The wait is over! Everyone can now bid on "lots" of 3+ highly discounted items from the same seller.
Say Hello to Curtsy Clear Outs: The Ultimate Shopping Hack!
We're thrilled to announce that everyone can now shop Curtsy Clear Outs! You can now shop bulk lots of 3+ clothing items at a discount, and pay only one shipping price. That's right, it's your time to score big on fashion deals and upgrade your thrifting game with ease!
Compared with normal, single item listings that are available on the app until they sell, Clear Outs sell via auction over 7 days. Once the auction ends, the seller will ship the entire Clear Out in one shipment to the buyer with the winning bid.
How does bidding work?
To get started, simply tap 'Place Bid' on the Clear Out you're interested in. From there, you'll be able to place a single bid or choose the Autobid option. With Autobid, you choose your maximum bid and we'll bid for you in $1 increments up to your max to help you win the auction.
Don't want to wait until the end of the auction? Tap "Buy It Now" to name your price & send an offer to the seller. Sellers have 48 hours to respond to your binding offer. If they accept, you win the lot!
Not ready to bid, but want to stay updated on the hype? Tap "Add To Watchlist" to be notified of new bids and when the auction is an hour from ending.
Read more on how Bidding works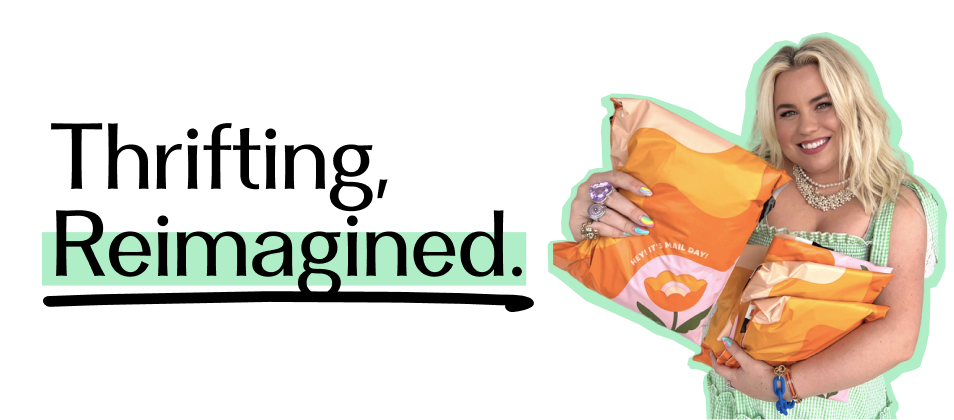 We know you'll love the convenience and affordability that Curtsy Clear Out brings, and we're excited for you to experience it. If you'd like more info, check out our FAQ page or send us a message in the app.
We're always listening to your feedback and working to create features that you'll love. We'd love to hear from you on how we can continue to improve ([email protected]). Stay tuned for more exciting updates!
Happy shopping!
💖 Team Curtsy