Freshmen,
It's September 1st 2018, two full weeks into my freshman year at The Ohio State University and…. I want to transfer.
The day I received my acceptance letter into my dream college, I jumped out of bed screaming and jumping up and down like the main character of one of those predictable teen movies. Never did I ever think I would be sitting here on the phone with my mom asking her if it was possible to call Arizona State back telling them, I changed my mind and I'd like to move in ASAP.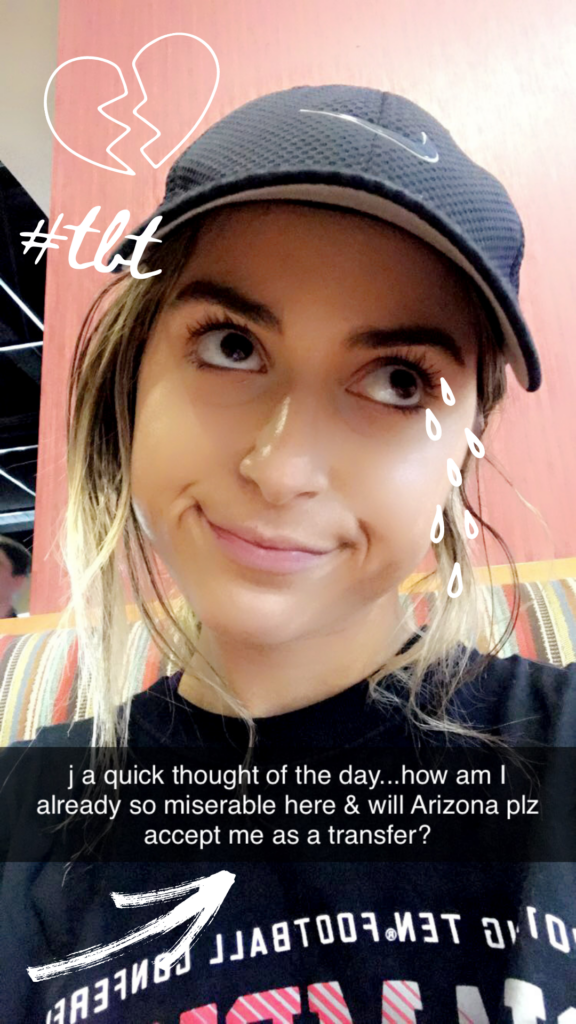 "Give it a semester," my mom would argue.
I didn't want to hear that. I didn't like my college. I didn't get along with my roommates, my only friends were the quad of boys at the end of my hall, I was too anxious to eat, I missed my friends, I was already failing math, and above all else – I wanted to go home.
It's now August 17th 2021, exactly one week away from starting my senior year at The Ohio State University and…. I don't want to graduate.
As shocking as it may be, your mom does know a thing or two.
I could sit here and preach to you about "making friends on your floor" or "joining some clubs on campus" but I'm sure your university's orientation leader has already done that.
The truth is, college is just another part of your life, and in life, things don't always go as planned. You may not be best friends with your roommate, you may not know how to navigate your way home your first night out, you might fail your first math course, or you could be sitting in your dorm asking yourself if you made the right college decision. And you know what? It happens.
And you know what else? You are going to be just fine.
Because, let me give you the tea ☕️. If I packed it all up and booked a one-way ticket home, I wouldn't have met my five best friends and current roommates. I wouldn't have realized I didn't want to be a lawyer, I wanted to run public relations at a fashion company. I wouldn't have met my soulmate. I wouldn't have gotten the offer for Campus Representative for Victoria's Secret PINK. I wouldn't have met my giant group of guy friends at my sorority's paired block event. I wouldn't have spent countless Tuesday nights at my favorite bar with all my friends. I wouldn't have realized that walk home was actually just a straight shot. I wouldn't have raised that first semester GPA from a 2.7 to a 3.8.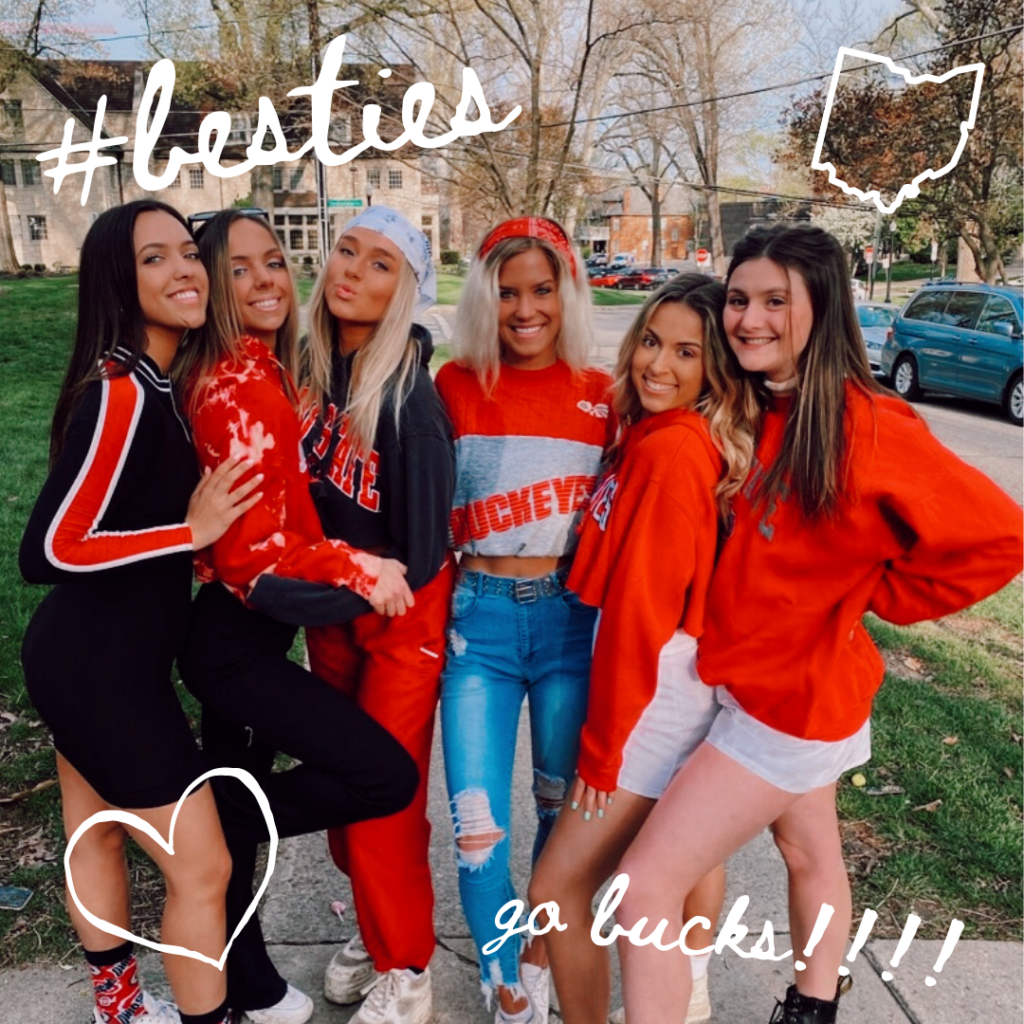 I wouldn't be sitting here, at my year-long internship, located in a 21-floor high rise building, in my own personal cubicle, writing this letter to all of you.
So, before you pack your bags and make that call to your mom, before you think you're the only one who can't quite seem to figure this whole college thing out – give it time.
For some, college is everything and more from the time they first step onto that huge campus. For others (like me), college babe, we are gonna need a little work.
Your college experience is your own mini personal journey. It's that time period in your life where you have responsibilities, but not "mortgage payment responsibilities." Soak up the freedom, test your adulting skills, take some risks, and most importantly enjoy the ride (maybe buckle up if your roommate decides she likes to sing opera songs in the shower).
One day you'll wake up and wonder where all the time went but – smile knowing all that time was put to good use shaping the person you have become.

---
---
Can't get enough of Curtsy? Follow us for more:
https://www.instagram.com/curtsy/
https://www.facebook.com/curtsyapp/
https://twitter.com/curtsy
https://www.tiktok.com/@curtsyapp
https://www.linkedin.com/company/curtsy/
https://youtube.com/Curtsy