We're flipping the switch this Black Friday. To encourage cleanout over consumption, we're waiving ALL seller fees on new items listed from Friday, Nov 25 through Sunday, Nov 27.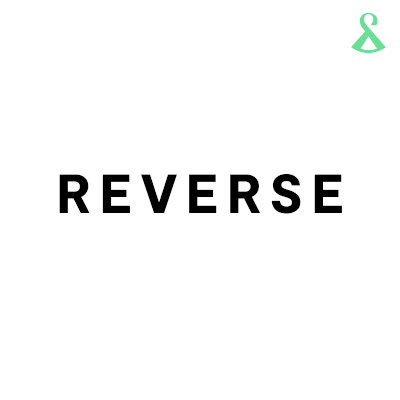 #ReverseBlackFriday
Over 85% of textiles produced end up in landfills. In America alone, that amounts to about 81 lbs of clothing per person, yearly. With Reverse Black Friday, we've envisioned a fun way to keep fashion out of landfills and help folks earn extra money for the holidays.
This is the perfect time to do something about that pile of clothes you don't wear anymore… the ones that you've been meaning to do something about for months. List any item on Curtsy from Friday, Nov 25 through Sunday, Nov 27 with no seller fees.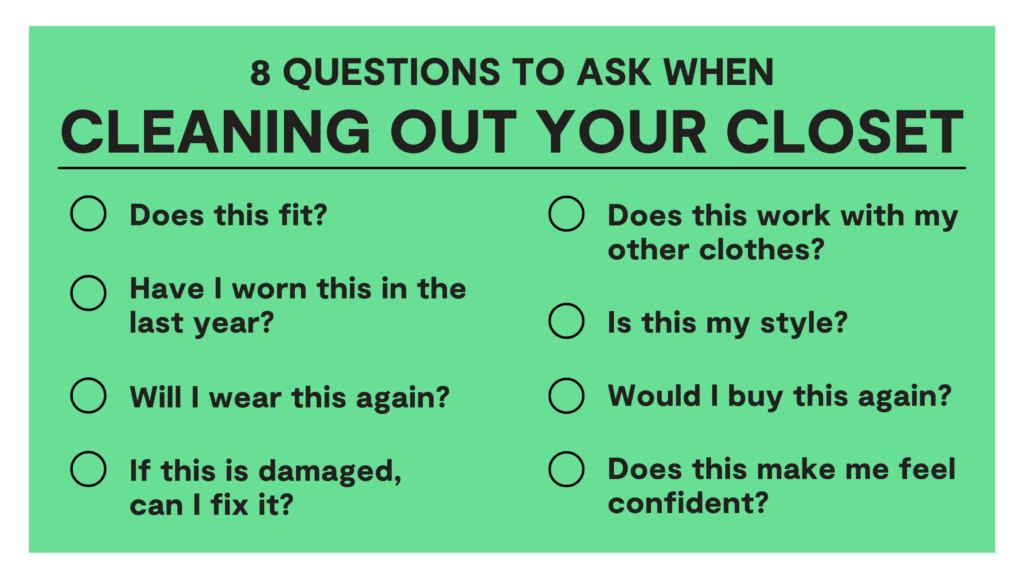 Questions about Reverse Black Friday?
Check out our FAQ below or send us an email at [email protected].
When is the promotion? You can start listing items for zero seller fees anytime on November 25. All items must be listed by midnight November 27th to have no fees
What are seller fees normally? Our seller fees are $1 + 5% of sale price + 2.9% payment processing fee
Are seller fees waived for all items? Yes, all items that are typically allowed on Curtsy are included in this promotion. You can read our Seller FAQ to learn more about what items we allow on Curtsy
What if the item sells after the promotion ends? If you list an item from Nov 25 through Nov 27, it won't ever have seller fees, no matter when it sells
Are you also doing a typical Black Friday sale? To encourage cleanout over consumption, our only Black Friday promotion is to waive seller fees 11.25 – 11.27 🙂
Is there a limit to the amount I can post? Nope! You can post as many items as you'd like
Do I need to do anything to get no seller fees? Nope! As long as you list your items from Nov 25 through Nov 27, your items will automatically have zero seller fees
Does this affect the items I already have listed on Curtsy? Our Black Friday promotion is only for new items listed on Curtsy and does not affect any items you already have listed
Can I make drafts before Friday Nov 25 to post during the promotion? Any draft made before Friday Nov 25 will still have seller fees.
Happy listing!
🥰 Team Curtsy