Cleaning out your closet doesn't have to be confusing or stressful! Like looking through old photos or meeting up with a past friend, a closet clean-out can be a chance to reflect on how you've changed and where you're headed. By taking the time to ask yourself four simple questions, you can be one step closer to having a thrifted wardrobe that changes with your lifestyle ♻️.
1. How does this fit me?
Try to dig a little deeper beyond how the piece fits your body – when you wear it, do you feel comfortable and confident? Try on some clothes in the mirror, turn on your favorite music, and take note of how the color, texture, and movement of the piece makes you feel. If you're sure you'd want to resell a piece on Curtsy, you can use this time to start creating content for Try-On videos! Create a yes, no, and maybe pile, and remember that they aren't set in stone. Pieces can be moved around as you keep asking yourself these questions.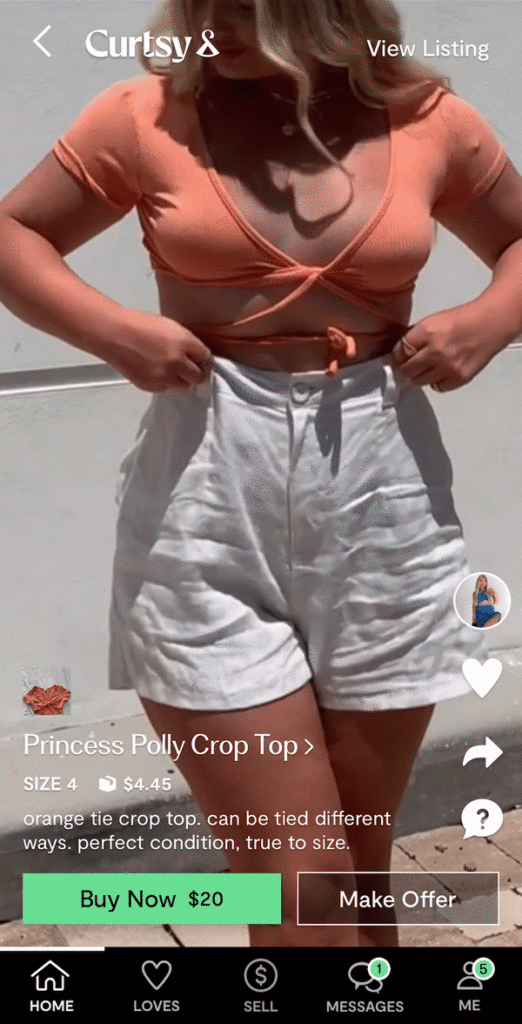 2. How does this fit my lifestyle?
What do you spend a majority of your time doing for work, me-time, and social time? If you work from home, you'll need comfy yet professional basics. To make getting out of the house on weekends that much more exciting, you might want some extra glam dresses (Revolve dresses are my go-to 💛). If you're on a sports team at school, maybe you could use some North Face pieces that keep you cozy on walks to class and activewear that fits just right.

3. Can I give this more life or am I ready to let go?
Sometimes you'll come across pieces you've had for so long you can't imagine letting them go, like a leather jacket that's been with you through years of ups and downs. Think about the care the item requires and if you have the time/energy to fix any damage. If it'll just be taking up space after many closet cleanouts, it could feel refreshing to resell that pre-loved item to someone new! Even better if the category or brand is trending on Curtsy and could sell super quickly 🤑!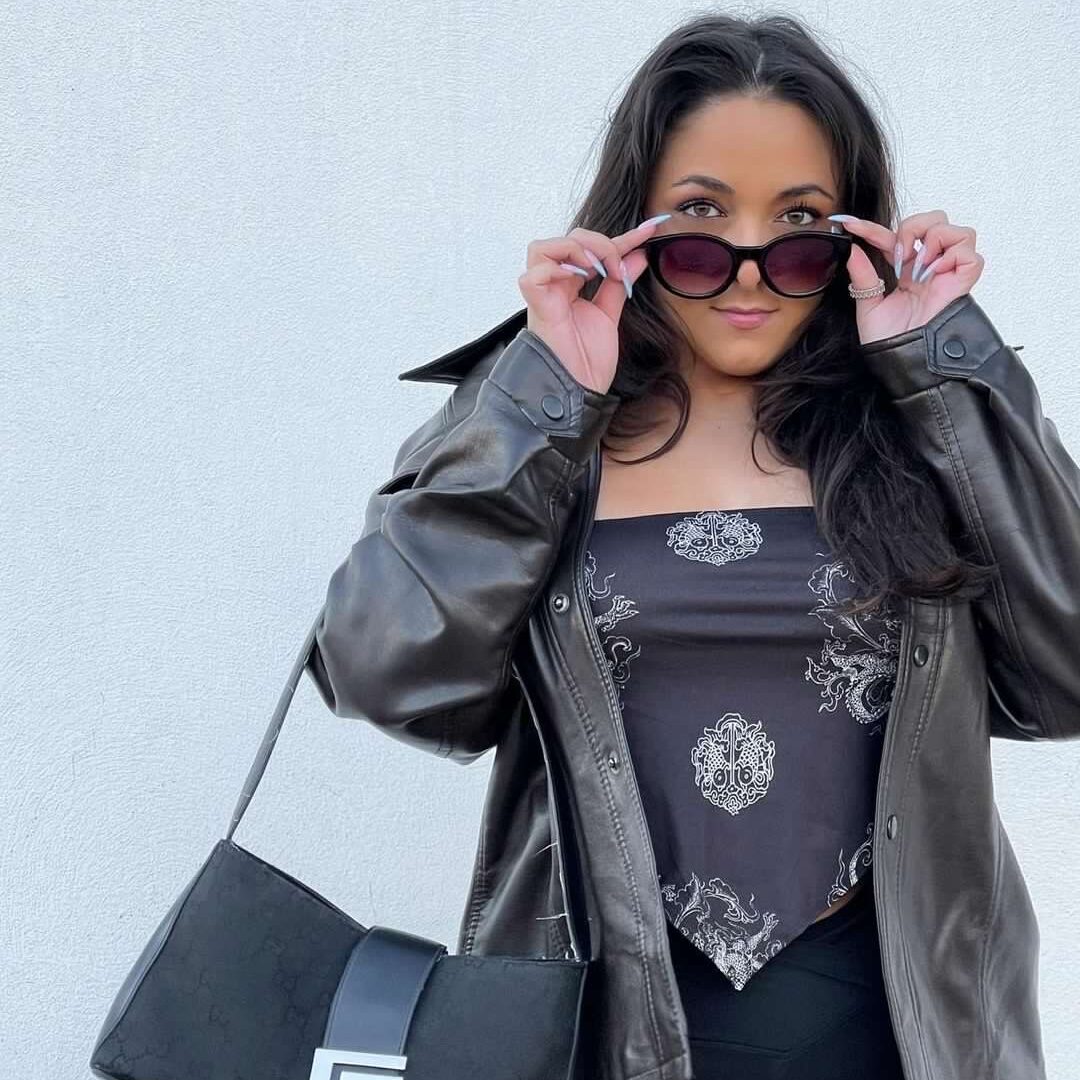 4. How can I expand on styles outside of my comfort zone?
The best part about a closet clean-out is that it helps your closet evolve with you 🌱. Are there any pieces that stuck out to you that you've been nervous to wear, but want to try, like vintage sweaters? Or a piece you thought was your aesthetic but no longer feels right (that might even still have the tags on 🏷️)? Reselling is the perfect way to explore looks outside of your comfort zone while knowing you're sustainably switching pieces in and out.

Ready to clear out the old and bring in the (like)-new? We can't wait to see your listings!