Let's be honest, we've all bought an outfit just for the pic. Pose, *click*, and post, then it's hung up in the graveyard section of our closets. But constantly feeding into the unsustainable nature of the fashion industry just to keep up with what's #trending on social media left me feeling… well… broke and bitter.
*Enters Curtsy*
When my friend introduced me to the Curtsy app, I felt as if the tug-of-war game between my want for fun clothes and my moral obligation to be environmentally conscious suddenly stopped.
From closet staples to fads, to this season's "must-haves," Curtsy allowed me to participate in the latest trends, knowing the clothes I was buying had more than a one-picture lifecycle.
Here's some proof that you can not only have the best of both worlds, but with Curtsy, both worlds can be fabulous.
A round-up of my 5 favorite Curtsy finds 🤩:
5. Abercrombie '90s Ultra High Rise Straight Jeans
I had my eye on these jeans forever! But not a close enough one, because every time they were restocked, they sold out before I even had the chance to log onto the Abercrombie website. My roommate found these and DM'ed them to me and I IMMEDIATELY added them to my cart. Such a good find, and now my favorite pair of jeans!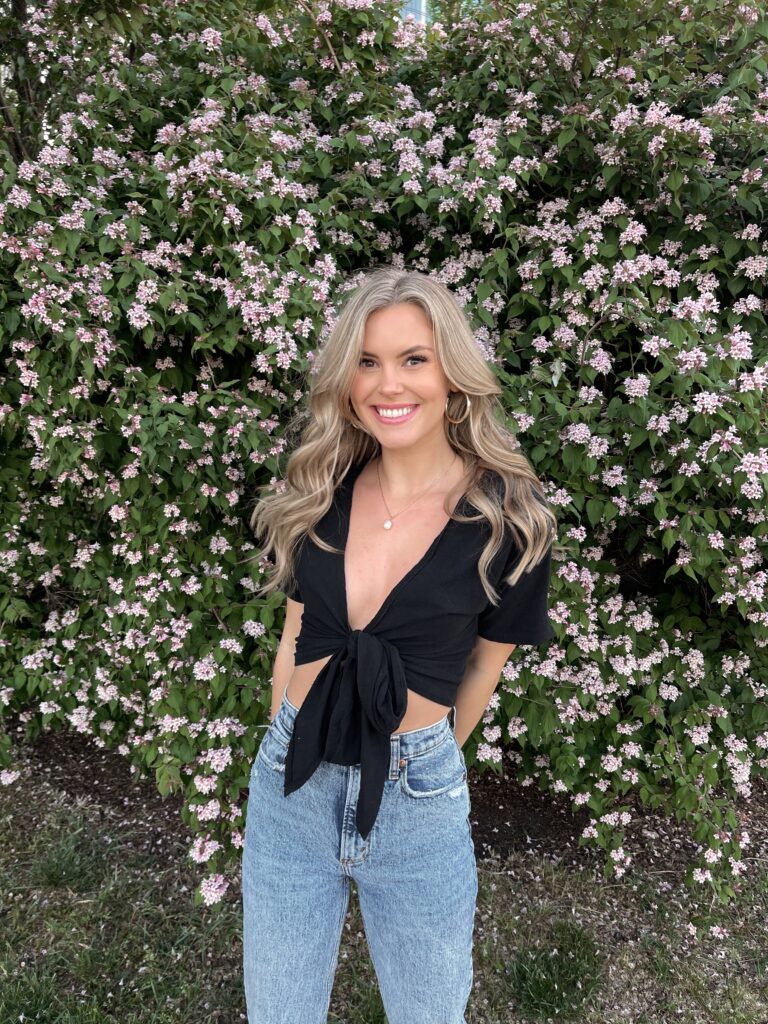 4. Vintage Prada Purse This purse is the ultimate "Hot Girl Purse."
She's short and chunky—fitting perfectly on my shoulder, a little dirty—because she's been loved, and has the stitching that screams, "this purse was made for a 90's night club."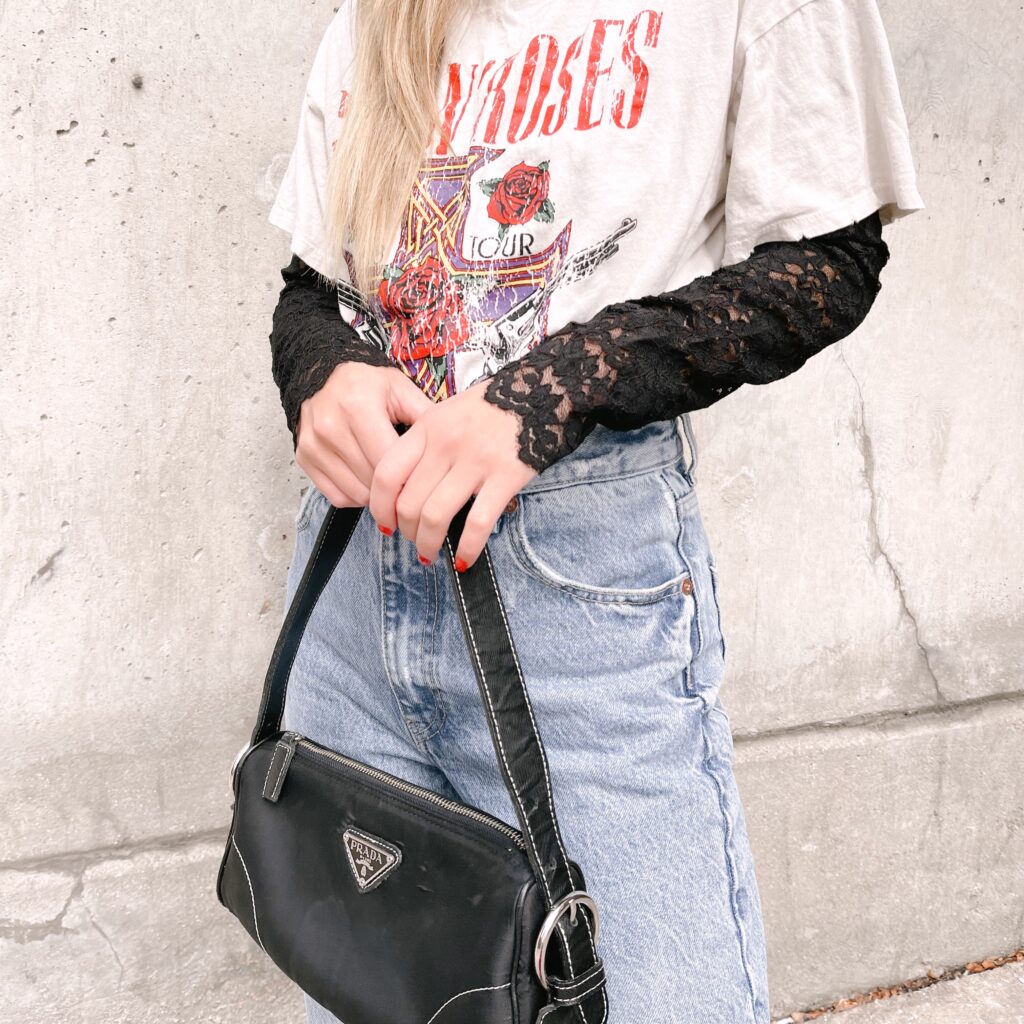 3. Hot Pink Meshki Dress
This dress is the *chef's kiss* of all dresses. Corseted across the back, cinching in the waist to make you look snatched ⏳, but leaving room around the gut (which is essential). I've worn this dress a handful of times, including my 25th Birthday, and every time people are astonished that it is technically thrifted.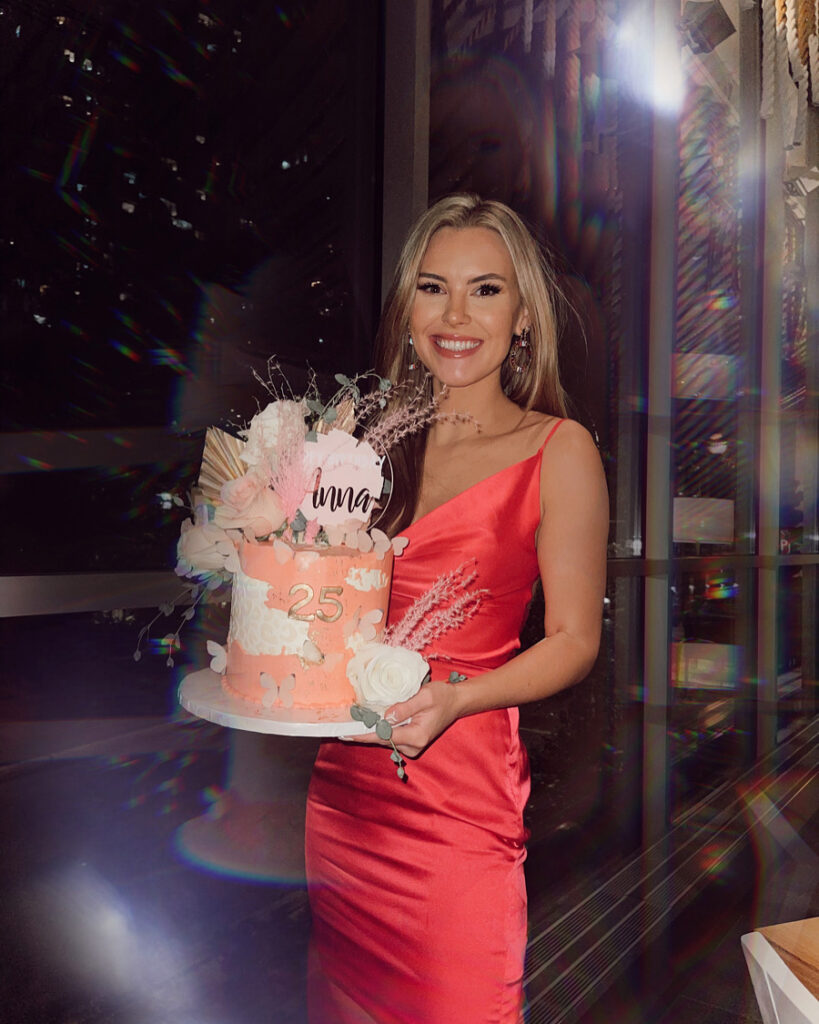 2. Green Superdown Two-Piece
This was an "I want it, I got it" moment, minus the crippling my credit card part. I found this Revolve party set right before I flew out to Miami just knowing she would be a moment. And guess what, she was. 😘
1. Vintage Chanel Pearl Necklace
Does it need an explanation? No. Hands-down best purchase.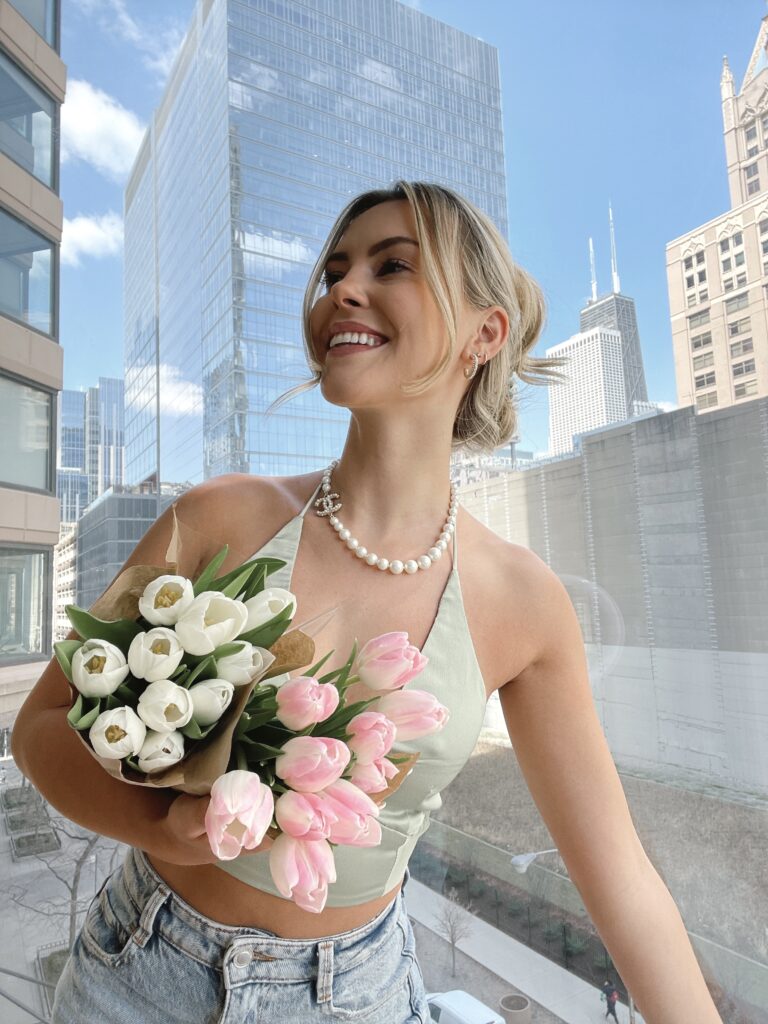 Find your own favorite looks to rock by shopping mine and other's closets on Curtsy!
Shop my closet on Wednesday, July 28th! 💥 20% of proceeds will go directly to @Remakeourworld to support ethical fashion.
---
Can't get enough of Curtsy? Follow us for more:
https://www.instagram.com/curtsy/
https://www.facebook.com/curtsyapp/
https://twitter.com/curtsy
https://www.tiktok.com/@curtsyapp
https://www.linkedin.com/company/curtsy/
https://youtube.com/Curtsy