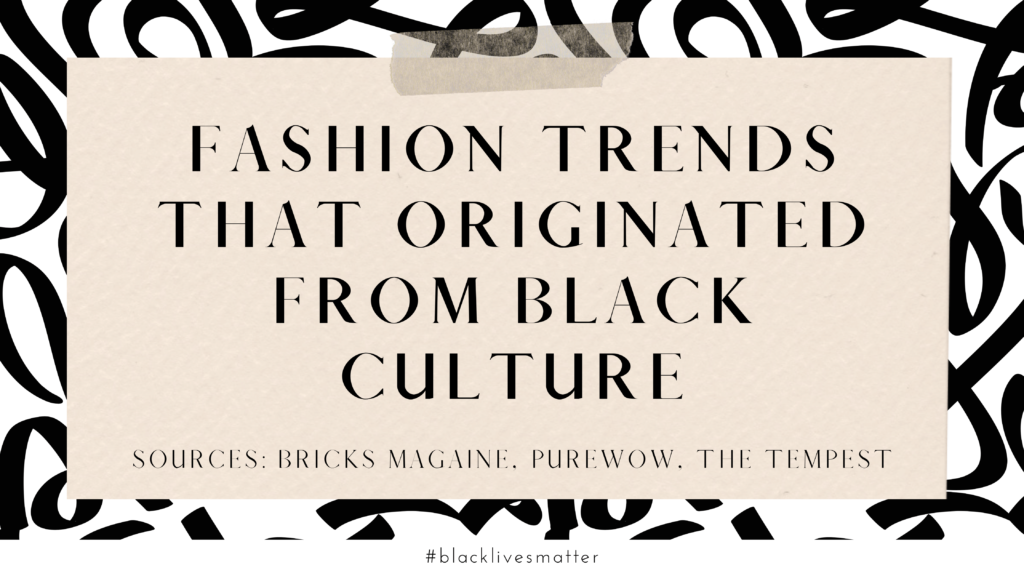 Juneteenth is the oldest nationally celebrated commemoration of the ending of slavery in the United States. Styles and cultures have been taken away from Black people for decades to be reclaimed as something more "trendy" or "appropriate." There is a double standard between POC and white people when it comes to the fashion industry. Microaggressions frequently bash Black people for wearing the styles that they originated. Appreciating the culture rather than appropriating it comes with advocating for Black lives.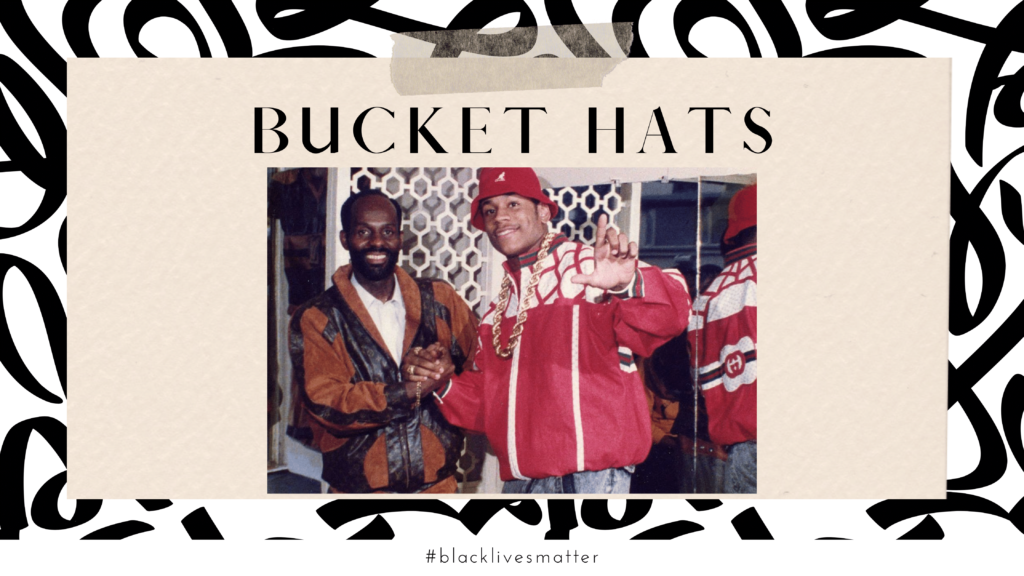 Like many trends, the bucket hat was initially invented purely for function. Often referred to as a "fishing hat", bucket hats were first introduced in the 1900s to protect farmers and fishermen from the rain. It wasn't until the 1960s that the bucket hat would be adopted as a high fashion item. In the 1980s, the hat became popular with rappers and remained a staple of street fashion into the 1990s. More recently, it has re-emerged as a fashion catwalk item after being sported by celebrities such as Rihanna and Megan Thee Stallion.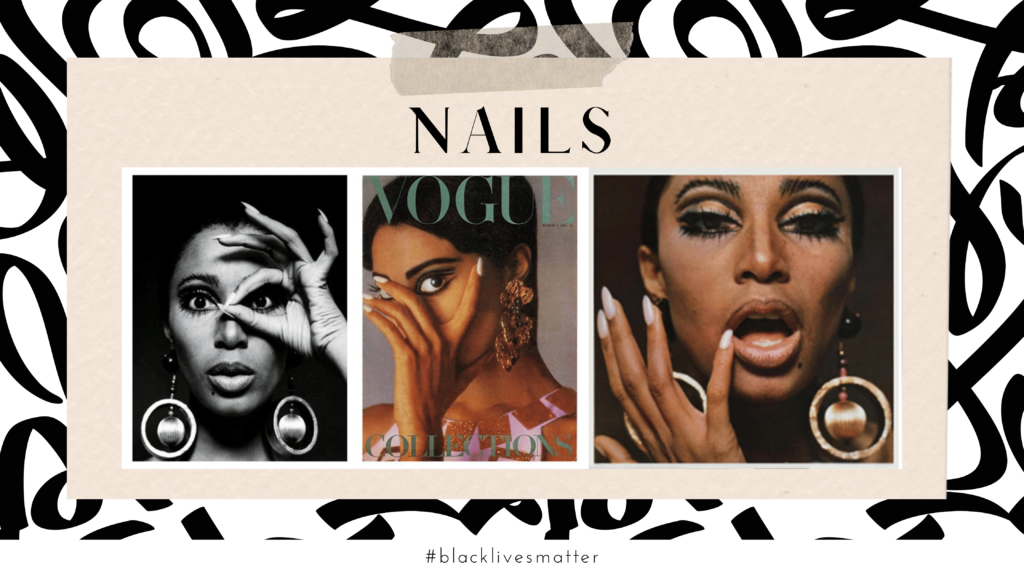 One of the latest trends ruling Pinterest, creative acrylic nails are everywhere from runways, to fashion magazines, and to bustling salons. However, as intricate nail art enters the mainstream, Black women are being left out of the conversation that they started. Acrylic nails are still frequently labelled as 'trashy', 'cheap' and 'ghetto' when worn by a black woman. It's important to be respectful as a non-POC when choosing to wear nails and to change the rhetoric to give credit where credit is due.
Today's modern luxury brands have built their businesses on conspicuous consumption—and very loud logos—all thanks to the works of Daniel Day, better known as Dapper Dan. In the '80s, the Harlem-based designer began dressing hip-hop's top artists by using fabric splashed with knock-off designer insignias and that he'd use to customize virtually anything.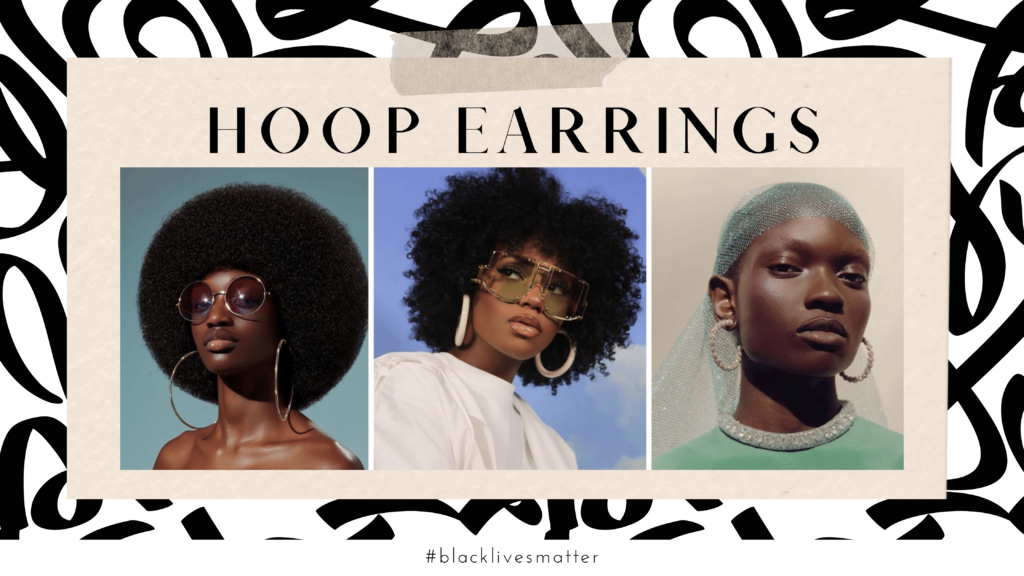 Despite the negative stigma regarding women preferring hoop earrings (we all know the saying), the style has remained a favorite among some of the most influential pop-culture figures in history, including Diana Ross and Janet Jackson. Now, the once-forbidden style has evolved into an essential fashion accessory.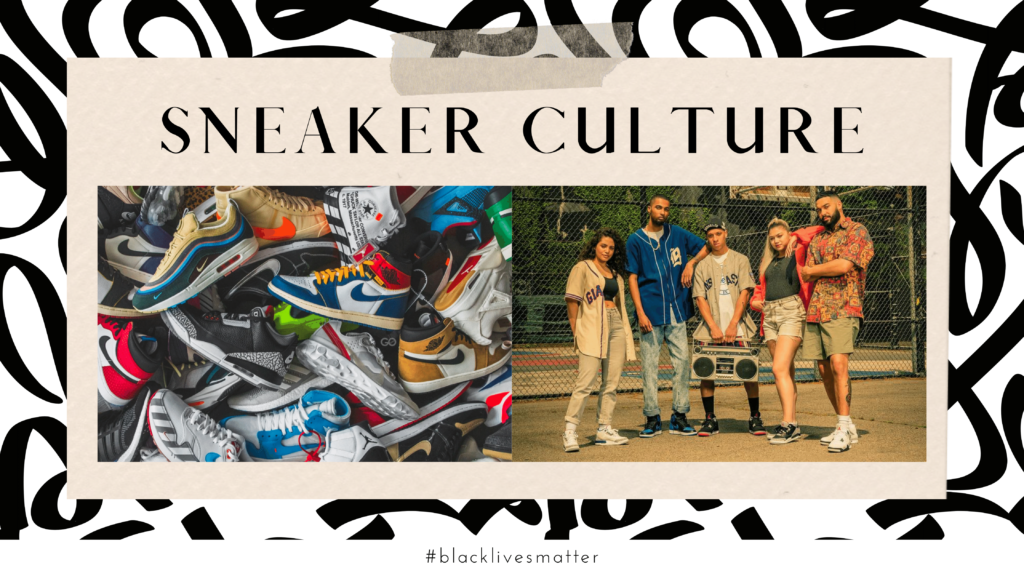 The sneaker craze came about because people in the Black community showed that sneakers could be more than an item worn while playing sports. Sneakers could be inventive, stylish, and the defining piece of an outfit. They were particularly popular among Black youth in the 70s and 80s. Now, sneakers are a large part of pop culture and a person's shoe collection can speak volumes. Sneakers became a symbol of identity, status, and belonging within Black communities—and the same continues to be true today.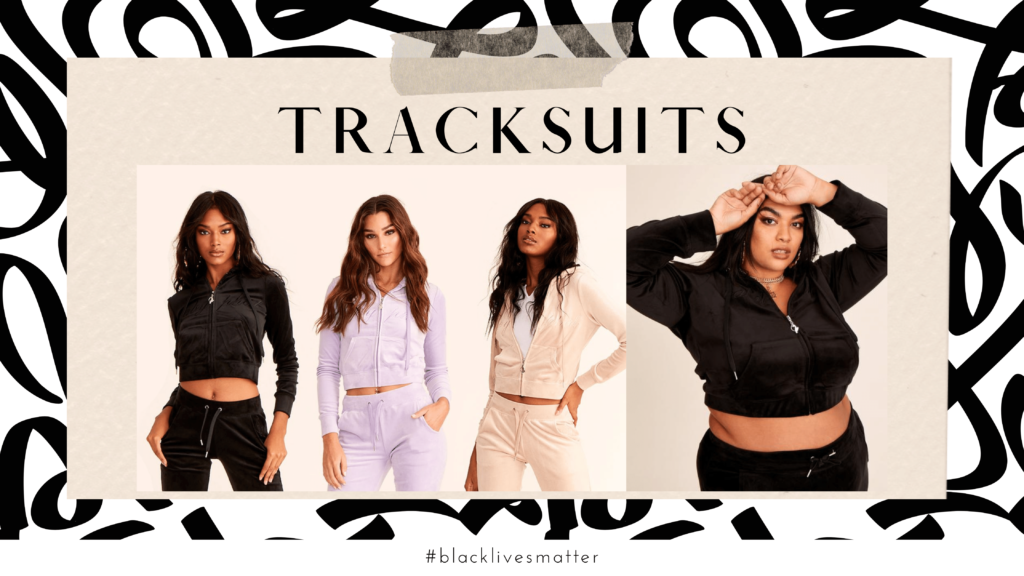 Tracksuits have been a defining piece of people's wardrobes for years. Athletes wear them, your favorite mean girl had them on in movies, and celebrities wear them while out and about. They're the perfect piece of fashion that's comfortable yet stylish. In the rap world tracksuits were a street style staple, designers like Kimora Lee Simmons created an empire by selling velour tracksuits through Baby Phat. The tracksuit is a coveted item because the Black community made it so, yet not a lot of people acknowledge this.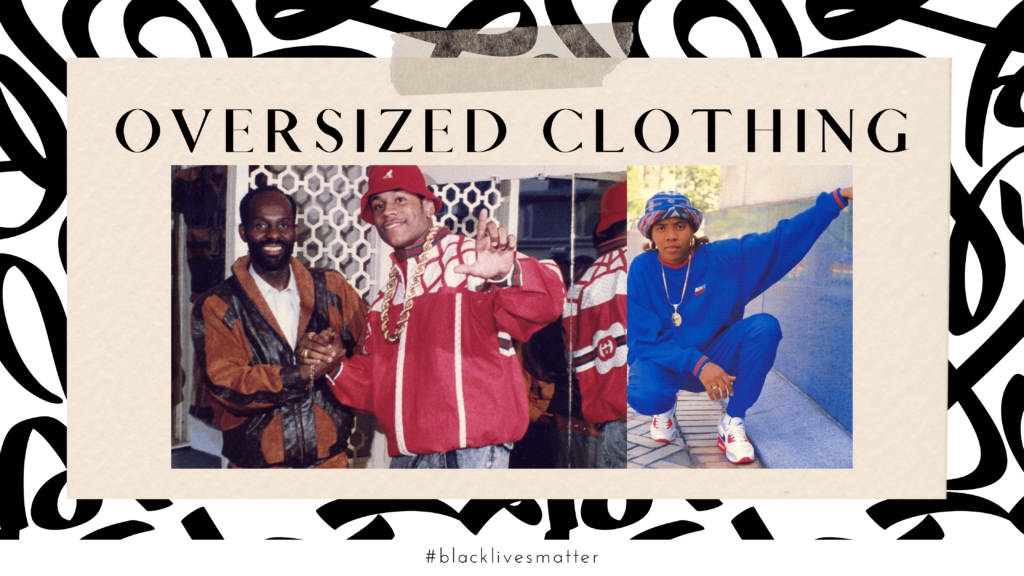 After the past year of staying at home, baggy clothes have become all the rave. Skinny jeans are out, and straight-leg mom jeans are in. The origins of the oversized clothing trend dates back to the '80s hip hop era, and stems from black communities and families, as well as financial hardships. The improper sizing was due to clothes being handed down from older family members in order to save money, and soon, rappers would begin to perform in larger, baggy clothing, to create a more casual environment and resonate with audience members.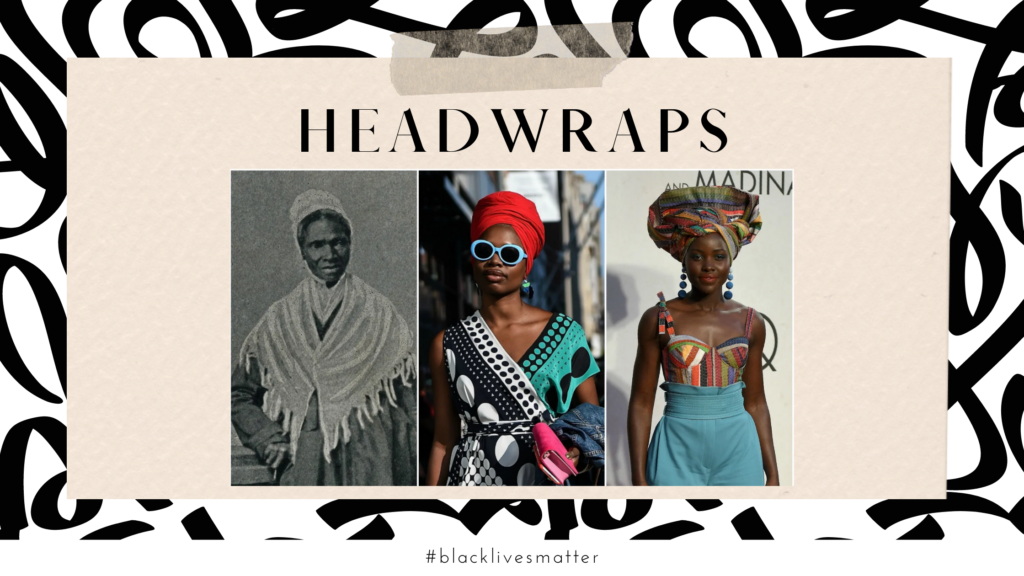 Head-wraps and silk headscarves are ruling the summer trends this season. And there's no question why – whether it's to look luxurious or conceal a bad hair day, silk headscarves can make an outfit. It is however important to recognize the origin of this trend and what it represents. Born into slavery, reclaimed by Black women, the headwrap is now a celebrated in the fashion industry to express style and identity.
👍🏼 Follow us for more Curtsy love!
https://www.instagram.com/curtsy/
https://www.facebook.com/curtsyapp/
https://twitter.com/curtsy
https://www.tiktok.com/@curtsyapp
https://www.linkedin.com/company/curtsy/
https://curtsyapp.com/
SOURCES:
https://missionmag.org/the-rise-and-fall-of-logomania/
https://hellogiggles.com/beauty/nails/acrylic-nails-appropriation/
https://www.crfashionbook.com/fashion/a21967443/history-of-bucket-hat-fashion/
https://zenerations.org/2020/07/26/7-fashion-trends-that-originated-from-black-culture/ https://www.naturallycurly.com/curlreading/hairstyles/the-history-of-headwraps-then-there-and-now