A new season calls for new fashion aesthetics! At Curtsy, we are always keeping up with trends to keep YOU up with the styles worn by fashion and TikTok girls (and maybe even become one yourself). For Winter 2022, it's all about layering, staying warm and keeping it basic while also keeping those sequins and glitter pieces from New Year's Eve in rotation!
From the preppy vibes of Academia Style, Romantic Ballet and Dollette Core to flashy and fun Euphoria inspo, here are the 3 trending winter aesthetics for 2022 to know (and wear).
📚Pre-academia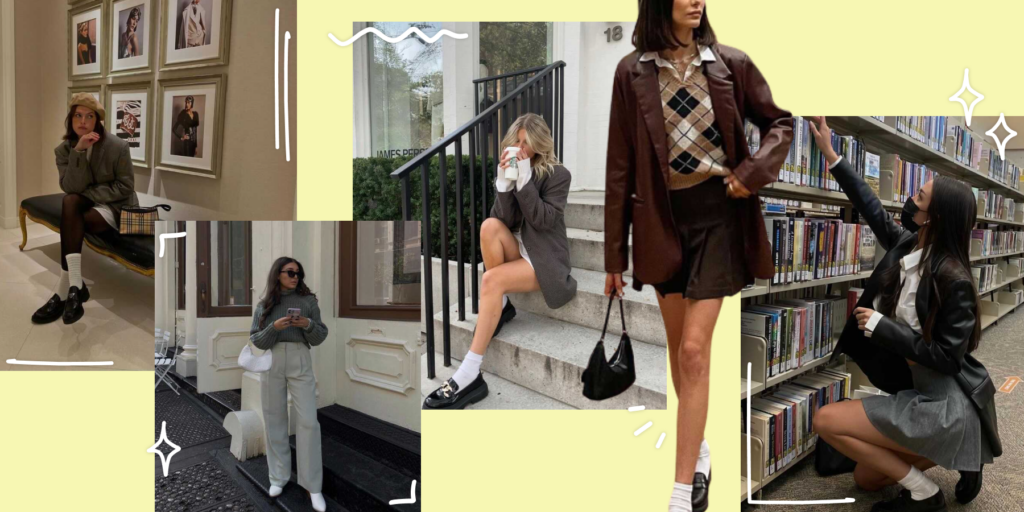 This style is layers on layers on layers! If we're being honest, the base of the Academia aesthetic has never really been out of style – it just reinvents itself with the times. Think Blair Waldorf meets literature student reading a romance novel under a tree (lol).
If you love wearing neutral tones, oversize blazers over button ups and turtlenecks, pleated skirts and trousers, loafers, tights and neutral bows or chunky headbands – you may be into the Academia aesthetic. It is such an easy style to replicate with items we all probably have in our closets because they are capsule staples!
🌟Euphoria Inspired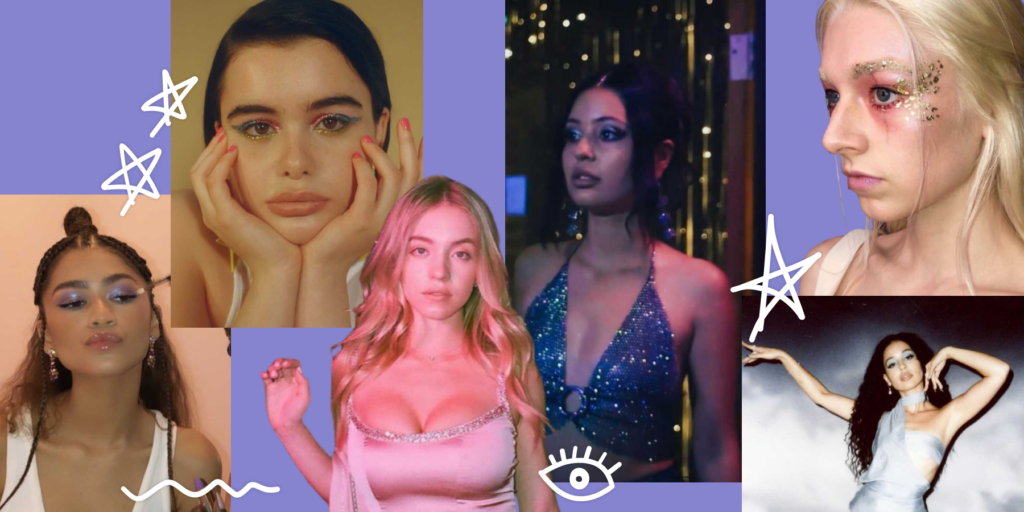 We are pretty sure you already know EXACTLY where we are headed with the Euphoria aesthetic because it's one of the most talked about shows in the last two years! Although the aesthetic needs no explanation, all we have to say is pretend it is New Years Eve everyday!
Expression is the number one word that comes to mind when the Euphoria aesthetic is mentioned. Not only does each character wear their hearts on their sleeves, but their entire personality can be seen the moment they step on screen. From glittery, bright eyeshadow to cutout dresses and low waisted pants – dress like the party never ends!
Love this aesthetic? Shop hand-selected pieces in our Euphoria Inspired List >
🎀 Romantic Core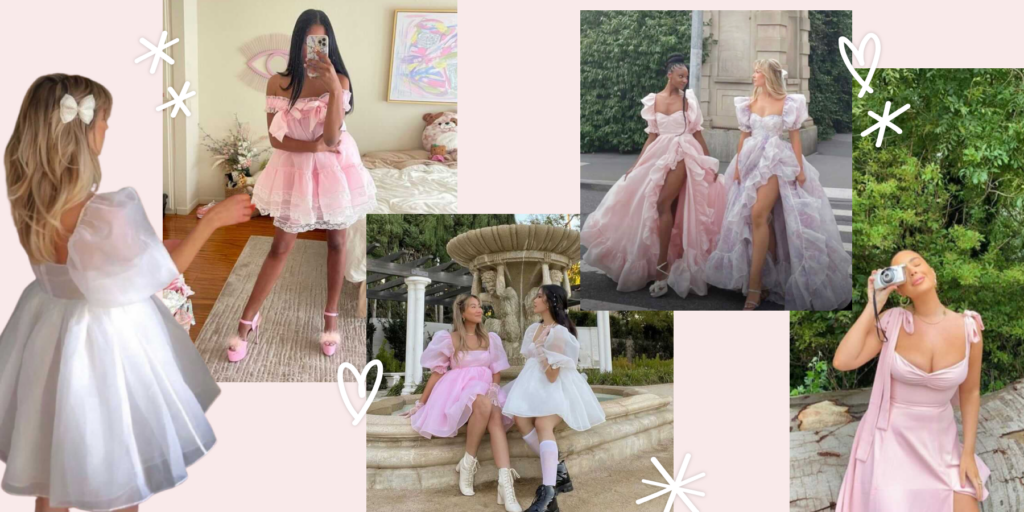 When you think of lace, tulle, pink roses, fresh flowers, lots of blush on your cheeks and nose and the color pink, a Romantic aesthetic girl is probably not too far behind! Instead of the off-duty model, think off-duty dancer in wrap tops, elevated athleisure, ballet flats or UGG's and anything that reminds you of a doily on the dining table!
The Romantic aesthetic is all about soft and cute pieces. Terms like Dollette, Coquette and Ballet Core describe someone who loves this aesthetic.
Want more trending inspo? Shop Nikki's curated collection of pieces she loves on Curtsy
---
💃🏽 Meet the author!
Nikki's one of the content creators over on the Curtsy social channels! She has loved so many pieces that she's bought from sellers on the app to help expand her girly + feminine, cottagecore style!
💗 Can't get enough of Curtsy? Follow us for more:
https://www.instagram.com/curtsy/
https://www.facebook.com/curtsyapp/
https://twitter.com/curtsy
https://www.tiktok.com/@curtsyapp
https://www.linkedin.com/company/curtsy/
https://youtube.com/Curtsy