Every year it seems like another trend we collectively decided to get rid of a decade before becomes the IT clothing item to wear. At Curtsy, we are always trying to stay one step ahead so we are ready to dig out those Y2K comeback trends from the back of our closets and wardrobes! In 2022 there are already some expected trends to return from the 90s like, the puffer jacket, yoga pants and our personal fave – UGG! If you're looking to achieve the full Y2K aesthetic, read on for our 3 style tips.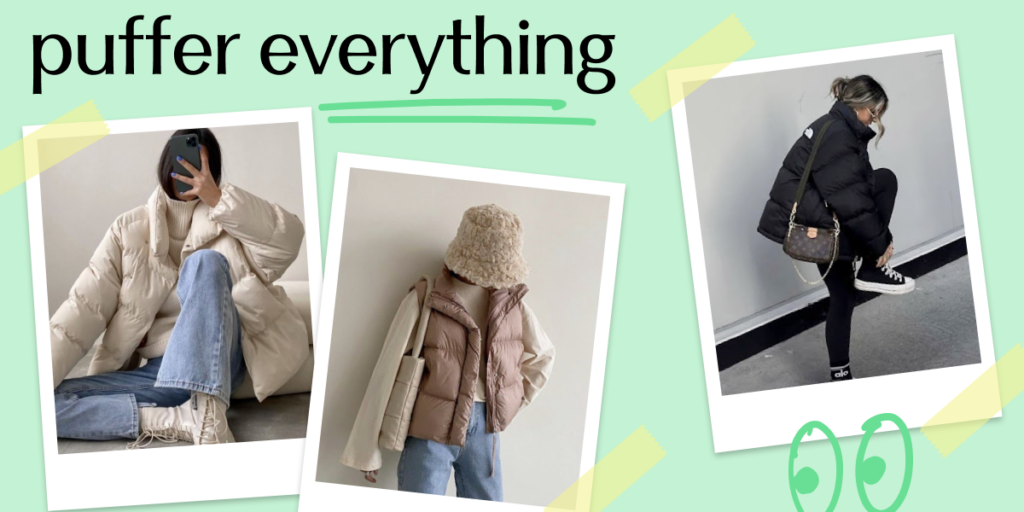 Puffer Everything
The puffer coat has gone in and out of style for years – literally DECADES! So it's no surprise that it's back on all the physical and virtual shelves. In the 2022 version of puffers, there are vests, bomber jackets, calf and ankle length in an assortment of colors. You can find all of our available Puffer options for Winter 2022 here on Curtsy! Our go-to brands for puffers are Aritzia, ZARA and Urban Outfitters.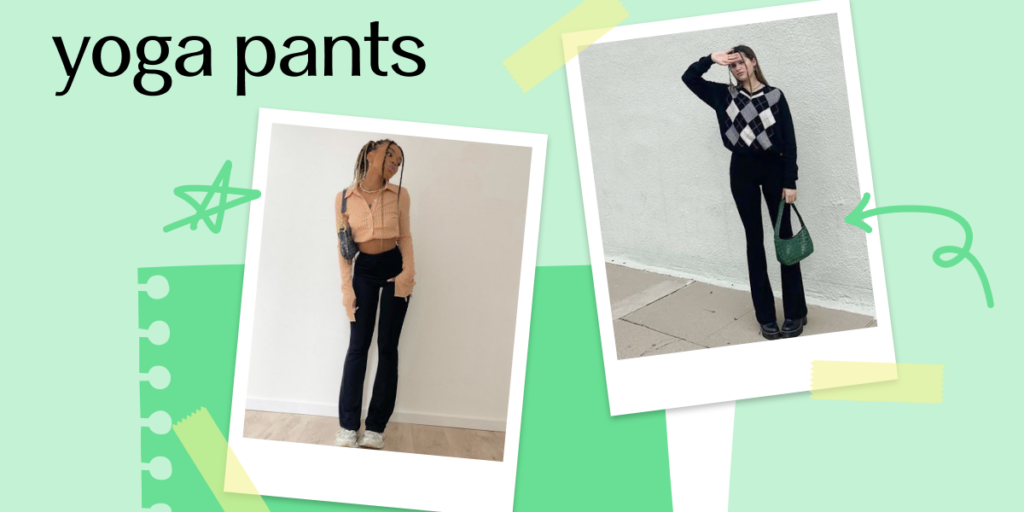 Yoga Pants
If you can remember back to the middle (or high) school days, you were DEFINITELY wearing yoga pants. Probably with a low waist and some branded logo on the back. While we hung up our black yoga pants in the early 2000s, they are making quite the comeback in 2022. If you'd like to add some back into your wardrobe this year, you can shop them here on Curtsy! Some of our fave brands for yoga pants are Aerie, Lululemon and Alo Yoga.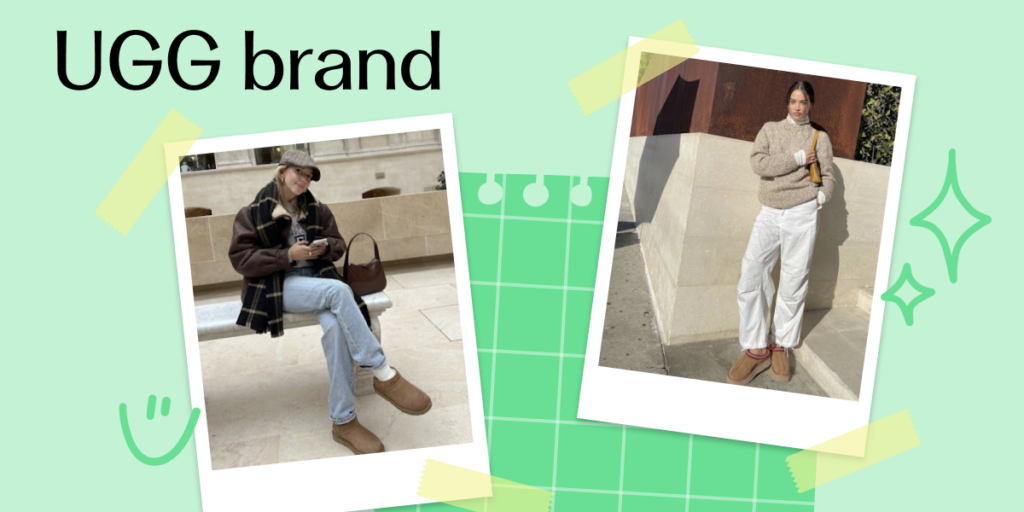 UGG brand
A comeback that truly needs no introduction – UGG Brand is back and better than ever! When they first gained popularity, EVERYONE and their mom had a pair and the long length was the only way to go! Now in 2022, mini is in – the shorter the better! Some trending styles this year are the UGG Disquette, Funkette, Coquette, Bailey Bow, and the Classic Ultra Mini. If you got rid of your Uggs from the 90s, but want to bring them back, here's what we have on Curtsy!
✨Ready to make a comeback?
Predicting future trends in fashion can always be fun, but it makes it way more interesting when we bring back trends from our past (Y2K, 90s, 80s, you name it). All of these comeback trends create the perfect winter outfit in an updated blast from the past. If you'd like some inspo styling these trends, you can check out this blog post here!
---
💃🏽 Meet the author & shop her Curtsy closet!
Nikki's one of the content creators over on the Curtsy social channels! She has loved so many pieces that she's bought from sellers on the app to help expand her girly + feminine, cottagecore style!
💗 Can't get enough of Curtsy? Follow us for more:
https://www.instagram.com/curtsy/
https://www.facebook.com/curtsyapp/
https://twitter.com/curtsy
https://www.tiktok.com/@curtsyapp
https://www.linkedin.com/company/curtsy/
https://youtube.com/Curtsy