So let's take a little trip back to 2009 shall we… 💭 your parents just dropped you and your friends off at the local mall where you are all walking around on a Saturday afternoon and you see THE store. Abercrombie. It's dark, it's loud and it is so COOL. You want all the floral prints, the denim and the huge logos to make sure EVERYONE knows where you shop. This time in so many of our lives is remembered so clearly but you probably stopped shopping there a couple years later…
But — it's 2021 now and Abercrombie is making a comeback to an online and in-store shop near you. We wanted to take you down memory lane to Abercrombie's past and share what it has to offer now in the future. Let's see if you will be making your way back in the store soon.
A Little Abercrombie History
I'm not sure if you remember the huge logo on Abercrombie pieces in the past that have "1892" on them but it was by no coincidence – that is when the brand was founded. It was originally created as a fishing and hunting gear brand by David T. Abecrombie and a few years later Ezra Fitch purchased many shares – leading to the name Abercrombie & FItch.
The massive, 12-story building in New York sold men's + women's clothing through the years, even to famous names like John F. Kennedy + Ernest Hemingway.
Abercrombie in the 2000s
Through the rest of the 1900s, the company continued to grow and sink with the economy and in the 1990s, Mike Jefferies took over as CEO which would change the brand forever. The perfect models, the unrealistic beauty standards, discimination, lawsuits for indecency, excluding different races, plus sized clothing and more came with him and almost ended the brand – until its recent rebrand with a new CEO…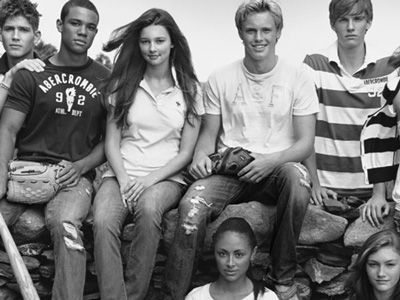 Abercrombie's Rebrand
In 2017, Fran Horowitz became the CEO of Abercrombie and turned over a new leaf with the brand top to bottom. New inclusive sizes, brighter stores and more classic and timeless pieces for an older target audience brought Abercrombie back from the dust. Now you can go into a smaller, more welcoming store with brighter lights, quieter music and more inclusive size ranges.
The brand has become a huge advocate for representation and equality by partnering with The Trevor Project and the Steve Fund which donates to the LGBTQ+ and the mental Health of BIPOC respectively. The message is clear and it shows through their ads, media, partnerships and new styles. Some trends to look out for from A & F are their bathing suits, jeans, pride collection and more! When heading back into the mall or online shopping, take a look at what the brand has to offer now because it does not disappoint! Start your search with Curtsy today.

🗣️ Also, for this week only, 15% off all Abercrombie on Curtsy.

Sale valid 5/16-5/22/21
Stay tuned to see what other trends we uncover 🕵🏾‍♀️…
💃🏽 Meet the author & shop her Curtsy closet!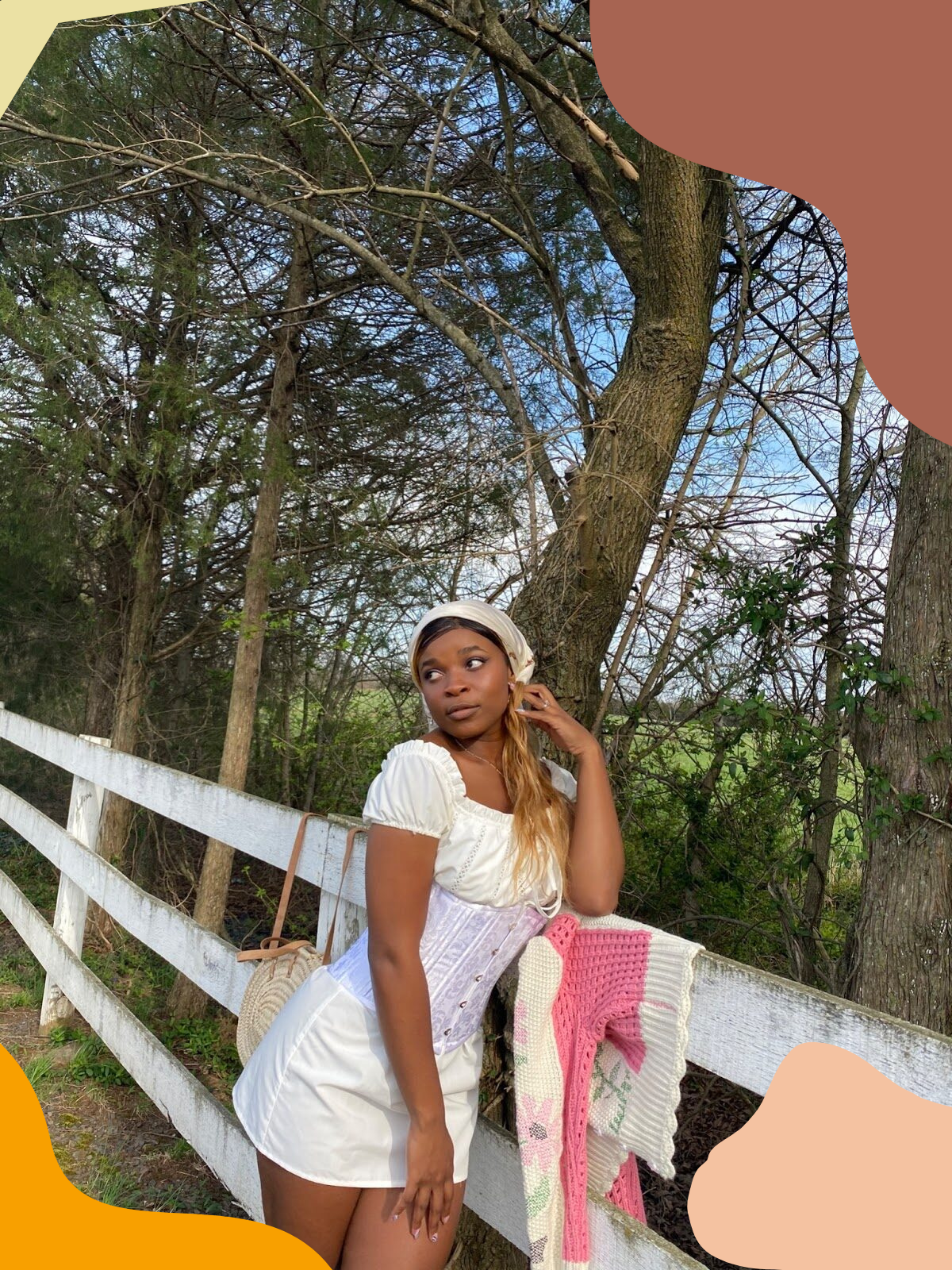 Nikki's one of the content creators over on the Curtsy social channels! She has loved so many pieces that she's bought from sellers on the app to help expand her girly + feminine, cottagecore style! Check out her Curtsy Closet to see when she adds some items to it next!
👍🏽 Follow us for more Curtsy love!
https://www.instagram.com/curtsy/
https://www.facebook.com/curtsyapp/
https://twitter.com/curtsy
https://www.tiktok.com/@curtsyapp
https://www.linkedin.com/company/curtsy/