You always hear about the Power Women: the celebrities, the models, the world leaders, and the Instagram famous stars who take selfies with detox teas. But at Curtsy, we know influence and fame are not the same thing. Here's how some of Curtsy's power women are truly impacting the world this summer. You might not know who they are yet, but you definitely should.
Caroline Ward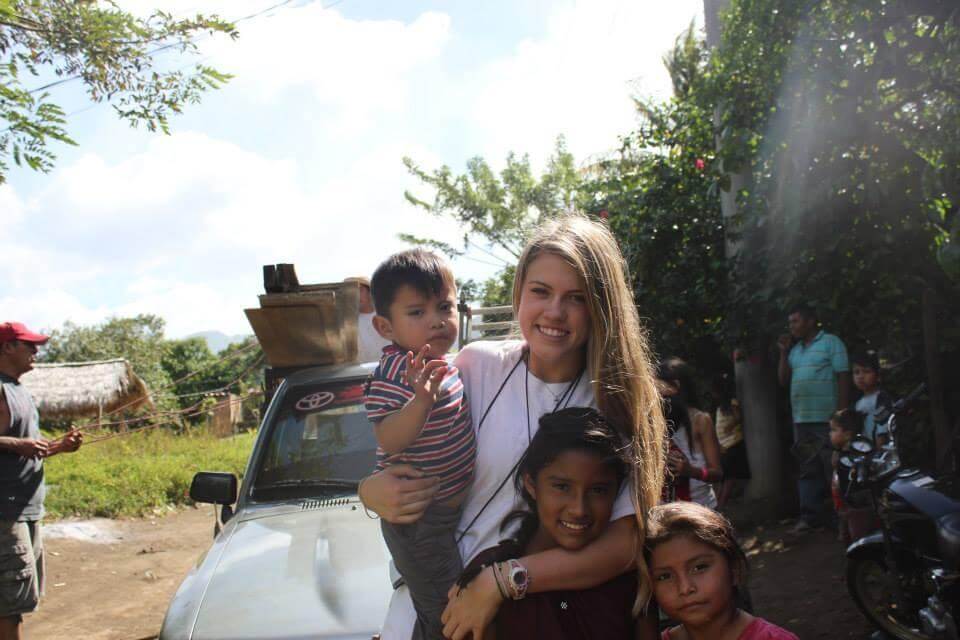 Caroline has been going to Nicaragua since the 7th grade and will be making her 10th trip back this summer where she started her own nonprofit English program in Los Ríos, Nicaragua. She goes to a pineapple farm that hosts missions teams called Piñas de Paz. The English program she helped start is a tool that younger people can use to help them get a better job and increase their pay. Her goal is to help the younger people in Los Ríos get out of the cycle of poverty that exists there! They are currently in the process of helping a good English teacher get to Los Ríos so that they can start classes ASAP! You can help Caroline's mission here.
English is a tool that can help the younger people in Los Ríos get out of the cycle of poverty that exists there!
---
Gray Wallace

Gray traveled to Lusaka, Zambia this summer with an organization named Family Legacy which connects American families with the orphaned and vulnerable children of Zambia. For Gray and for the kids, this is the best week of their entire year. Most of the kids are double orphans with incredibly unfortunate stories and education is their only hope to rise above poverty.  In Gray's group, 8 more children need someone to help provide them with an education, discipleship, a warm meal, and a school uniform for the year. You can help Gray's cause by clicking here.
 I've gotta get my boys sponsored so they can go to school.
---
Alex Lindstrom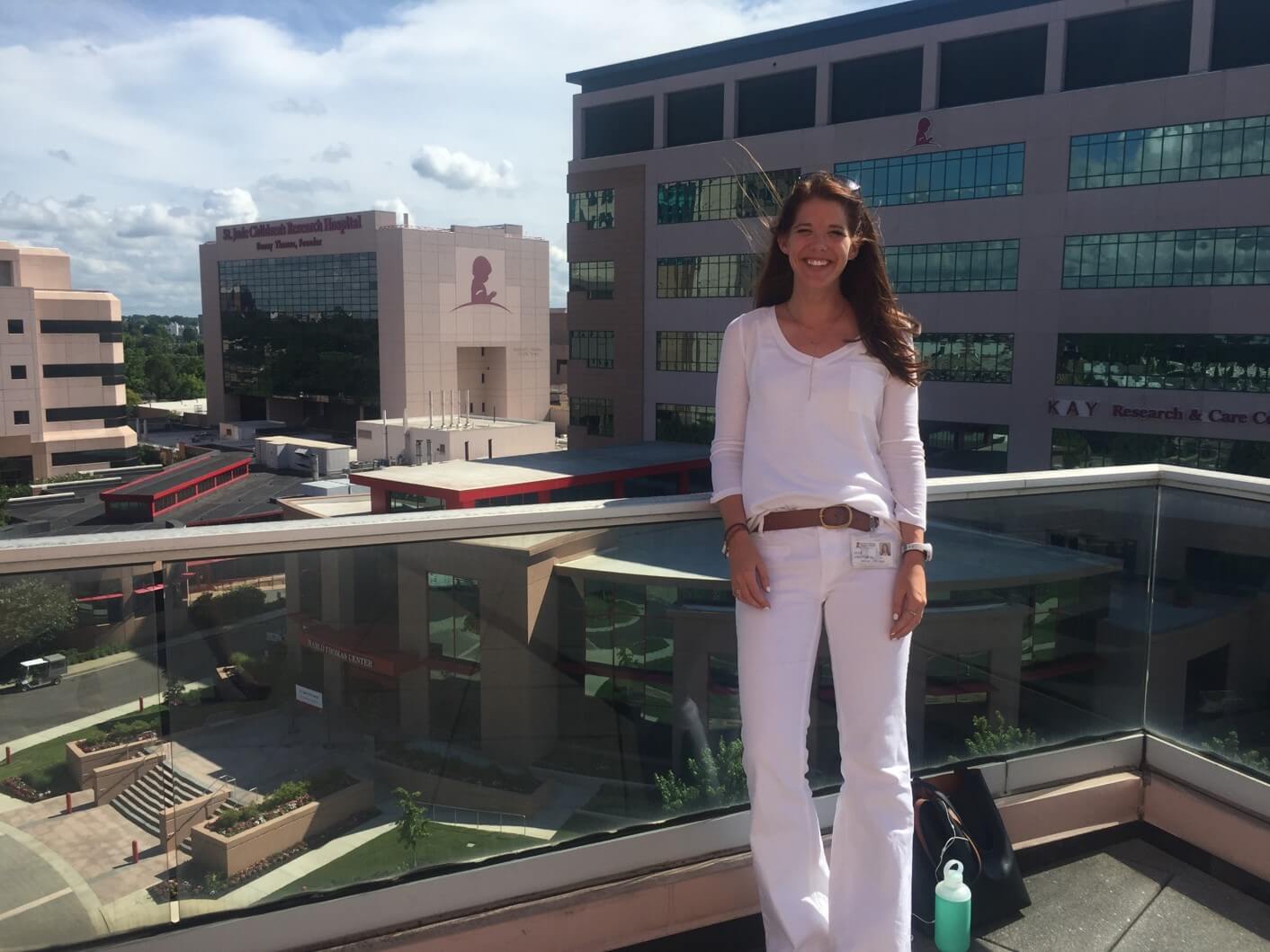 The ultimate St. Jude Children's Research Hospital cheerleader, Alex has been involved with the hospital's philanthropy for several years. She is now the summer ALSAC/St. Jude Field Operations Youth Intern in Memphis, TN. She says she loves the job so much, it doesn't even feel like work.
This internship is showing me how work and a passion can fuse together and bring joy into your everyday life. It's awesome getting to work at a place where everyone wants to be there and hope and kindness is seen in the smallest things"
---
Kate Robison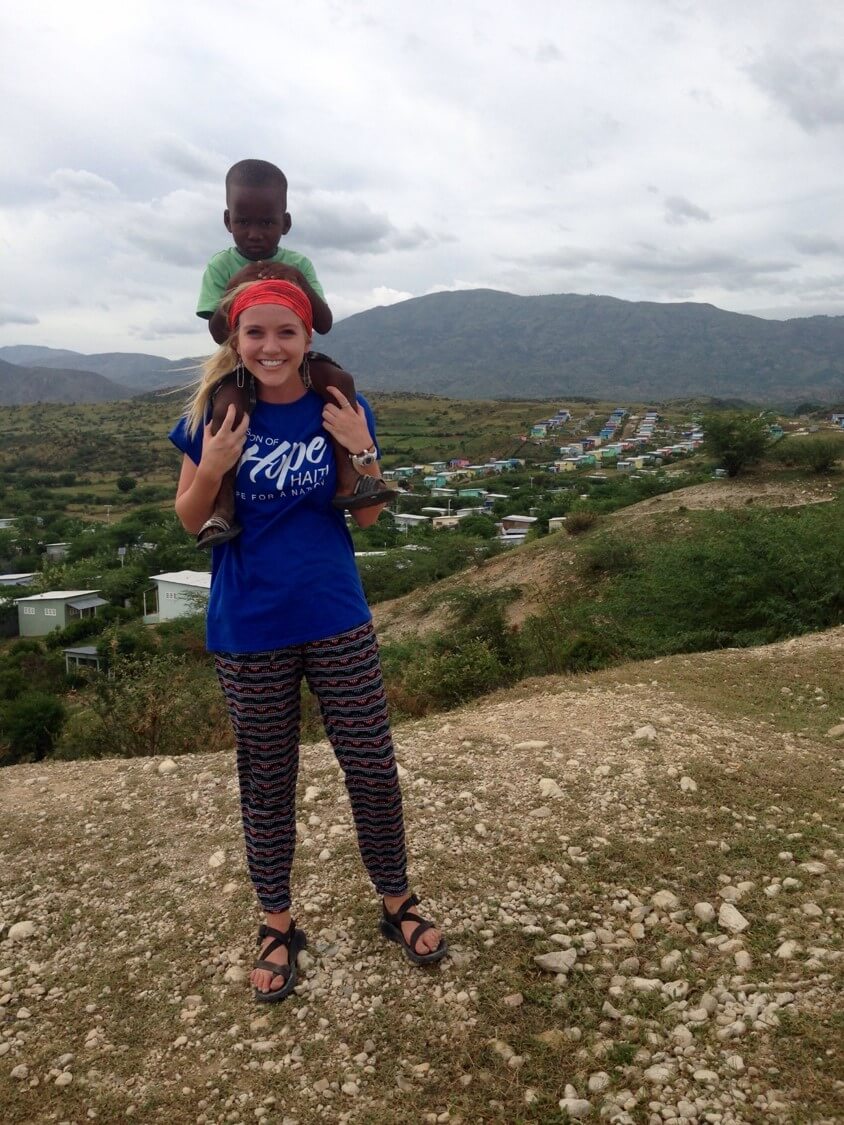 Working alongside Mission of Hope Haiti, Kate is working all summer to bring  life transformation to every man, woman & child in Haiti. Each day, Kate goes out into the villages to share the gospel,  give out goats, plant trees, paint houses, distribute water filters & repair/build homes. The ultimate goal is to build Haiti from the bottom up!
I have really learned to value relationships & live in the moment!
---
Virginia Stewart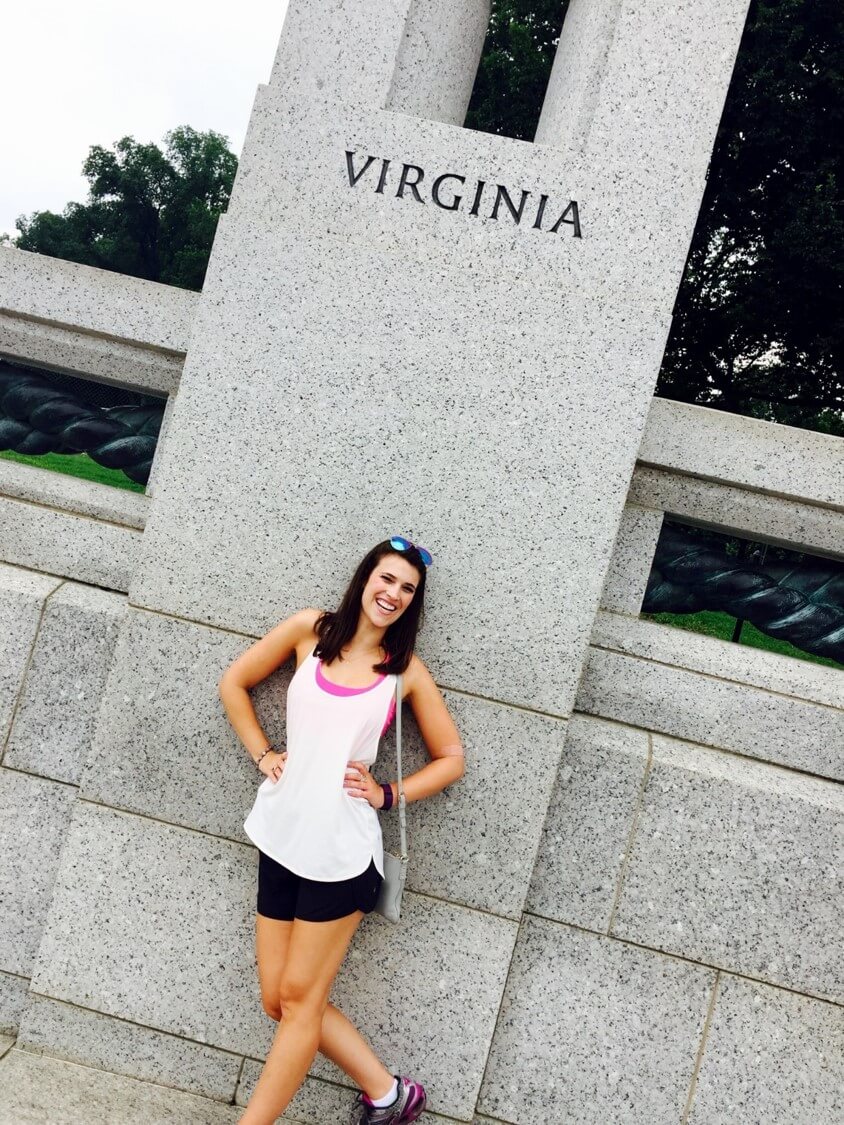 This woman in politics is taking Capitol Hill by storm as an intern for a congressman in the month of July. Virginia's internship offers a great opportunity to have a greater insight into the political world, especially with it being a presidential year.
I'm mostly excited to meet new people and make new connections that will be valuable later in life.
---
Elizabeth Lucas

This future dentist spent her first part of the summer in San Matias, Honduras. Elizabeth worked with Baptist Medical and Dental Mission International (BMDMI) which is a mission group that goes to Honduras to provide dental and medical care, pharmaceuticals, eye glasses, clothing, and construction to the community. Elizabeth assisted her father Dr. Alan Lucas during extractions. This was her second year to participate in a village missionary trip.
It is so amazing to have opportunities to serve others while doing what I love and what I will do for the rest of my life, which is dental care.
---
Katie Wegener

This future doctor has spent 8 of her summers working with missions in Peru. Katie has a passion for this country and for their communities. Katie works with an organization called Living Missions Peru that strives to reach communities in Peru through long-term partnerships with North American churches and local churches in Peru.
It's been the greatest experience to visit the same people for 8 years – it really gives me a perfect picture of what true community looks like!
---
We love seeing these smart, powerful, and fashionable Curtsy women doing great thing this summer. We are inspired!
xoxo, Team Curtsy
---
What is Curtsy?
Borrow dresses from the fashionable women in your town with Curtsy. Choose from a selection of over 2,000 dresses from designers like Parker, For Love & Lemons, Naven, BCBG, and many more. Rent any dress for a fraction of retail and wear it this weekend!
Download Curtsy to shop fab closets, from fab women!