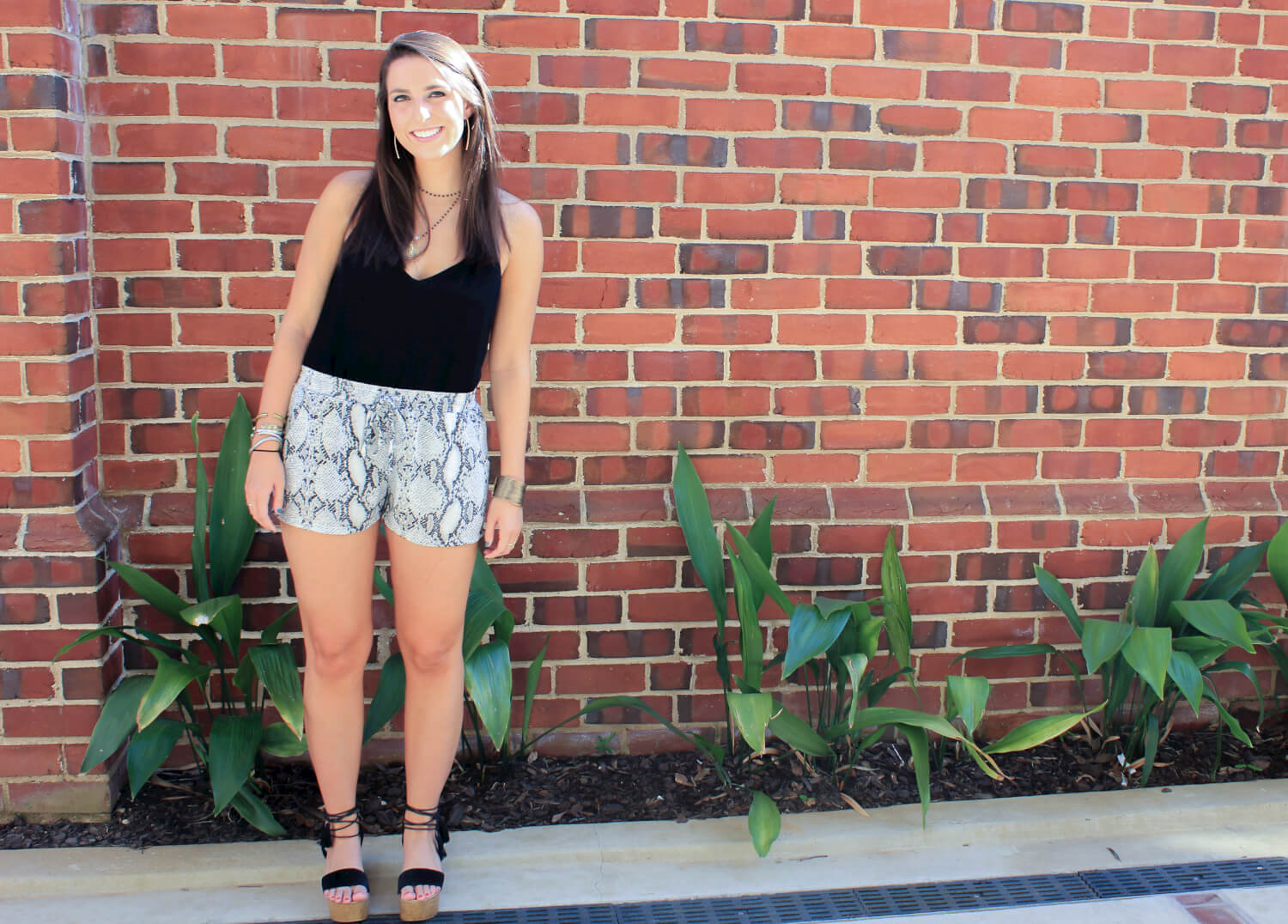 Virginia is renting her closet on Curtsy. Download the app to rent her dresses now.
PS. Curtsy just launched at Alabama. Curtsy lets you rent dresses from fashionistas at your school. Browse, rent and post dresses of your own to make extra CA$H. 
Meet Virginia.
You can spot Virginia Hayes with a vanilla latte in one hand and her Macbook in the other walking from KD to the art building to finish a few graphic design projects before class. She's the go-to girl for every Snapchat filter for the weekend, whether it's a special event or a classic pregame. Virginia just got back from Nashville for the summer and is now beginning her senior year at the University of Alabama.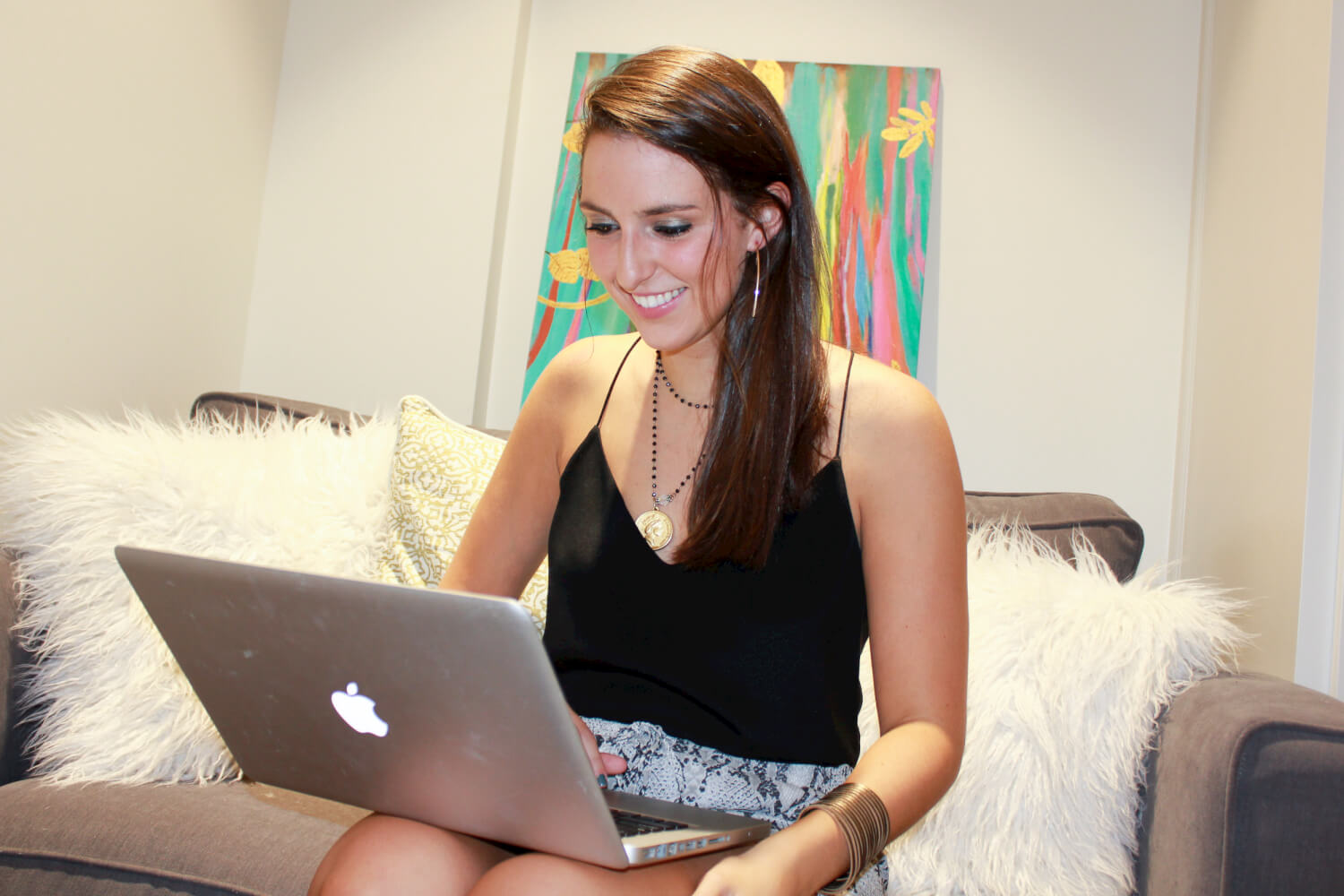 This summer I worked for a communications firm called Double Diamond. I assisted with their event posters, sales sheets, Snapchat filters, and other exciting projects. It was an incredible experience, and I was able to take away several useful skills!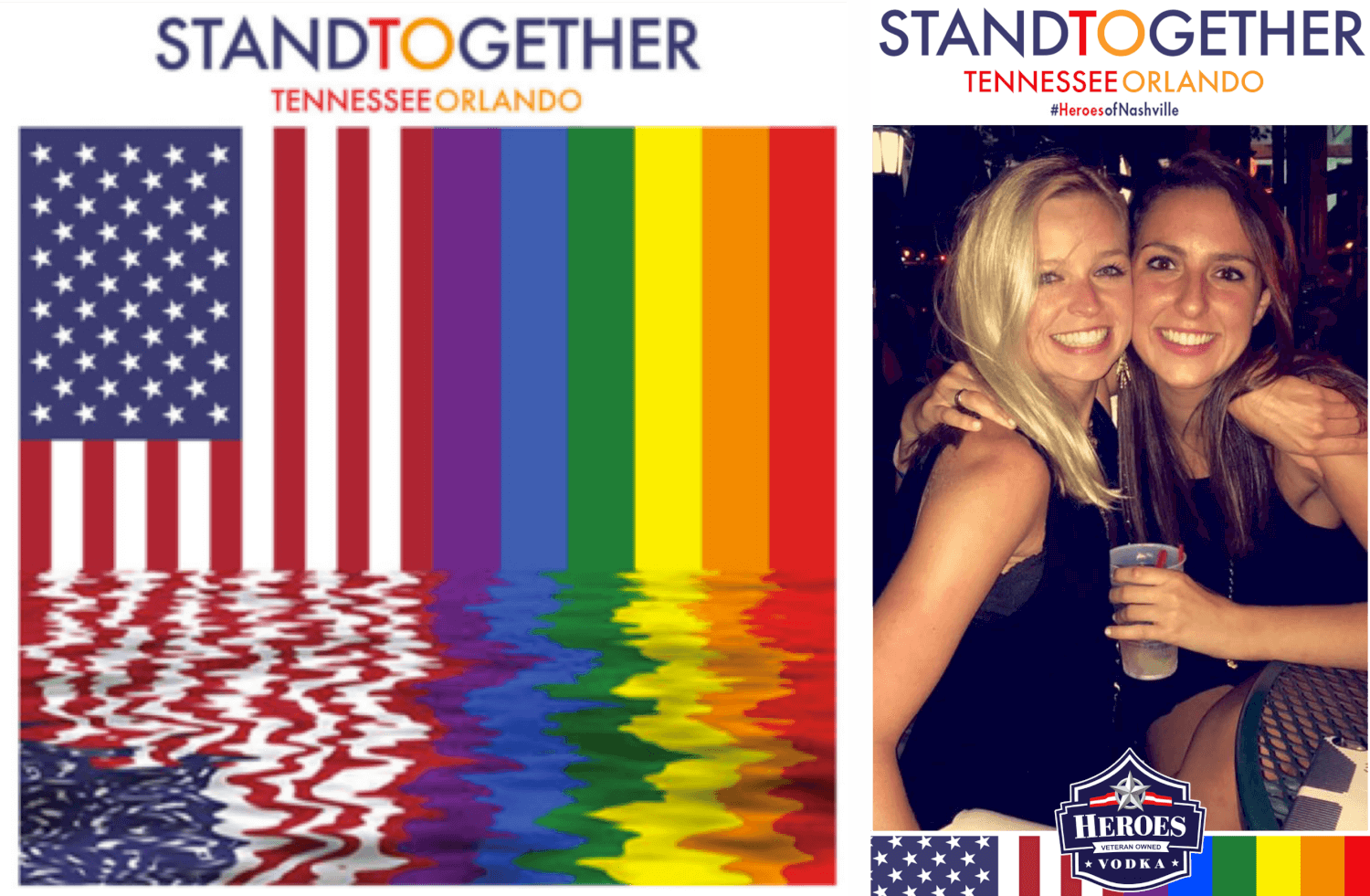 The most impactful memory I took away was being a part of a benefit for those affected by the Orlando tragedy. Our company hosted an event, StandTOgether, in downtown Nashville and raised $14,000 for the victims and their families. I made the graphics for this event.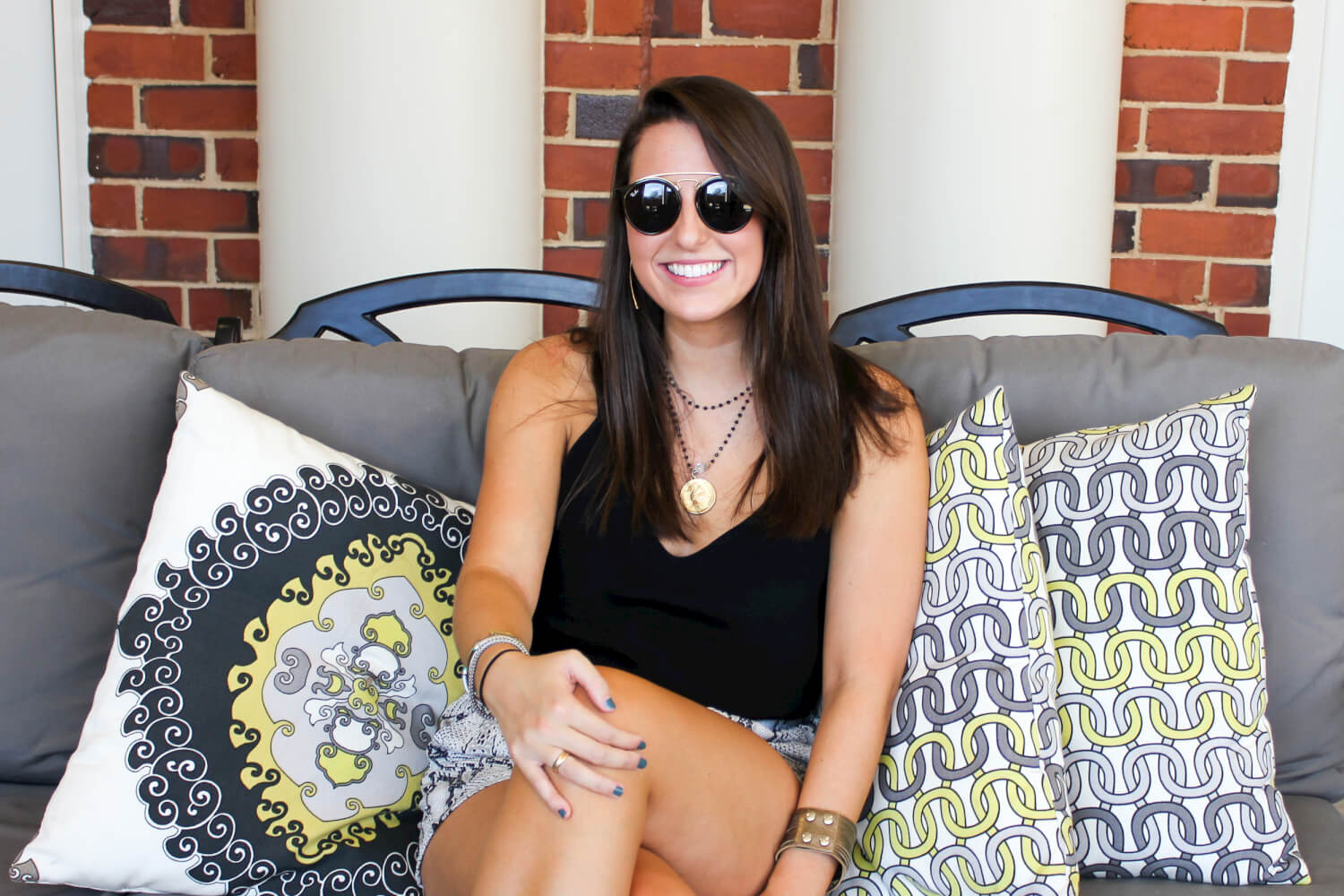 Q: How did you decide you wanted to pursue a career in Graphic Design?
I've always loved computers and art, so it's the perfect mix of both! I would love to use my degree and work in the music or fashion industry making album or magazine covers.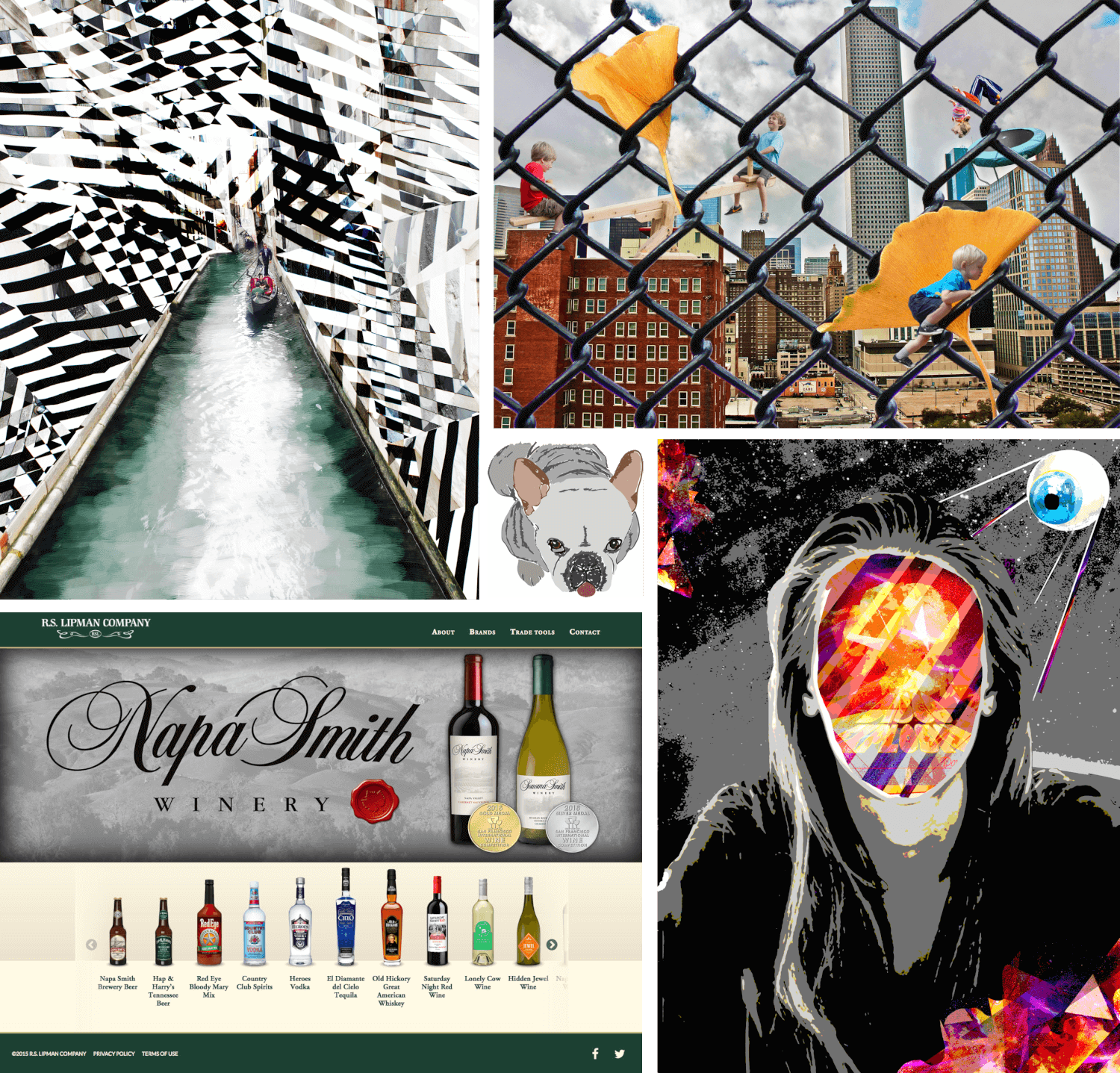 Social media posts are my favorite type of graphics to design. It's always exciting being creative and having my creations appeal to a specific crowd. Plus, it's fun to go to the event that you're creating for and see your work in person!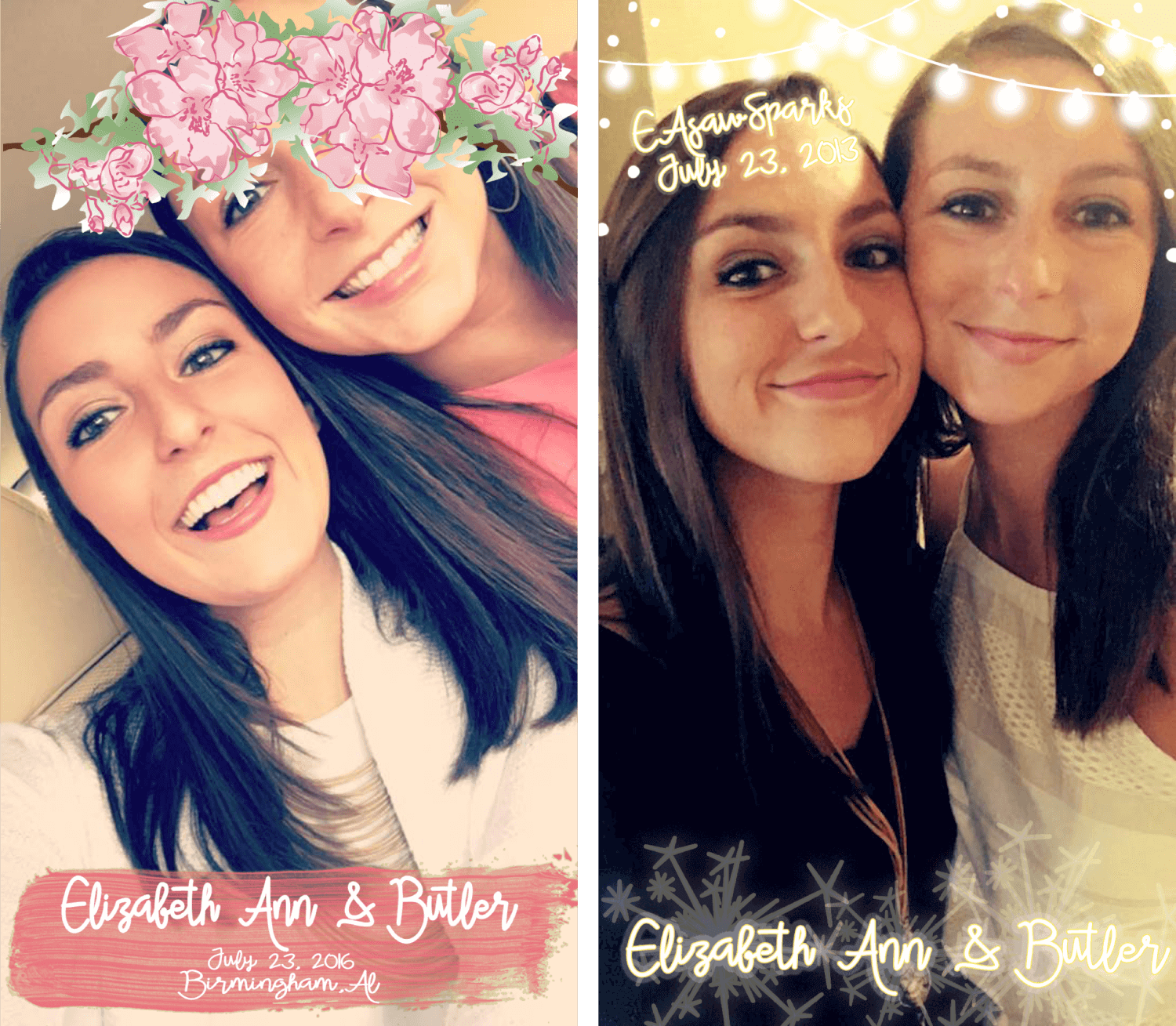 Being a graphic design major has changed my perspective on style completely because now I pay way more attention to detail and artistic techniques. Now everything I like about a certain piece of clothing is because of the way it's designed!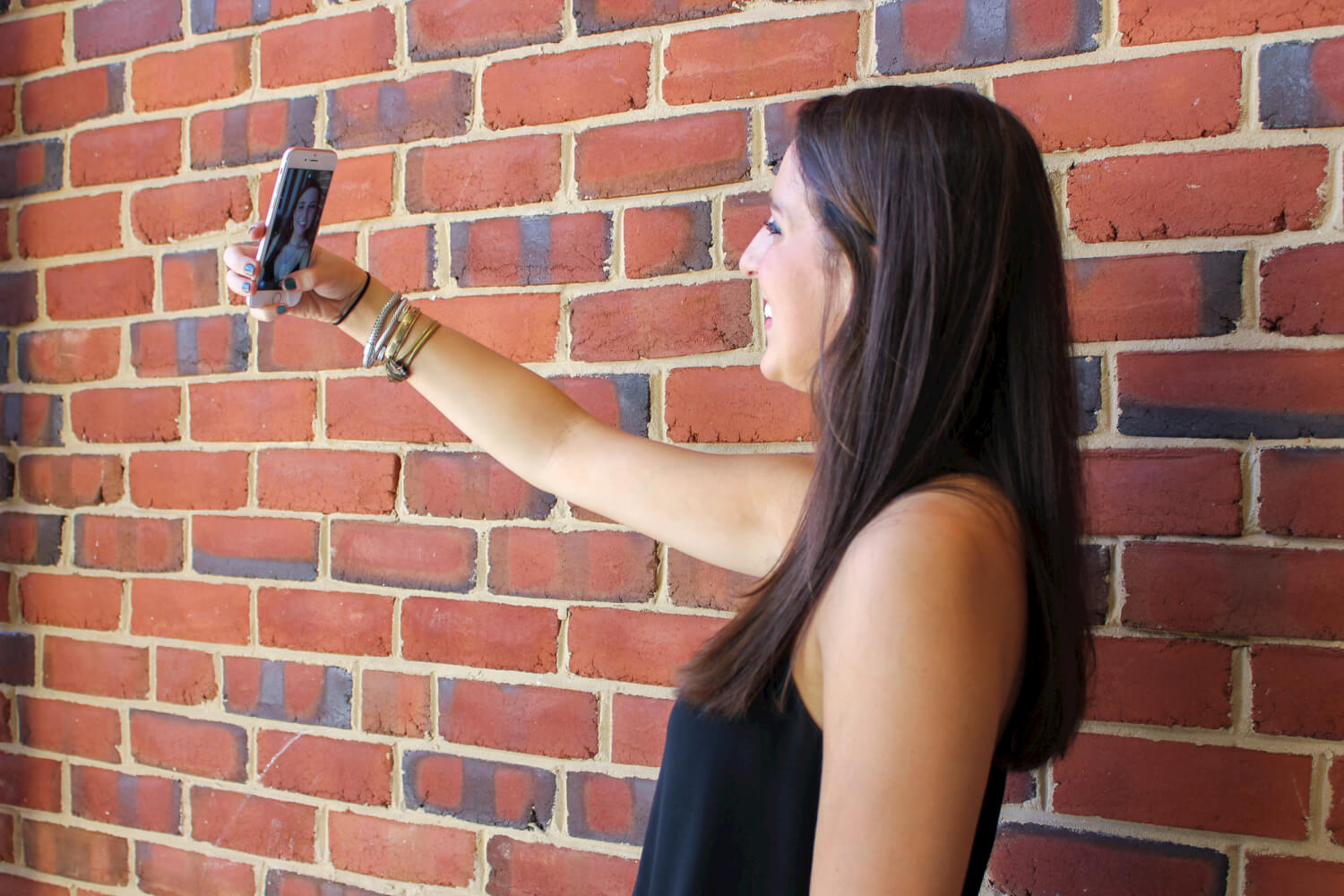 Q: How would you describe your personal style?
Very versatile— I have so many different pieces in my closet that don't fit into the same genre of style. I love keeping my style exciting, and not conforming to just one. I always look to Olivia Palermo for inspiration. I've never seen anything of hers I didn't like!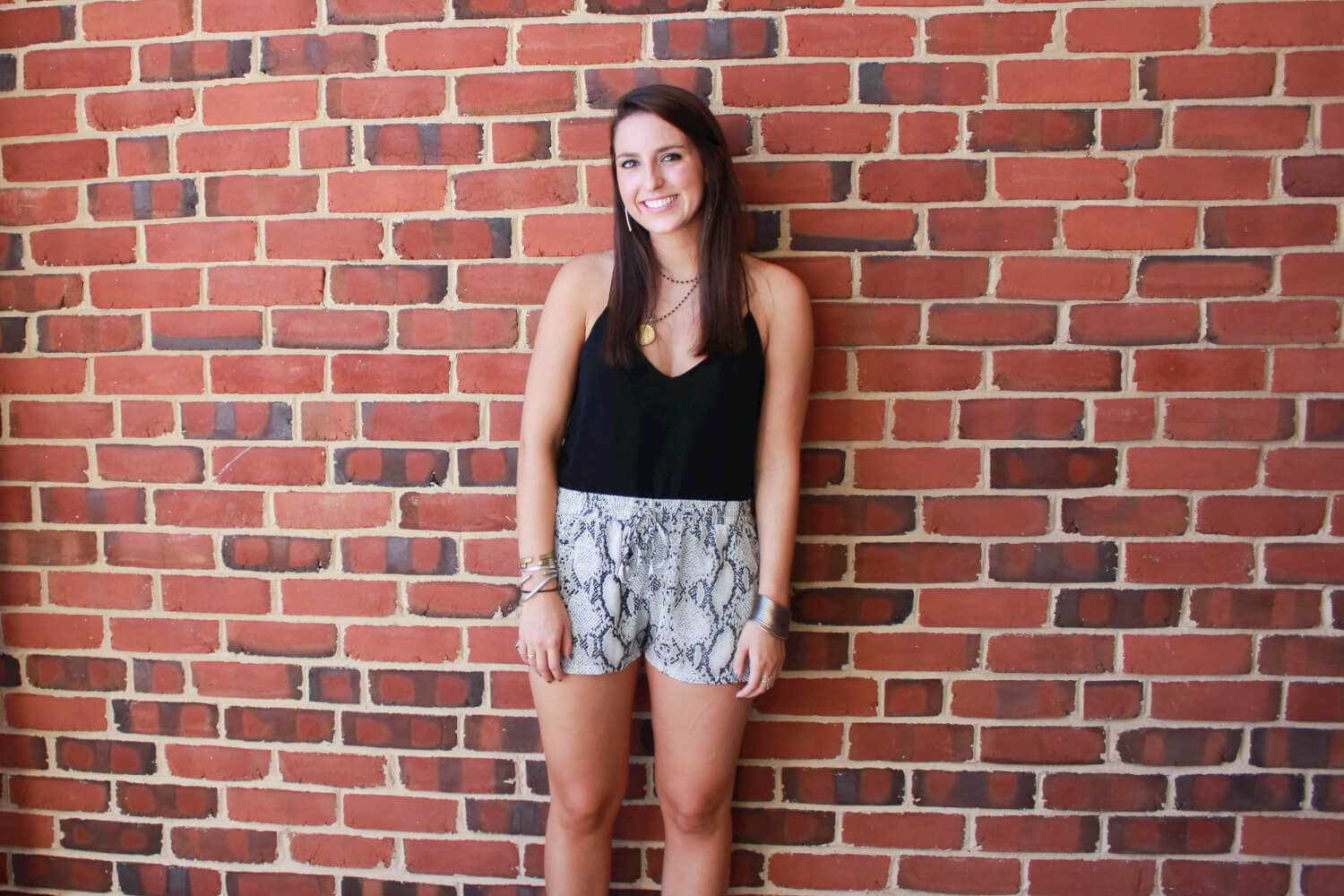 Q: You have 5 minutes to get ready. What do you throw on?
I'm a big fan of skirts and shorts with plan tops. That's for sure my go-to outfit, since it's so easy to pair these pieces and walk out the door. Also, I love Parker, BCBG, Free People, and Splendid, so I can throw on anything by them and feel perfectly satisfied.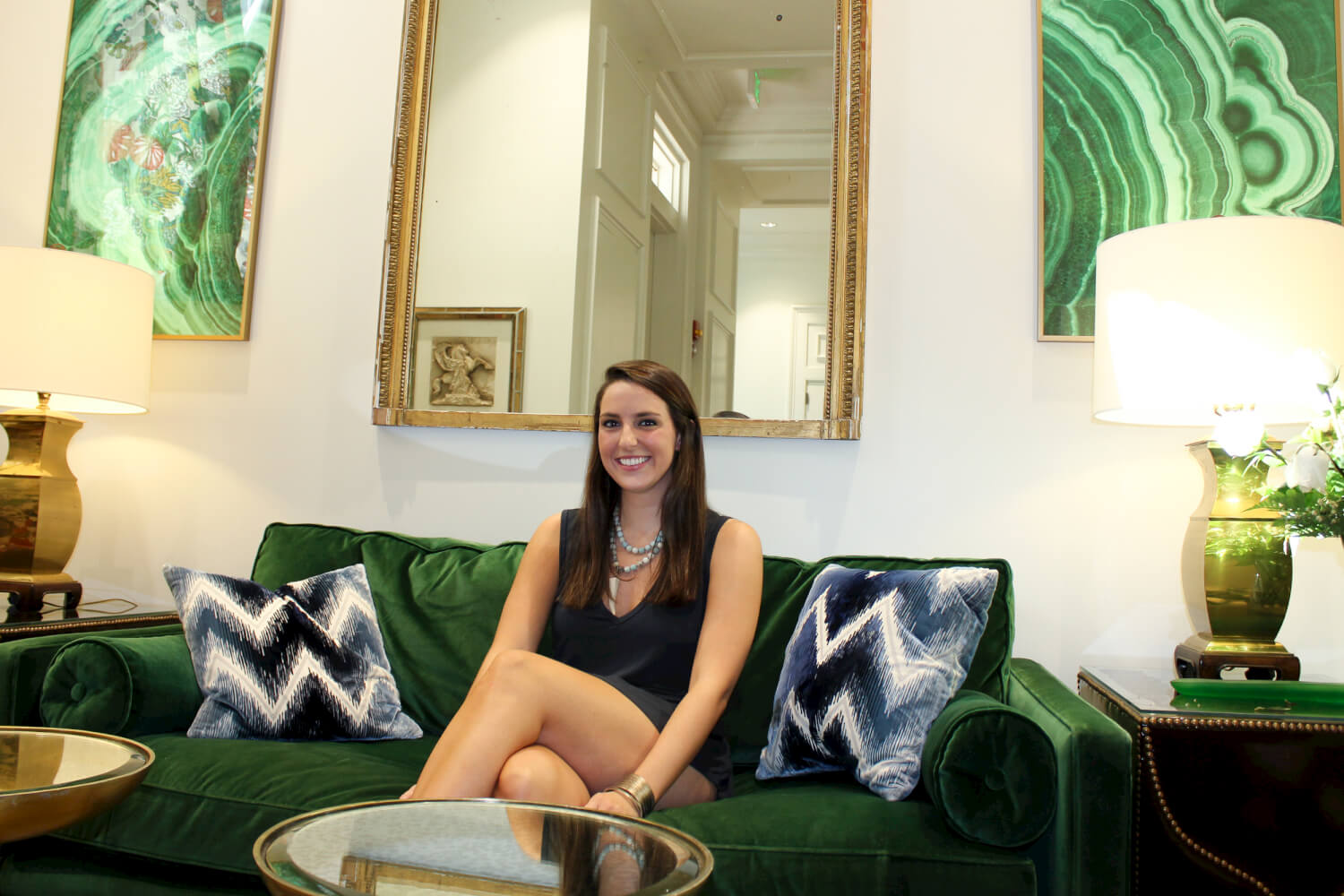 Q: And lastly, if you could swap closets with anyone for a week, who would it be?
Definitely Carlee Naftel! She's one of my best friends and is always dressed to the nines. Check out her Instagram, and you'll see why…"
xoxo, Team Curtsy
Follow along on Virginia's latest adventures on her Instagram at @birginiabaes.
?: Anna Tehan (@anaamal_tehan) and Olivia Kercher (@liv_kercher)
---
Like what you see? Borrow Virginia's closet on Curtsy. Download the app now.