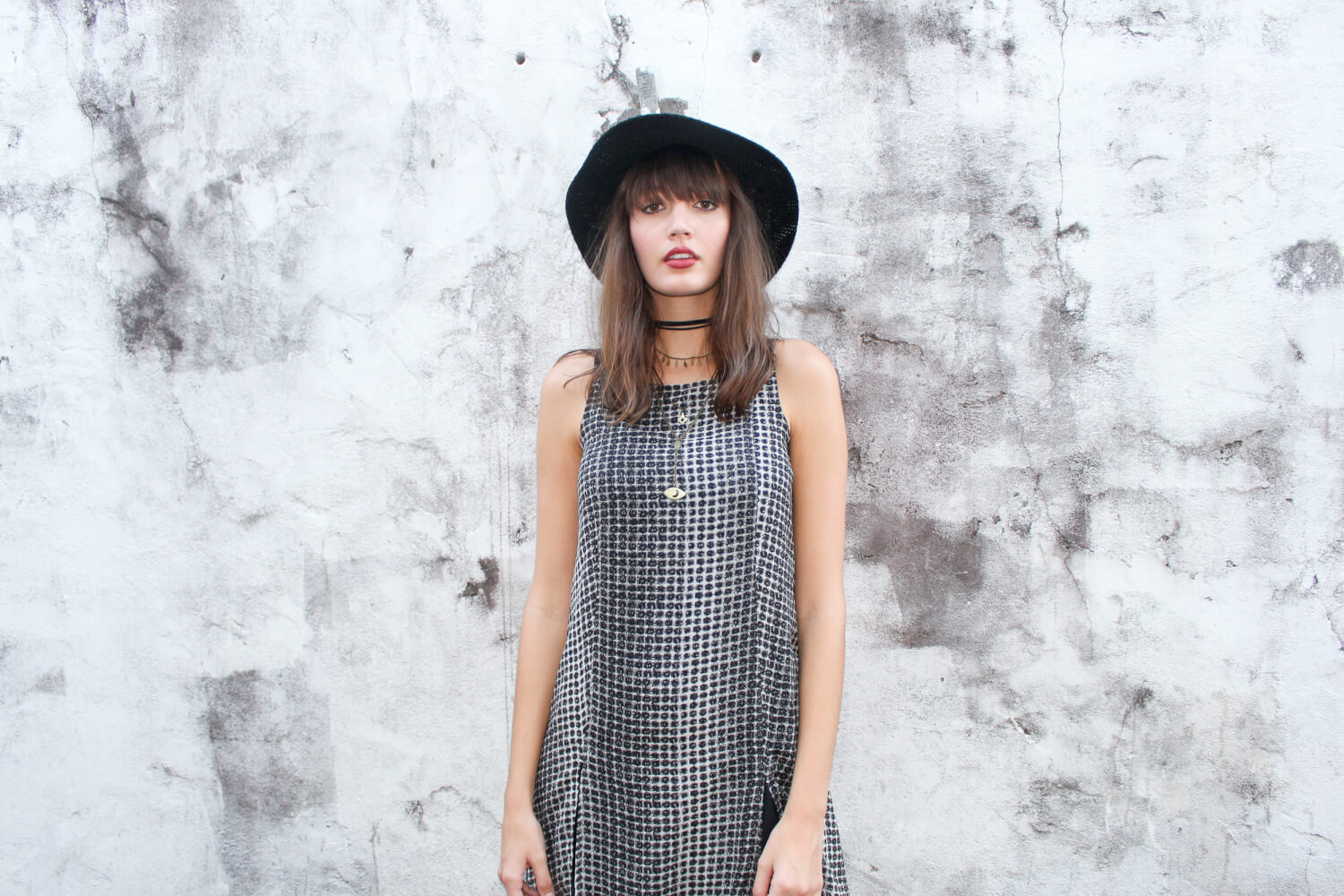 Tori is renting her closet on Curtsy. Download the app to rent her outfits now, including this BCBG dress.
PS. Curtsy is live at Ole Miss. Curtsy lets you rent dresses from fashionistas at your school. Browse, rent and post dresses of your own to make extra CA$H. 
Download Curtsy here.

Meet Tori.
Fashion has always been in her blood. Ever since Tori Ellis was in middle school, people told her, "You're so tall and lanky, you should be a model." And as it turns out, they were right. She was scouted in Jackson, Mississippi by Wilhelmina Models.
She started off working in Miami, but during S/S NYFW 2012 (Spring/Summer New York Fashion Week), she was booked for her first show in New York. When she arrived in NYC, her agent sent her to a few casting calls and told her if she did well, she would stay in NYC permanently— she ended up staying for three years.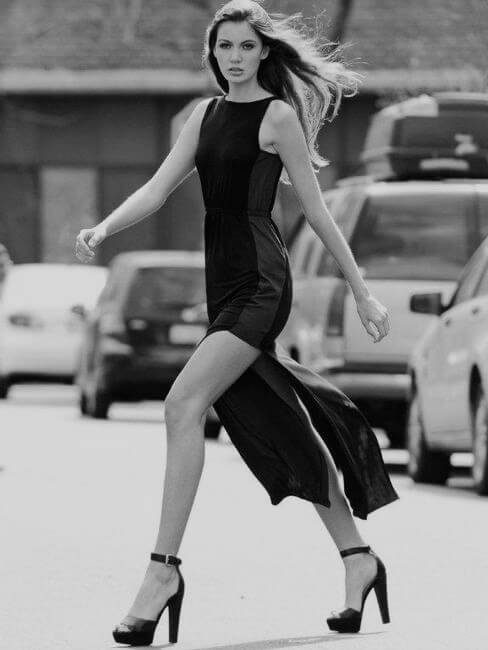 Q: What made you want to stop modeling to come to Ole Miss?
Numerous things made me move back to Mississippi, there wasn't just one thing. I moved away when I was barely 18, so I really felt like I was missing out on a lot by not going to college. I also really missed my family and never got to see them that much.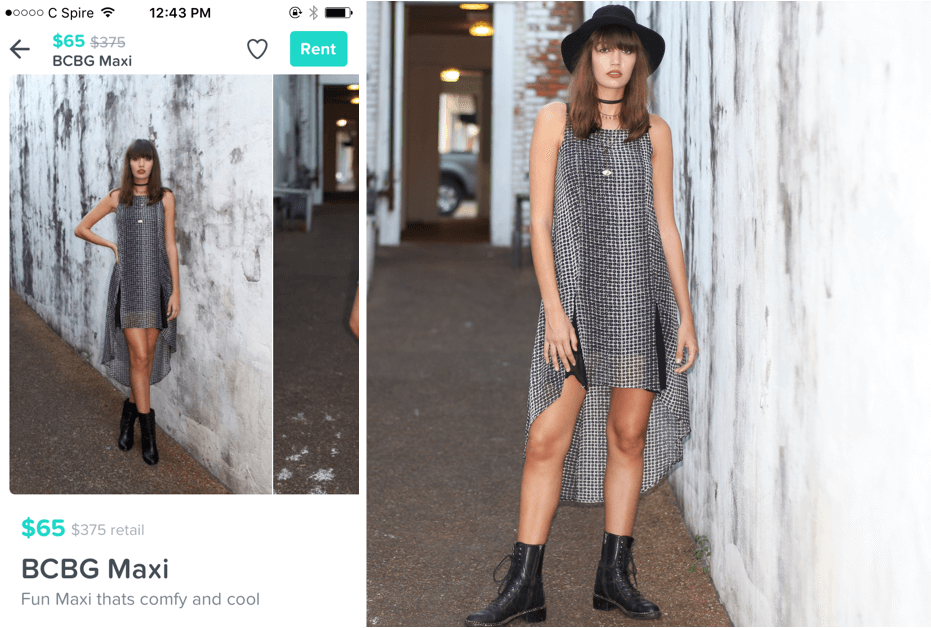 My family is really close and at the time, my mom was going through chemotherapy for her breast cancer. It killed me to not see her all the time, so I finally made the tough decision to put work on hold and go to Ole Miss while I was still young enough to actually enjoy it.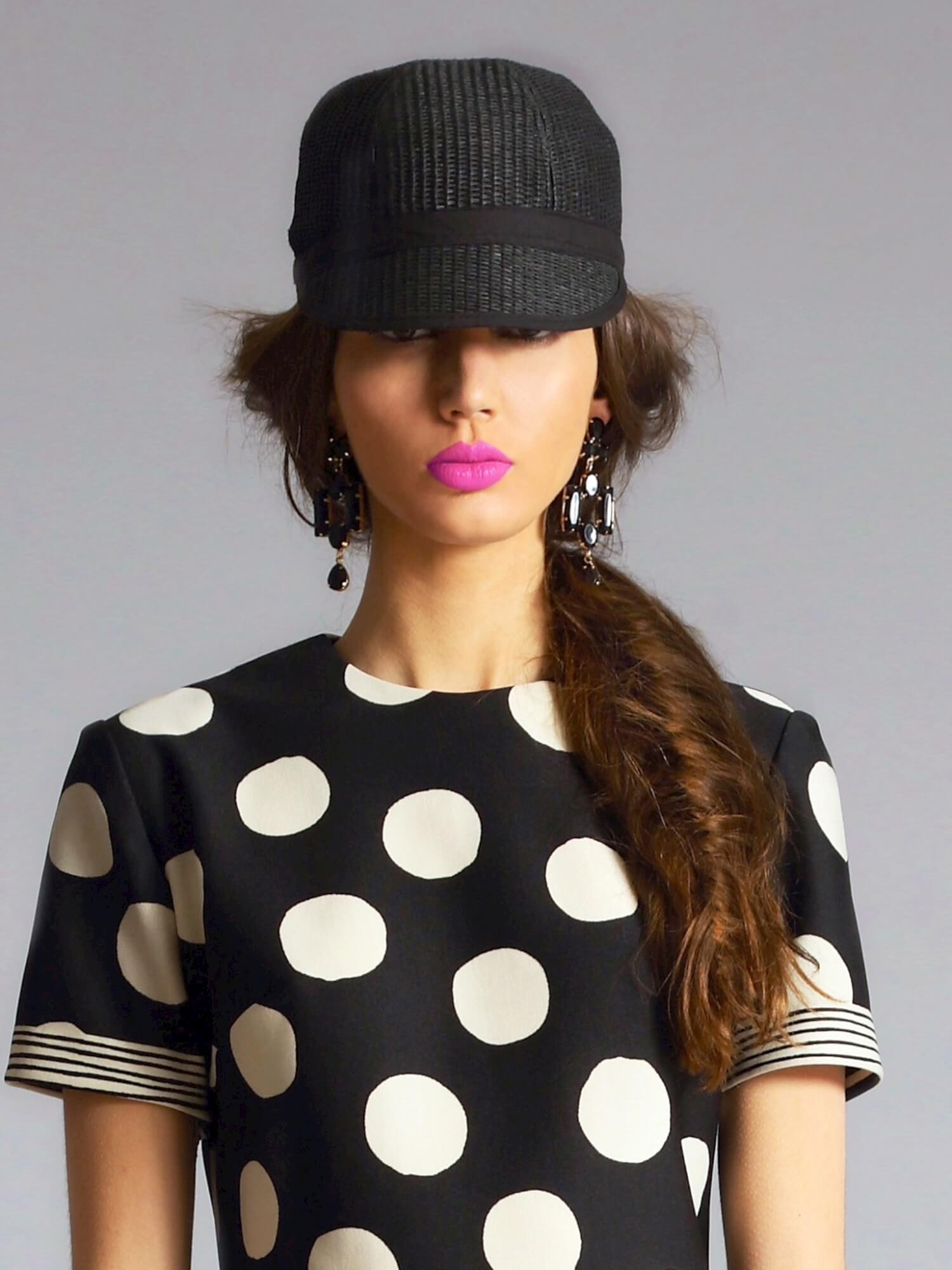 Q: What was the most shocking thing for you coming from the fashion industry to an SEC school?
For sure—the sorority t-shirt trend. Even though I embrace it sometimes, I'm still not used to it. I wish it would go away. I'm a gamma chi this year and I am so thankful I'm not allowed to wear my sorority t-shirts because it has forced me to dress cool.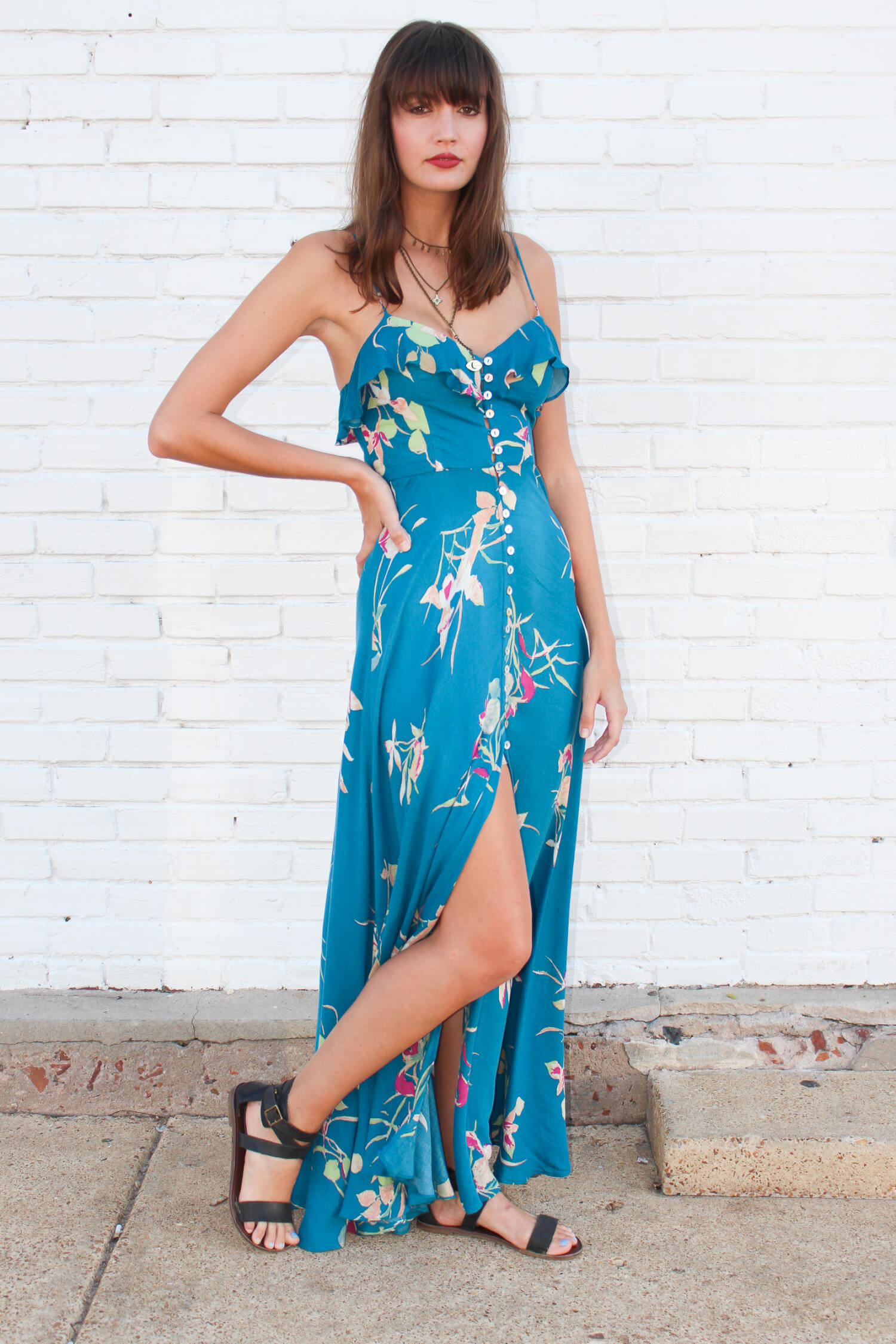 I am a firm believer in "if you look good, you feel good" and that's how I feel now that I actually dress cute for class. I just feel like one of the best ways to express yourself is with your style.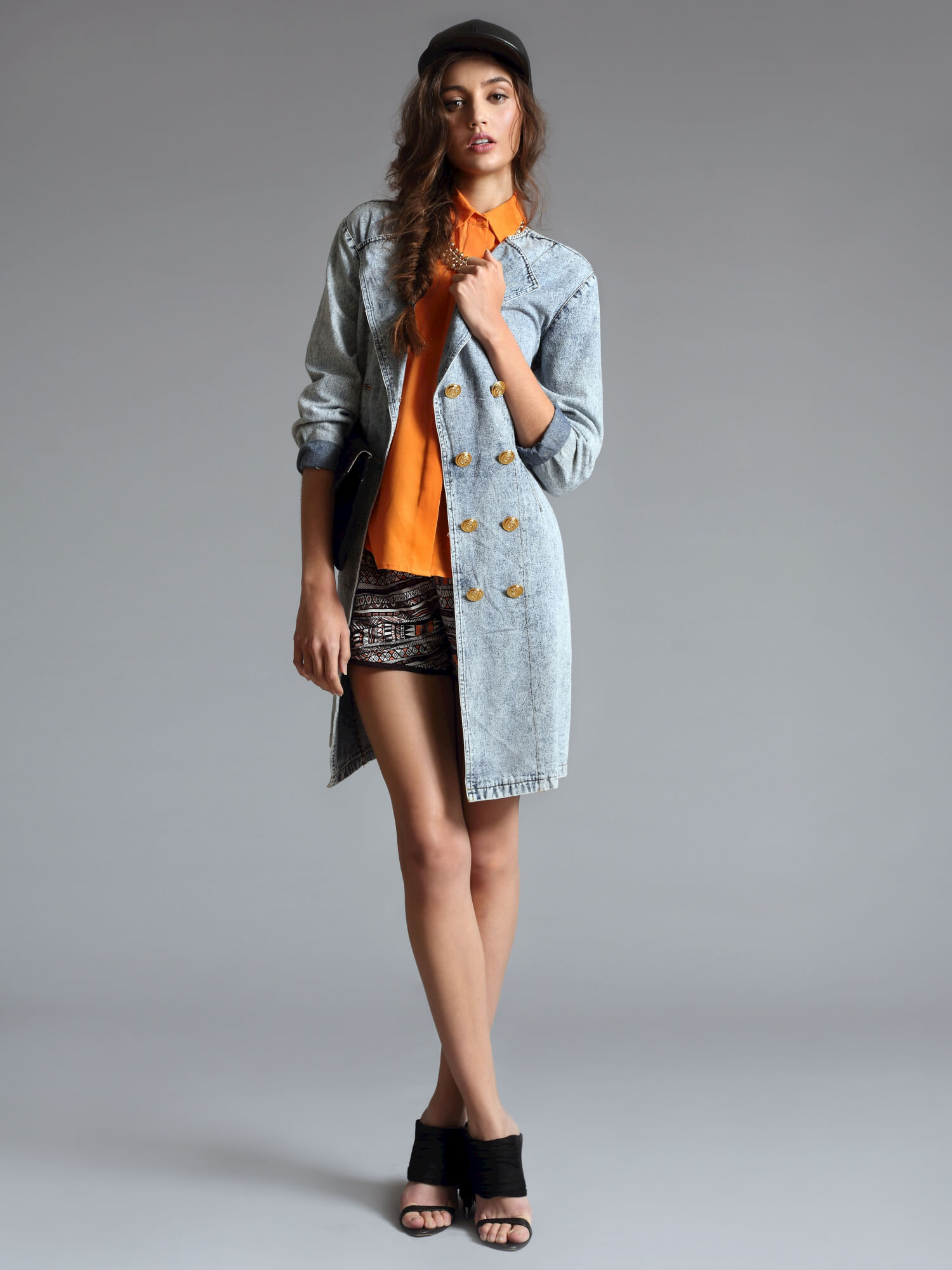 Describe your personal style.
My style is complicated. I love lots of black and rock n' roll looks, but I also love girly floral dresses. Simple is always the way to go for me, and no jewelry. A dainty necklace or chocker is great, but you will never catch me wearing more jewelry than that.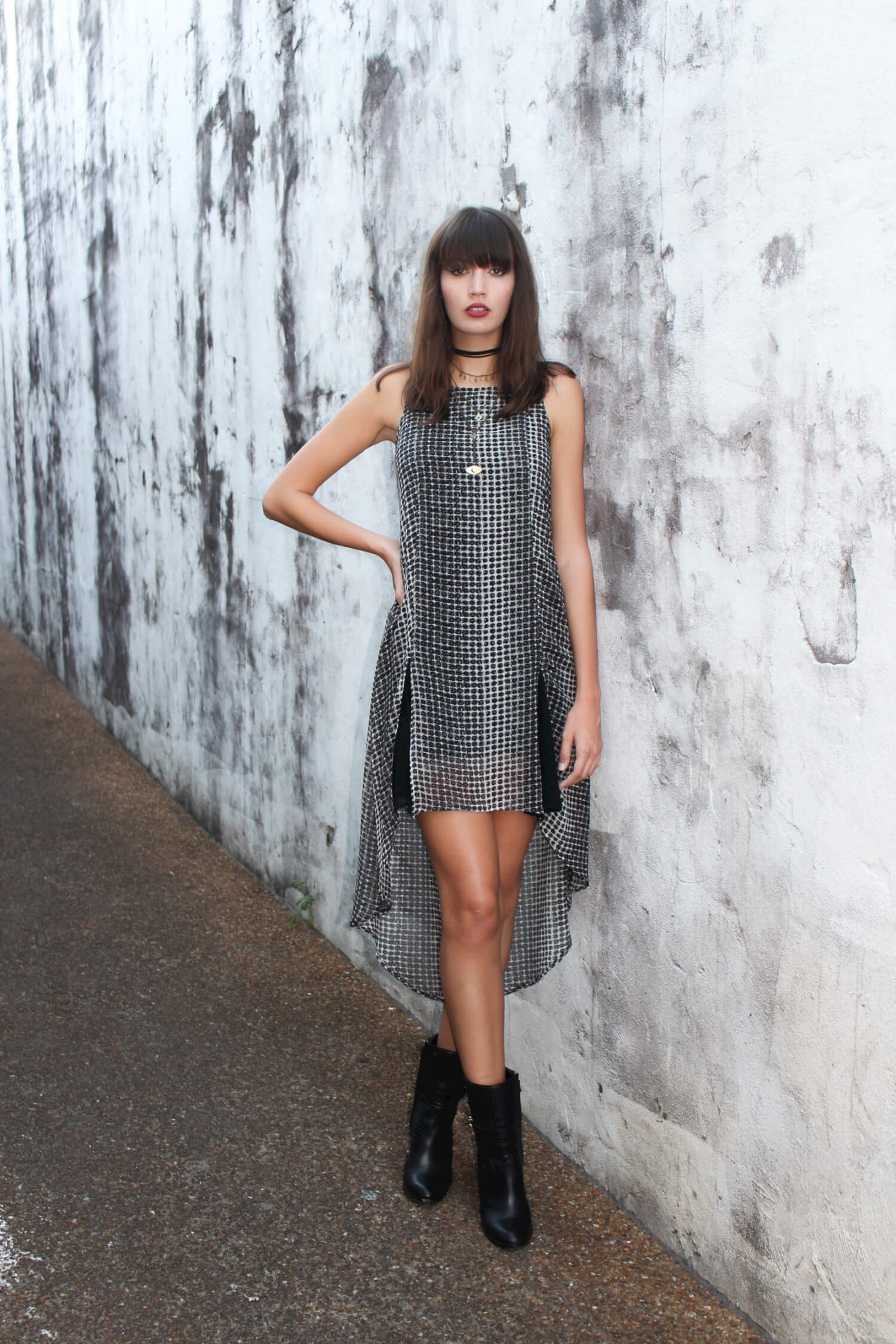 Q: How did modeling affect your style?
This question makes me laugh because luckily modeling changed my style for the good. I had zero style before I moved to New York. I used to wear all pink, like seriously all pink, and my booker came to my apartment one day and threw all my clothes away and took me shopping.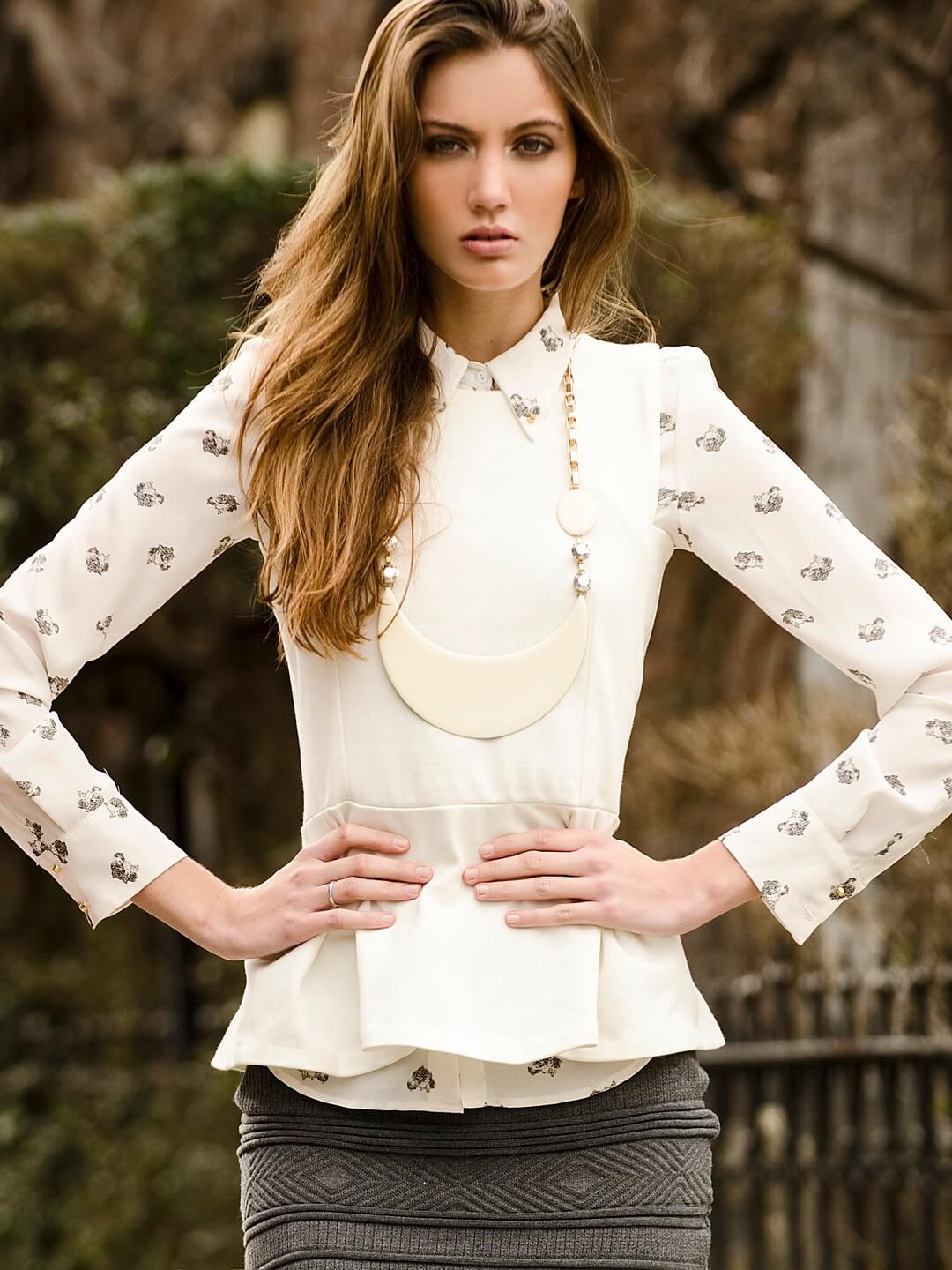 Q: What were your fashion essentials while living in NYC?
A pair of black heels is an absolute must. You need them for castings but they are perfect for going out and can be worn with dresses, jeans, whatever. Black jeans and a band tee were also an essential, and that is actually still my go to look till this day.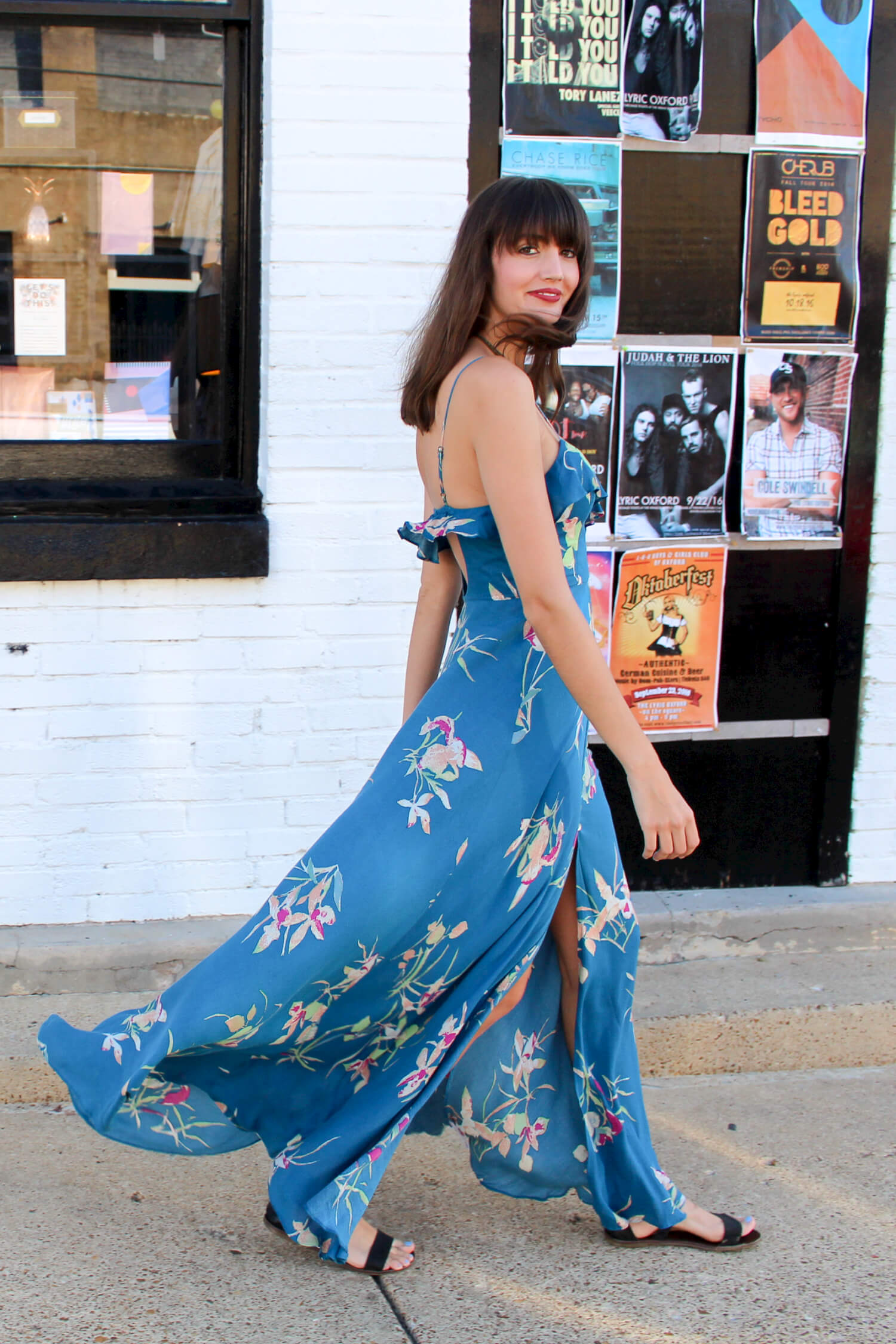 Q: What were some of your favorite shoots throughout your modeling career?
One summer, I lived in Sydney, Australia, and I shot a 12 page bridal spread for Complete Wedding Magazine. This was my favorite photo shoot because it was shot in the Blue Mountains, which is a beautiful place to be on location.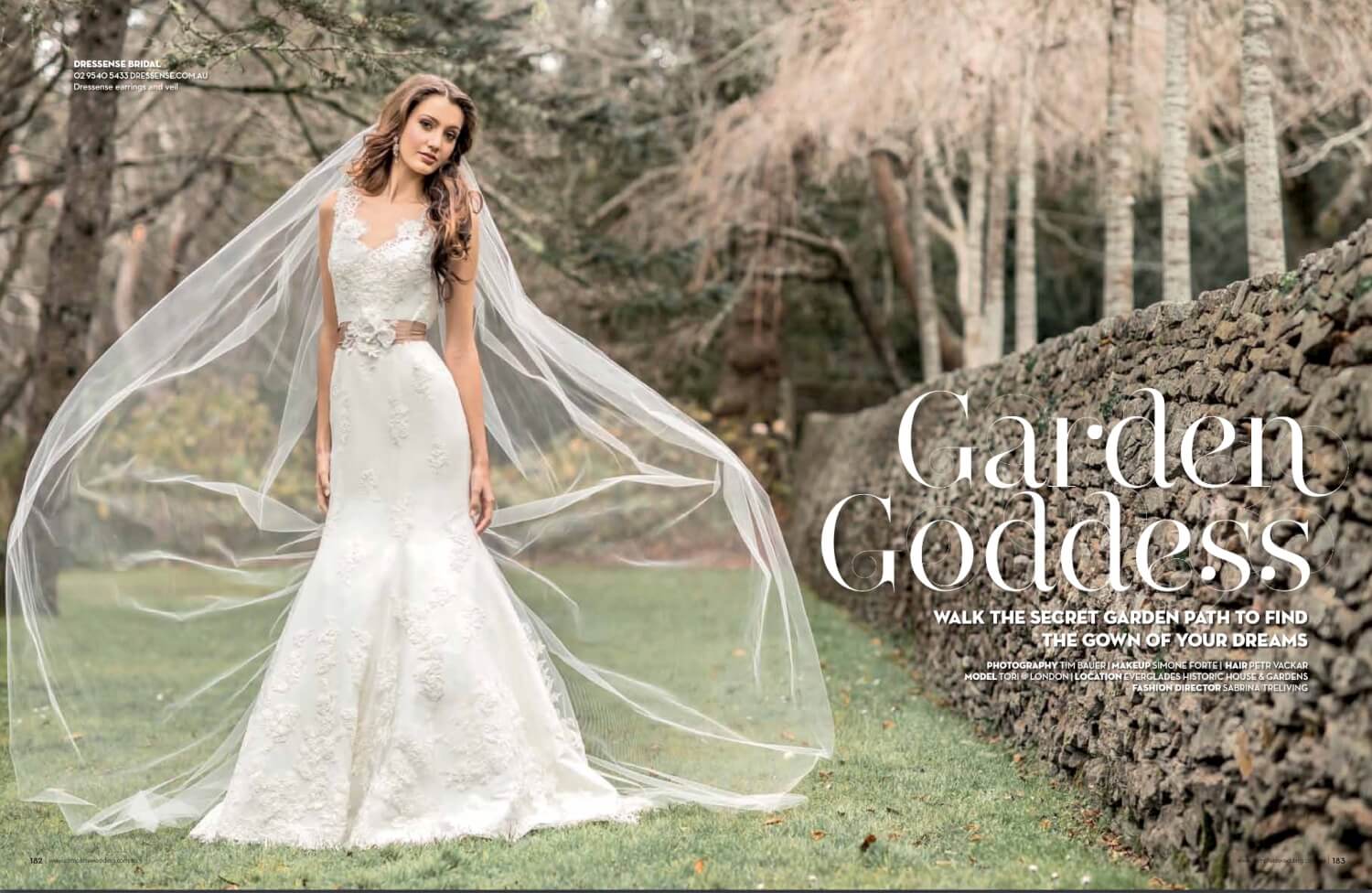 The only downside was that it was raining/snowing the entire time and I was only wearing strapless silk dresses. In between shots, the stylist would run out with a heating pad and a towel and try to dry me off so I wouldn't freeze to death.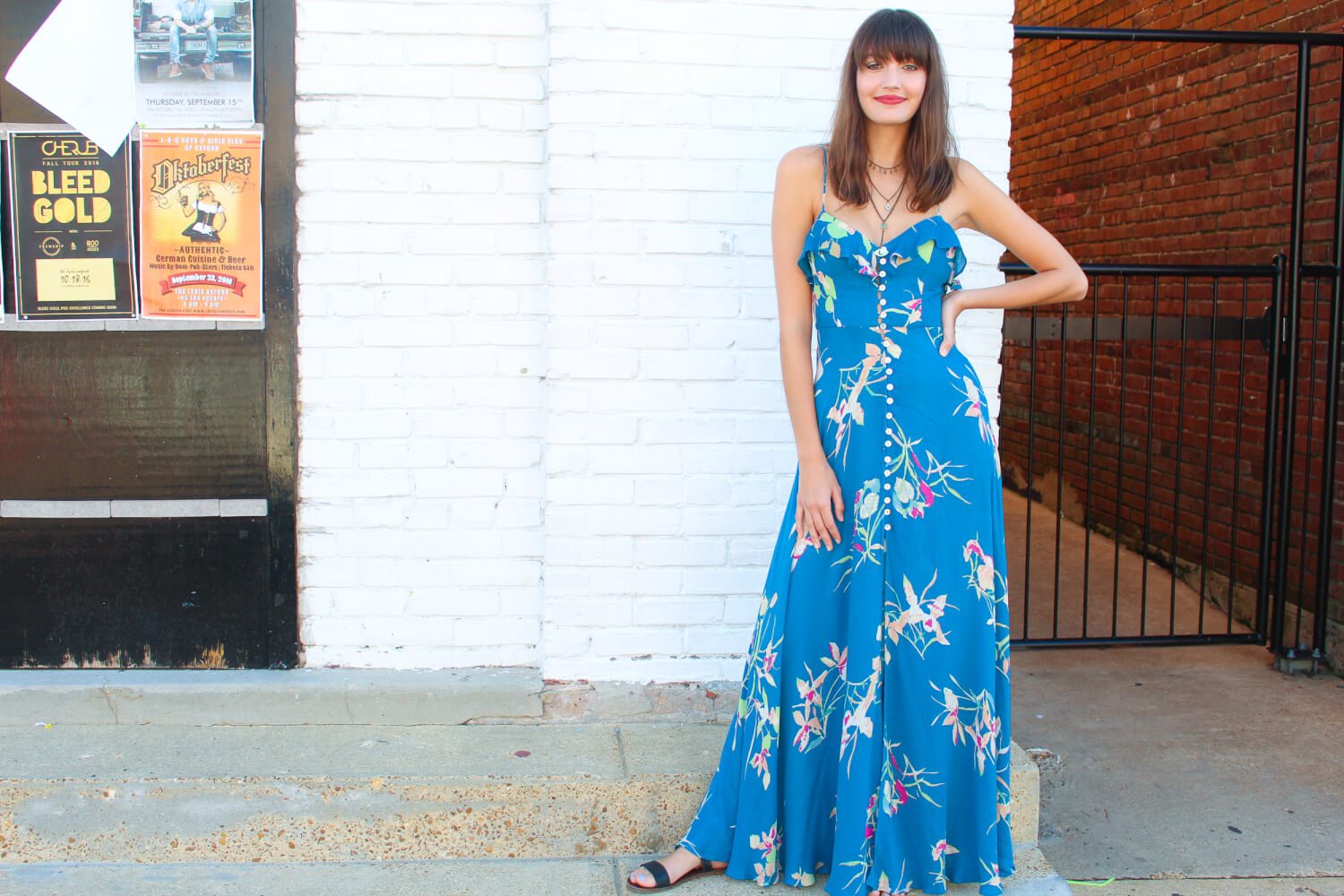 The coolest job I ever had was being in the "Pretty Hurts" Beyonce music video. This was the first song on her visual album, which was dropped with no notice, so it was a total surprise to the world and even better, no one had ever done this before.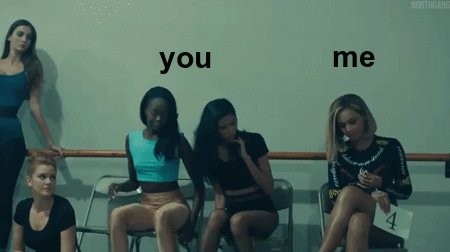 For the music video, I had to sign a ton of paperwork promising that I wouldn't tell anyone or release any information about shooting the video. So I'm really proud to say I was a part of that.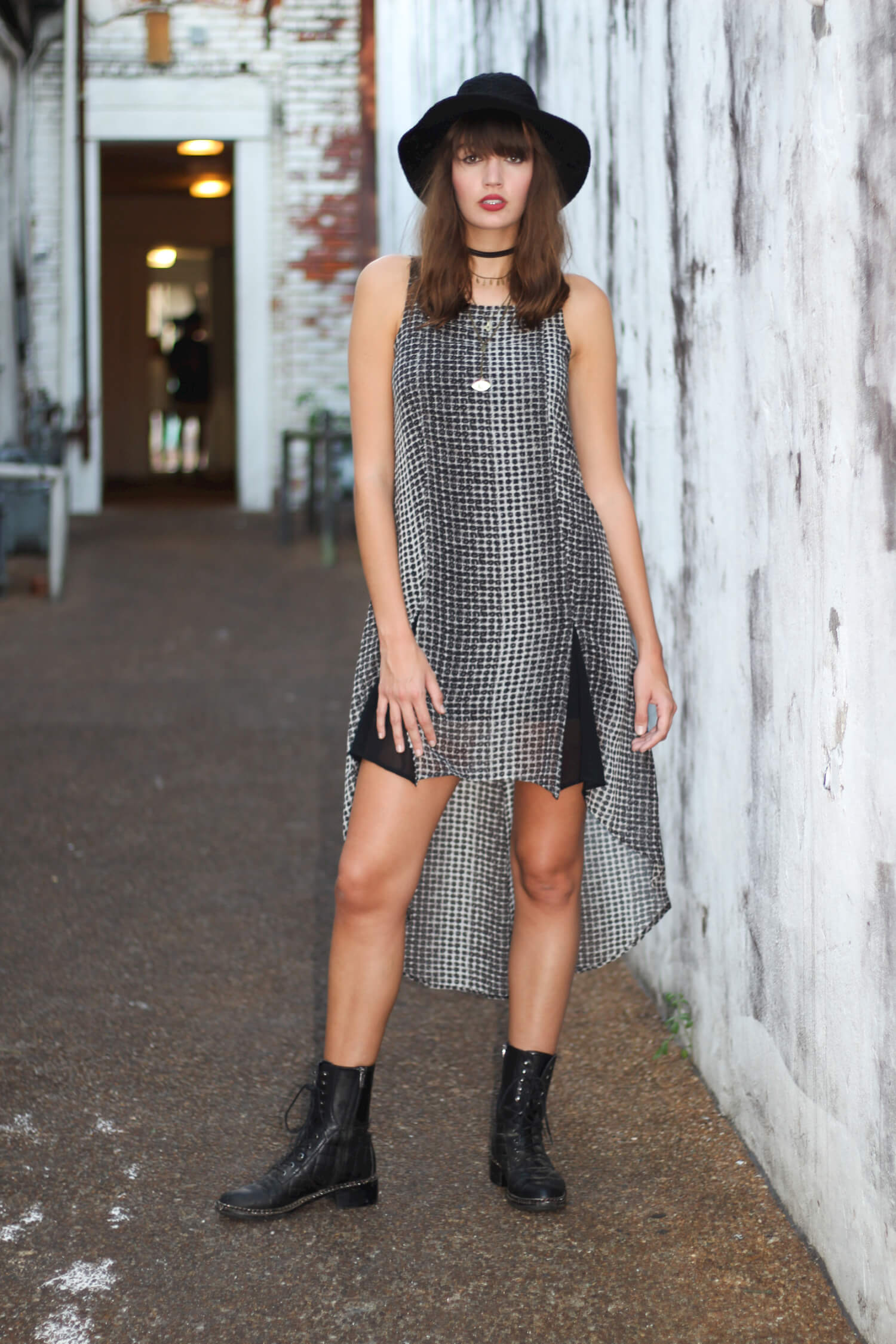 The first designer I got to actually hangout with was Vera Wang. She was awesome and really down to earth.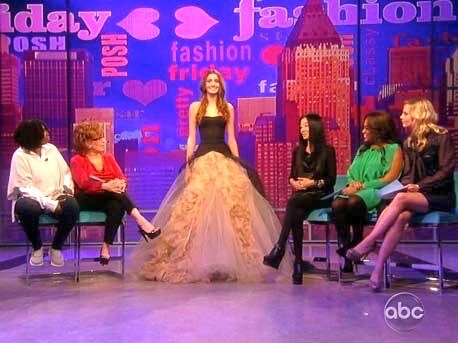 I booked a show for Vera Wang that was actually shot live on "The View." It was the debut of her black wedding dress collection. This is also one of my favorite outfits I ever got to wear while working.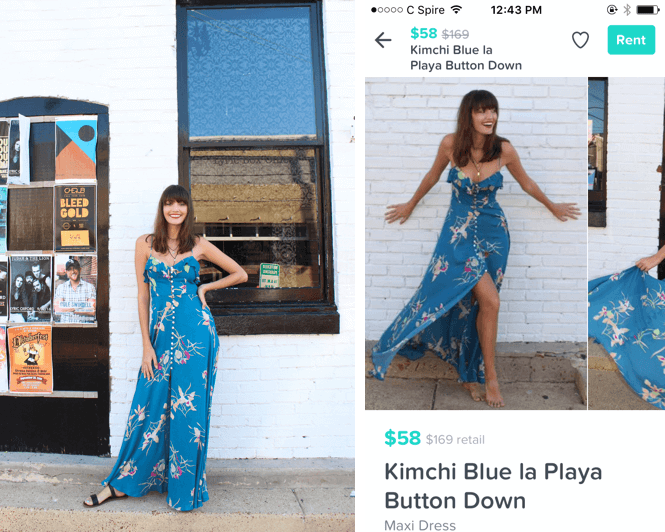 Another fun time was when I met Oscar de la Renta and Jason Wu. The Oscar de la Renta show was partnered with Salvatore Ferragamo for a charity event. Oscar was backstage with us and was really nice. He made sure all of our looks were perfect.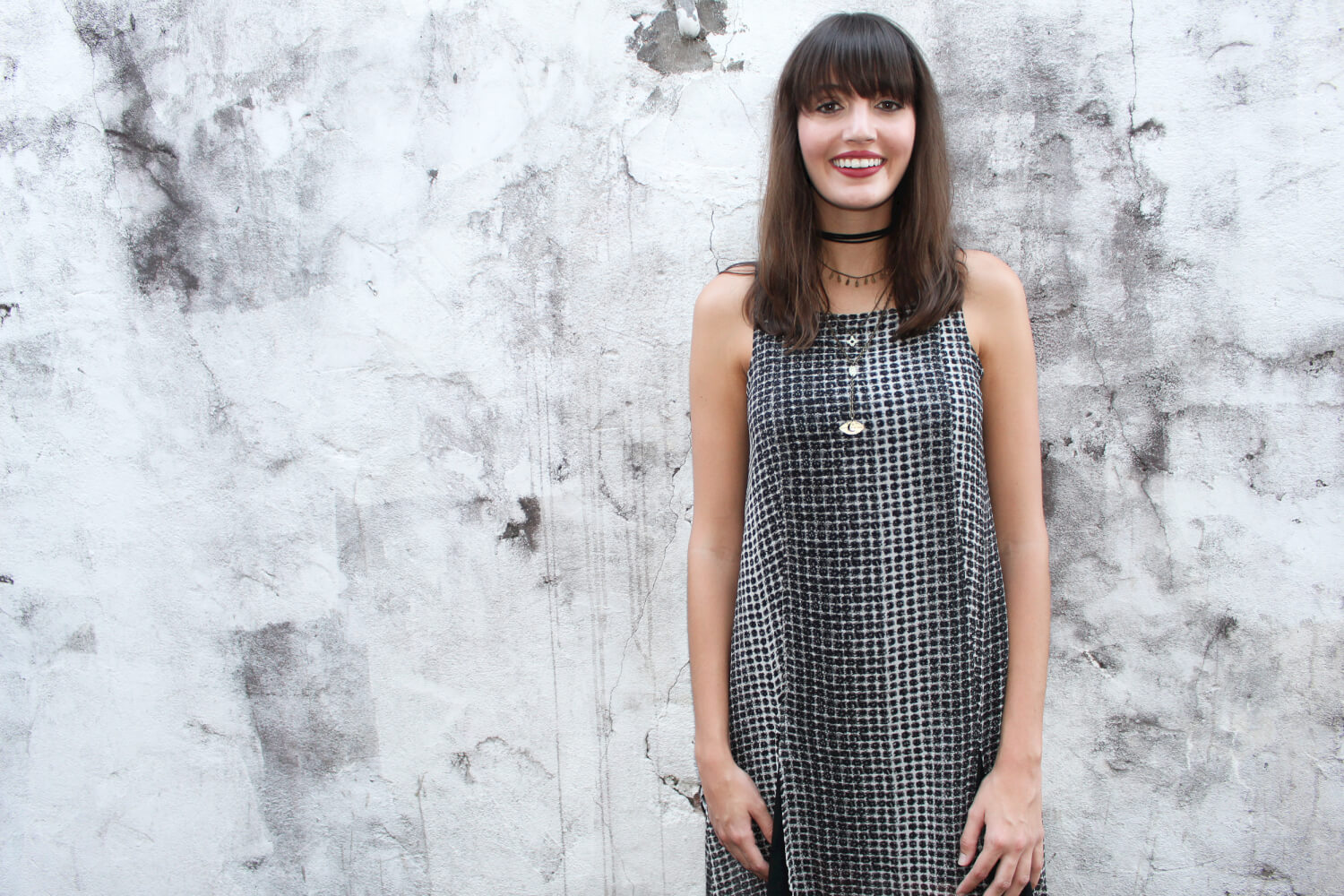 When I met Jason Wu, I was working showroom, and he was in that day working on new designs. I was modeling an outfit some clients asked to see, and Jason came out and spoke with us. It was such a memorable day!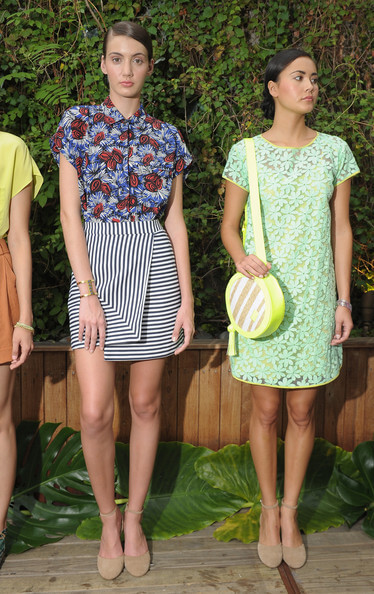 Q: Would you like to continue modeling again full-time after graduation?
I have every intention of moving back to The City after I graduate. However, it just depends on where my life is at that point. I know I could be happy living almost anywhere, but New York definitely has a piece of my heart and I would love to keep modeling. I really miss it sometimes.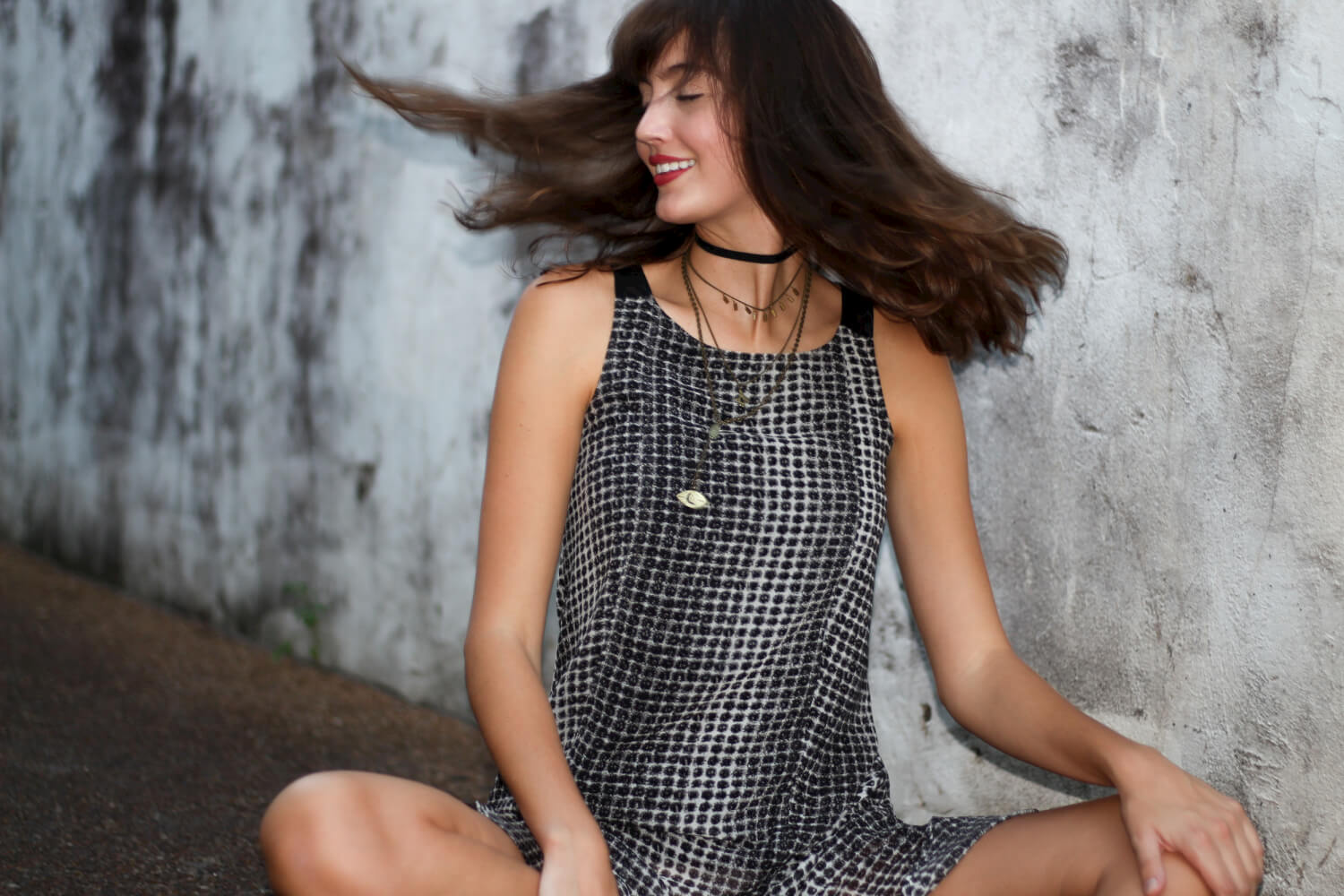 My favorite thing about New York is that it is filled with people from every part of the world, and I think that is absolutely beautiful. Everyone is living together on one tiny island.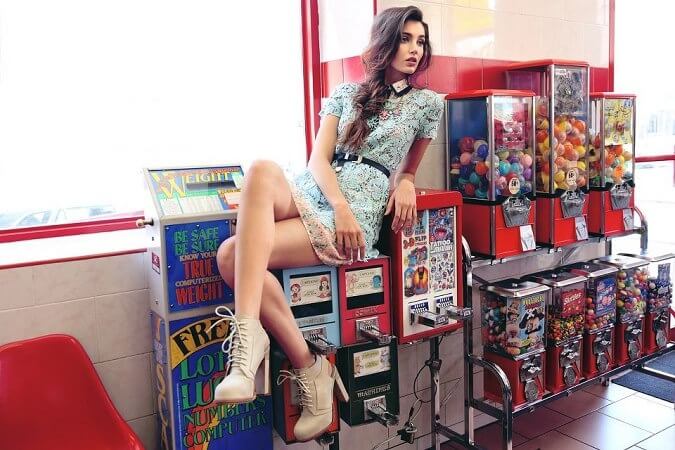 There is so much culture and style in New York. I love sitting down with strangers and hearing their story. It's always interesting learning everything they've been through because people come from all cultures and backgrounds here.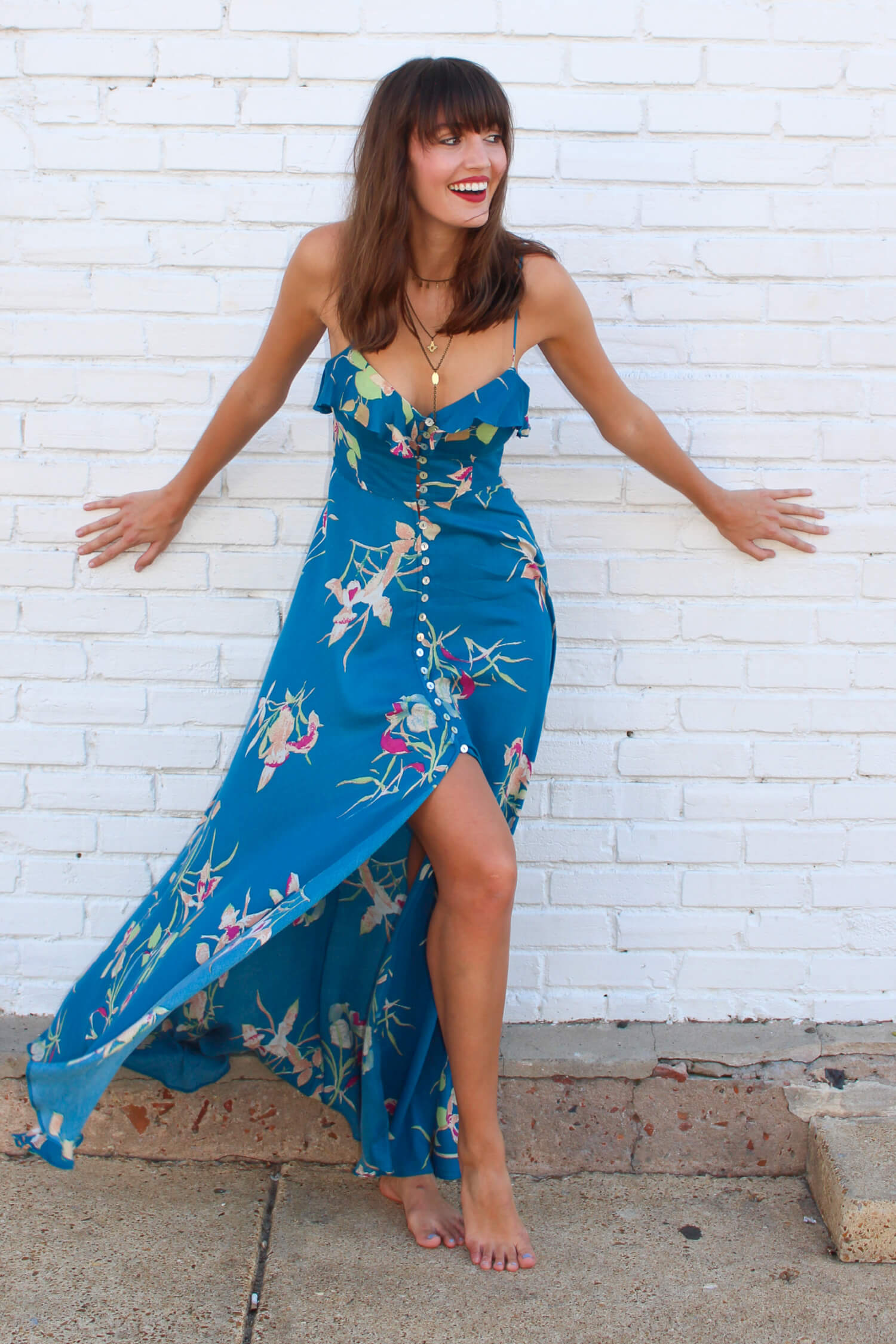 xoxo, Team Curtsy
Follow along on Tori's adventures at @toriellis.
?: Lindy Goodson (@the_real_lin_shady)
---
Wanna be a supermodel for the day and wear that Kimchi Blue maxi? Download the app now.