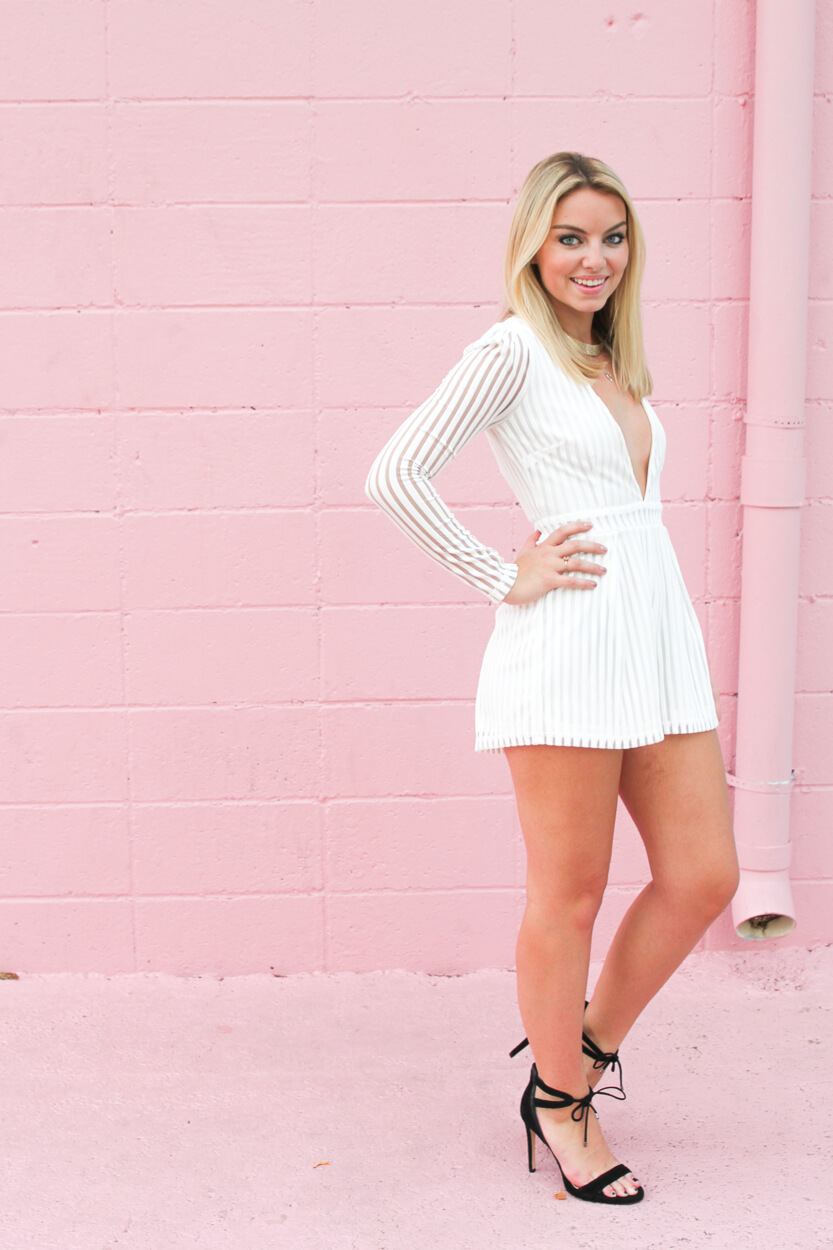 Mary Hannah is renting her closet on Curtsy. Download the app to rent her clothes now.
PS. Curtsy is live at the University of Arkansas. Curtsy lets you rent dresses from other girls at your school. Browse, rent and post dresses of your own to make extra CA$H. 

Mary Hannah Madigan has always had a love for the business of fashion. She's currently a junior at the University of Arkansas and majoring in Finance and Accounting. Her dream is to work in the corporate world of the fashion industry and combine her love for business and fashion. In our eyes, she's off to an amazing start. This past summer while studying abroad in Florence, Italy, Mary Hannah wanted life to stand still— she took a fashion marketing class and absolutely loved every aspect of it.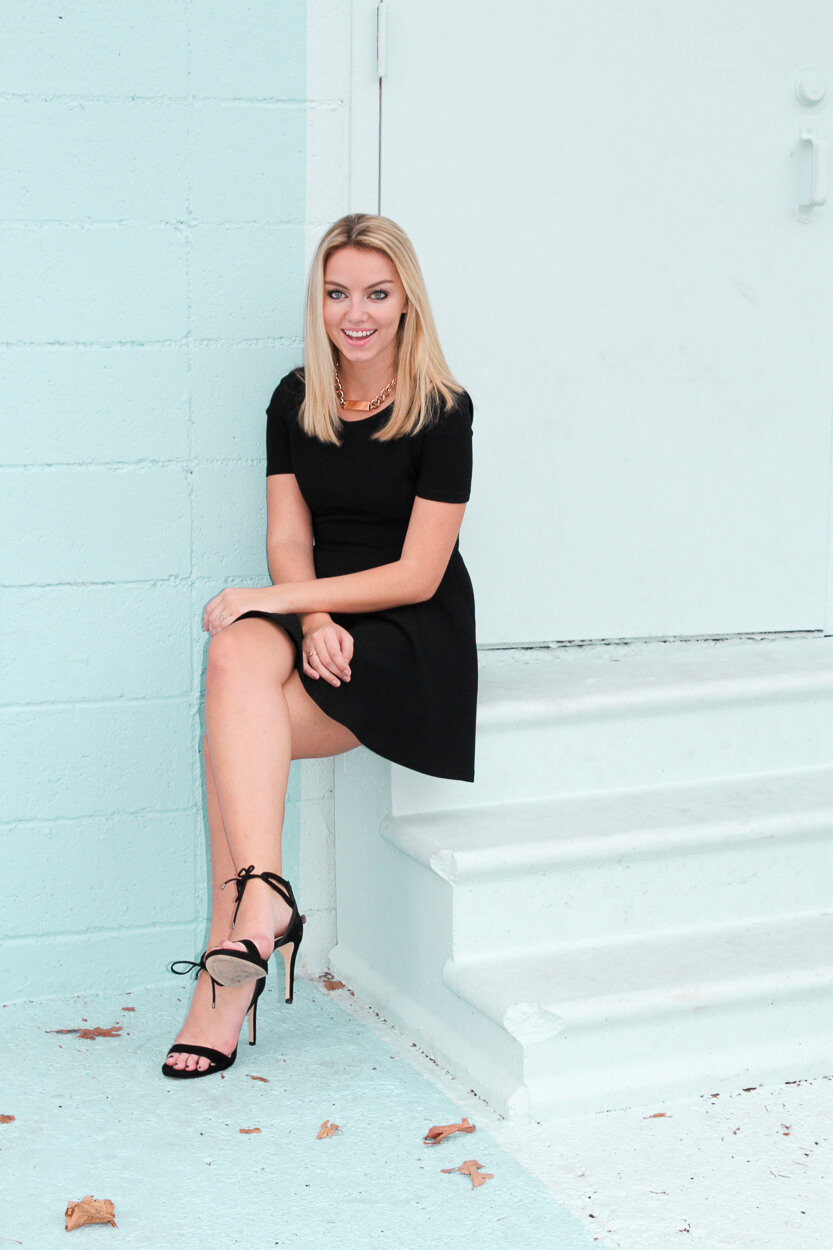 I thought life could not get any better when I was studying abroad in Florence, Italy, this past summer with two of my best friends. I took a Fashion Marketing and Enterprise class and visited museums about Gucci, Ferragamo, and many others.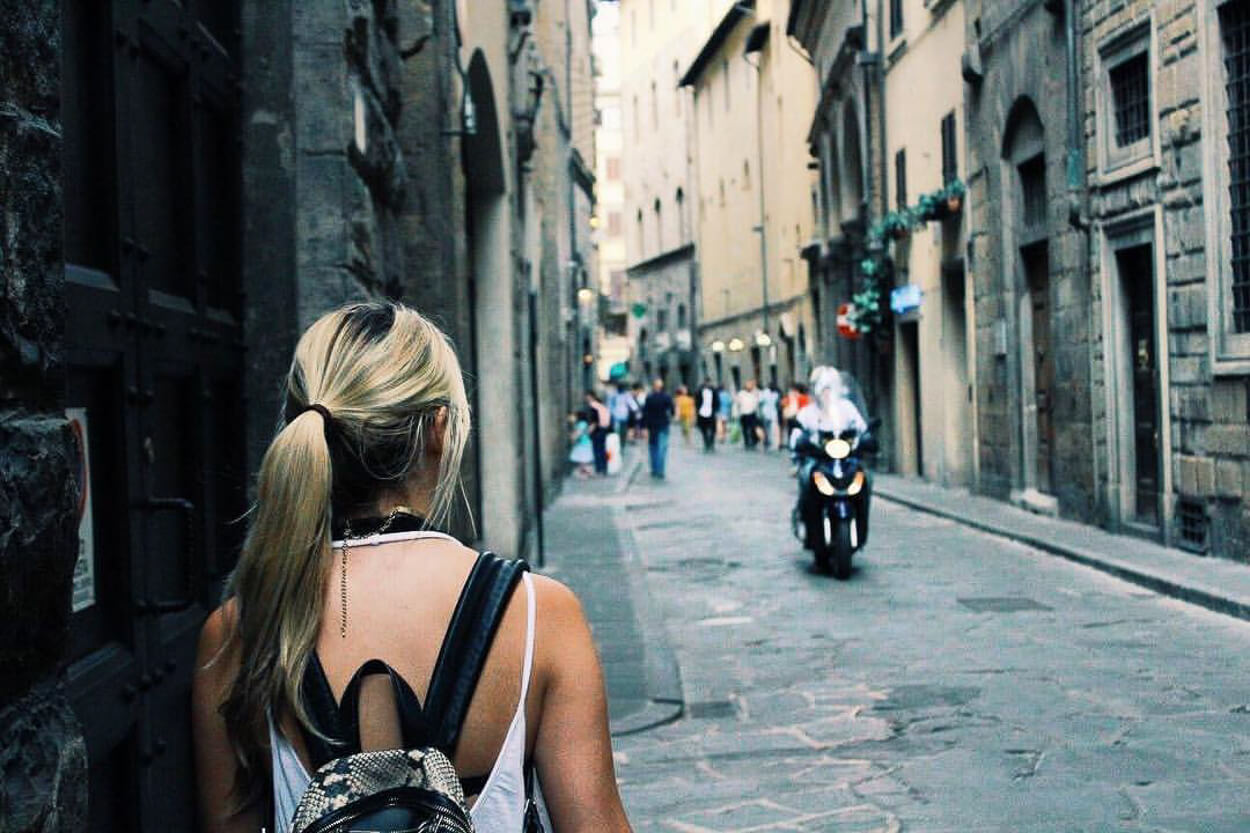 On the weekends we traveled to Italy, Rome, Venice, and the Amalfi Coast, which was absolutely unbelievable. It was definitely a once in a lifetime experience and I would go back in a heartbeat!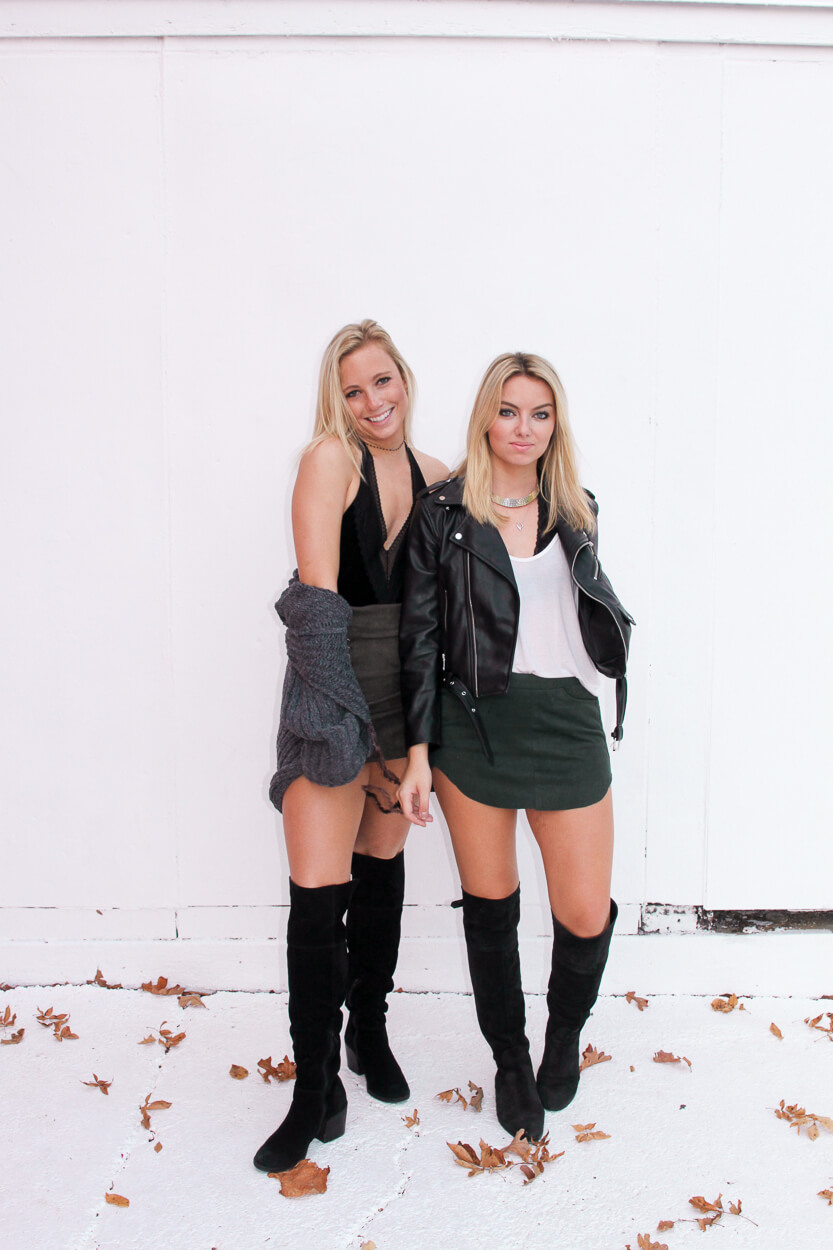 Curtsy: What does your style say about you as a person?
Mary Hannah:  As a person, my style is definitely a collection of many different vibes and tastes all manifested into one big closet of clothes. My style is simple, yet unique in the fact that I have my few staple items that I could not live without (i.e. my leather jacket, over the knee boots, and endless supply of chokers.)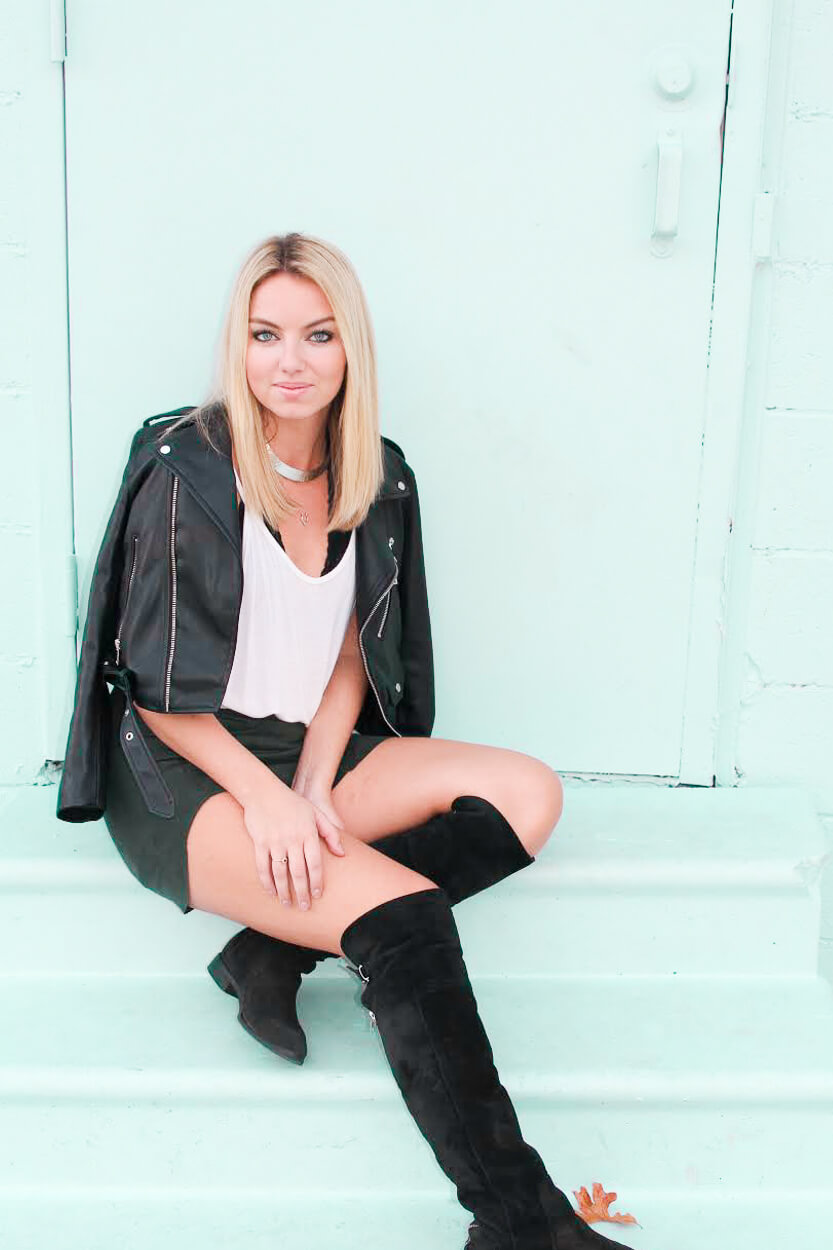 Before a night out, I probably change my outfit around three or four times, which I think defines my style because I am always changing it around, trying new things, and making sure every article of clothing works perfectly together for the vibe I am trying to accomplish.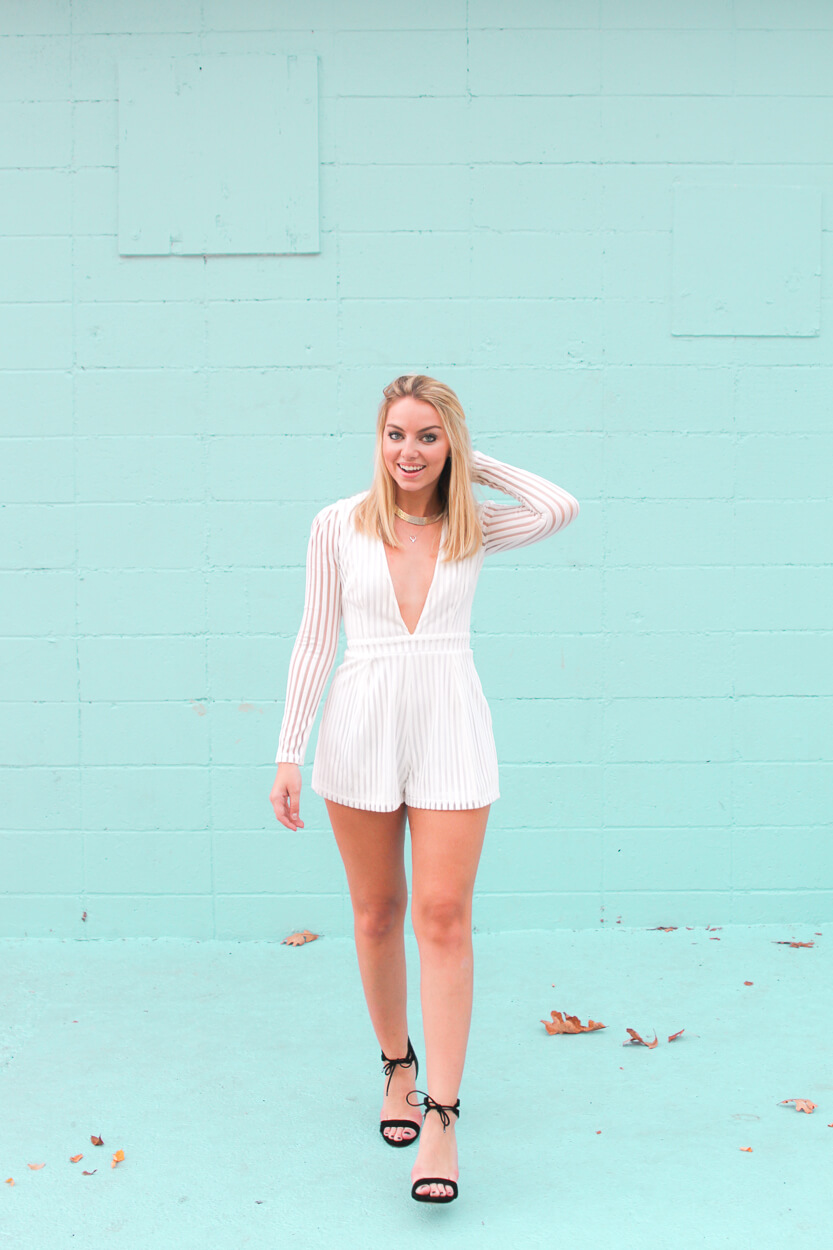 I have always had style inspiration from my twin sister who I believe to be the most fashionable person I know. Grace is the person I look up to the most in my life. She has made an impact on me in more ways than I can explain in words and without her, life just wouldn't be as fulfilling and exciting.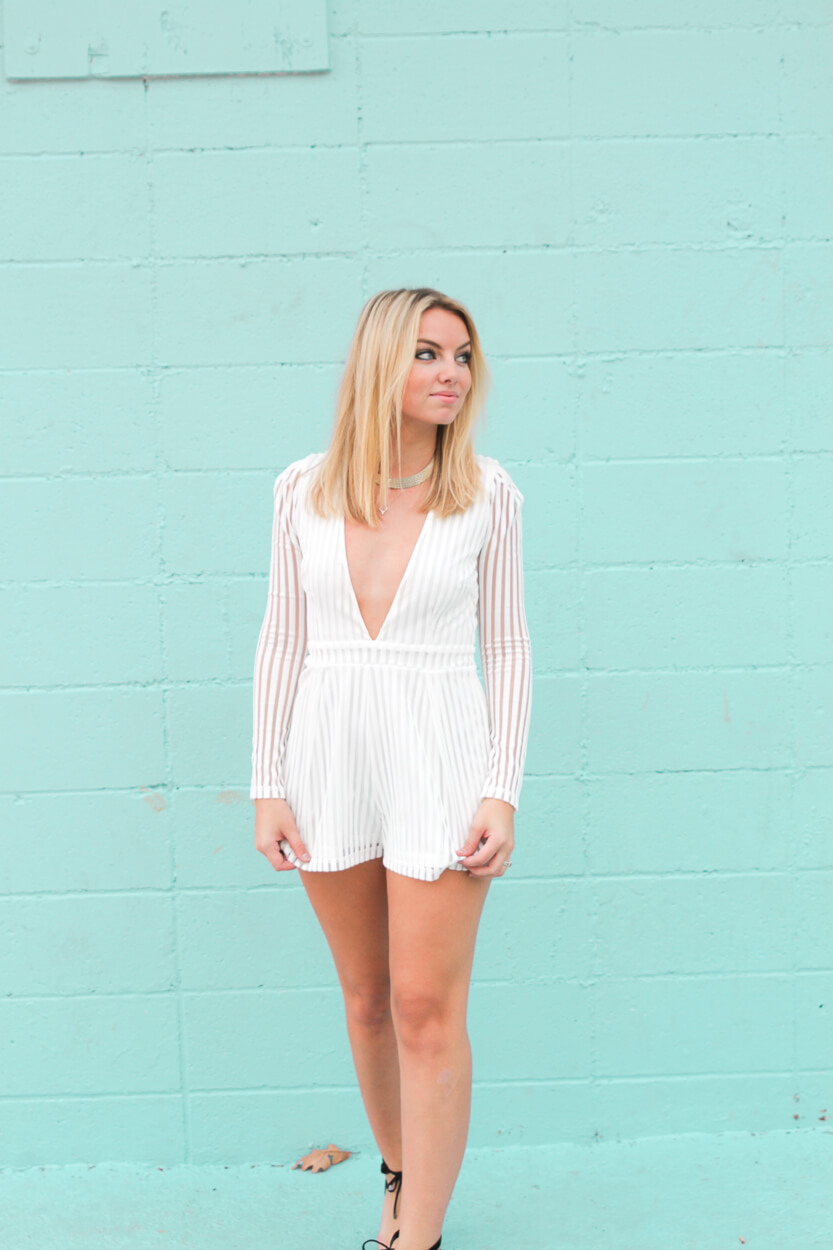 When we left for college, we separated as she goes to SMU and I go to the University of Arkansas, which we never thought would be possible. Even while not going to school together, she continues to inspire and motivate me daily to be the best I can be, and without that I would not be half the person I am today. She legitimately is the greatest person on this planet.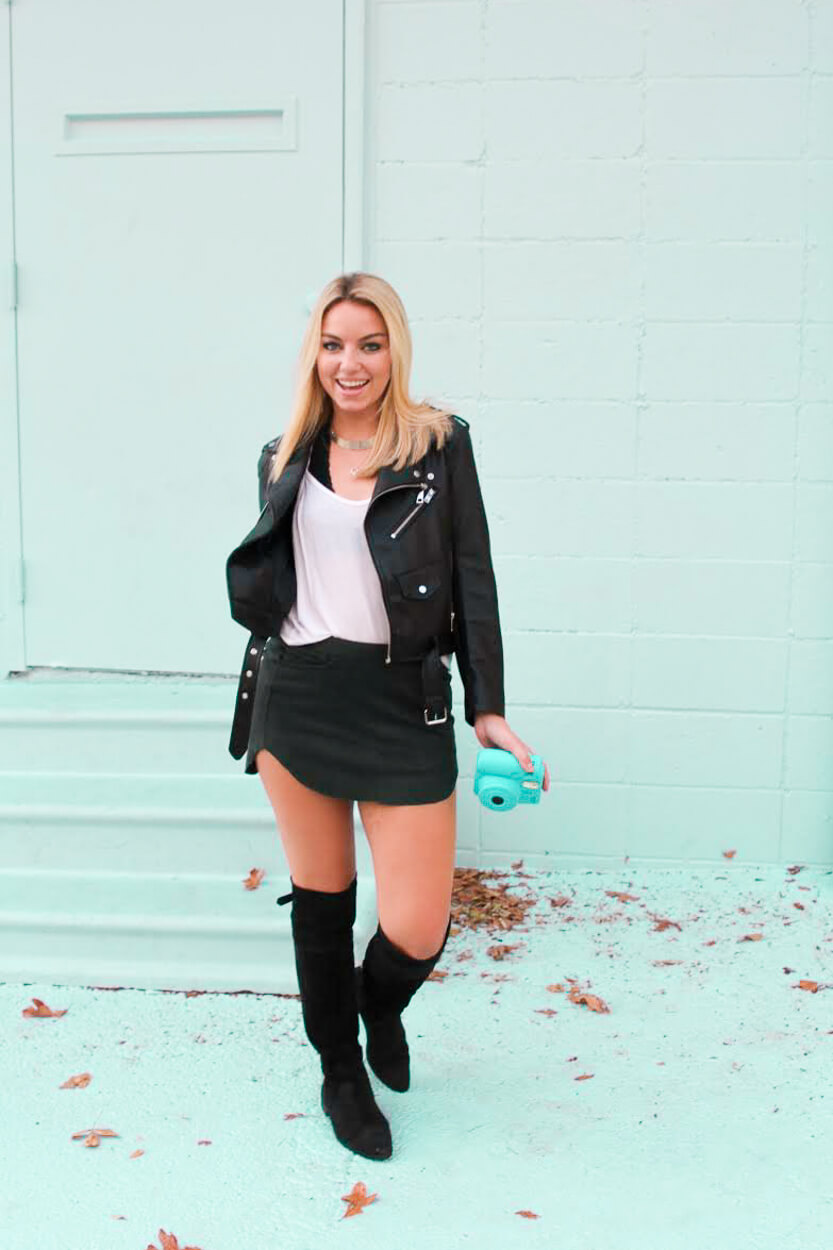 Curtsy: We love that. Besides your twin, Grace, where else do you go to for inspiration?
Mary Hannah: I often turn to my favorite boutique, Scarlet Clothing in Little Rock, AR. They have the BEST clothes that are always unique and top-notch.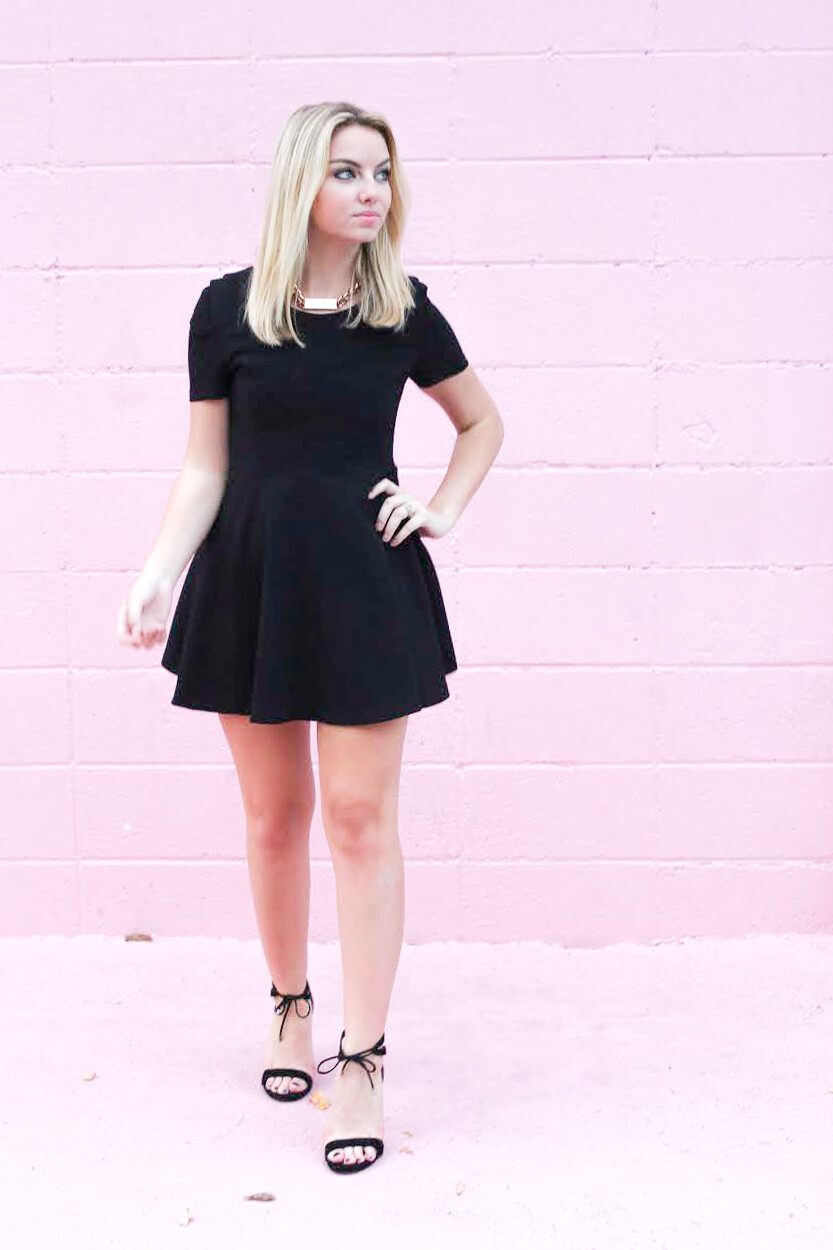 One of my favorite brands is For Love & Lemons, and after traveling abroad in Italy this summer, I have grown to love Zara for their basic, yet one of a kind necessities. NastyGal and Revolve are two of my favorite online shopping websites that I often frequent to get some fashion inspo as well.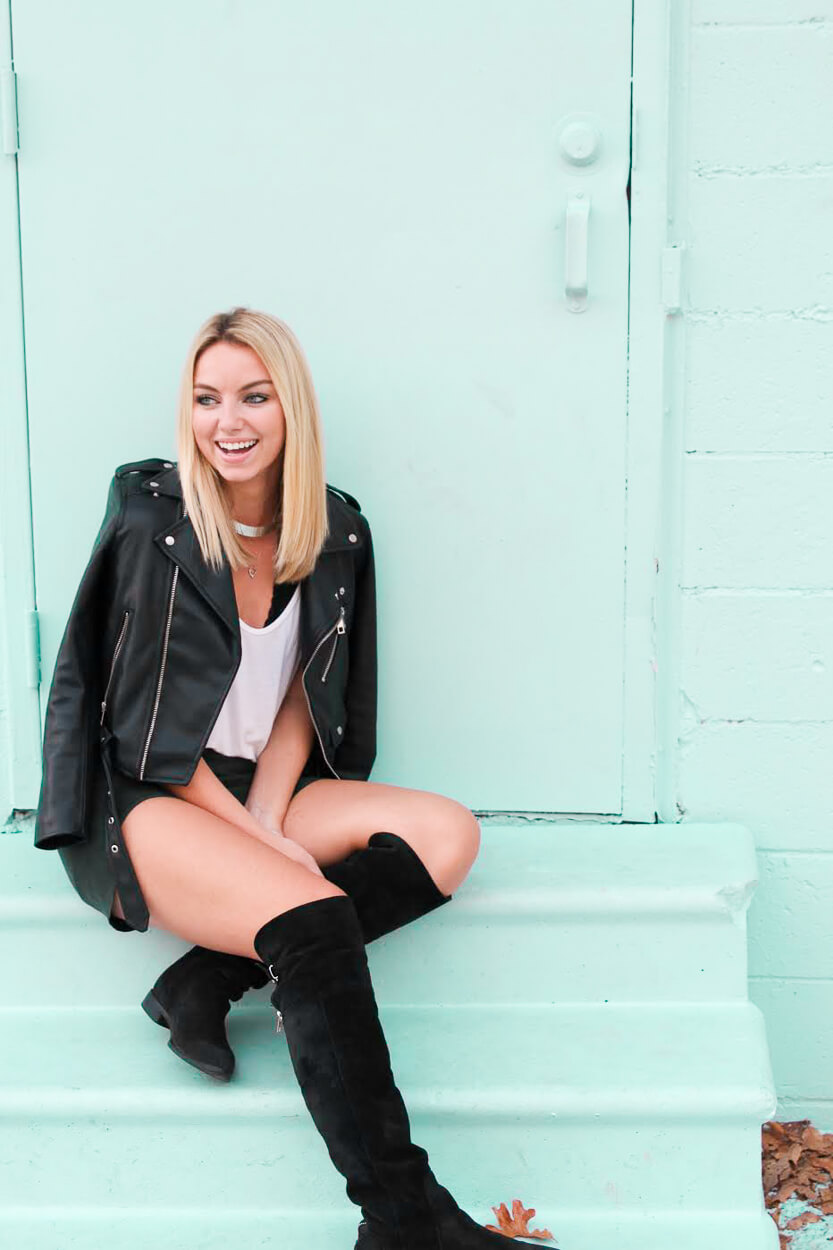 Curtsy: Lastly, what's one piece of advice that has changed your life?
Mary Hannah: "You cannot change some of the negative circumstances that often happen in your life, but you can change and adapt how you react to those circumstances." I think this is really important because as negative circumstances occur throughout your life, it becomes really easy to feed off of that negative energy, but the first time you turn a negative situation into a positive situation it becomes much easier to continue to do that.
Well said Mary Hannah. We love your input and wisdom and will be sure to never forget this. <3 
---
PS. Like Mary Hannah's looks from this post? Download Curtsy and rent them.
This is how it works:


📸: Madison Briscoe (@mebriscoe)