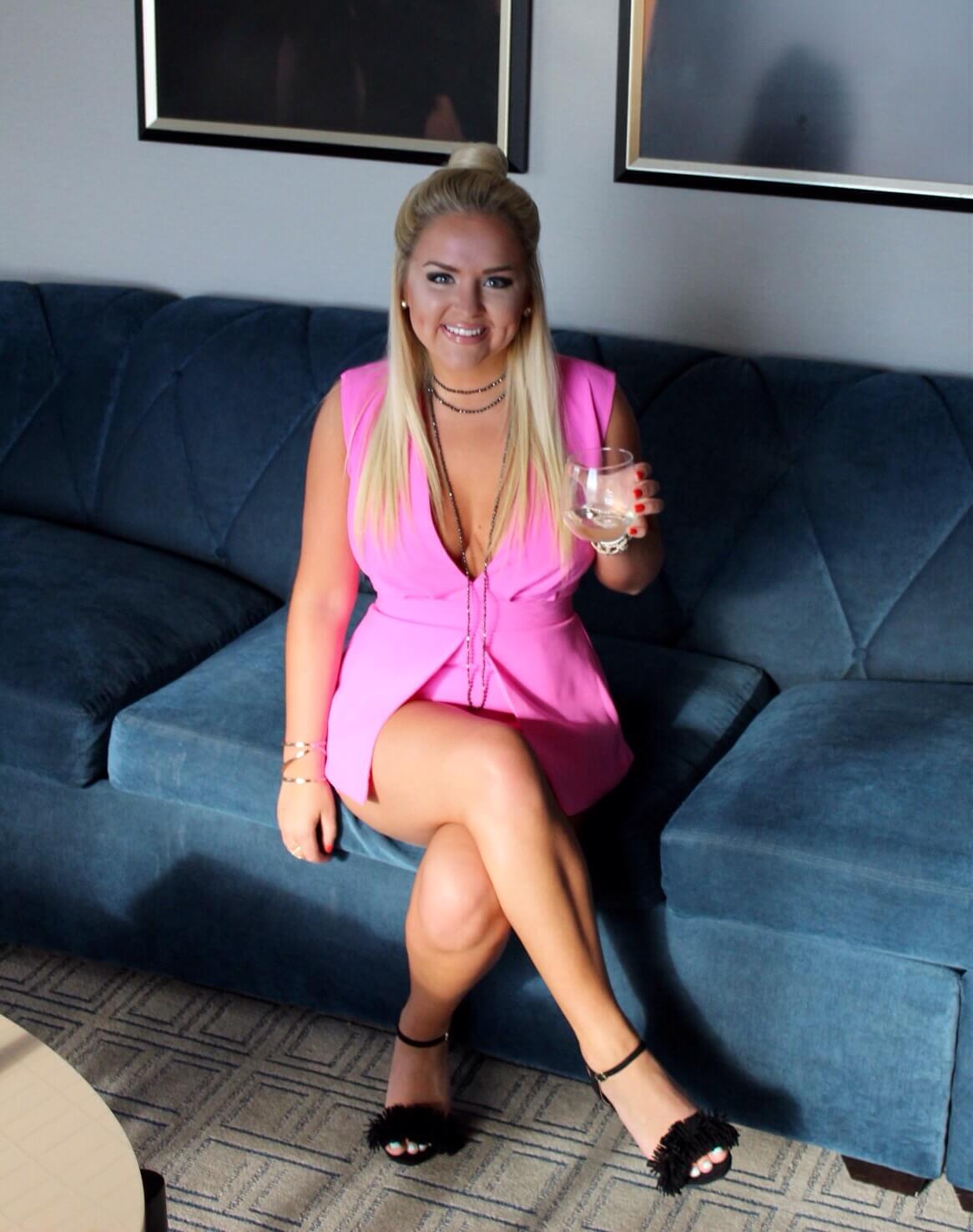 Girls trip to Vegas? Our Curtsy #GirlBoss Kelsie Bynum tells us how to make an epic trip to Sin City.
Have you heard of Curtsy? We're launching at your school soon.
---
Meet Kelsie.
When she's not busy being the Curtsy campus director for Mississippi State University, this spunky blonde is turning heads everywhere she goes. Dressed in hot pink from head-to-toe and all of the time, Kelsie's style is legendary. Kelsie and Team Curtsy went to Las Vegas last weekend and we are telling you all of our secrets–well maybe not everything 😉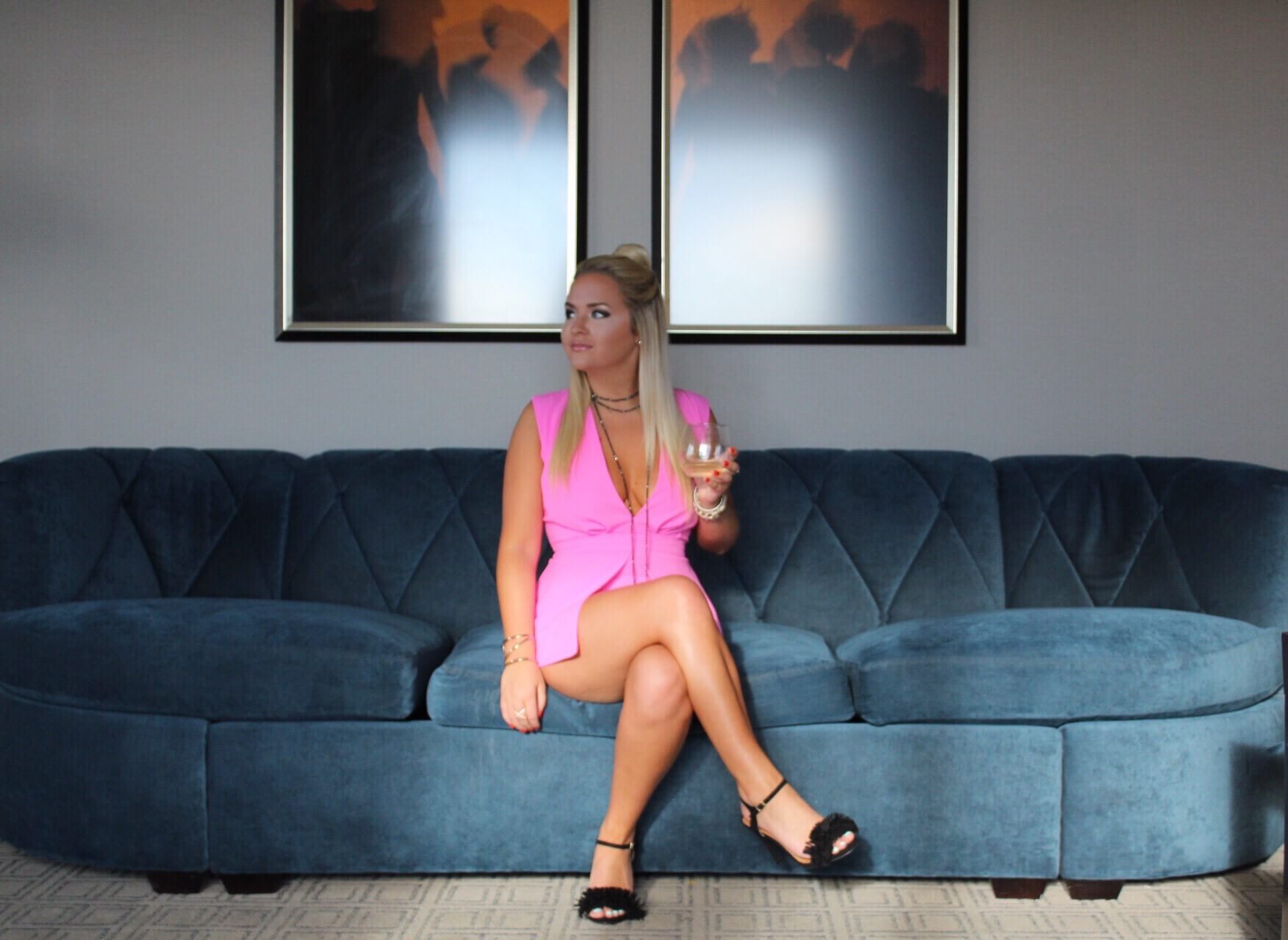 Where To Stay: The Cosmopo"LIT"an
We stayed at the Cosmopolitan and I HIGHLY recommend it. The Cosmo is a trendy hotel and casino that is walking distance to the Bellagio and Planet Hollywood. We preferred to use Uber to go to Caesar's Palace, though, because it was a little further than we were willing to walk in the desert heat!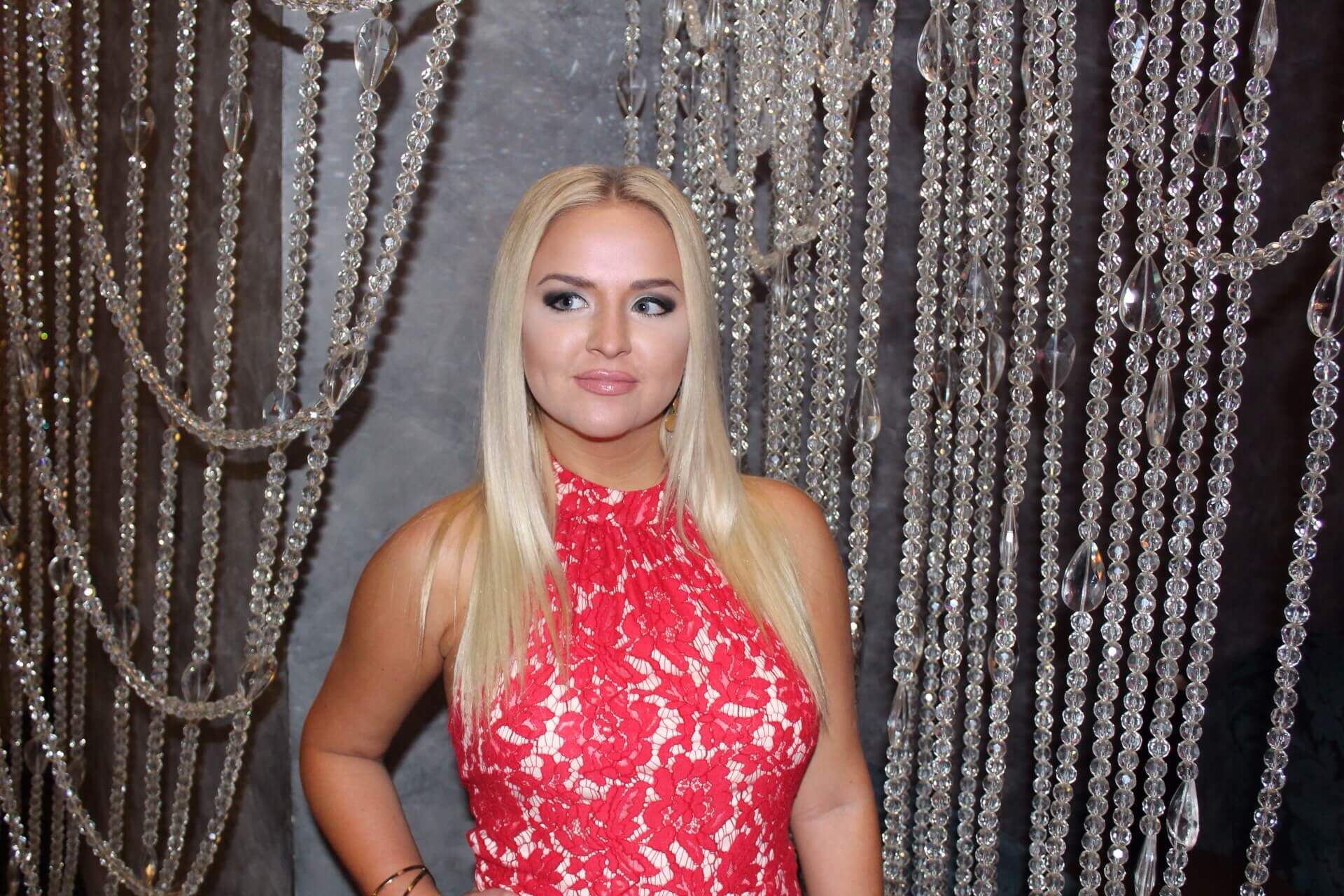 Where To Party
First, before you even try to go in anywhere, be sure to meet a club promoter. Thankfully, we had our boy Ray Angelo get us in on the list.
Omnia Nighclub. $$$ If you want to party at the same place Justin Bieber celebrated his 21st, this is your spot. Located inside Ceasar's palace, this nightclub has a chandelere that drops down in the middle of the dancefloor. This is your chance to see Calvin Harris, go early and stay late.
XS Nightclub. $$$ This super trendy and chic night club is half inside and half outside, perfect for us. Worth the 30 minute line, maybe you will be lucky enough to score a few bottles 😉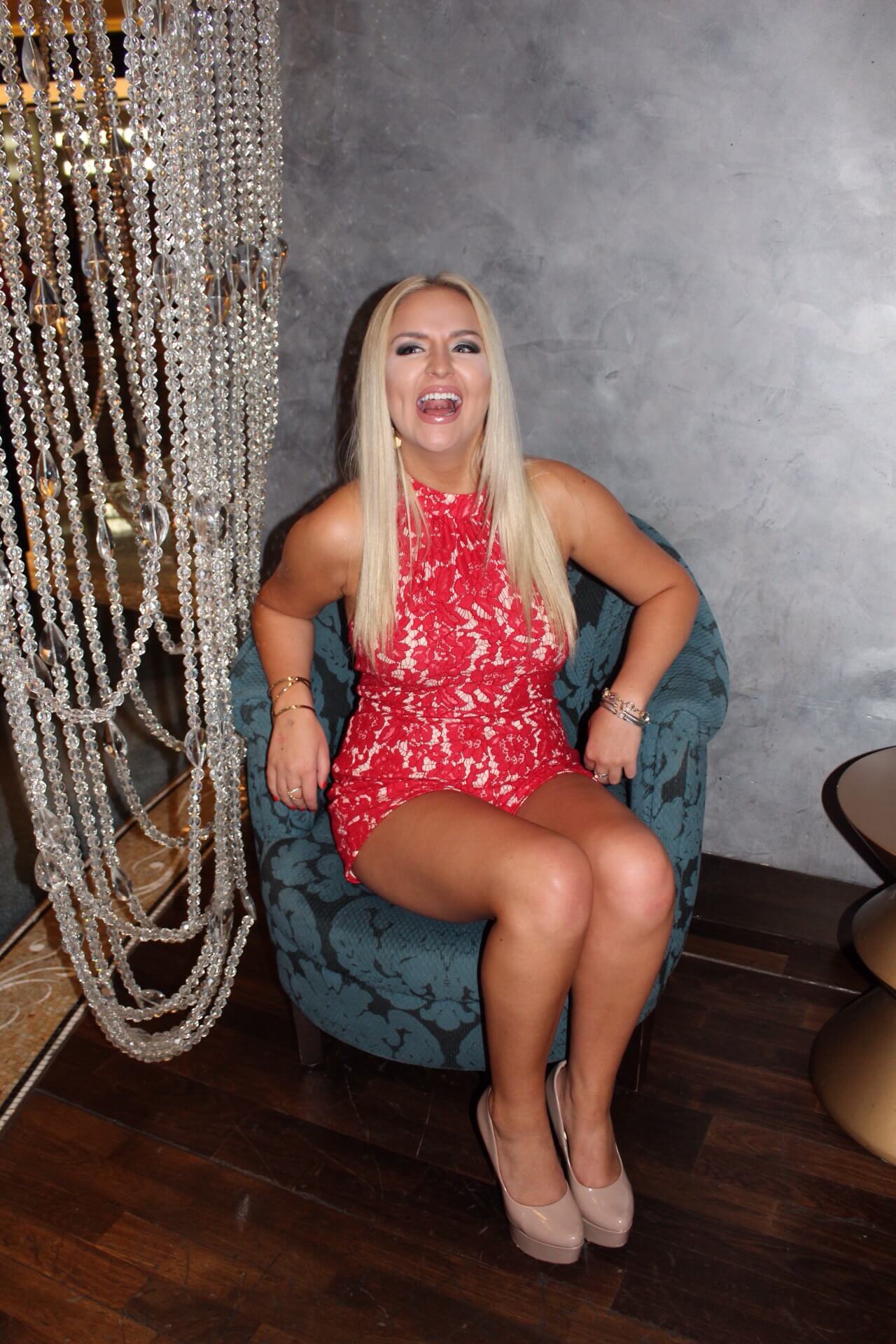 What To Eat
Rose. Rabbit. Lie. $$$$ is a self proclaimed modern supper club with live music and entertaining performances inside of the Cosmopolitan. If you want to sing out loud while "You're So Vain" by Carly Simon is playing, this is the place for you. Pricey, but worth the extraordinary evening.
In N Out. $Duh! Embrace your #basicness and go get Animal Fries and a cheeseburger from the secret menu. Make sure to Instagram it or it didn't happen.
Koi Restaurant. $$$ Inside of Planet Hollywood, this Japanese restaurant is a sushi lover's dream. Super trendy decor and fun drinks. We recommend the spider roll and the Asian honedew cocktail.

What To See
It's Britney B!tch The queen is still killing it. Really took us down memory lane as soon as we heard "Hit Me Baby One More Time." Don't worry about getting front row, every seat in the house is a good one.

Cirque du Soleil. There are many versions, but we saw "O" the aquatic Las Vegas classic inside the Bellagio.  Seriously the most incredible thing we've ever seen. No pictures, because they just don't even do it justice.

Where To Drink
Beauty And Essex Las Vegas. A copycat of the NYC original, this is the place for cocktails in Las Vegas. A remade, modern pawnshop that serves up amazing cocktails, Beauty&Essex is your best bet for a celebrity spotting.

And Finally…Where To Gamble
After all, you're in Vegas. Go spend some to win some. We got lucky at the Craps table, but remember, the house always wins.
We found out pretty quickly that you can only handle Las Vegas in small doses, so a weekend was just the right amount of time! As my friend Parker said, "It was the most extravagant, fun place I only want to do once!" (I could not agree more)
Follow Kelsie's adventures @_keepingupwithkelsie.
---
What is Curtsy?
Want free dresses? Get a $5 credit for every friend you sign up.