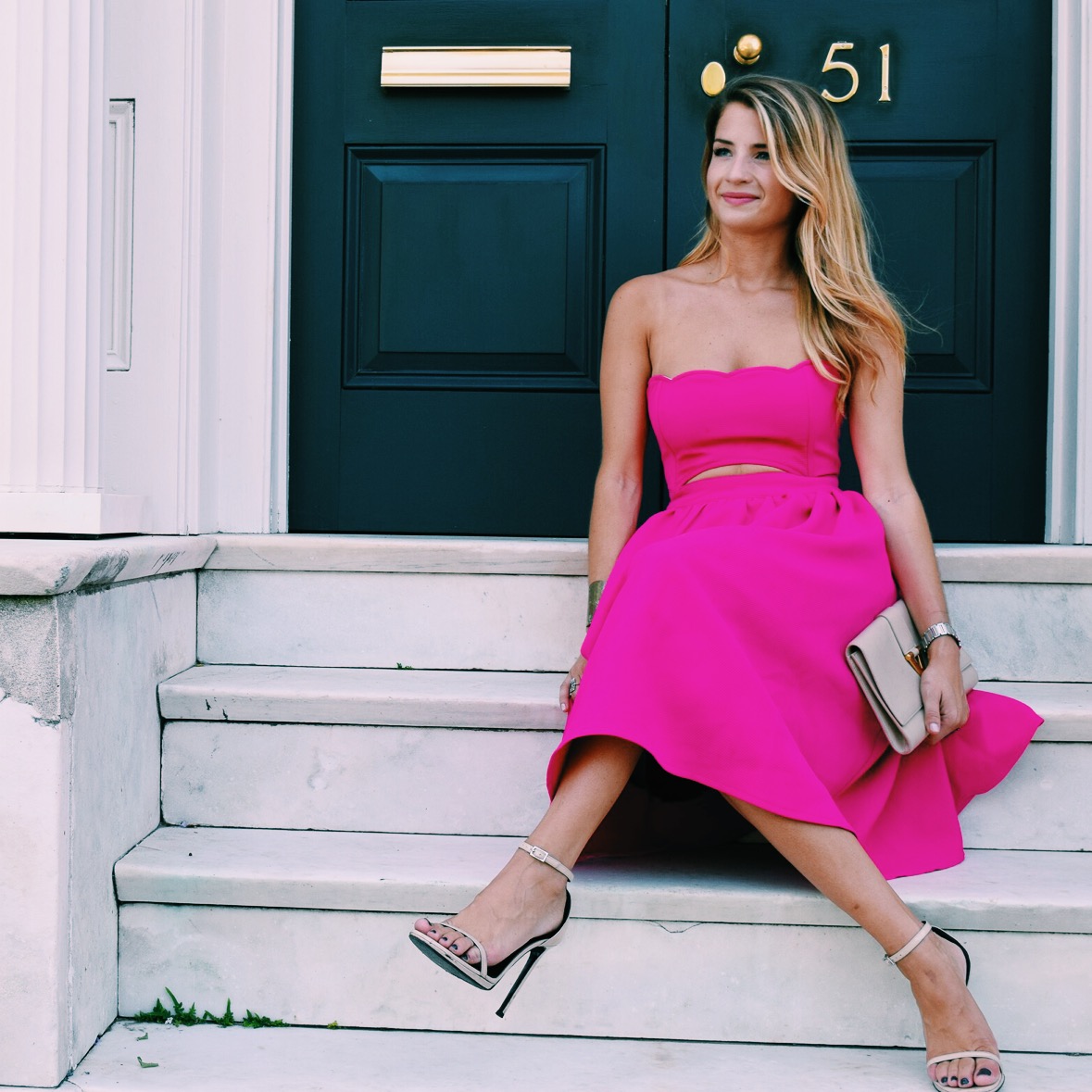 Curtsy is charmed by Charleston's "It Girl" Naomie Olindo. Read as we catch up with this animal-lover and world traveler.
Don't Have Our App Yet? Download Curtsy!
For each download, we will donate $1 to the Charleston Animal Society

 Meet Naomie.
You may recognize her from Bravo TV's Southern Charm, but we recognize her as being the ultimate Southern belle. Naomie's fashion sense is classic #GirlBoss and the ultimate #Goals. Read more about our afternoon with Naomie as we learned what's most important to her.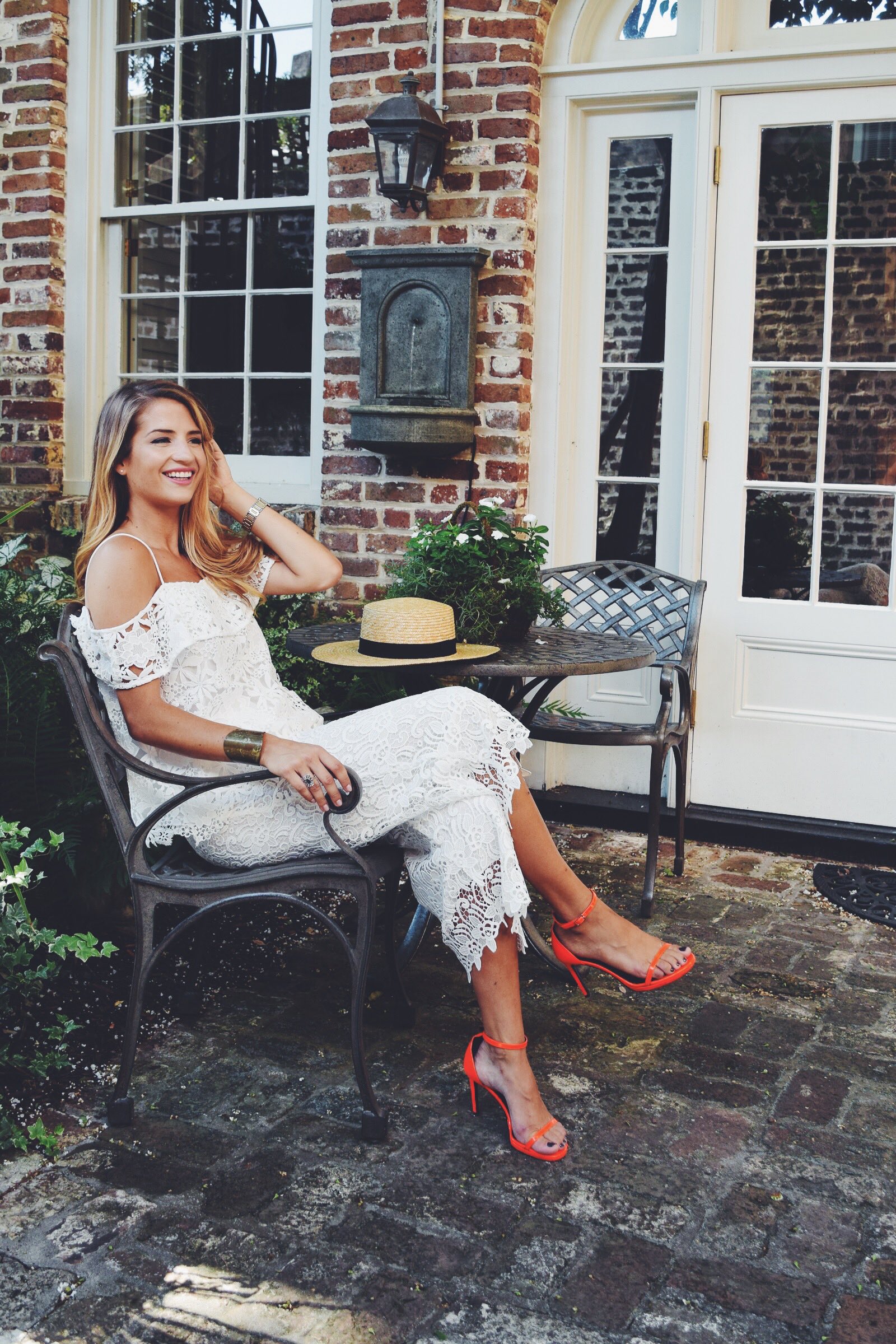 Isn't everyone's favorite hobby to eat? Does that count as my hobby? I love traveling as much as I can. My family always loved it too so I grew up encouraged to get out and see the world, experience new things, and meet new people.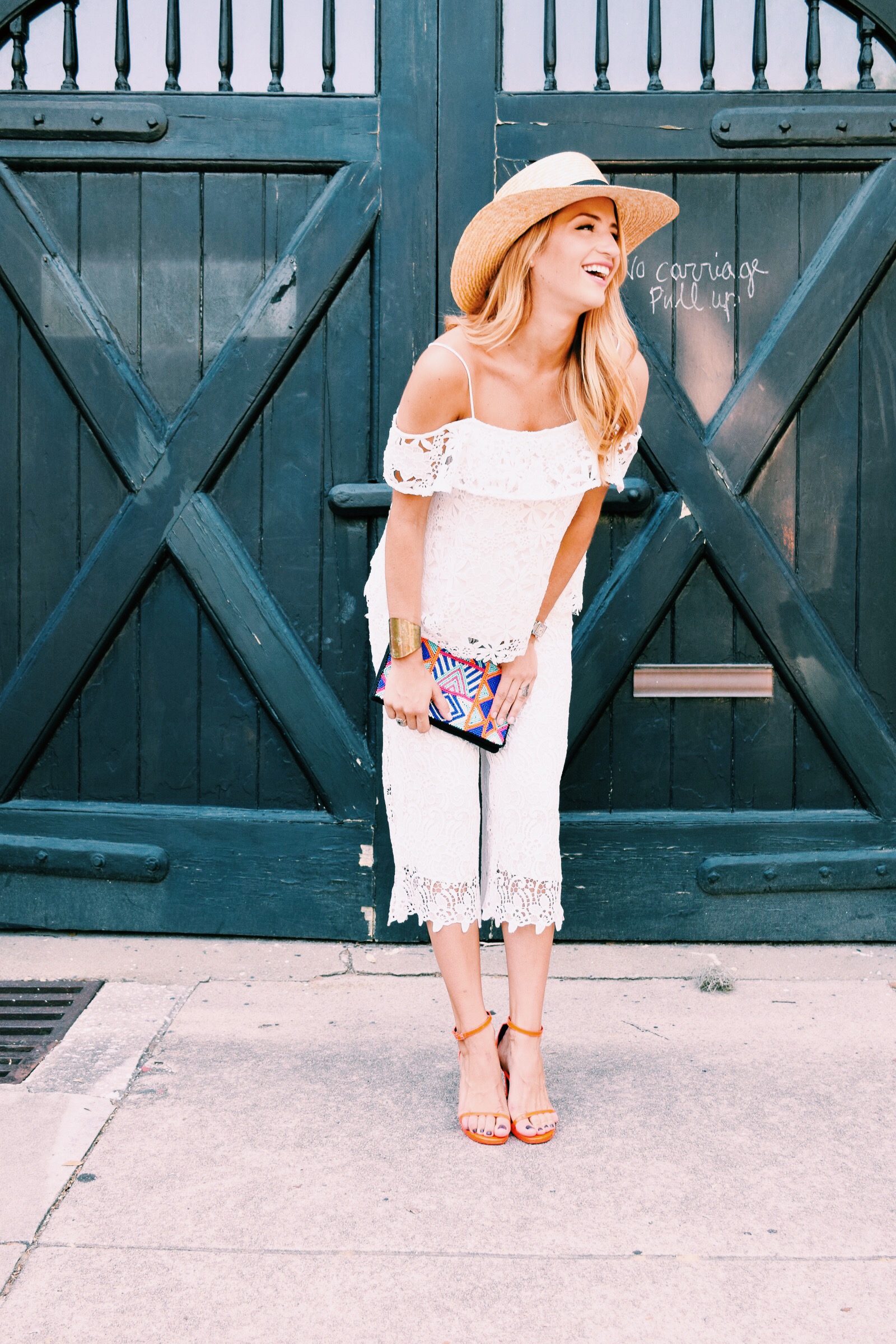 Craig and I recently took up gardening and have a full garden with every fruit and vegetable that grows in this climate and that has been really rewarding. I can't tell you how much our friends laughed at us but now they enjoy reaping the benefits too. I also really, really love doing NOTHING…but that rarely happens!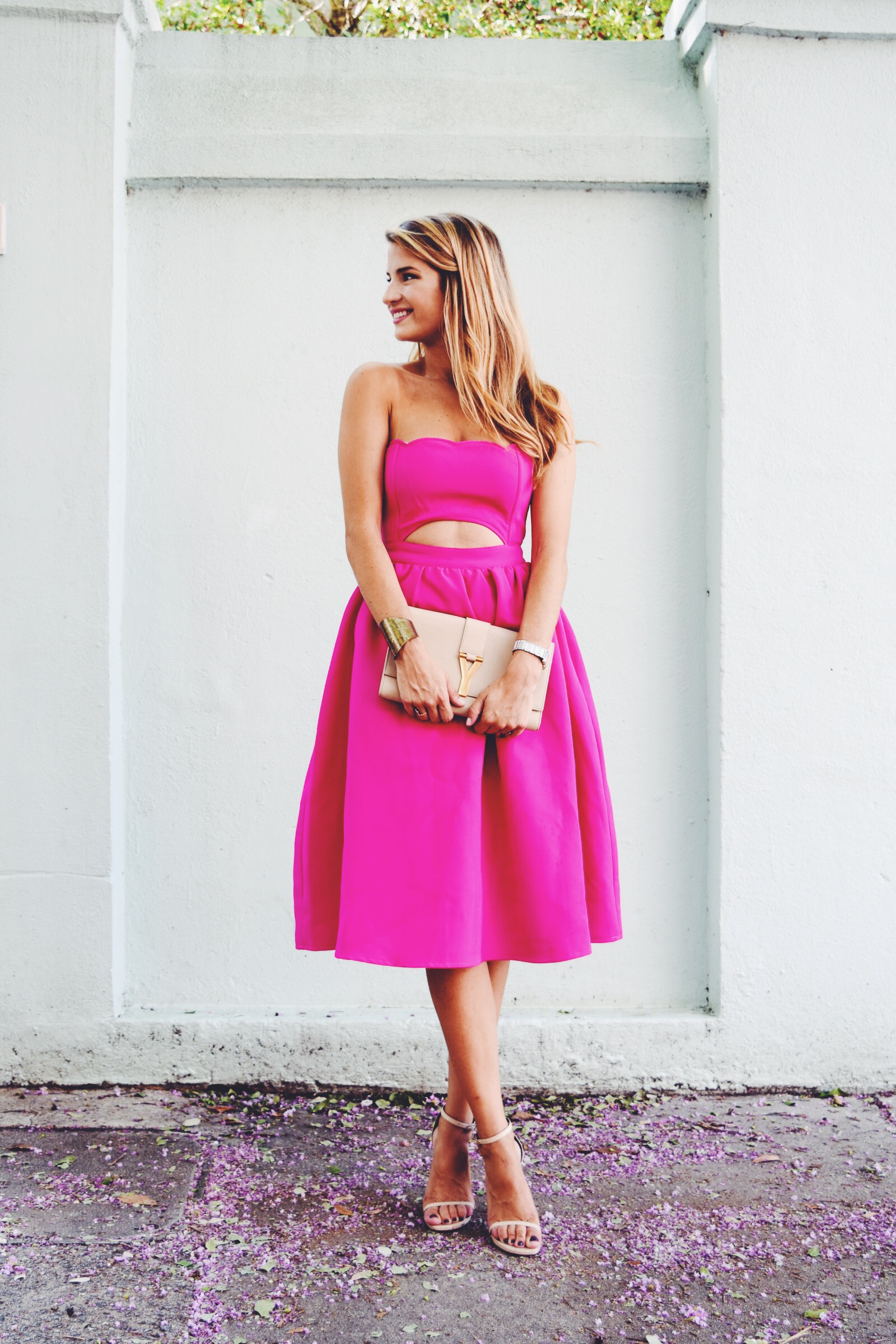 Q: Favorite places to go in the Charleston area?
Whenever I can I get out on the water. Friends join and it's just the best thing ever. Craig and I live a street over from a creek where we can put the boat in anytime, so we cruise the Charleston waterways a lot.
 It's also fun to be a tourist in your own town. I like visiting all of the plantations and taking ghost tours at least a couple times a year!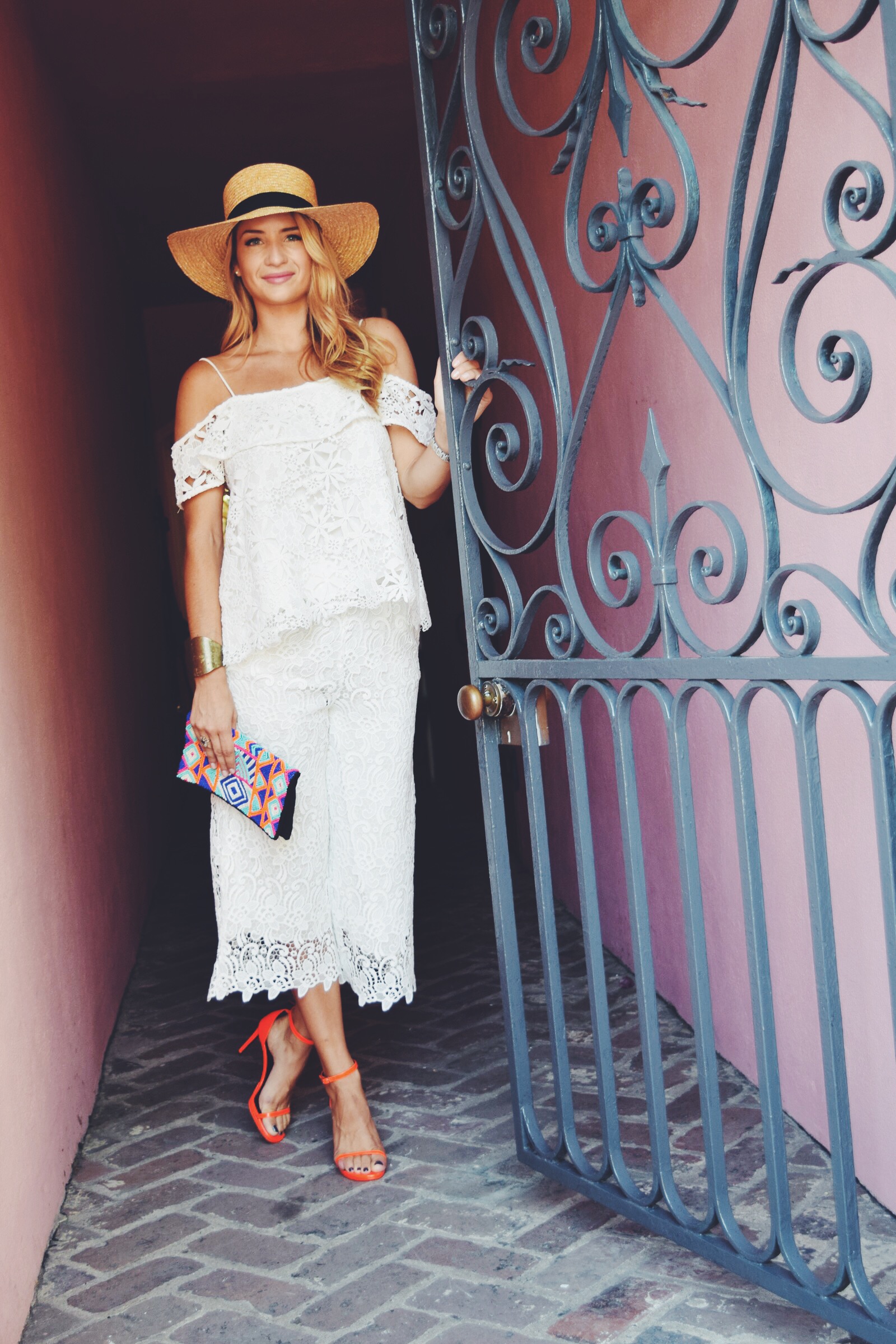 Q: How would you describe your style? 
I'm still discovering my own style. I like for it to be a little unpredictable and very very versatile. I want don't want to limit myself in that I want to be able to pull off a bomber jacket and leather pants as much as a Lilly Pulitzer maxi.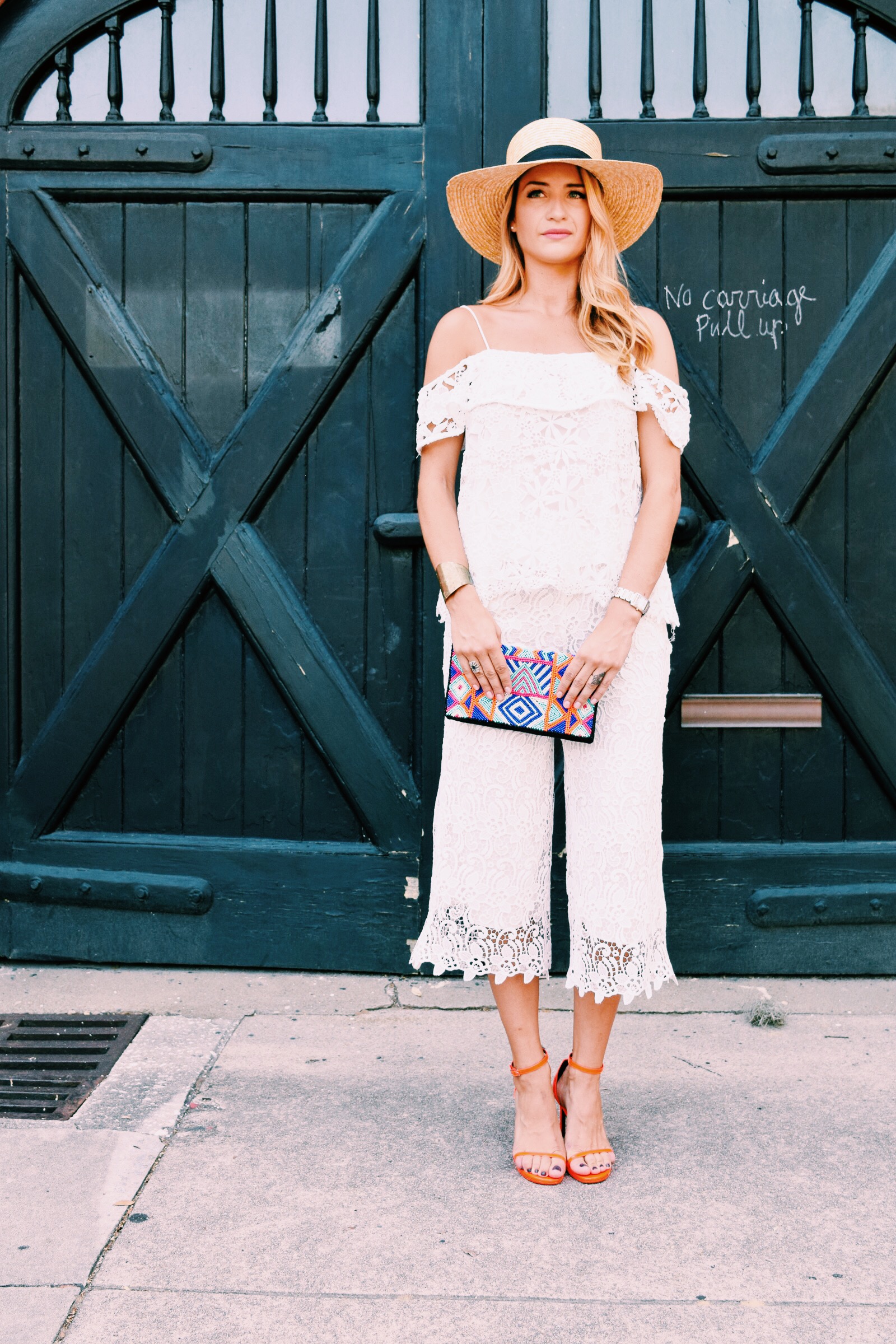 I like things that compliment me and my body type. Super trendy things aren't for me, I'm more into classic and well made clothes that last me forever. Some of my favorite dresses you see me wear on Southern Charm, I bought 10 years ago.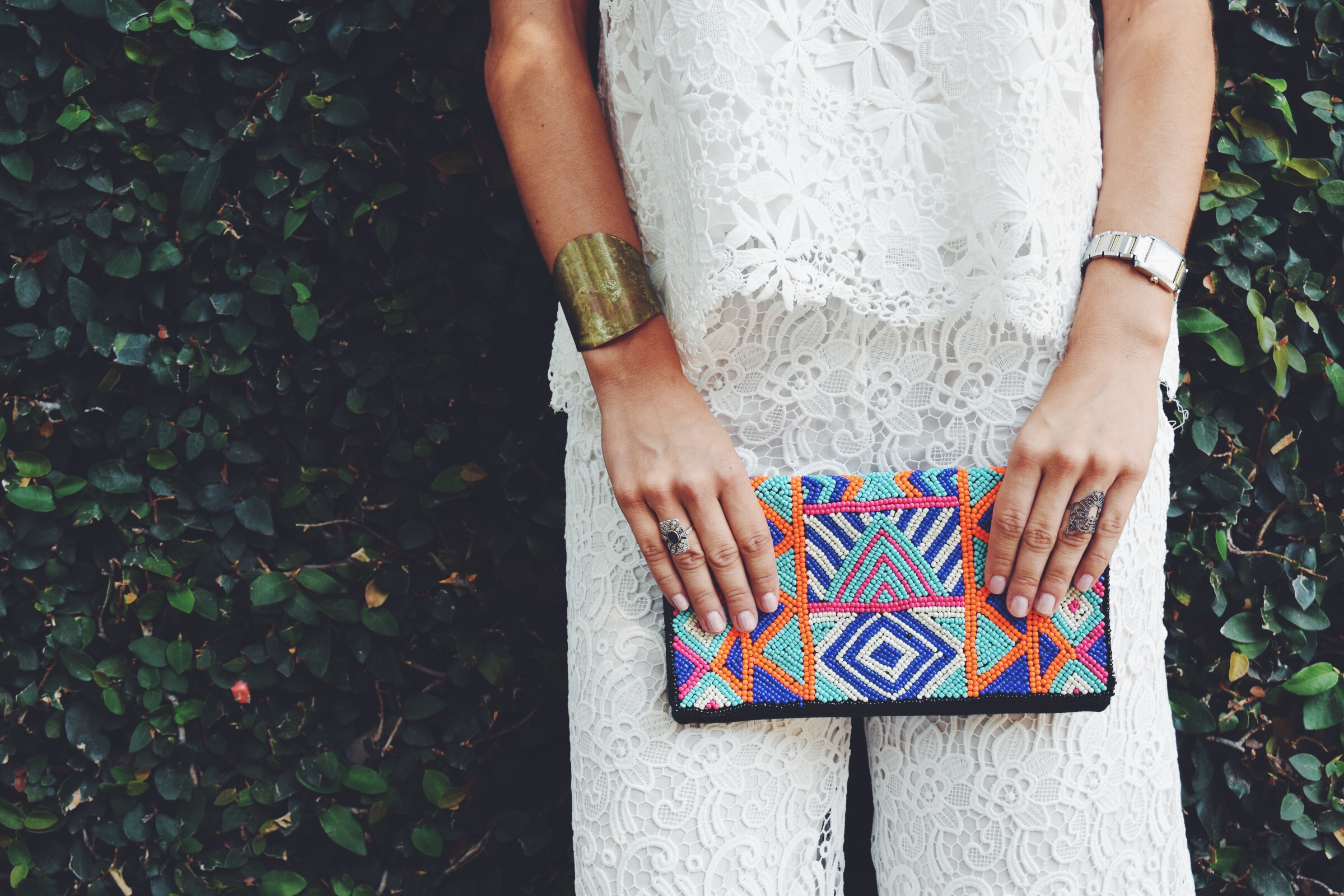 If you buy well made, well lined clothes that fit well… and pair them with a beautiful bag, shoes, and classic accessories; I promise you, you will look good.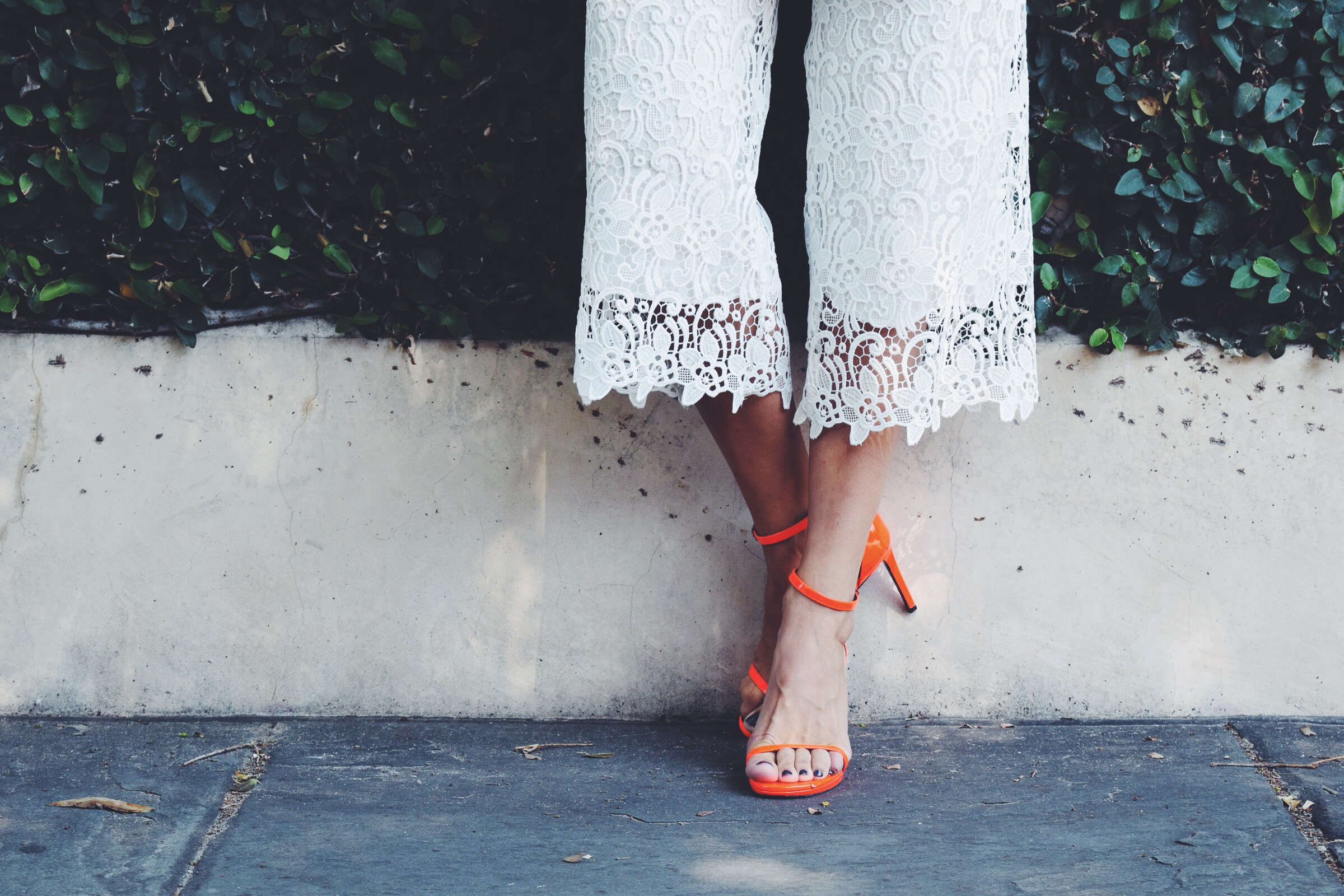 Q: We noticed that you include the link to the Charleston Animal Society in your Instagram bio, are animals something that you're passionate about?
Absolutely. In my perfect world, I would be able to fight animal cruelty and advocate for no-kill shelters full time. I wanted to be a vet when I was little, but gave up the dream when I learned vets had to put down animals too.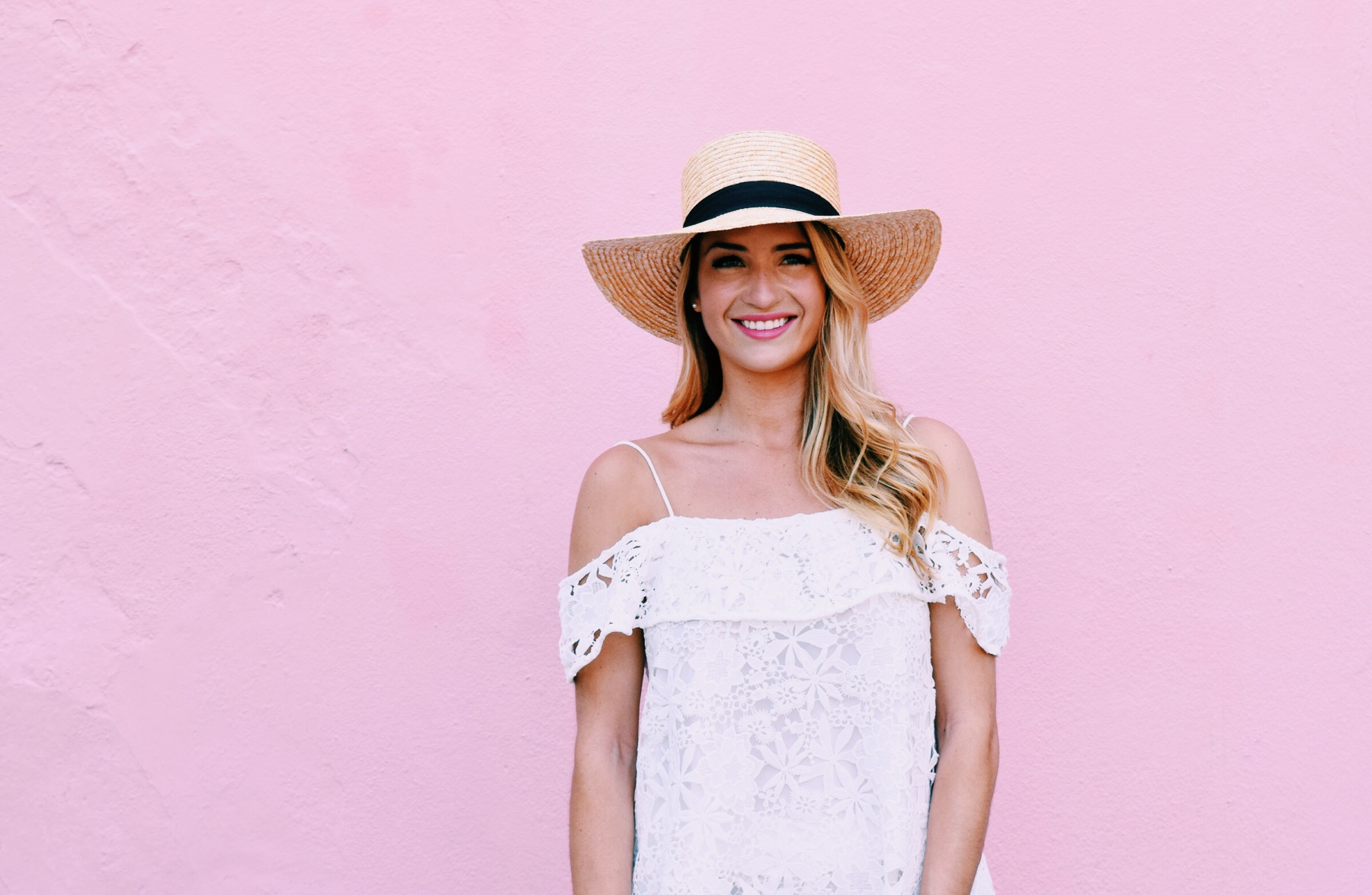 Charleston Animal Society is an awesome non-profit and no-kill organization that even takes animals in from other shelters. What people don't know about other shelters is that most do kill animals that have been there too long, and some are also run for profit. It's important to do your research and also…
We couldn't agree more, Naomie. 😉
xoxo,
Team Curtsy
---
 What is Curtsy?
Borrow dresses from the fashionistas in your town with Curtsy. Choose from a selection of over 2,000 dresses from designers like Parker, For Love & Lemons, Naven, BCBG, and many more. Rent any dress for a fraction of retail and wear it this weekend!
Download Curtsy to shop the fab closets in Charleston!