Paige is renting her closet on Curtsy. Download the app to rent her clothes now.
PS. Curtsy is live at FSU. Curtsy lets you rent dresses from fashionistas at your school. Browse, rent and post dresses of your own to make extra CA$H. 

Meet FSU's Campus Director, Paige Mougey.
If you ask Paige to describe herself, she'll tell you exactly this, "I am an awkward clumsy 5'11 blonde hair girl from Pensacola, Florida." Can you say #understatement? This girl is totally killin' it at FSU, and we're crazy about her outgoing, hilarious, and vibrant personality she exudes.

One weird fact about myself is that I'm allergic to all fruit besides any kind of berries— I'm even allergic to avocados and have never had guacamole.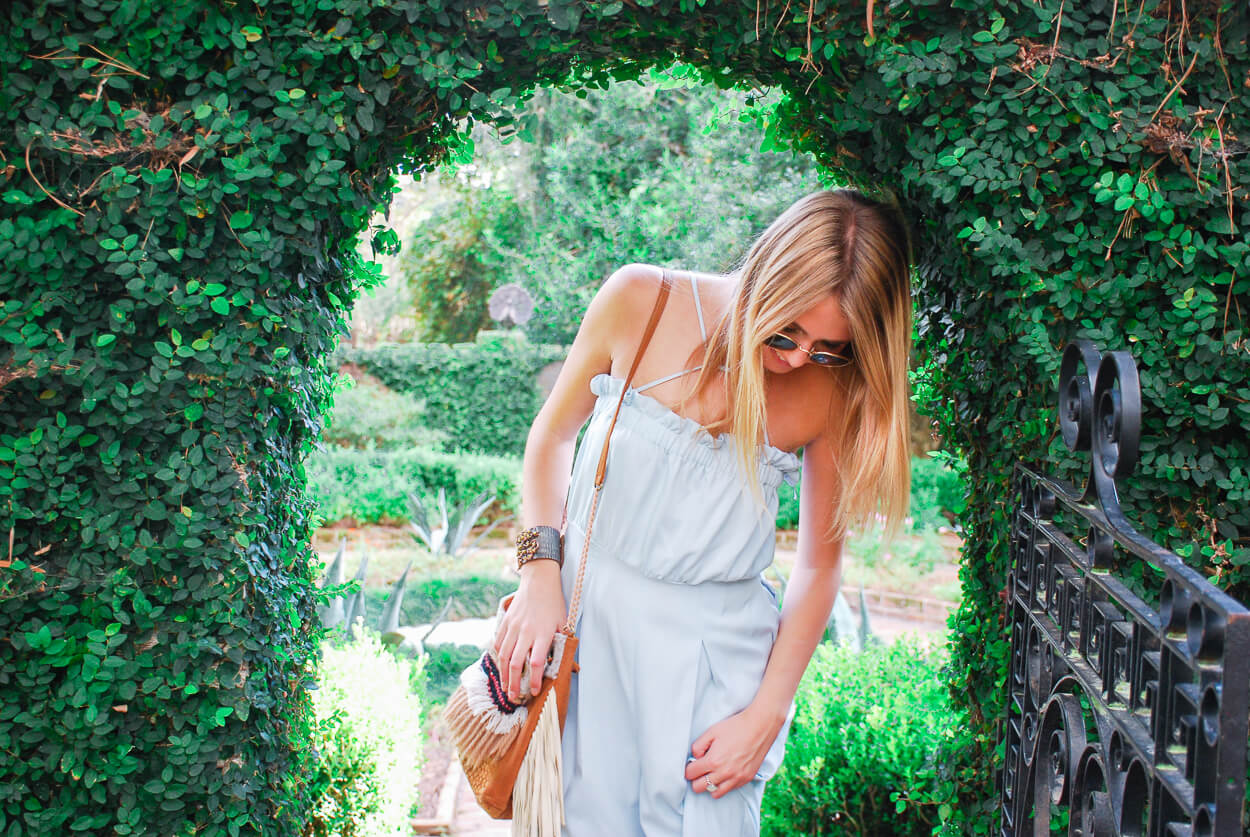 Just to add on to my weirdness, I'm missing four teeth. In high school, two of my front teeth would come out all of the time.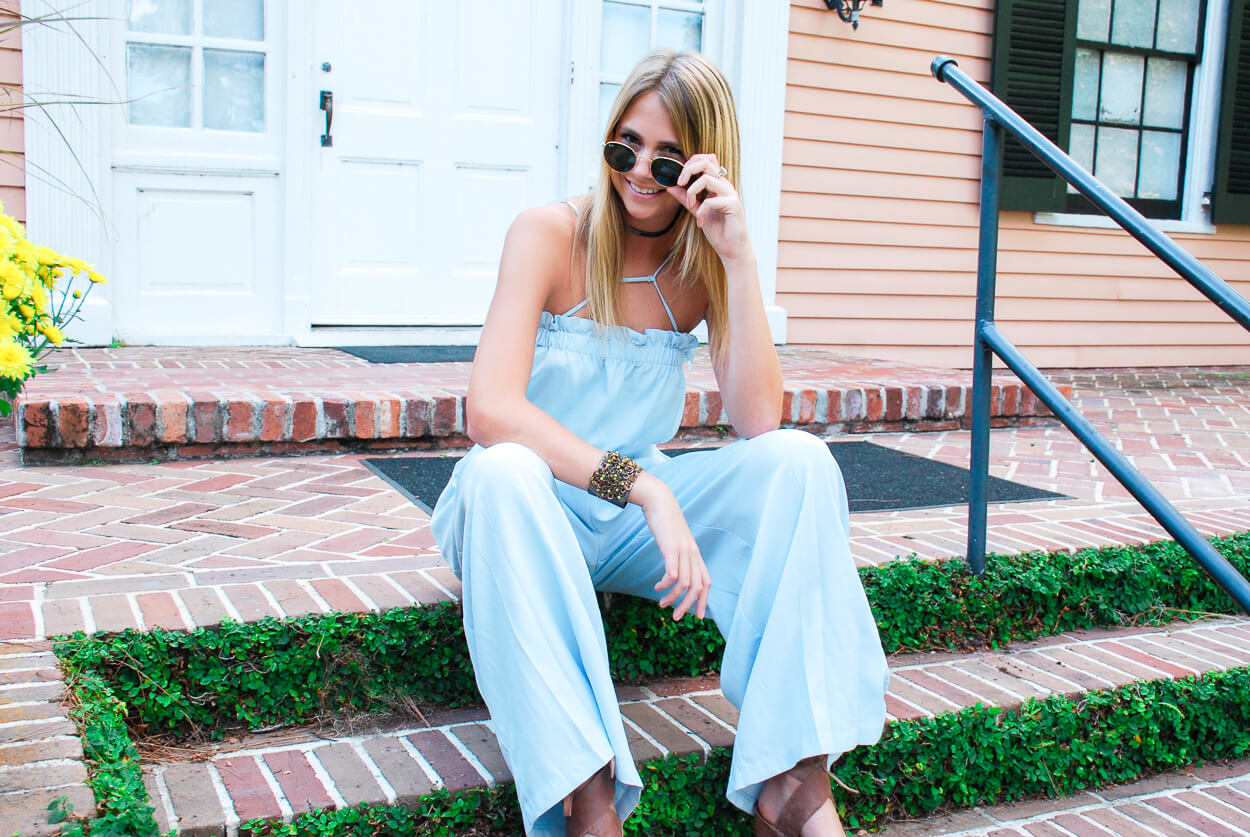 To fix this, I would carry around superglue to glue back in my teeth. Don't fret— I have implants now.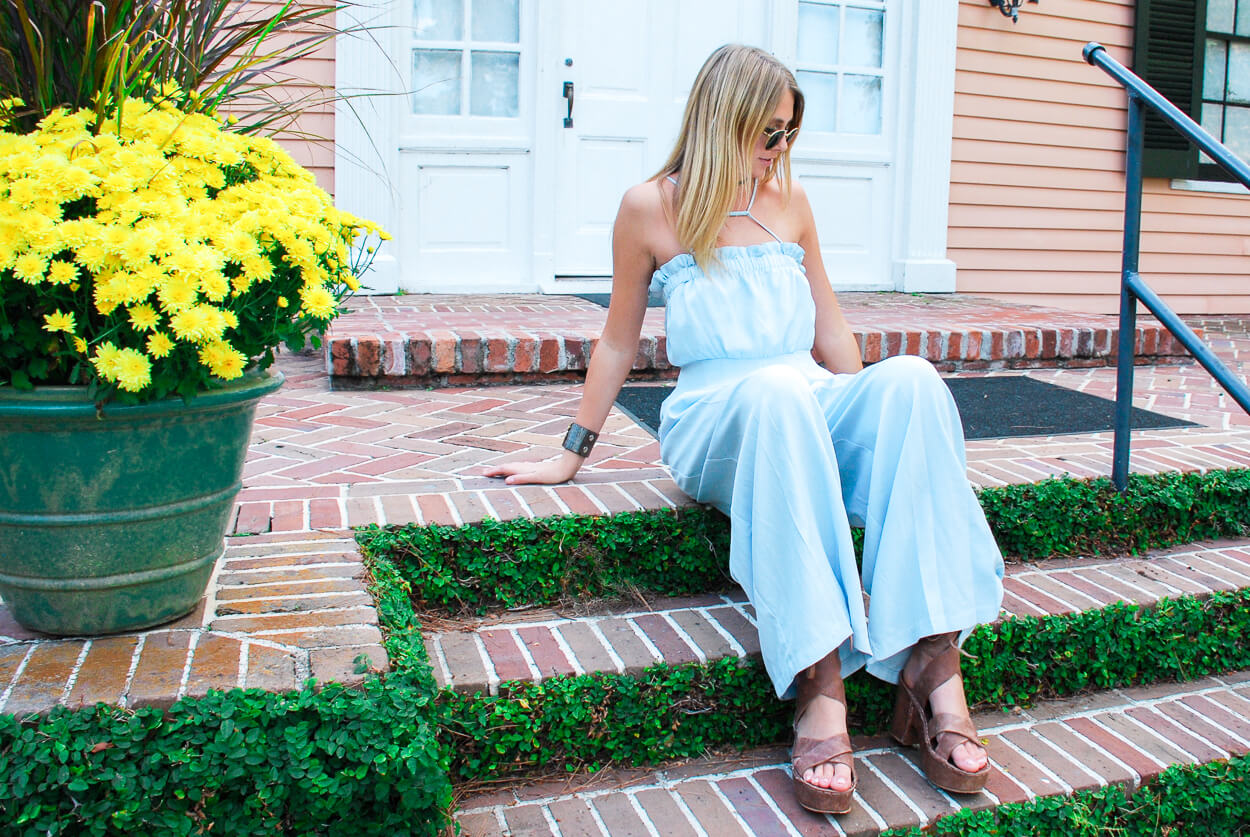 When it comes to fashion, well as embarrassing this is to say, I never wear socks. They make my feet feel claustrophobic.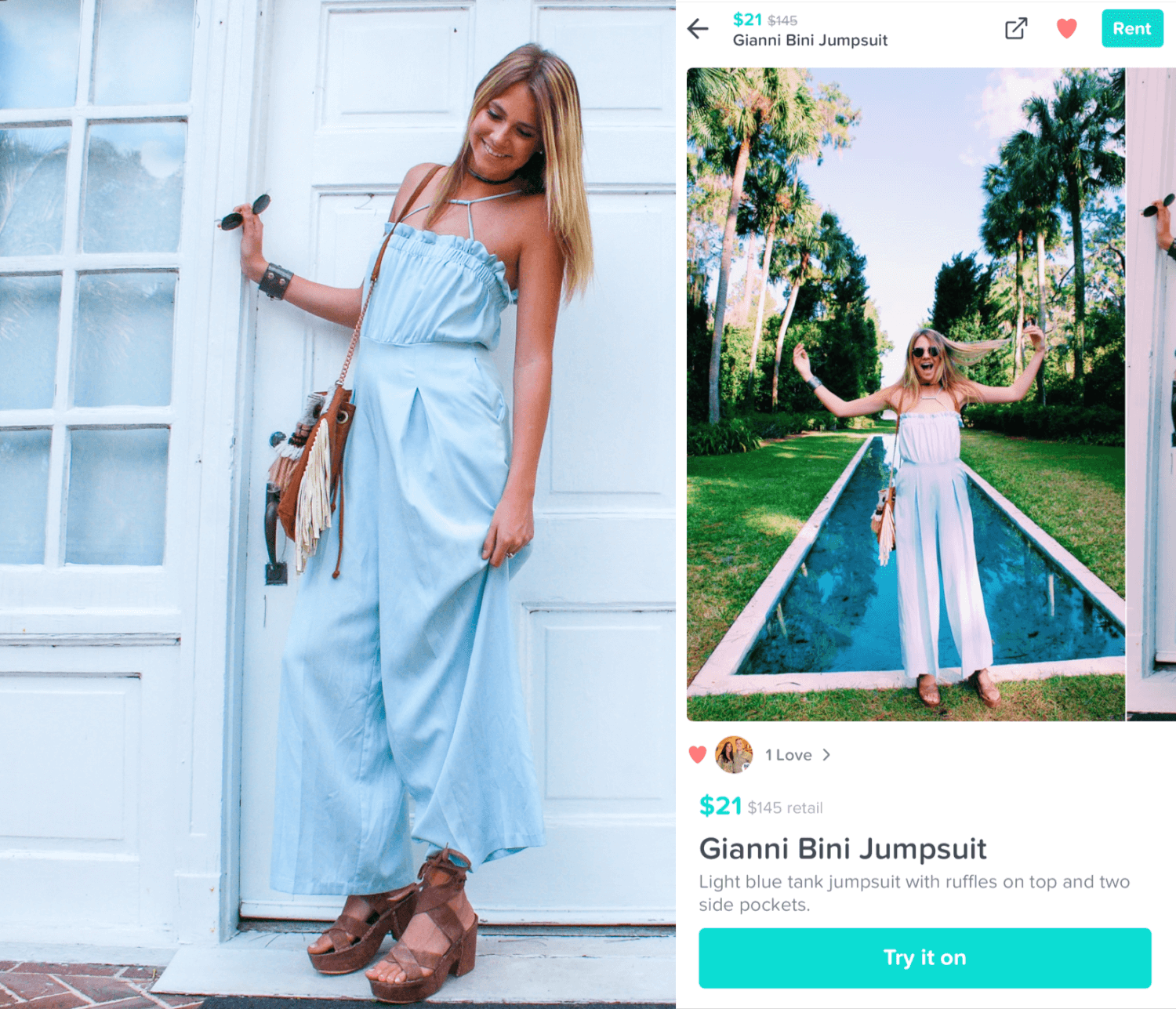 Tap the image to check out Paige's jumpsuit on Curtsy.
My style is rustic and feminine. When opening up my closet, you will notice that all of my clothes are pastel colors. I like to keep things light and airy.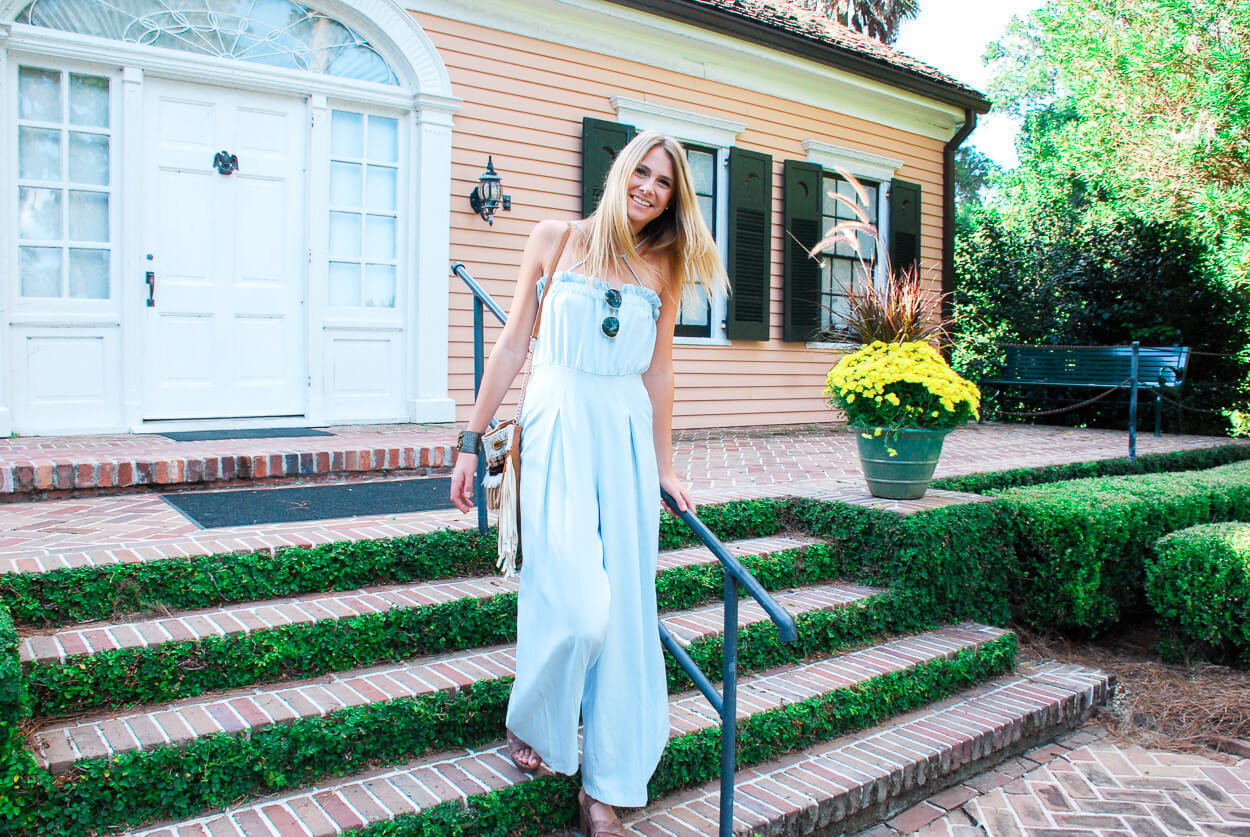 My style is always changing. In middle school, I was obsessed with J-crew and their flower headbands. In high school, I went through an awkward rocker stage where I had bangs and wore way too much eyeliner.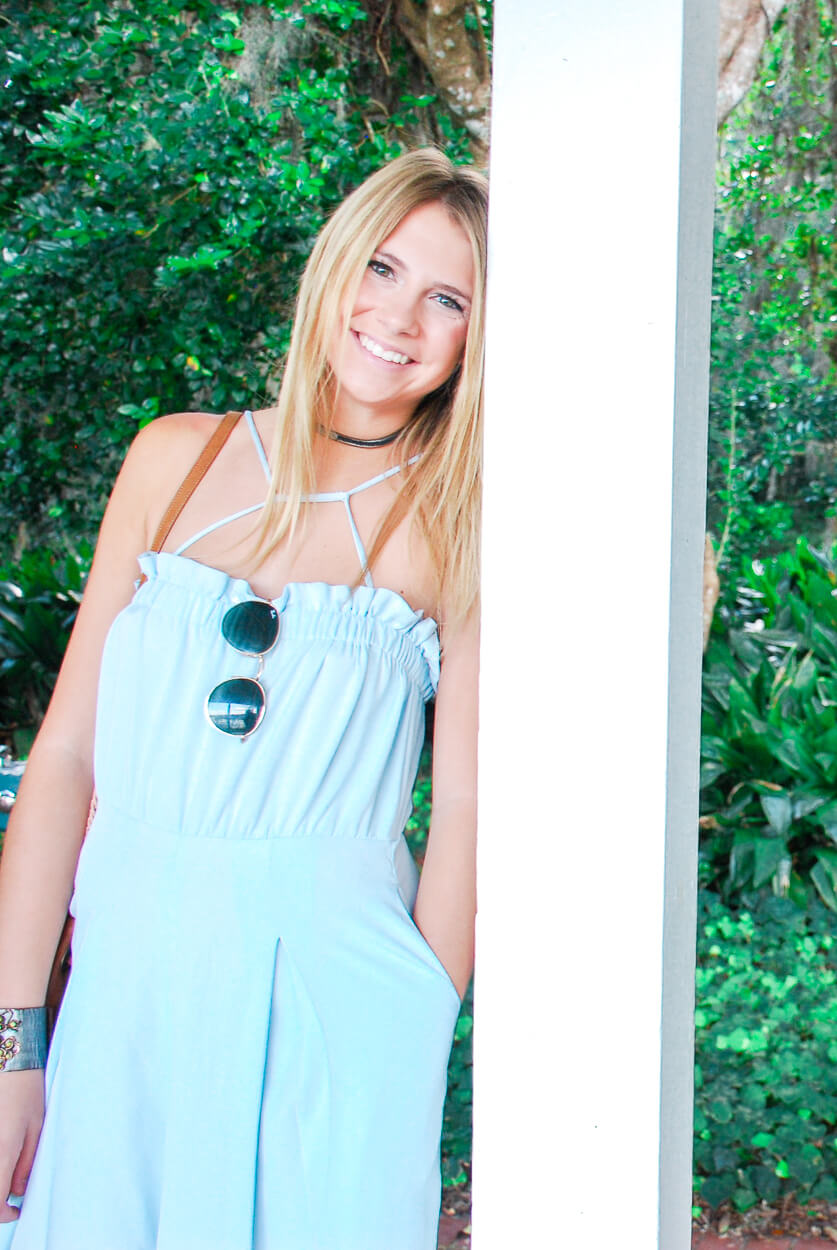 Currently, I have more of a classic style because I like clean, simple, and traditional pieces.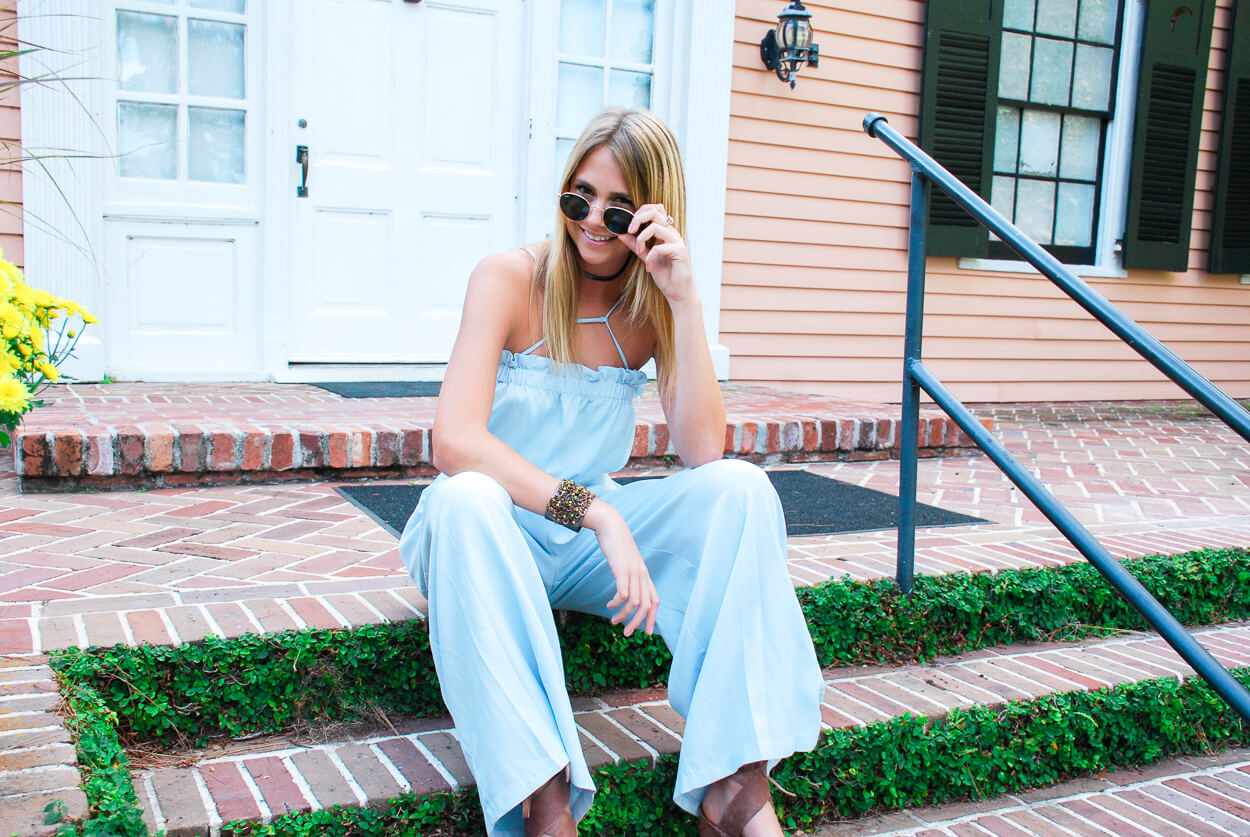 I always go to Alice McCall for fashion inspiration. Her pieces represent my style to a T— they are playful and colorful with hints of chicness and composure.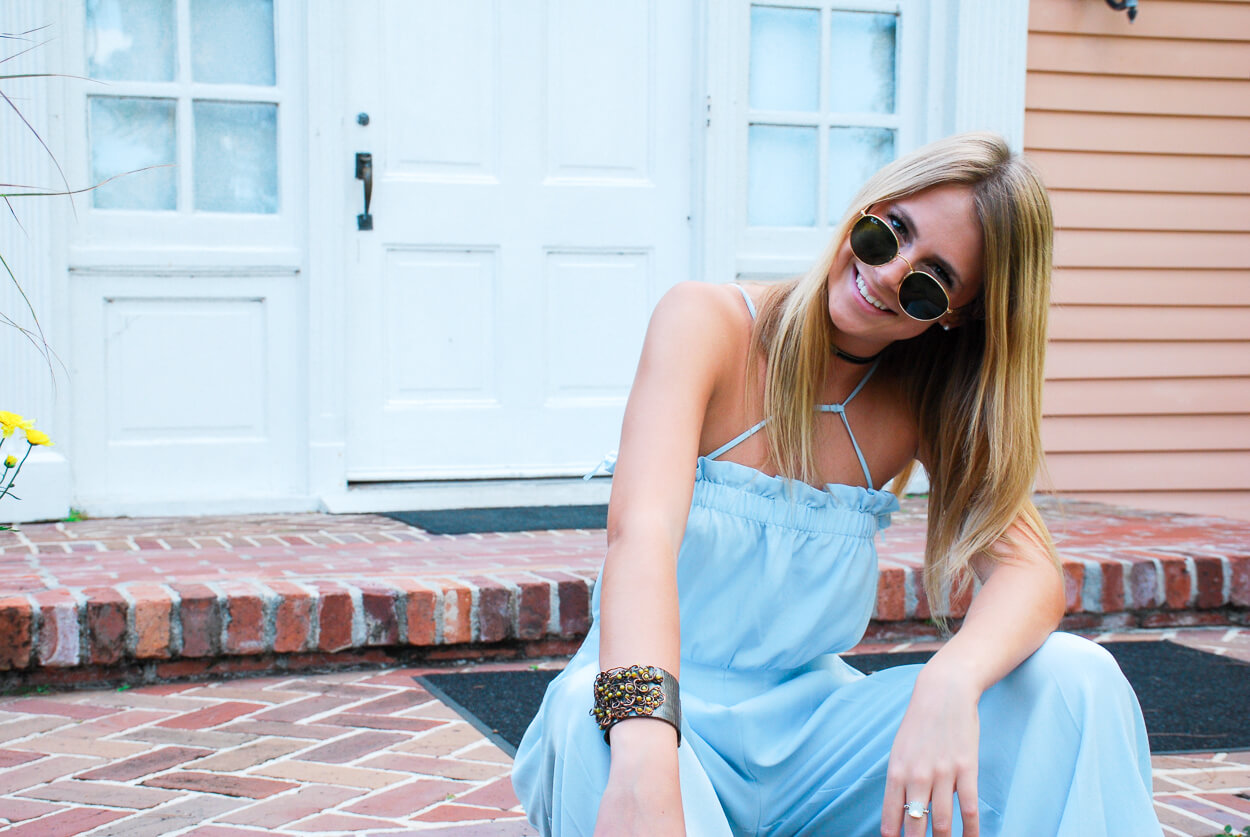 xoxo,