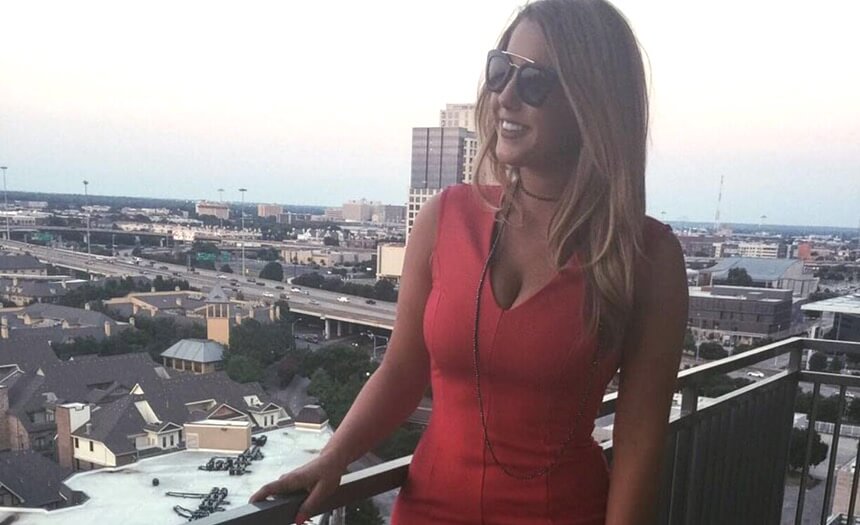 This Dallas It-Girl has been setting the trend for fashion jewelry across the South. We're obsessed with her classical-chic designs and wanted to introduce you to the designer. Meet the face of Dupre Designs and see how Marielle makes it all happen.
Don't have our app yet? Download Curtsy with Marielle's link and we will give $2 to St. Jude Children's Hospital.


---
The Looks of Dupre Designs
The Spring Collection is to die for. Here is Marielle's story and some of our Dupre favorites…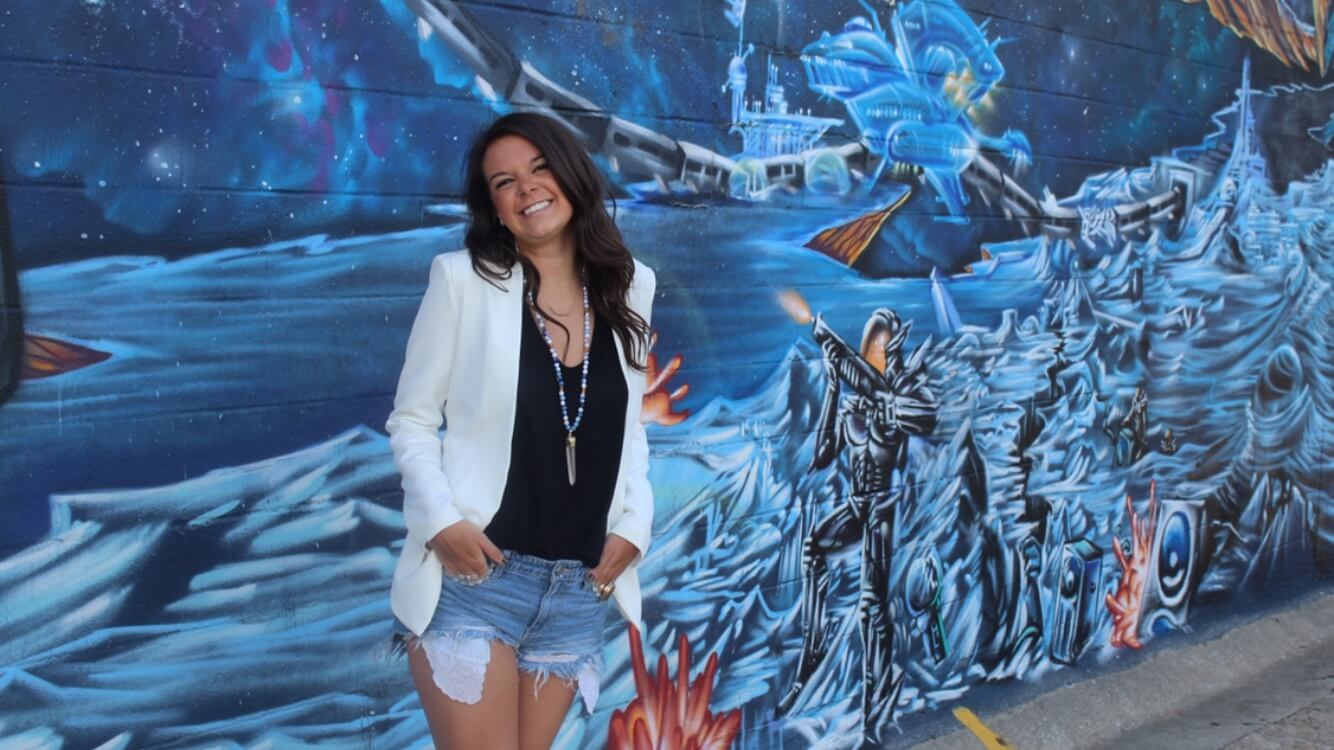 Marielle started making jewelry out of her Ole Miss dorm freshman year and has been killing it since.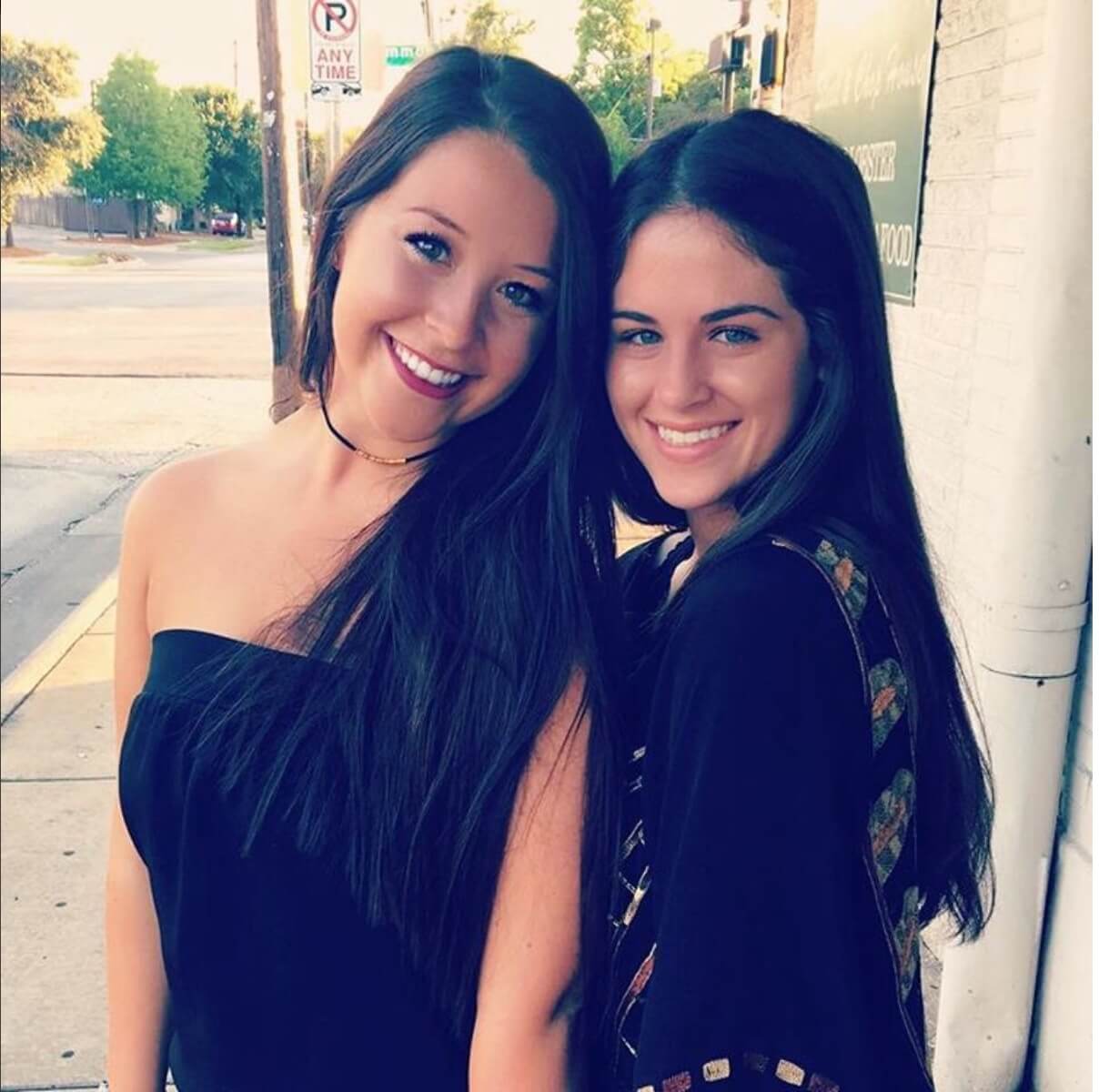 "When I was younger, I loved beading. I used to make my dad take me to Michael's Craft Store to buy beads and I was determined to design jewelry even in middle school."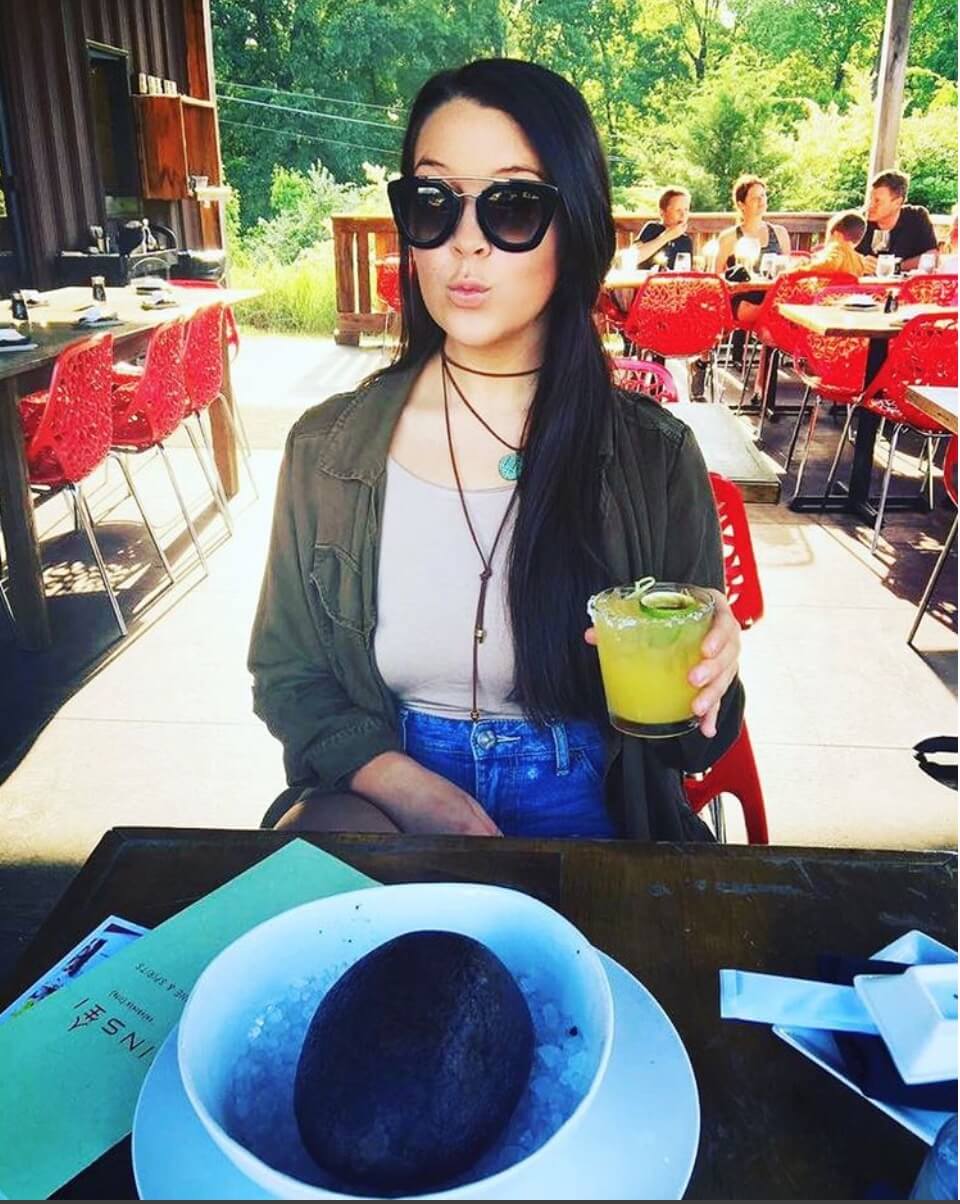 My family has always supported me. "My mom helps me bead and package my designs. We always lose track of time and end up staying up until 2 a.m. I have even taken my dad to market before"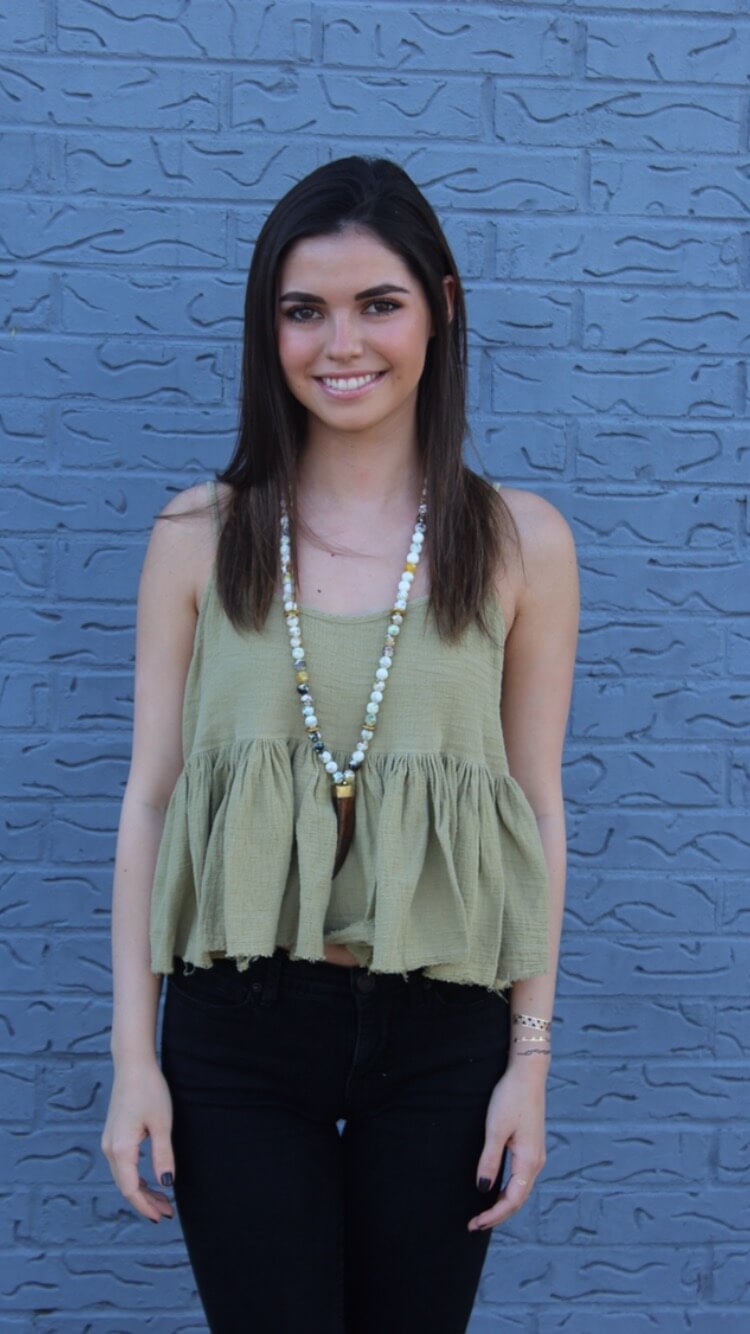 Now, Marielle's style inspirations come from a mix of Coco Chanel and Beyonce- the perfect combo of classic and bold and vibrant.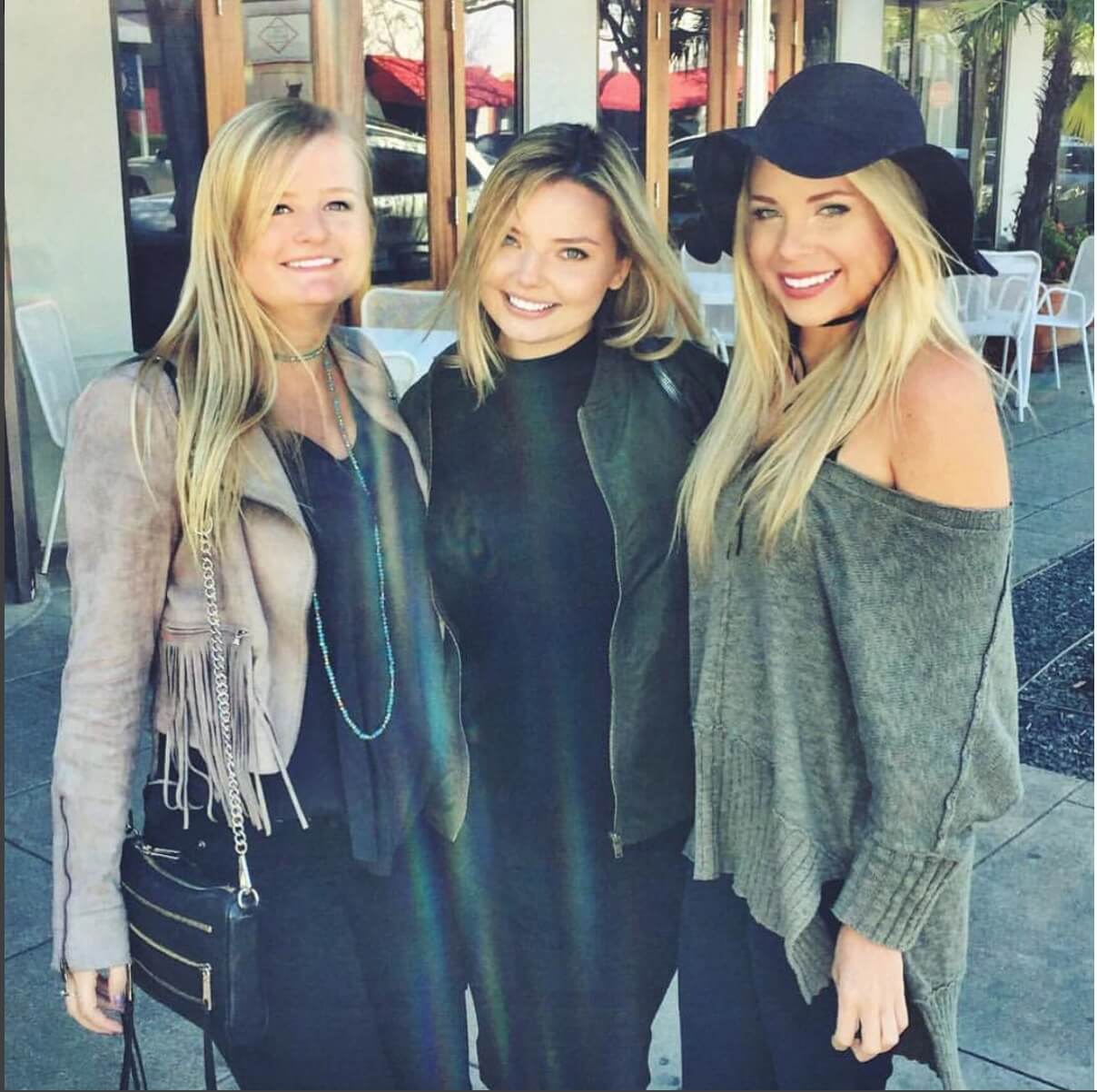 Her new line has been inspired by her travels. Amsterdam, Belgium, London, Germany, and of course, our own, New Orleans. This summer, she is continuing her travels for more inspiration and more fun pieces for us!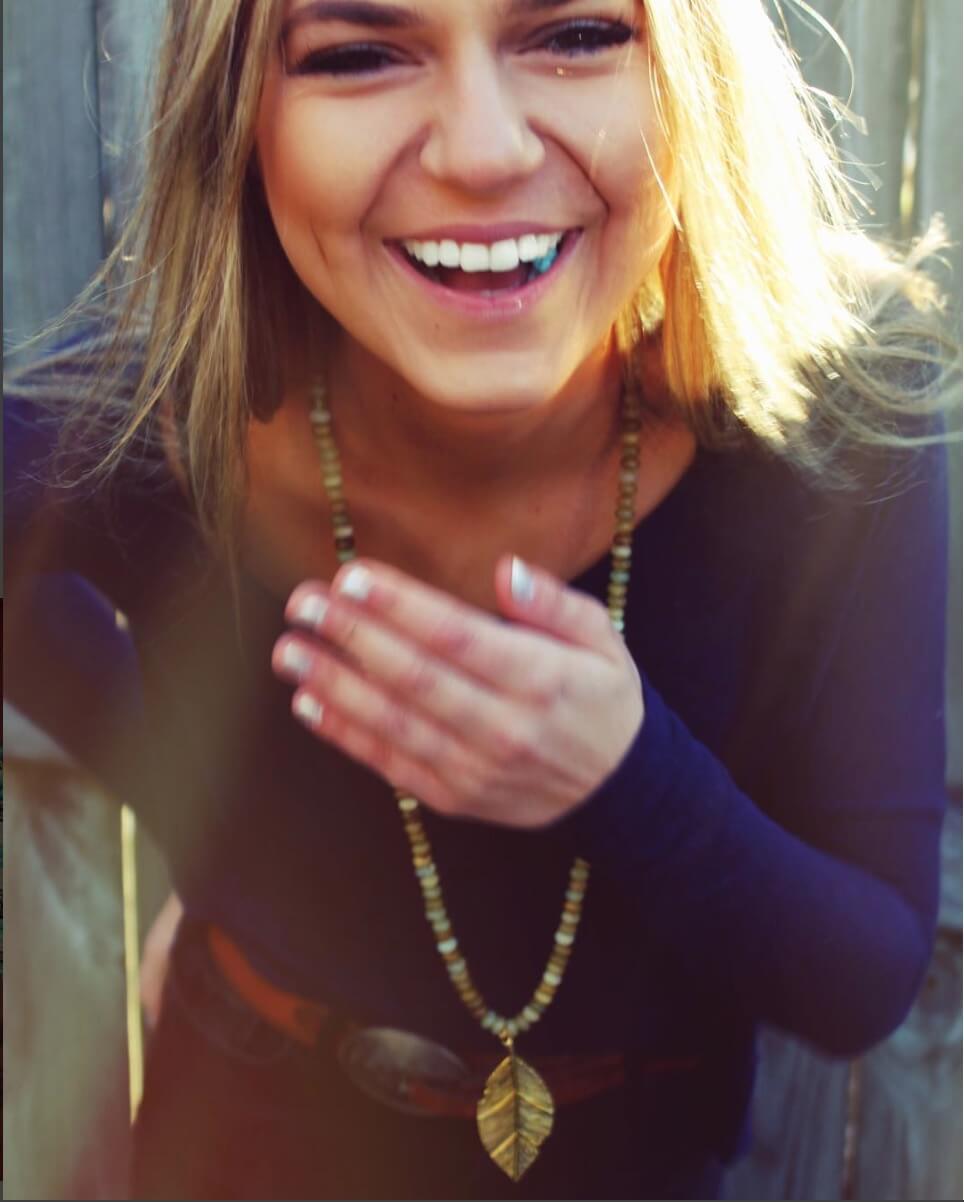 Marielle is also working on releasing a leather collection with lots of metallic leathers, neutral leathers, and gemstones.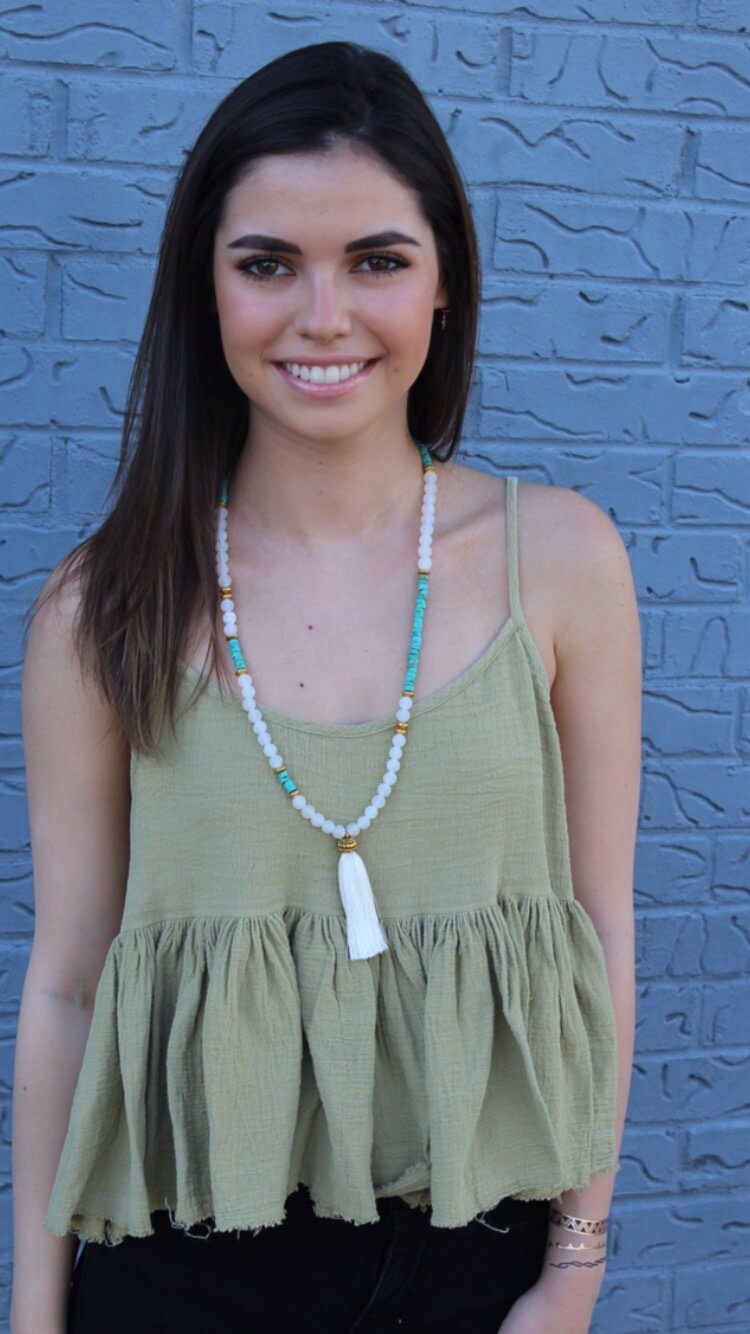 She says that this line has pushed her to think outside of the box and try to make new designs with natural materials for the perfect bohemian/ beach goddess look.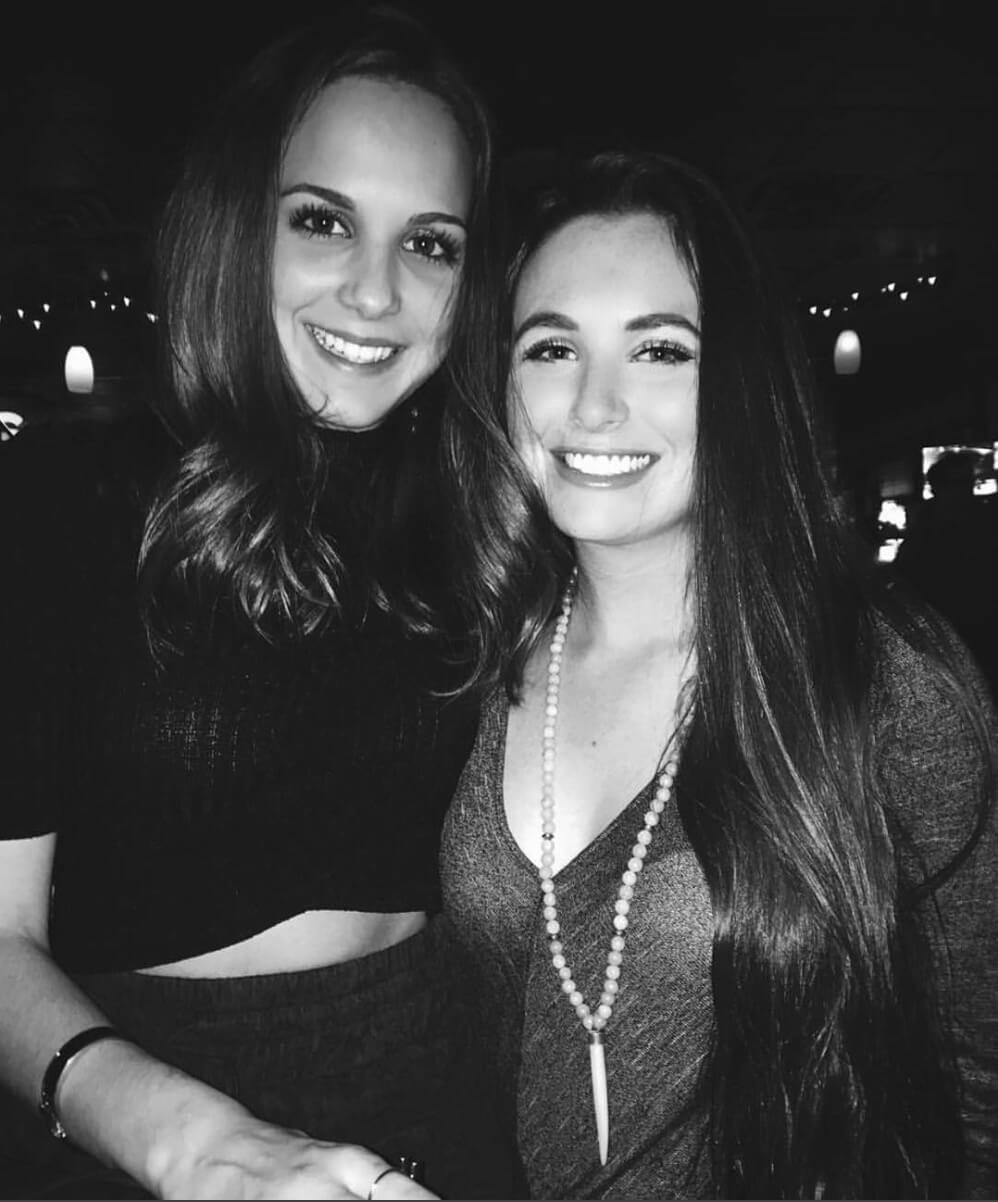 Marielle's dream is to continue designing after college- but she's got even bigger plans. Marielle plans on continuing her designs with purses, sunglasses, and shoes!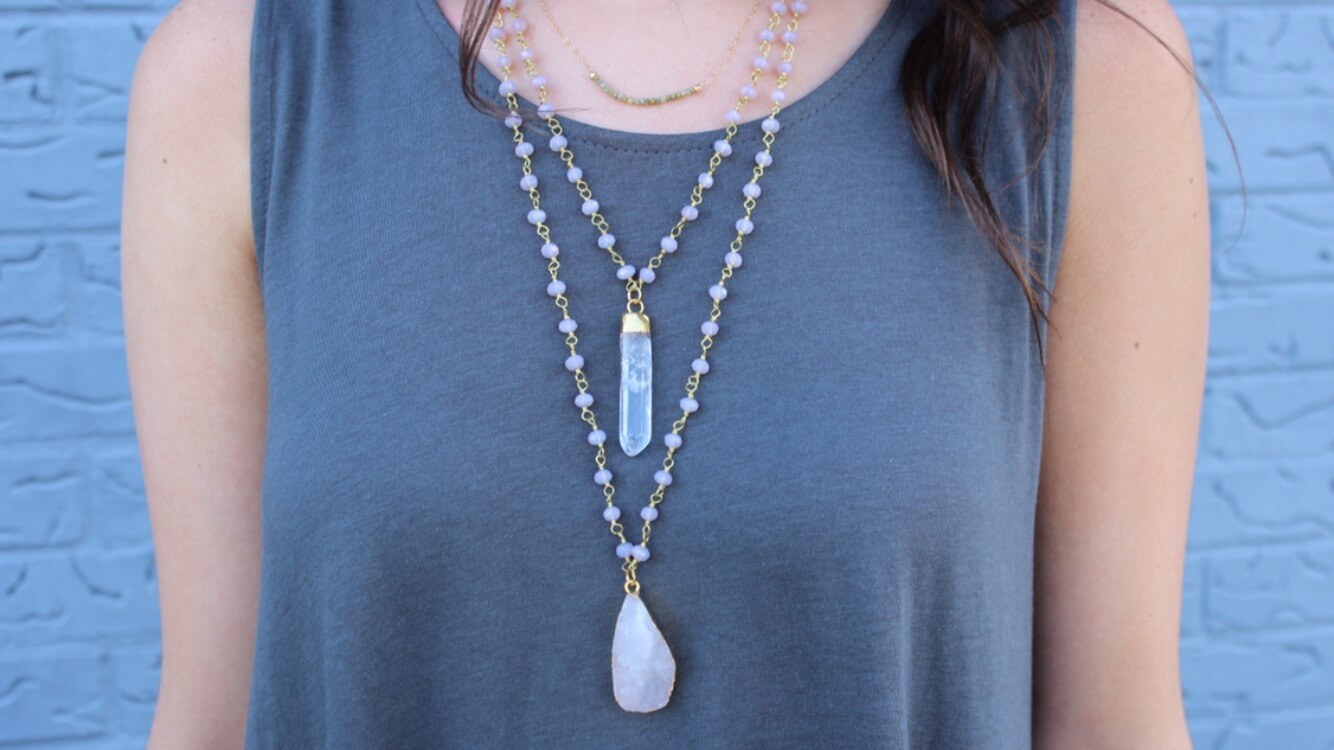 Like what you see? Purchase Dupre Designs by visiting www.dupredesigns.com
use code : CURTSYGAL for 15% off your order
---
Don't have our app yet? Download Curtsy and upload your closet.

xoxo, Team Curtsy