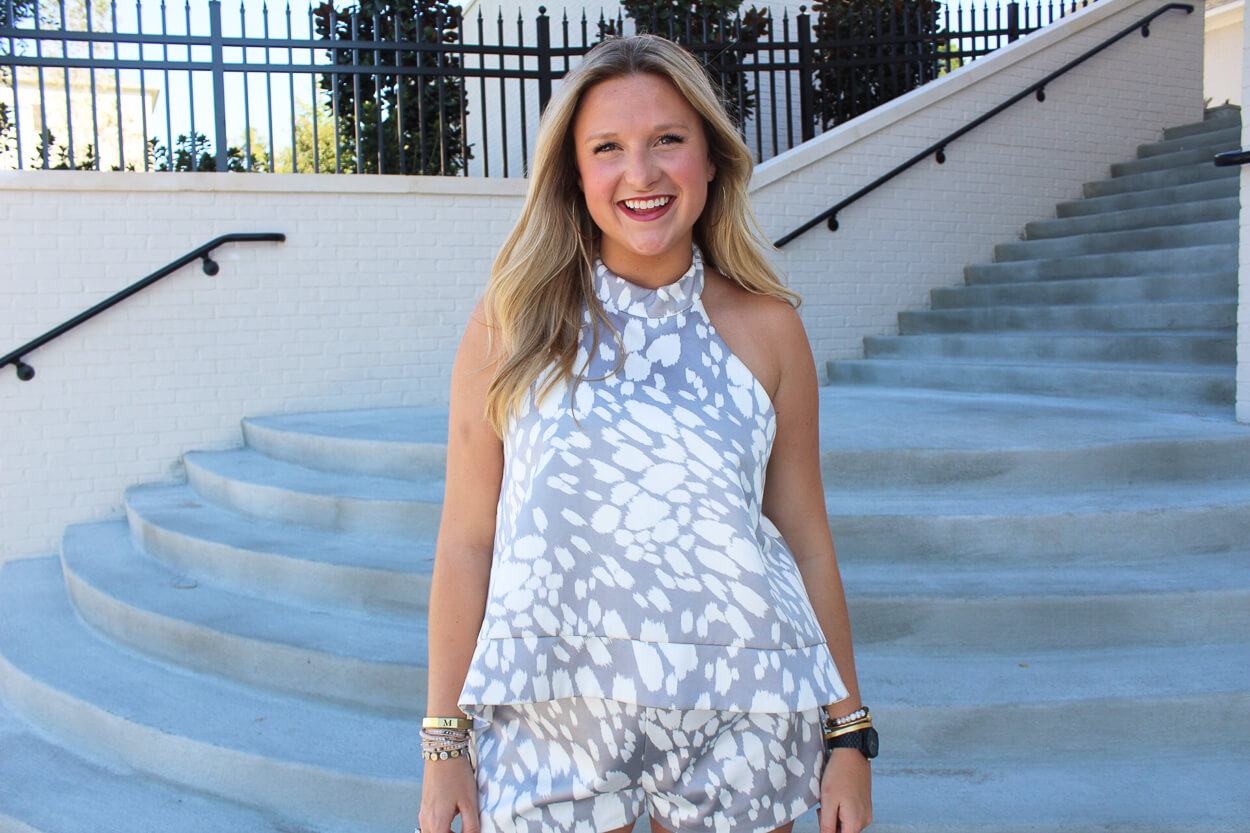 Molly is renting her closet on Curtsy. Download the app to rent her clothes now—including this romper.
PS. Curtsy is live at MSU. Curtsy lets you rent dresses from fashionistas at your school. Browse, rent and post dresses of your own to make extra CA$H. 
Download Curtsy here.

Meet Molly.
Molly Dance is the social butterfly on Mississippi State's campus. She was an orientation leader this past summer and serves as a student recruiter on campus.  If she could major in friendship, she would. She's extremely involved with RUF and fashion board as well. Other than traveling to new places and spending time with her family and friends, Molly enjoys shopping—especially on a budget.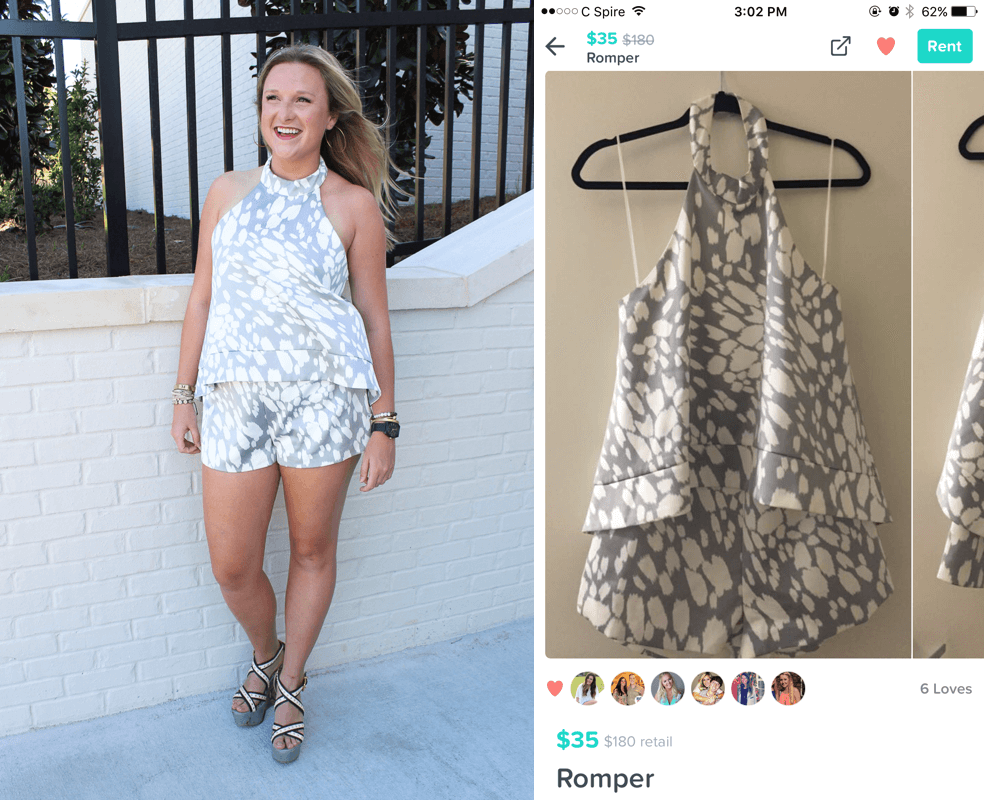 I definitely think the coolest thing about my closet is the price and the story behind every piece of clothing. No one ever started a cool fashion story with 'oh yeah I bought this at Saks for full price.'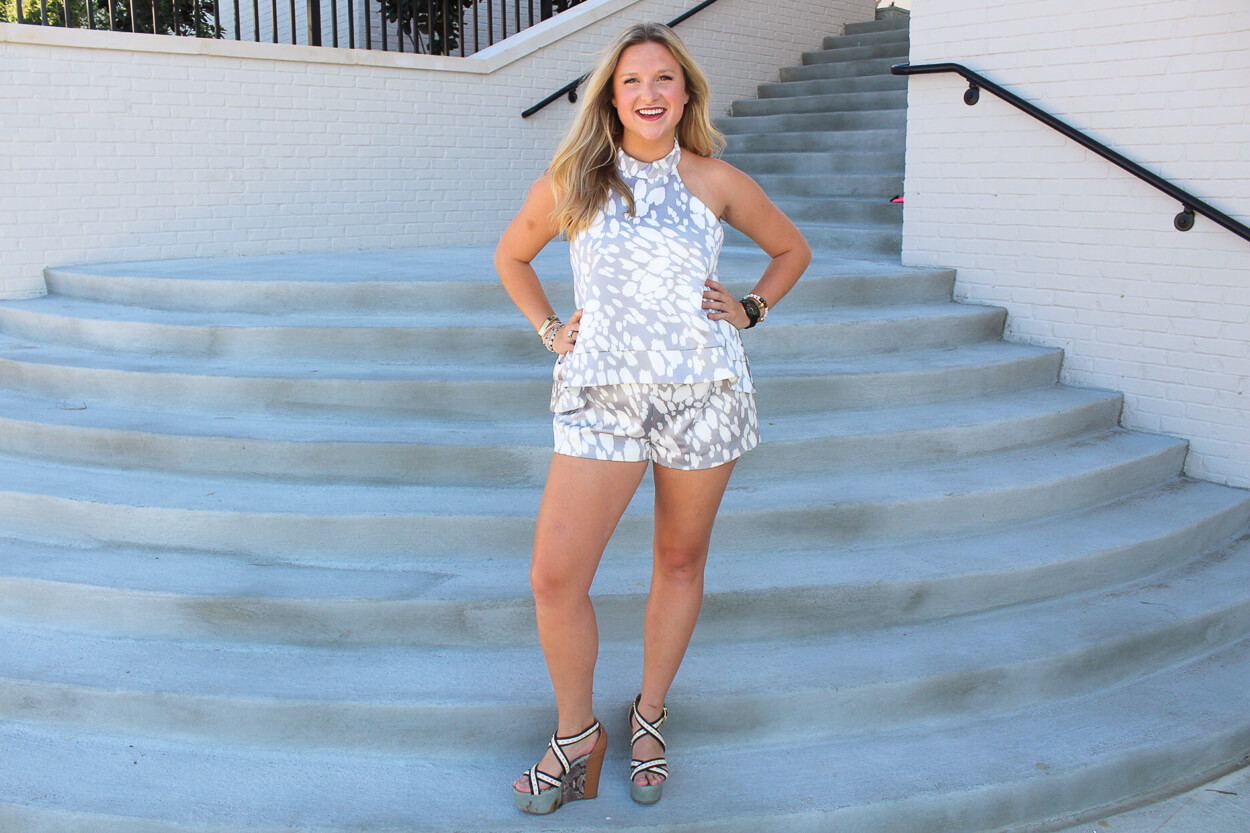 I love the risk of seeing that sequin cocktail dress in the store, hoping it will go on sale in the next two weeks, stalking it everyday, and then scoring the dress for 50 percent off.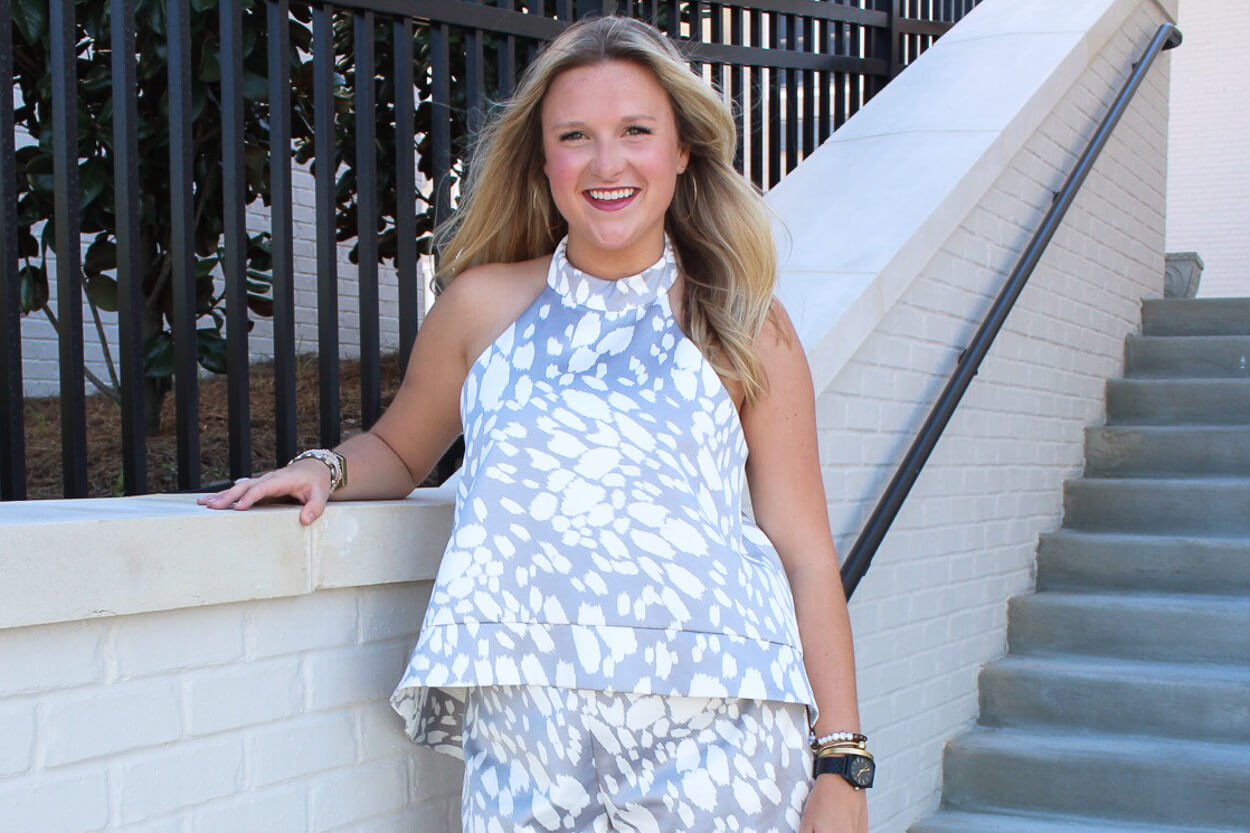 Some of my favorite pieces in my closet are from consignment shops, outlet stores, and my person favorite— Unclaimed Baggage.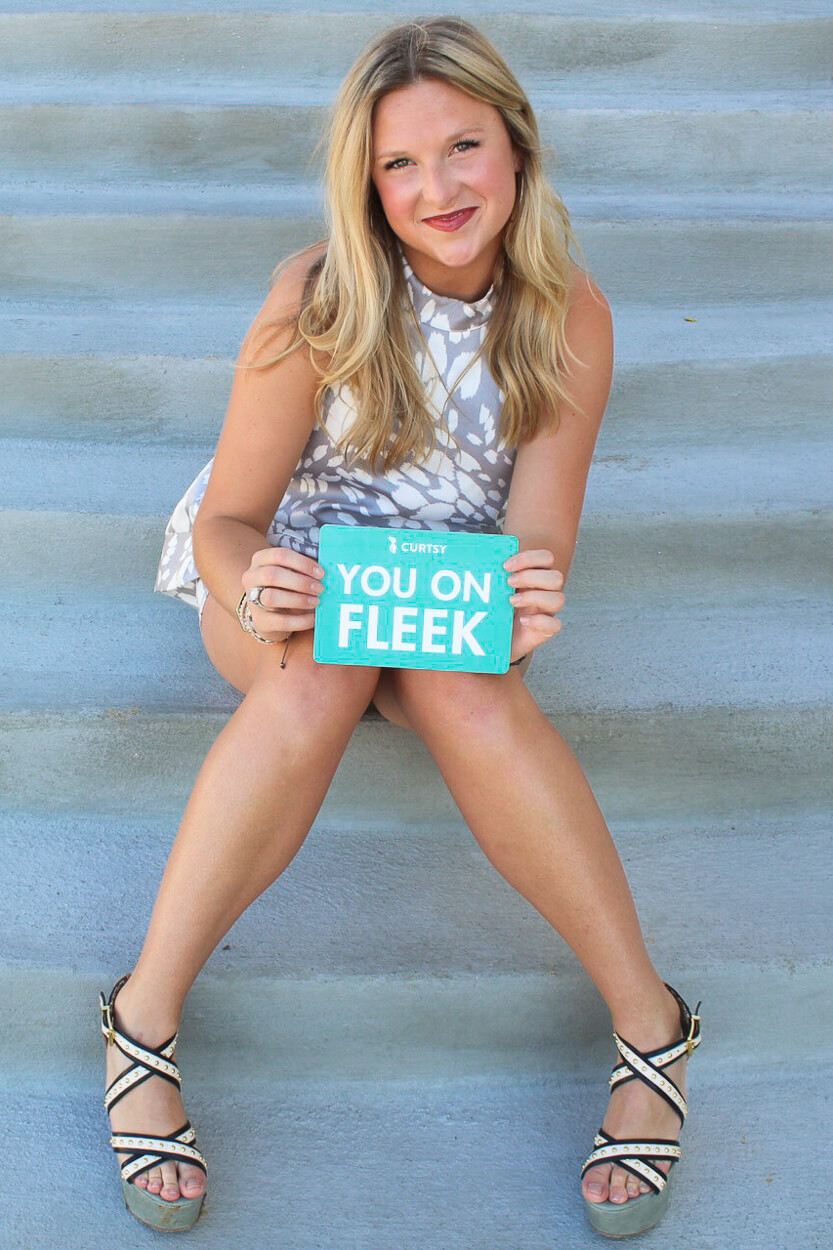 Stumbling upon a good sale is such a weakness of mine. I never buy things regular price and seeing a sale sign gets my adrenaline going. I may already have 5 pairs of snakeskin shoes, but if a pair is on sale for under 50 bucks, I just can't resist.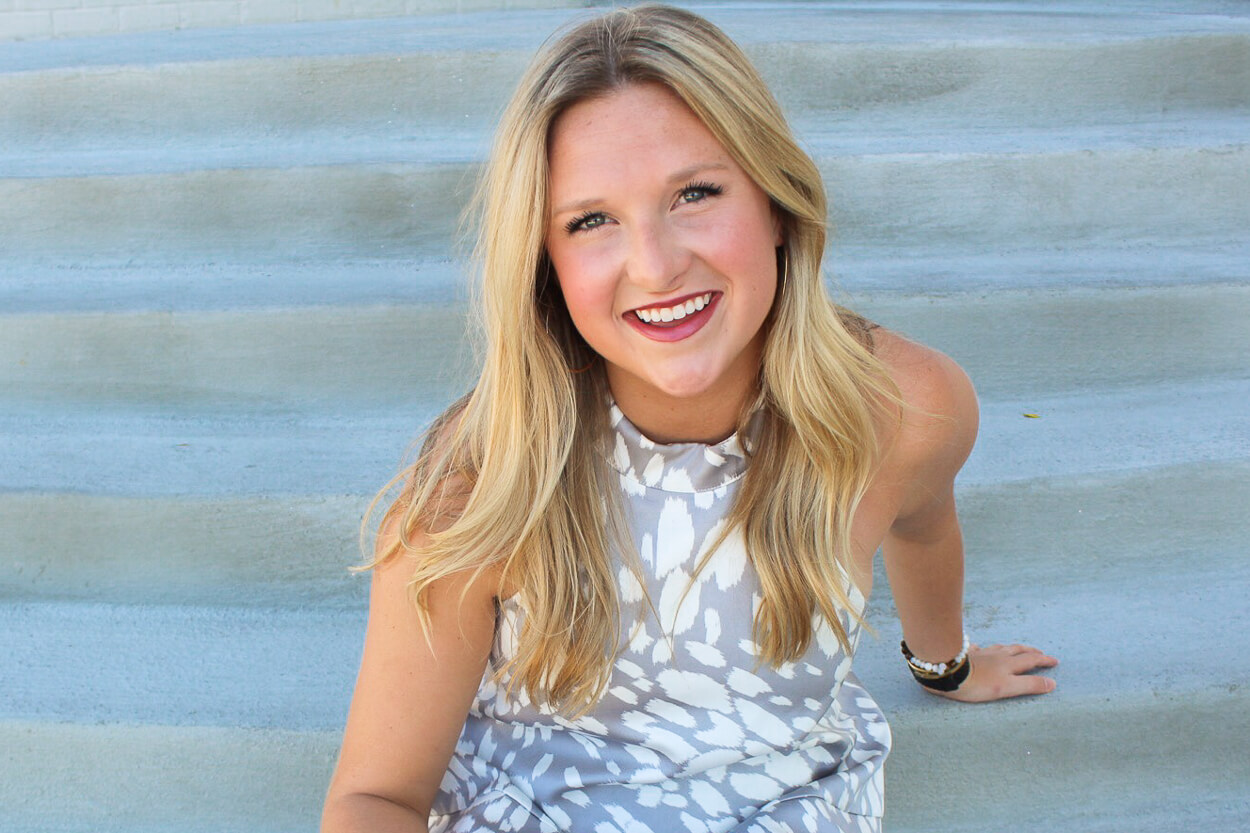 My style is spontaneous. It completely depends on how I'm feeling that day. I'm very feminine and love fabulous things, but I also think that comfort is key, so I try my best to find a nice balance when getting dressed.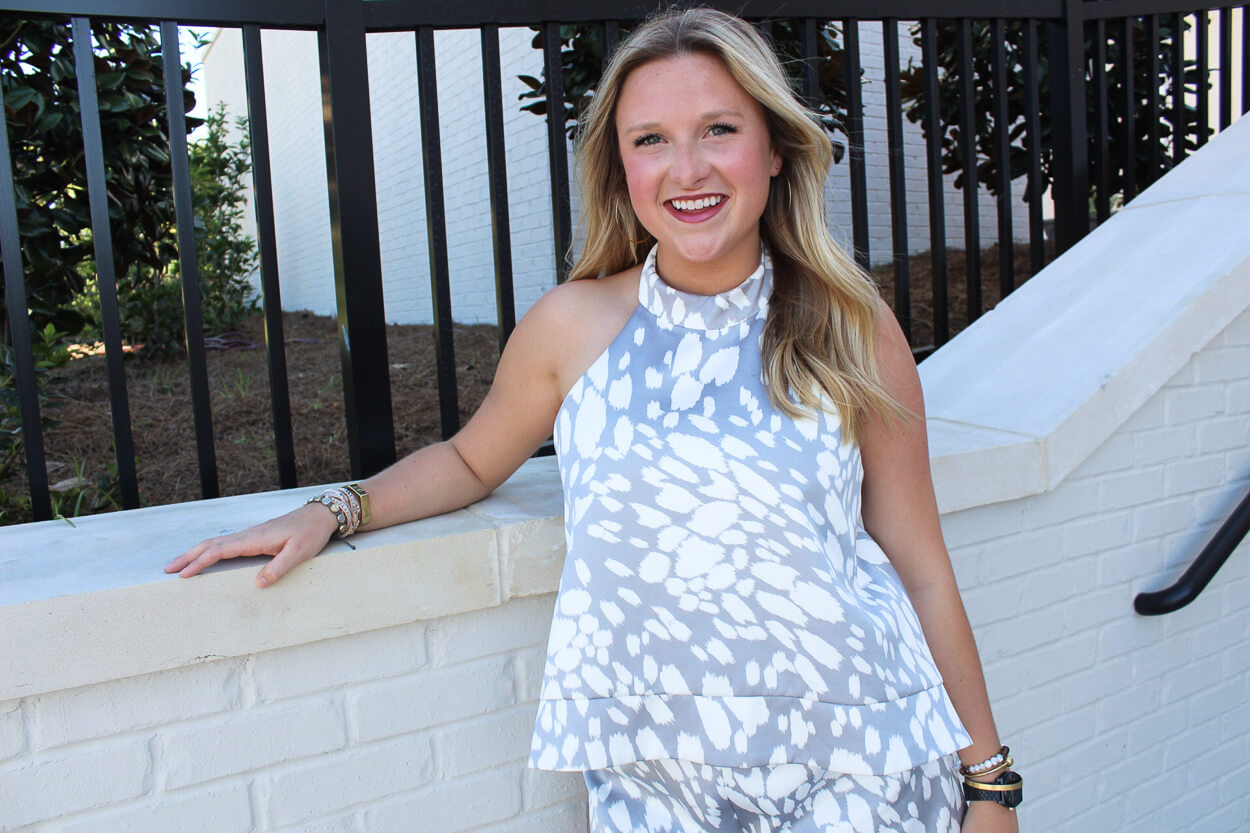 I believe shoes and accessories make an outfit, so my closet is made up of more basic clothing with trendy accessories to spice things up.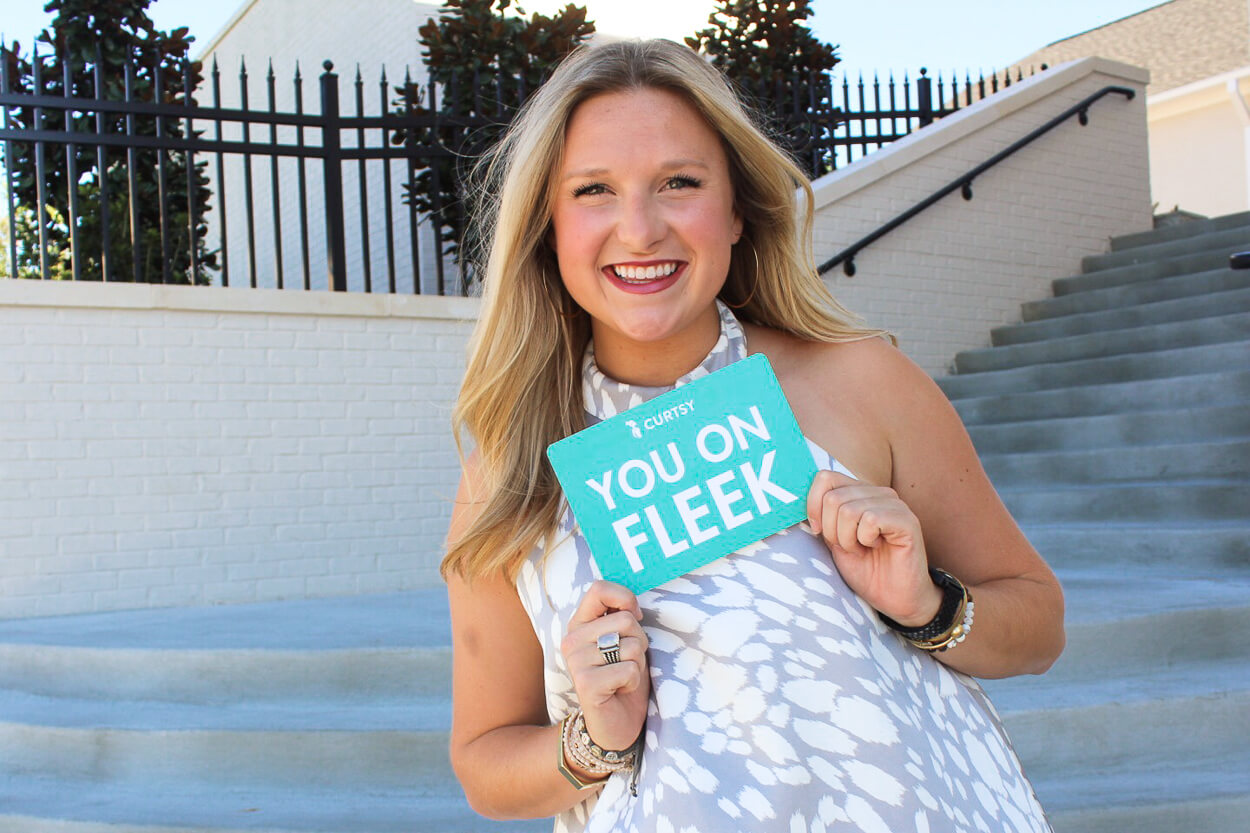 Sometimes I wake up and part my hair down the middle with a bandana and rip jeans,  and other days I rock a collard shirt with a tweed skirt. My closet looks like Free People and J Crew had a baby.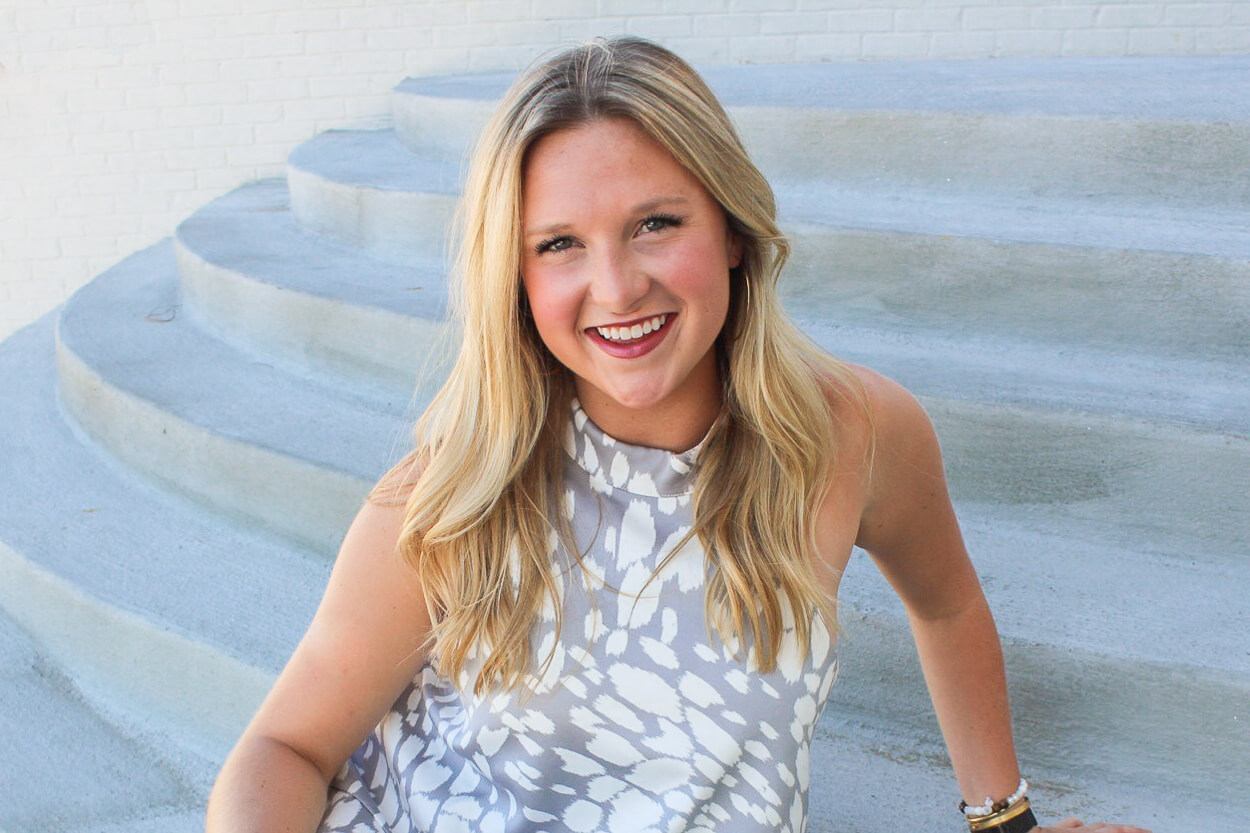 I've always loved clothes. My mom is fabulous and has raised me to live and breathe fashion. I feel like these days everyone dresses the same because of things like Pinterest and style blogs, but I have always had a love for putting outfits together on my own.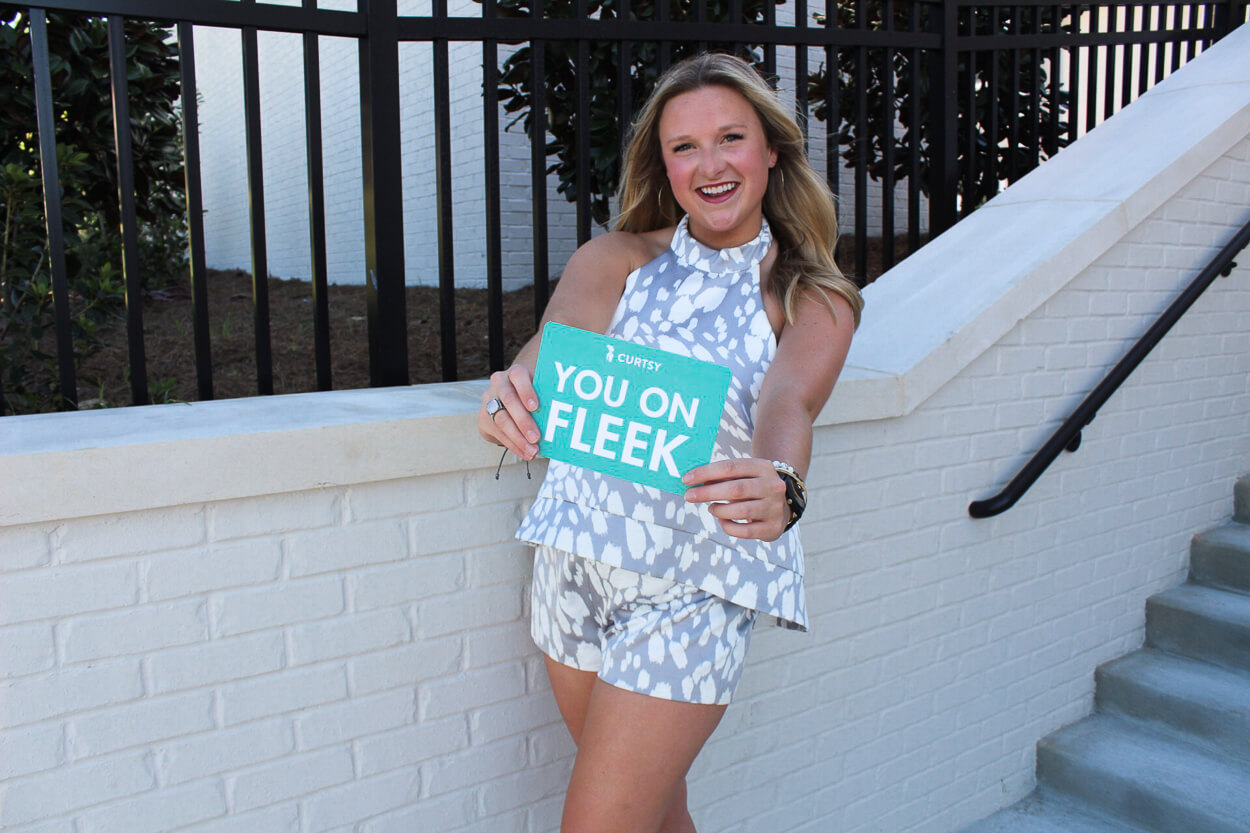 My favorite thing is to walk in a store and pick out my own outfits to try on in the dressing room—not just getting exactly whats on the mannequin.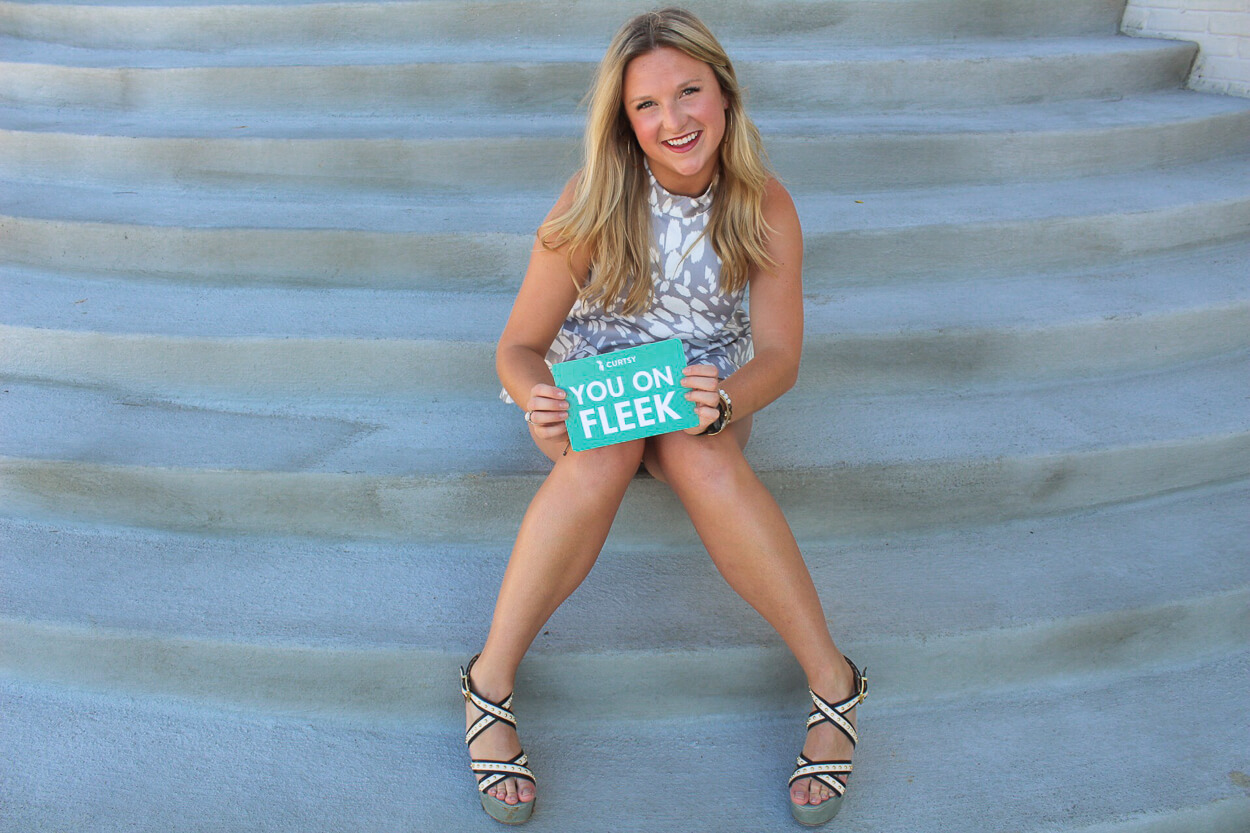 I find myself daydreaming in class about what I'm going to wear to upcoming events. There is just no better feeling than putting together the perfect outfit for whatever occasion is going on.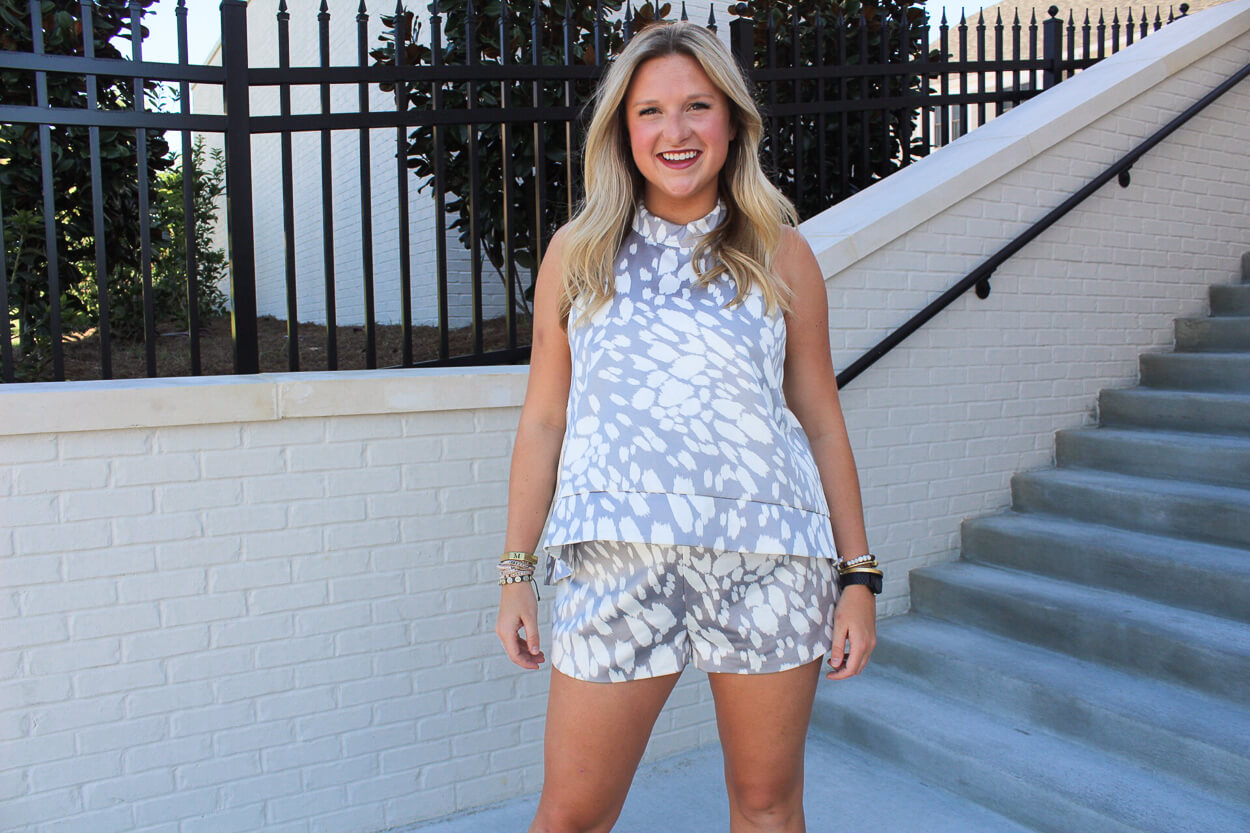 📸: Parker Webb (@pwebb13)
---
Rent Molly's dress for date party next week. Download Curtsy now by clicking the button below.