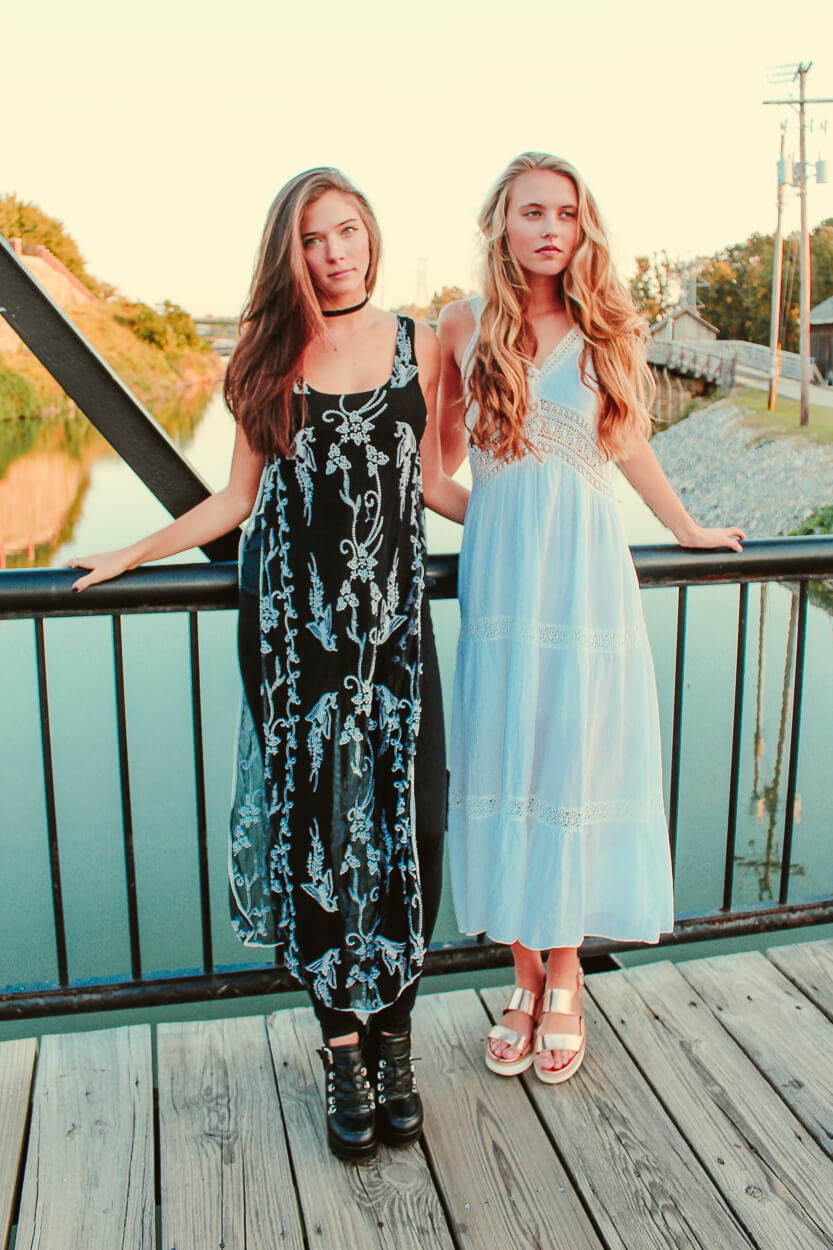 Meet the Fashion Gurus of USC— Monika Perry and Taylor Kitchen.
Monika and Taylor met through Alpha Delta Pi sorority, but their friendship was strengthened by their love for fashion. Unknowingly, they both joined a club on campus called Fashion Board and found a place for their creative, fashion-related interests. Soon thereafter, they started going to Fashion Board meetings together, which introduced them to London and Lace bridal boutique, their current internship.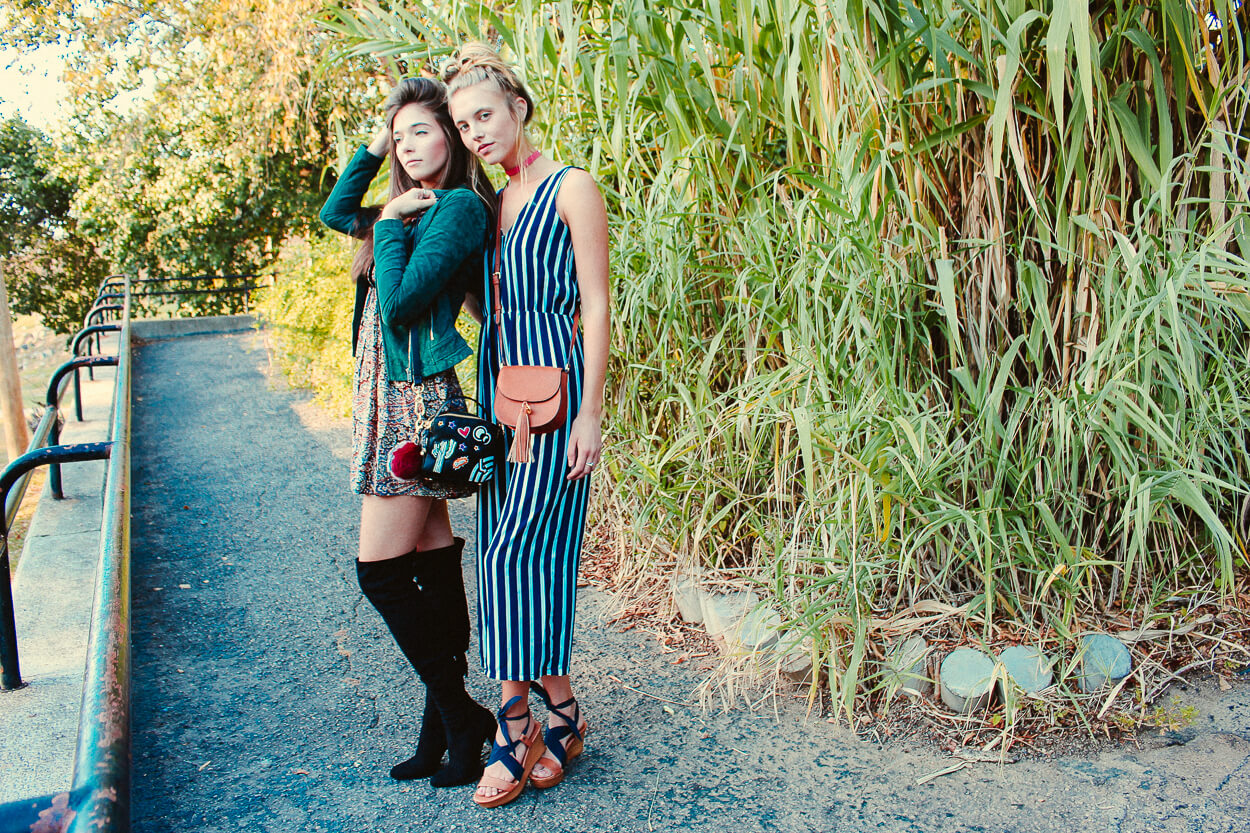 Our internship this semester at London and Lace Bridal boutique has been quite an adventure. Each day in the store is completely different from the day before.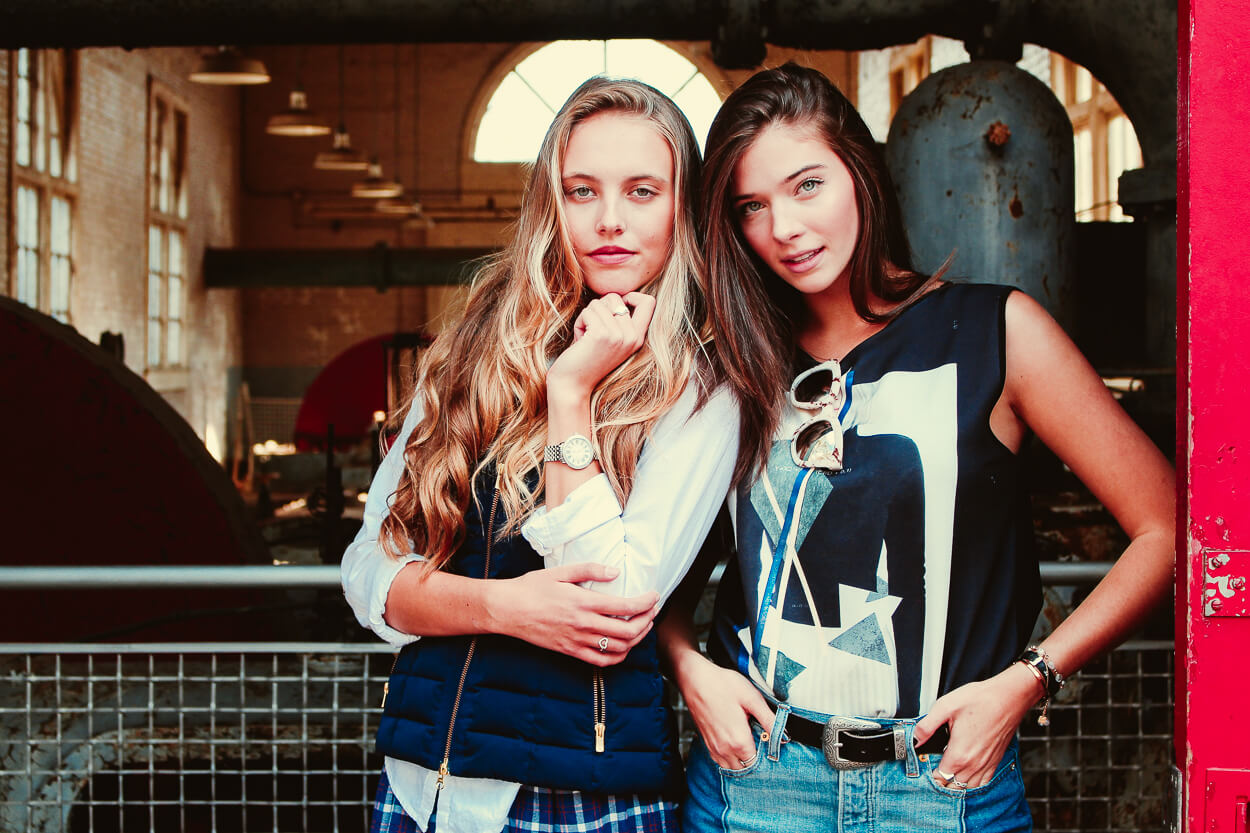 Sometimes, we have the chance to assist a bride during her appointment, while other days we work on creating different visual merchandising techniques.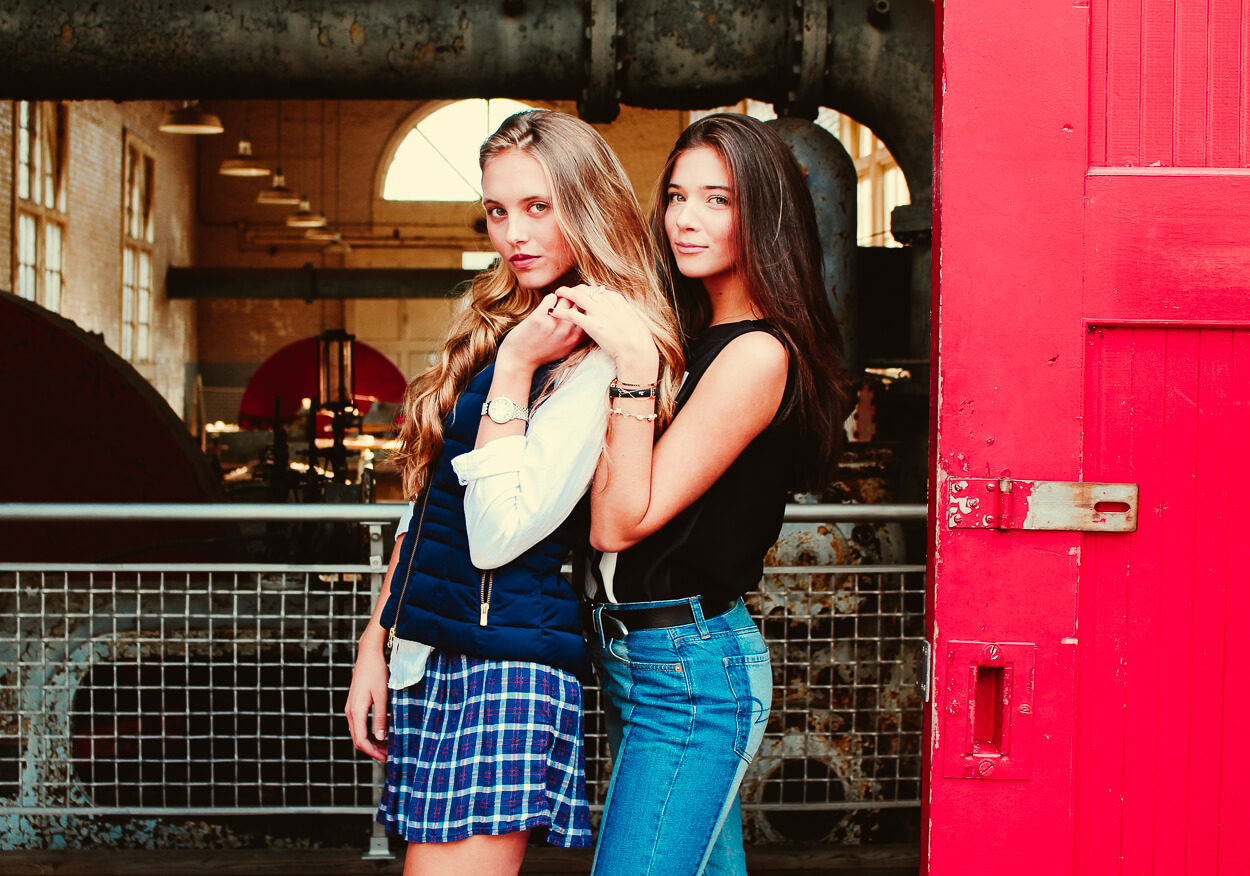 Some of our most fun days in London and Lace, however, have been the days when we get to try on the dresses for ourselves and be in pictures for the business' advertisements. The best day we had at London and Lace was when we were featured in a story for WLTX News!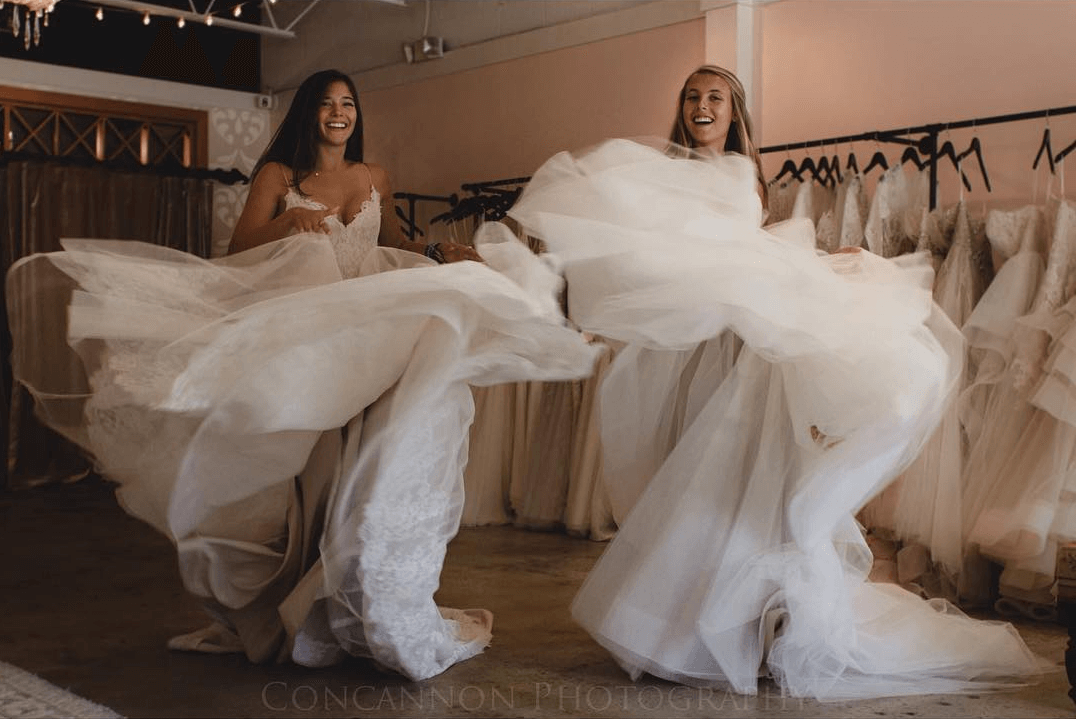 Let's get to know both of them.
Monika is a sophomore at the University of South Carolina. She's from Columbia, not far from their campus. Her love for fashion took her to New York city this past summer to intern at a PR firm. She had the opportunity to help with editorial shoots and celebrity dressings. She loves incorporating fashion into her life every chance she gets.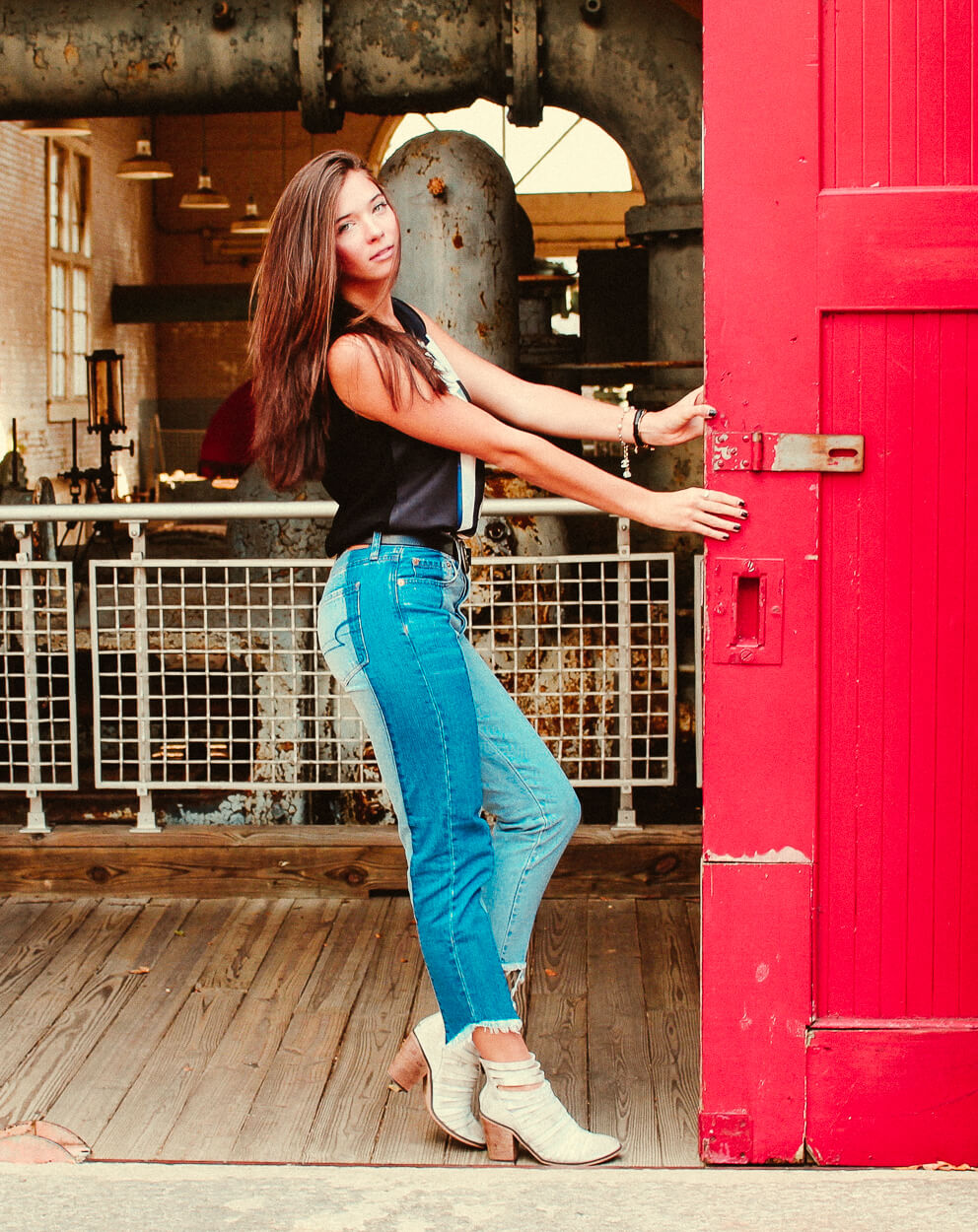 Curtsy: How has your style changed over the years?
Monika: In high school I used to be preppy, but now I consider myself more edgy and avant-garde. I consider my style to be "norm core" and a little edgy.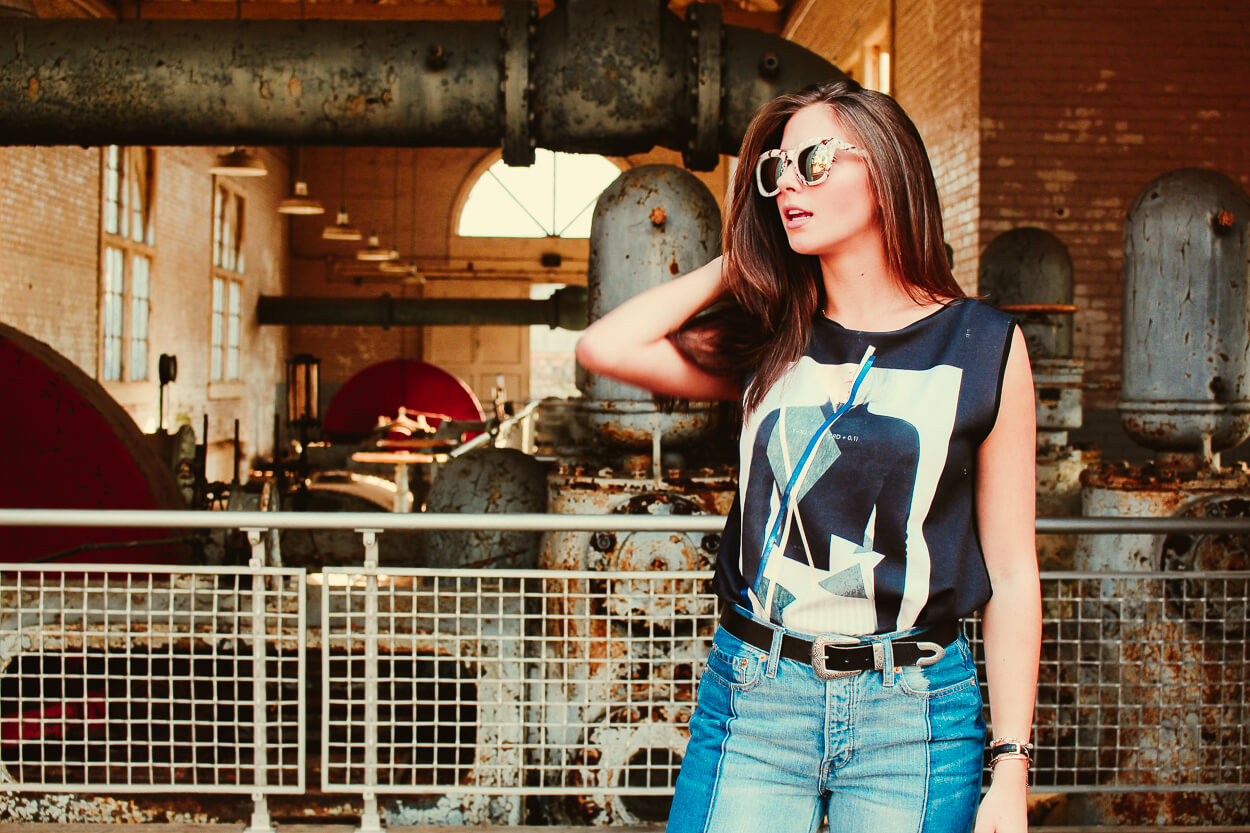 Every time I travel I like to find one unique piece to add to my wardrobe to spice it up and make my outfits different.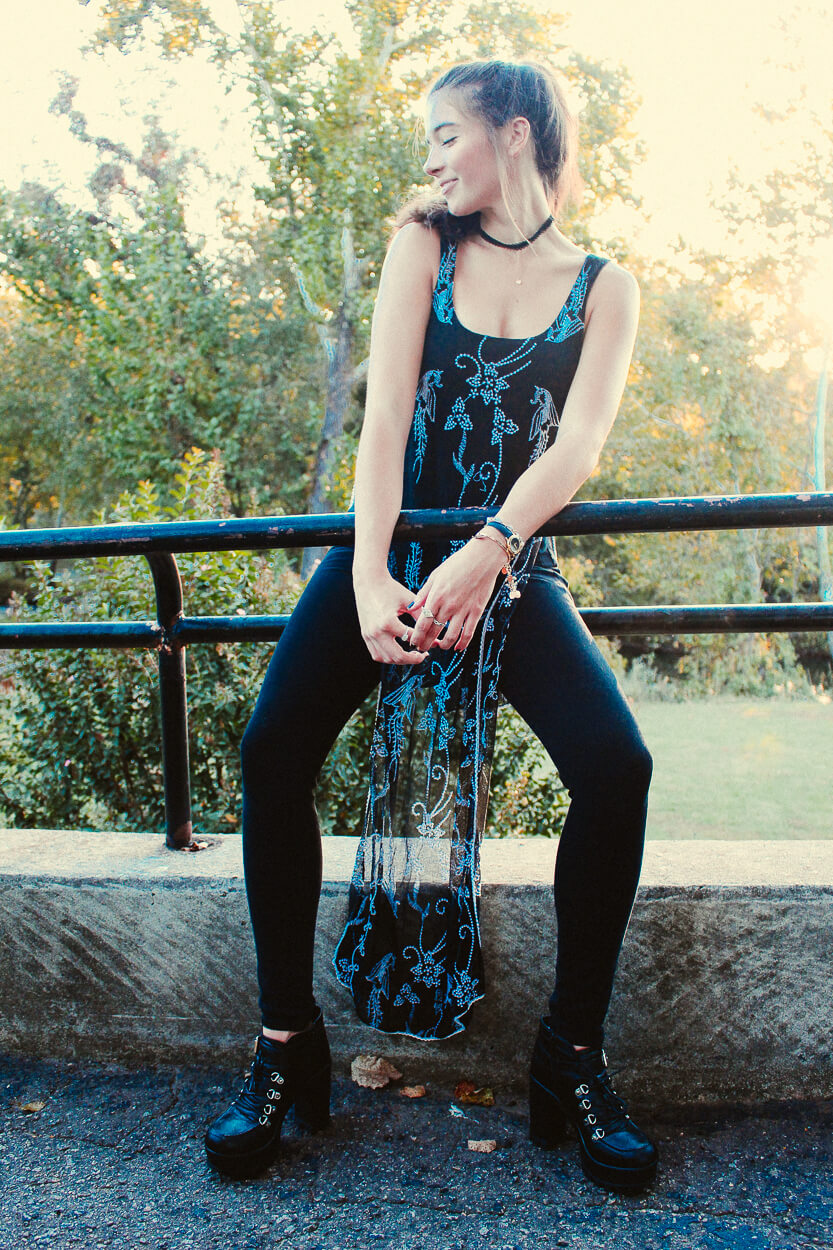 My internship in NYC this summer changed my style in a unique way. I was definitely inspired by my co-workers and getting a sneak peek at the 2017 collections gave me some ideas for my own closet.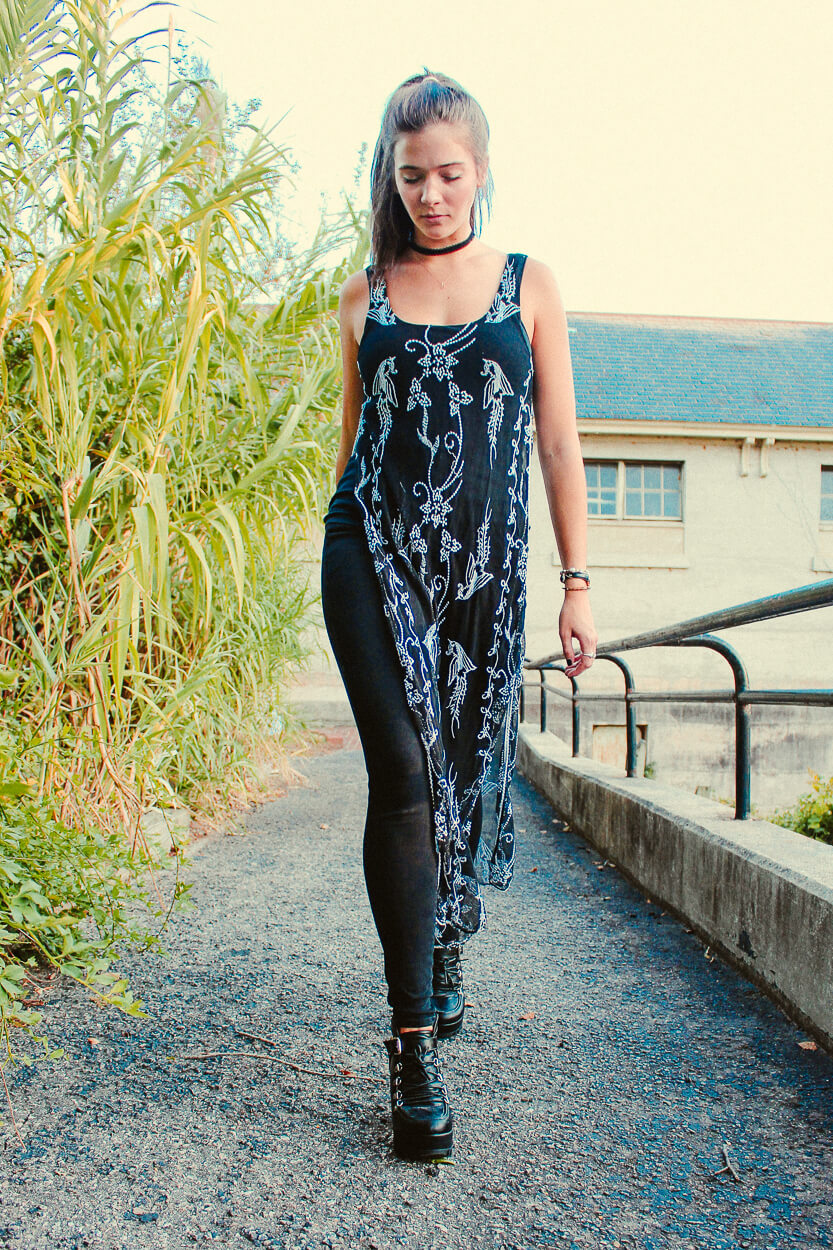 C: What's one wardrobe essential you can't live without?
M: My grandmothers vintage Gucci watch. I never take it off!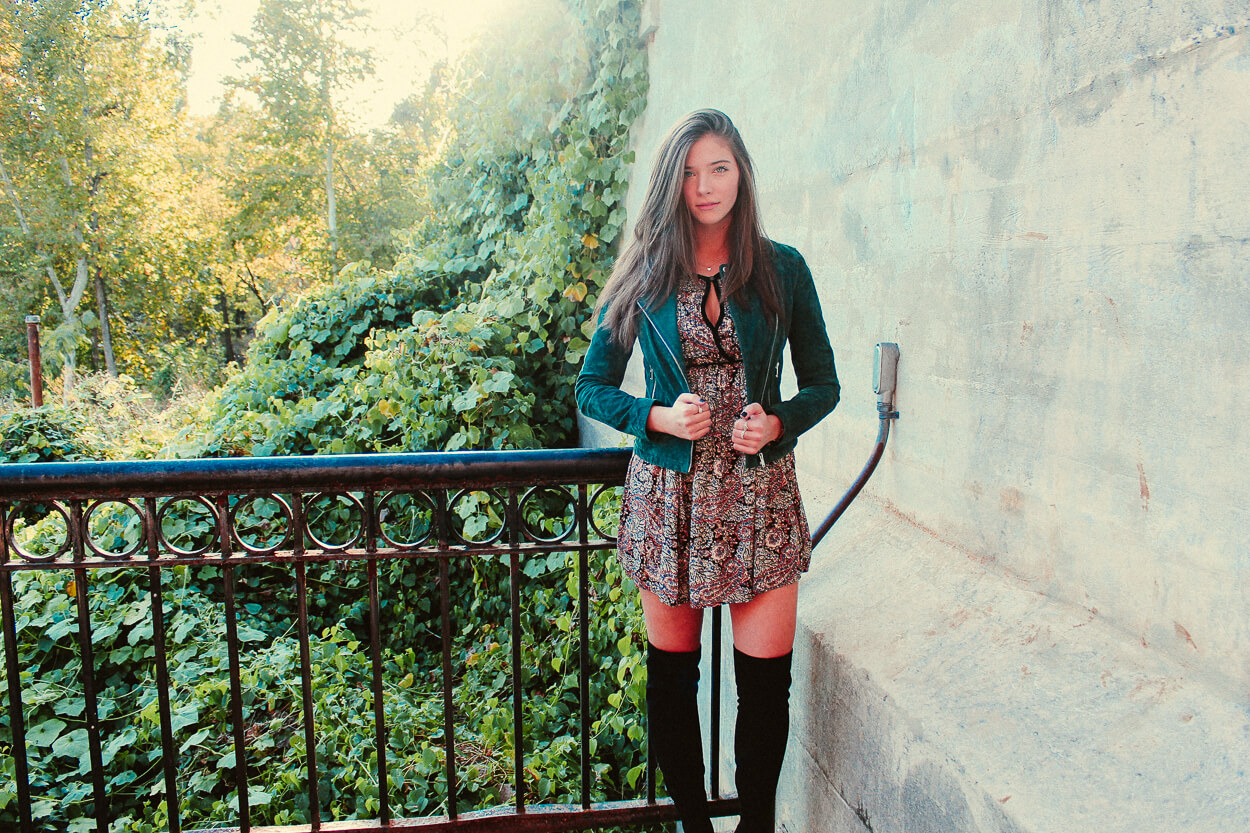 Taylor is also a sophomore at the University of South Carolina. Her hometown is just outside of Philadelphia. In her spare time, Taylor enjoys event planning, exercising, and of course, experimenting with different outfit combinations. Her dream is to work and travel for an international fashion company.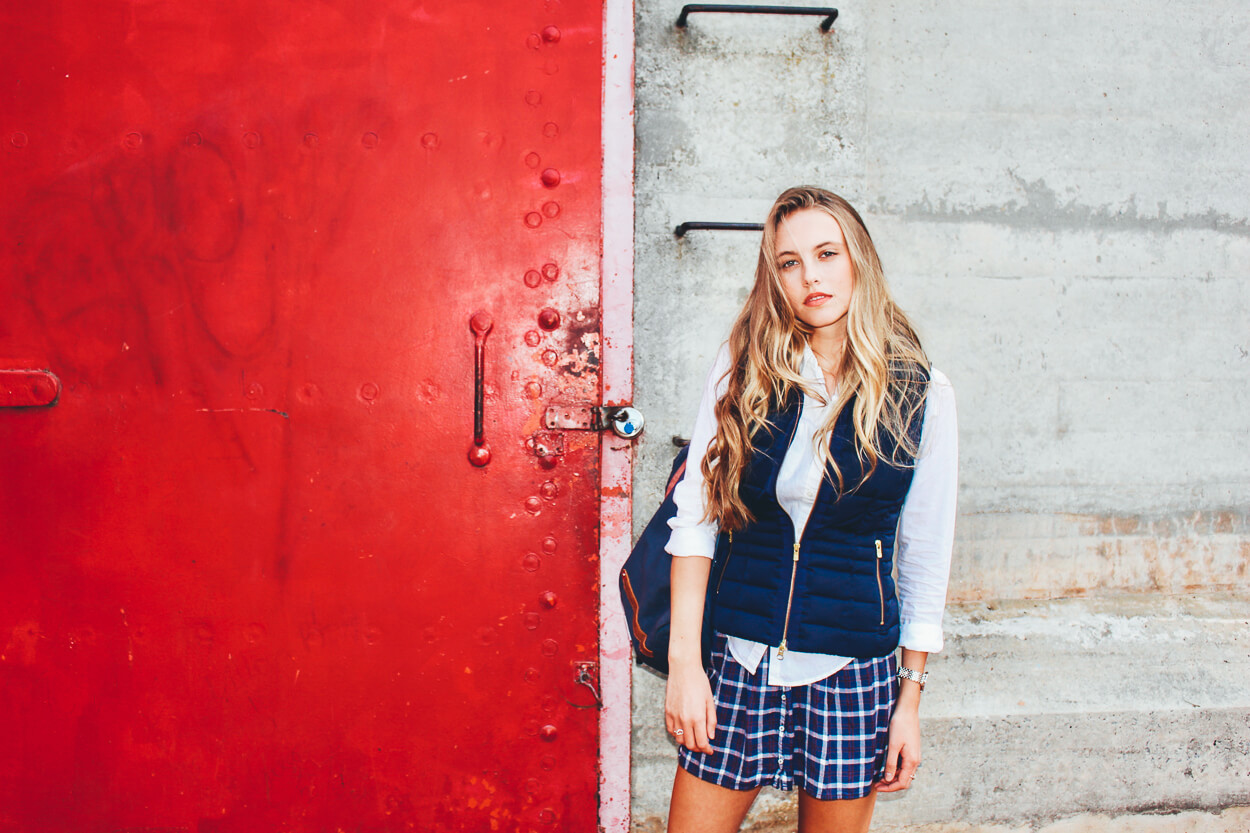 C: Taylor, how do you describe your personal style?
T: It's hard to pinpoint my style. Sometimes I am boho-chic, sometimes preppy, sometimes simple, and sometimes extravagant. I like to change my style with every occasion. It keeps things interesting.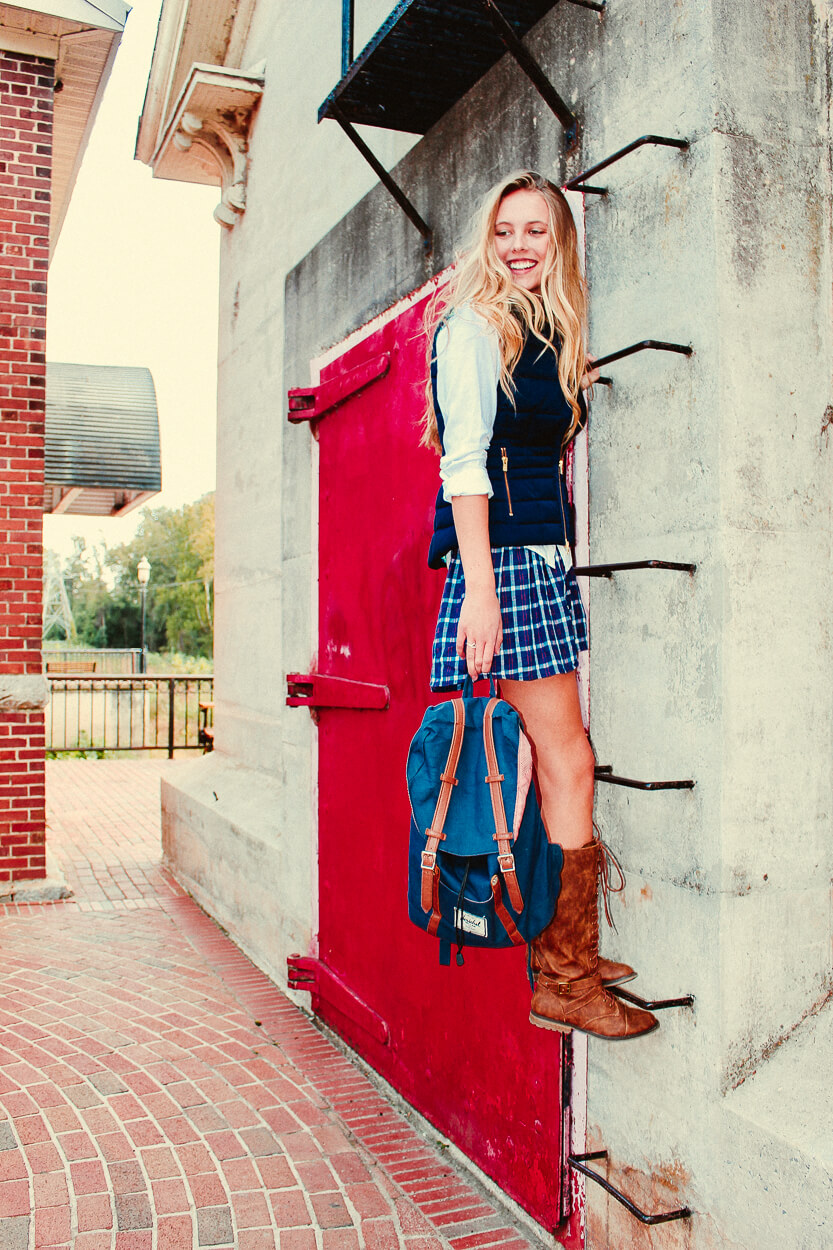 I've definitely become more adventurous with my style over the years. I've learned to embrace wearing something new and different.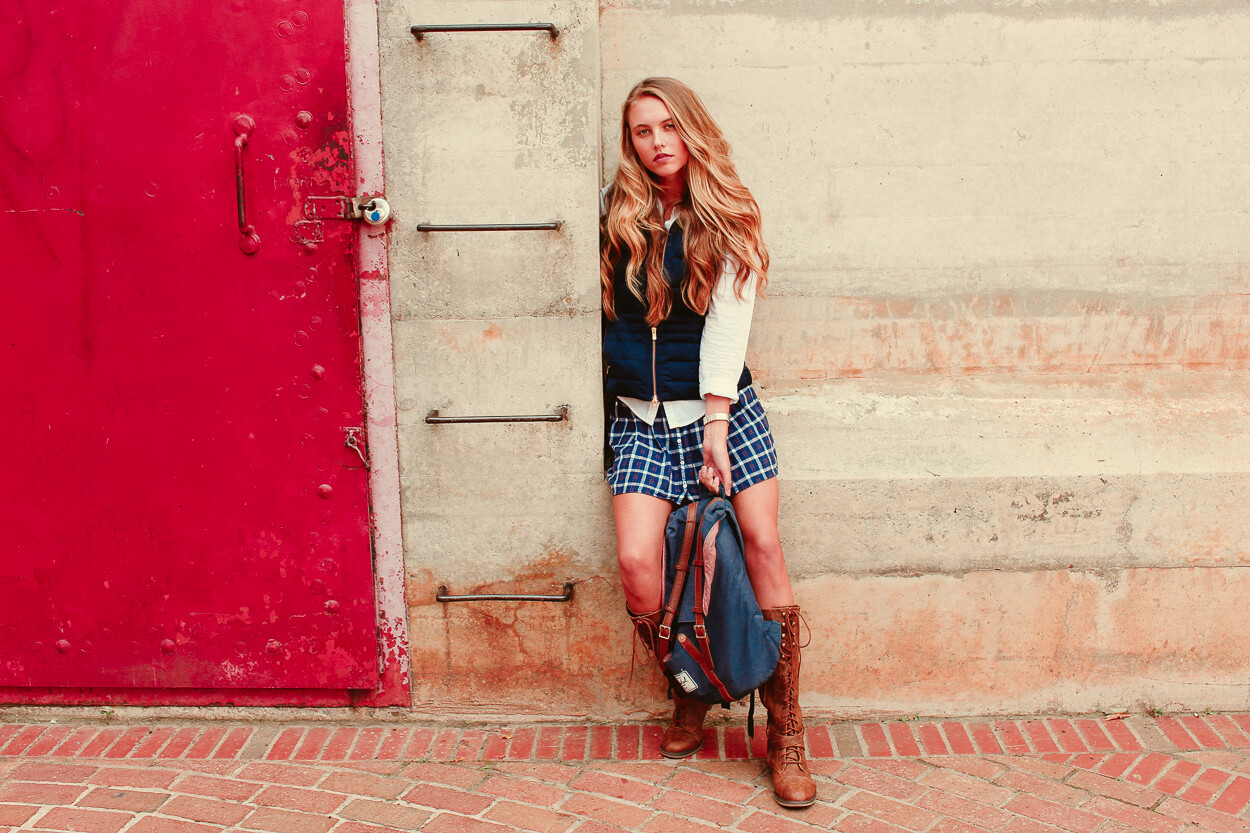 Our styles are very different, but we seem to understand and respect these differences. Something Monika and my style have in common is that we both love wearing heels despite our tall heights! We also love making any kind of fashion statement.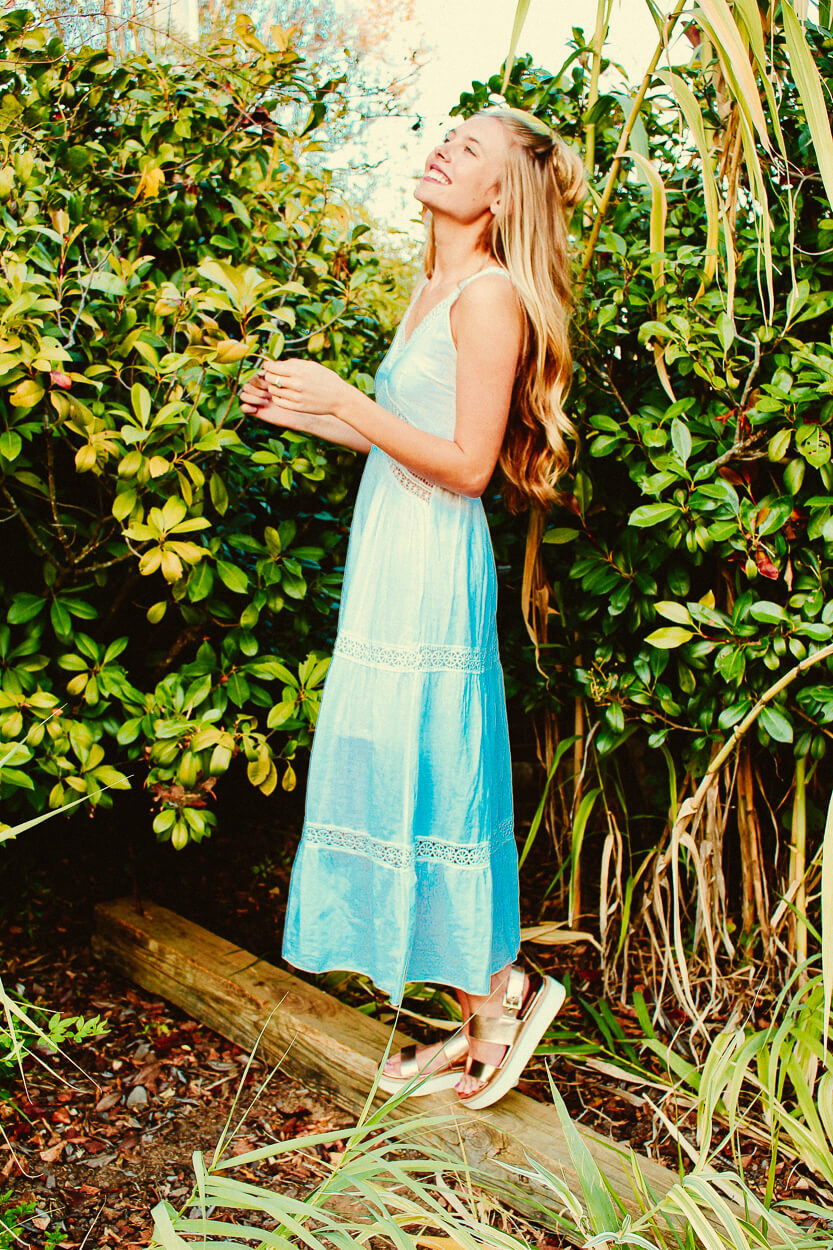 C: Where do you go to for fashion inspiration?
T: I love looking at the styles of different models on social media, such as Thylane Blondeau and Elsa Hosk, but my greatest fashion inspiration comes from the style of my mom. She has a way of always putting together outfits that are classy and timeless but are still different from everyone else's style.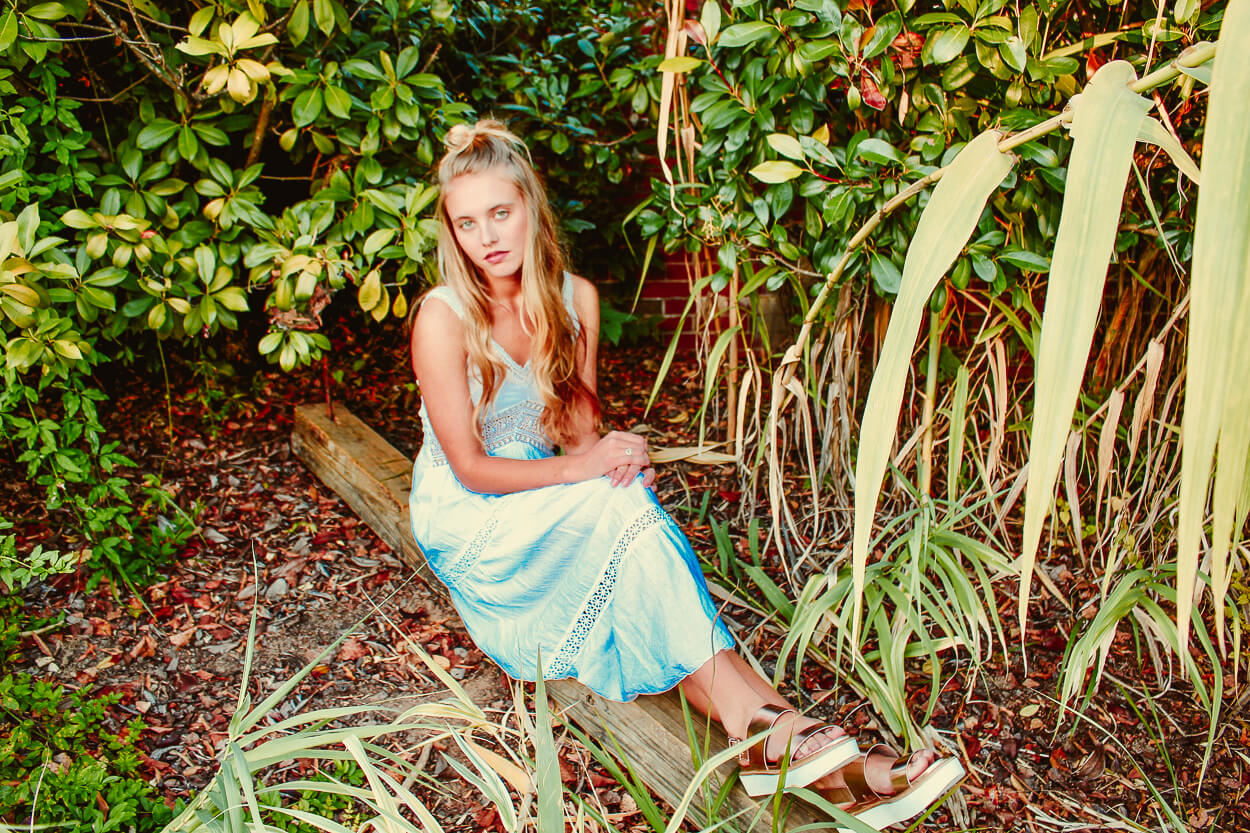 C: Who are your favorite designers, and why do you admire them?
T: Ralph Lauren— each of his looks encompass such a luxurious, classy lifestyle.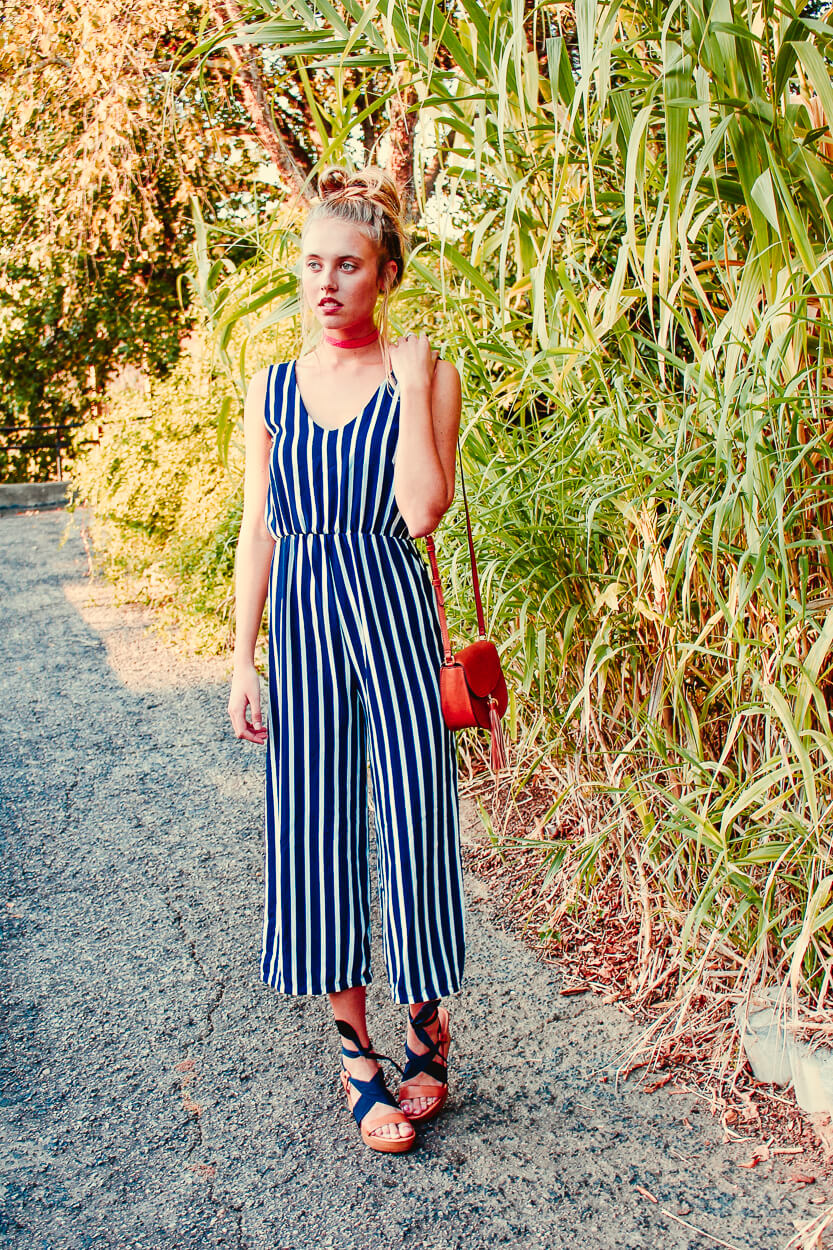 C: Finish my sentence. In a nutshell, y'all's philosophy is…
M & T: You must always be branding! Be nice to everyone, be focused on your goals, and don't be afraid to dress things up a little—even to class! Create an image of yourself that reflects how you want others to perceive you.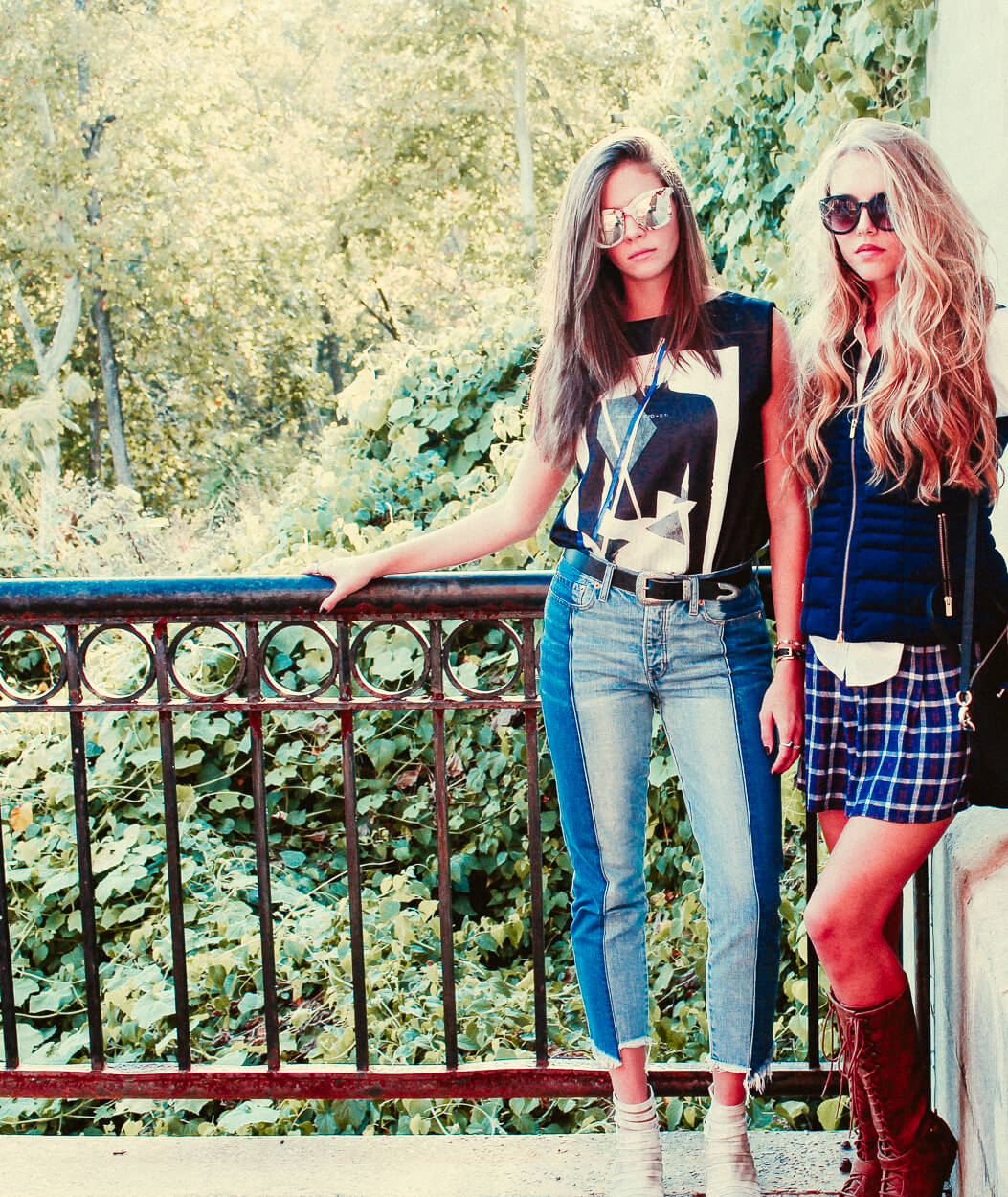 PS. Like Monika and Taylor's looks from this post? Download Curtsy and rent them.
Use MONIKA-TAYLOR for $10 off your rental this week.
Curtsy is the app that lets you rent dresses from each other on college campuses, and it's live at USC.
This is how it works:


Follow along on Monika's adventures at @monikaperry and Taylor's at @taylorkitchenn. 
📸: Hope Hartley (@hartleycommahope)