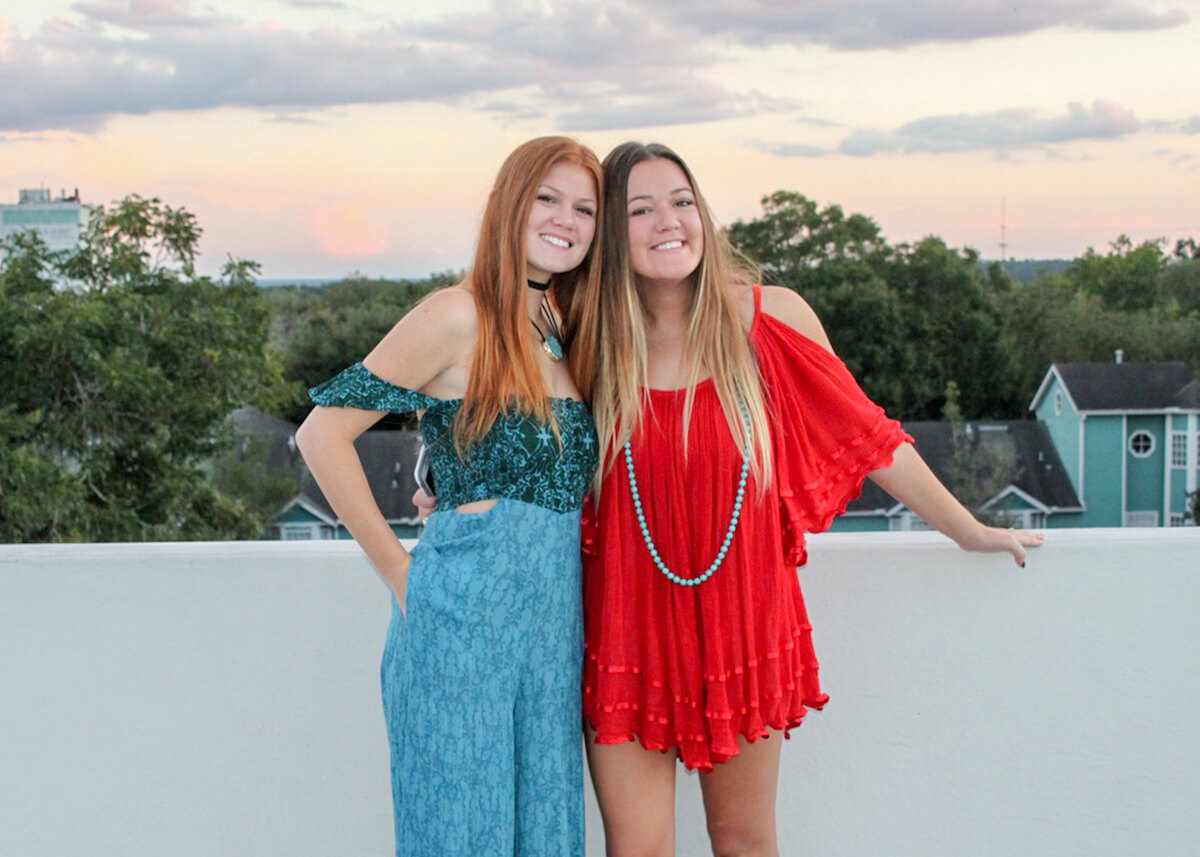 Need an outfit for this weekend? Rent one of Lindsey or Megan's dresses on Curtsy. It's easy as 1-2-3.
PS. Curtsy is live at the University of Florida. Curtsy is an app that lets you rent dresses from girls at your school. Browse, rent and post dresses of your own to make extra CA$H. 
Download Curtsy here.

Meet Megan and Lindsey.
Megan and Lindsey Dempsey were born and raised in Jacksonville, Florida. They're two years apart and are taking the University of Florida hand in hand. Although sometimes they irk each other's nerves (typically about clothes), at the end of the day, they're the best of friends, and that will never change. <3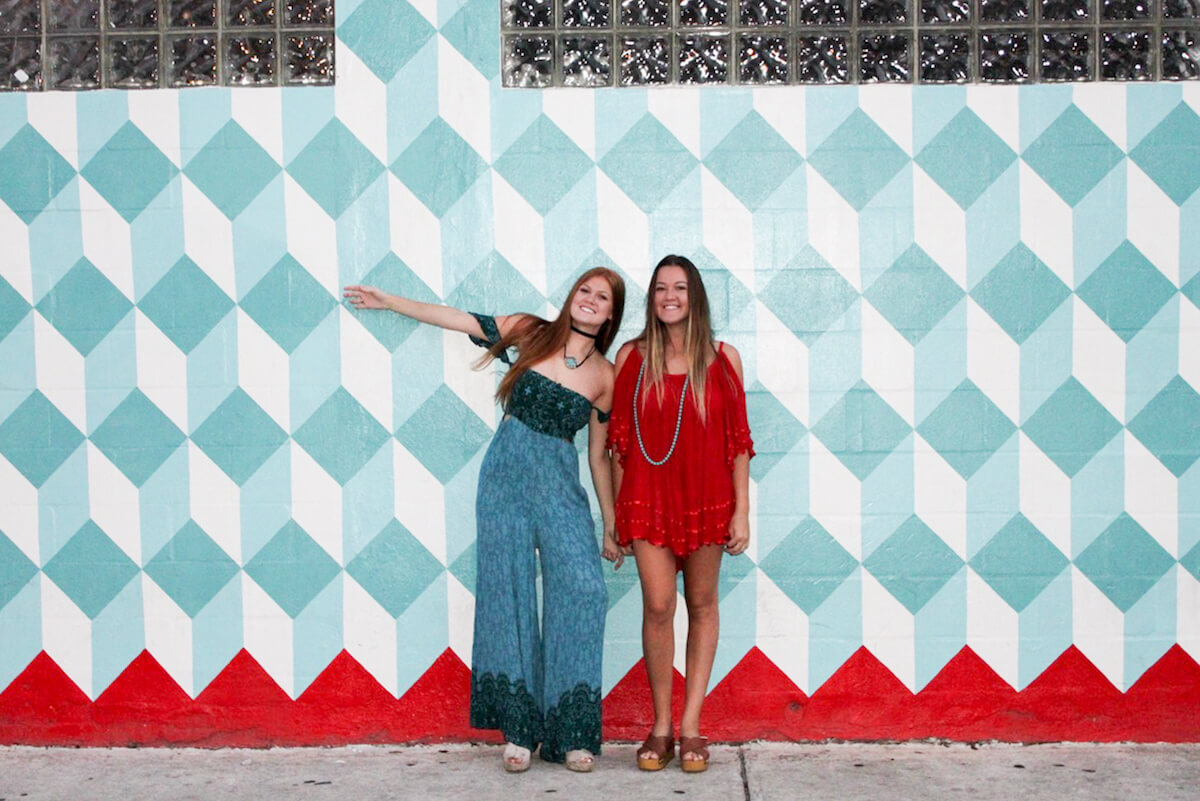 Lindsey Dempsey is on the left wearing a jumpsuit, and her sister, Megan, is on the right wearing a red dress.
There are three of us total. We did share clothes but it could get vicious. However, it got better as we got older.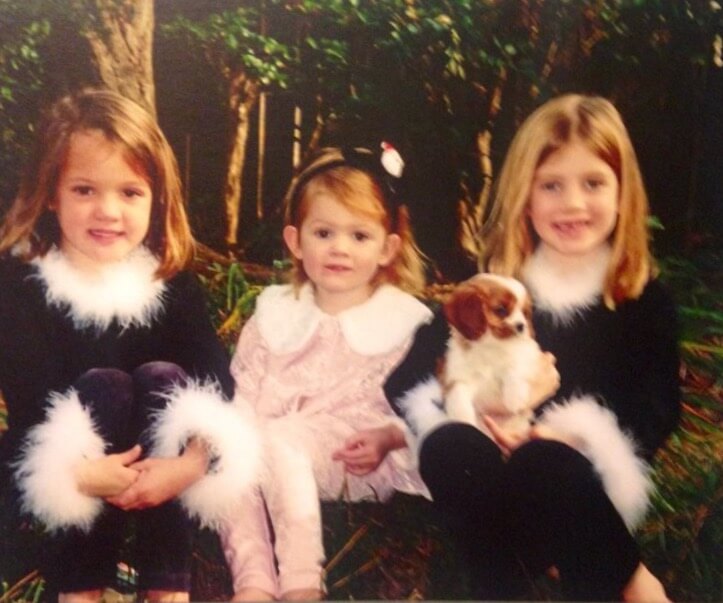 Occasionally our mom dressed us the same. Sometimes she even dressed us to match her!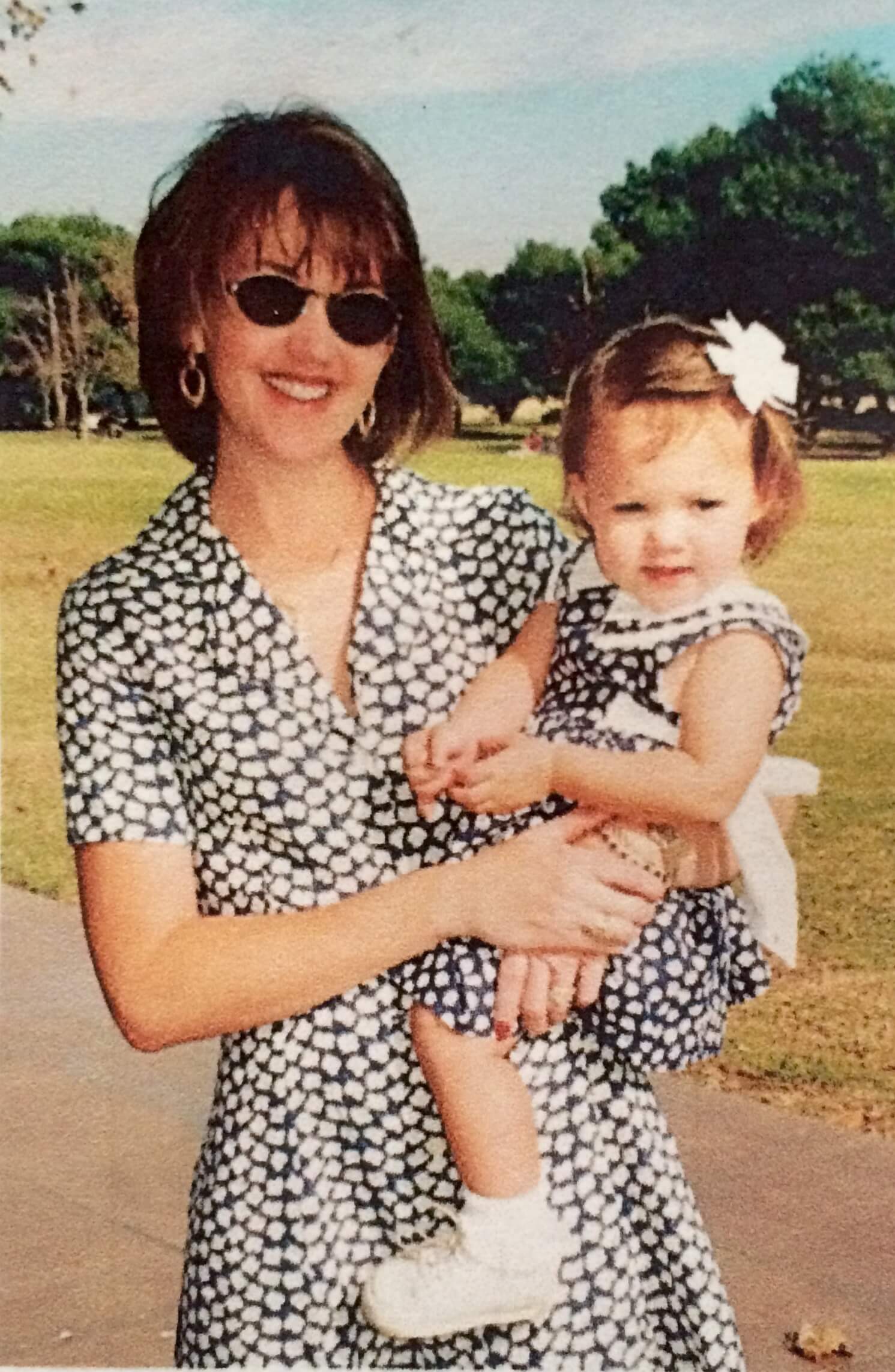 Q: Megan, being the older sister is such an important role in the family.  Did you let this affect the way you dressed because of your younger sister?
I think it helped my style simply because I wanted her to look up to me and admire my style.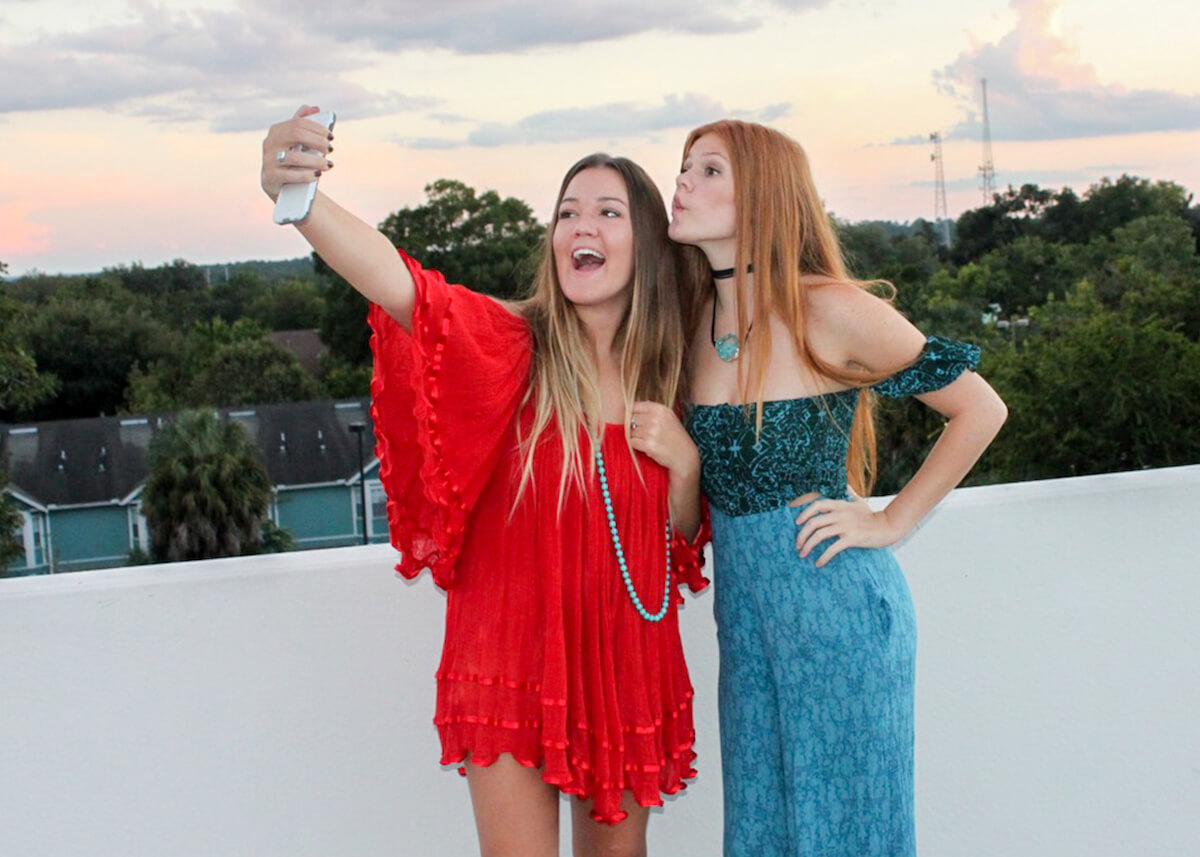 I advised her to ditch the Hollister and Abercrombie polos once they went out of style when we were in our tween years.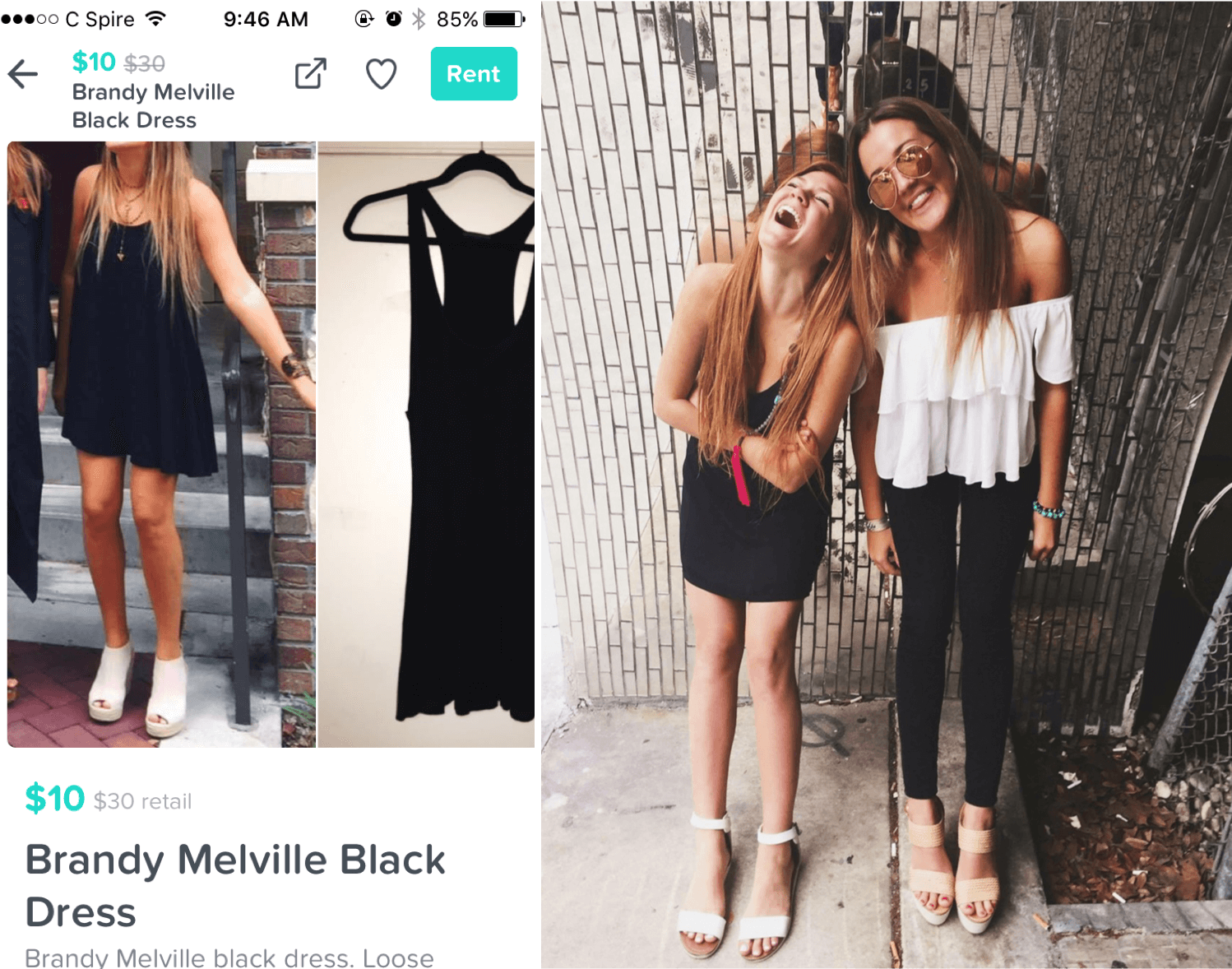 Click the image to rent Lindsey's Brandy Melville black dress.
Q: Lindsey, how did Megan influence your fashion?
I have copied her style since I was little, from Old Navy puppy shirts to platform wedges.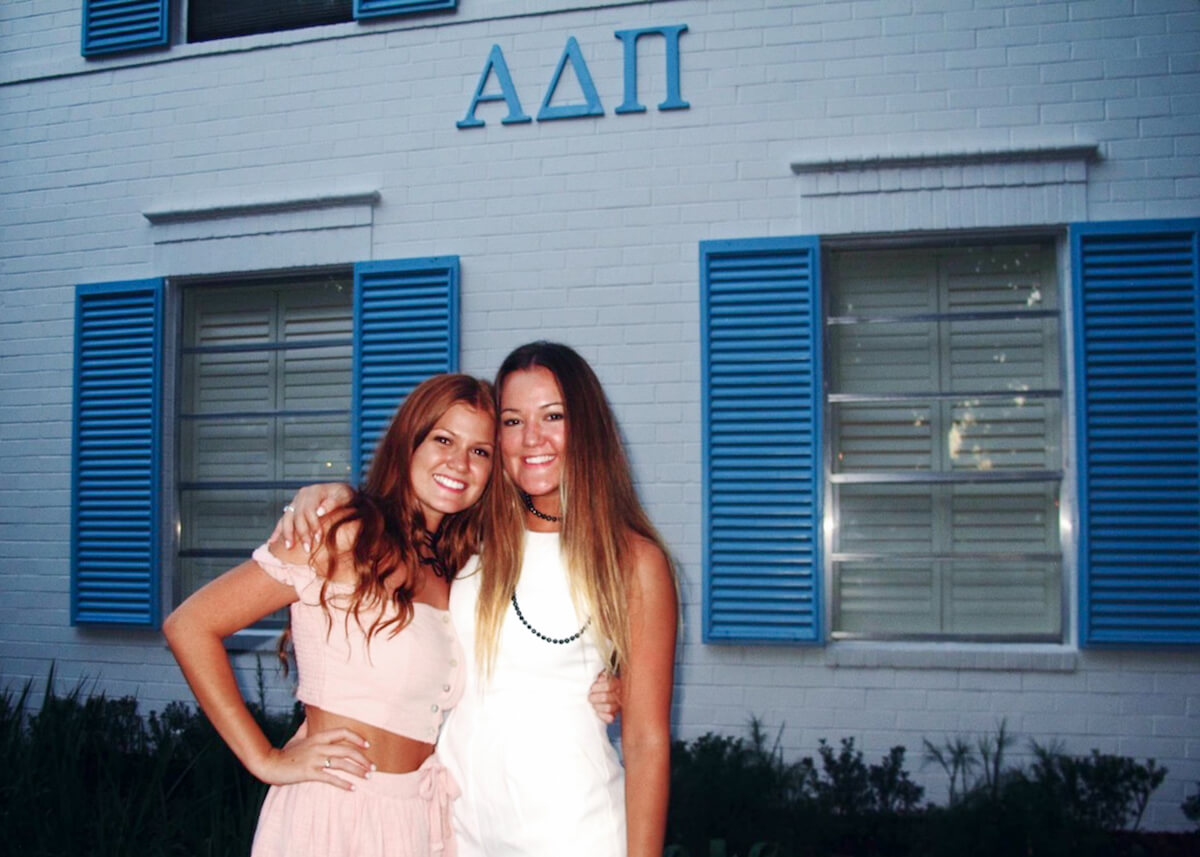 We always work off each other's style, and influence each other.  Our style has consistently been very similar.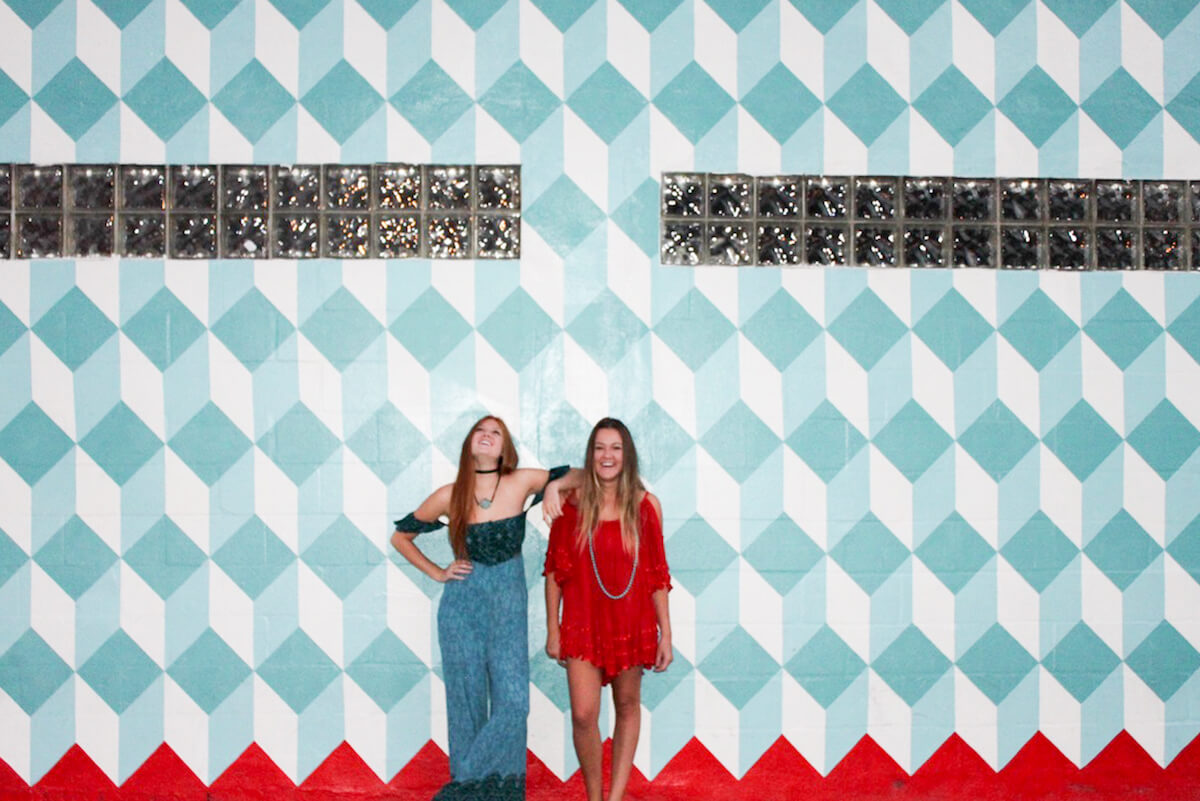 I think nowadays our style is pretty identical. We're always attracted to the same items in stores.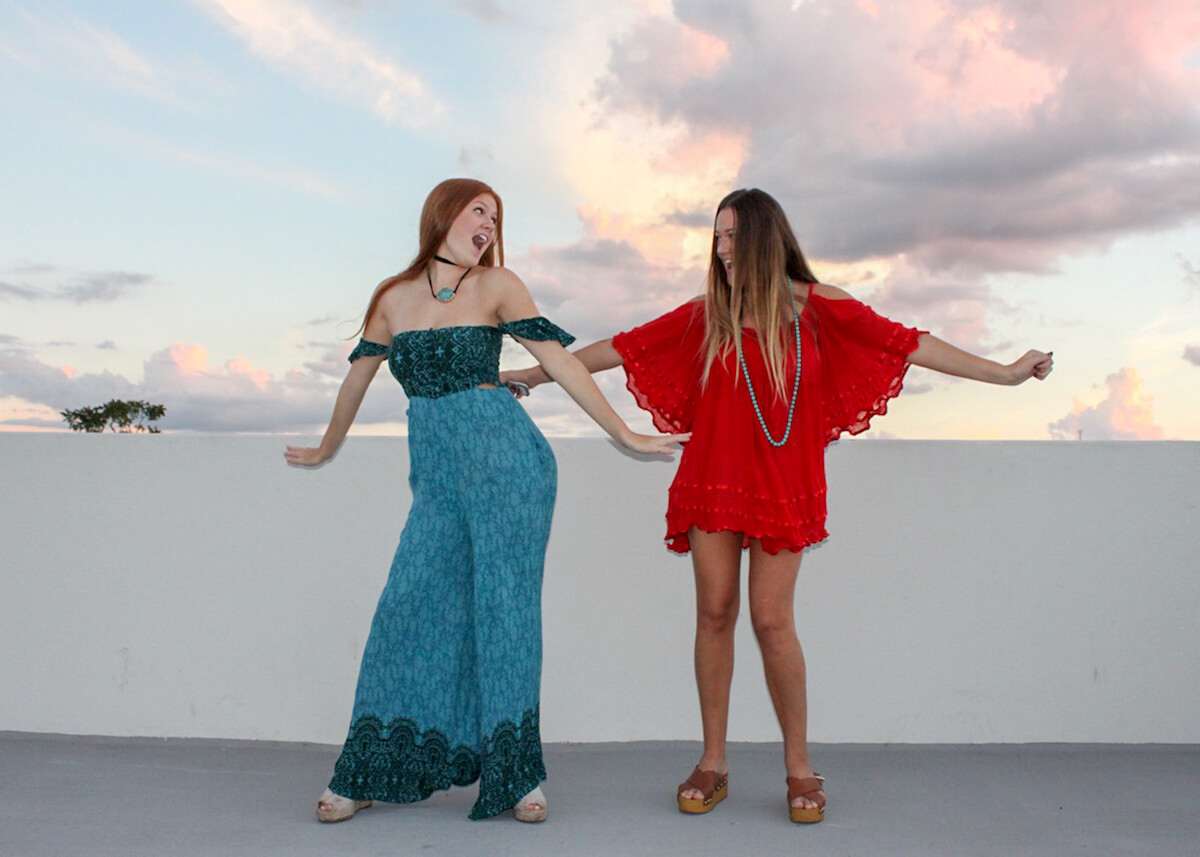 We love very colorful and relaxed pieces.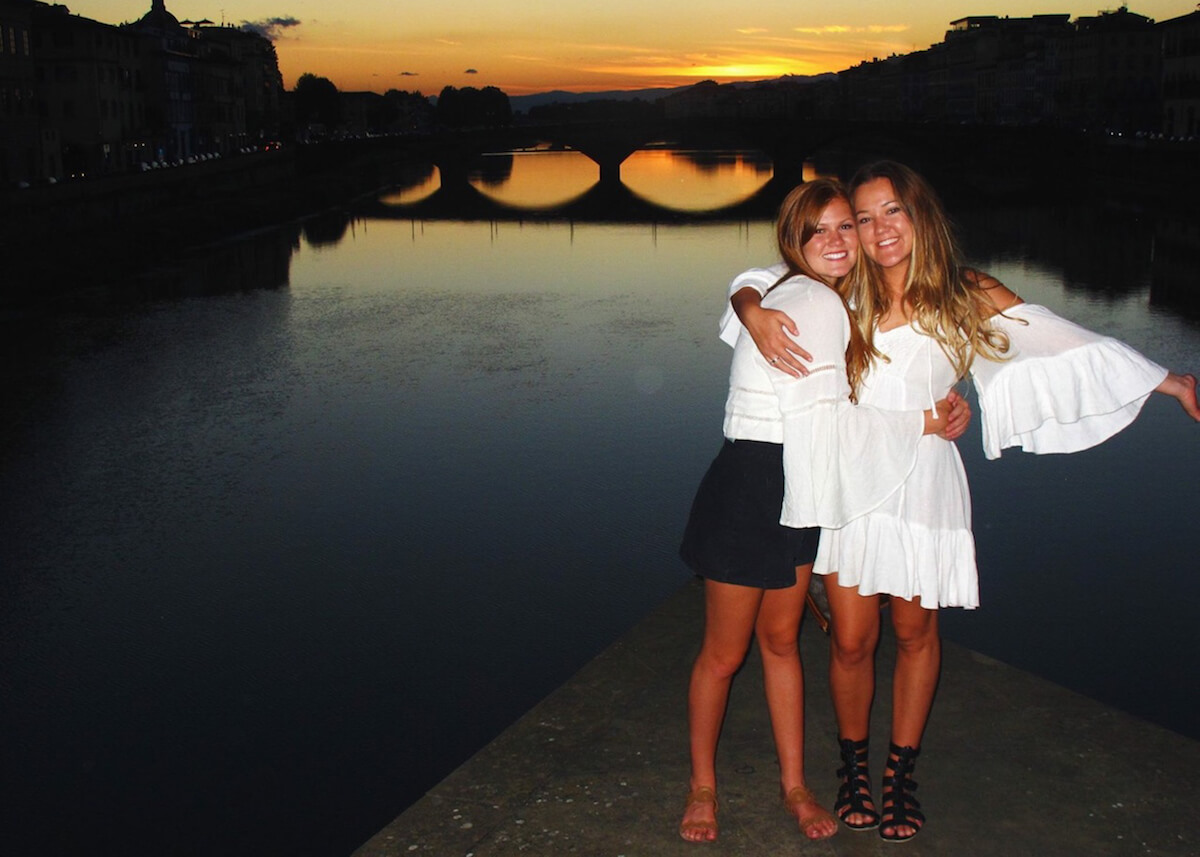 We still run to each other's closets for last minute emergencies. We only live a 2 minute walk away, so it's very convenient. We share rompers and jewelry the most.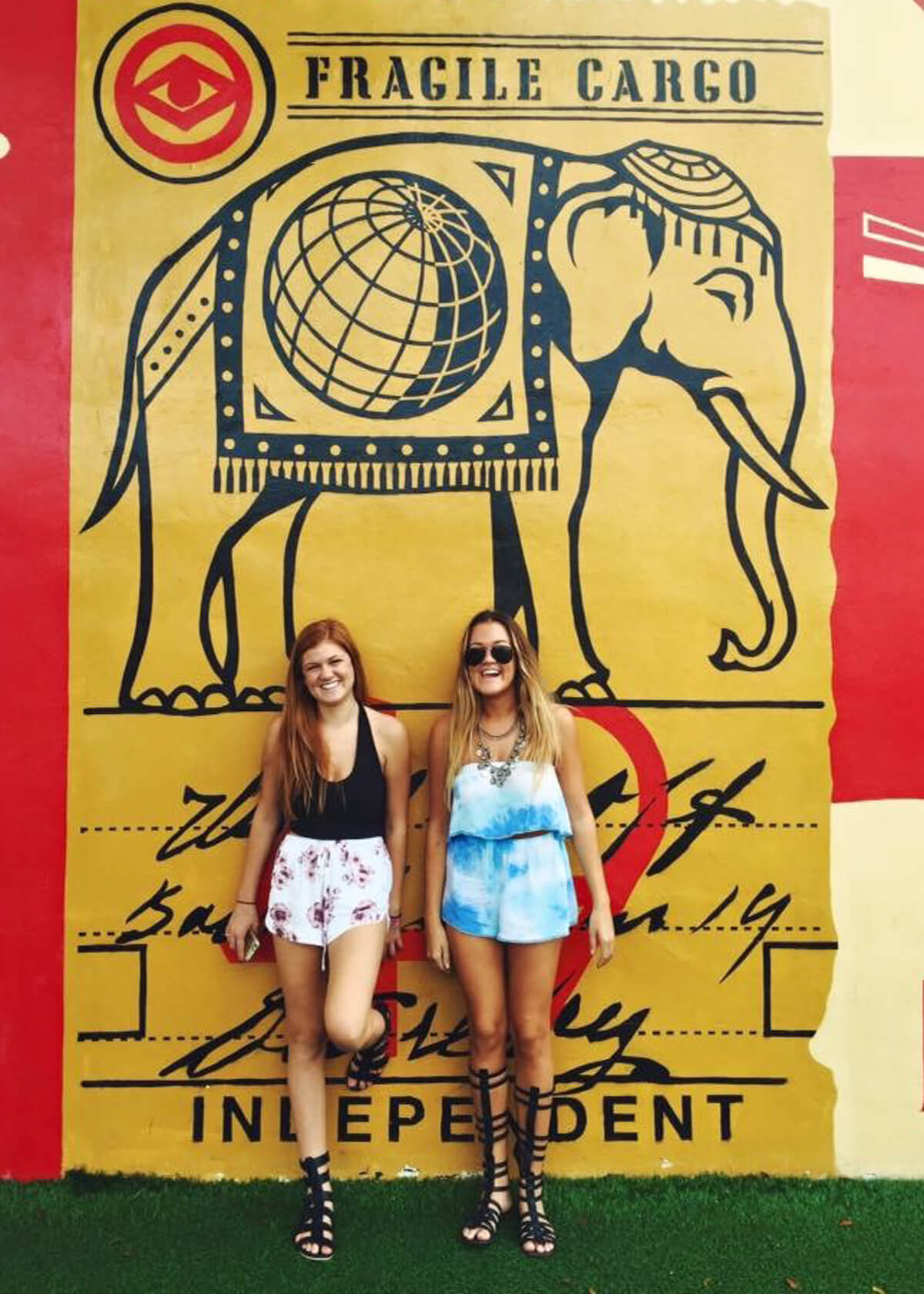 xoxo, Team Curtsy
P.S. Curtsy is giving away $500 to REVOLVE this week. Click
here
to enter.
Follow along on Megan's adventures at @megdempsss and Lindsey's at @lindseydempsss.
📸: Dinah Stephens (@dstephs)
---

Rent one of Megan and Lindsey's dress for date party next week. Download Curtsy now by clicking the button below.