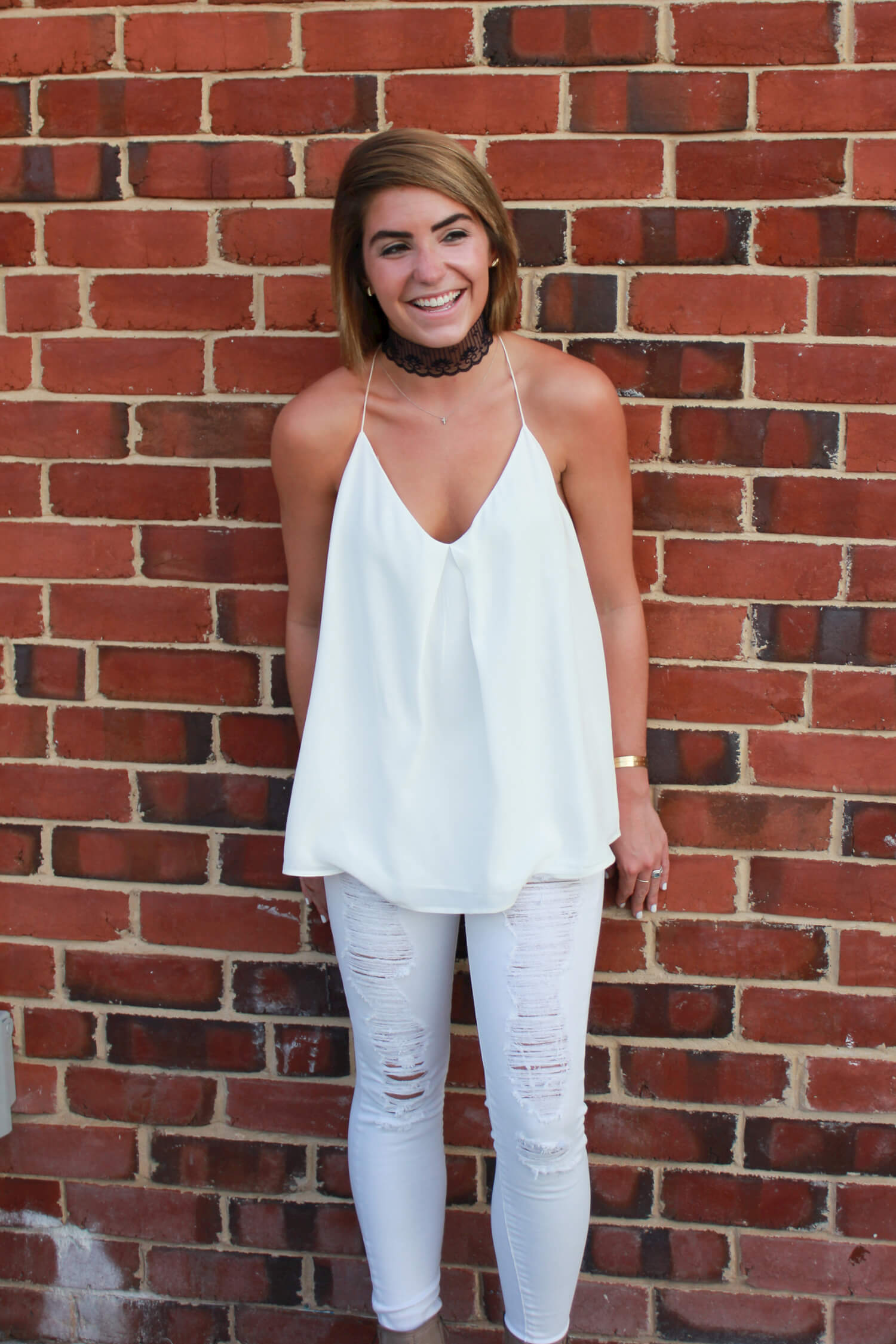 Anna is renting her closet on Curtsy. Download the app to rent her dresses now.
PS. Curtsy is live at Alabama. Curtsy lets you rent dresses from fashionistas at your school. Browse, rent and post dresses of your own to make extra CA$H. 
Meet Anna Tehan.
Anna recently got back from spending her entire summer in Charleston, SC with a few of her best friends. Don't let her travels fool you— this #GirlBoss worked at Luna, a clothing boutique on King St. She had the time of her life exploring the city and hitting the beach, but now she's ready to begin her senior year at Alabama, where she's a Curtsy Campus Director.

Q: How did you and your friends decide on Charleston, SC for the summer?
I actually lived there the summer after I graduated high school. It was such a great experience that I decided to go back! Charleston always has so many fun opportunities to take advantage of.

Working at Luna didn't really change my style; however, it definitely added more clothes to my closet! I was obsessed with everything in the store.

Q: What was your go-to outfit while working at Luna?
Honestly, I loved mixing it up! I mostly wore rompers, casual dresses, or a simple tank with jeans. Although I had to dress for the summer heat, our store was always really cold!

A typical day included helping customers find merchandise, styling outfits for floor displays, and preparing new clothes for our store.

The most exciting experience this summer that I had was when Naomi Olindo from Southern Charm modeled some of the clothes for Luna's Instagram. It was kind of funny because she also did a blog post for Curtsy, where I met her before! She's so sweet and awesome, so it was fun to work with her again and do something creative.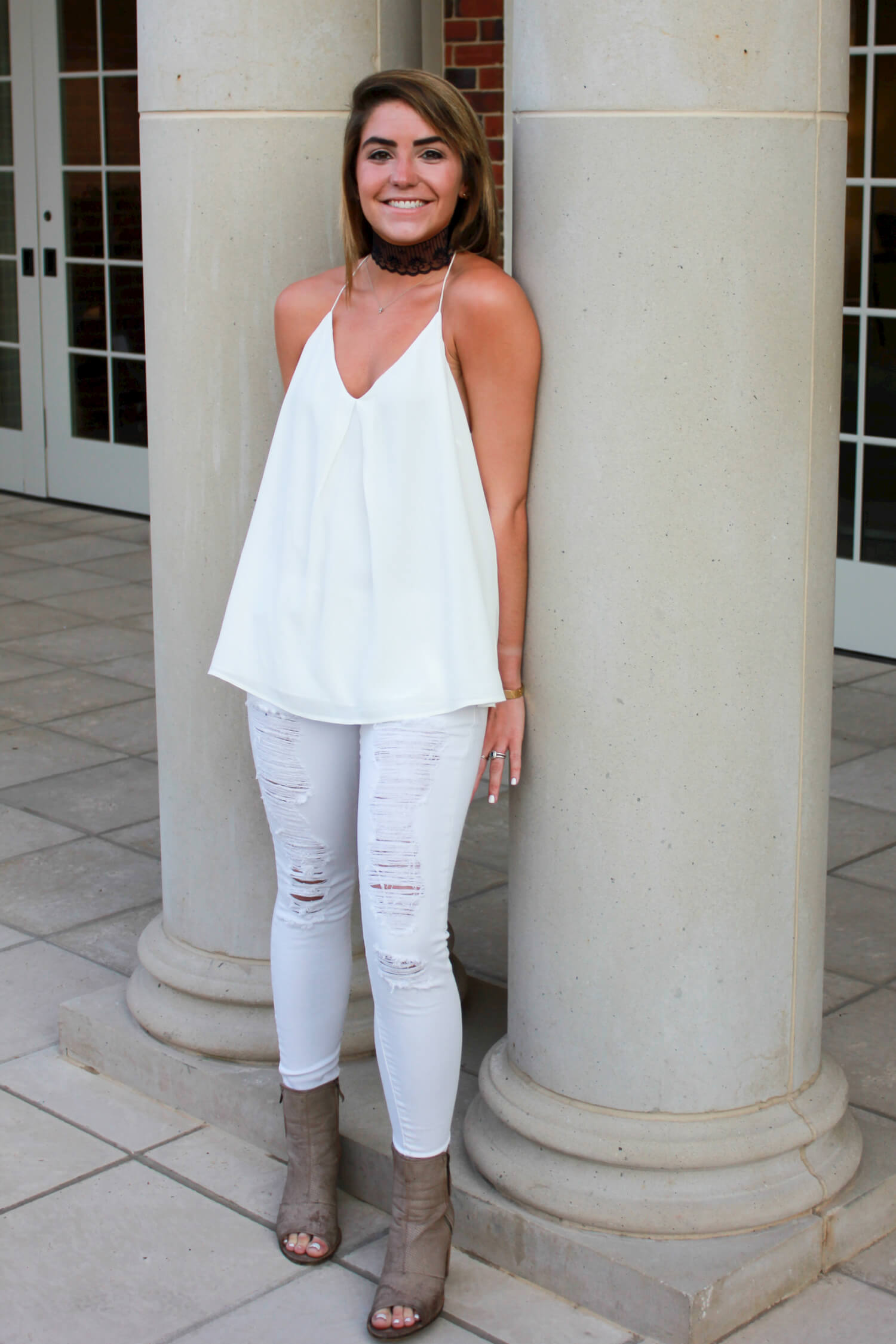 Q: What are your three favorite pieces in your wardrobe?
Surprisingly, my top 3 are all accessories because I wear them so much! In no specific order: my Love bracelets, my black Marc Jacobs bag (it's been faithful for years), and my sunglasses.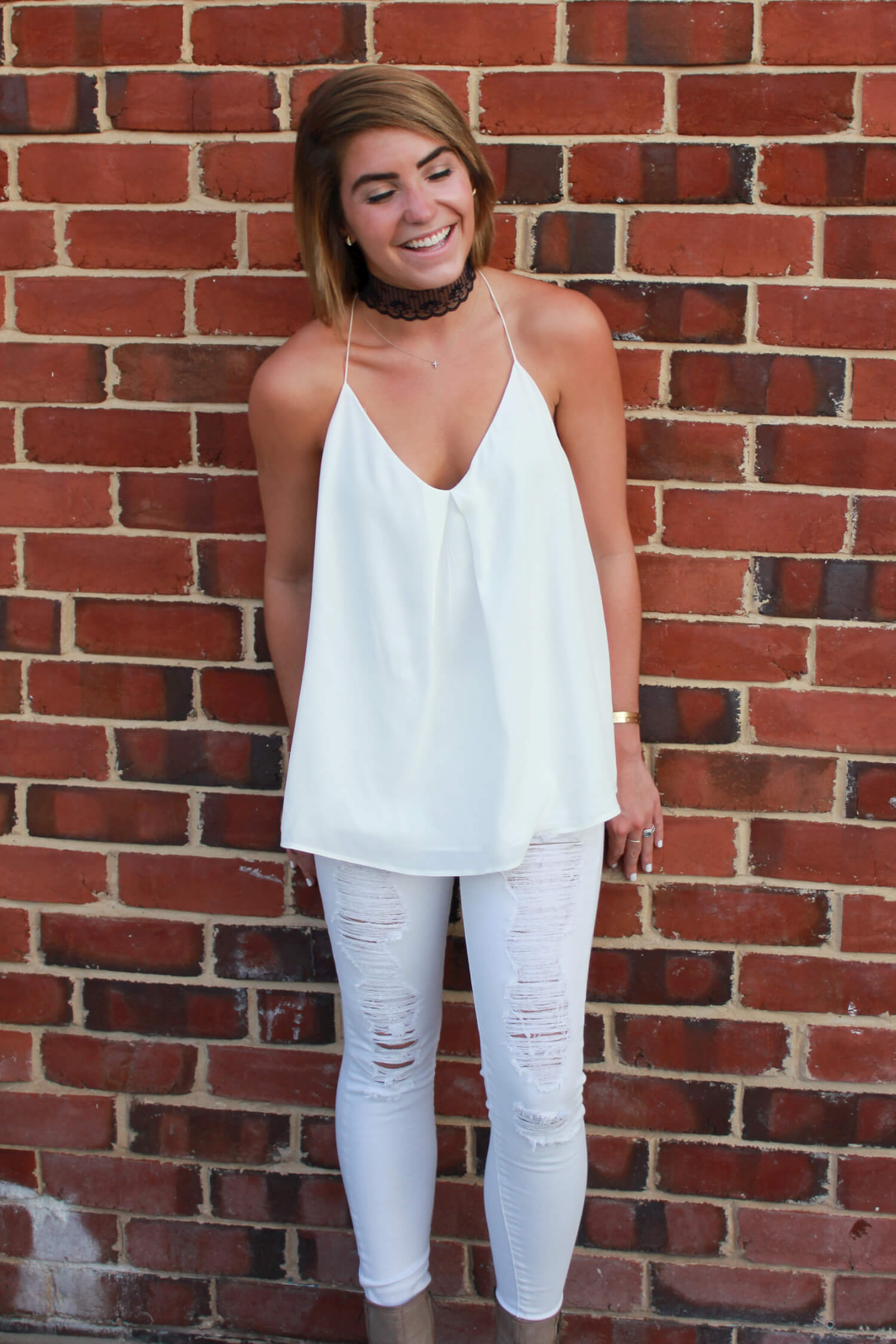 Q: What's your dream job?
Since my major is Fashion Merchandising, I'll hopefully be in New York City fulfilling my internship requirement.  I'm still trying to figure out exactly what I want to do, but I'd love to work in the fashion industry in the city after my internship.  My dream job would be to be the artistic director for Vogue.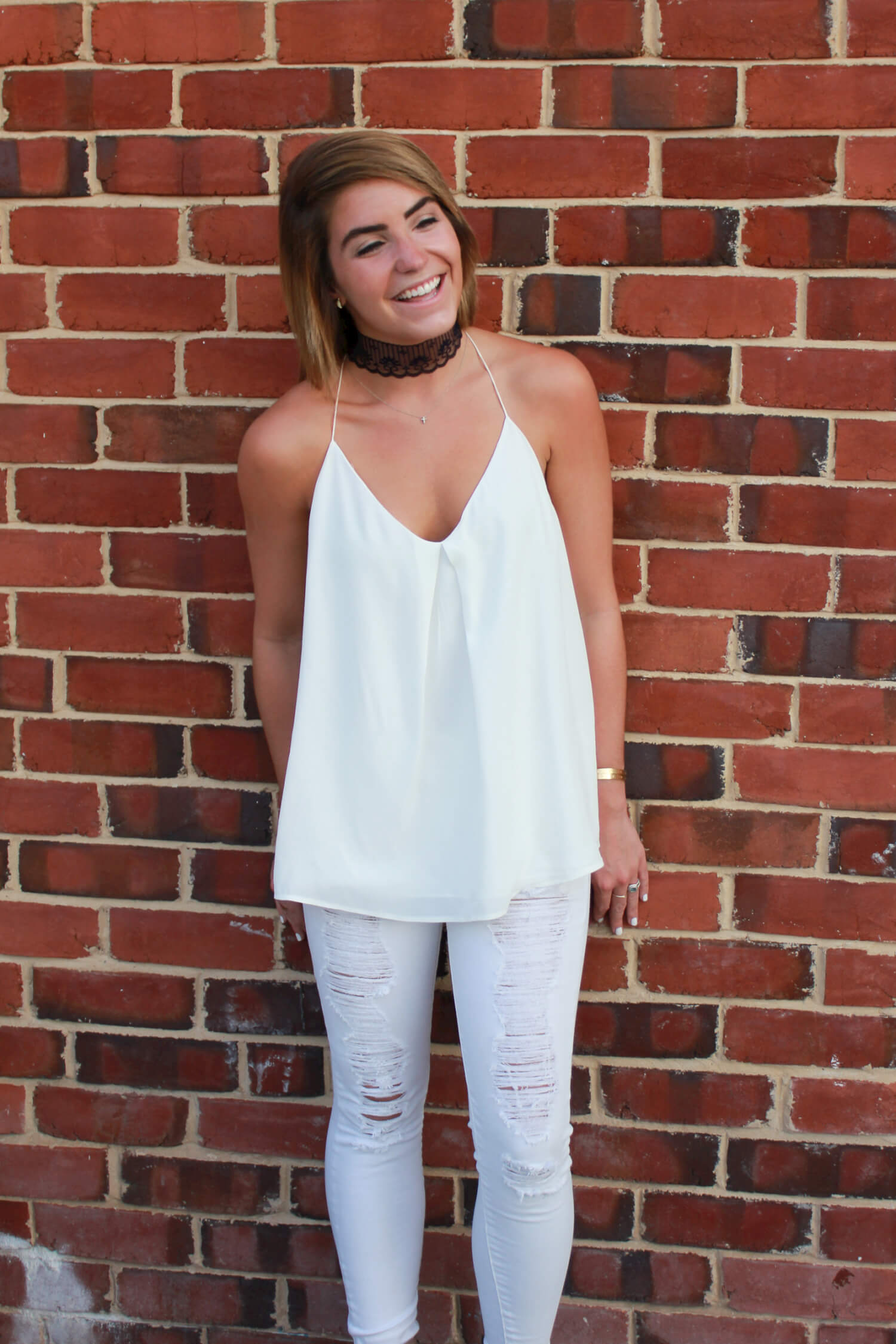 xoxo, Team Curtsy
Follow along on Anna's adventures at @annamal_tehan.
?: Olivia Kercher (@liv_kercher)
---
Borrow Anna's closet on Curtsy. Download the app now.