Need an outfit for this weekend? Rent one of Lexi's dresses on Curtsy.
PS. Curtsy is live at the University of Florida. Curtsy is an app that lets you rent dresses from girls at your school. Browse, rent and post dresses of your own to make extra CA$H. 
Download Curtsy here.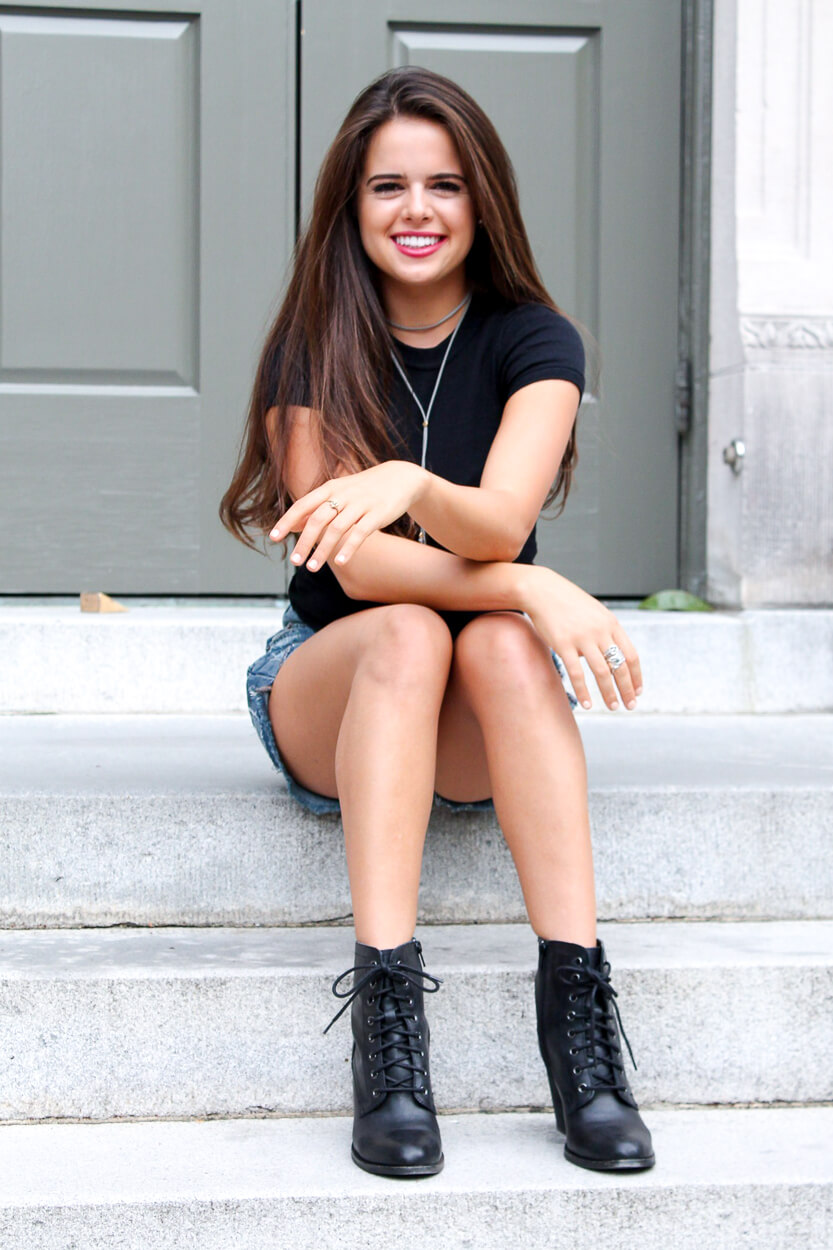 I am constantly smiling. One time someone came up to me and asked me why I smile so much—I'm just a very happy girl with tons of energy.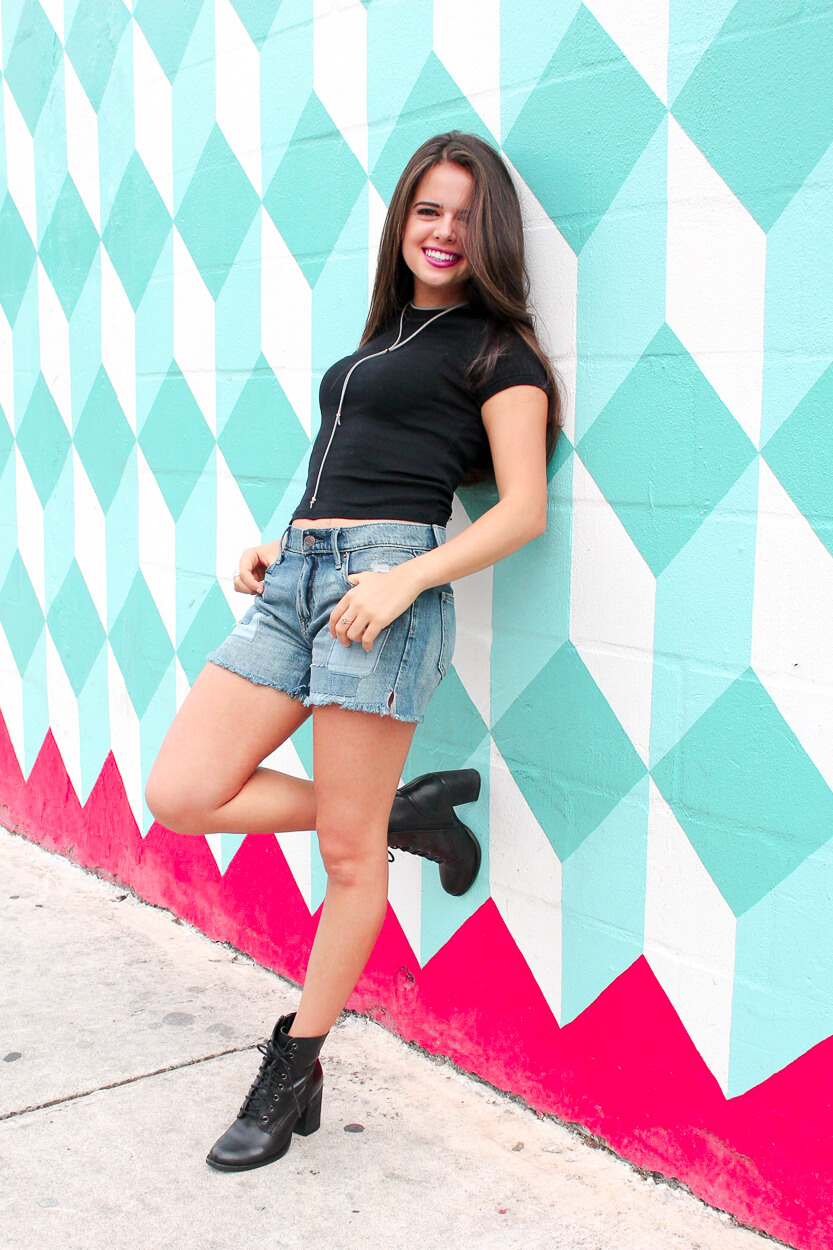 I was born and raised in Neptune Beach, Florida and am a sophomore elementary education major at the University of Florida.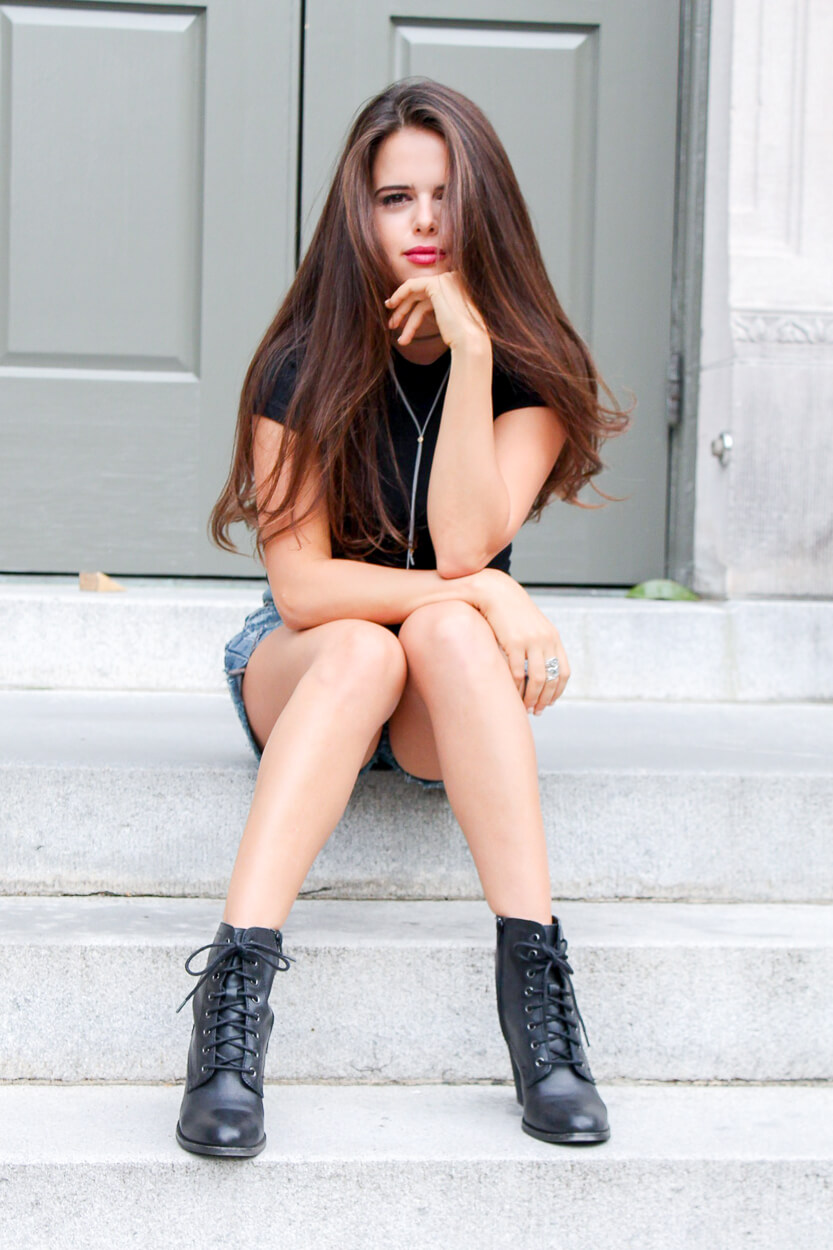 I absolutely love going to the beach and traveling. I bought a map my freshman year of high school and put pins of where I want to go and where I have been—I am hoping to keep this map forever.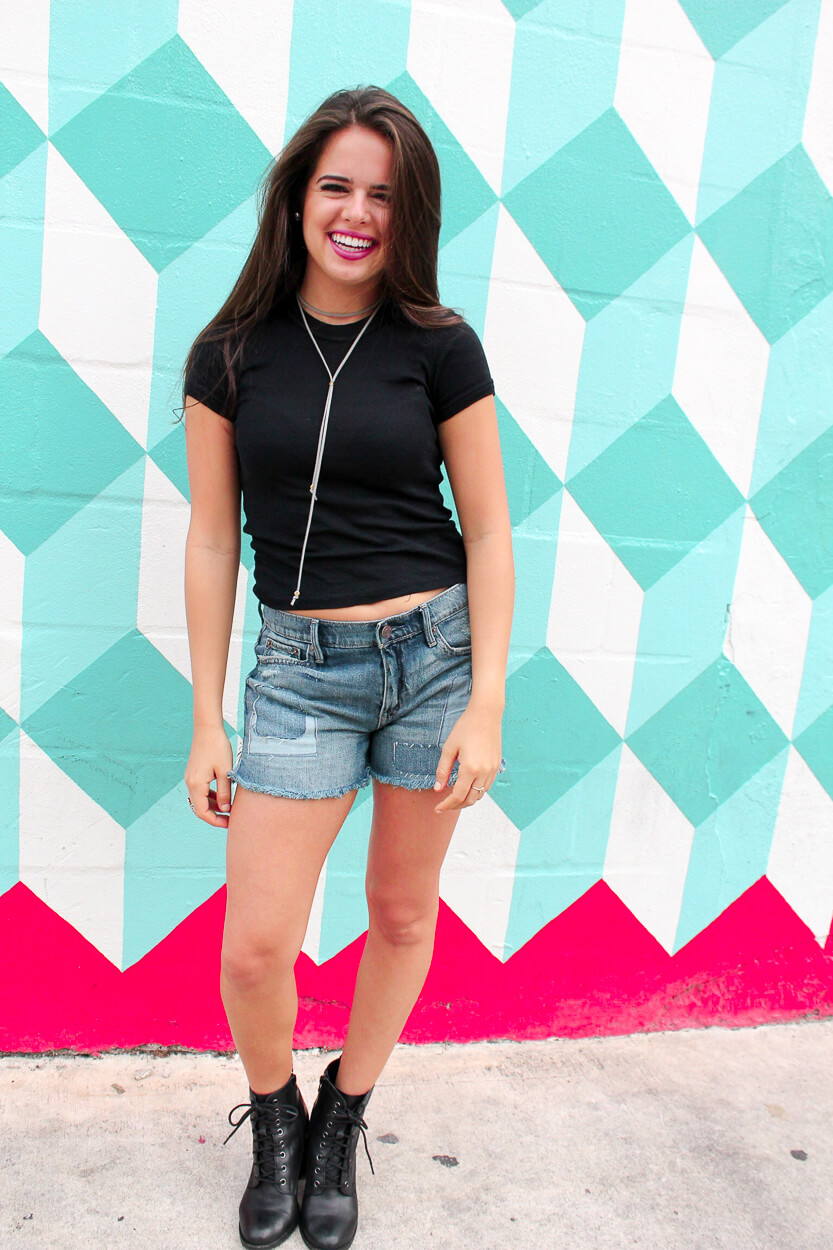 My personal style changes day to day. Generally I'm in jean shorts with a plain t-shirt, a gold watch, and heeled sandals.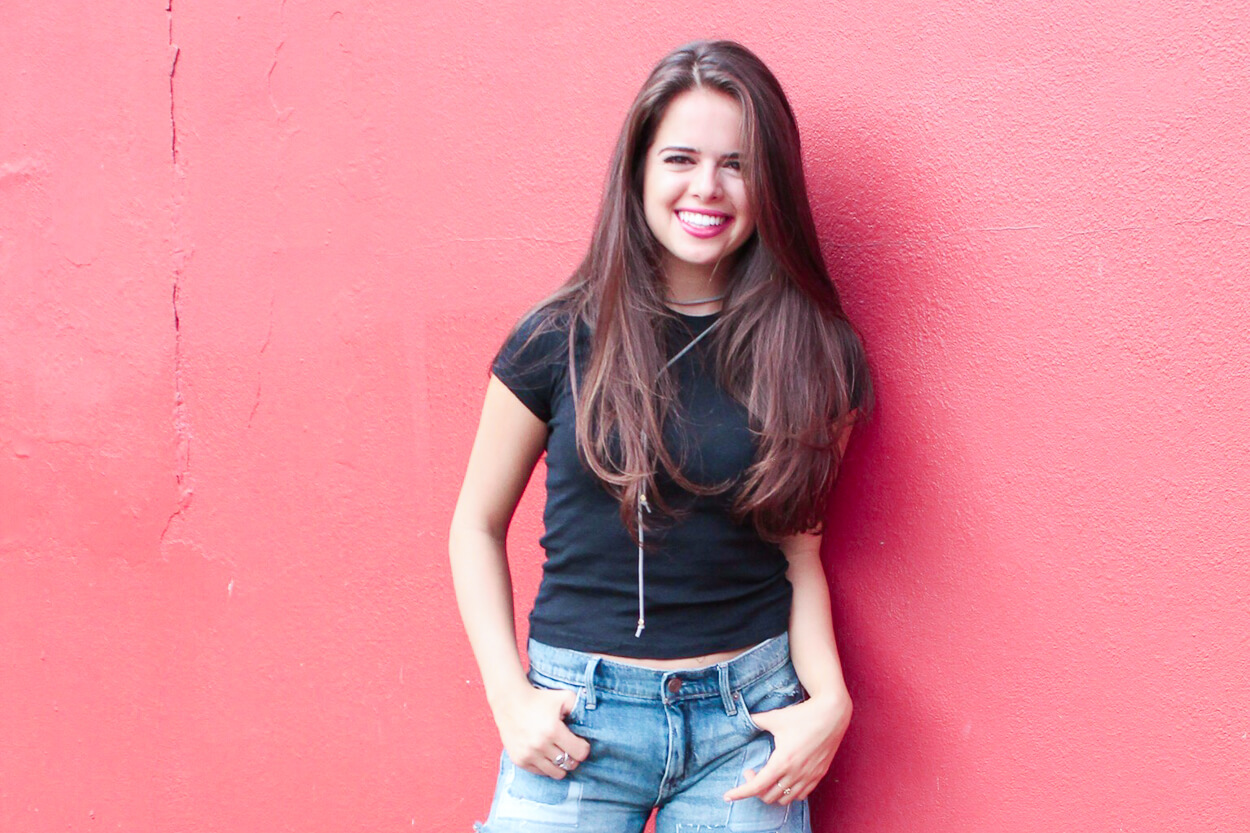 I'm really into simplistic pieces. Black is for sure my go-to color—you can never go wrong when wearing black. However, every now and then I enjoy a pop of color.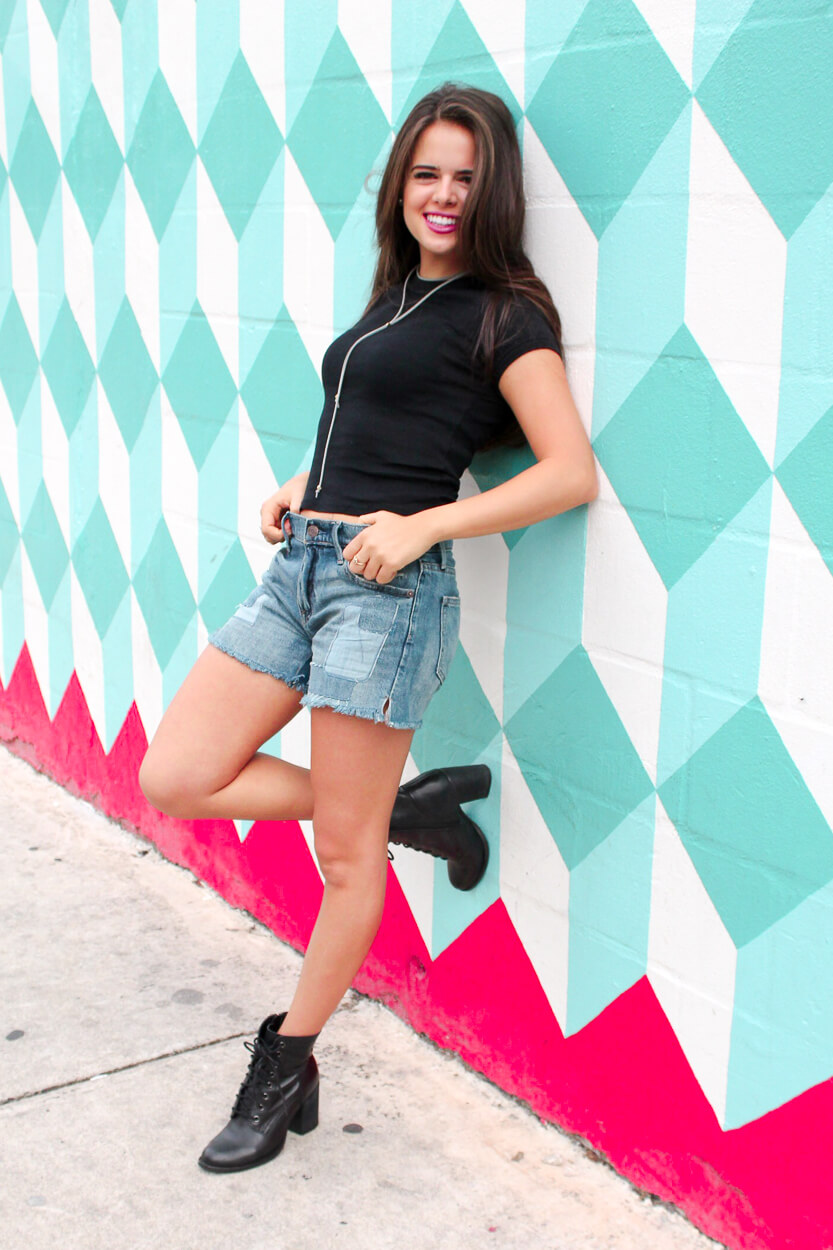 My style has changed over the years. As a child, I played around with bright colors and bold jewelry. However, the older I've gotten, t the more I'm drawn to simple and timeless items.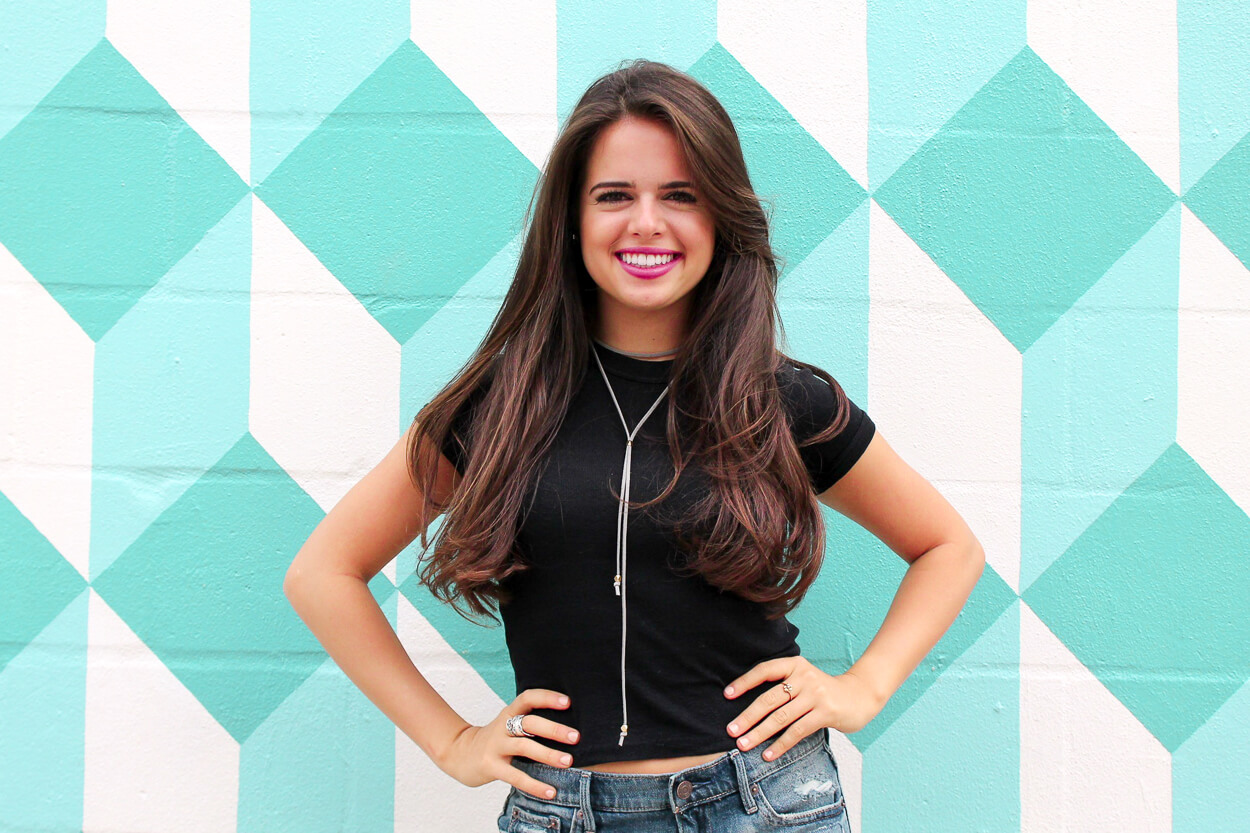 My go-to girl for fashion inspiration is Kendall Jenner—she makes a white tee and black choker look fab! I also love how she pairs a red lip with her simple look. I wear this look all the time.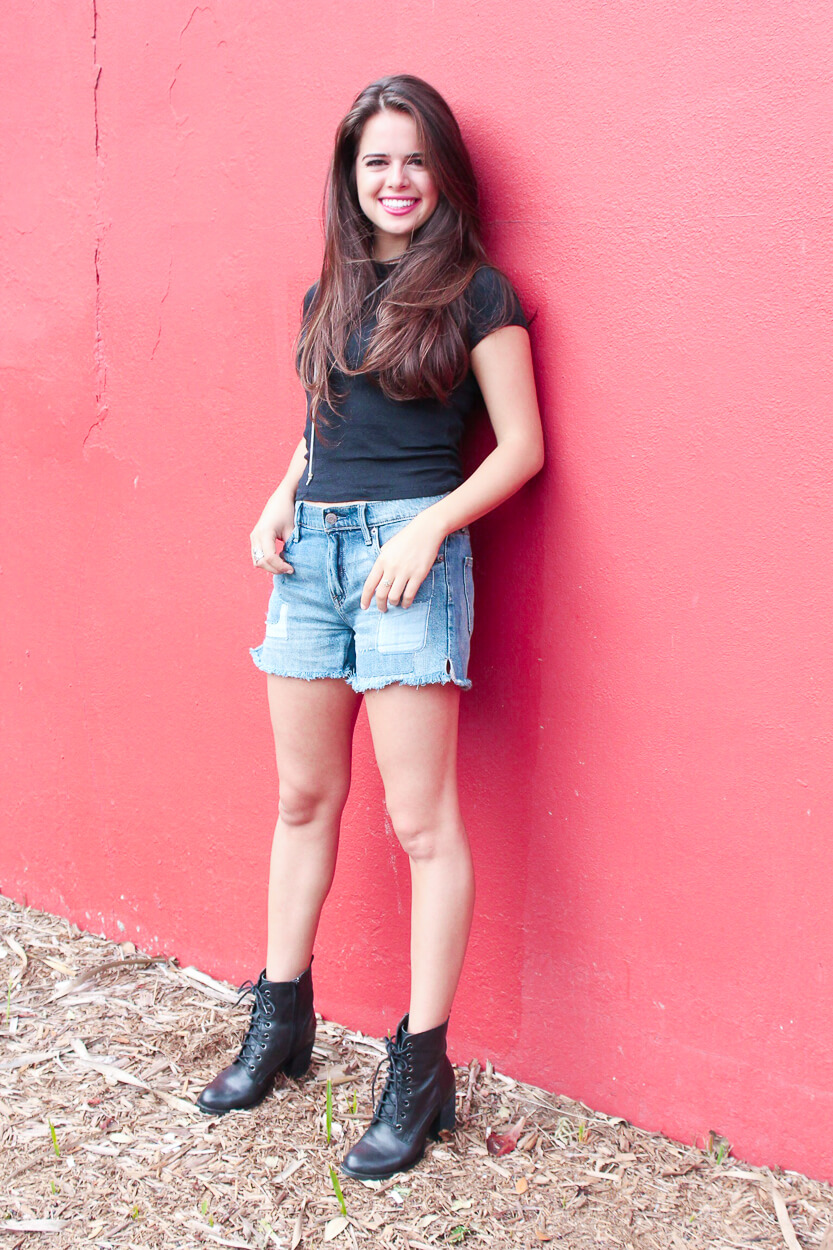 I believe the most important thing about fashion is feeling confident in what you are wearing. I have always believed a girls best accessory is her smile.
Rent Lexi's outfits on Curtsy.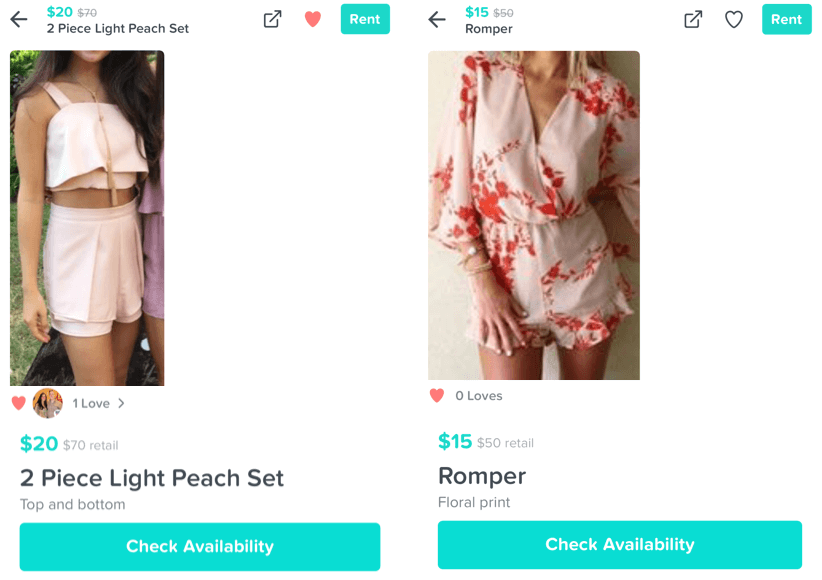 How's Curtsy work? It's simple.