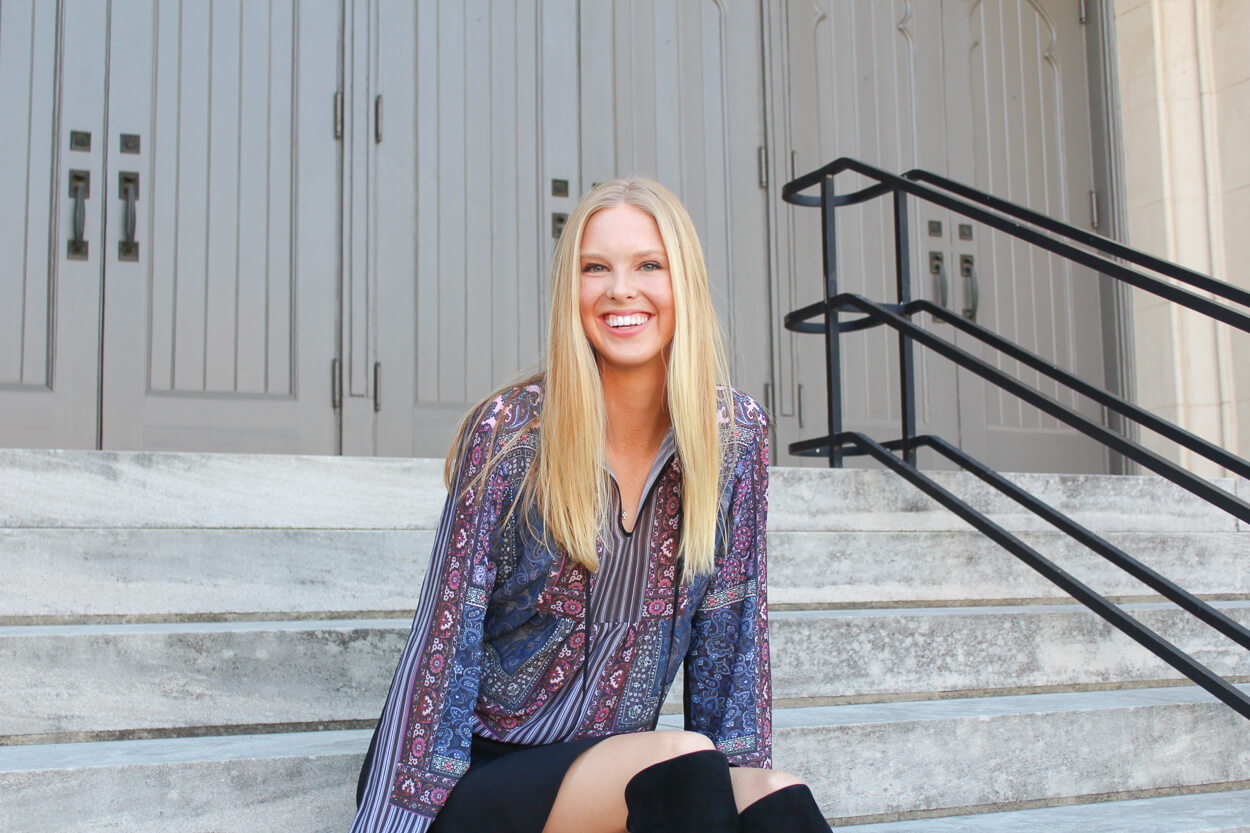 Darsey Norton moved around a lot when she was little, which really influenced her love of fashion and traveling. She absolutely loves meeting new people and picking up different trends from all the cool places she visits.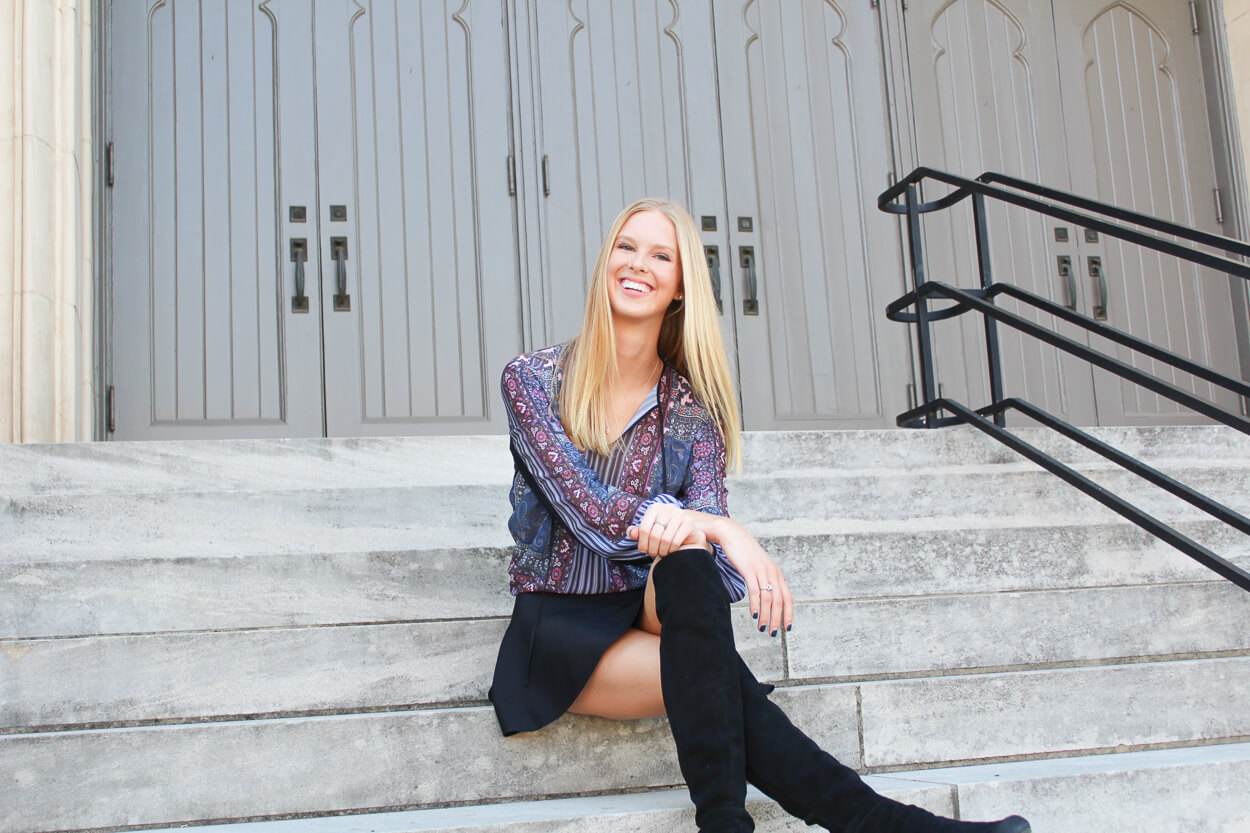 I wore uniforms to school my entire life, so I didn't really have a unique style. When I got to college and started shopping with my friends, I picked up a more edgy style but I still like to keep it simple.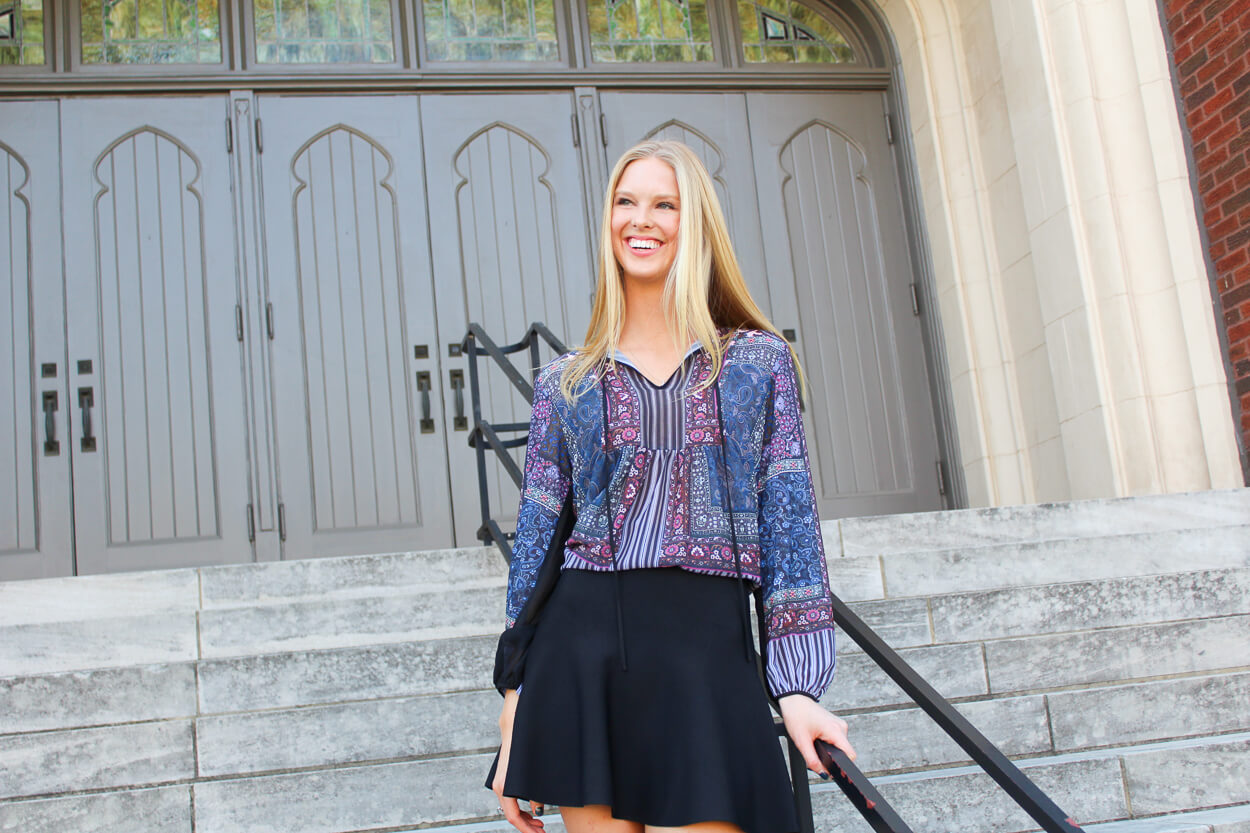 Curtsy: Describe your personal style.  
Darsey Norton: My style is pretty simple, but I love to mix classic pieces with a fun new trend. If I only had five minutes to get dressed, I would wear a simple romper or coated jeans with fun sneakers and be out the door!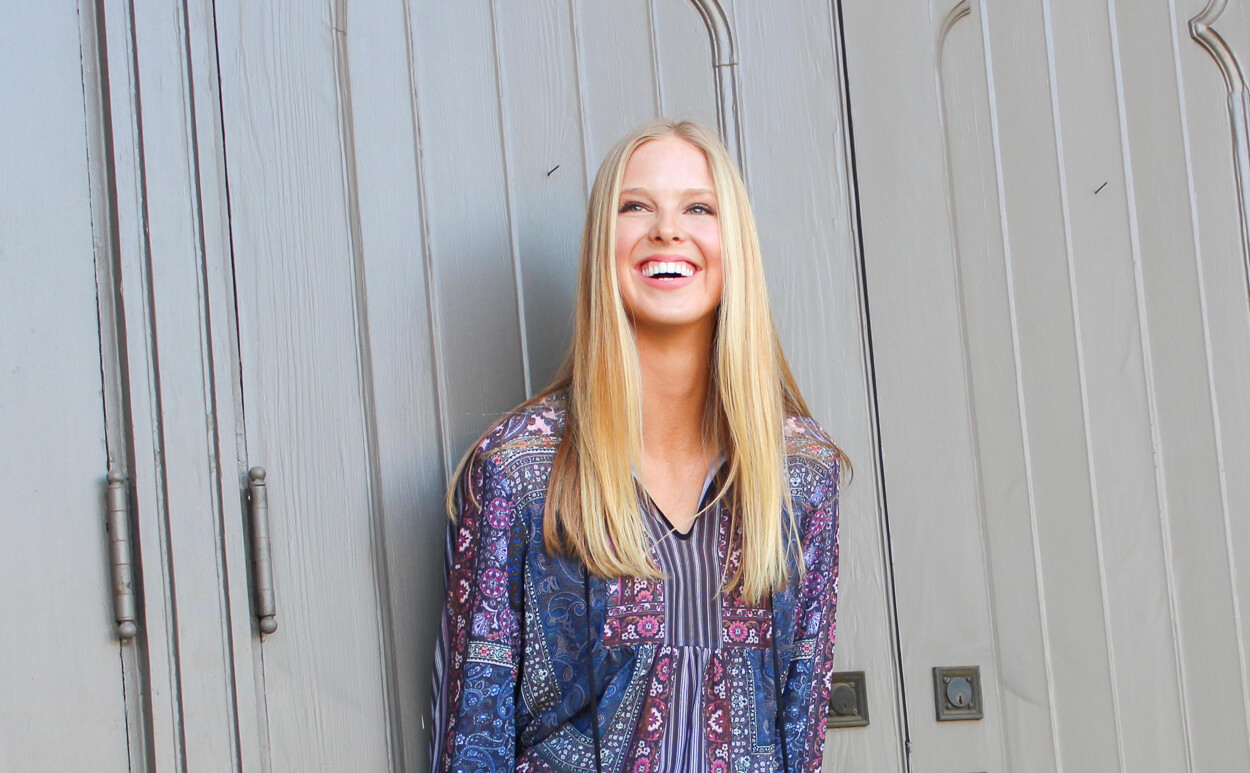 C: Where do you go to for fashion inspiration? 
DN: I follow several designers on Instagram. Since my major is Public Relations and I'm the VP of PR for my sorority, I'm always keeping up with social media trends and fashion influences.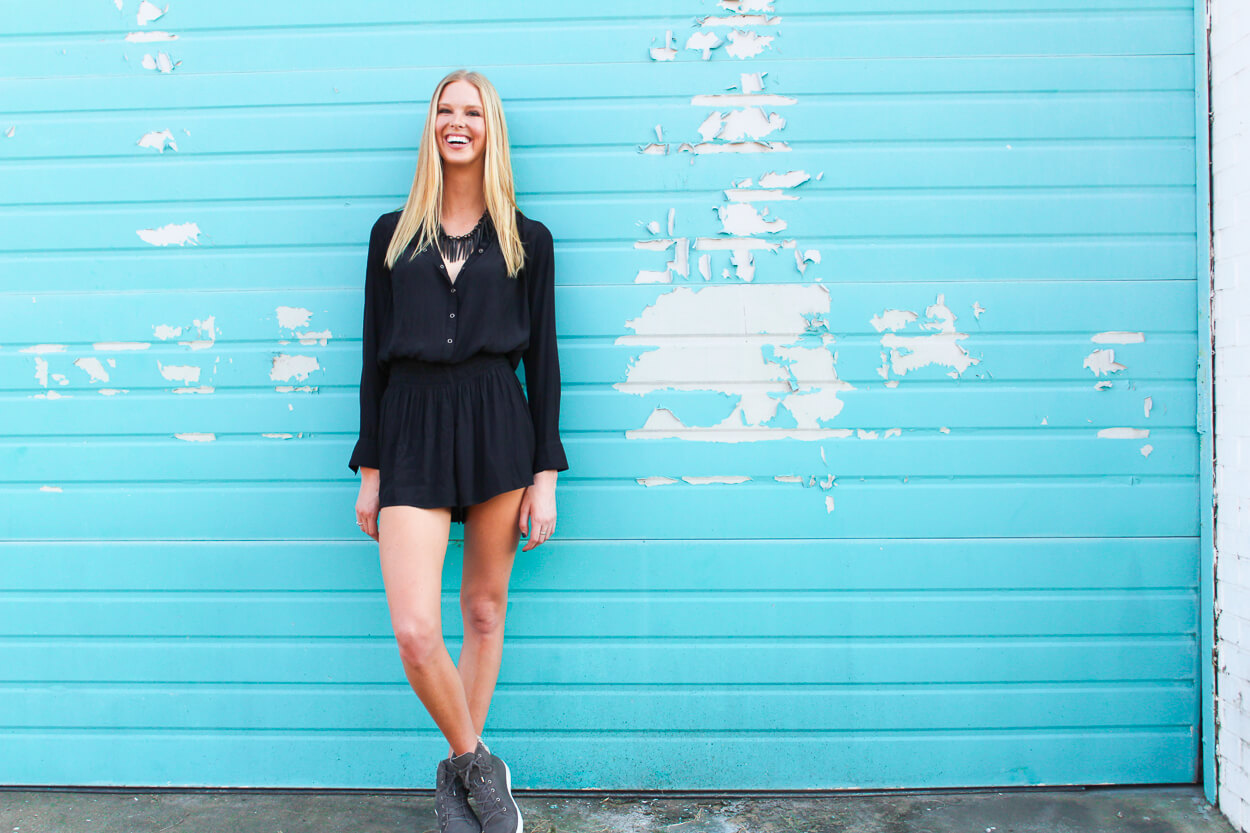 C: Who are your favorite designers, and why do you admire them?
DN: I love Vince's classic staple pieces and Milly's colors and patterns. I also love designers like Mara Hoffman who don't just post their designs but also where they find their inspiration.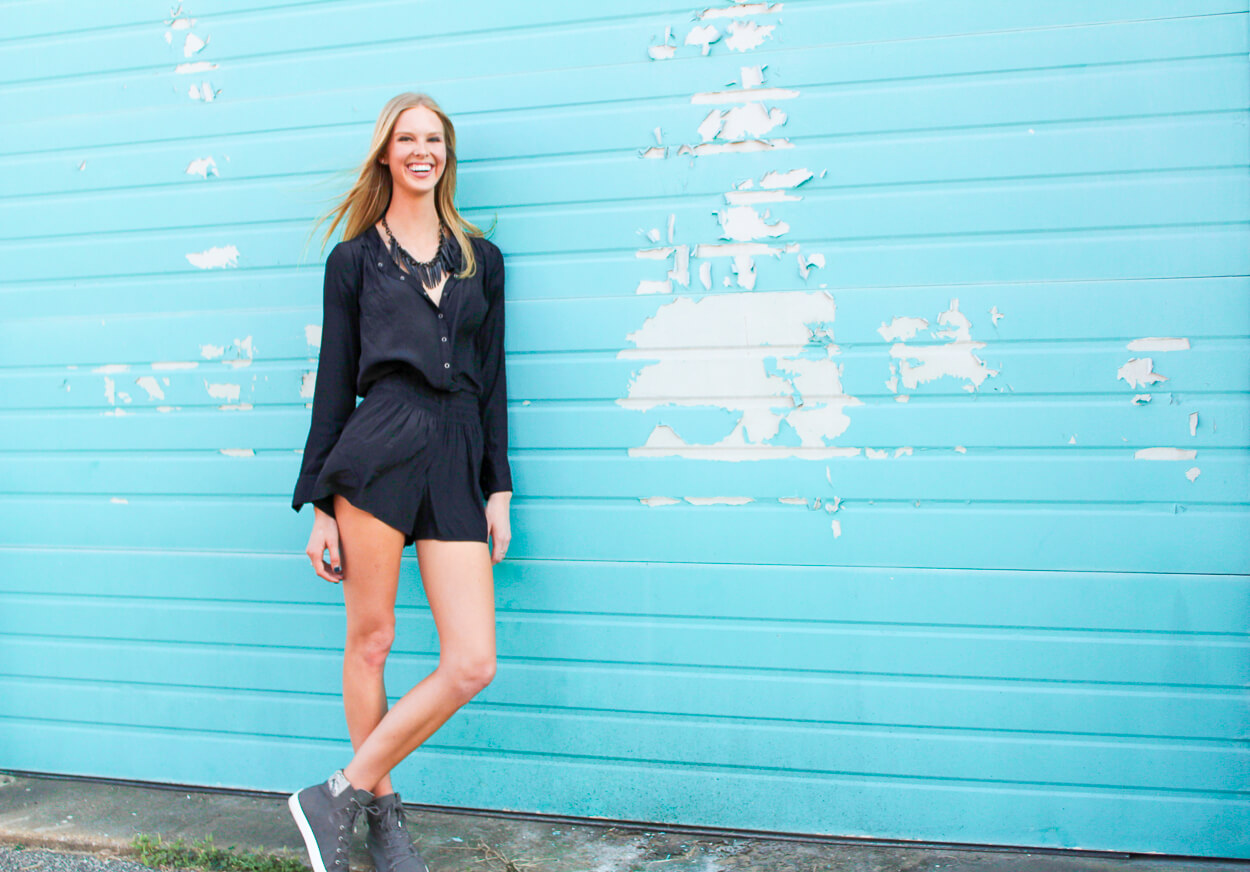 C: What's your fashion weakness and a few essentials you can't live without?  
DN: Whenever I find a really great pair of shoes, it's usually worth a splurge. I can't live without my Stuart Weitzman over the knee boots—I literally wear them every day in the winter. I also love my Tom Ford sunglasses and jewelry passed down to me from my family.
PS. Like Darsey's looks from this post? Download Curtsy and rent them.
Use DARSEY10 for $10 off your rental this week.
Curtsy is the app that lets you rent dresses from each other on college campuses, and it's live at Alabama.
This is how it works:


Follow along on Darsey's adventures at @darseynorton.
📸: Sarah Sanford (@sarahmsanford_)