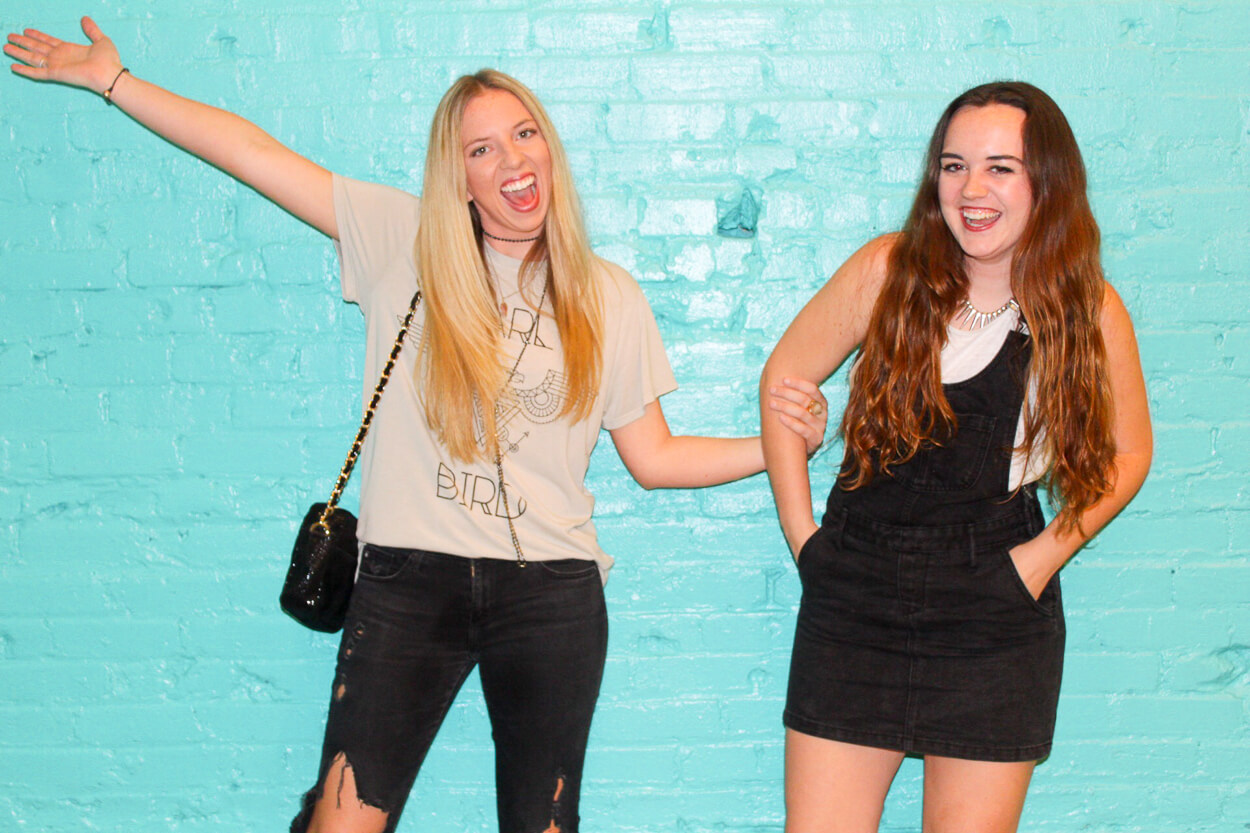 Meet the cutest best friend duo on Curtsy at MSU— Shelby Marsh and Katie McLemore.
Curtsy is the app that lets you rent dresses from other girls at your school.
Download Curtsy here and browse Shelby and Katie's closets.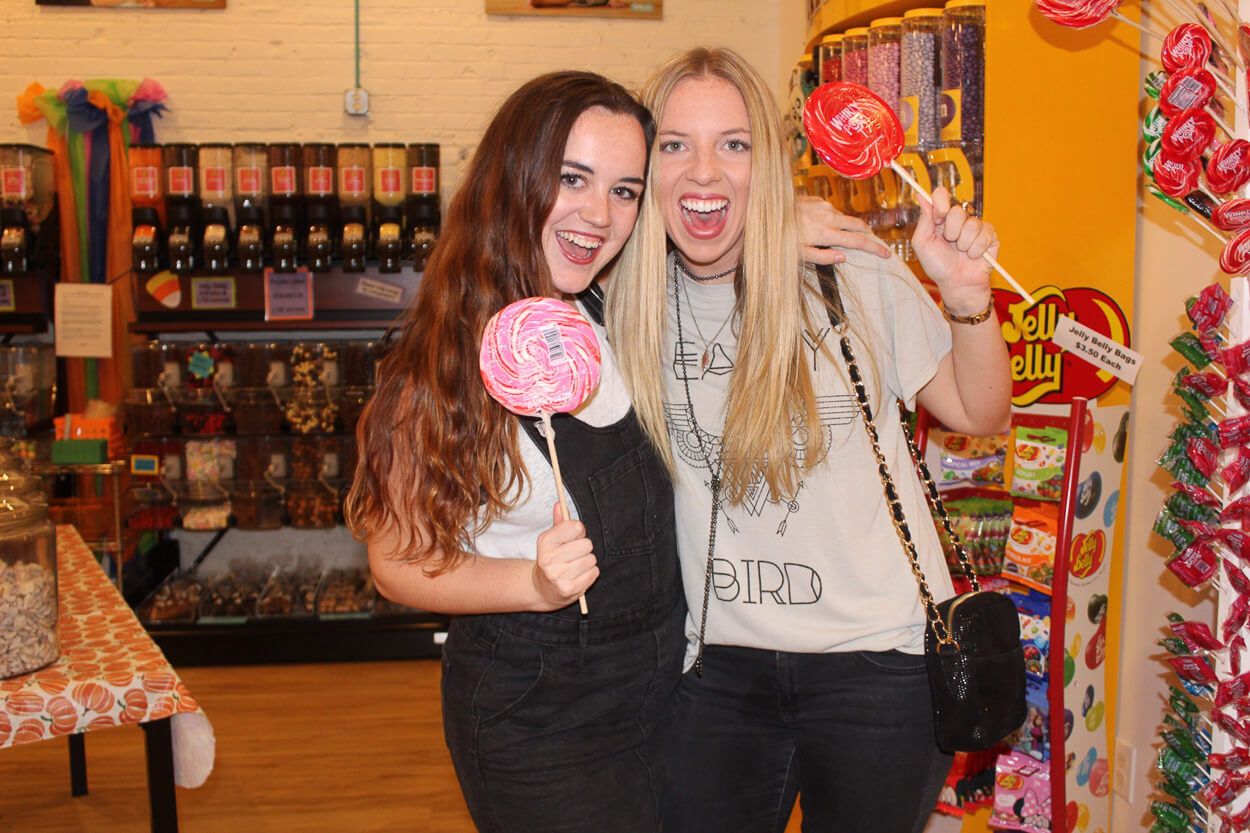 Shelby Marsh and Katie McLemore are seniors at Mississippi State and didn't have to move far from home when they came to college. They're both from the quaint and charming town of Starkville, Mississippi, and absolutely love calling it home.  These two girls have the cutest style to accompany their fun lives, so we were eager to meet them.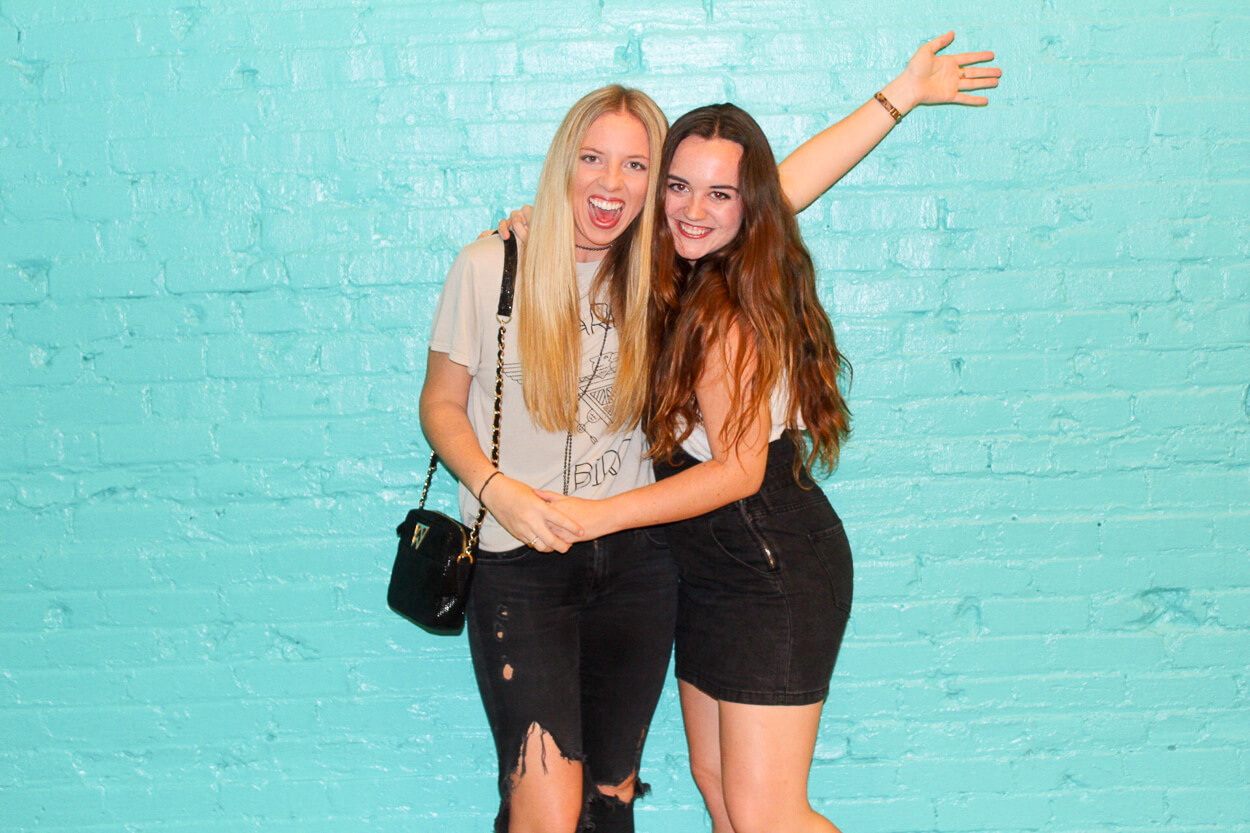 Shelby told #TeamCurtsy, "Katie and I let nothing keep us from doing our thing. We have skipped all of our exams before to make sure to attend Justin Bieber's Purpose album launch. We've dropped everything we were doing at the moment and drove 10 hours to Texas for a few days. We take quick day trips to NYC (where we want to move to after college) to go apartment shopping and visit our friends at NYU. We like to LIVE LIFE, AND HAVE FUN DOING IT!"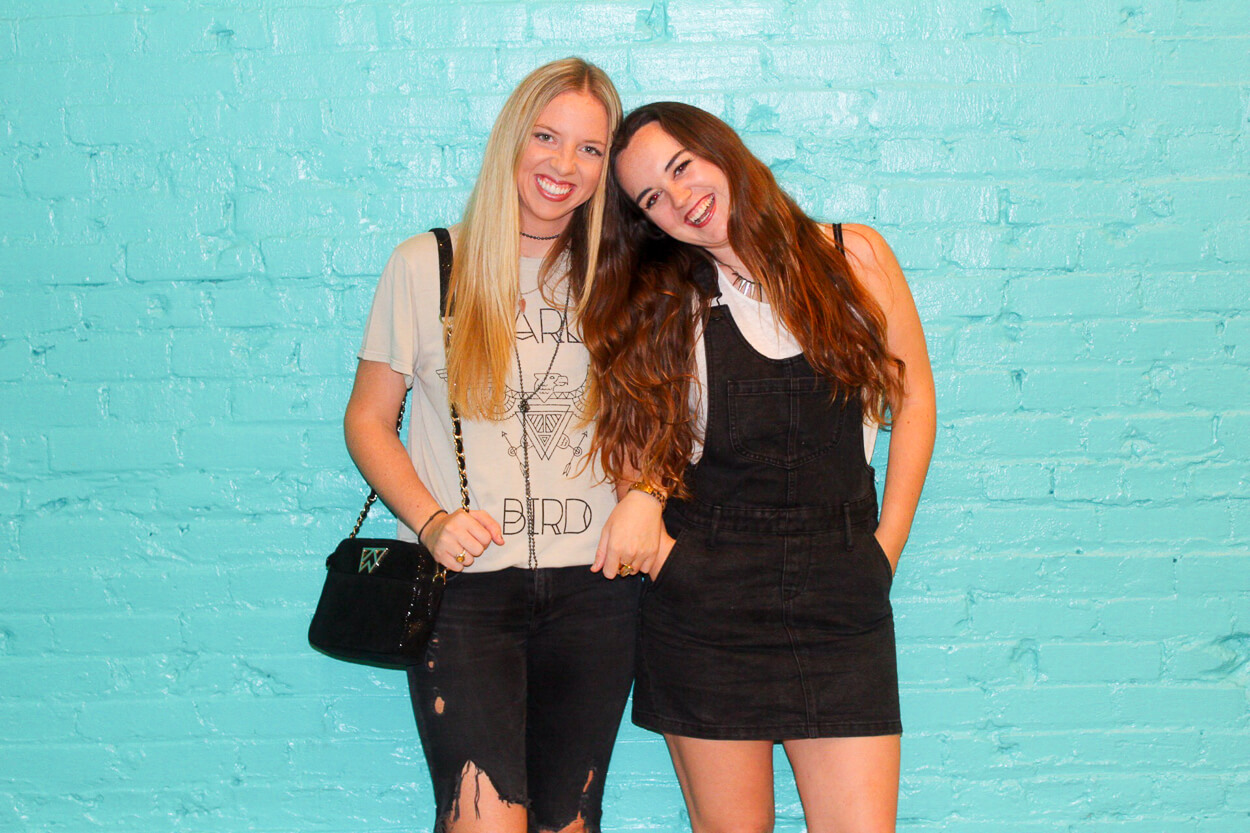 Curtsy: What are y'all's favorite things to do around Starkville?
 Shelby & Katie: A perfect day in Starkville would be having no plans but doing everything Starkville offers. The days we enjoy the most are when we have no responsibilities at the time and our friends spend the whole day together.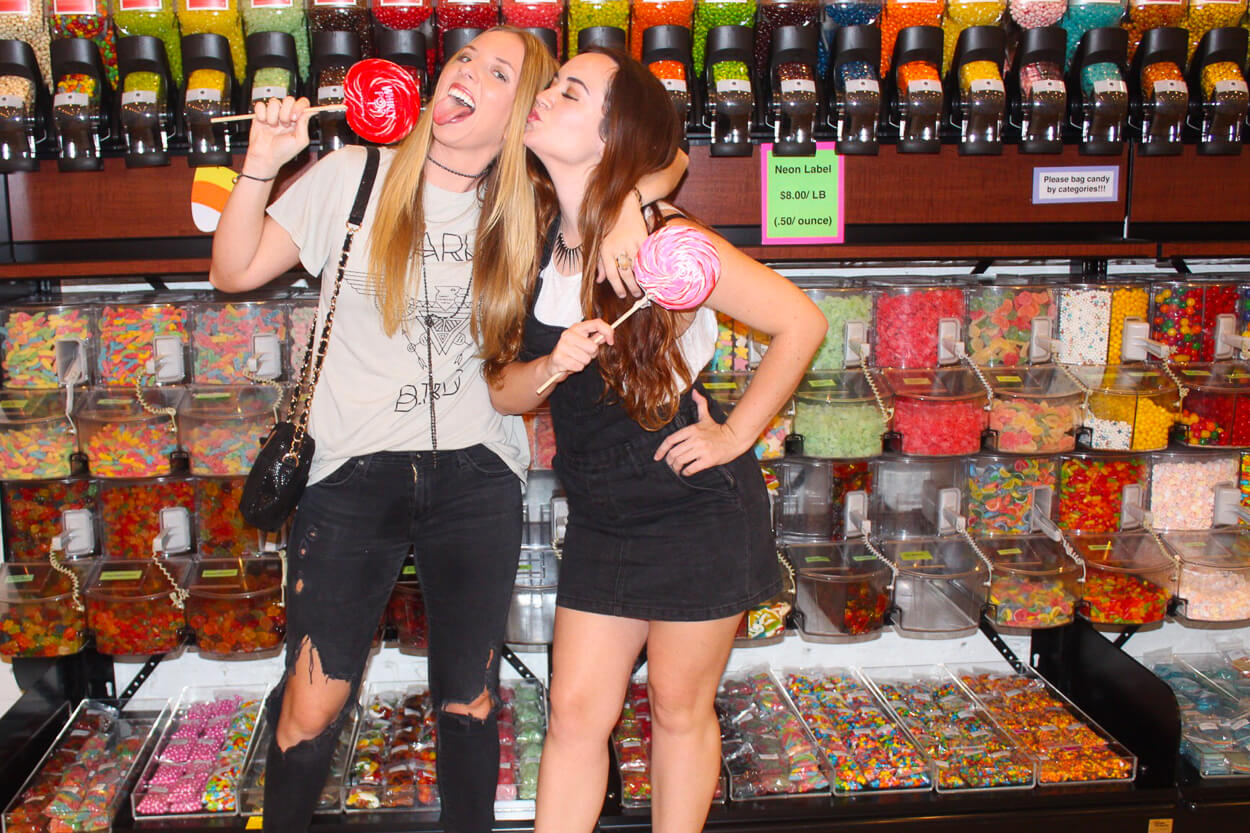 Katie told us, "Growing up in Starkville, I thought was the most boring place in Mississippi. However, college has changed my opinion, and I have grown to love my town and really appreciate everything it has to offer."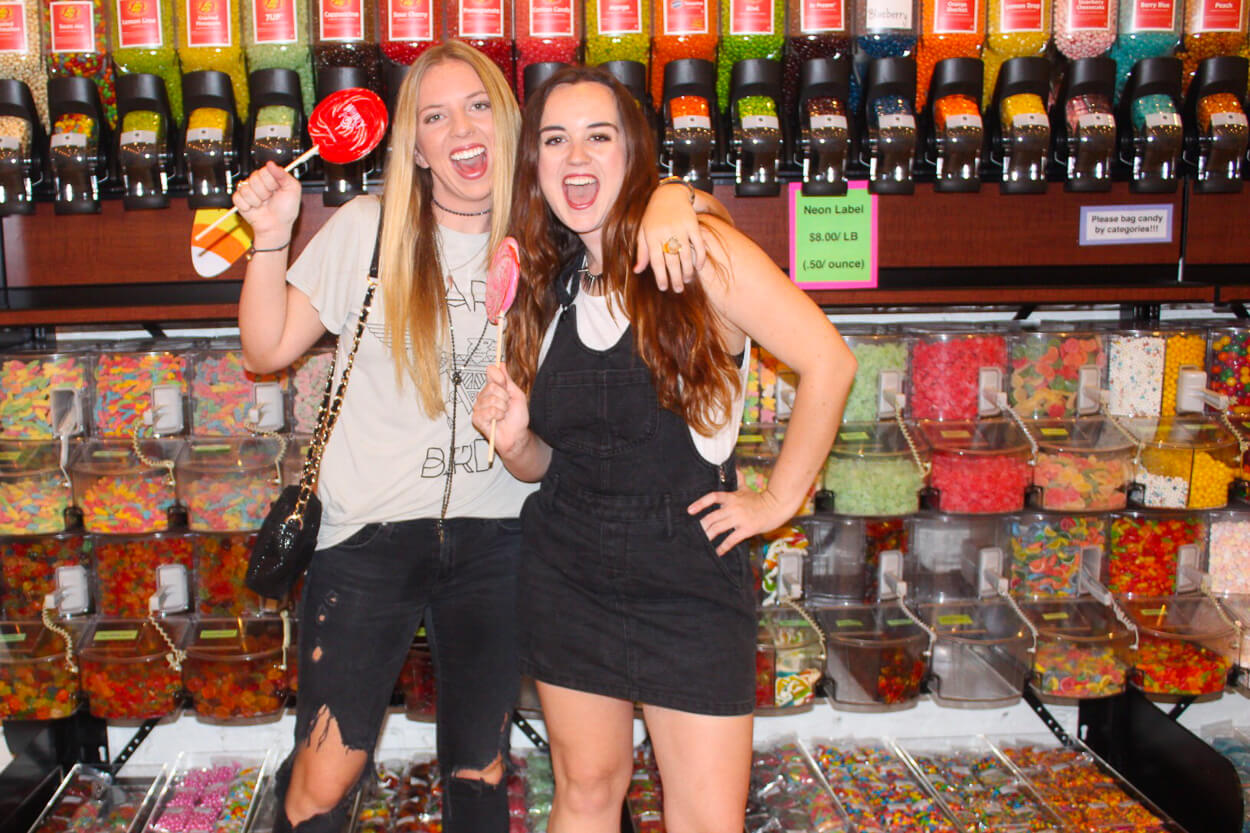 C: Let's focus on y'all's style. How do y'all describe your personal style?
Katie: My style is urban trendy. I like to be in on the current trends, but I always like an urban flare. For me, neutral colors and black are a must. My style has matured over the years. In high school I wore a bunch of graphic tees that weren't even cool. But by coming to college and living on a budget, I have learned to go for more mature unique pieces that stand out and can go with anything.
Shelby: My style is very different. I have a very boyish style. All black outfits are my go-to. We both feed off of how people dress in New York and our favorite celebrities. I used to wear very elaborate prints and bright colors, then I discovered the dark side haha. Neutral colors are they only things in my closet right not.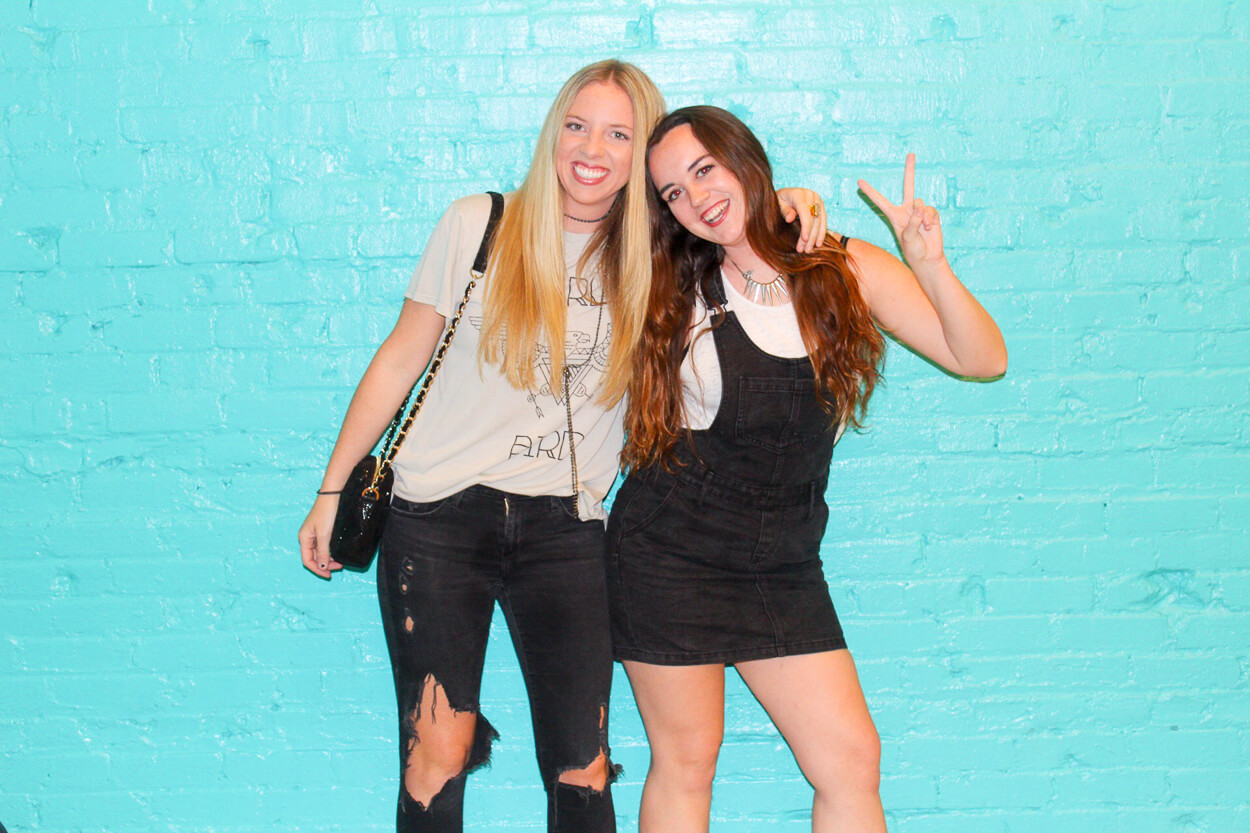 Curtsy: Where do you go to for fashion inspiration?
Shelby: Instagram. Katie and I keep up with celebrities so much we use them for our clothing inspiration. Also Lauren Ann Cooper, the owner of LA Green, helps me keep up with cool trends she sees at market. Pretty much my entire closet is from LA Green because I worked there for five years.
Katie: Honestly, I get a lot of fashion inspiration from my friends. All of my friends have amazing style, and they inspire me to always look my best. My girl Shelby is always dressed head to toe. I always think she looks put together.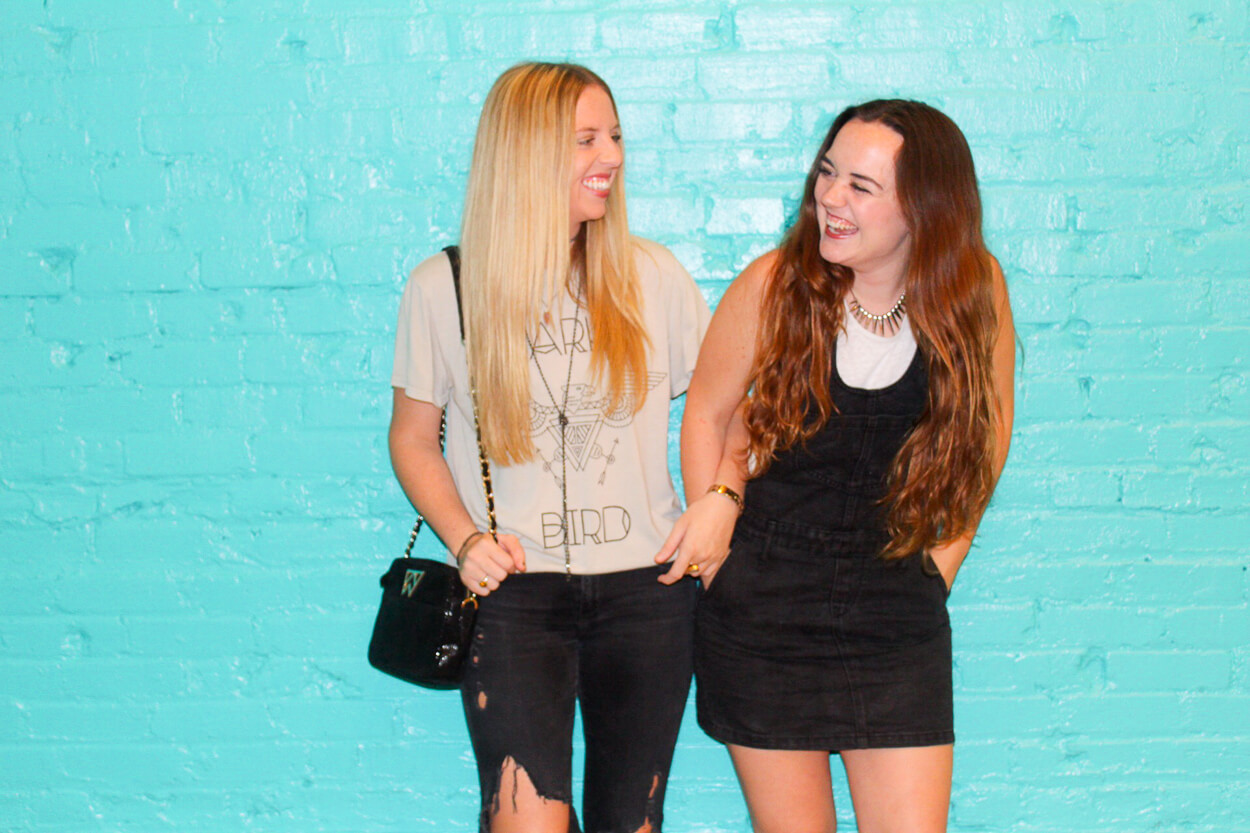 Curtsy: What's one thing you would like to share with the readers?
Shelby: I'm all about being a professional life liver! I believe nothing should hold you back from doing something you want to do.
Katie: Be yourself and express that through your personal style. I love when people show individuality through their wardrobe. A lot of times I try not to ask people how they feel about my outfit, if I like it and think it looks good, I'm going to wear it because I put it together myself. Putting together your own personal style is just another way of expressing yourself to the world.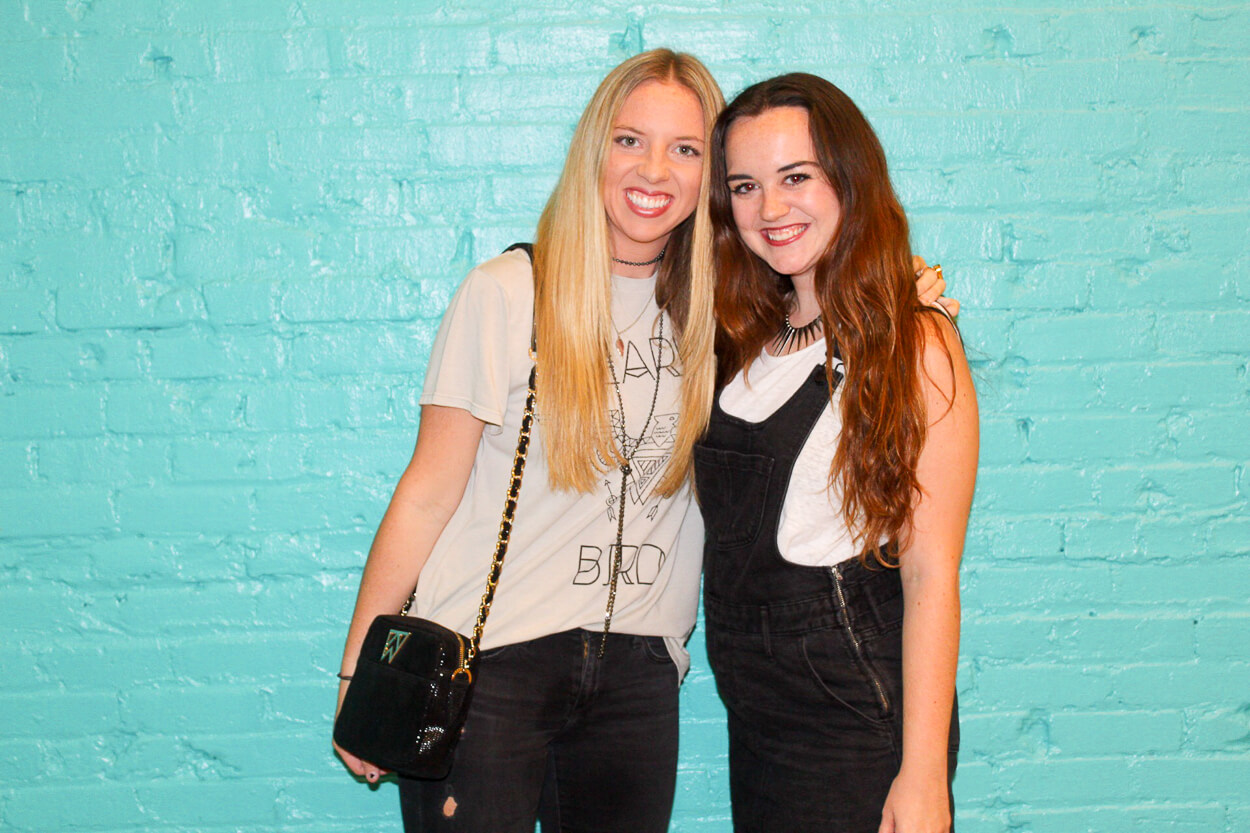 See more of their closets on Curtsy.
This is how it works:


Follow along on Katie's adventures at @_katiemclemore and Shelby's at @shelbyymarsh.
📸: Parker Webb (@pwebb13)