We're looking to hire a head of Instagram. Read the details and apply below!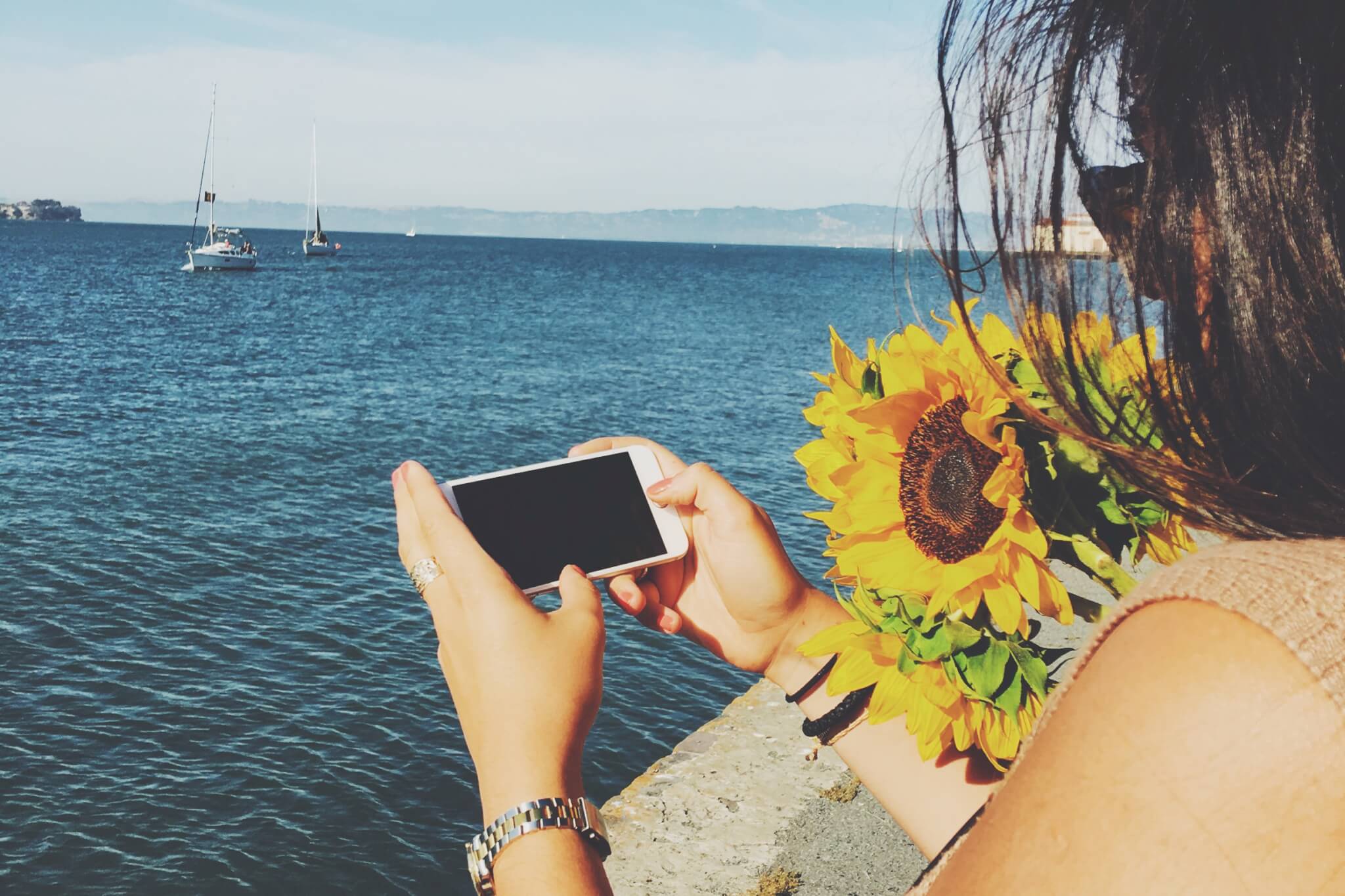 First, what is Curtsy? Curtsy is an app that lets women borrow dresses from each other.Since launching at Ole Miss in January, 3,000 users have signed up on the app, 2,000 dresses have been posted and those dresses have been borrowed 300 times.
Our team is spirited, entrepreneurial, and ready to conquer.
We are looking for a smart, collaborative person to add to the Curtsy team. As we are expanding into new cities, this team member will help us grow our Instagram following.
Never heard of us before? Download Curtsy!

? HEAD OF INSTAGRAM
In a nutshell
The Head of Instagram will work to create a cohesive brand image on our Instagram. We want to show a lifestyle brand; something our customers look to for inspiration. The goal of the Head of Instagram will be growing an engaged audience of young fashionistas.
What you'll do
Take beautiful photography that our target customer will be inspired by
Plan and coordinate Instagram takeovers, giveaways and other initiatives to grow our following in different cities
Communicate with the marketing team on a weekly basis to stay up-to-date
Are you…
A creative spirit with a passion for style? As Head of Instagram, you should have a knack for iPhone photography, with an eye for filters, shooting locations & props.
Pay/Requirements
The pay for this job is $200 a week. There is no minimum hourly requirement but we will ask that you post original content at least 2x/day.
Sounds good? 

xoxo,
Team Curtsy