Hasley is renting her closet on Curtsy. Download the app to rent her clothes now.
PS. Curtsy is live at UF. Curtsy lets you rent dresses from fashionistas at your school. Browse, rent and post dresses of your own to make extra CA$H. 

Meet Hasley Pitman.
Hasley is from Jacksonville, Florida and goes to the University of Florida. She's studying  telecommunications because her dream is to be a news anchor on the Today Show and take over New York City. We're totally swooning over her original and confident style, so we had to get our hands on how she works it.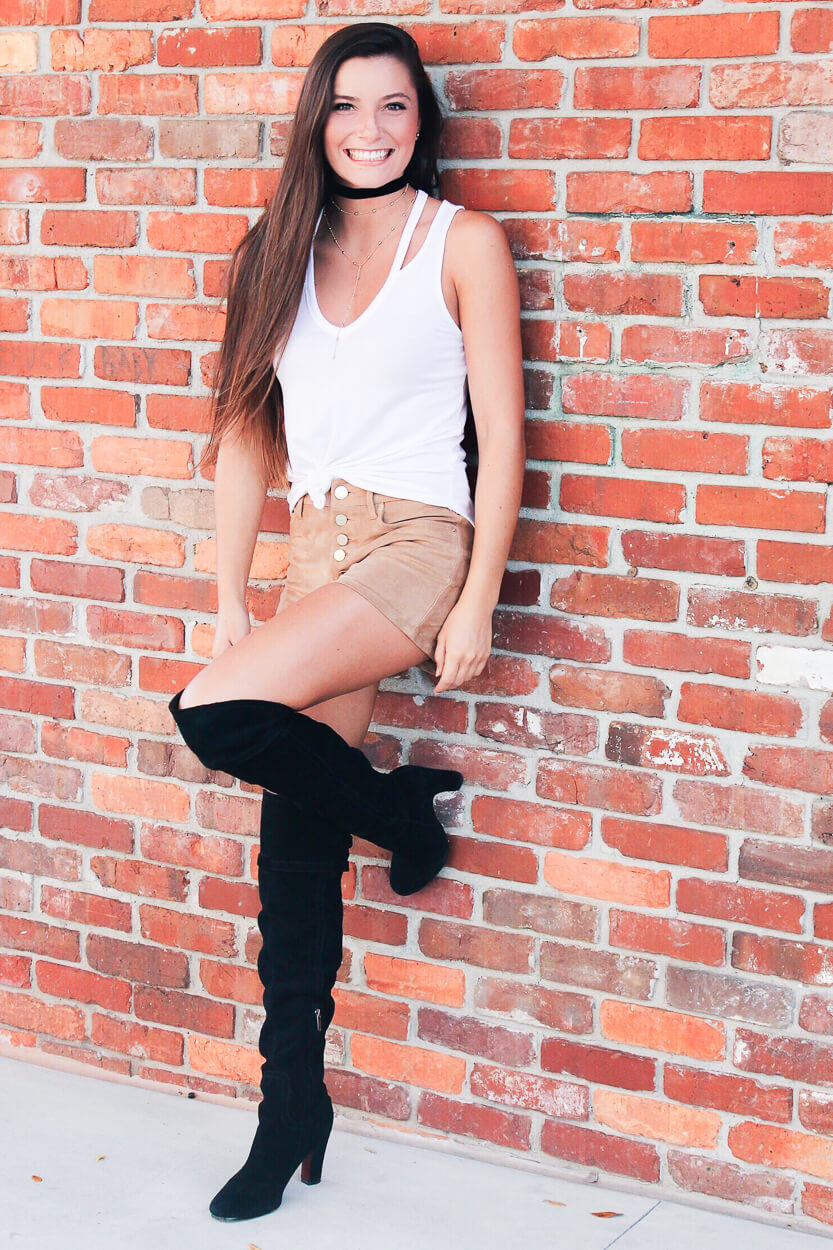 My style is whatever I am feeling that day. I love edgy street style looks and wearing basic statement items, especially when roaming New York City.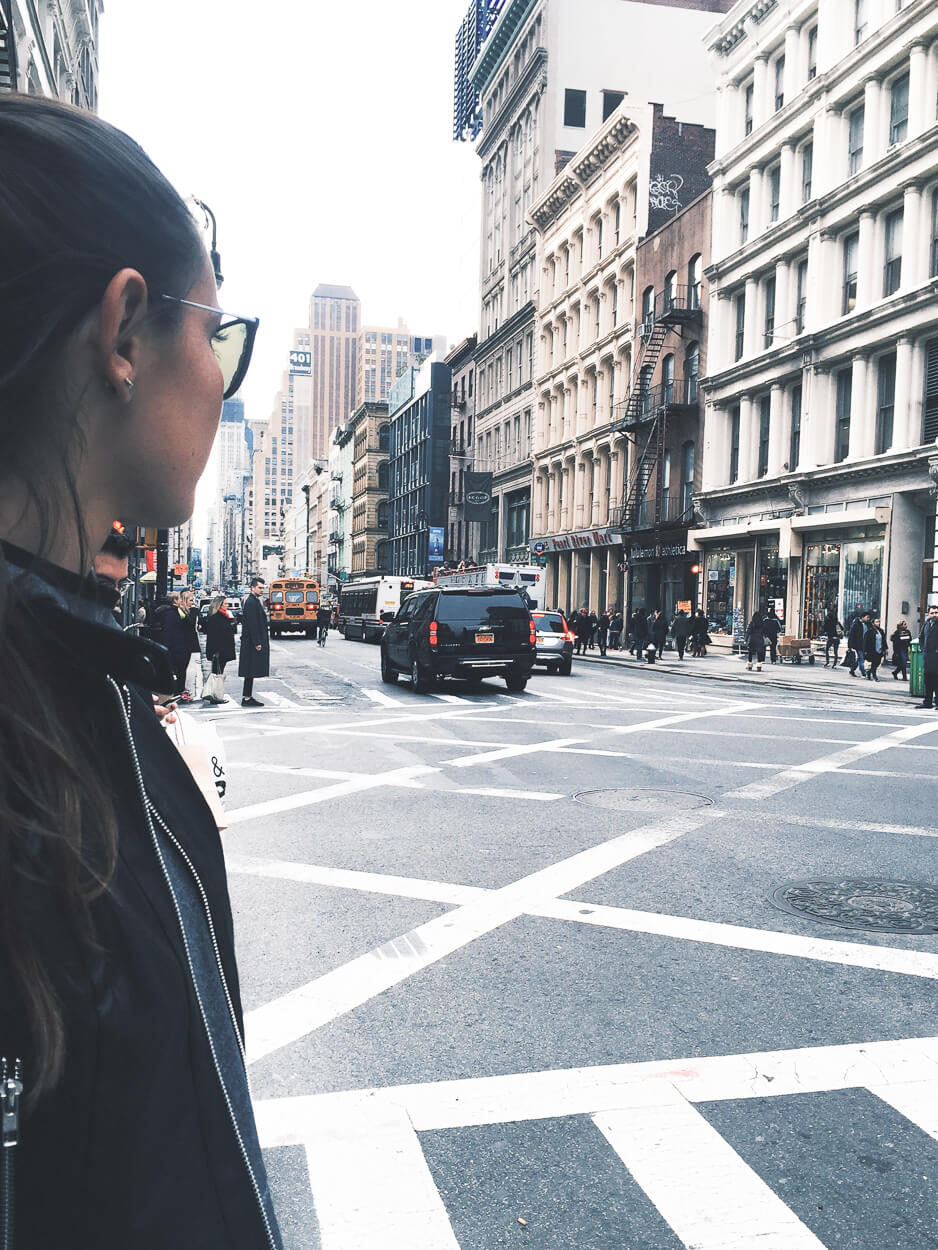 I also love the bohemian and floral look. My closet ranges from all sorts of things depending on my mood or the event… but one thing remains constant: less is definitely always more!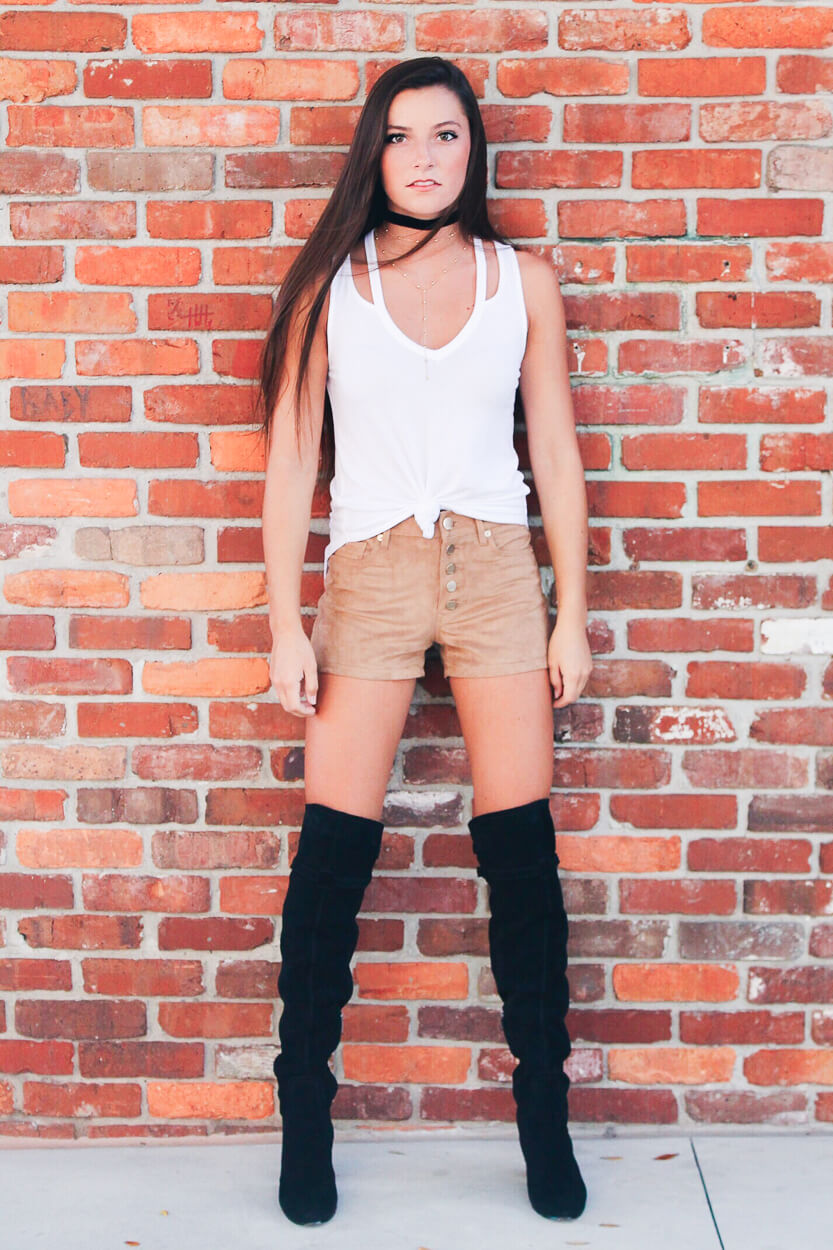 I remember being super small and fighting with my mom before school because I didn't understand why my outfit had to match. I wanted to wear bright colors and patterns and lots of pink. I now pretty much stick to black, white, and gray with a few pops of color here and there.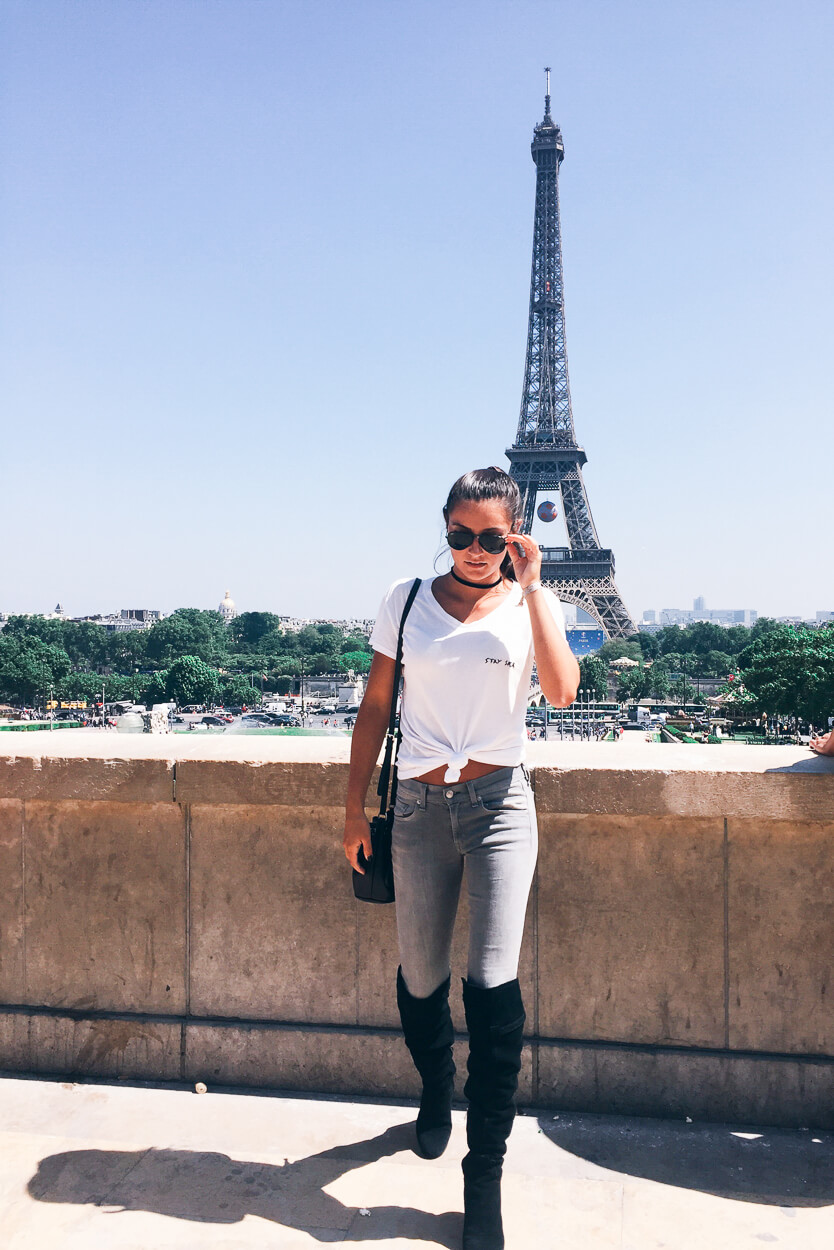 Q: Who are your favorite designers, and why do you admire them? 
I love Rachel Zoe because she rocks statement pieces and always does her own thing. She is proud to stand out and embrace her style.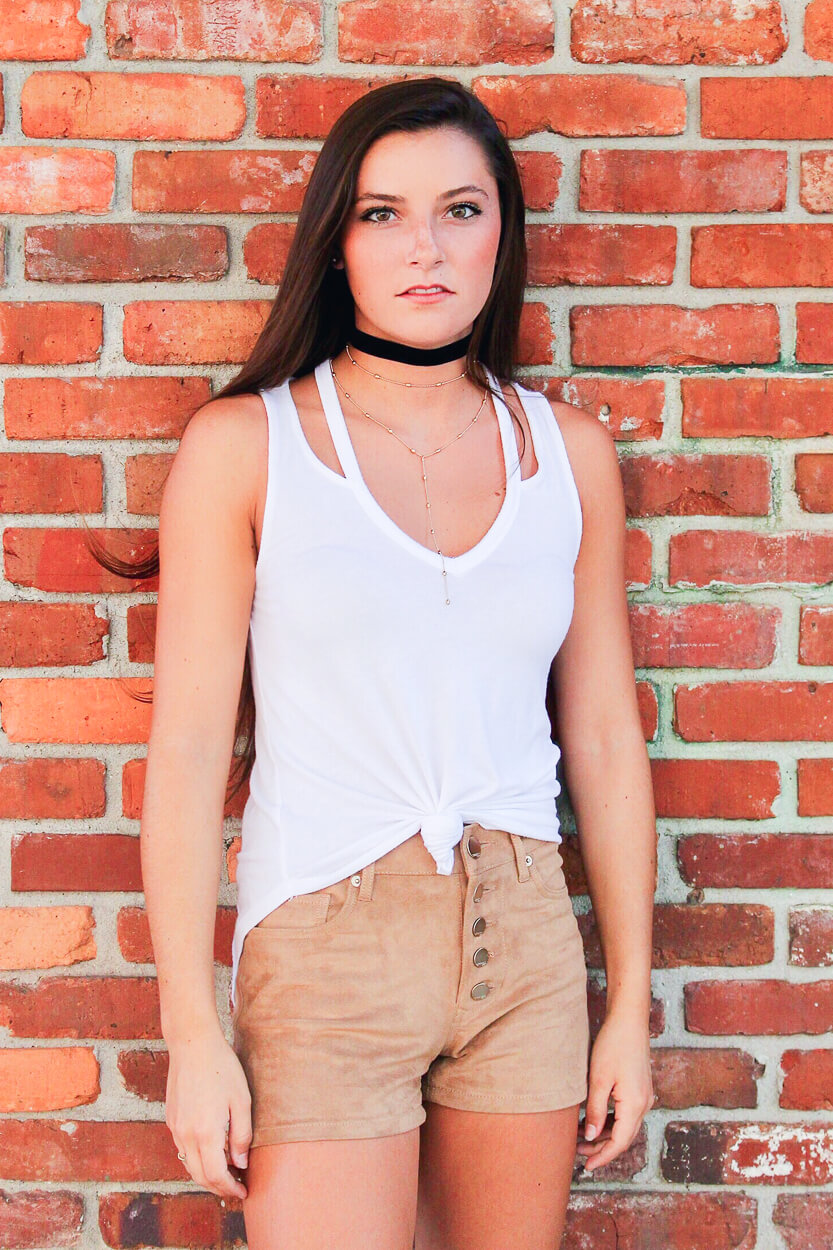 Q: Tell us a quirky fact about yourself.
I love to dance and be DJ at parties, so I call myself DJ Hase— I even have a Private Party One Piece swim-suit with "DJ Hase" on it!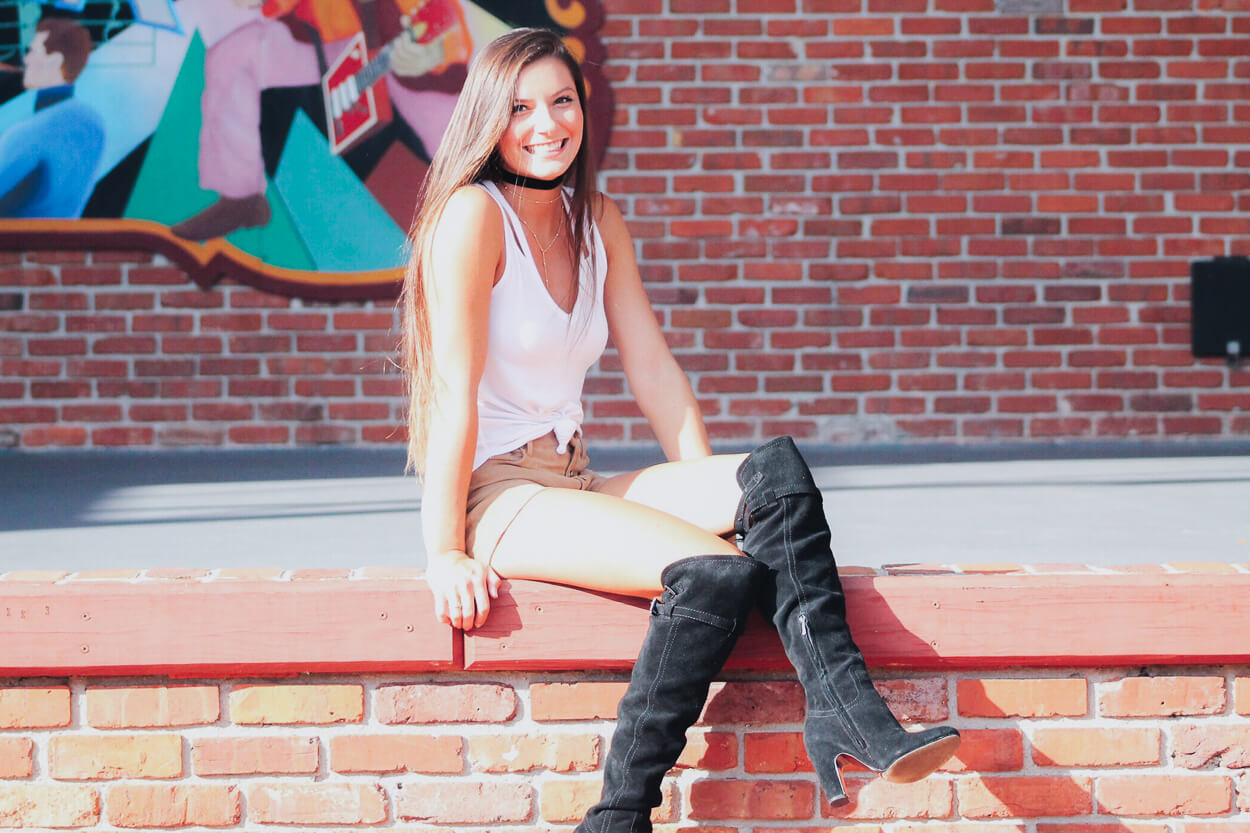 xoxo,
Team Curtsy
Follow along on Hasley's adventures at @hasleypitman.