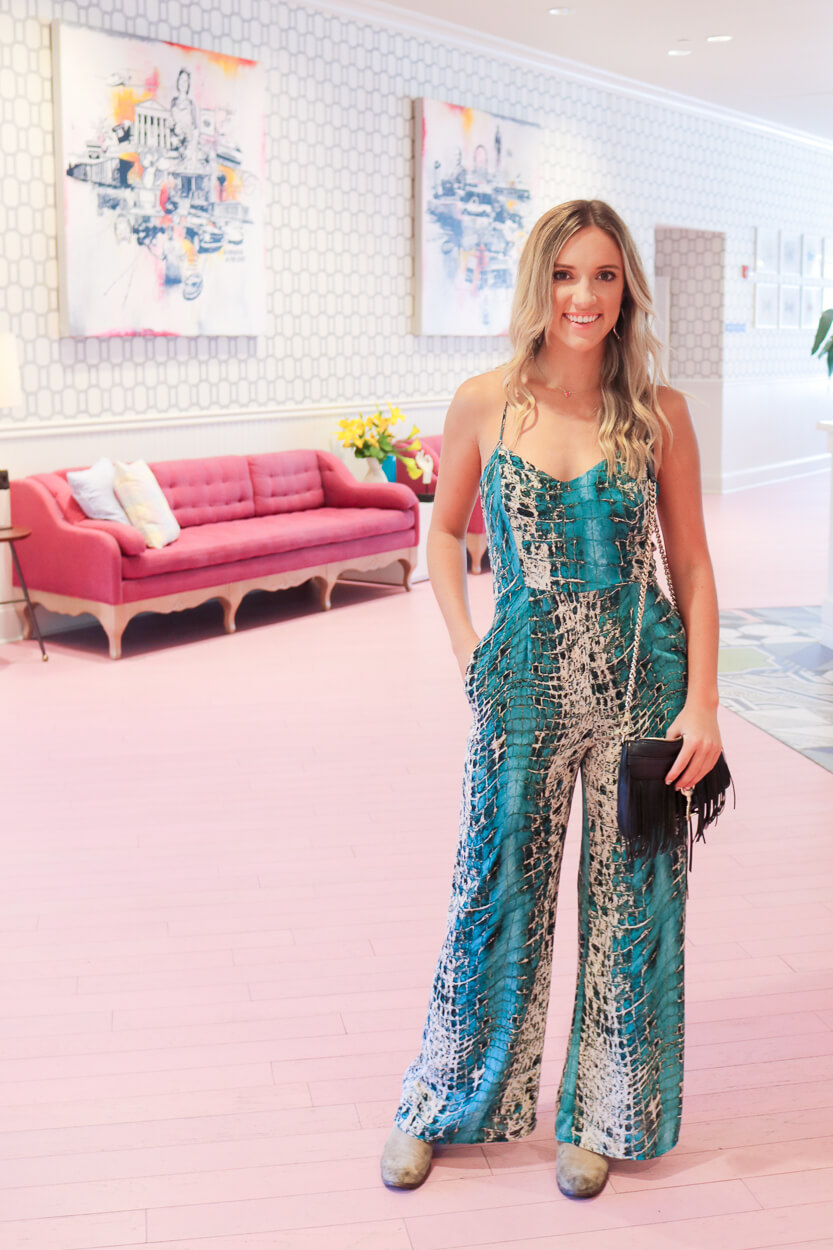 Gracie is renting her closet on Curtsy. Download the app to rent her look—including this printed jumpsuit.
PS. Curtsy is live at Ole Miss. Curtsy lets you rent dresses from fashionistas at your school. Browse, rent and post dresses of your own to make extra CA$H. 
Download Curtsy here.

Meet Gracie McClure.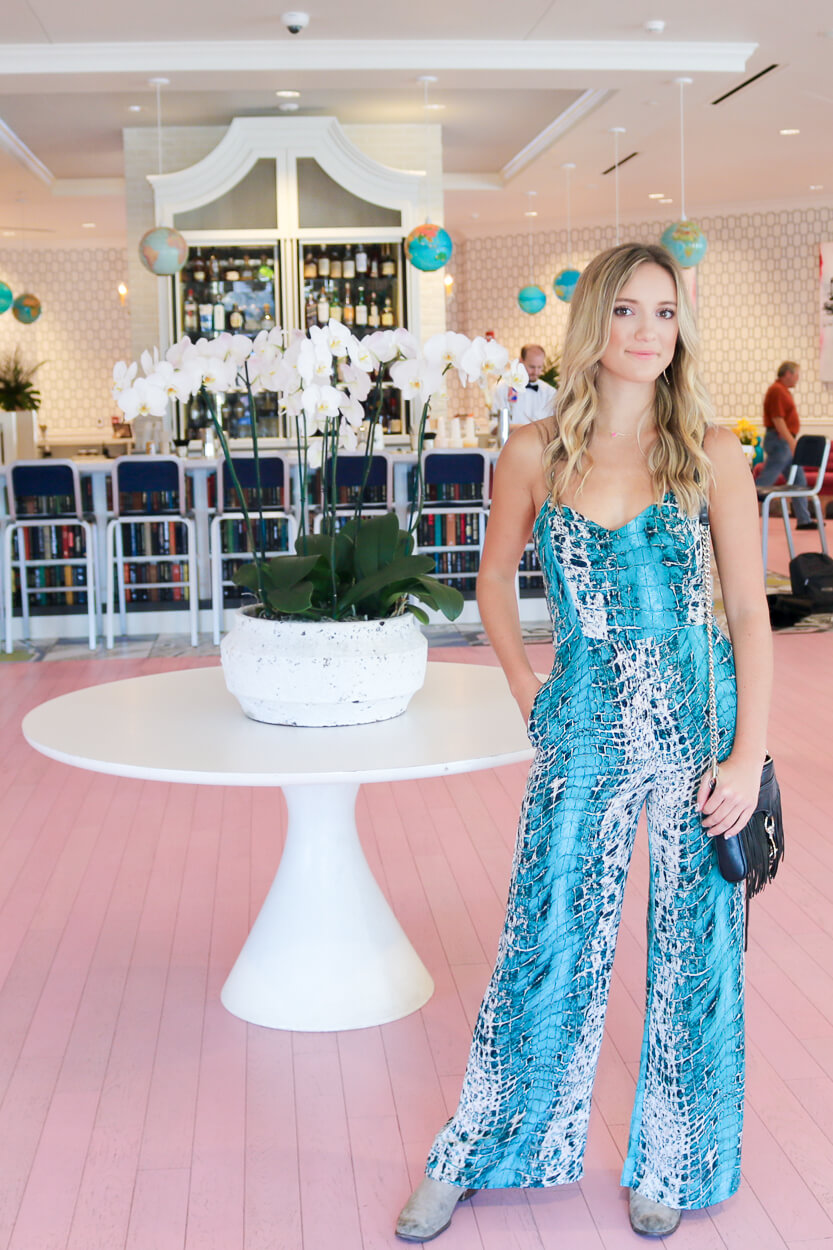 I'm pretty much an open book. I'm very candid in my relationships with my friends and am outgoing with everyone I meet.
Rent Gracie's printed jumpsuit by clicking on the image above.
I'm very passionate about my future career. Digital marketing is such a growing field, and I am really invested in developing my skills in that department.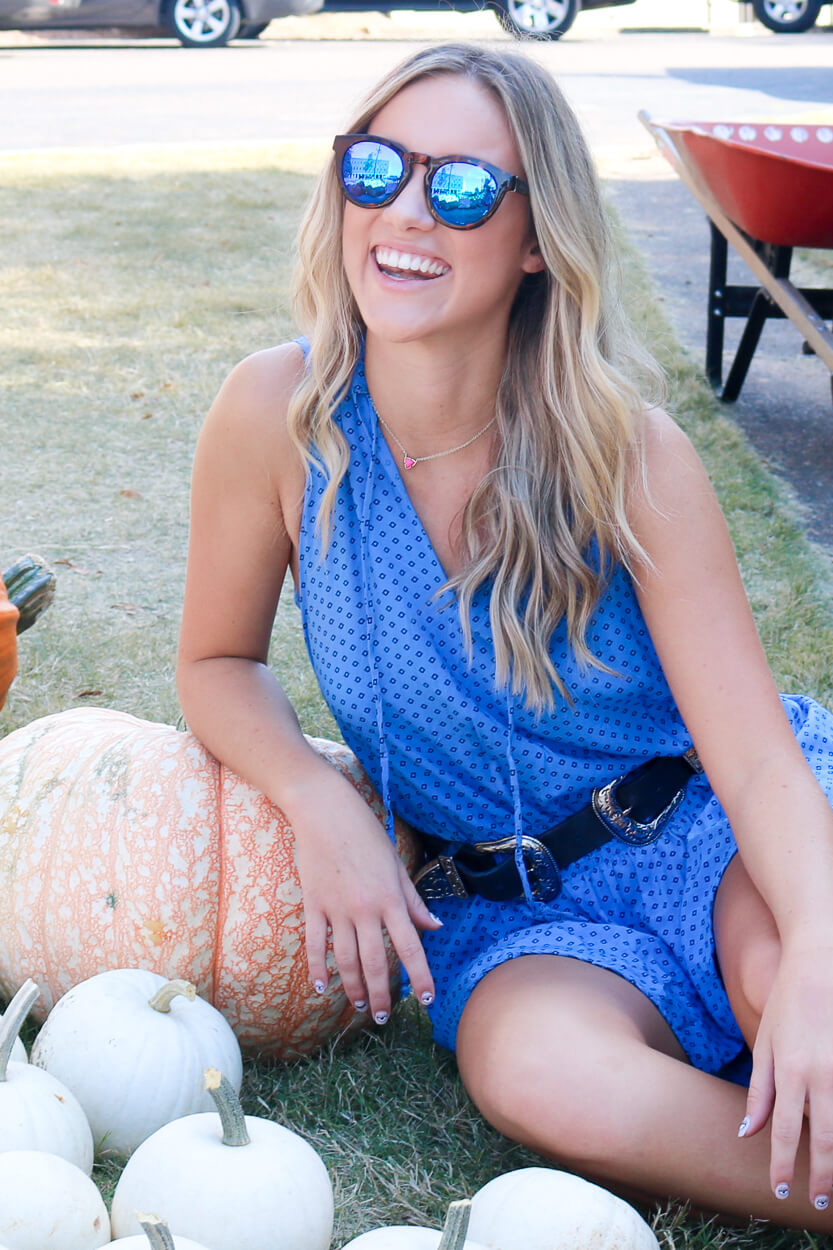 I love graphic design and videography, which both seem kind of nerdy. On first glance I'm sure that would not be the first thing people notice about me, but once I start talking about website coding the nerd in me comes right out!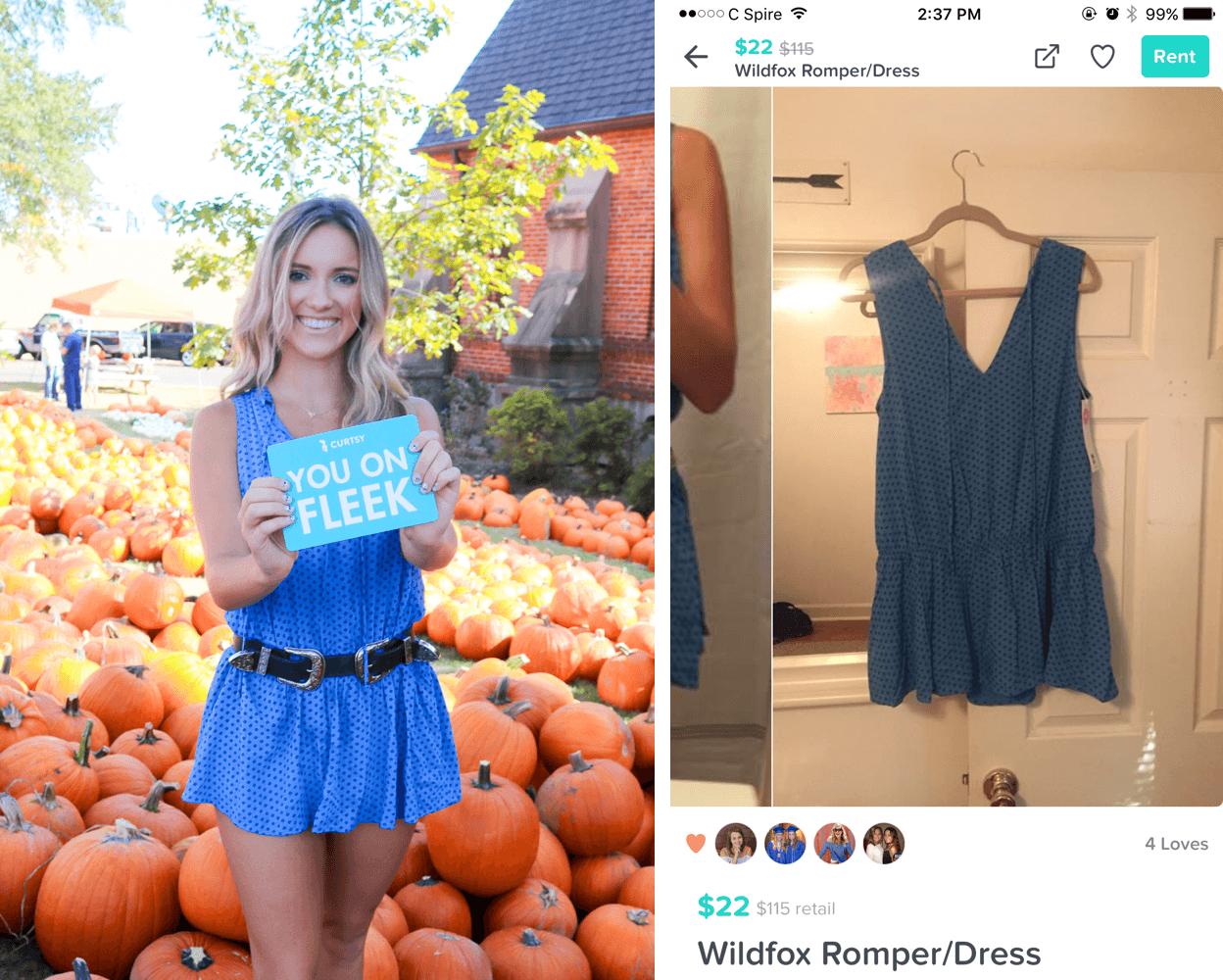 Rent Gracie's Wildfox Romper by clicking on the image above.
I make videos of everything. Some of my most recent ones are of me and my friends on Bid Day and a video of my summer travels visiting Spain, London, France, Budapest, Prague and Amsterdam.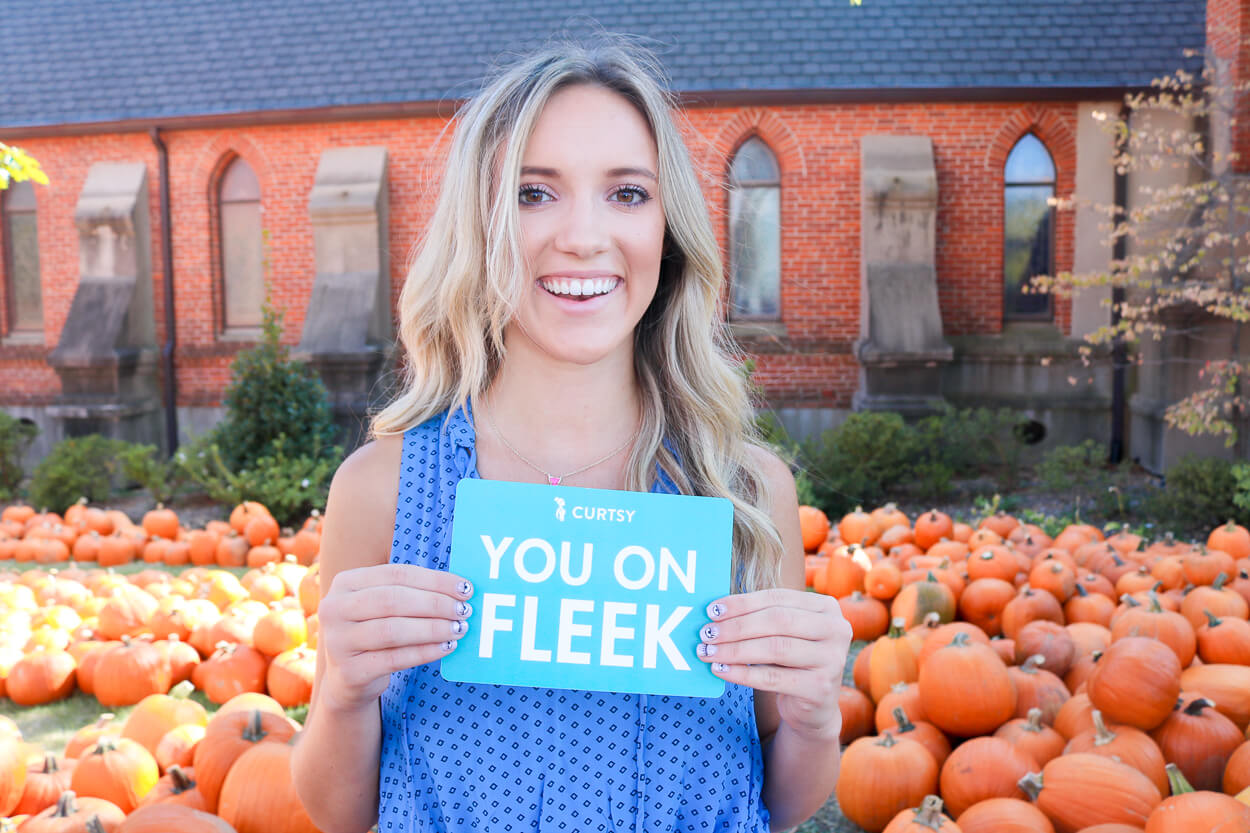 I used to be pretty preppy. My mom has a very J. Crew style, so I grew up dressing like her. But then I went to college and realized I was actually a little hippie.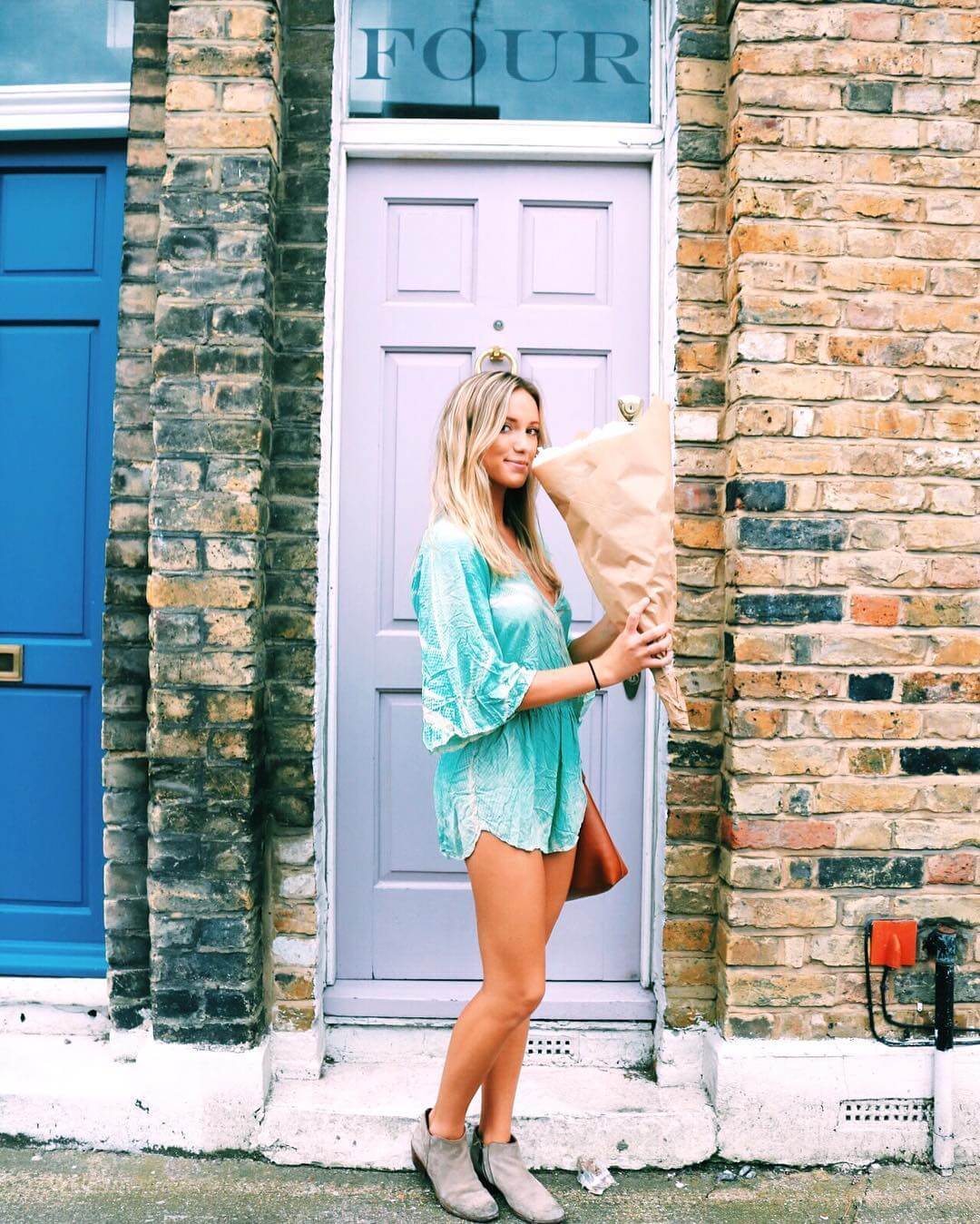 My style is very 70s inspired. All of my clothes seem to have a 70s theme in common—I love that era.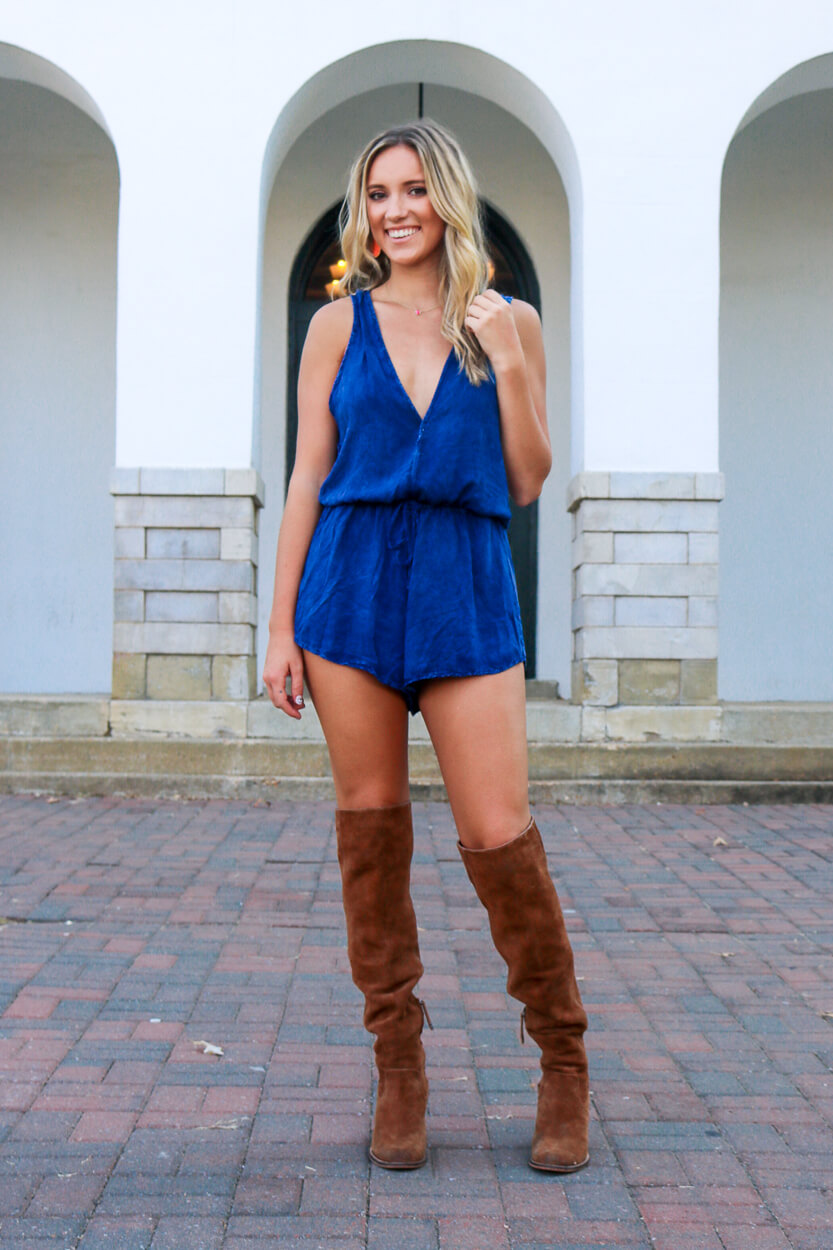 Q: What are your three wardrobe essentials?
My B-Low The Belt double buckle belt—I put it with everything. My Sam Edleman boots that I wear with absolutely every outfit. And lastly, my Kelly Wynne Bag.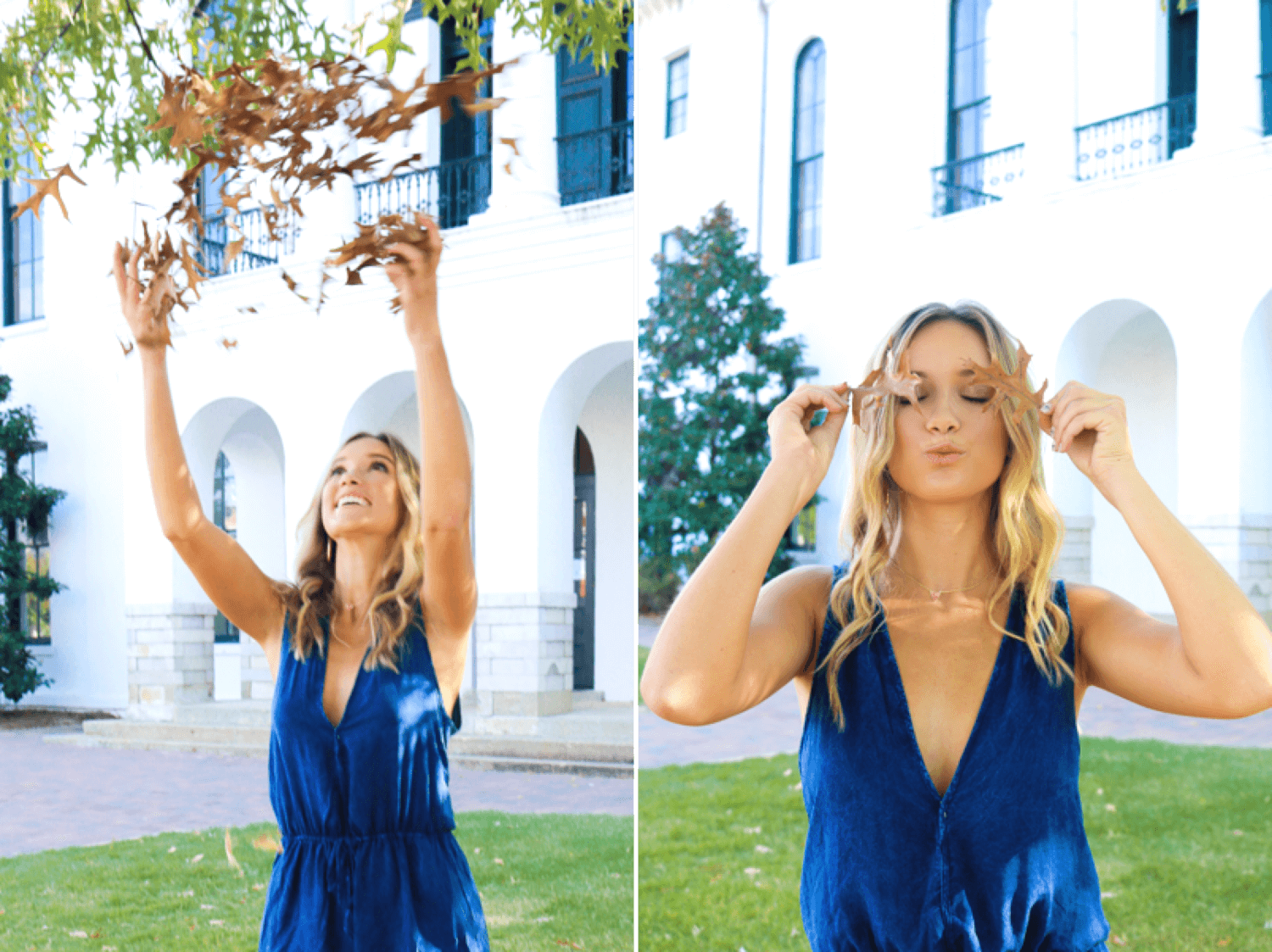 One of my favorite designers is Balmain—he's amazing. I also love the prints and the different materials used in Oliver Rousteing. My other favorites are Chloe and Alice + Olivia—they're so dreamy!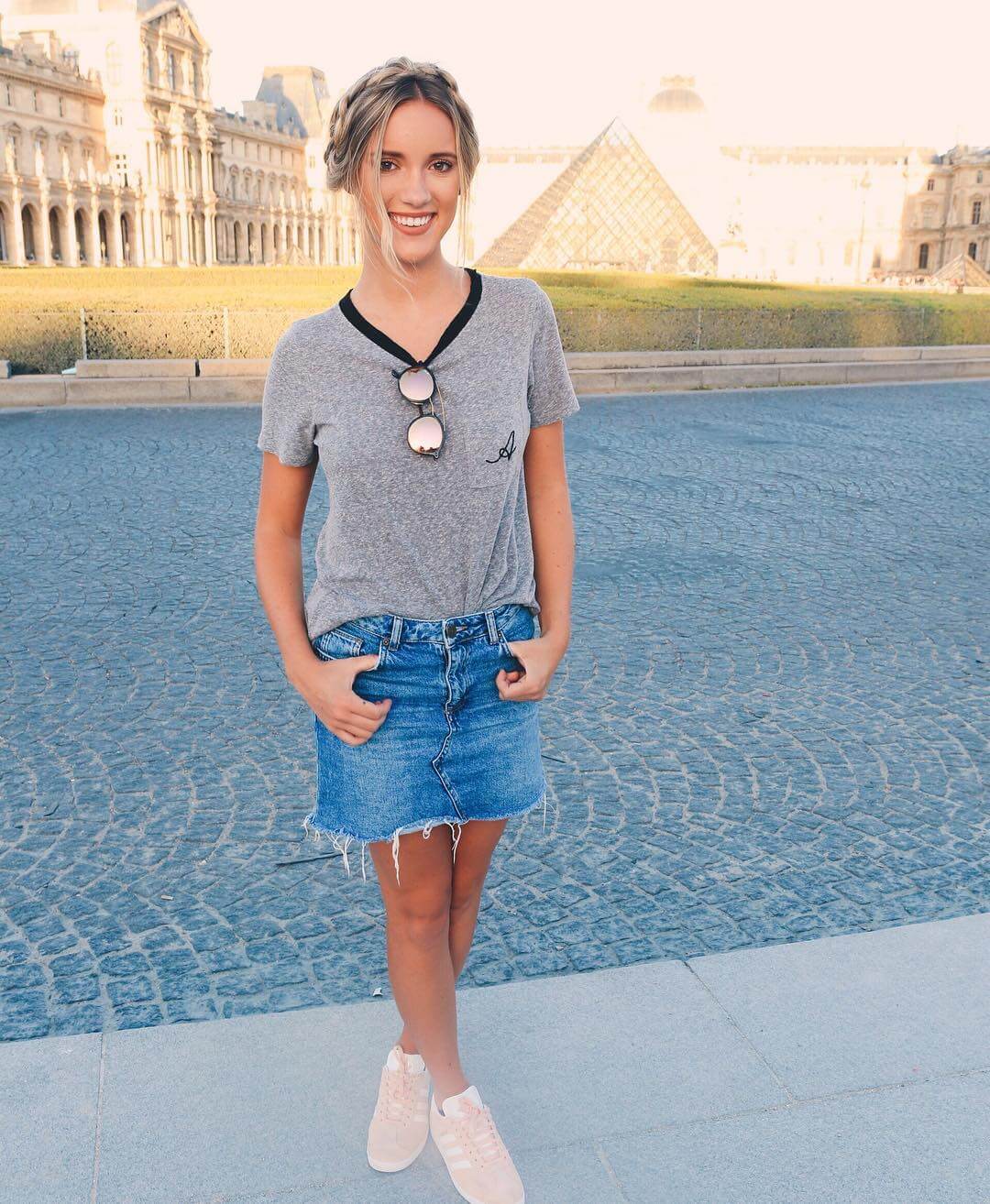 My fashion weakness is anything Wildfox. Even though they mainly just make sweaters, I'm always in love with their stuff. Their clothes are so soft and comfy.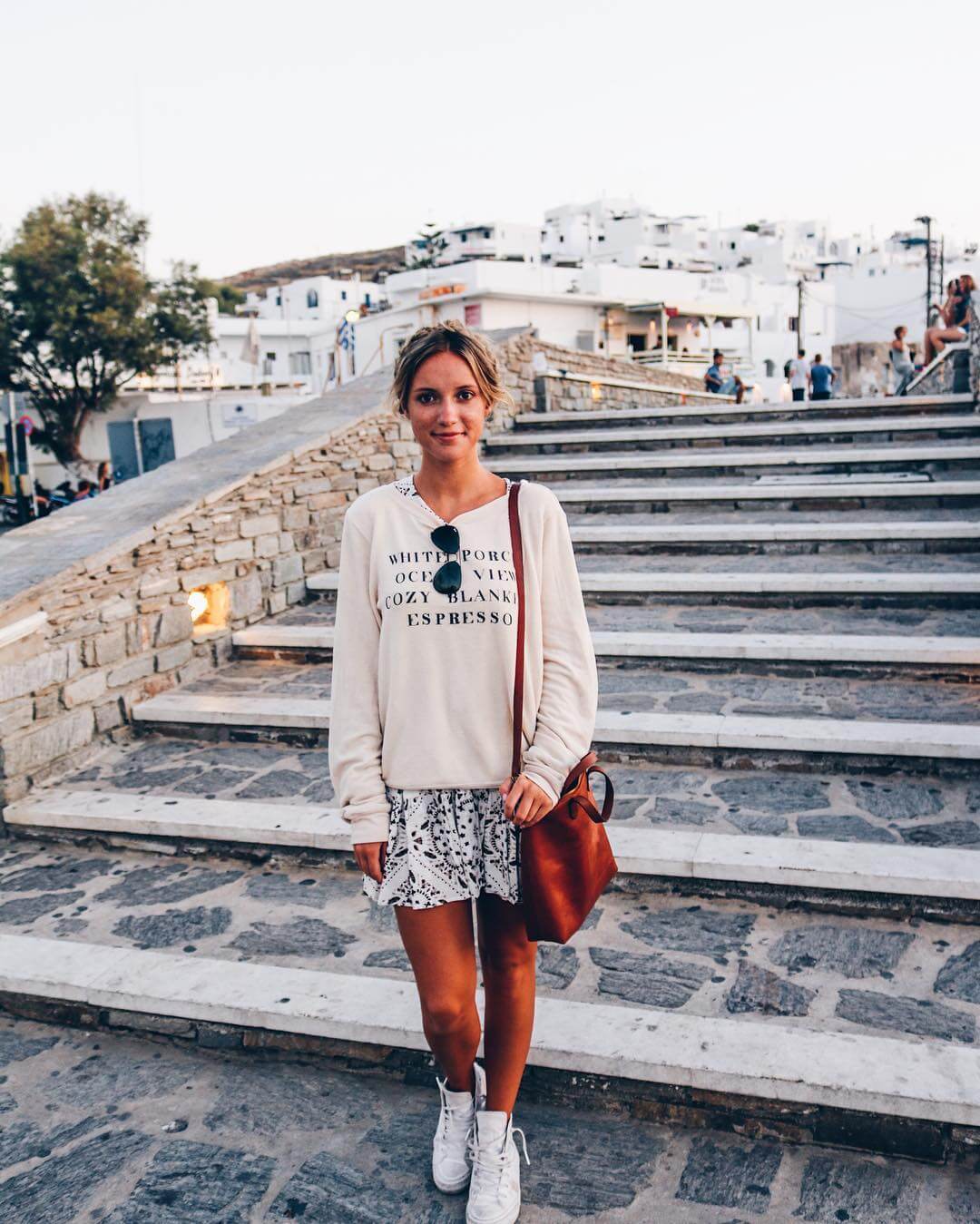 When I need fashion inspiration,  I go to Revolve because they put out new look books every few days. I also love following bloggers, such as Cara Loren and Sincerely Jewels.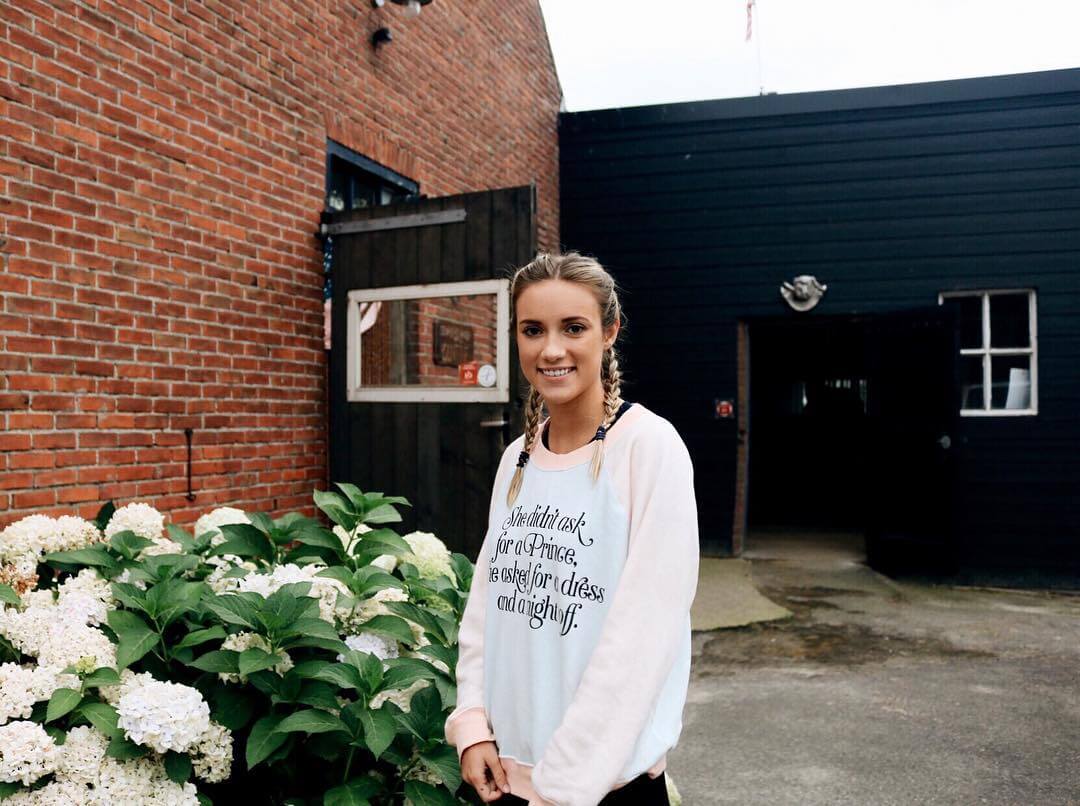 Finish My Sentence.
This morning I woke up, and…
was late for Econ.
In moments of weakness I…
take a bubble bath and pour a glass a wine.  I have to take a bath at least twice a week, or I will be crazy stressed.
In a nutshell, my philosophy is…
always be kinder than necessary.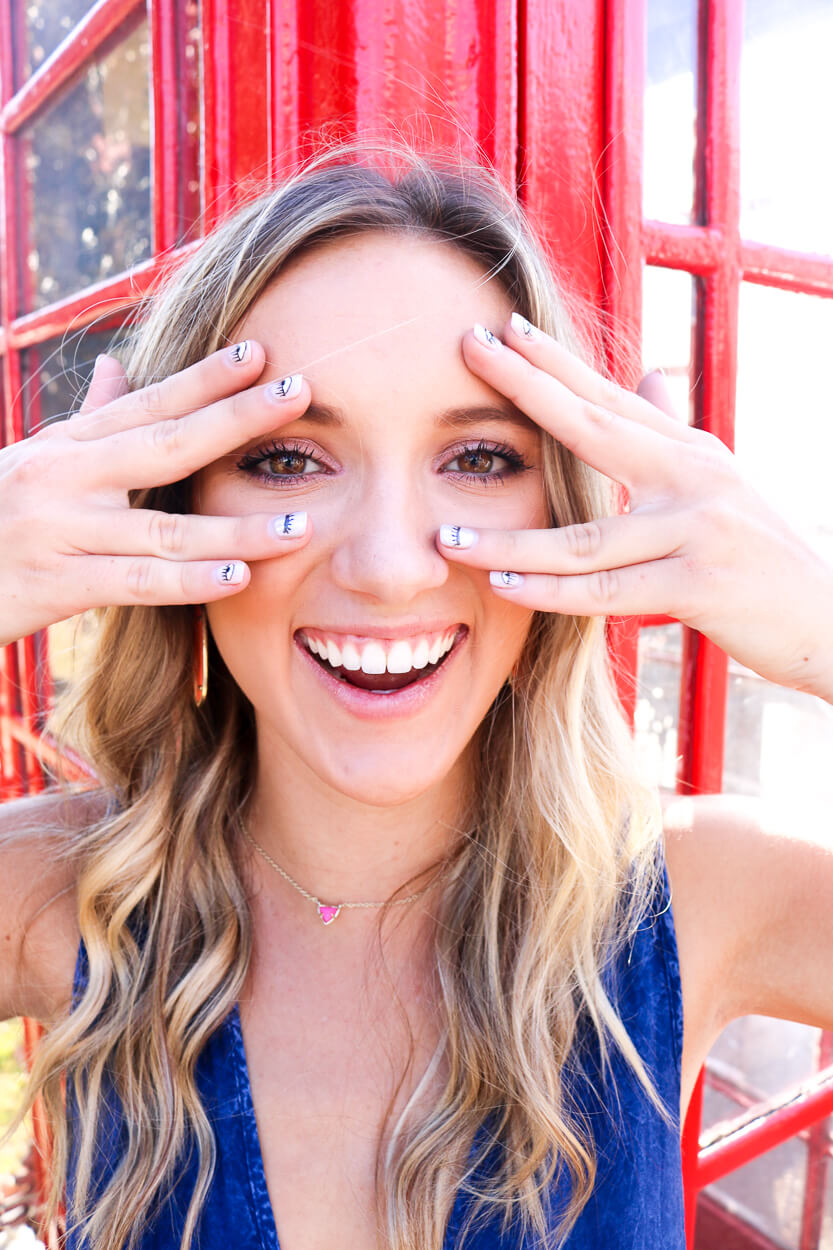 xoxo,
📸: Haley Vassios (@haleyvassios) and Kathryn Davis (@kqdavy)
---

Rent Gracie's clothes on Curtsy for a night out. Download the app now by clicking the button below.