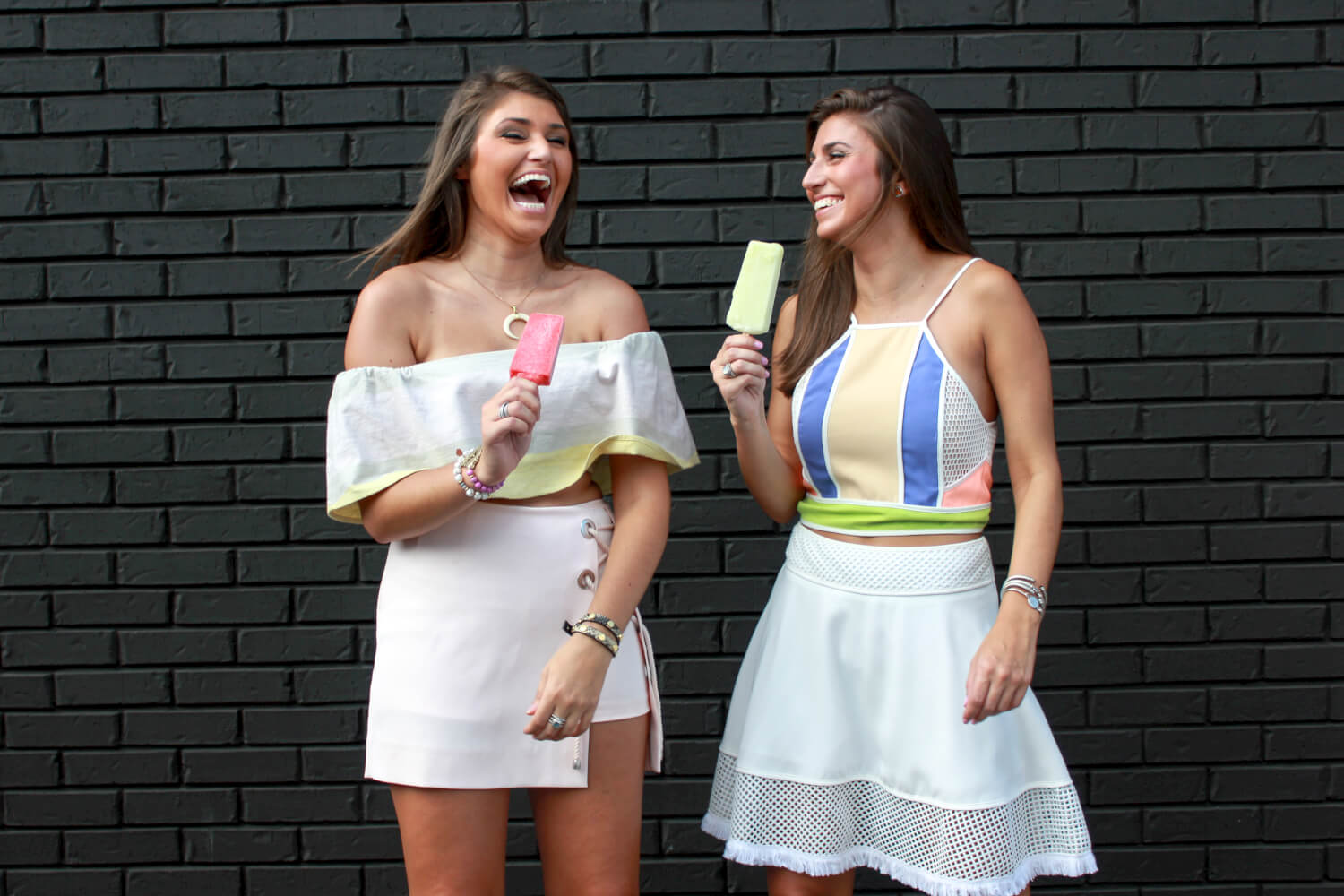 Cassidy and Channing are renting their closets on Curtsy. Download the app to rent their outfits now.
PS. Curtsy just launched at Alabama. Curtsy lets you rent dresses from fashionistas at your school. Browse, rent and post dresses of your own to make extra CA$H. 
Download Curtsy here.

Meet the Alwan Sisters.
Double the clothes. Double the fun. Channing and Cassidy are two years apart and have always shared wardrobes. They grew up in Montgomery, Alabama and are now students at the University of Alabama. #SharingIsCaring, am I right?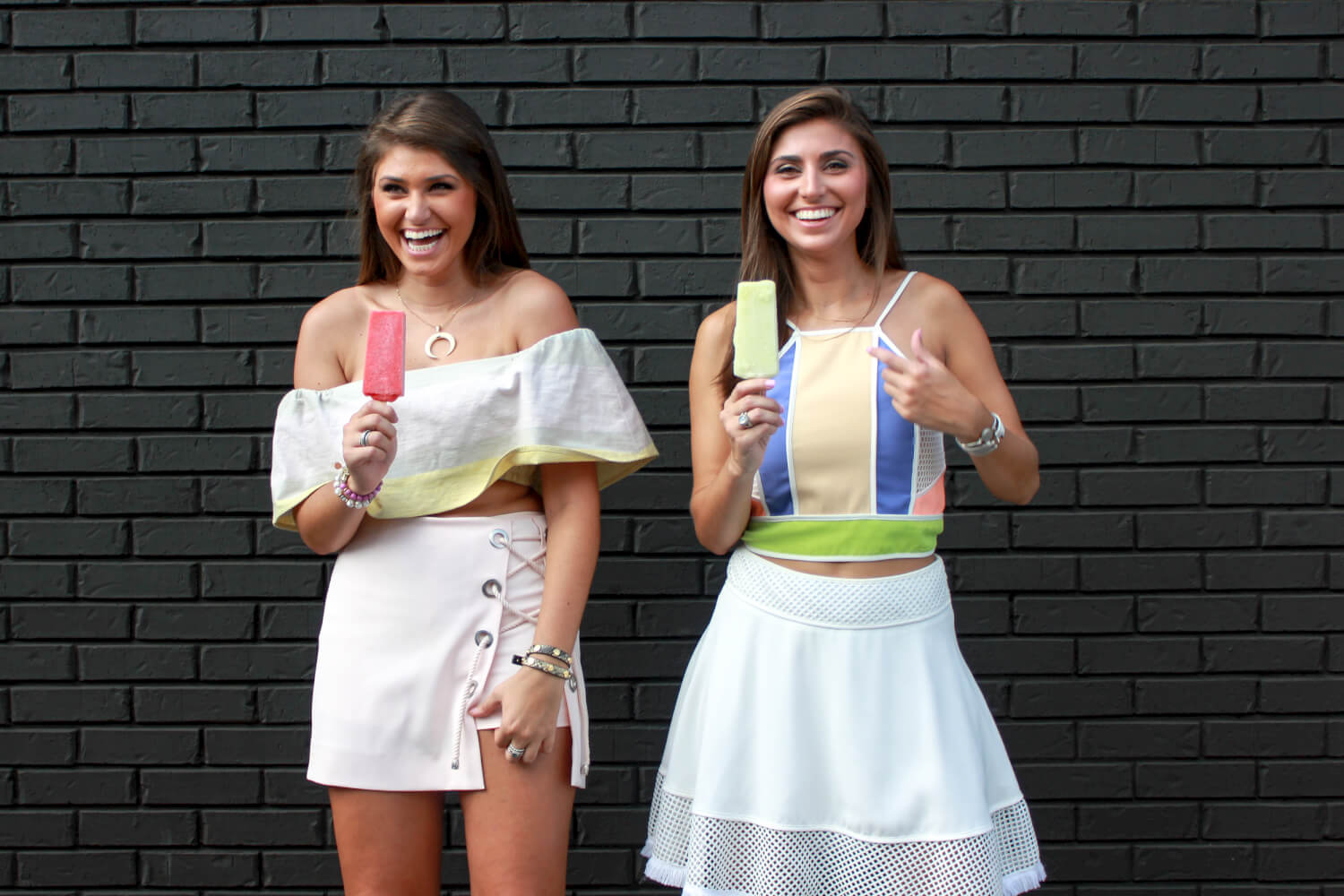 Channing and I have a very close and honest relationship. I can always count on her to tell me the truth. We love shopping, cooking, and going to the lake together.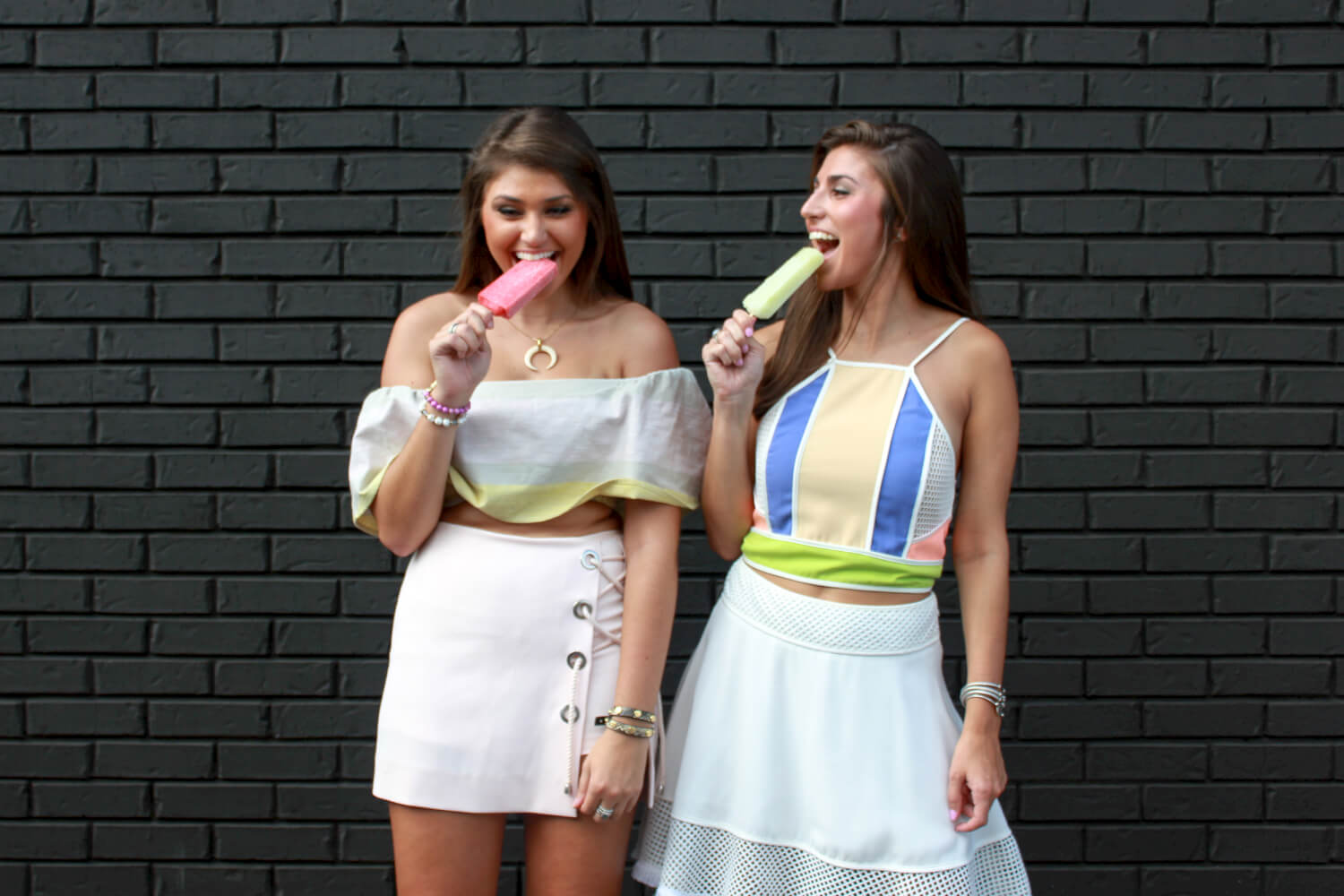 We've always been the same size for the most part, so sharing clothes has always been a thing for us. We used to be pretty territorial with our clothes. For instance, if something was new or really expensive, Channing wouldn't let me borrow it. However, as we've grown older, we've stopped caring as much and basically share everything.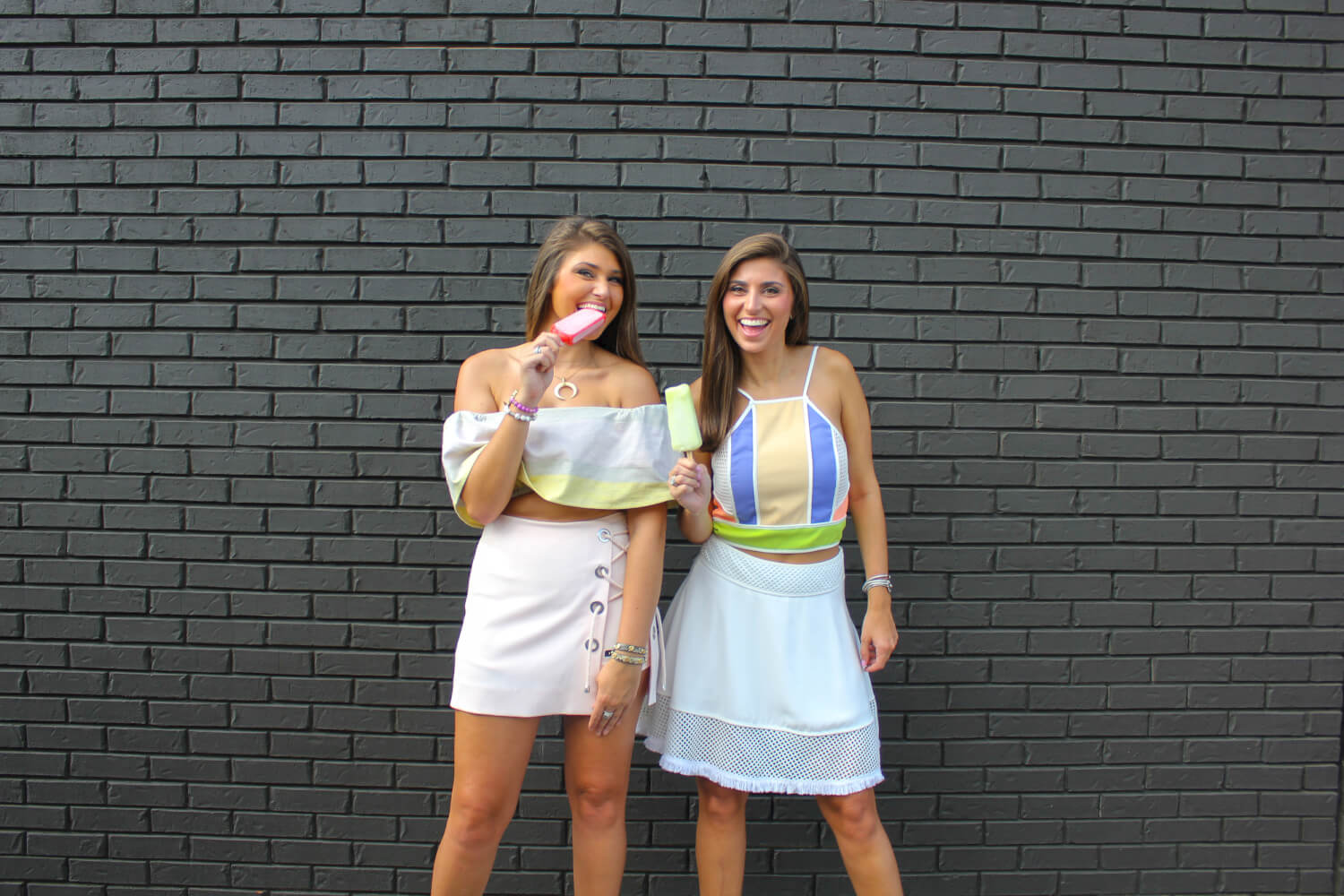 As I matured in high school and college, I began to dress more conservative, considering I knew younger girls were looking up to me like my sister.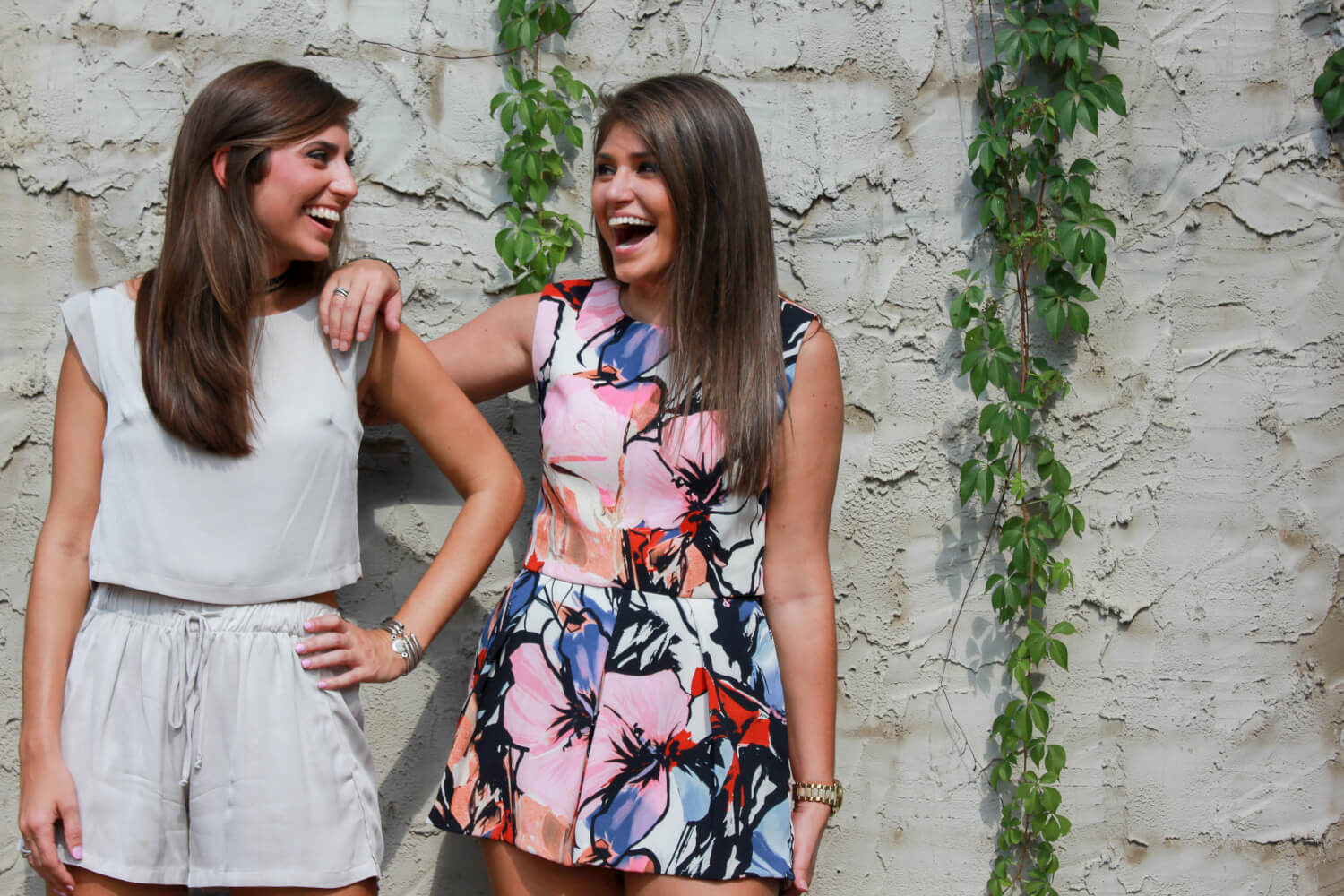 Our style has a few similarities, but several differences. I love the longer skirt, dress, and shorts look while Channing prefers shorter everything. She can really pull off the tighter style in regards to bodycon dresses, which I would never attempt to wear.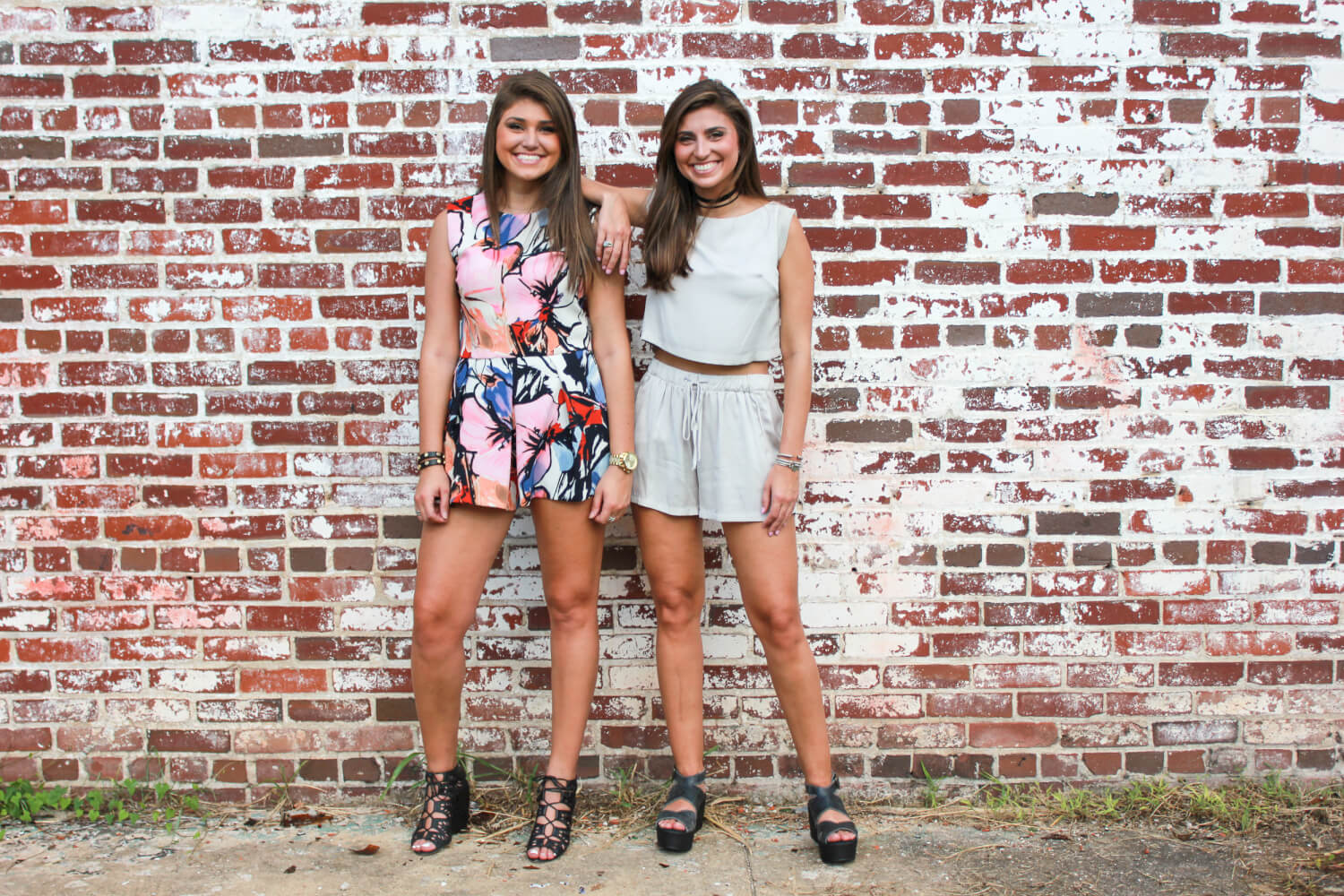 Considering we are in the same sorority, we are always around each other. We definitely share clothes even more now that we're in college than before.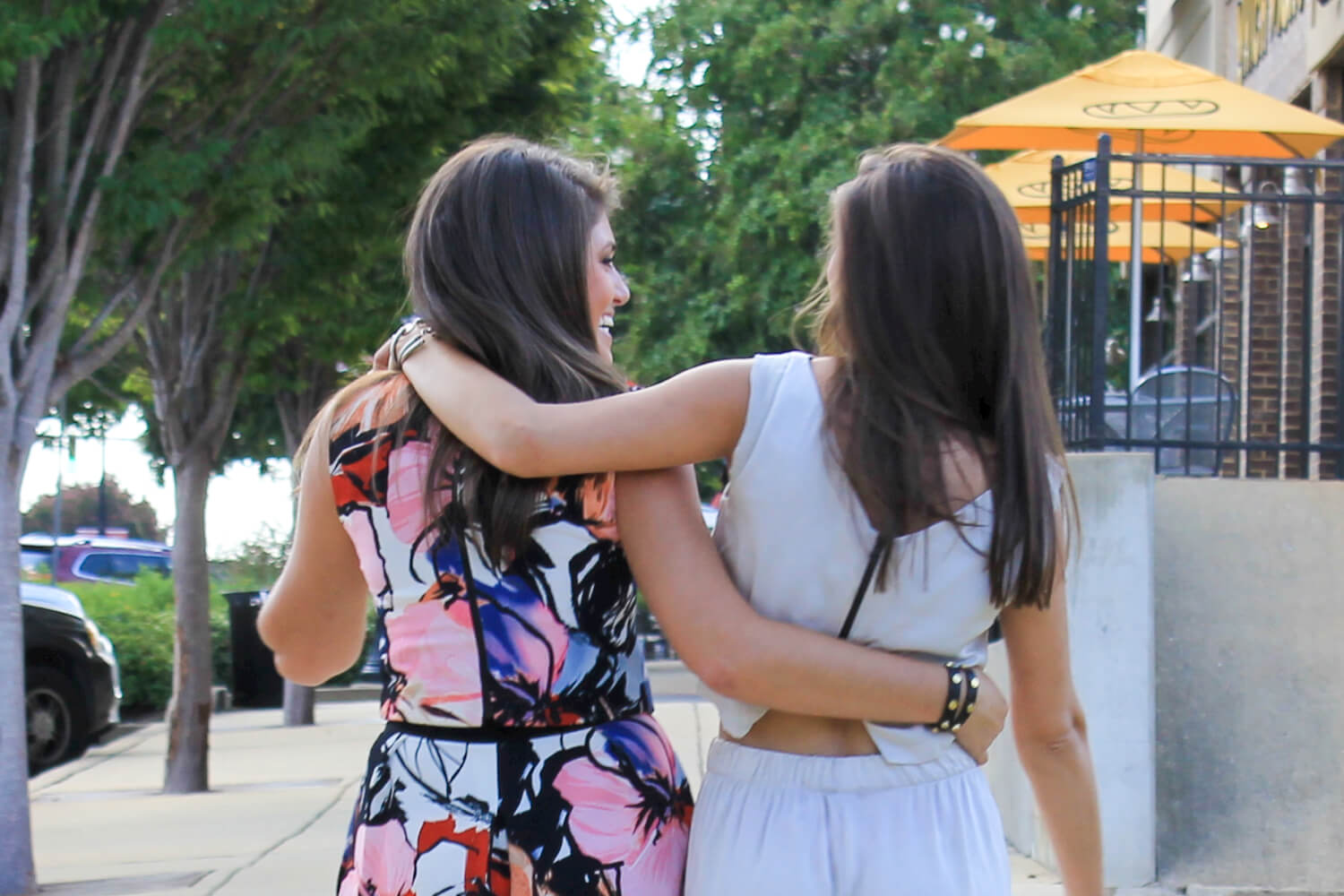 We've always lived within one block from each other, so I can always count on running to her closet for something to wear and vice versa.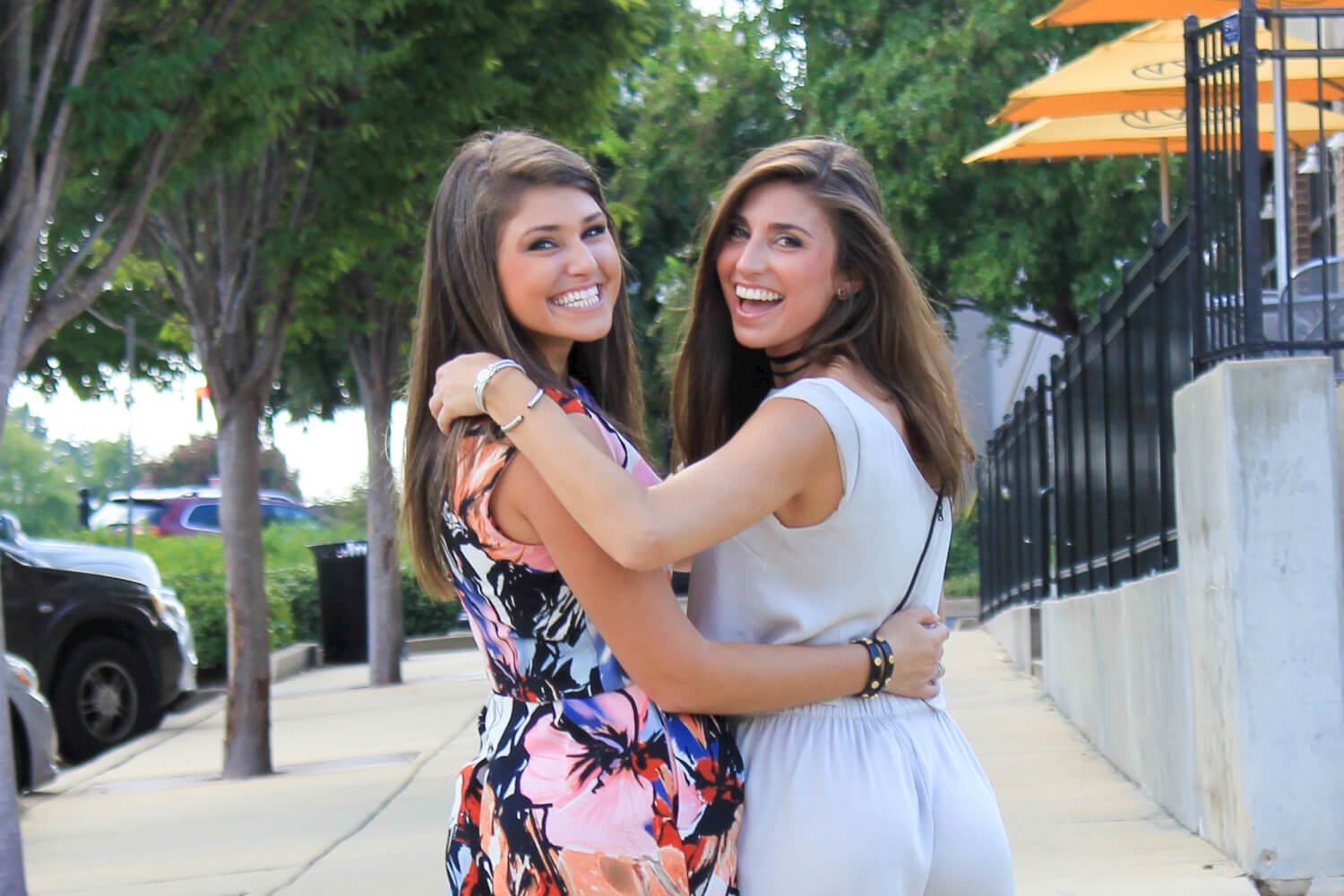 I think a great leather skirt, platform shoes and a versatile piece of jewelry that can be worn as a necklace or bracelet are definitely some closet essentials.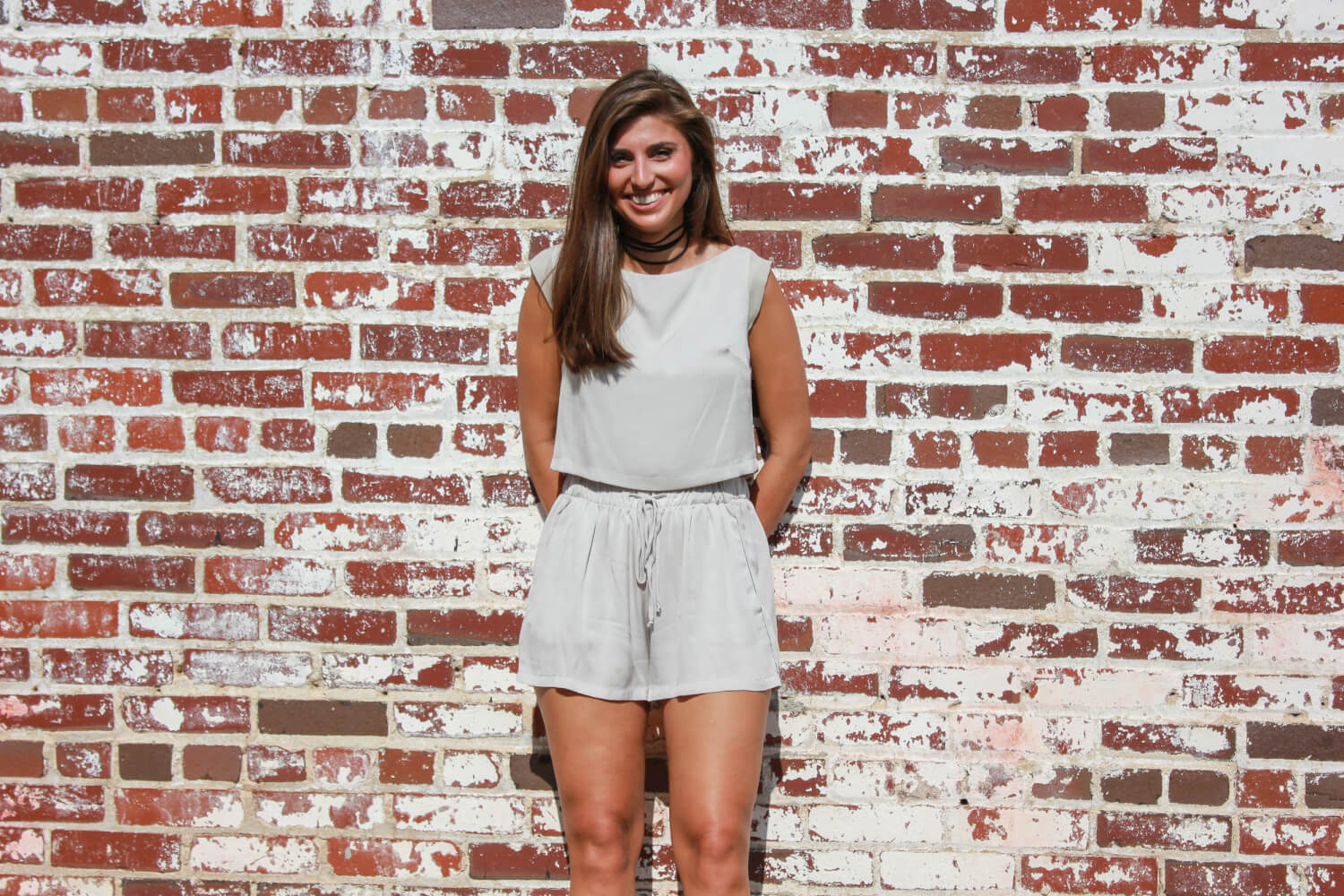 For Channing, I would say her fashion essentials would be a pair of wedges, black jeans, simple top and choker. With these items, she says you can go almost anywhere and look great.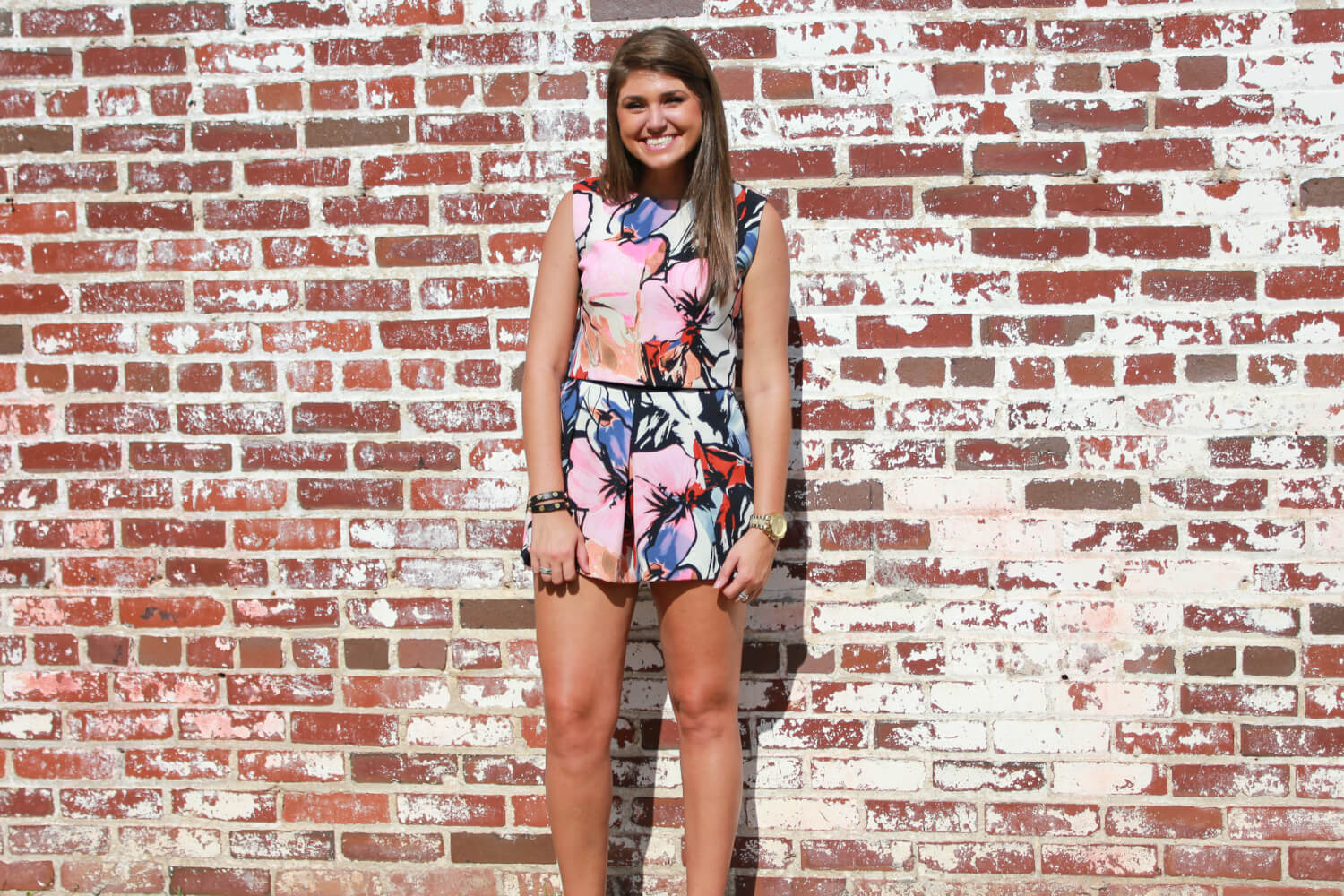 xoxo, Team Curtsy
Follow along on their adventures at @channgurlll and @cassgurlll.
?: Anna Tehan (@annamal_tehan) and Olivia Kercher (@liv_kercher)
---

Like what you see? Borrow Cassidy and Channing's closet on Curtsy. Download the app now.