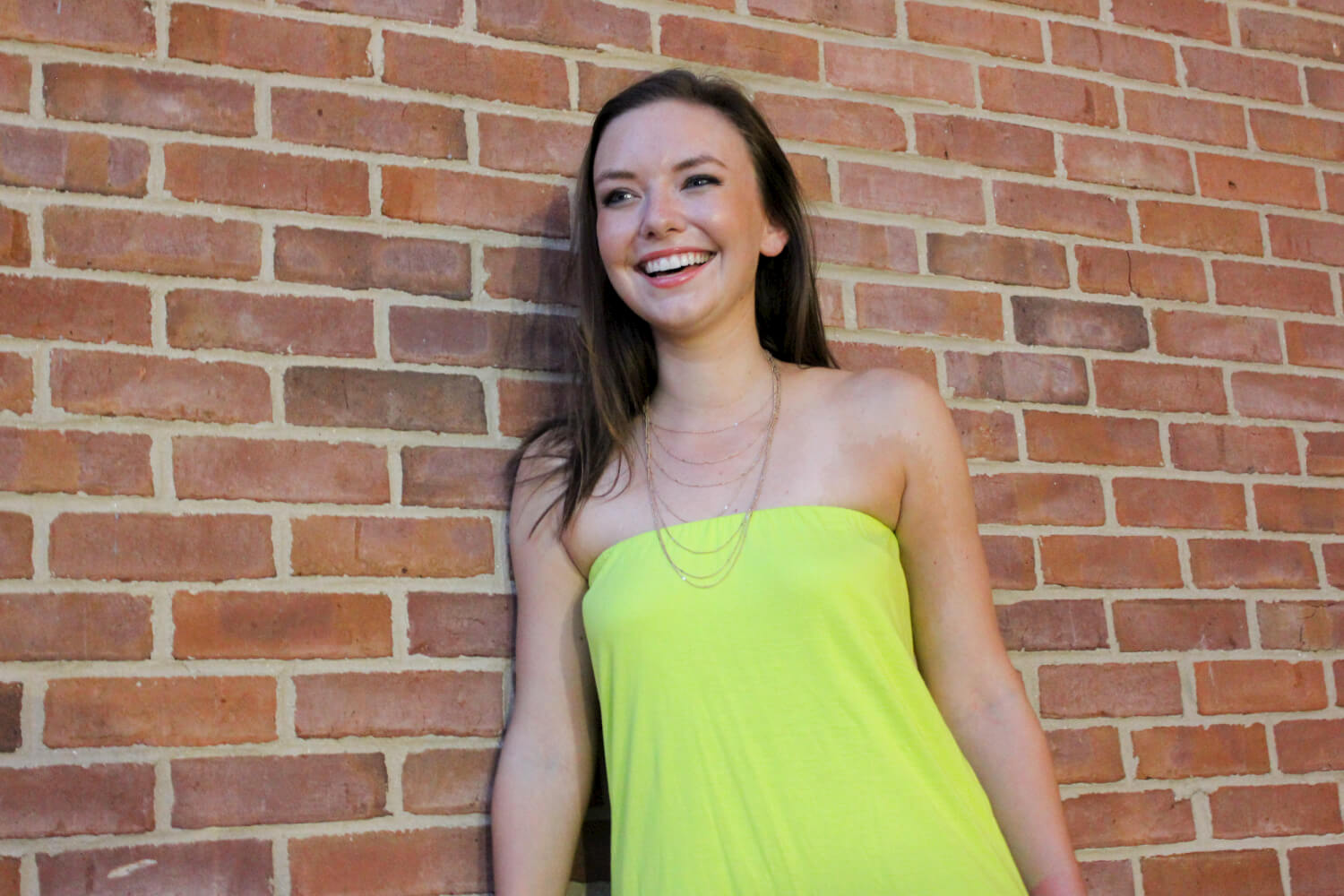 Olivia is renting her closet on Curtsy. Download the app to rent her dresses now.
PS. Curtsy just launched at Alabama. Curtsy lets you rent dresses from fashionistas at your school. Browse, rent and post dresses of your own to make extra CA$H. 
Meet Olivia.
Olivia's from Fairhope, Alabama and keeps her hometown and state very close to her heart. According to her, coming to the University of Alabama has been the best decision she's ever made. We're thrilled to have Olivia as a Curtsy Campus Director here.  Her bubbly and outgoing personality is a perfect fit for our team. Let's get to know Liv.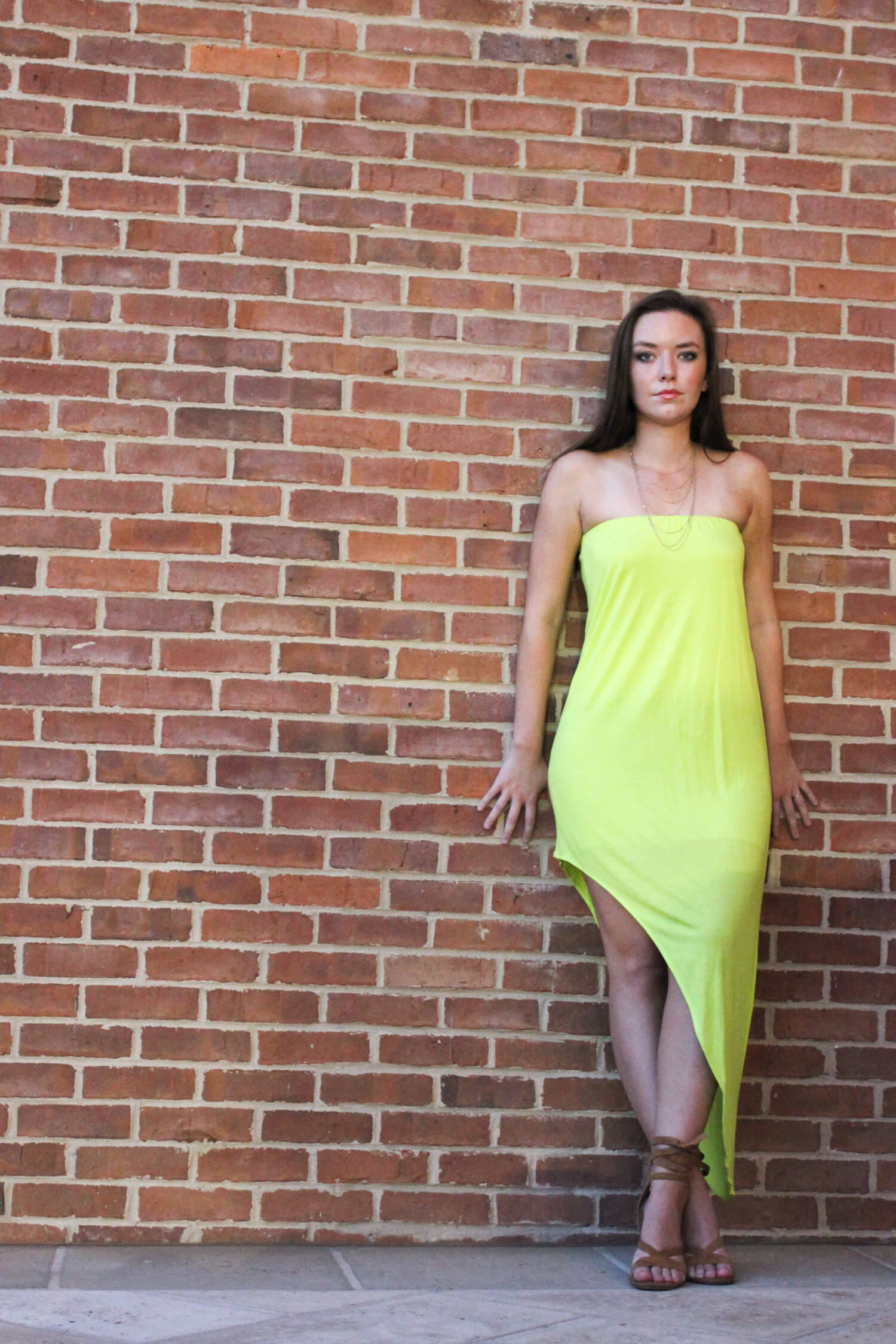 Q: What's the most memorable thing you did this past summer?
I had the privilege to mentor children all day at a summer camp, and it made me feel like a total kid again. I never imagined how much I could learn from a group of little kids.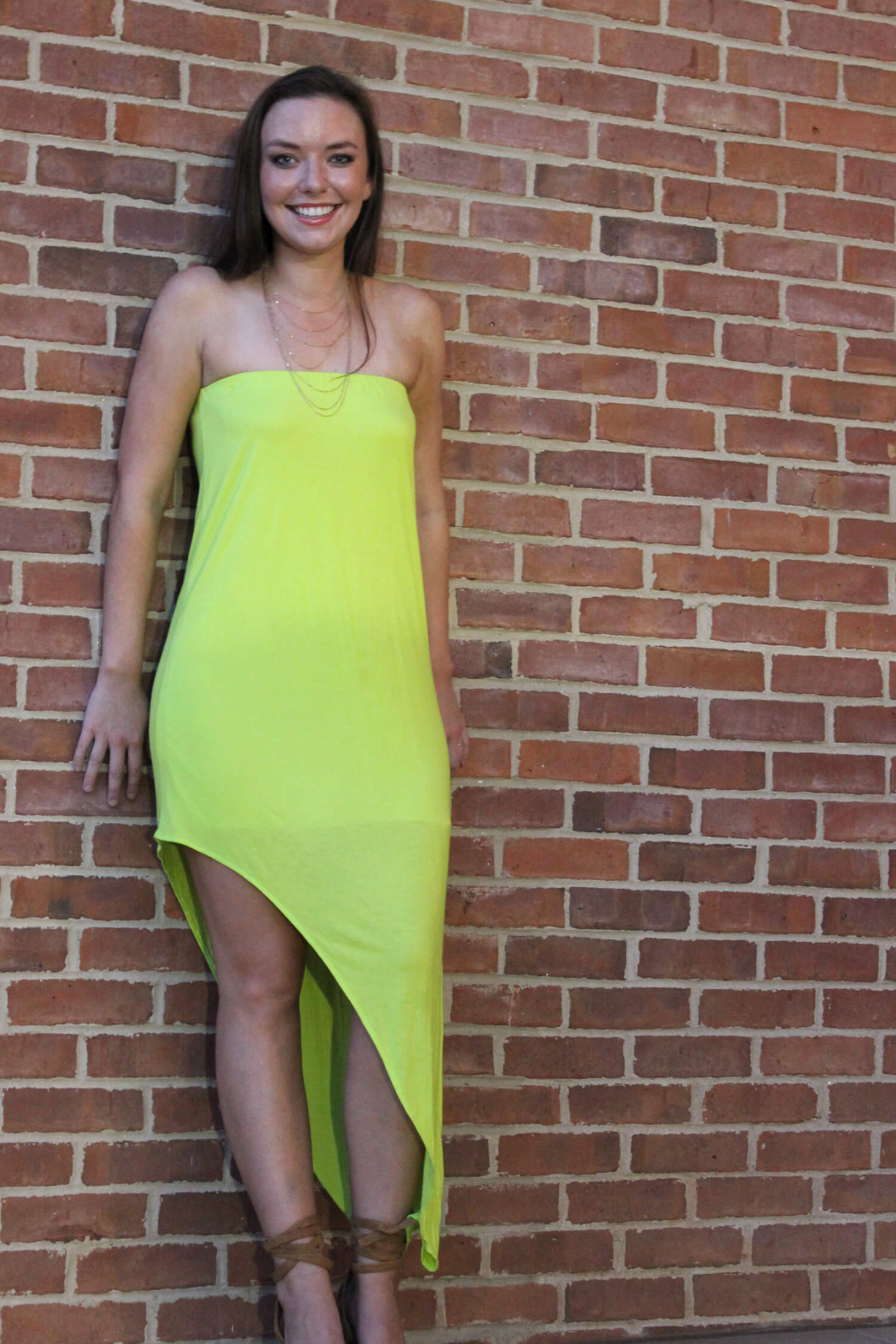 Q: Tell us something unusual about yourself.
I played the violin for 12 years. It's not really unusual in my own mind, but it's something that people have always been shocked about when hearing it for the first time.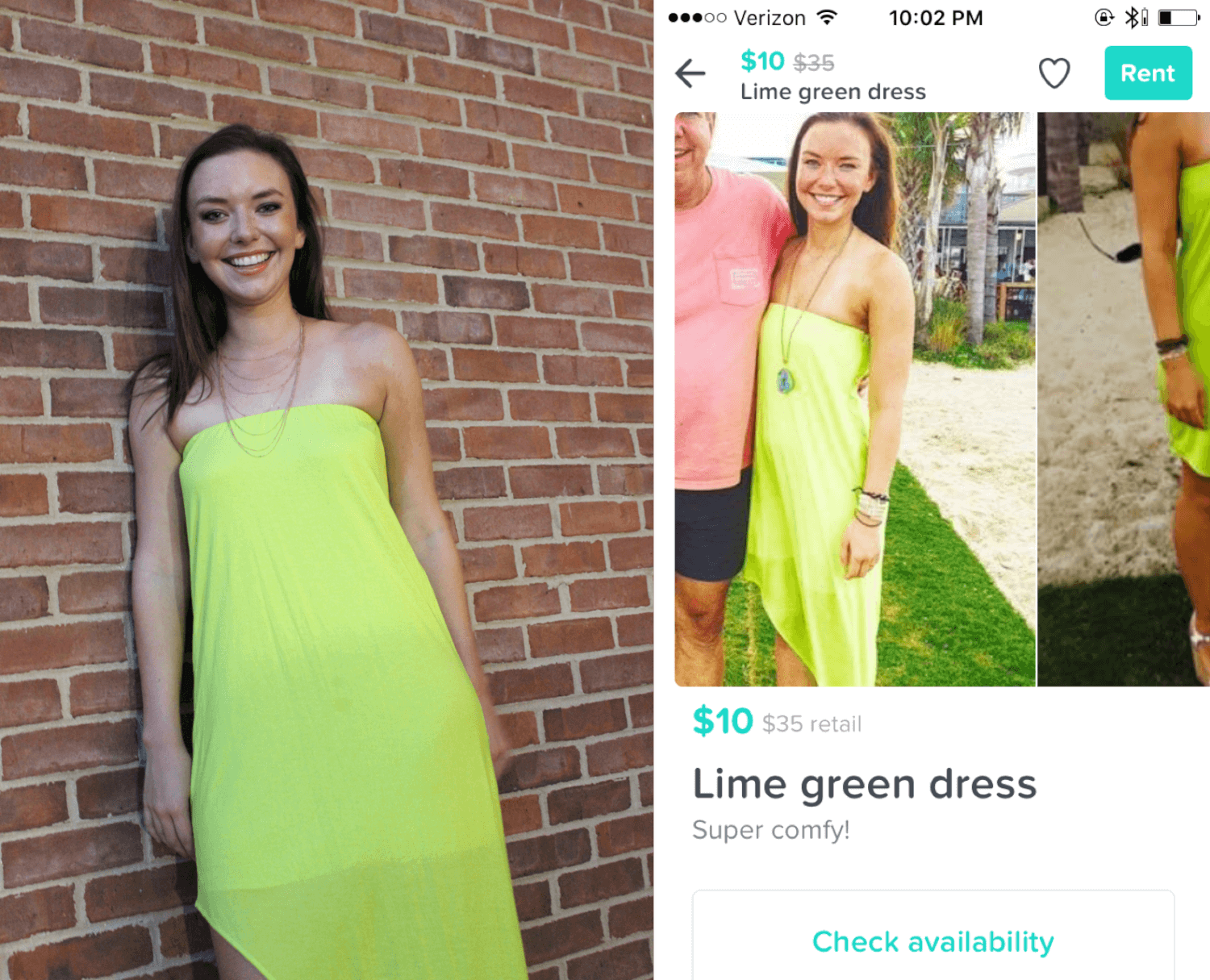 Another strange fact: I'm the biggest Jim Carey fan! I know practically all of his lines from his movies by heart.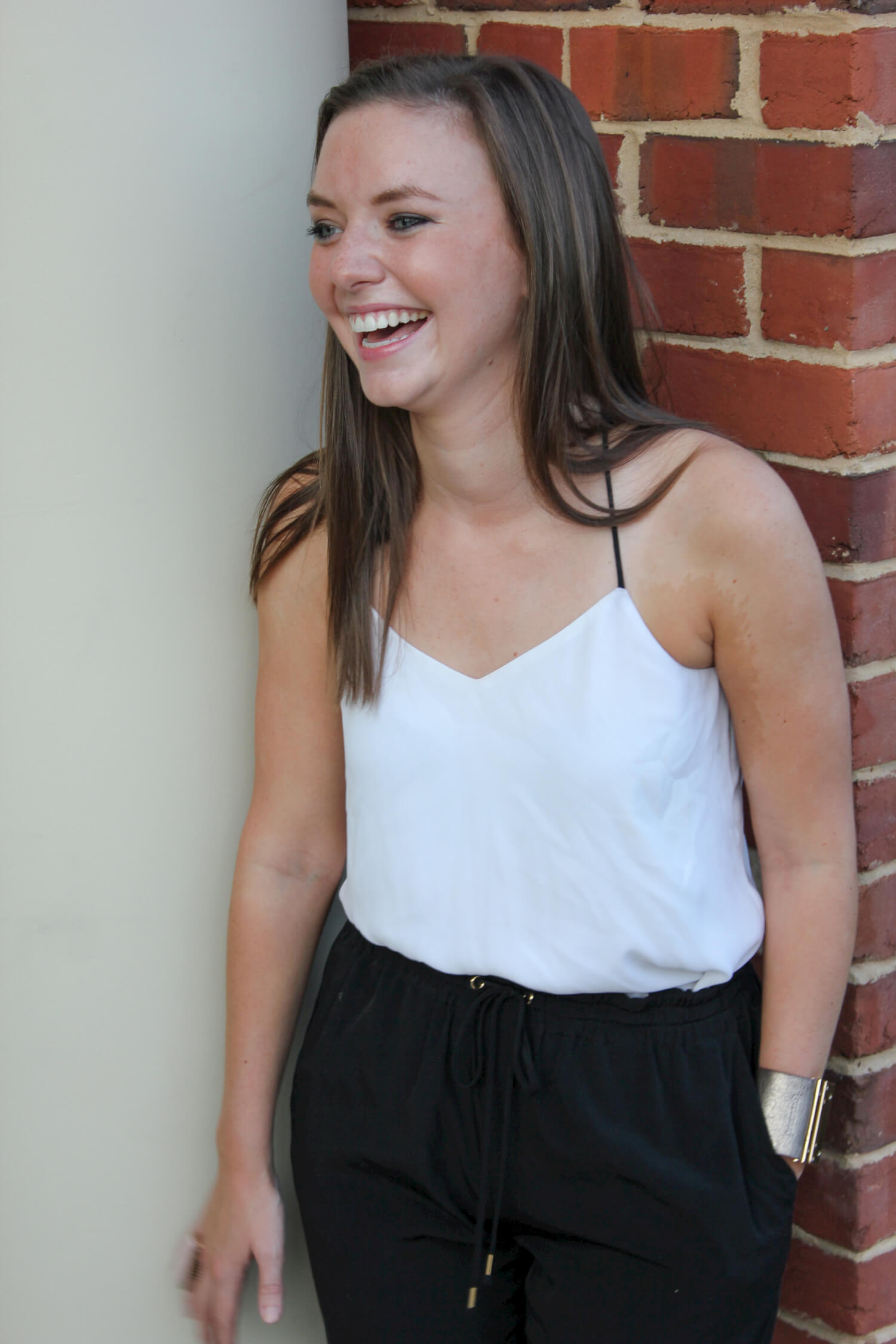 Q: How would you describe your style?
I wear a lot of really feminine and classic pieces, but with sort of a laid back and boho twist.  I'm inspired be Lauren Conrad, Kate Bosworth, and Florence Welch.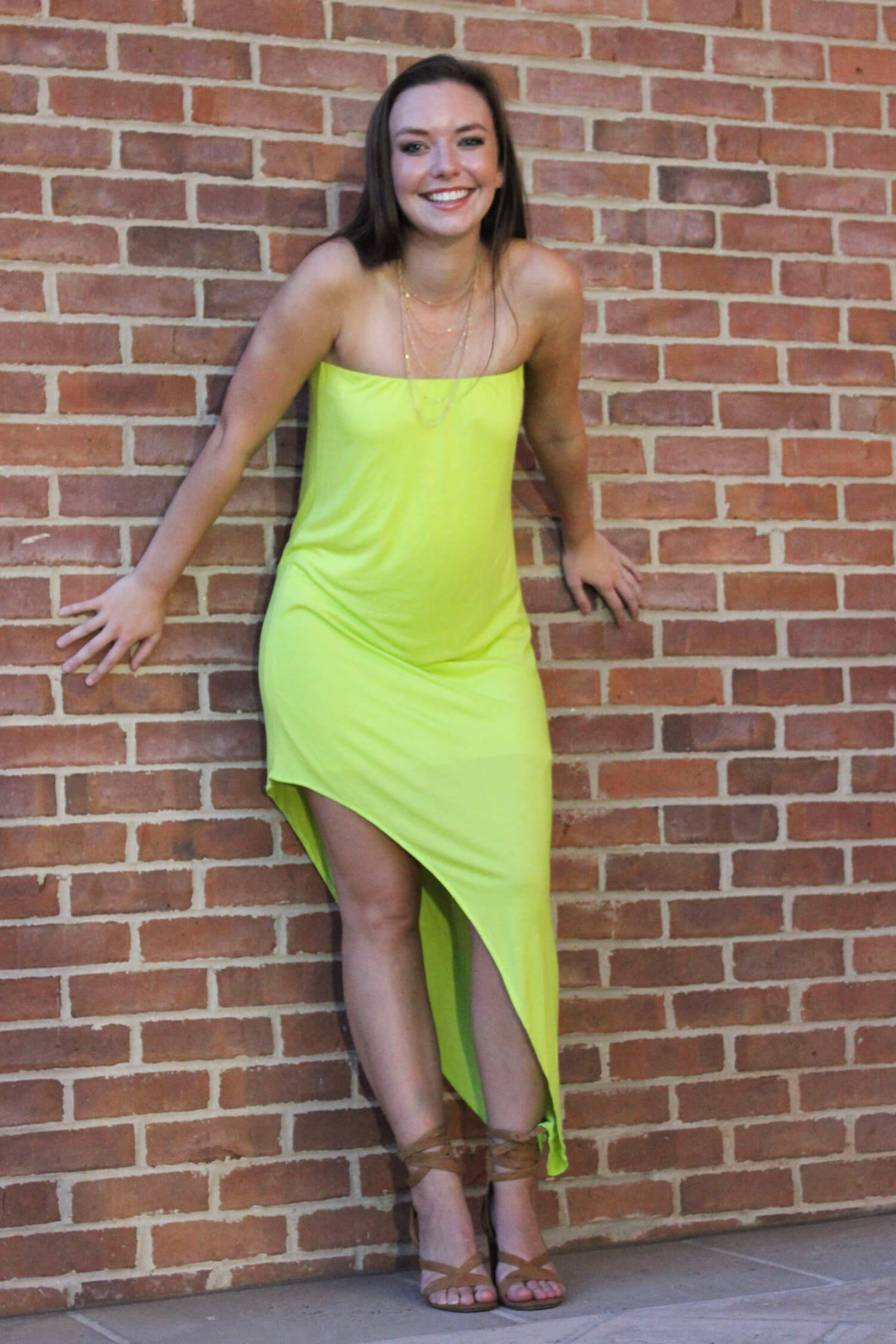 Q: What's one piece in your closet you cannot live without?
Hands down—my oversized scarves. My favorite time of the year is fall, and I'm already counting down the days until I can pull them out of the closet. I feel as though they complete an outfit almost every time.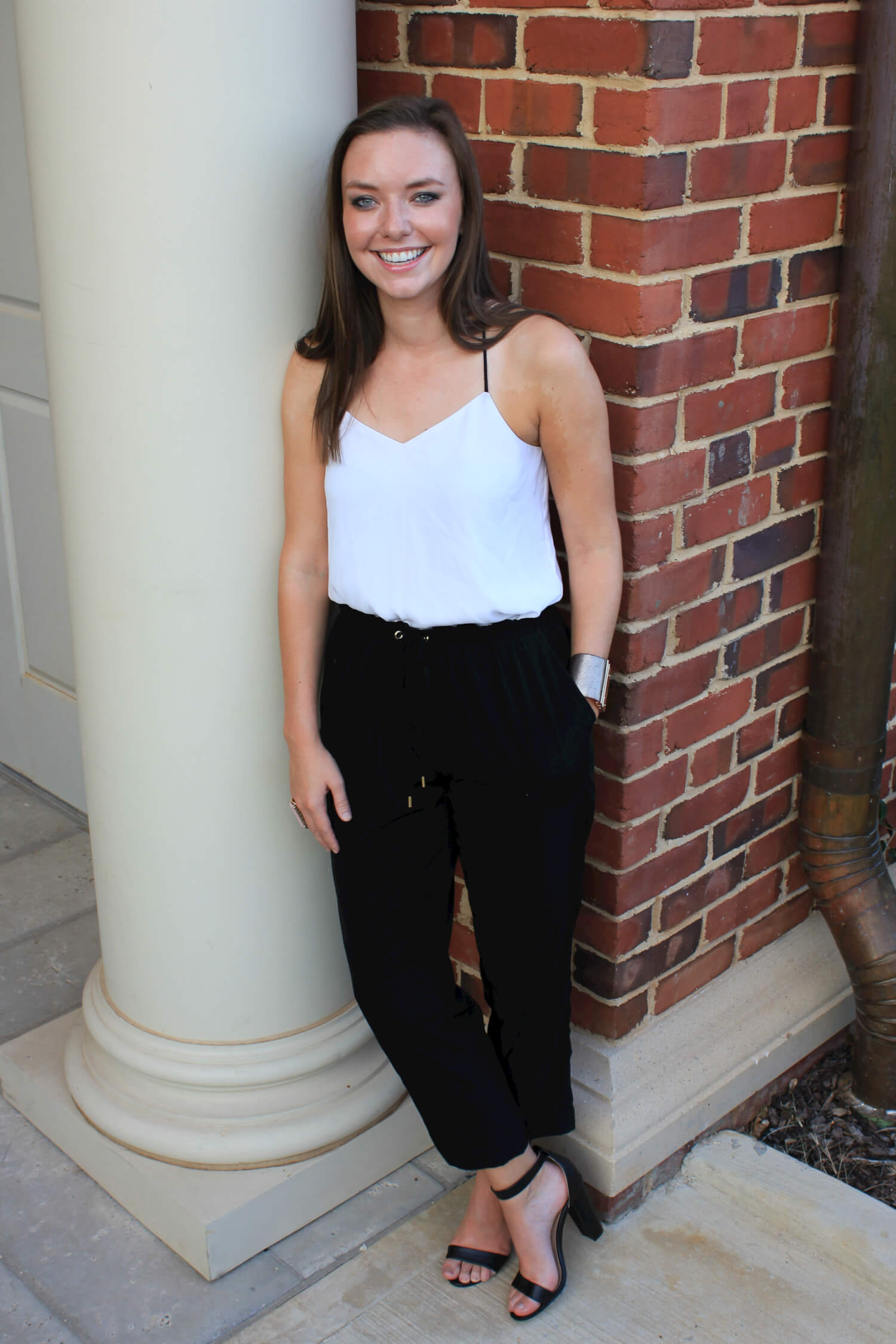 Q: What do you enjoy doing outside of school?
I'm a marketing major, so I constantly and thinking about new business ideas even outside of class. Since I'm very interested in advancing myself in the field of marketing, I love reading Forbes articles.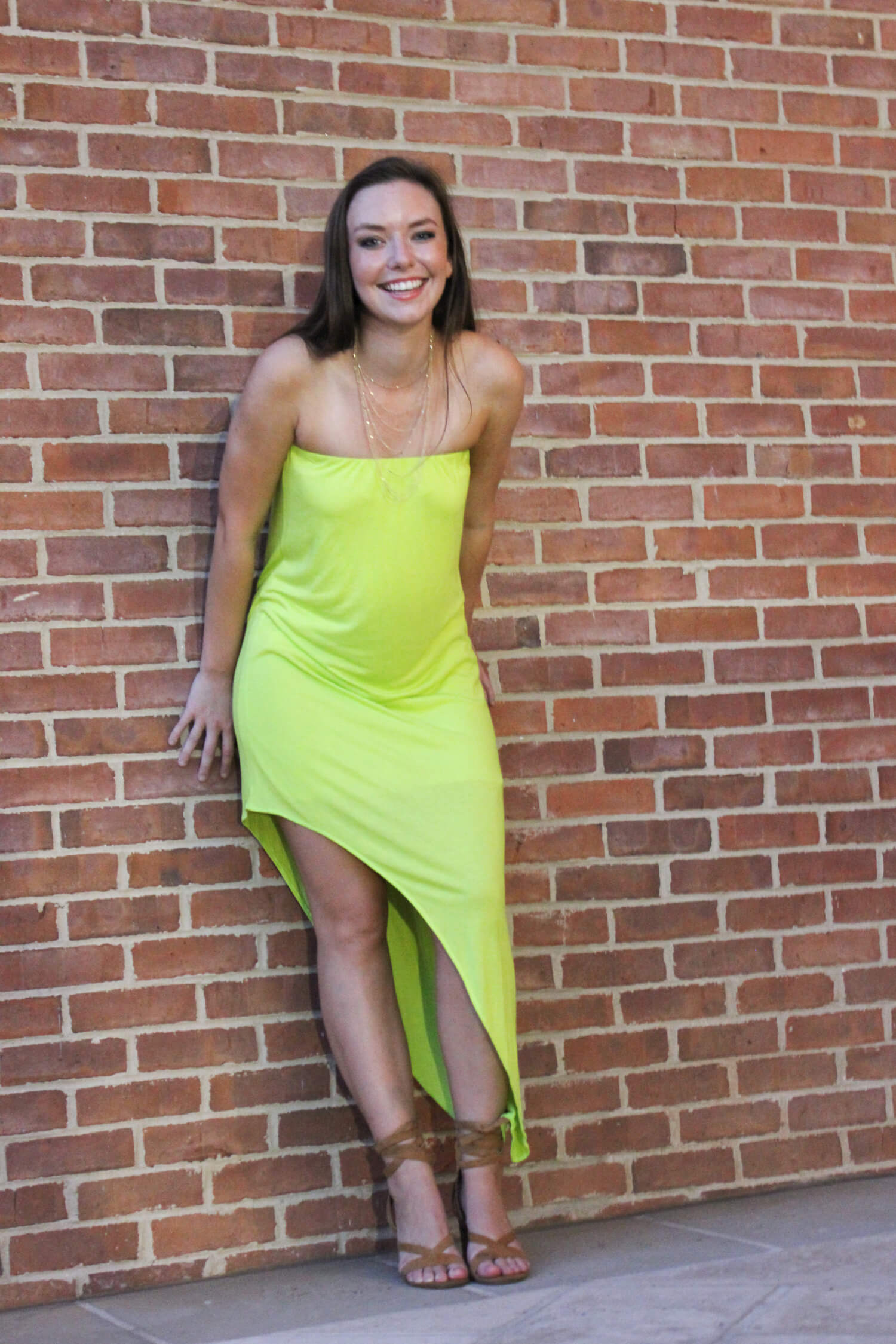 I joke about being a little bit of a nerd when it comes to this kind of stuff.
No way, Liv! Embrace the #GirlBoss in you.
xoxo, Team Curtsy
Follow along on Olivia's adventures at @liv_kercher.
?: Anna Tehan (@annamal_tehan)
---
Like what you see? Borrow Olivia's looks from this post on Curtsy. Download the app now.