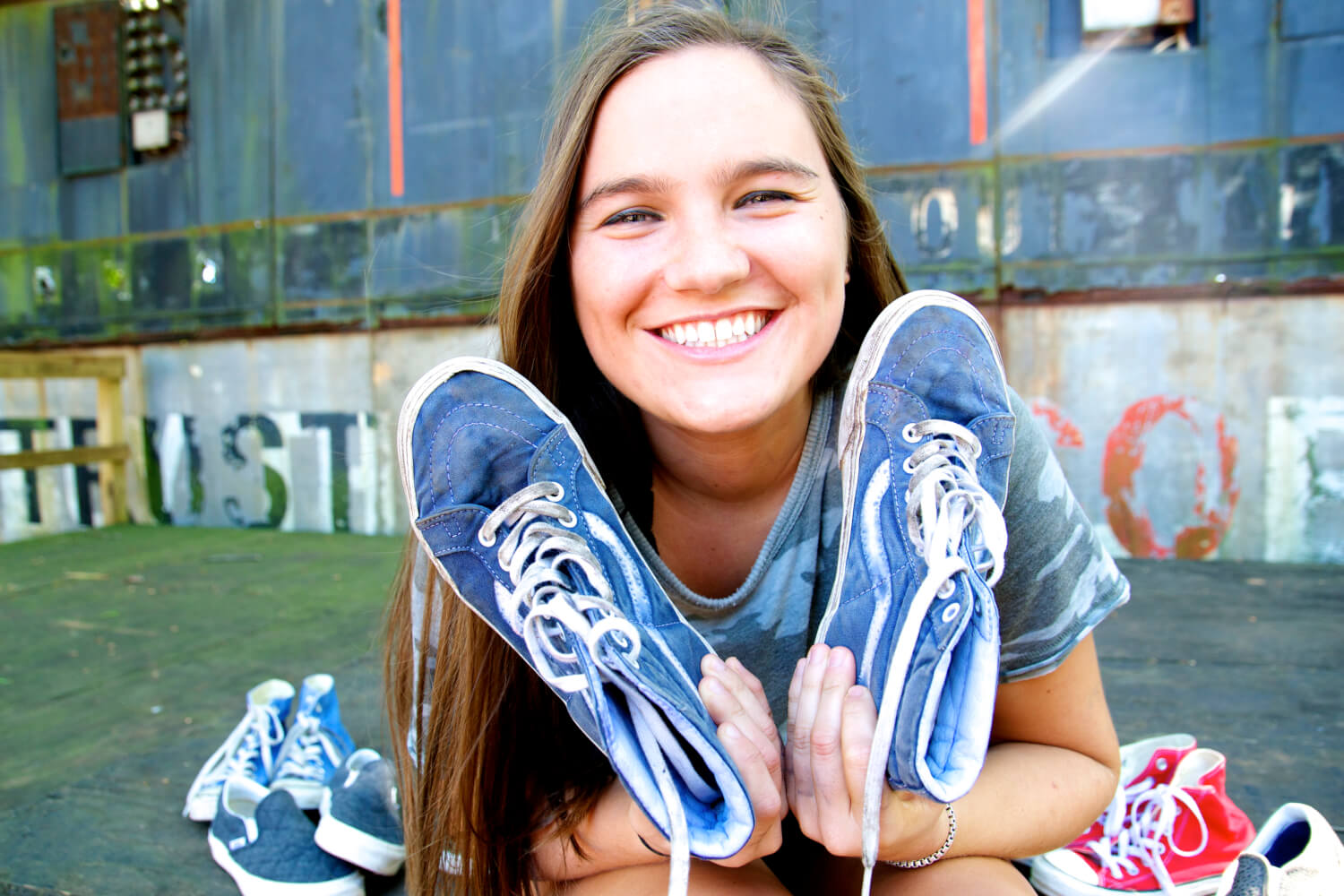 Mallie Egan grew up in Atlanta, Georgia, and comes from a huggeee family. We aren't exaggerating when we say a large fam— she has triplet siblings! Mallie is known for her spunky and upbeat personality all over UGA's campus, and rumor has it that she owns a collection of 50 vans…this is not a drill.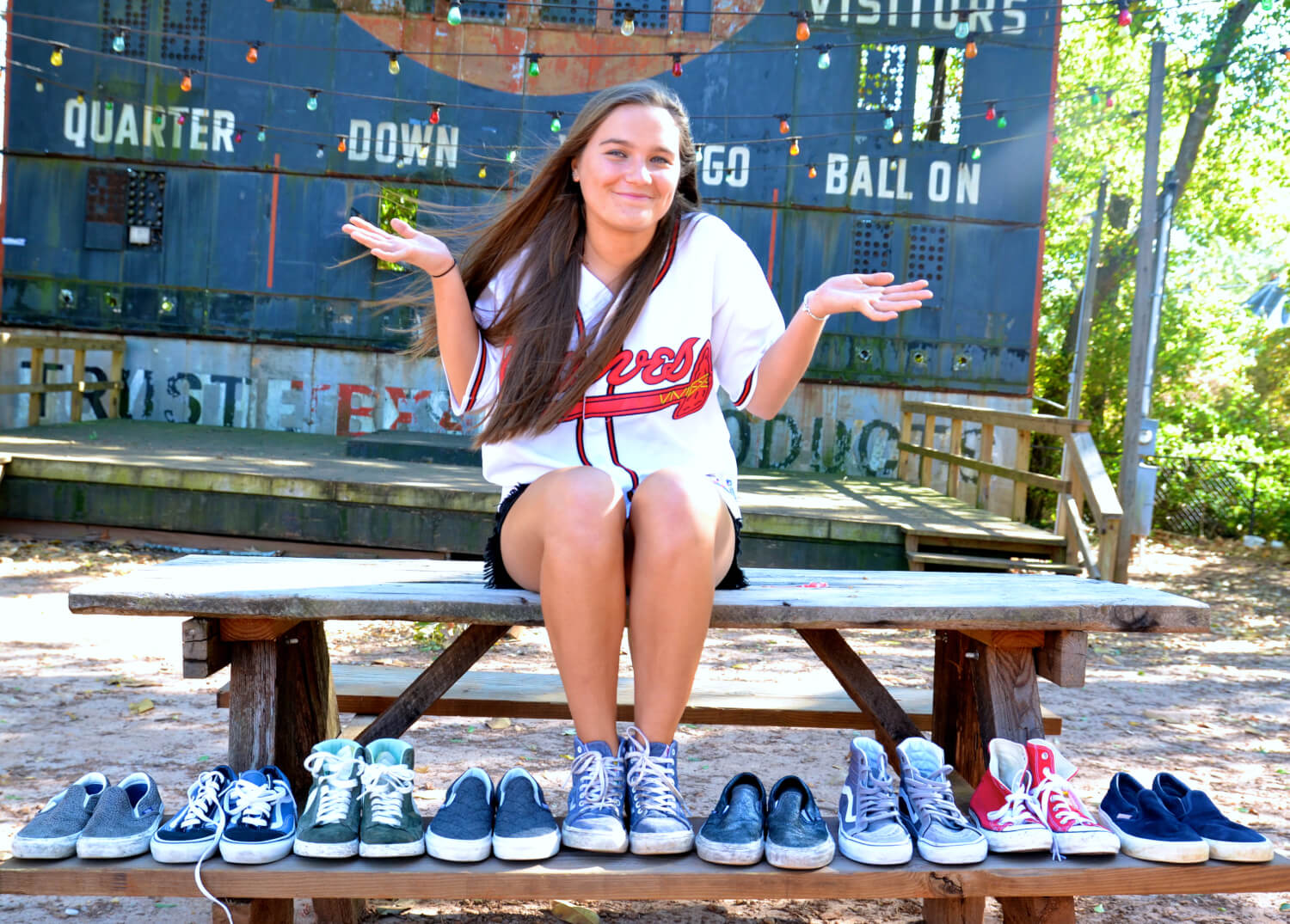 Curtsy: Where does your carefree personality come from?
Mallie Egan: My family definitely taught me how to just go with the flow and to always be happy. My three older siblings (triplets) kept me in line and were always there to pick me up when I fell (and also knock me right back down a few notches.) Growing up, my parents always reminded me to be myself. My dad always said "to let my light shine."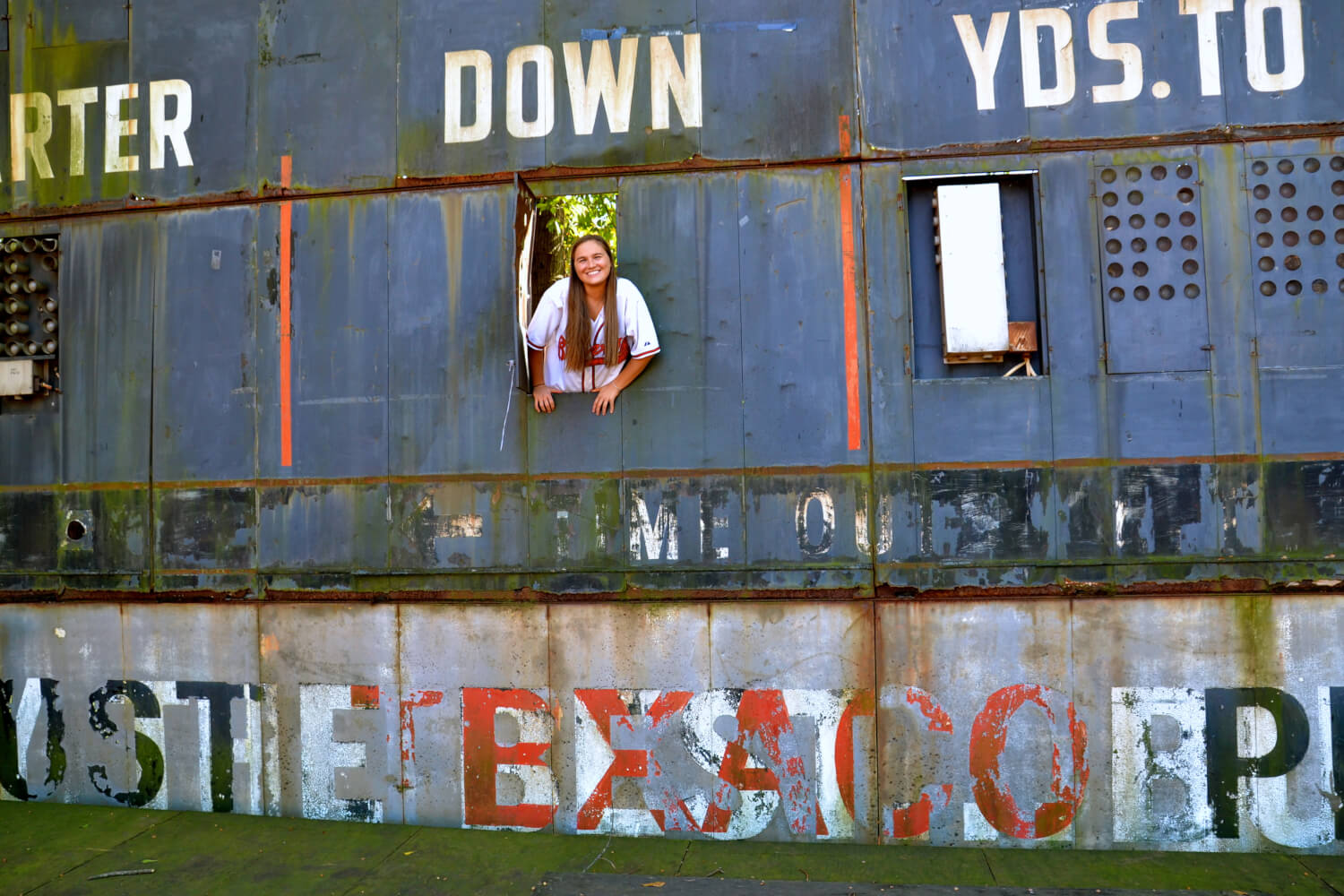 C: Who are your biggest influencers and why? 
ME: I'd say my biggest influencers are Eazy-E and the rest of NWA because they didn't care what people thought of them and they just did what made them happy. I literally have a 4-foot by 3-foot poster of them above my bed. Maybe not the best comparison but you get it. My biggest fashion influencer is for sure Ally Taylor because she dresses me almost every night after she tells me what I have on is not okay. Okay on a serious note… my truly biggest influencers are my family. My mom and dad are perfect to me, and I want to be just like them when I grow up.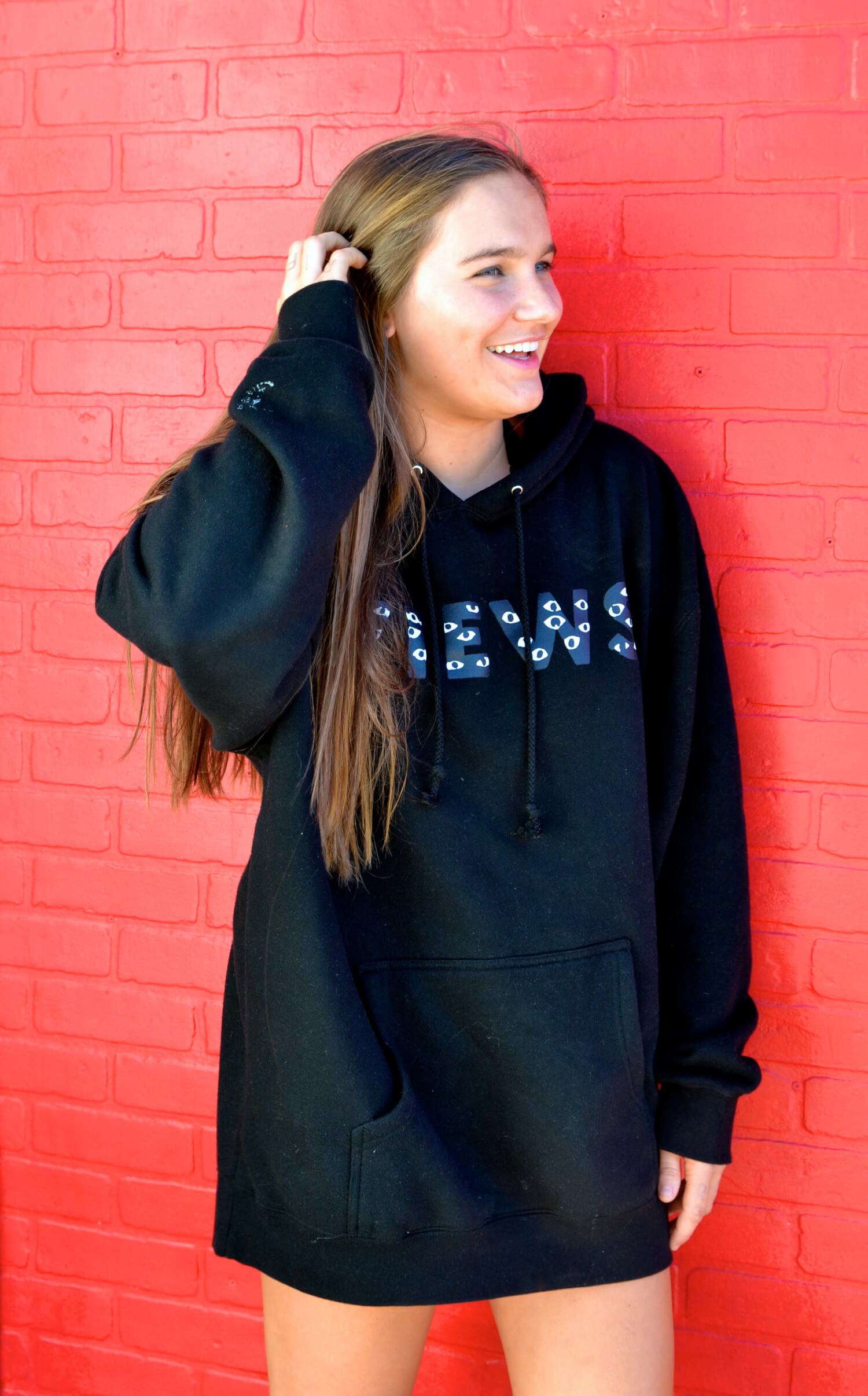 C: How do you typically pick out your outfit for the day, whether it's a going out outfit or your Drake sweatshirt?
ME: I pretty much dress as casual as possible— I literally learned how to pronounce the word couture like three days ago. I was misinformed and thought it was pronounced cochure…oops. I also thought perfume was parfoom, but we all know I have never owned perfume in my life. During the day, I pretty much am always wearing athletic shorts, sneakers and my black Drake sweatshirt. My Views sweatshirt is hands down the best purchase of my life thus far though— it matches everything. I also love Vans. They're by far my favorite brand out there. If I'm ever going to splurge on something new, it's a pair of high top Vans.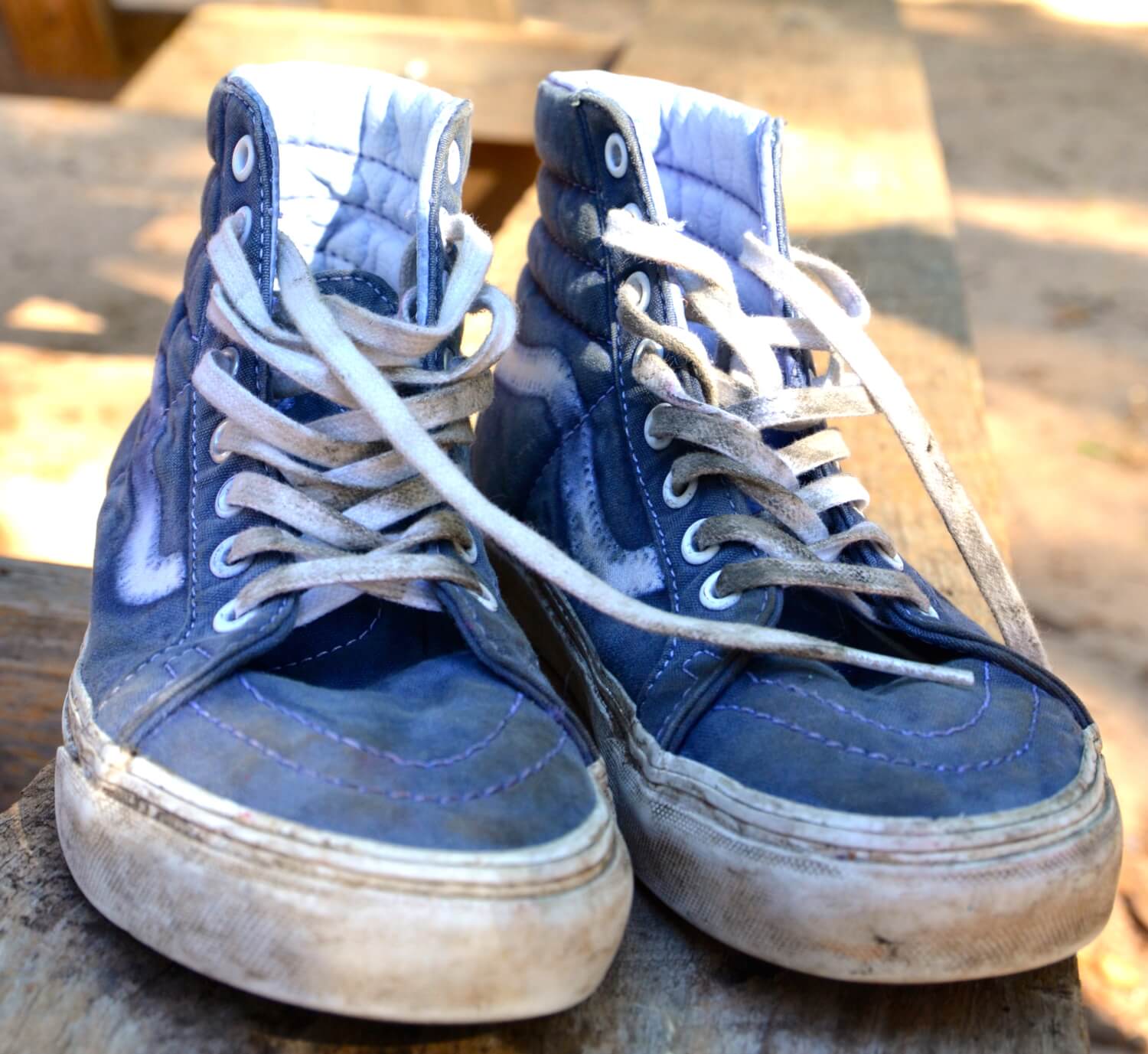 C: What's the craziest thing you've done in the last few years?
ME: I wouldn't say it was the craziest thing ever, but everyone has "the weirdest thing that happened to them freshman year." Mine was when I called myself an ambulance and got my gallbladder removed. The doctor did not believe it was my gallbladder because the typical person that gets their gallbladder removed is an old fat man… so I hope that fact that the doctor didn't believe me was a good thing?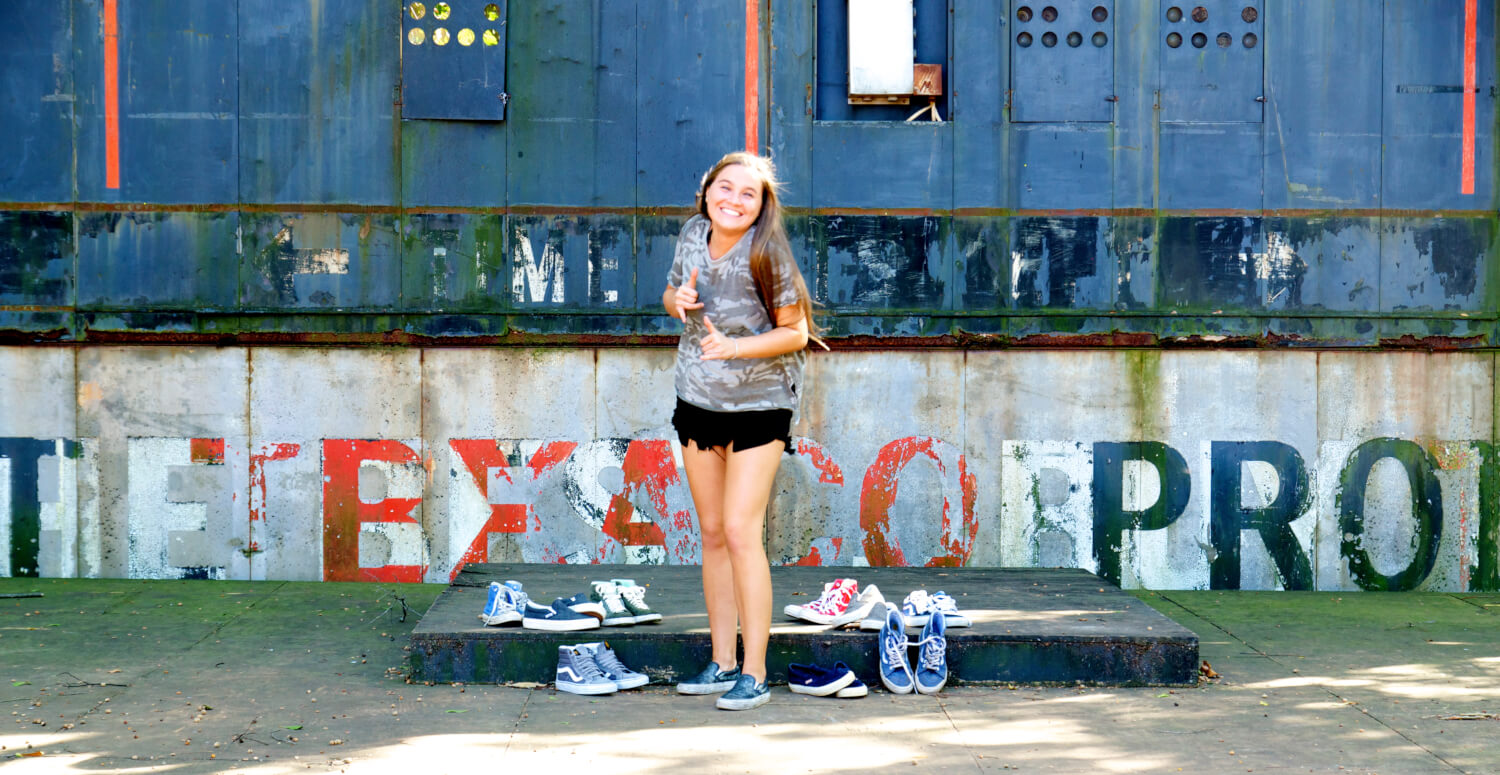 PS. Mallie's closet is on Curtsy— download the app to see if she posted her Drake sweatshirt, too. 😜
Curtsy is the app that lets you rent dresses from each other on college campuses, and it's live at UGA.
This is how it works:


📸: Ally Taylor