A thousand pieces from the app, all in one place: The Curtsy Closet.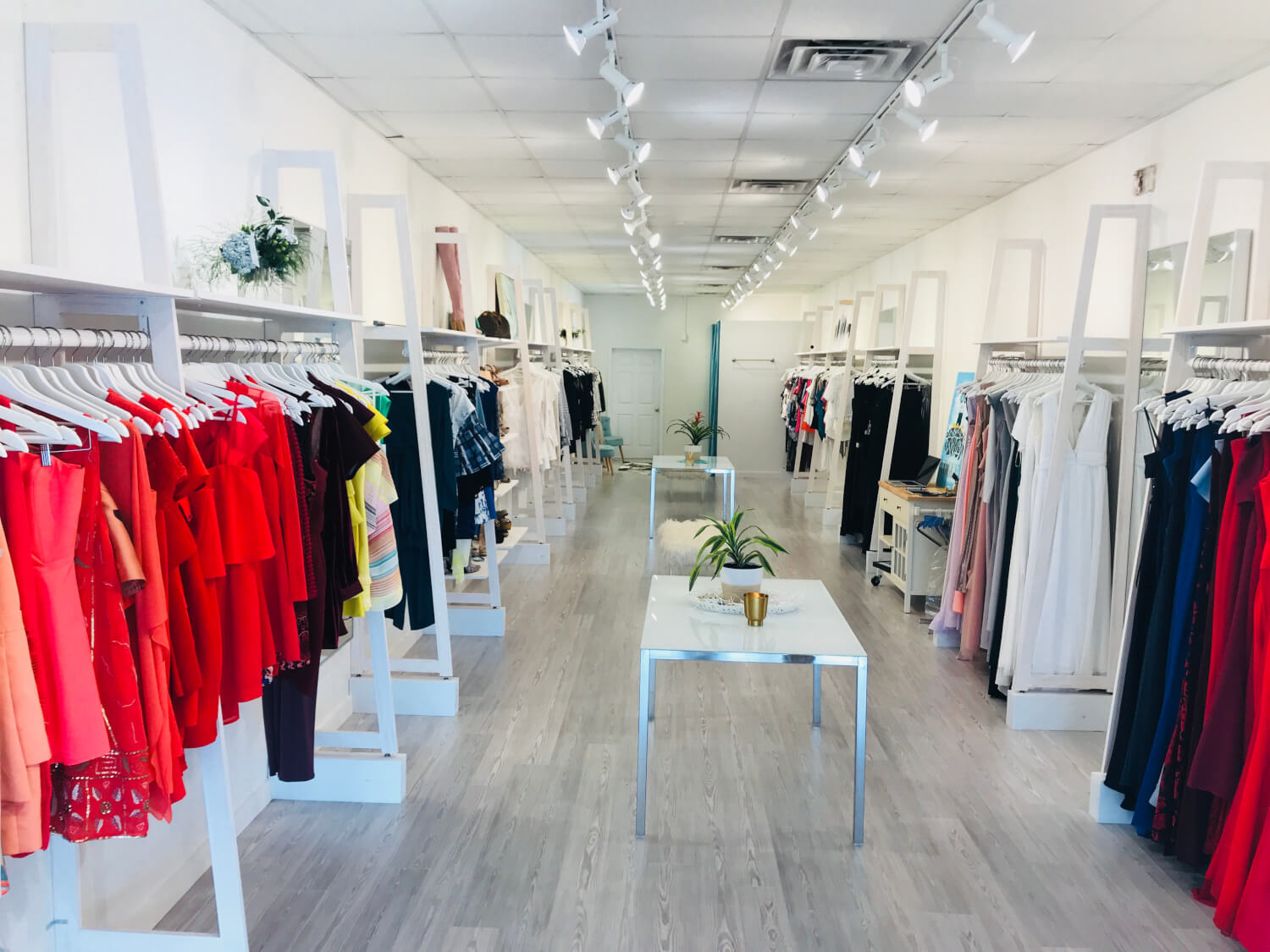 The first Curtsy Closet opened up in downtown Tuscaloosa two weeks ago. Here are the deets:
The Curtsy Closet is a Pop-Up shop with over a thousand pieces from the app. You can rent in-store or from the app, just like normal.
On the app, you can always see what's currently available in the store.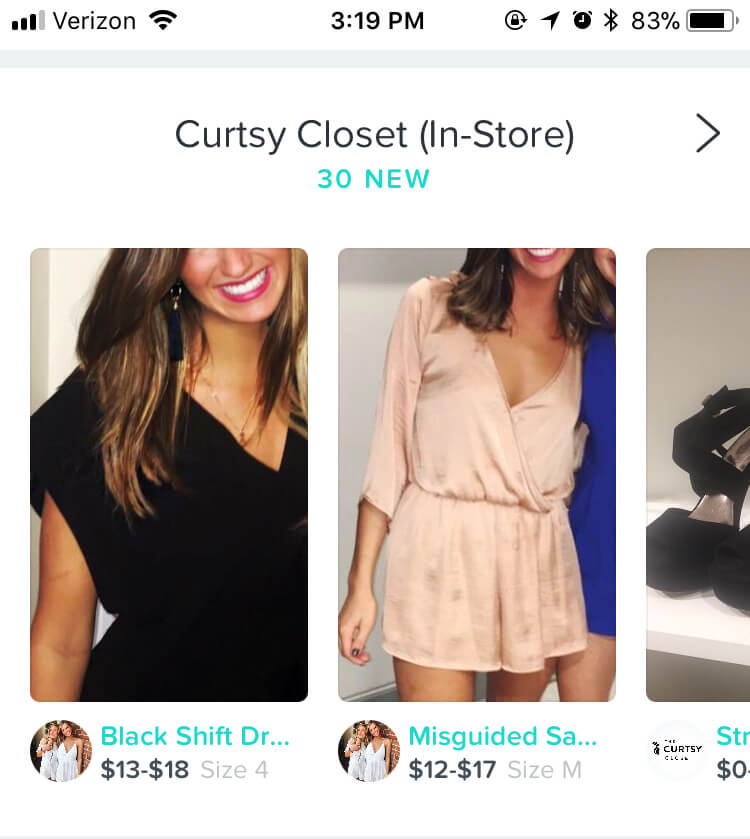 What all can I rent in-store?
Everything from tops and bottoms, to cocktail dresses, long formal dresses, rompers, purses, and even shoes. It's all owned by girls in Tuscaloosa.
"It's easy and convenient to come in for an event and immediately find a rockin' dress or outfit." – Brittany McMahon
Why did you open up the pop-up?
We figured it was time to open an official location after our Campus Director, Olivia Kercher, ended up with 600+ dresses in the guest bedroom of her house. Shout-out to her roommates who let the un-offical Curtsy Closet take over their house.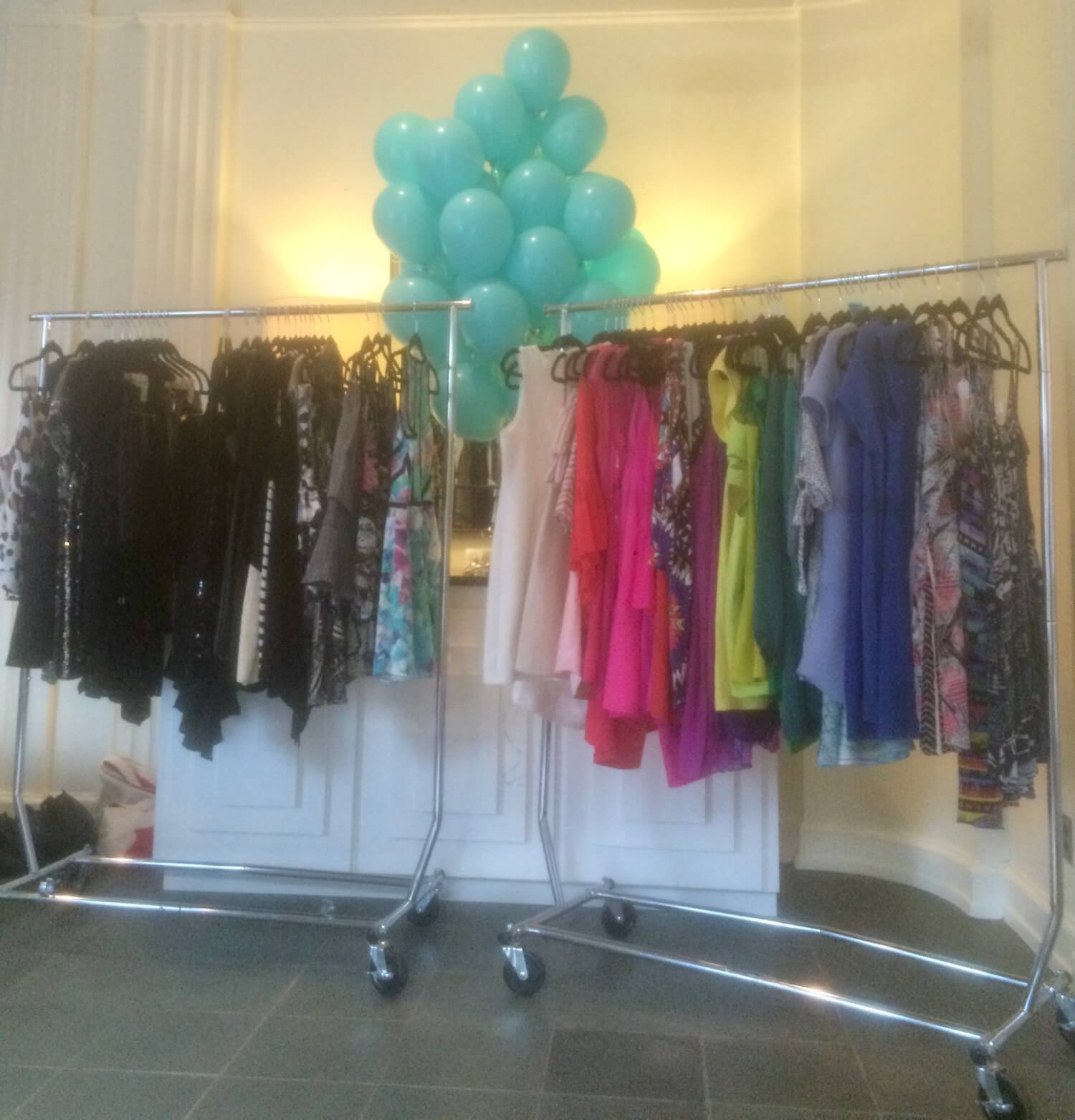 When is it open?
Mon-Thurs: 12-8PM
Fri-Sun: 12-6PM
Where is it?
Next to FIVE
2312 6th Street
Tuscaloosa, Alabama 35401
How can I have my closet in the pop-up?
Text us if you're interested in having your closet in the store: +1 (205) 792-0291
Cheers to all the amazing girls who made the Curtsy Closet possible:
Olivia Kercher
Madison Holmes
Martine McLellan               
Laurel Wilson
Catherine Ross
Alex Sample
Morgan Charles
Issey Behr
Brittany McMahon
Lexi Wardell
Maribeth McClenny
Madeline Little
Lily Bell
Cara McClenny
Kelsie Nagel  
All our Ambassadors  💕
If you have any other questions about the pop-up, shoot us a text: +1 (205) 792-0291. We hope to see you in the store soon! 
xo
Team Curtsy