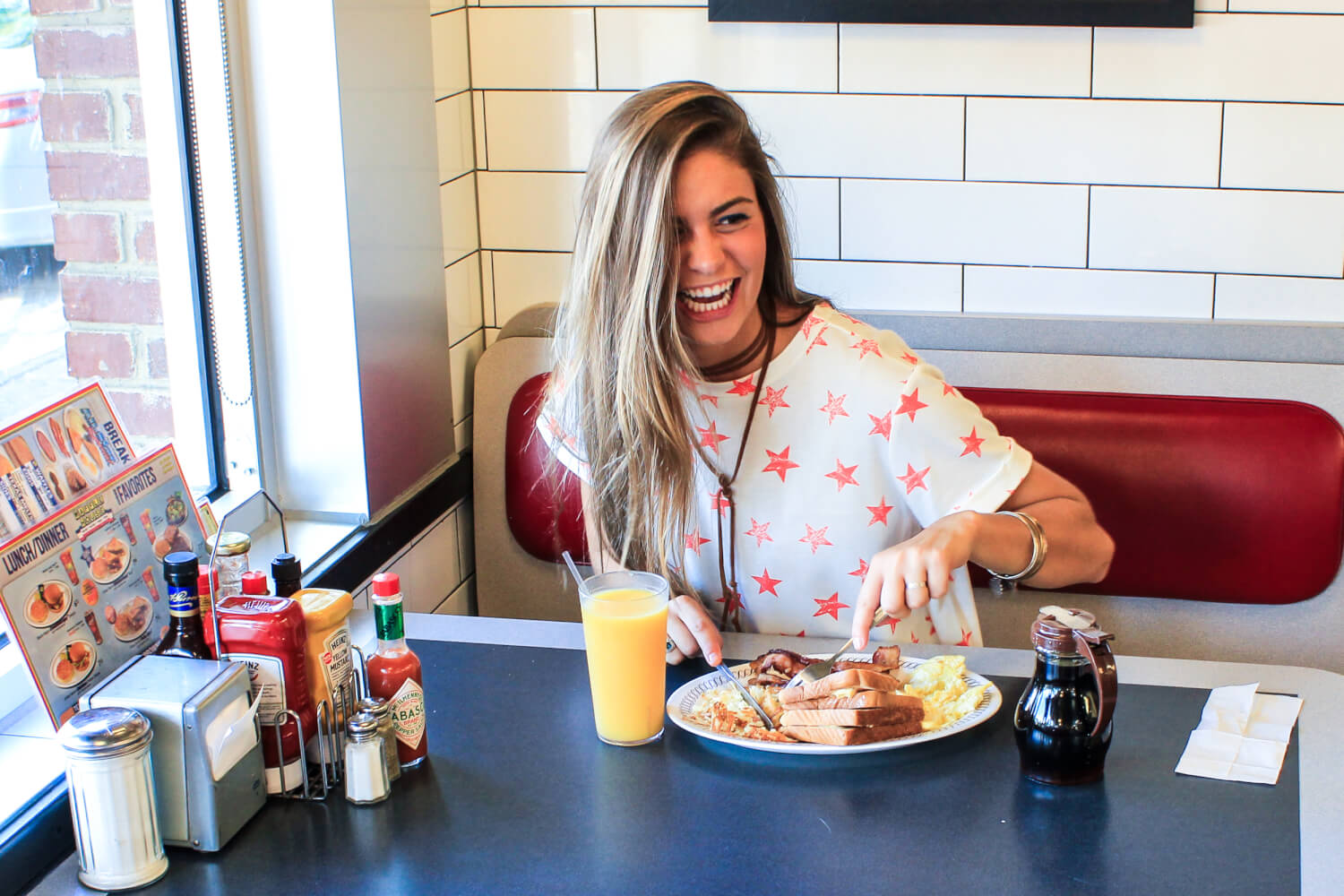 Courtney is renting her closet on Curtsy. Download the app to rent her outfits now, including this white dress.
PS. Curtsy is live at Alabama. Curtsy lets you rent dresses from fashionistas at your school. Browse, rent and post dresses of your own to make extra CA$H. 
Download Curtsy here.

Meet Courtney.
Courtney Muller goes all out on everything she does. She's obsessed with detective shows and has literally seen every single episode of Law & Order SVU and Chicago P.D. During the week, you can find her at Baskin Robins ordering rainbow sherbet in a rainbow sprinkled sugar cone. But on a weekend? She's inside Bryant-Denny Stadium yelling at the Crimson Tide defense to block more. Courtney clearly has her priorities in line. 😉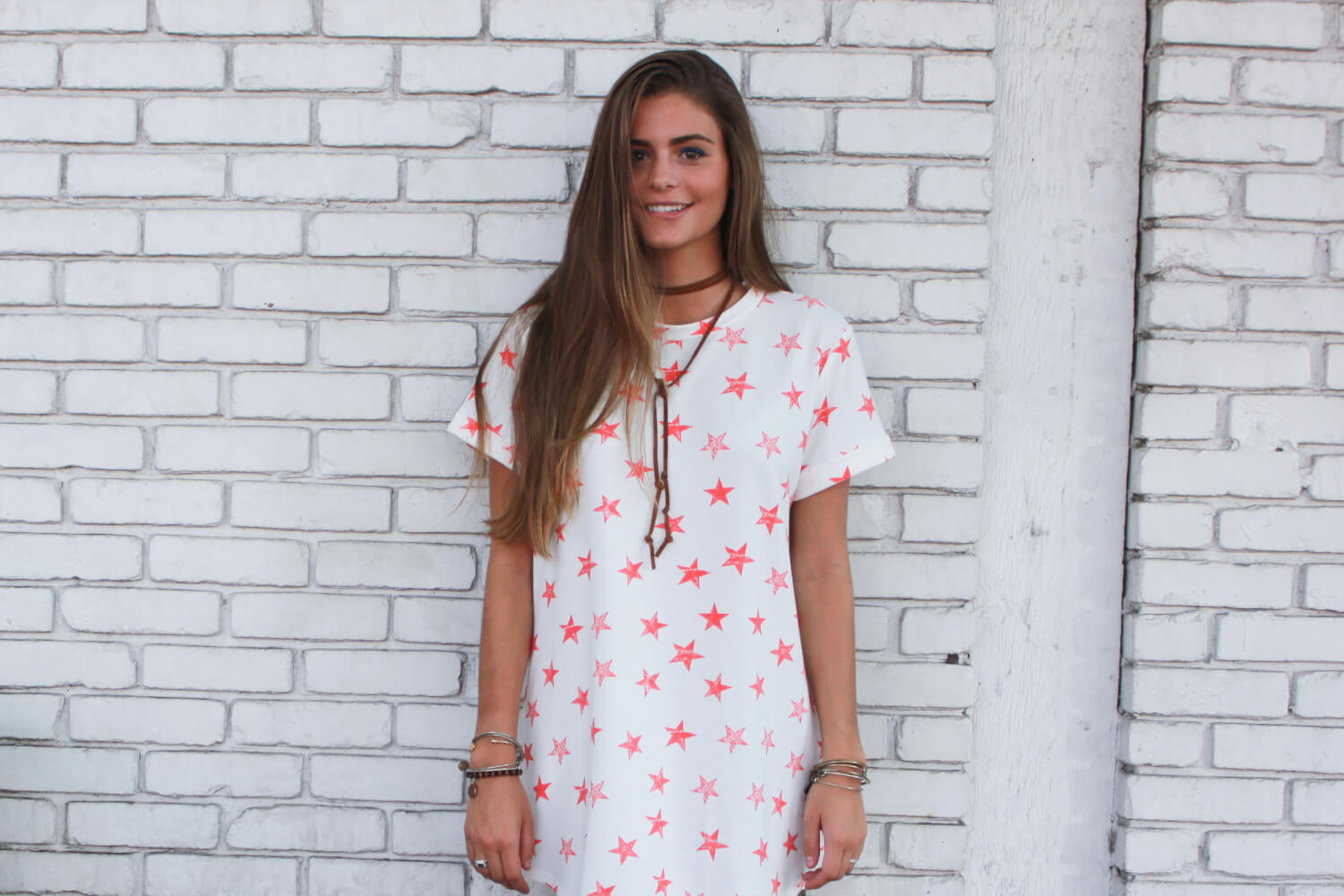 I'm from the ATL and have two dogs (Scout and Rosco), and am the oldest of three. My friends think I'm weird because I could literally drink cheese dip, but why be normal? That's so boring.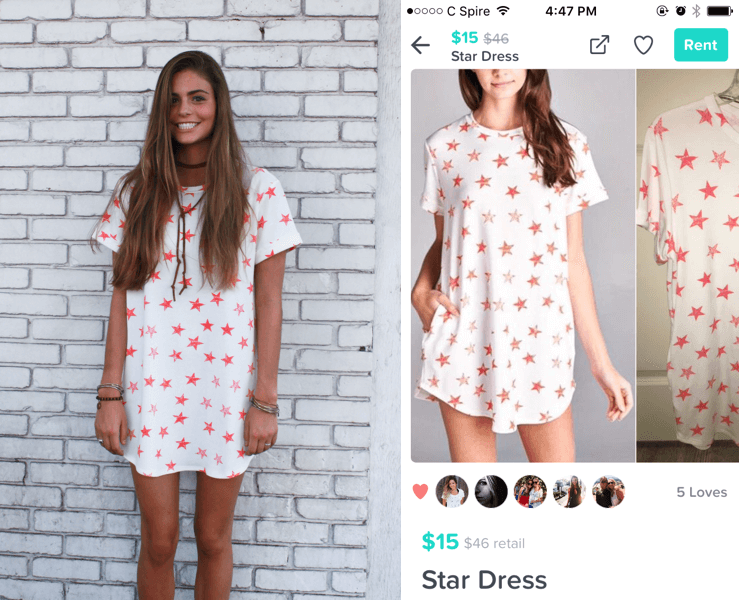 Speaking of not being boring—I seriously love Kendall Jenner. She's my fashion idol now, forever and always will be. I'm constantly trying to copy her look.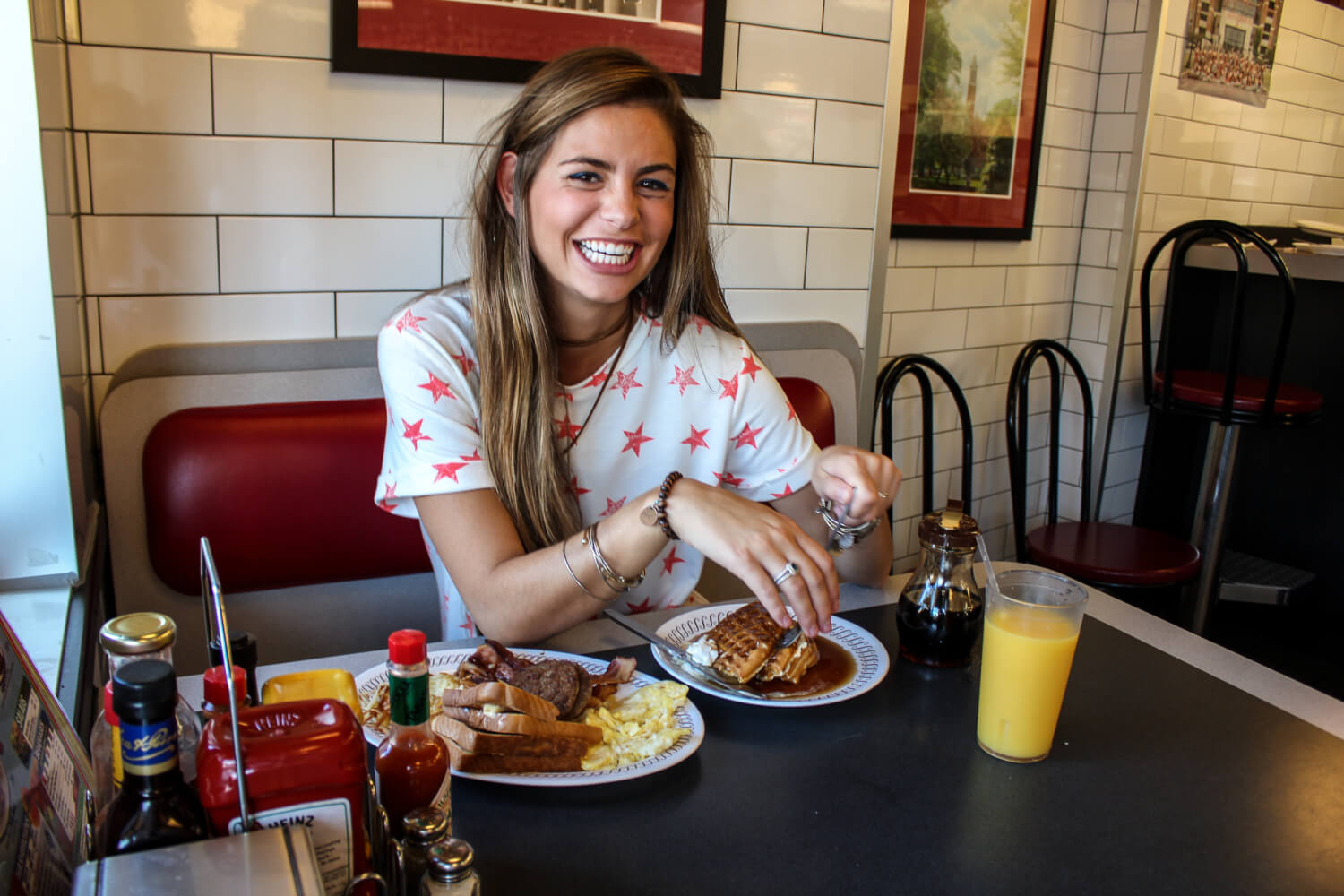 Everything about her style…I'm obsessed. In fact, she's the background of my phone right now, and I'll probably never change it. [Courtney's Instagram prof pic is even Kendall haha]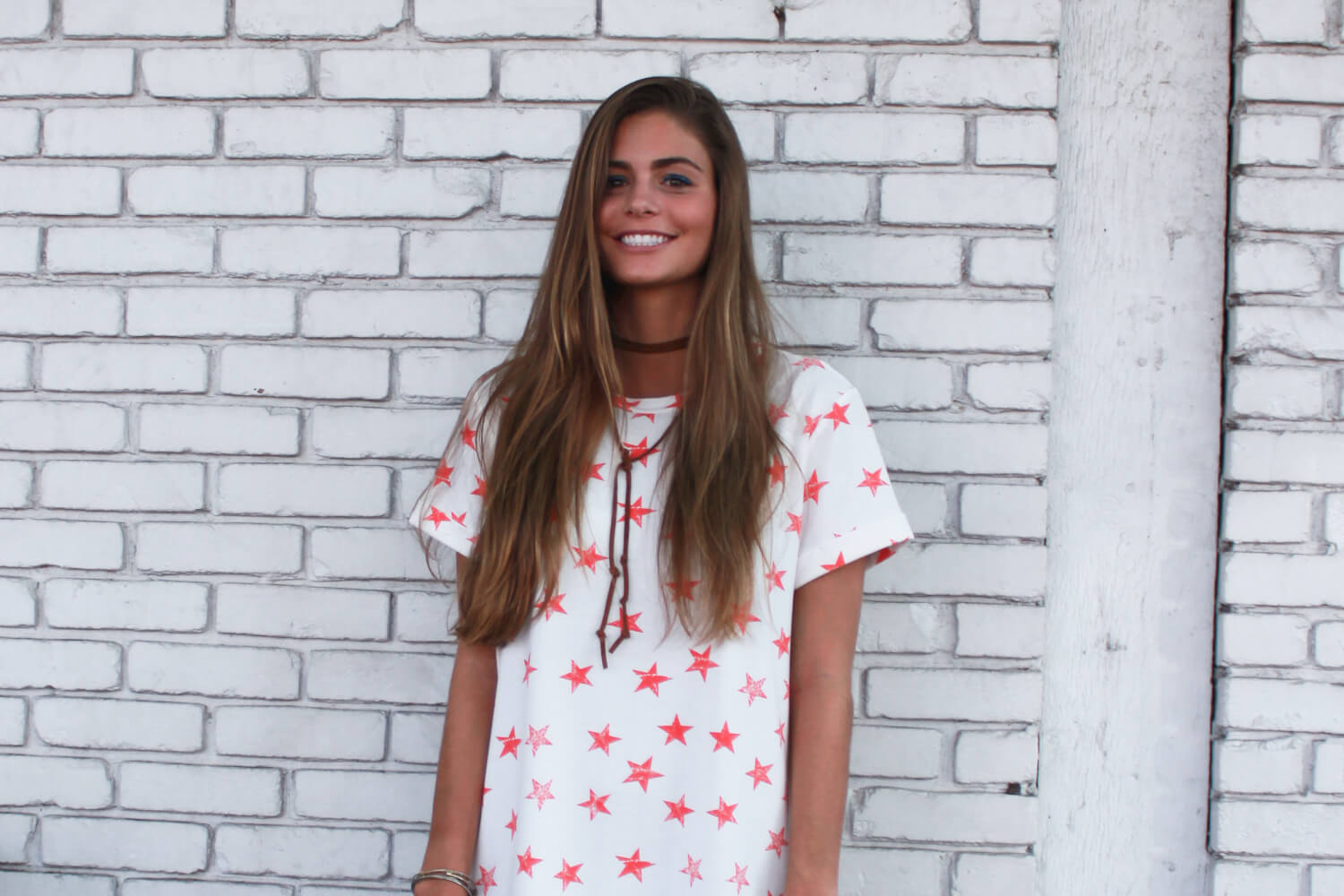 My favorite fashion trend right now is velvet chokers.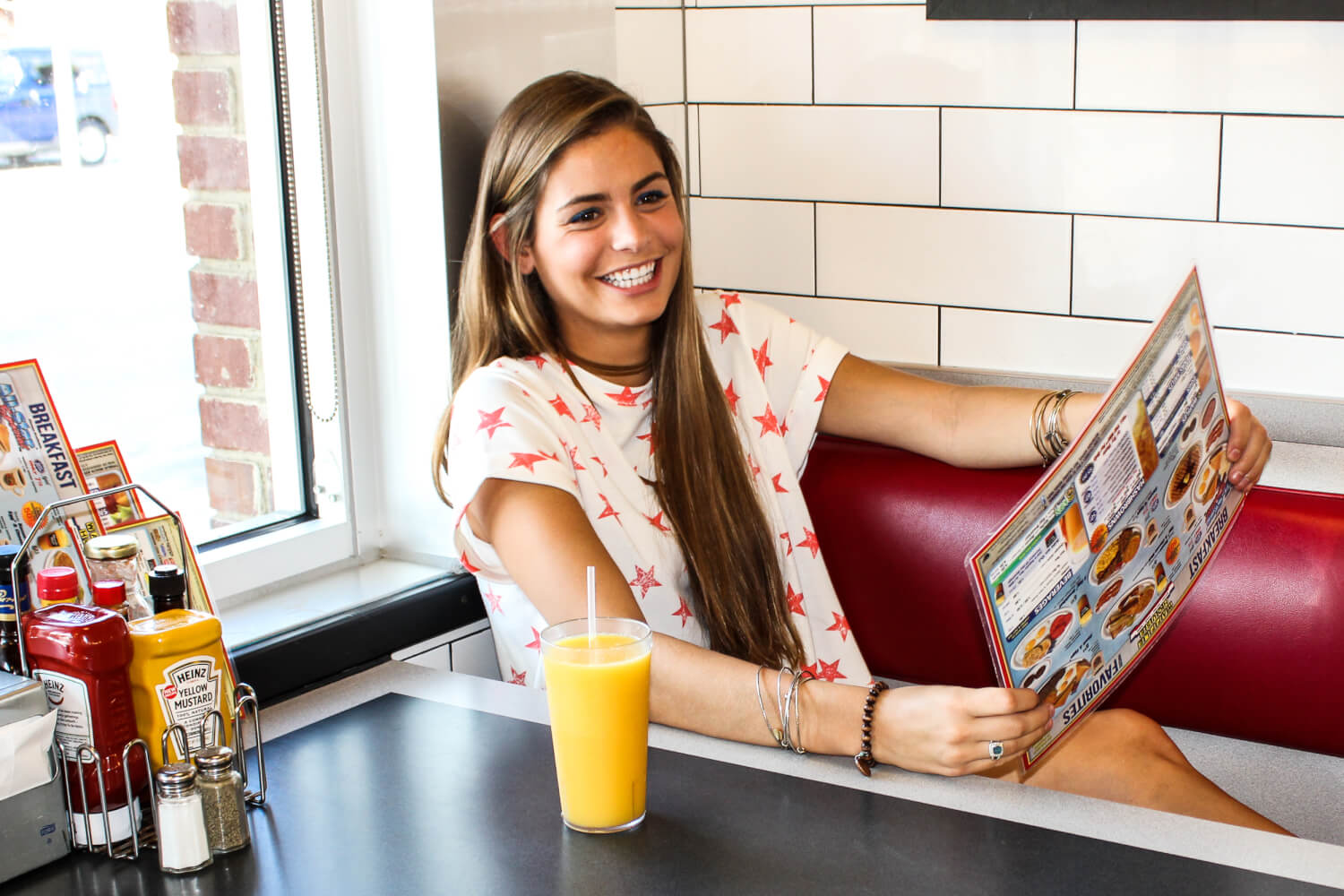 I also love casual band tees. You can dress them up by pairing them with ripped jeans and a belt, and you're ready to walk out the door.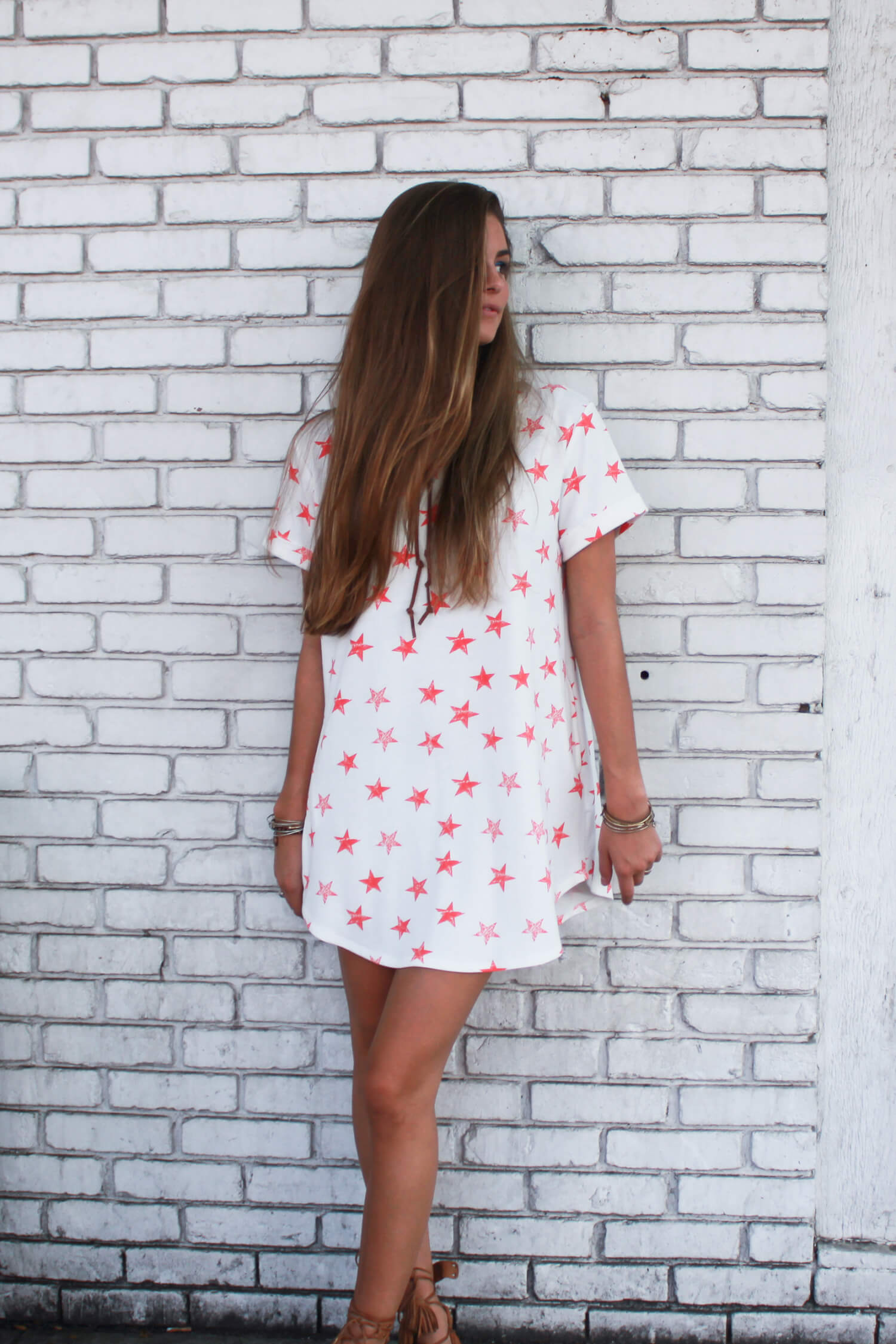 Q: Who is the biggest inspiration in your life?
My mom. She is the sweetest, most thoughtful woman in the world. She taught me how to give unconditionally, be compassionate, love, and so much more.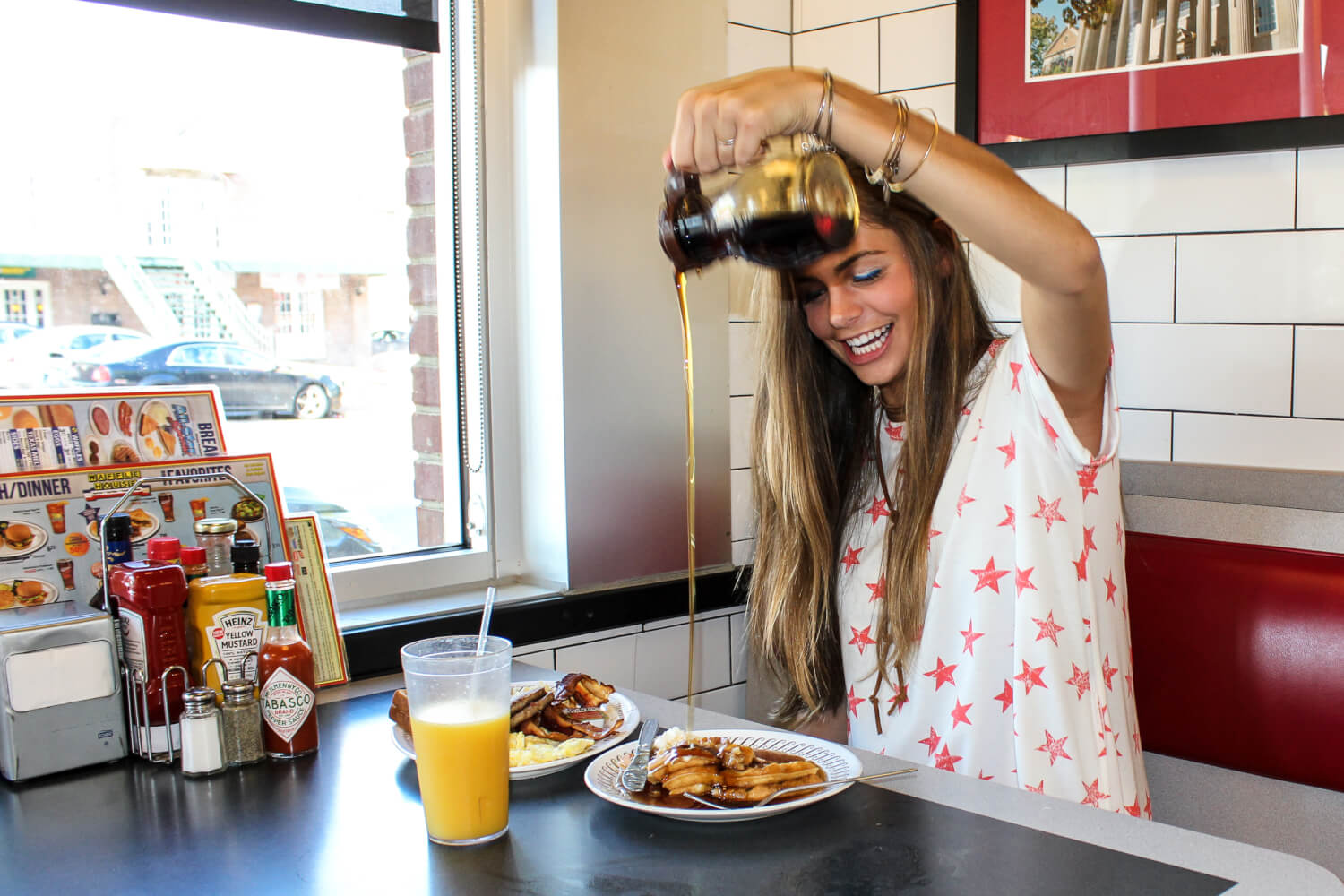 I wouldn't be who I am today without constant support and encouragement from her! She is my #1 always.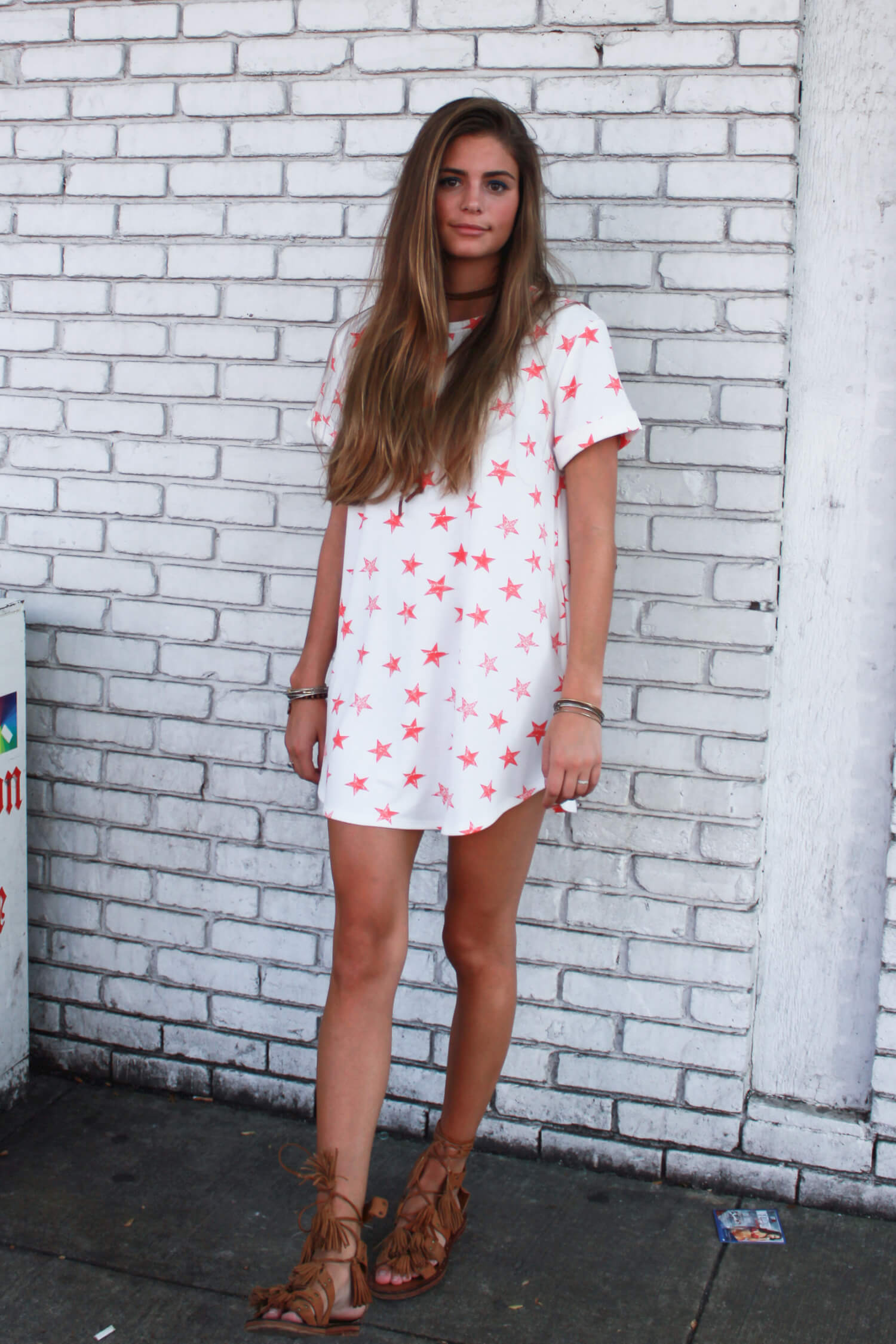 Q: If you could live in any decade because of the fashion, which one would you choose?
By far the 70s! That was such a fun era—bellbottoms, hippie dresses, floral and tie dye prints, and DISCO. The fashion of the 70s was just the coolest and will always be.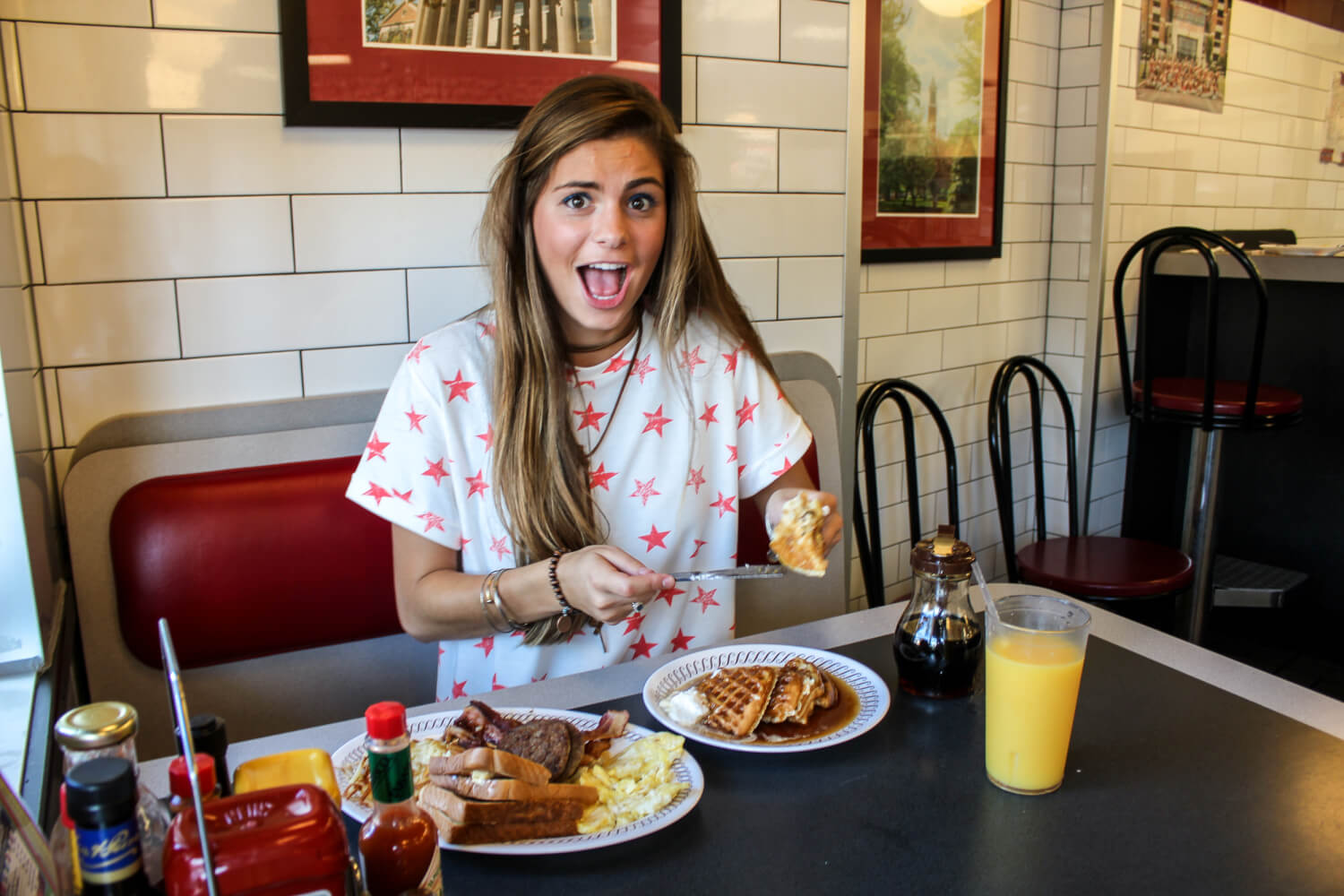 xoxo, Team Curtsy
Follow along on Courtney's adventures at @courtneymuller_.
?: Anna Tehan (@anaamal_tehan) and Olivia Kercher (@liv_kercher)
---
Like what you see? Borrow Courtney's looks from this post on Curtsy. Download the app now.