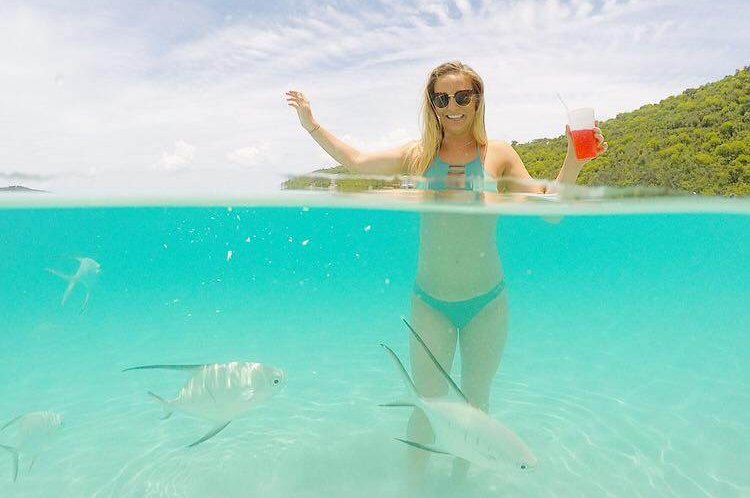 Performing in front of 80,000 Clemson fans, teaching girls how to dance, tutoring children outside of the classroom…
All. Before. Noon.
This #GirlBoss knows how to W-O-R-K.
Courtney's renting out her closet on Curtsy @ Clemson. Are you on the list yet?
---
Meet Courtney Luber.
When this Rally Cat isn't busy dancing on the sidelines at Clemson athletic events or competing at national dance competitions, Courtney spends her time volunteering with ClemsonLIFE and participating in FCA campus events.  Keep reading to see what she's been up to lately.
Q: What's the coolest thing you've done this summer?
Definitely visiting Magen's Bay in St. Thomas. The Caribbean has some pretty awesome marine wildlife & scenery.  While here, my friends and I went paddle boarding, snorkeling & shopping.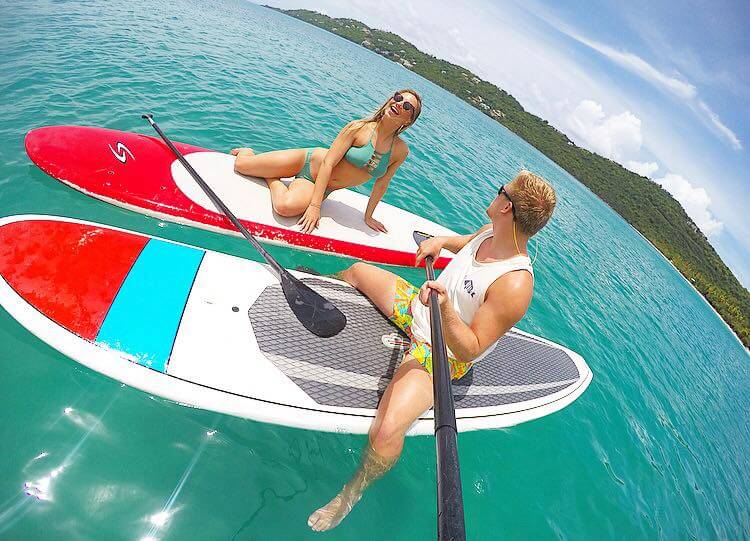 After vacationing, I worked at Universal Dance Association camps.  I've been dancing since I was seven years old. At first, dance was a pastime but it quickly grew into something I couldn't live without.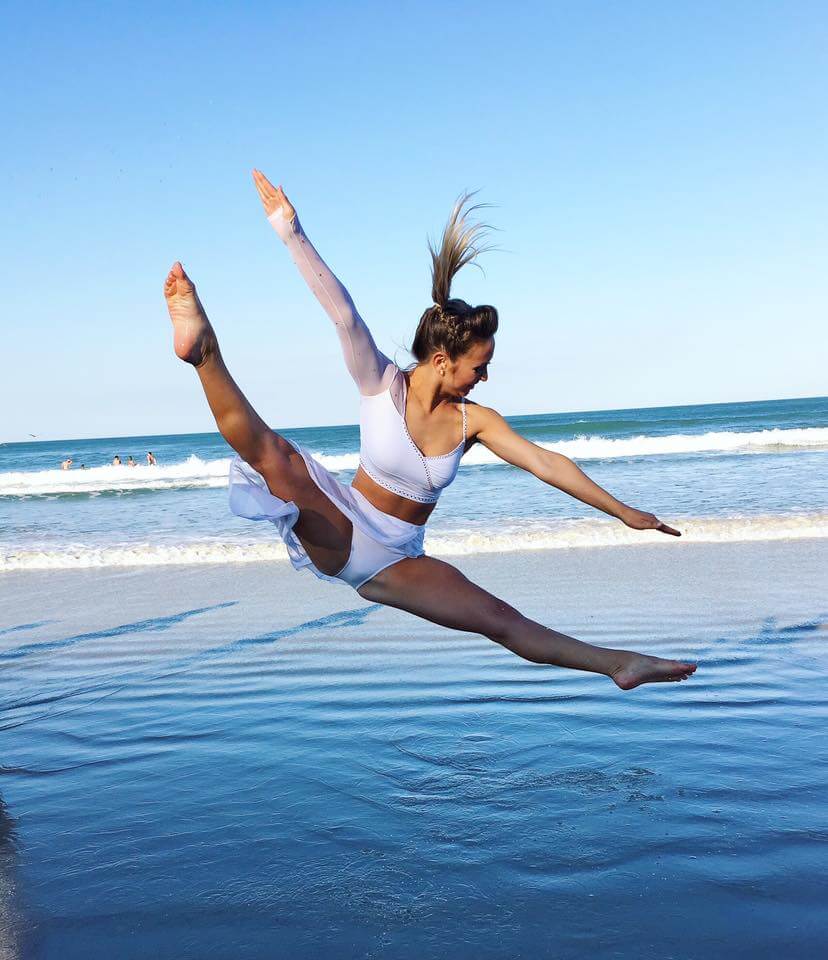 Q: How would you describe your style? 
The best way to describe my style is classy & casual.  Dancing has influenced my style in a way that nothing else can.  I've learned to be open to new ideas and stay creative.  Since dancing keeps me in shape, I feel comfortable in absolutely anything I wear.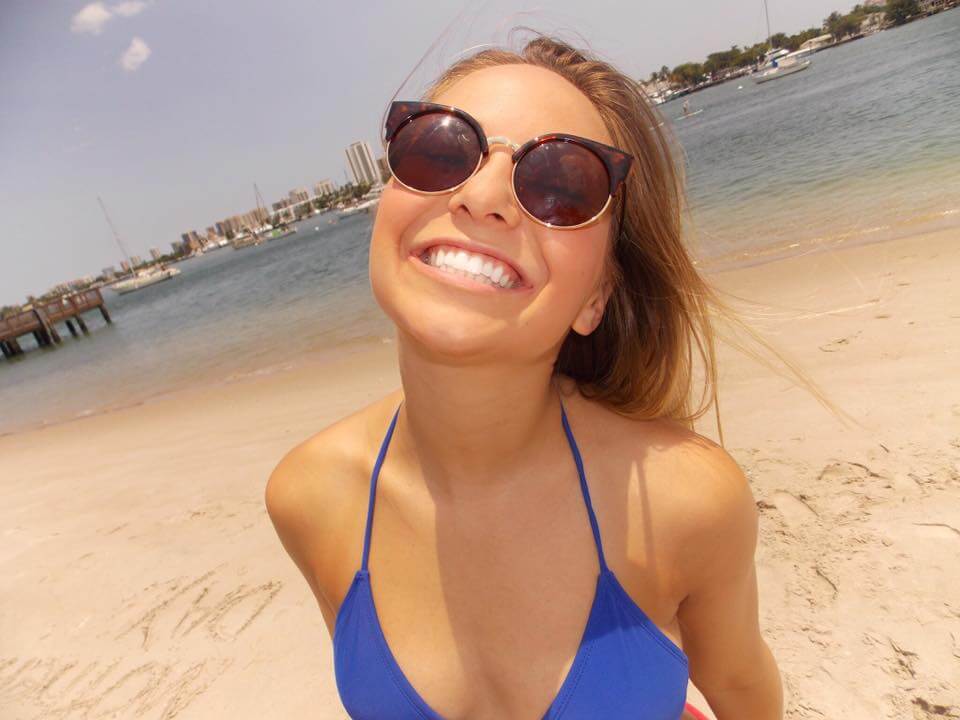 Q: What do you do outside of school?
I'm very involved in ClemsonLIFE. It's a volunteer program set up by the university that allows students with disabilities to take classes & learn to be independent individuals. It's humbling being a part of something that has such a big impact on someone's life.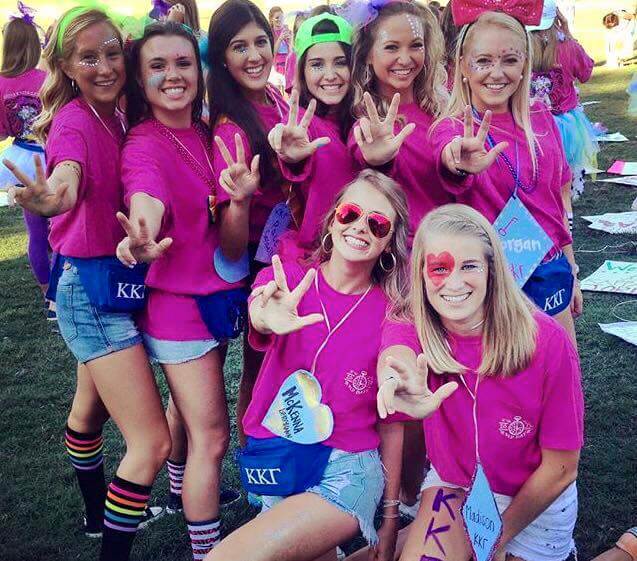 My favorite things about Clemson are the football, the people & the atmosphere.  Being able to dance on the sidelines of one of the top teams in the NCAA is something I will never forget. Clemson football will be back and better than ever this year, so we'll #CUinTampa!
Follow Courtney's adventures @courtney_luber
We'll be lookin' out for you on the field.
xoxo, Team Curtsy
---
What is Curtsy?
Rent dresses from women at your school with Curtsy! Browse, rent and post dresses of your own to make extra $.