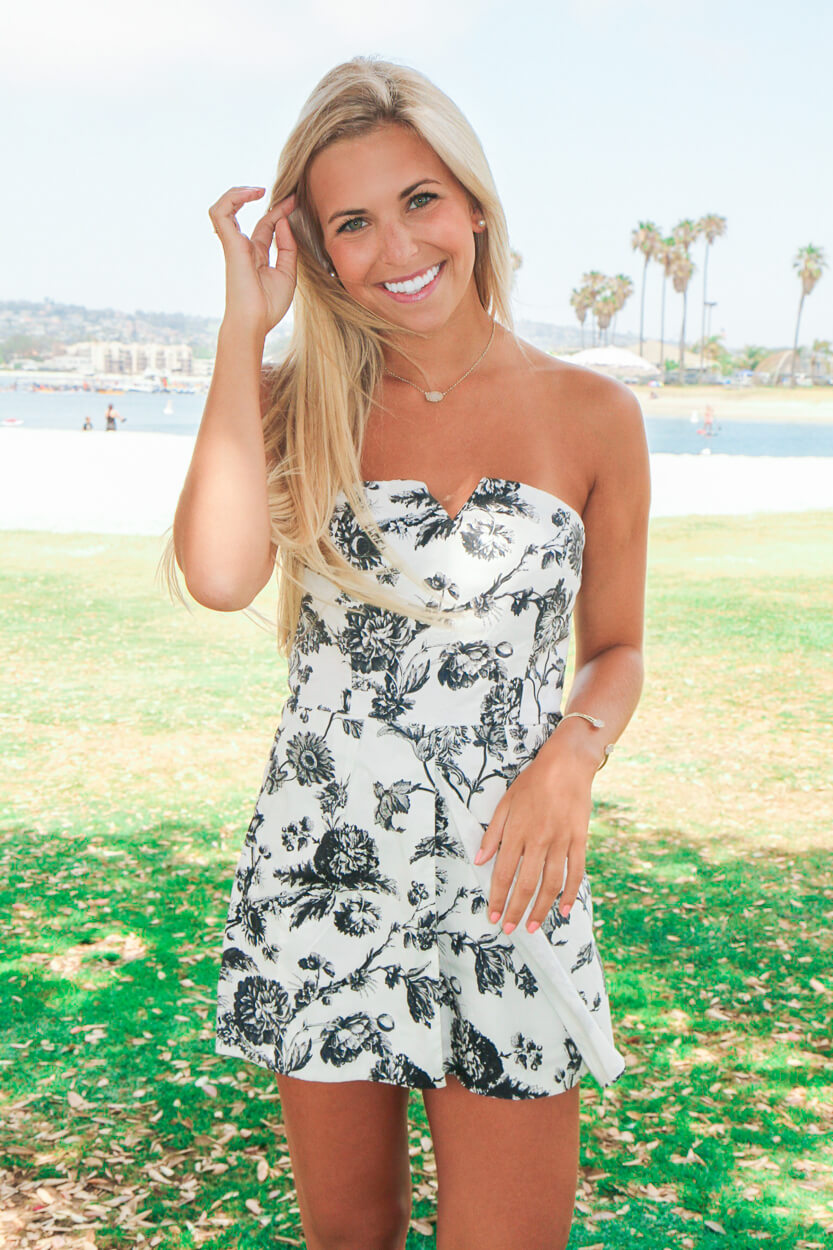 Need an outfit for this weekend? Rent one of Madie's on Curtsy. It's that easy.
PS. Curtsy is live at Clemson. Curtsy is an app that lets you rent dresses from girls at your school. Browse, rent and post dresses of your own to make extra CA$H. 
Download Curtsy here.

A glimpse into the daily life of Madie Montero.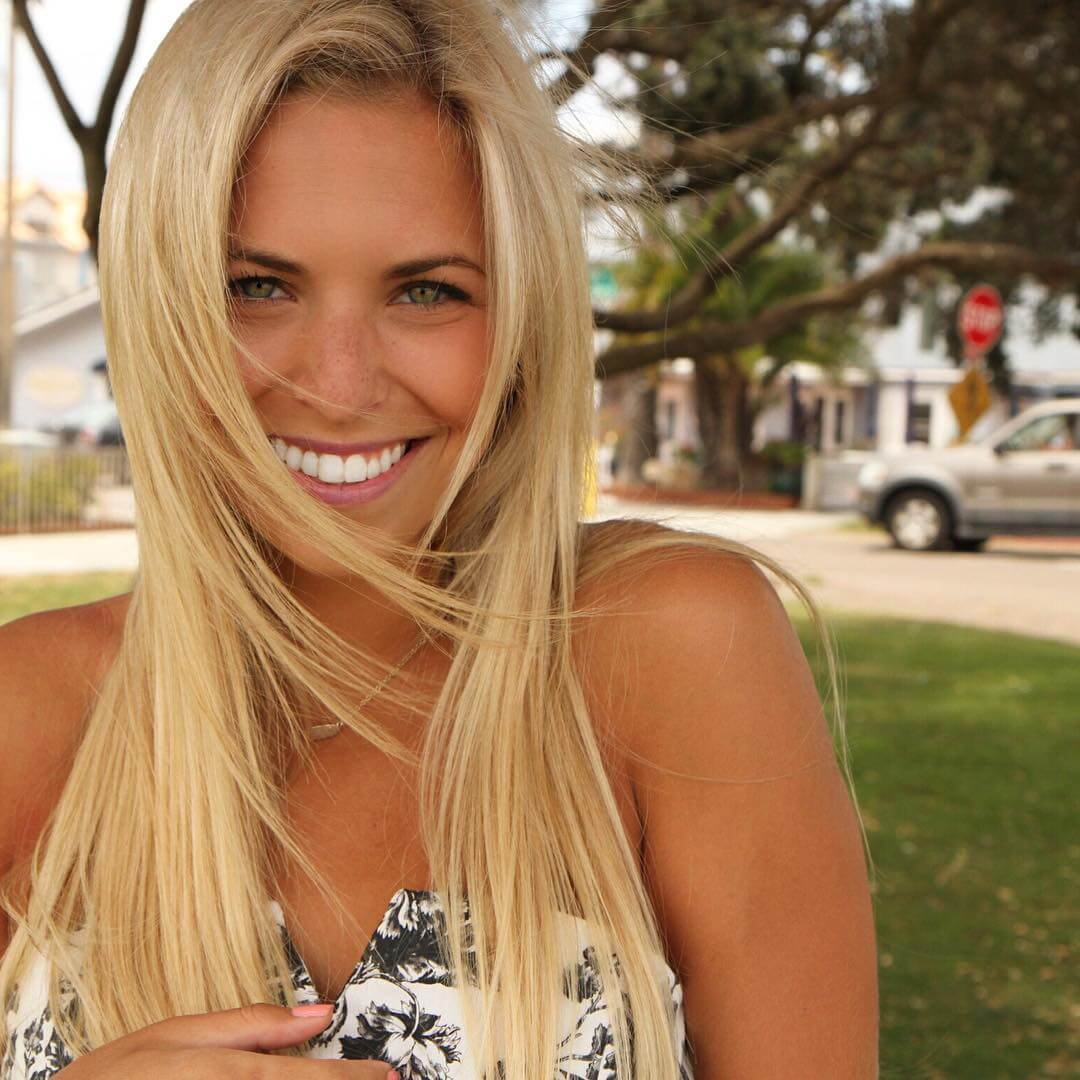 Everyone asks why Clemson? Why leave California? I thought it would be a great experience to venture outside of my comfort zone a bit when deciding to attend school in South Carolina at Clemson.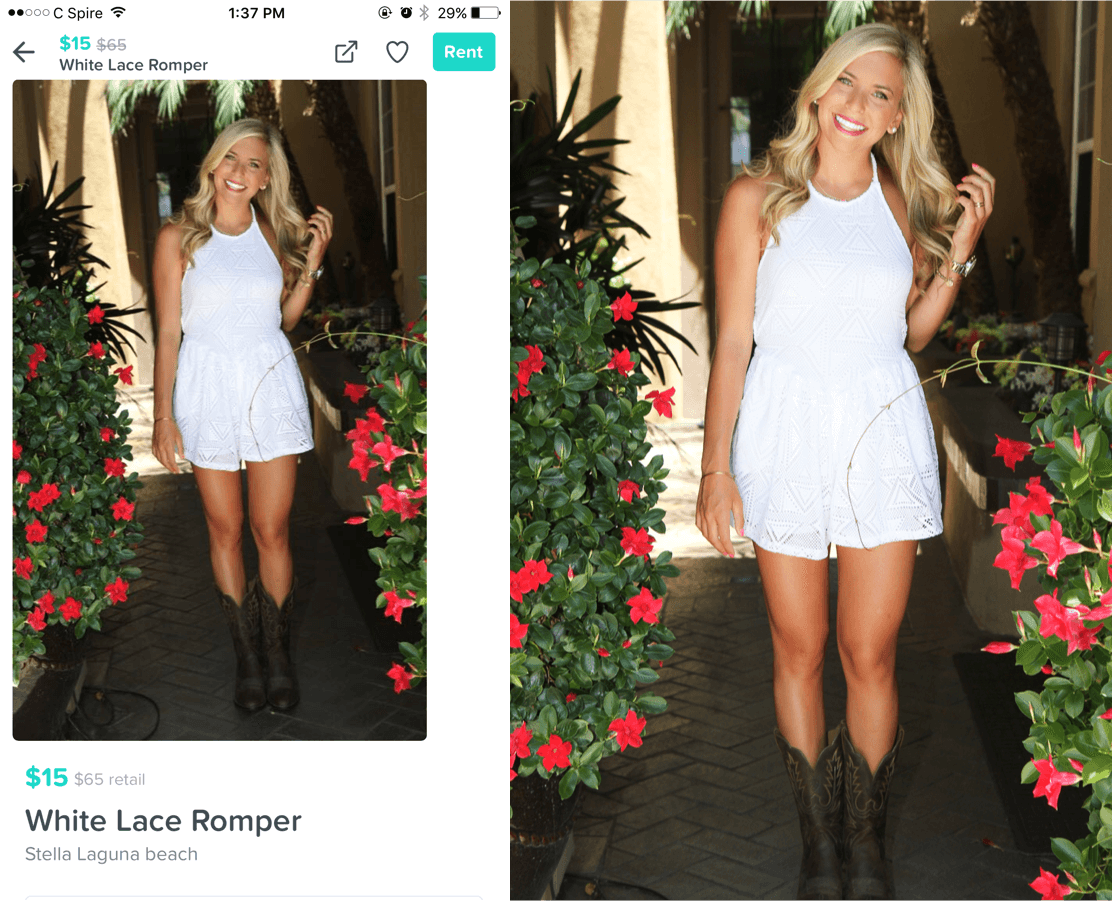 Click the image to rent Madie'tyle White Lace Romper on Curtsy.
The southern hospitality, the beautiful lakes, and the people play a huge part to why I have fallen in love with the South so much.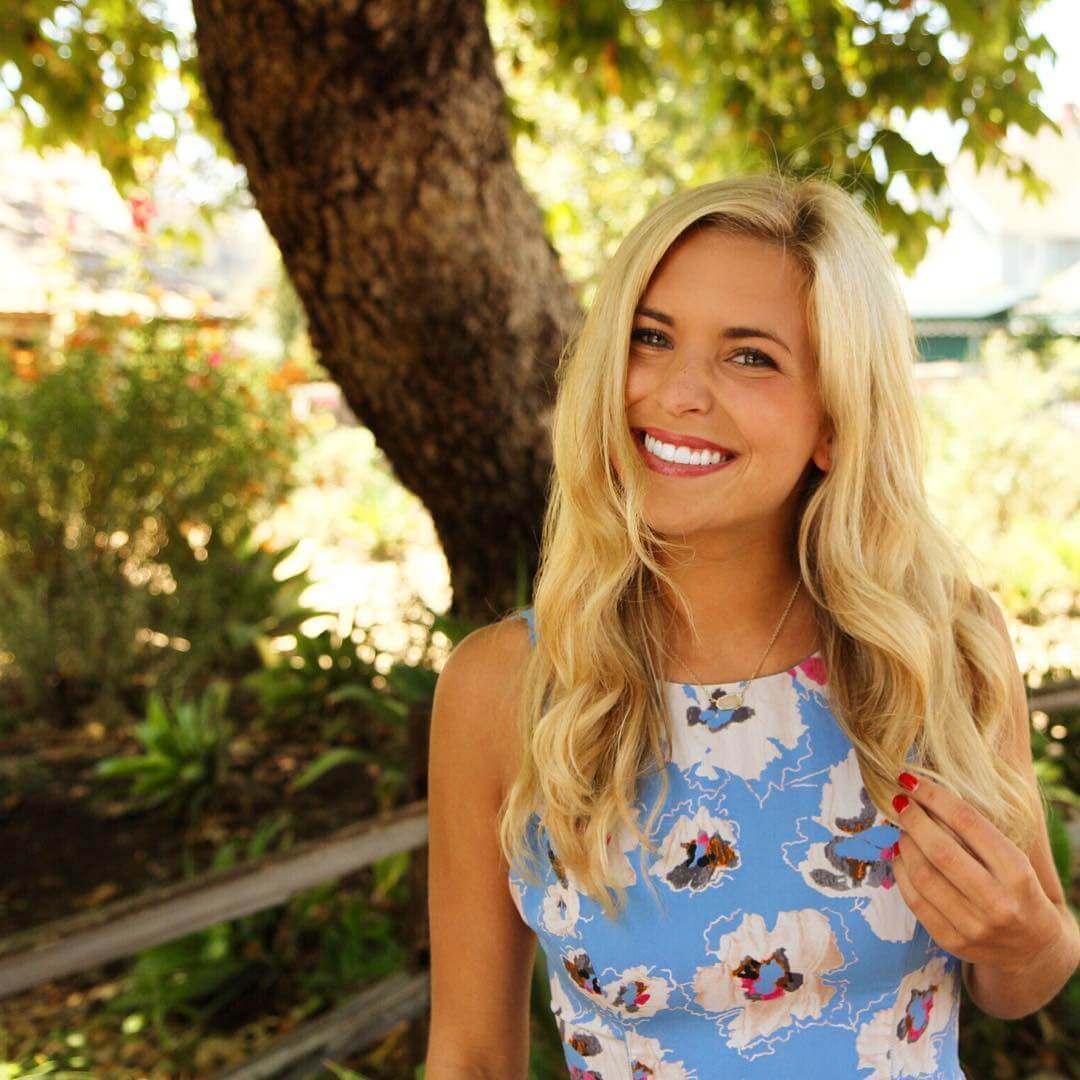 There are so many awesome cities that I have been able to travel to while living in the South such as Atlanta, Charleston and Charlotte—I definitely recommend visiting those cities. Traveling is one of my favorite pastimes.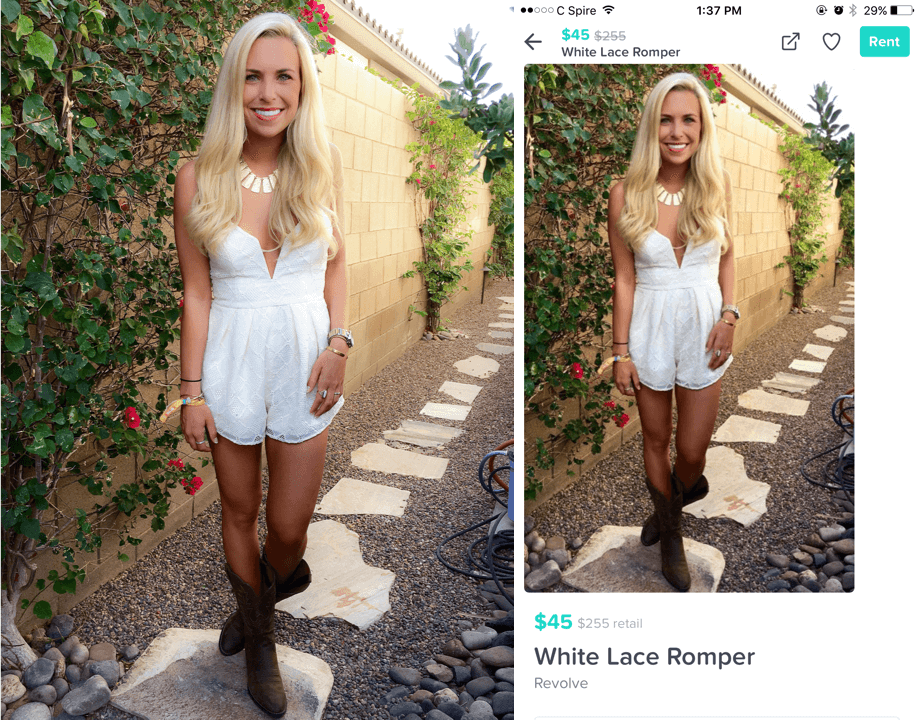 Click the image to rent Madie's White Lace Romper on Curtsy.
I also love the outdoors—if there is a lake or beach, you can bet I will be there. As tomboyish as it sounds, I enjoy wakeboarding, but at the same time, I also love to shop.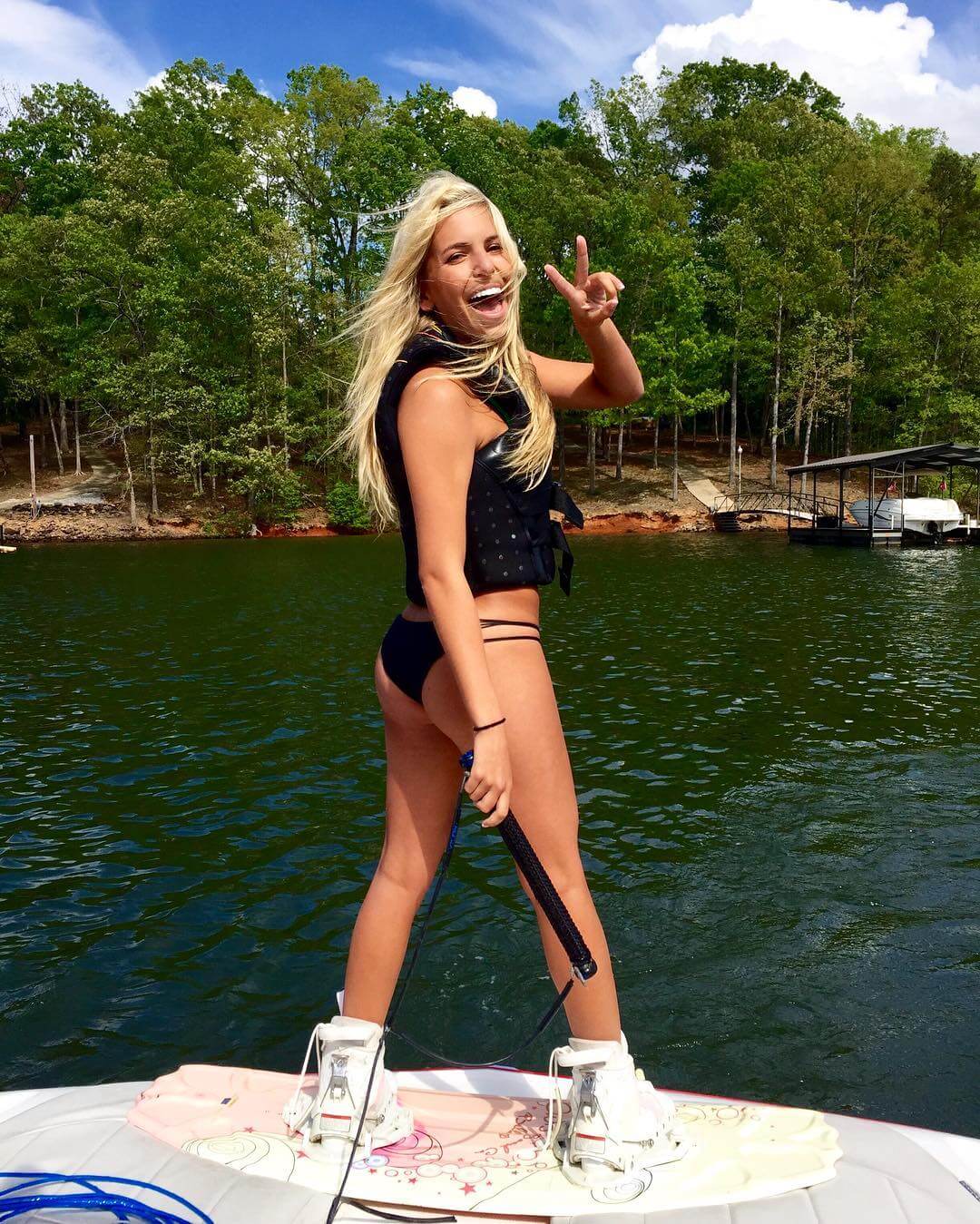 A few of my favorite places to shop are Nordstrom's, Free People, Nasty Gal, and Revolve.  I also enjoy finding fun treasures at small hole in the wall boutiques.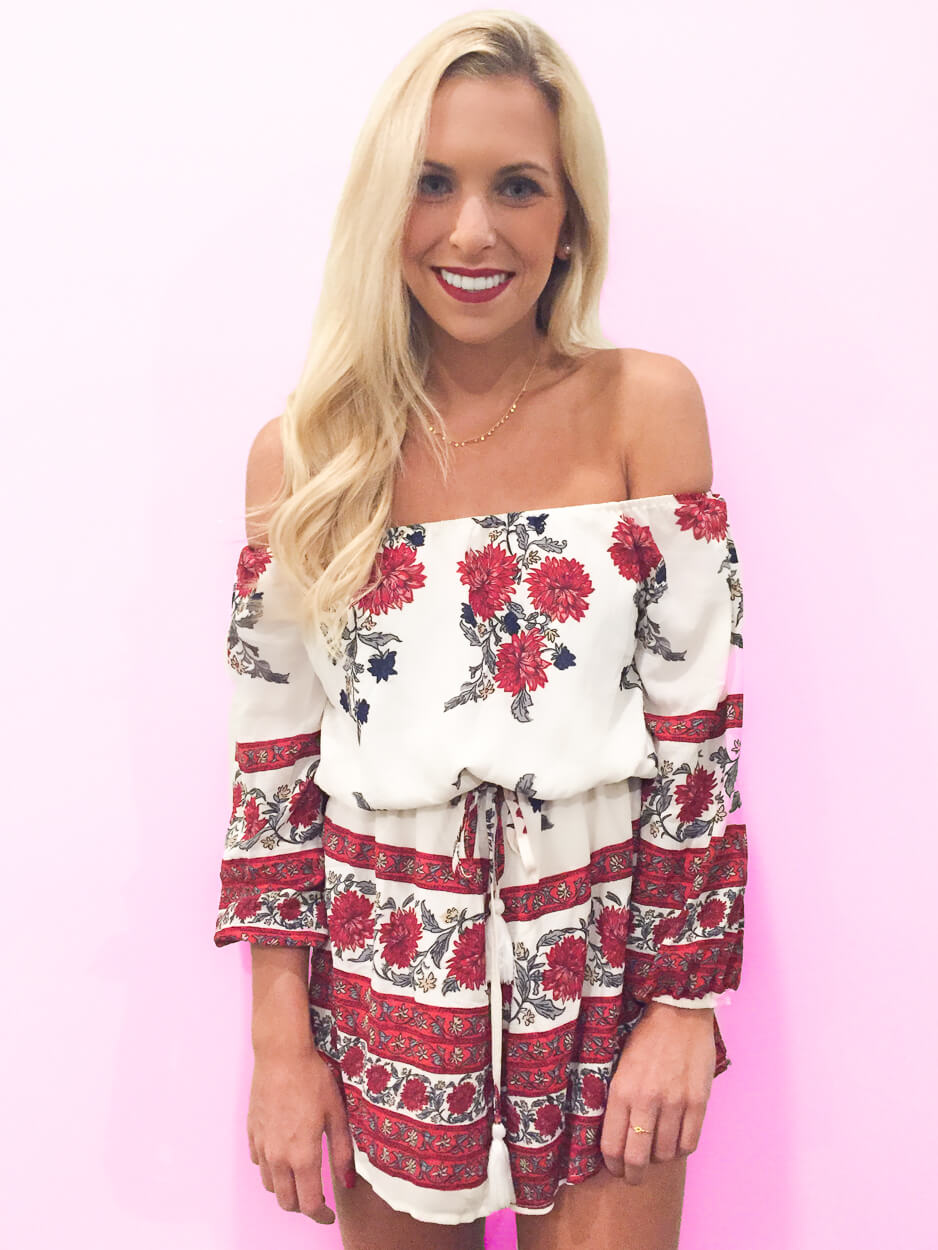 Rompers are always first on the list when it comes to shopping.  Although I love dressing up, comfort is definitely my go to while still staying cute.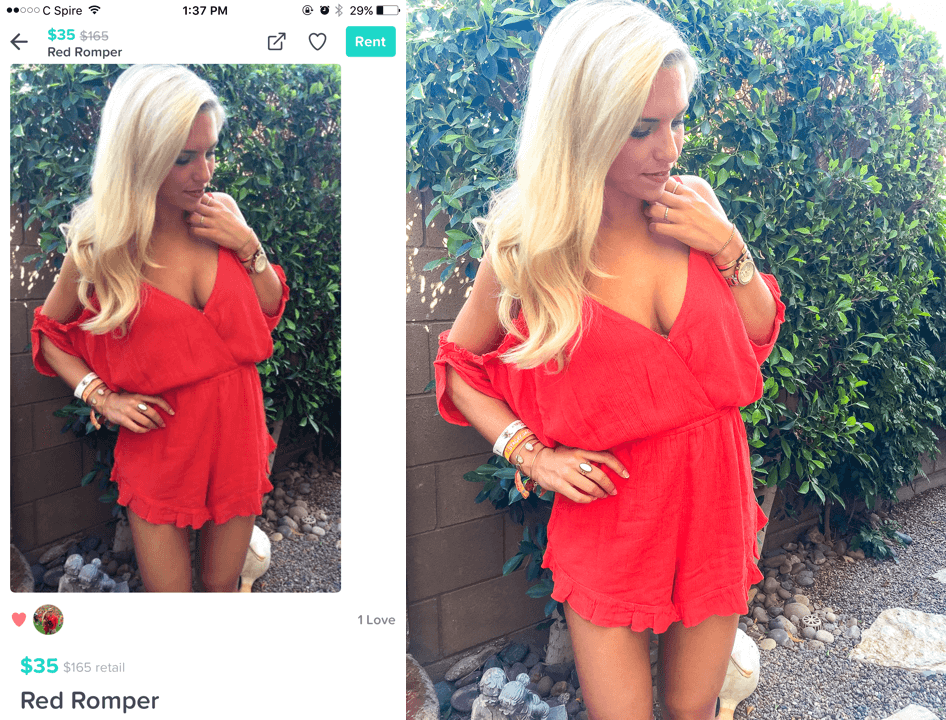 Click the image to rent Madie's Red Romper on Curtsy.
My style is very casual with a mix of Cali and the South. There are so many people who have the cutest style, but when it comes to dressing myself, I just dress in things that I like and set a fashion statement for myself.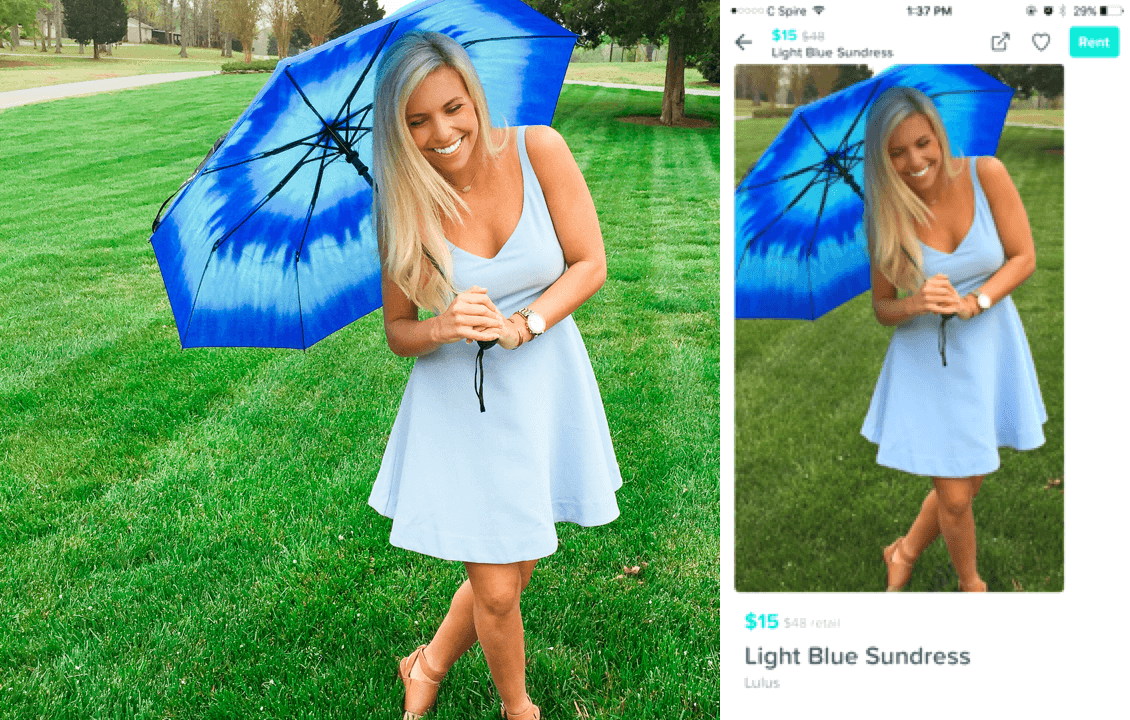 Click the image to rent Madie's Light Blue Sundress on Curtsy.
You never want to be uncomfortable trying to be someone you're not, and if others have a problem with the way you look or what you wear then ignore it. Everyone is beautiful and fashionable in their own way.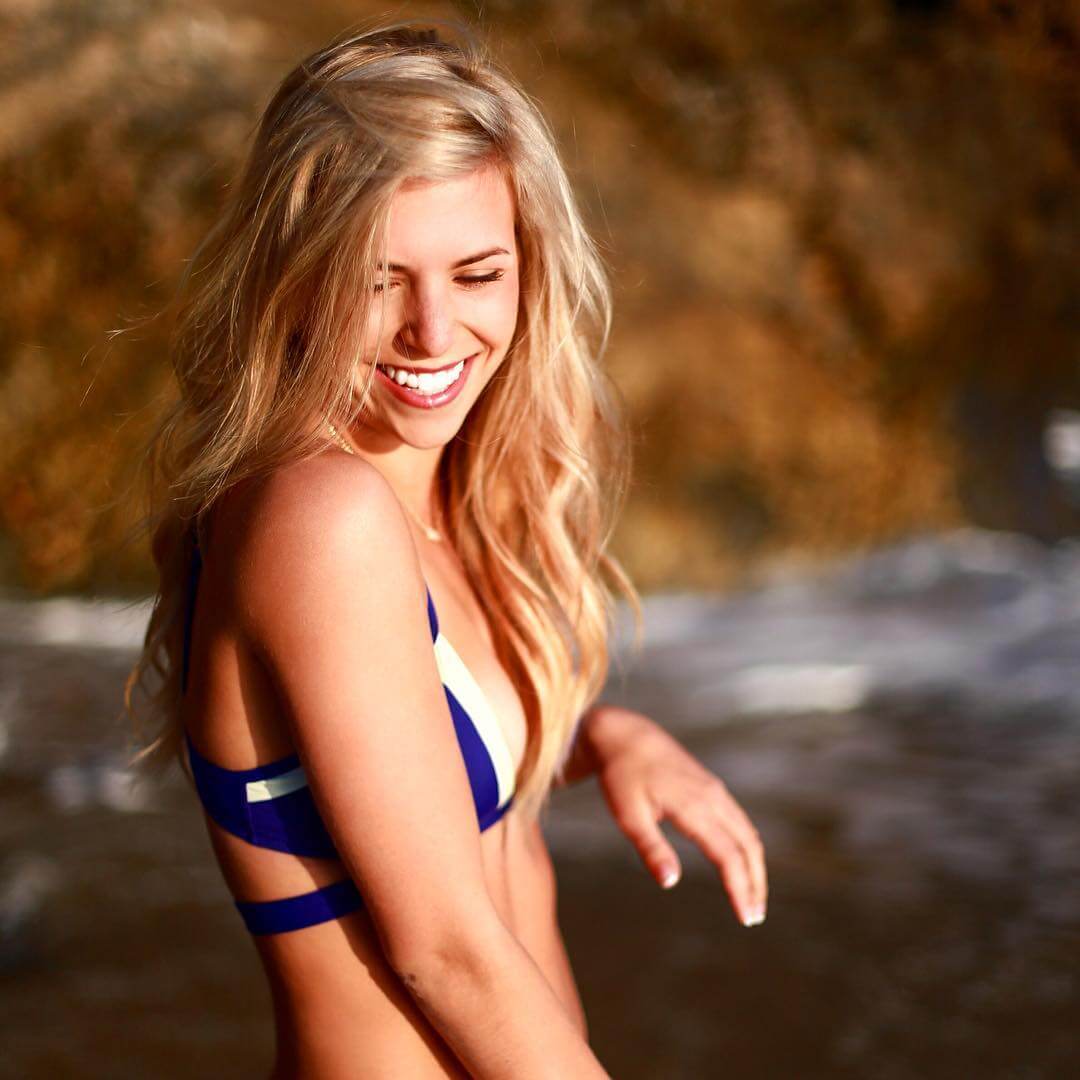 If I have 5 minutes to get ready, I throw on a sun dress or romper because they're so functional—I have a slight obsession with both.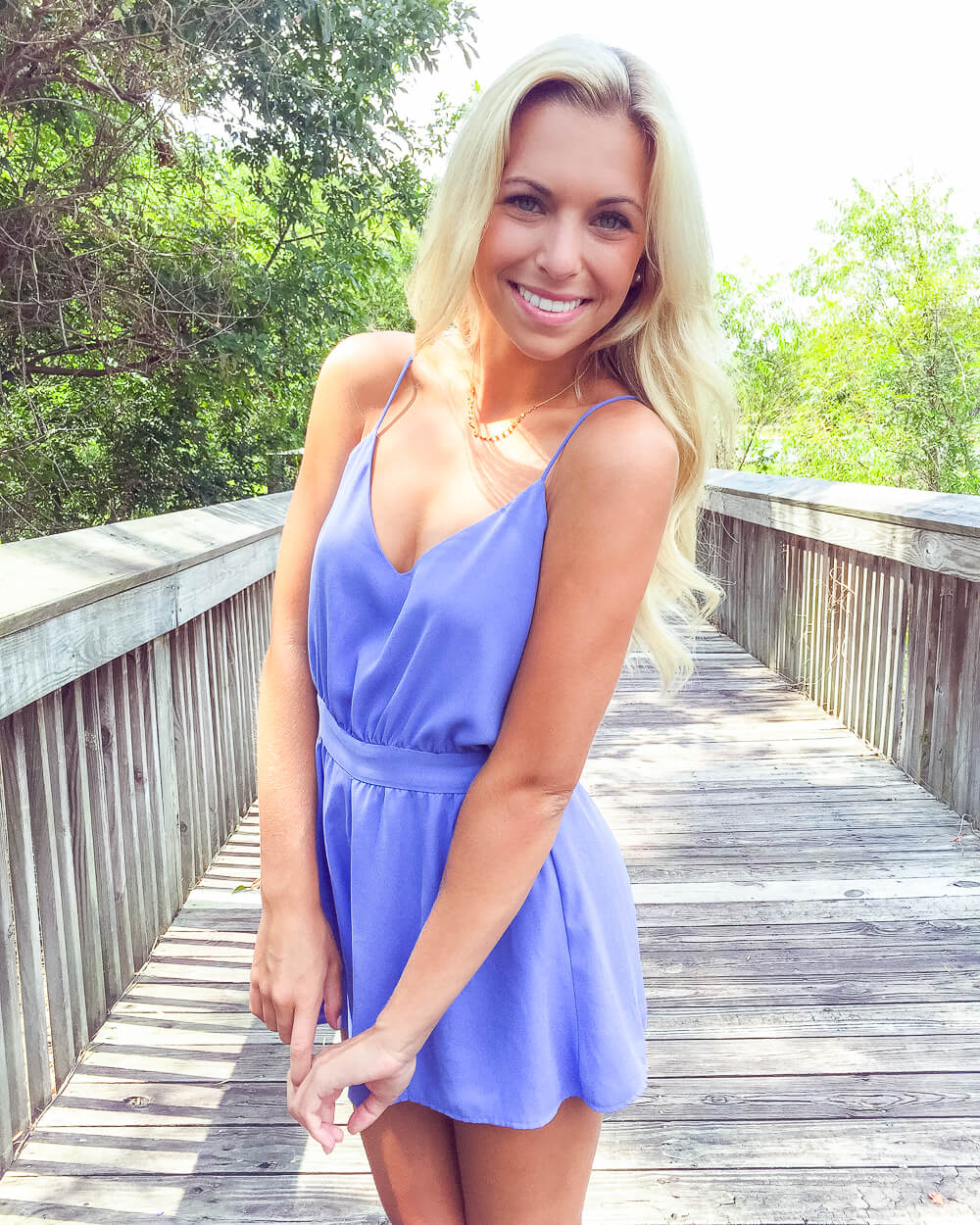 I'm a cheerleader at Clemson, and cheering for the Clemson Tigers has been one of the biggest blessings and most fun experiences in college.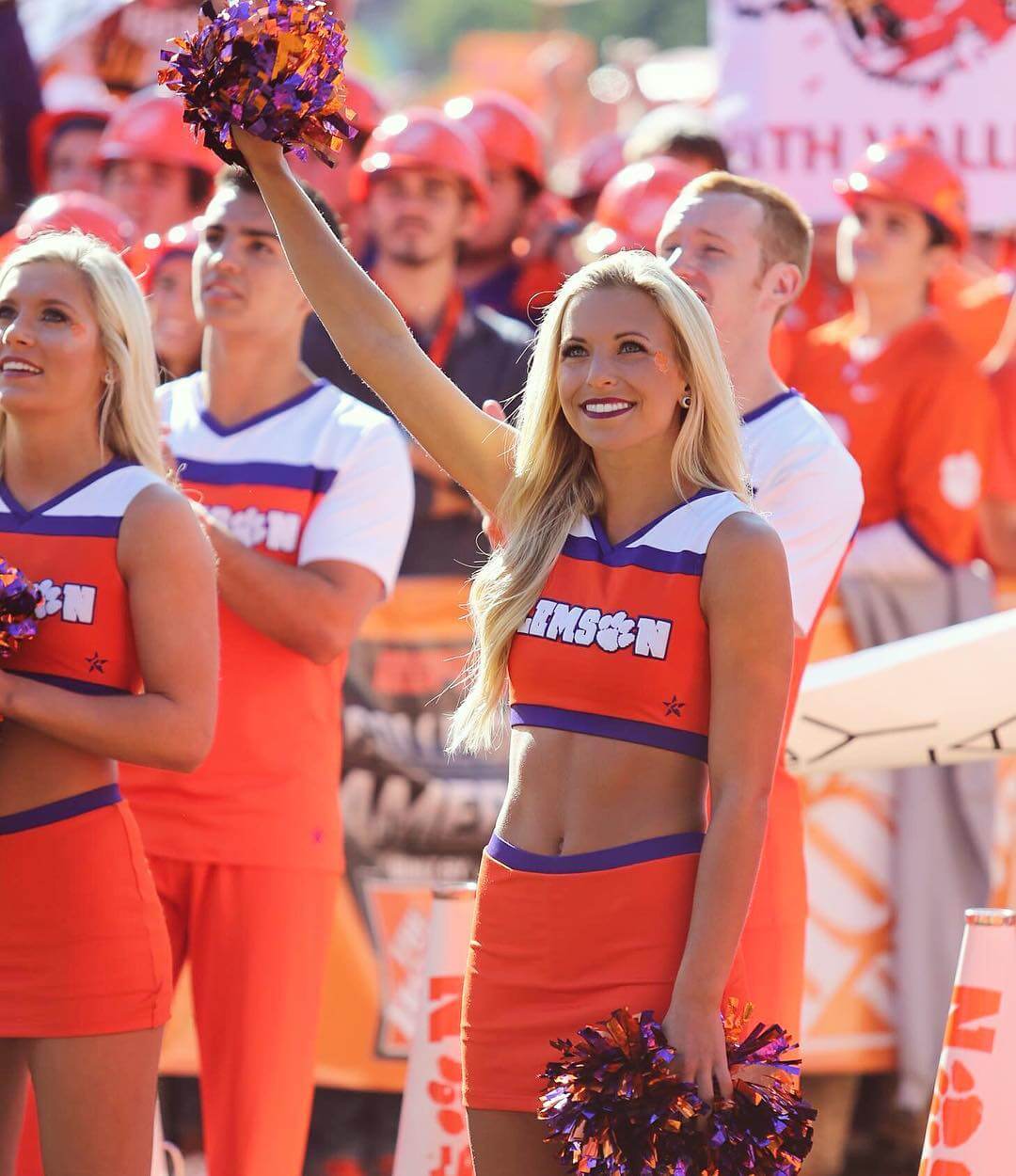 I'll never forget storming the field after beating Notre Dame while it was pouring the entire game—that was easily one of the most exciting days.
I've been cheering for 15 years competitively and participated on my high school cheerleading team has well. Cheering for football in high school was so much fun, and it's what really made me want to cheer in college.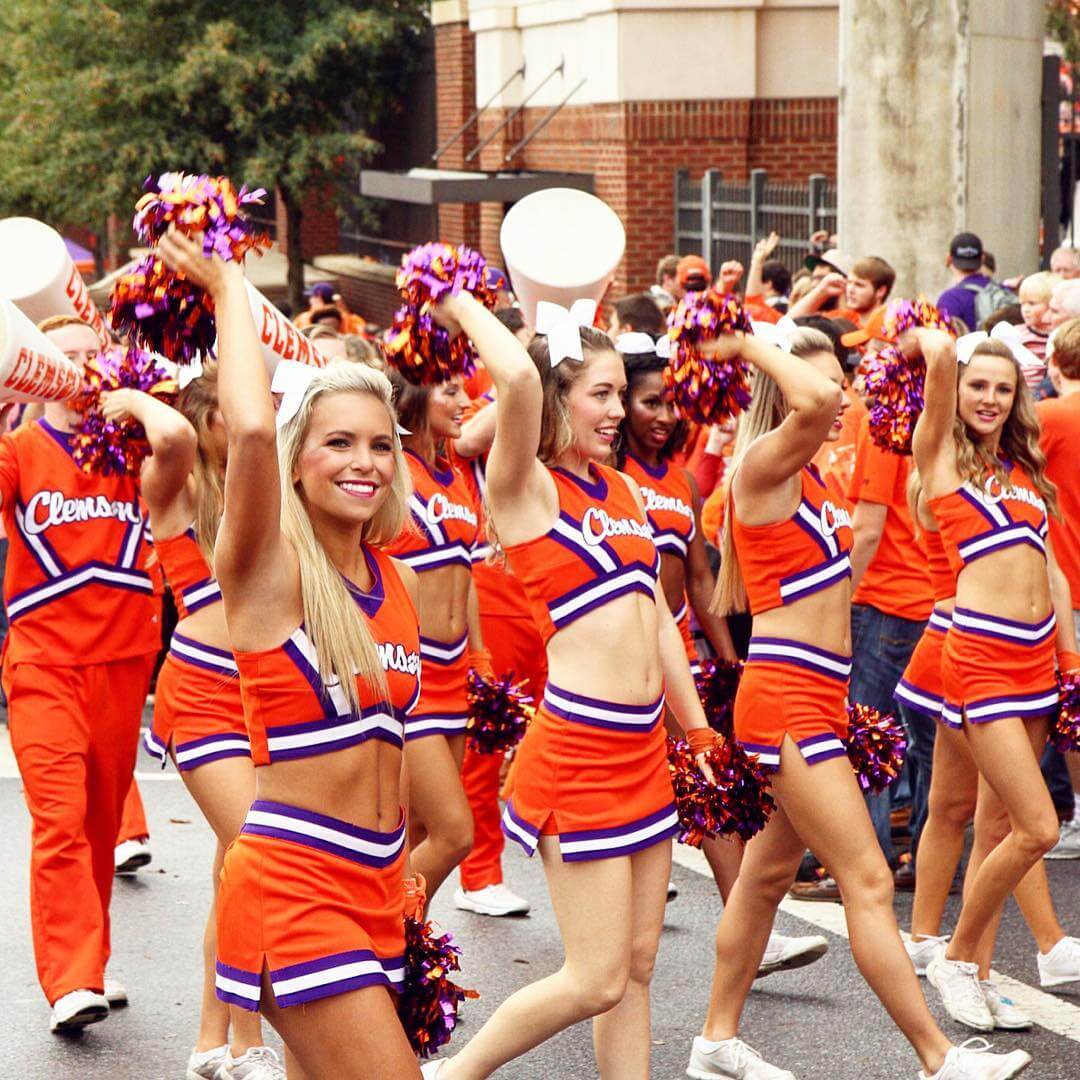 One of the greatest memories of my childhood was practices and traveling across the country. It was very time consuming, but it was so worth it.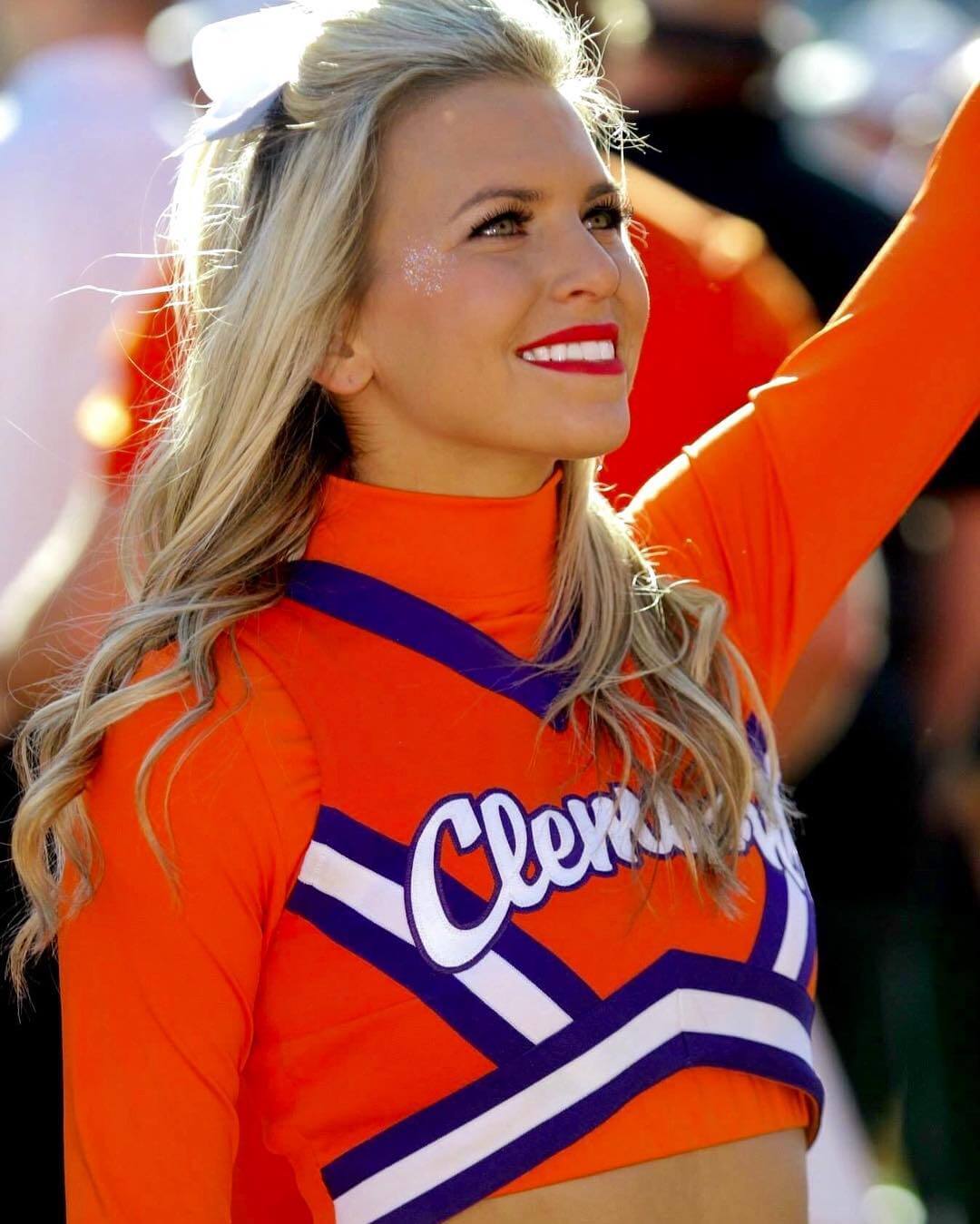 I'm so lucky to have the opportunity of meeting so many great friends, families, and coaches—all of them are friends I will hold on to forever.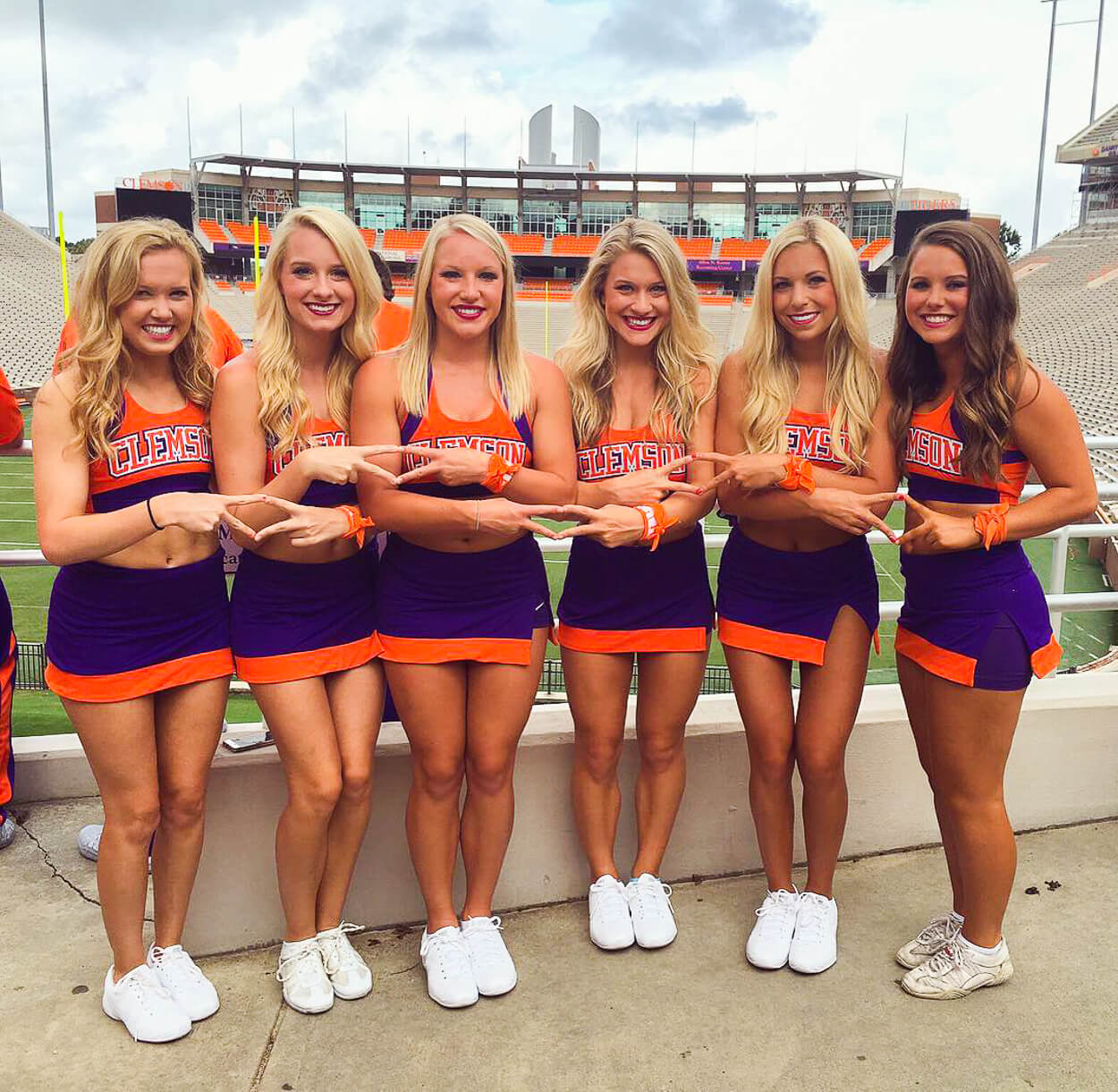 My biggest influence is my mom. She has always taught me that it's not about what you wear or what you have, but about who you are. If your friends only like you because you have cute style or nice things, then they really aren't true friends. Being conservative and setting your own trends is always the way to go.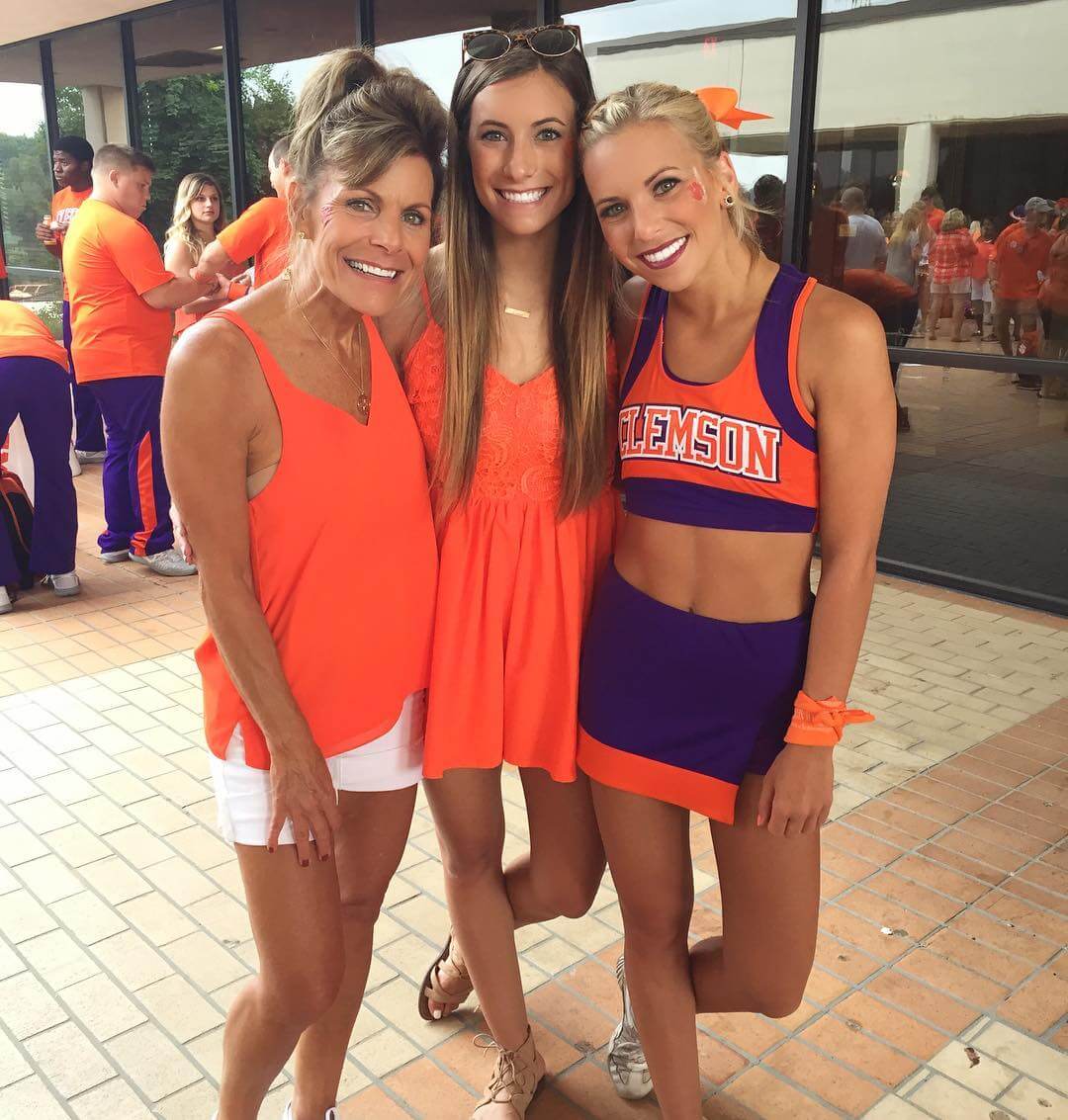 Follow along on Madie's adventures at @madiemontero.
---
 Rent one of Madie's rompers for next week's game. Download Curtsy now by clicking the button below.