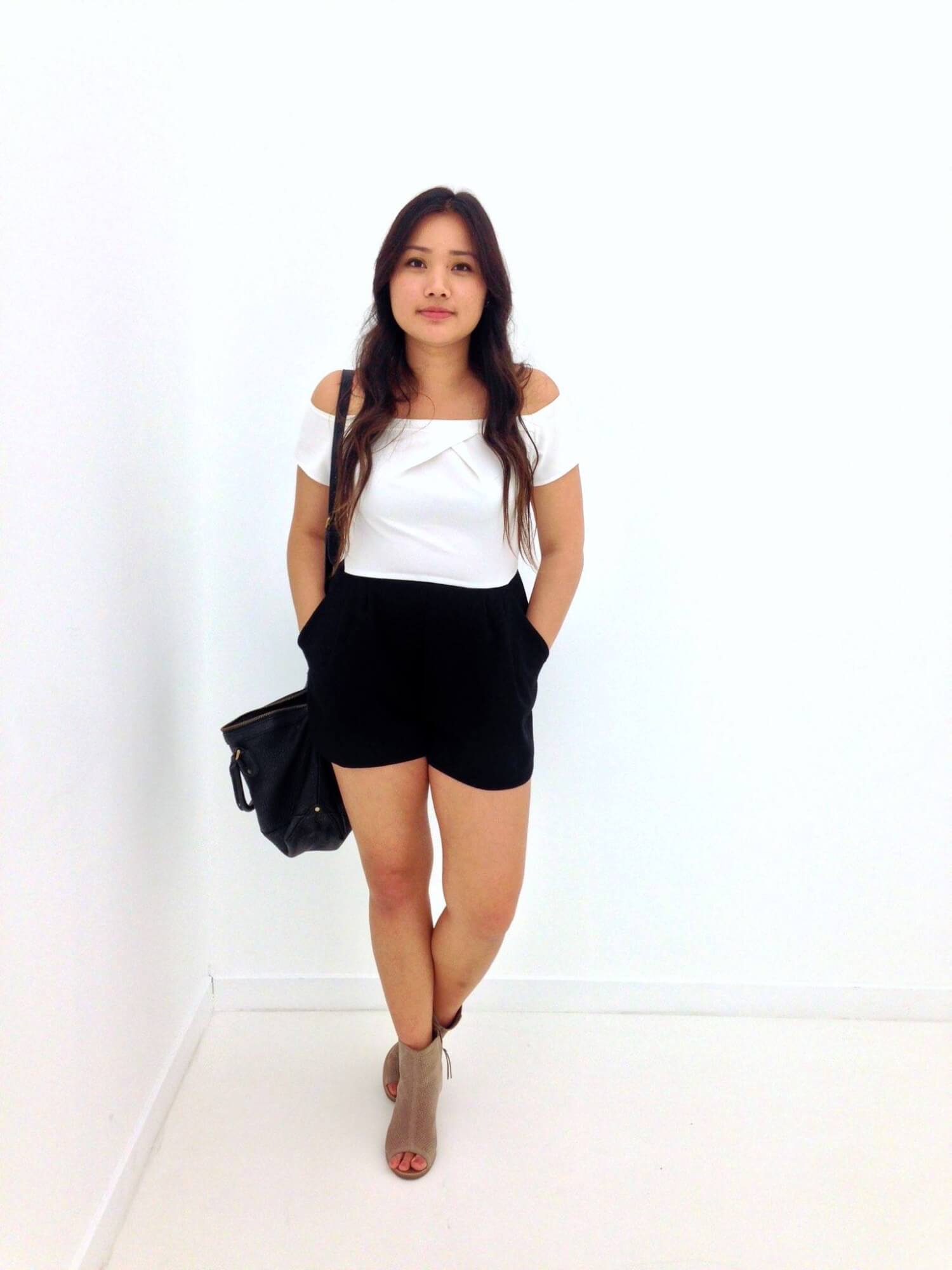 Caitlin is renting her closet on Curtsy. Download the app to rent her clothes now— including this LF romper.
PS. Curtsy is live at the University of Southern California. Curtsy lets you rent dresses from fashionistas at your school. Browse, rent and post dresses of your own to make extra CA$H. 
Download Curtsy here.

Meet Caitlin—Curtsy's USC Campus Director.
Born and raised in SoCal, Caitlin Tran frequented the pool and Disneyland during her childhood days. This past summer, she interned in Silicon Valley at Oculus—Facebook's virtual reality company. She's currently in Dr. Dre and Jimmy Iovine's school at the University of Southern California studying Arts, Technology, and the Business of Innovation. (Fun fact: the two of them personally recorded an acceptance video for her!) As well as serving on the editorial board for the Daily Trojan, Caitlin is Curtsy's newest Campus Director, and we are #blessed to have her on our team.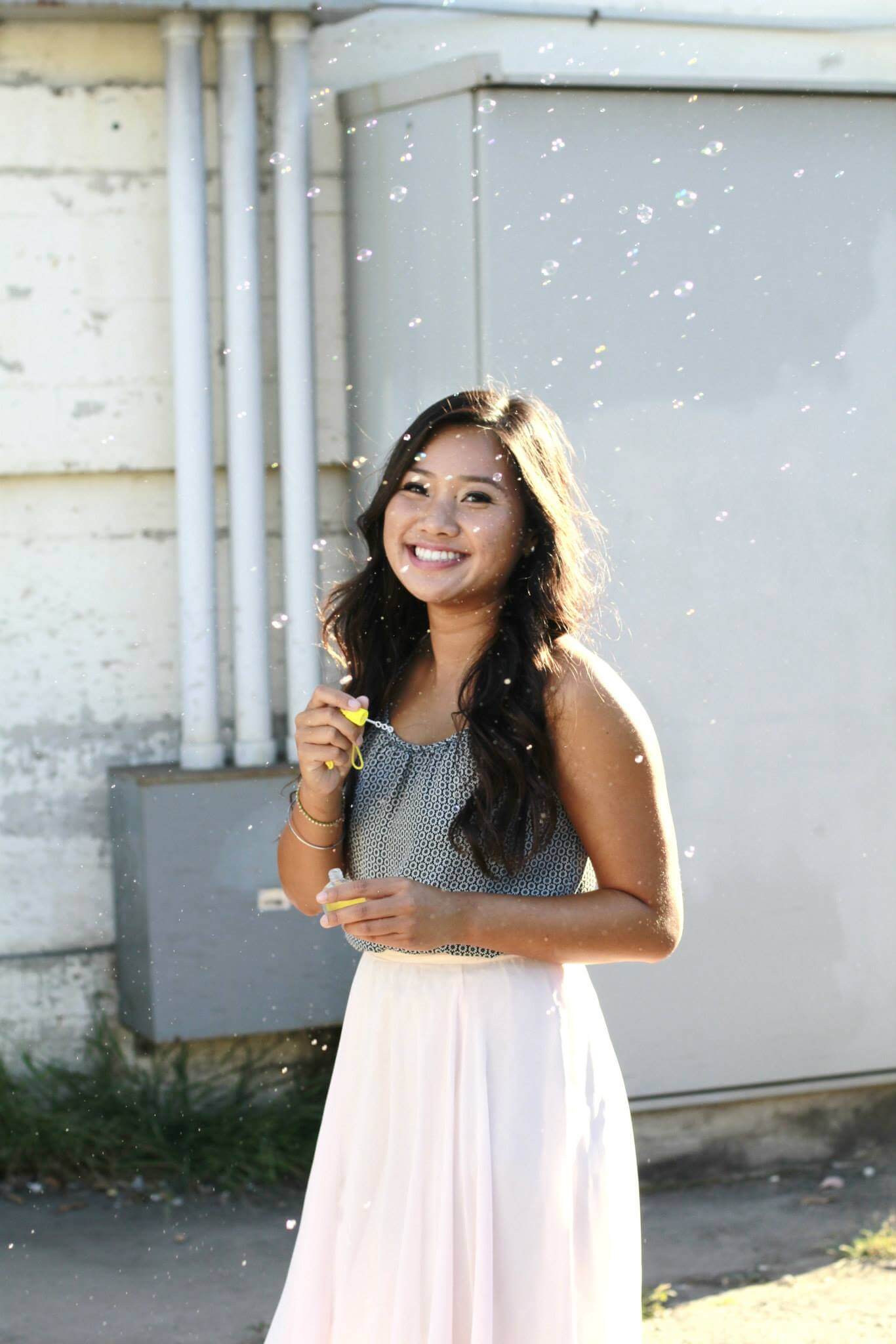 I first read about Curtsy on TechCrunch. Curtsy really stood out to me because it helps college students and unites two of my passions — fashion and technology!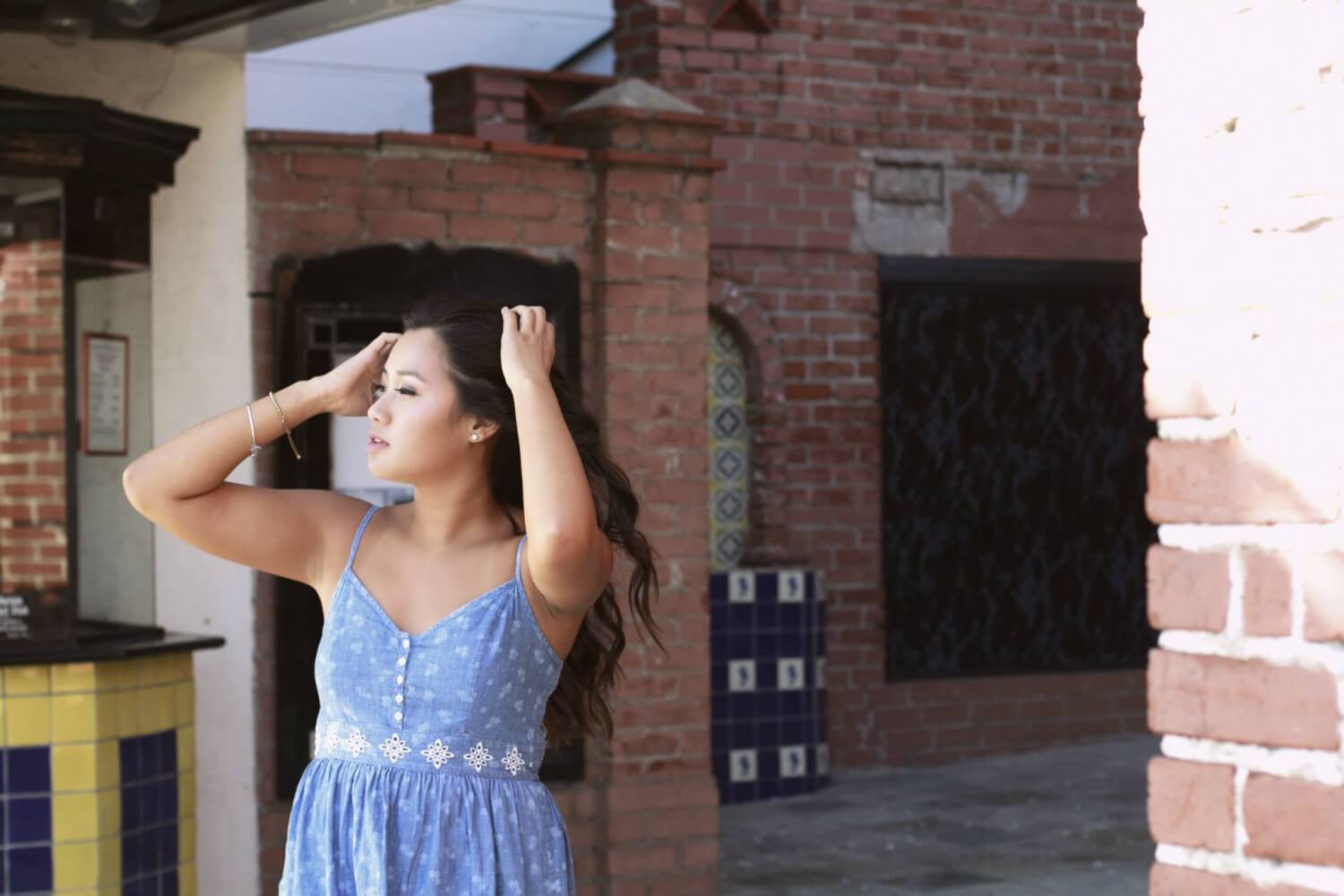 Q: Describe your personal style.
I have a huge closet, and I love that I'm always prepared for any situation. At my internship, I liked to wear modern black dresses, but I also have a whole drawer of weird pieces I can wear to music festivals, too.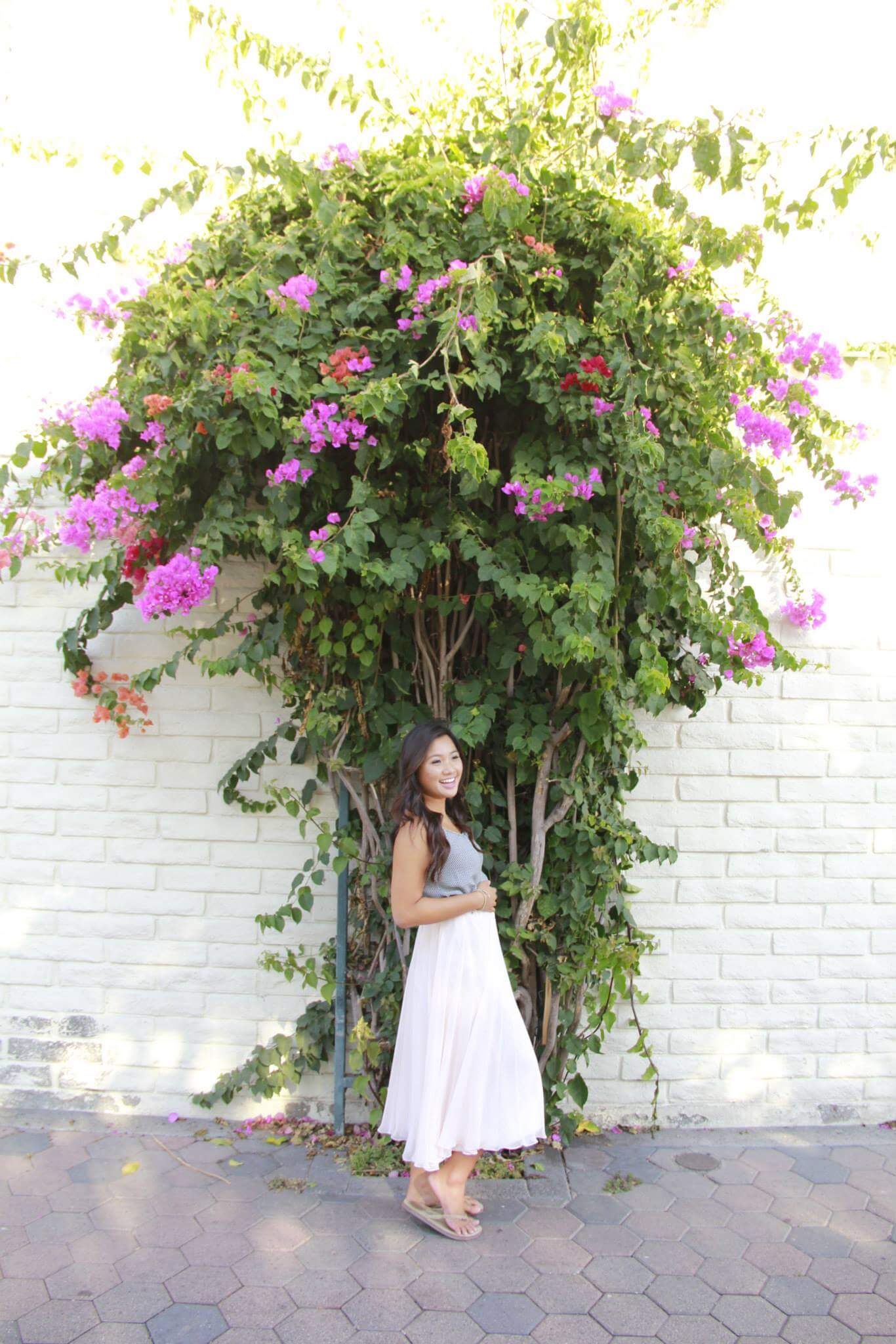 Q: Where do you go to for fashion inspiration?
Eva Chen who heads fashion partnerships at Instagram has the best posts that I make a point to watch everyday. She's an industry insider, but she always comes off as your down-to-earth, cool friend in her commentary. I think I just want to be Eva when I grow up.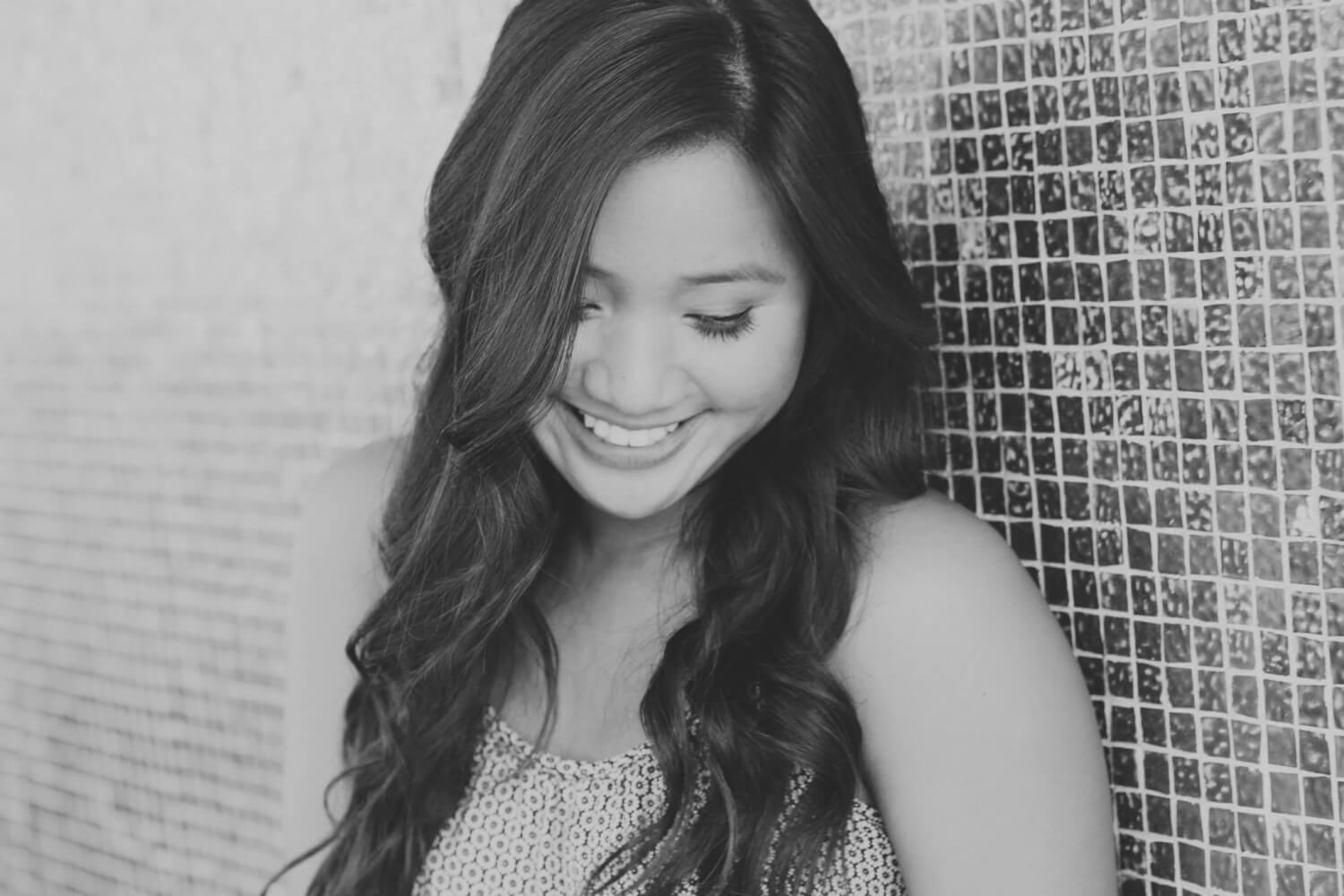 Q: If you have five minutes to get dressed, what do you put on?
Can't go wrong with LF rompers paired with ankle booties! I'm obsessed with rompers because I can sit however I want in them, and I don't have to deal with picking out a shirt to match with bottoms for the day.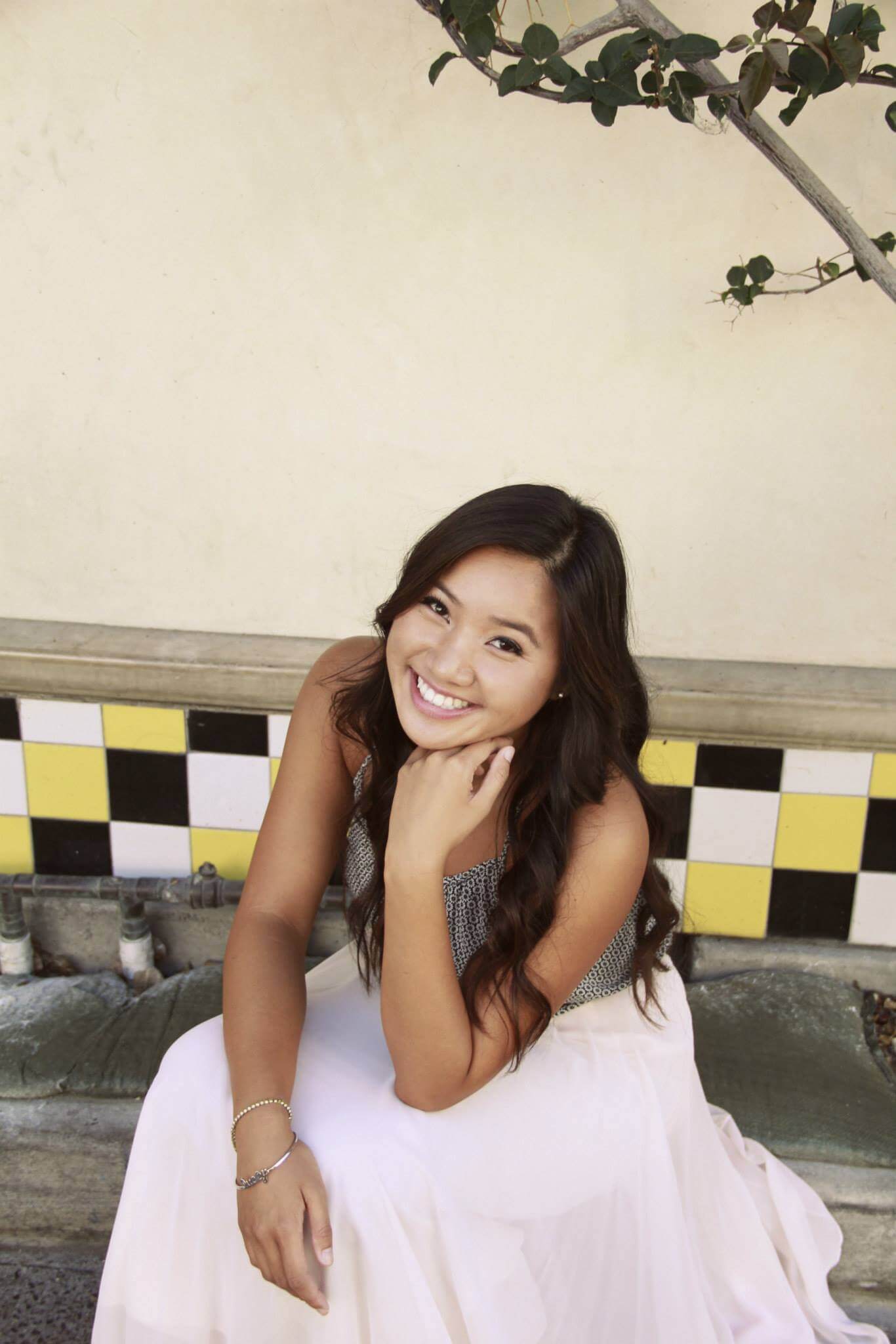 Q: What are three wardrobe essentials you can't live without?
My housemates can attest that I have way too many shoes, but I always come back to my basic Birkenstocks that I got in Berlin, super comfy TOMS nude wedges, and my wool runners from Allbirds.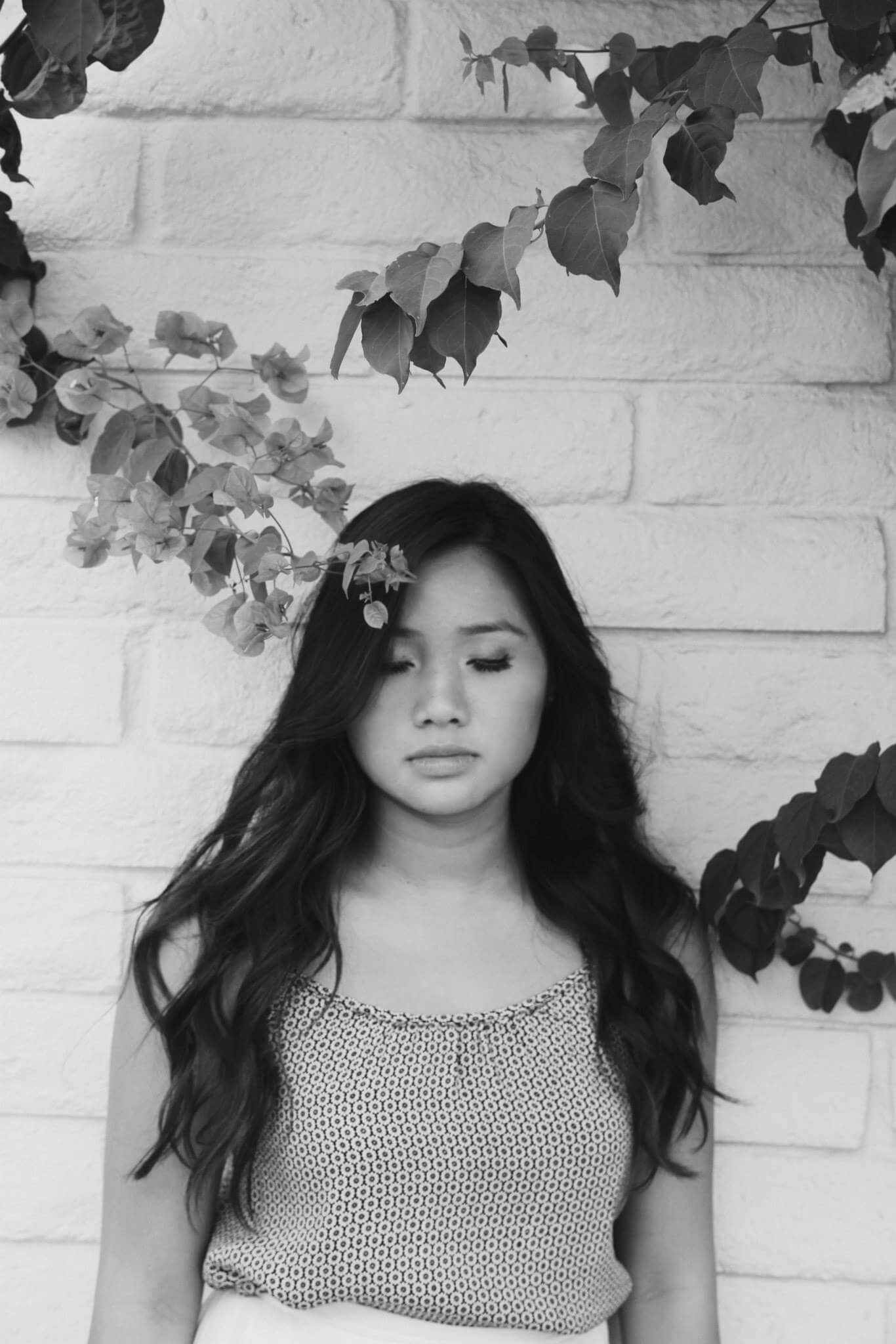 Q: Who are your favorite designers, and why do you admire them?
I think Kanye West is a genius. I'm always delighted when I see any new work by him. Kanye, if you're reading this, let me take you to dinner some time!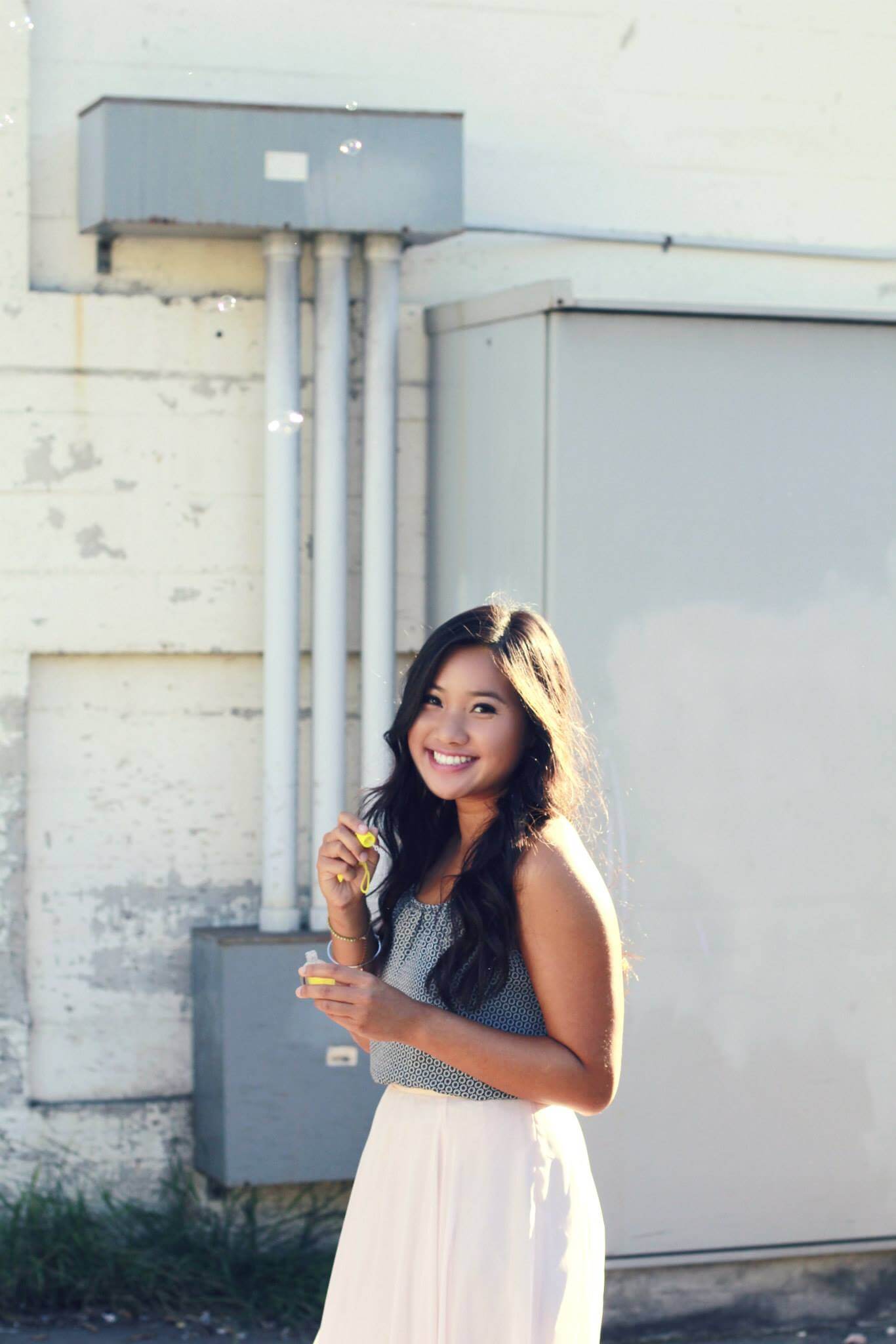 Q: What's your fashion weakness?
Dresses with pockets! If I'm on the fence about a dress and then discover it has pockets, that's what will win me over immediately.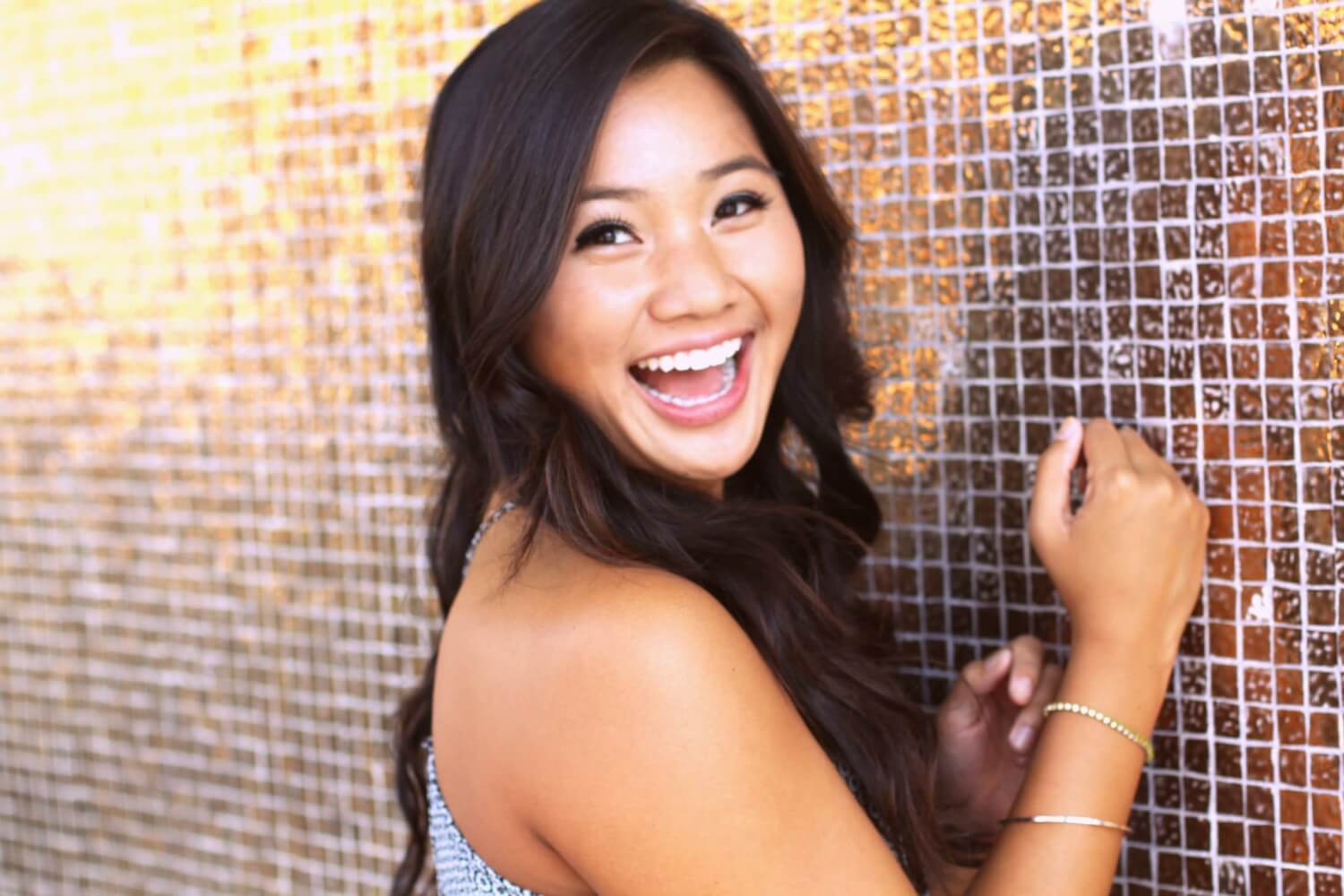 Q: What's a quirky fact about you?
I went sky-diving with Liam Hemsworth once. He was with his friends celebrating a birthday, and I was with a friend because it was on our bucket list. He jumped out of the plane first and waved at us!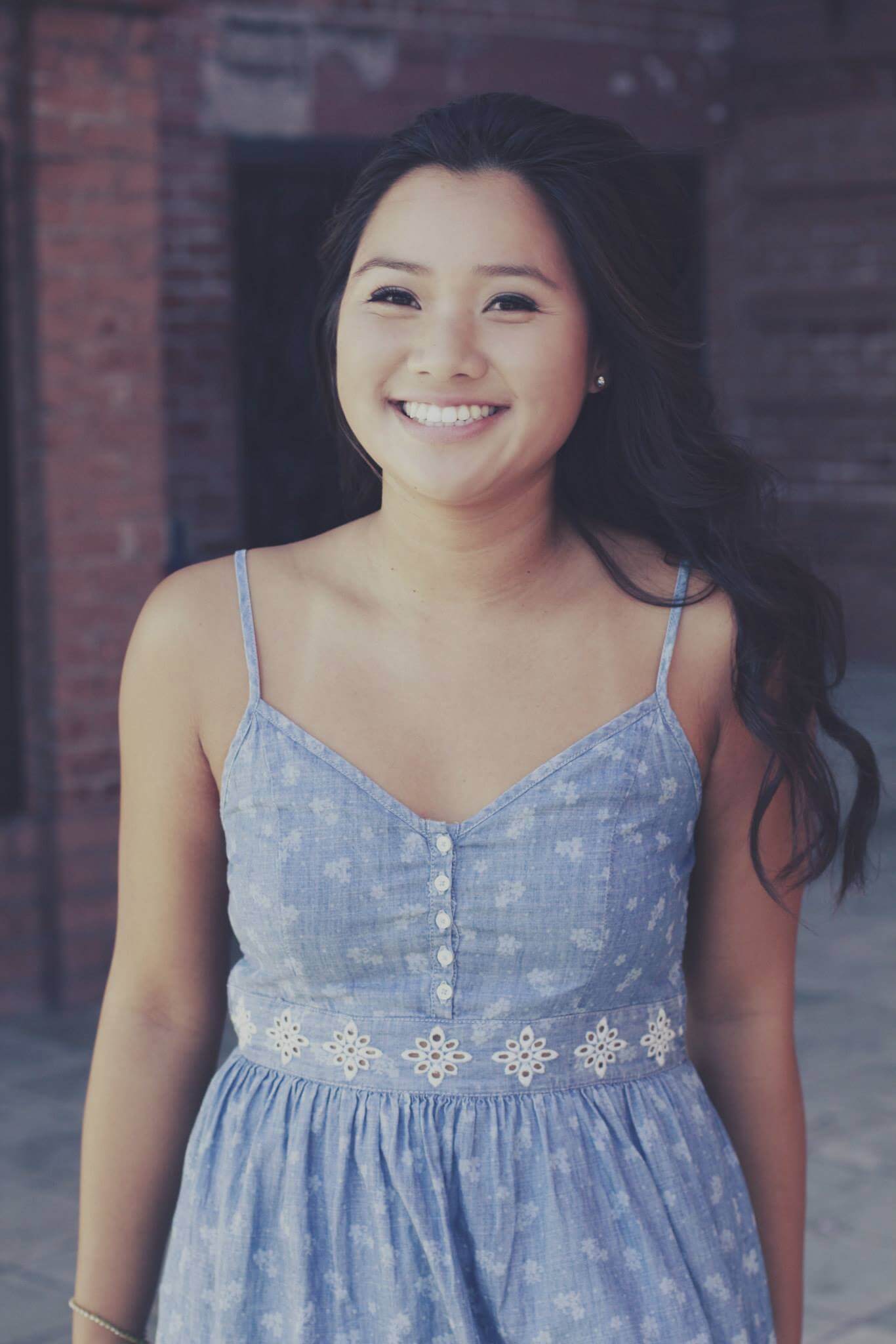 P.S. Curtsy is having the giveaway of the century—$500 for Revolve. Follow
@curtsy_fashion
for the deets.
Follow along on Caitlin's adventures at @caitlin.tran.
?: Roxy Rodriguez (@rocksea)
---

You, too, can wear Caitlin's clothes. Download Curtsy now by clicking the button below.