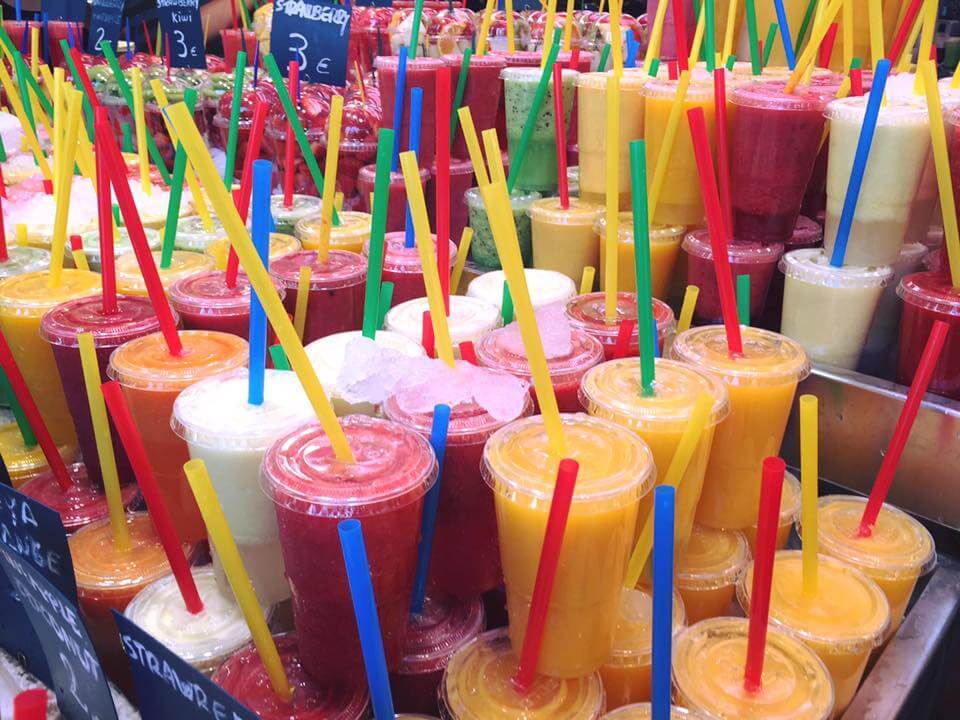 Warning!- Reading this will induce some serious wanderlust. Yin Agbontaen gives us a peek of her Spanish summer adventures.
Have you heard of Curtsy? Get early access and sign up to win a $500 Revolve giftcard.
---
Meet Yin.
A Curtsy campus director from Sewanee: The University of the South, Yin Agbontaen has spent the last few months summer months studying in Spain. Tough life right? Luckily, she is sharing some of her favorite moments with us.  See why Barcelona should be your next adventure.
1. The Fun
Swim in the Mediterranean Sea during the day and go to Icebarelona at night. This town has it all. It's actually #TeamCurtsy's favorite Eurotrip stop.

2. The Water
If you're into sailing and stuff. Meet someone with a boat or take the touristy cruise, but either way, get on a boat.

3. The Nature
The city life is the life for us, but there are so many amazing nature spots just a bus ride away. Don't be afraid to ask the locals.

4. The Futbol
We know Barcelona will never be able to replace Messi, but hey, we are still sporting the jerseys. Plan your trip early and go catch a game.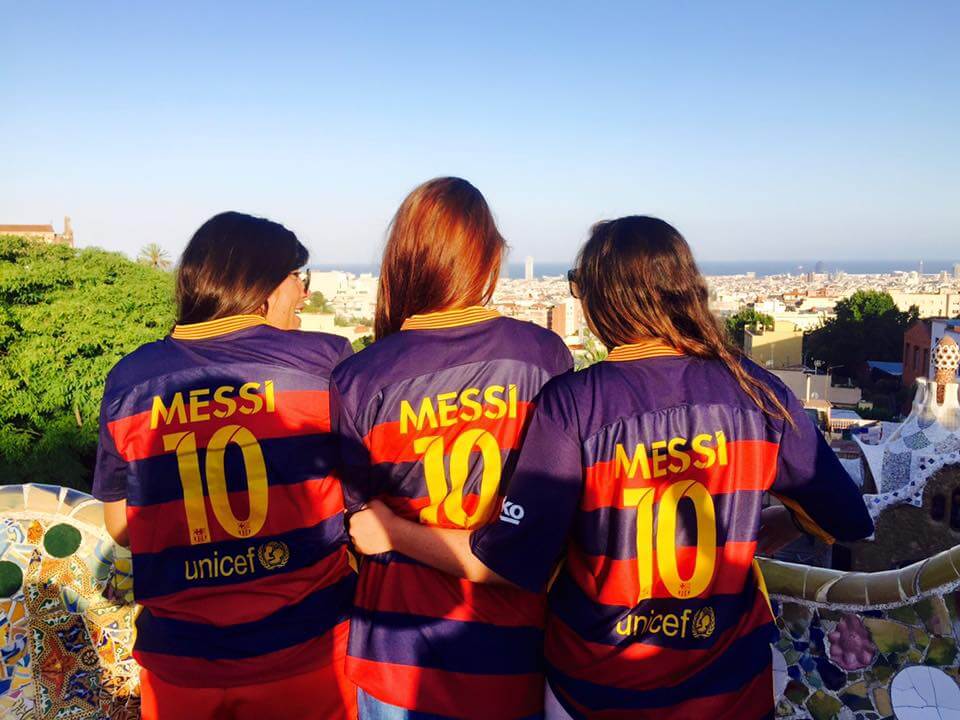 5. The Candy
If you've got a sweet tooth (which we do) this is your town. Get as much dessert as you want. Don't be scared, channel your inner Anthony Bourdain by buying from some street vendors.

6. The Fish Burgers
Go try that Mediterranean seafood. We've got just the place for you- Makamaka Burgers right on Barceloneta Beach.
7. The Fruit
The fruit and markets in Barcelona are unreal. This picture doesn't even do it justice. Be sure to go to La Boqueria Market to stock up before you hit the beach.
8. The Architecture
Barcelona is the capital of Modernism. We recommend seeing the famous landmarks designed by Gaudi: Sagrada Familia, La Pedrea, Casa Batllo, and Park Guell.
9. Park Guell
We guarantee you've never seen a park like this. Get lost in the beautiful mosaics of Park Guell- just be sure to get a ticket in advance.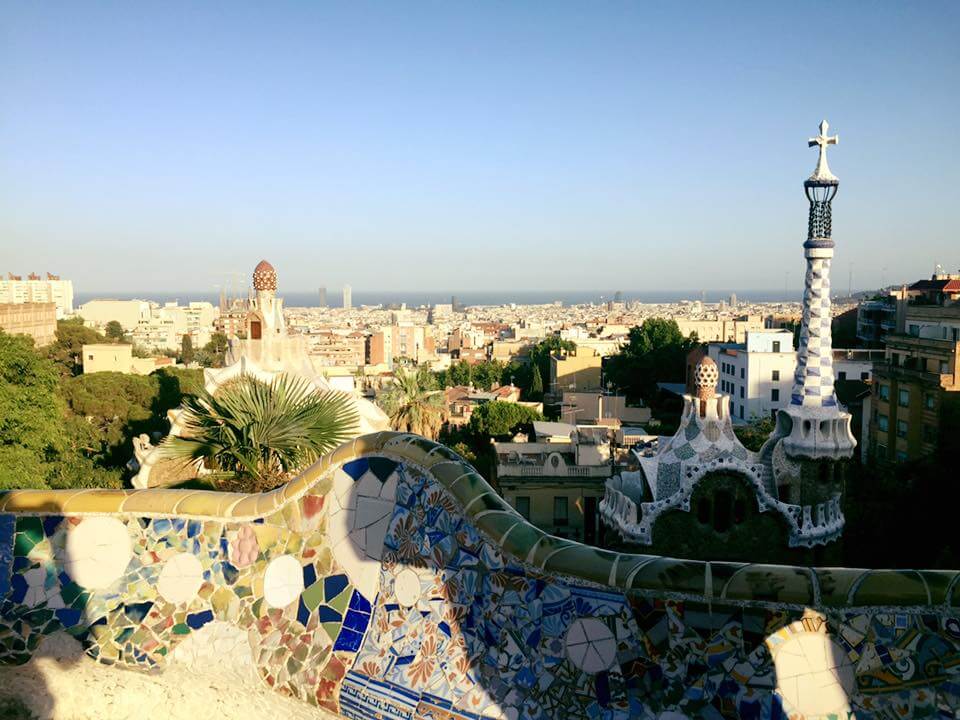 10. Casa de Gaudi
This treasure is in the middle of Barcelona's busy streets. It's even more impressive in person.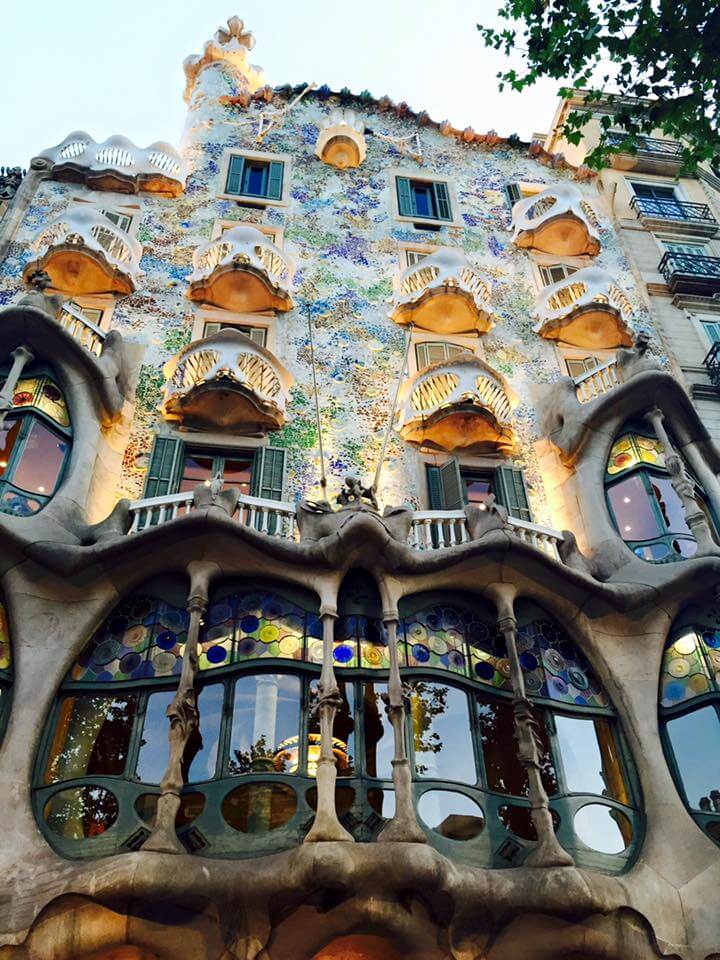 I haven't been everywhere, but it's on my list"
✈️ Are you ready to go? Follow Yin's adventures on Instagram @YInfinityAndBeyond and her travel blog YInfinityAndBeyond.
xoxo, Team Curtsy
---
What is Curtsy?
Curtsy lets you borrow dresses without the awkward. Get early access here and enter to win a $500 Revolve gift card.