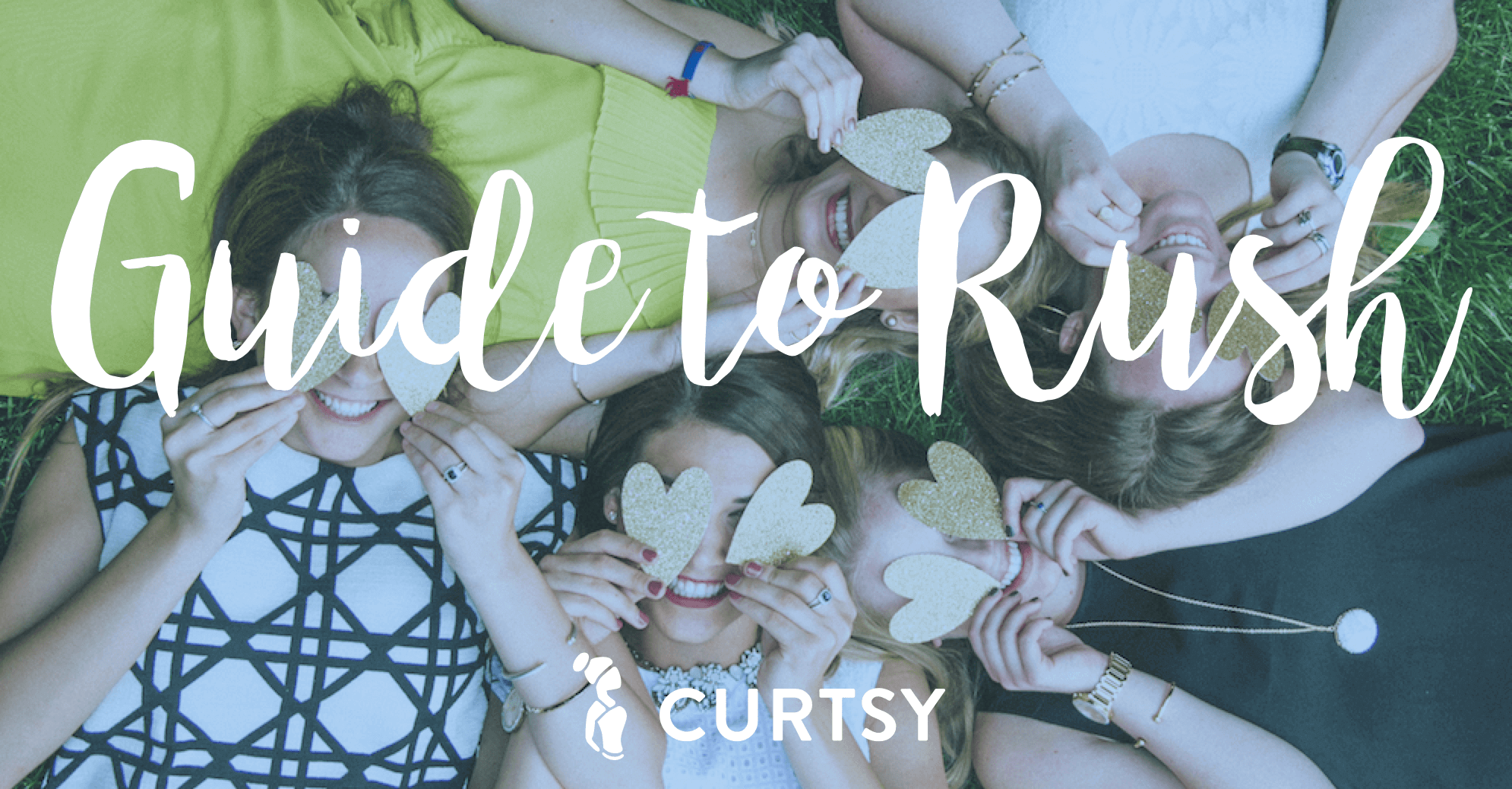 Be prepared. The South is H-O-T.  Running from one sorority house to the next is draining, which calls for extra grooming.  No worries, here are a few secrets.
Have you heard of Curtsy? We're launching at your school soon.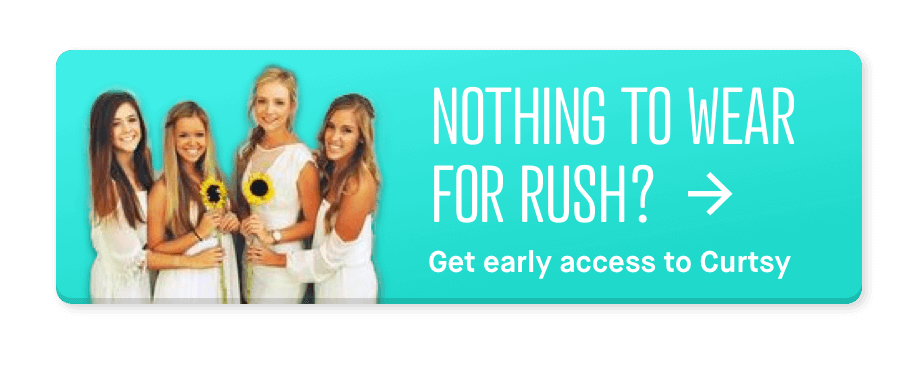 ---
Some items are essential for running all over campus and remaining #FLAWLESS.
From personal experience, I can honestly say that running to the other side of campus (while wearing heels) to ensure you're at the correct sorority house on time is hectic.  I wish I would've known a few secrets when I went through rush to make my week a little less chaotic .
Listed below are a few items to keep in your purse to guarantee you look #fresh and #full.  No one wants to talk to over fifty girls while "hangry!"  (Feel free to pin it for later.)