Annemarie is renting her closet on Curtsy. Download the app to rent her clothes now—including this For Love and Lemons dress.
PS. Curtsy is live at the University of Southern California. Curtsy lets you rent dresses from fashionistas at your school. Browse, rent and post dresses of your own to make extra CA$H. 
Download Curtsy here.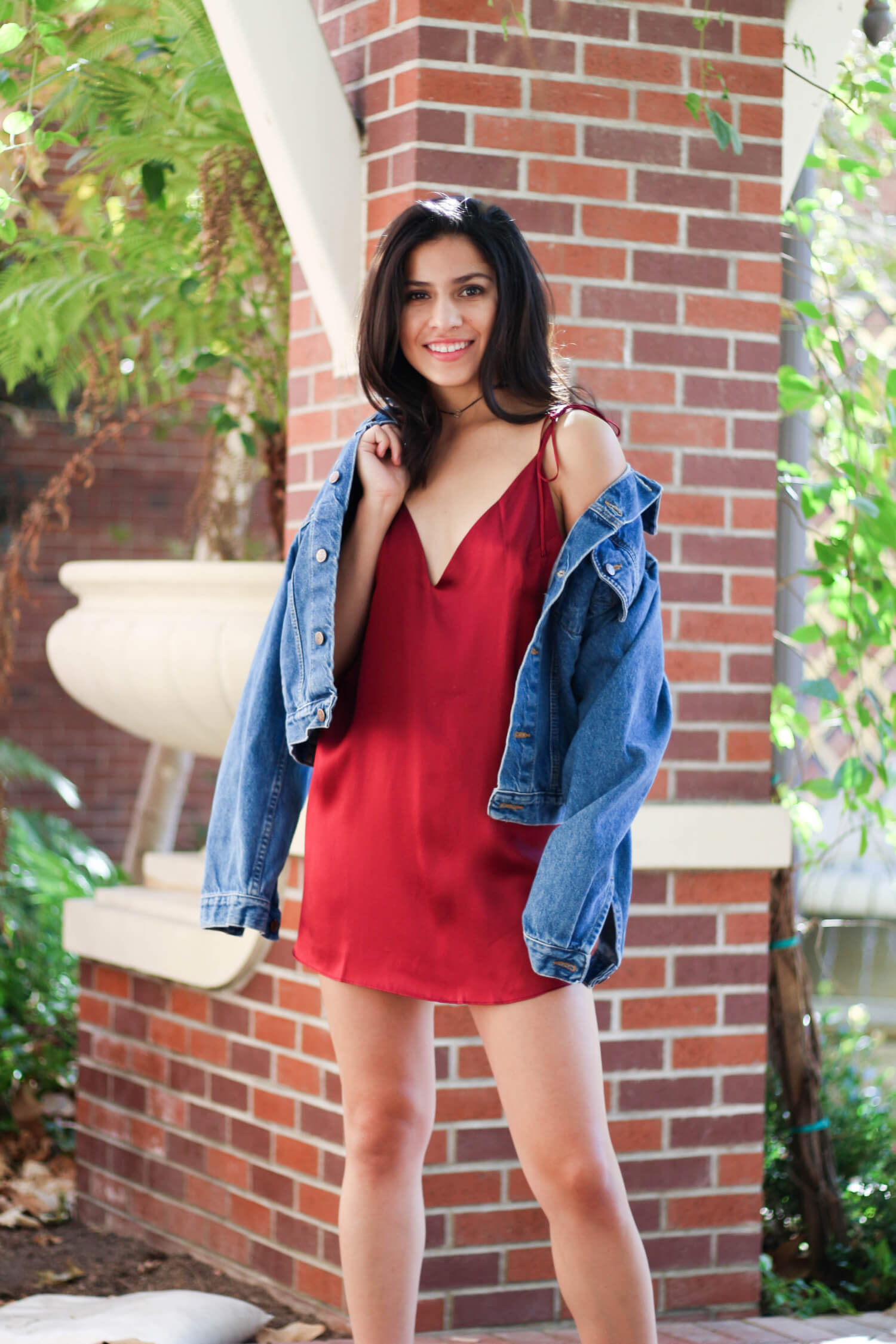 The fact that I was born and raised in sunny southern California tells you three things about my closet. The first being I don't own a coat—who needs one when it hardly gets below 60 here?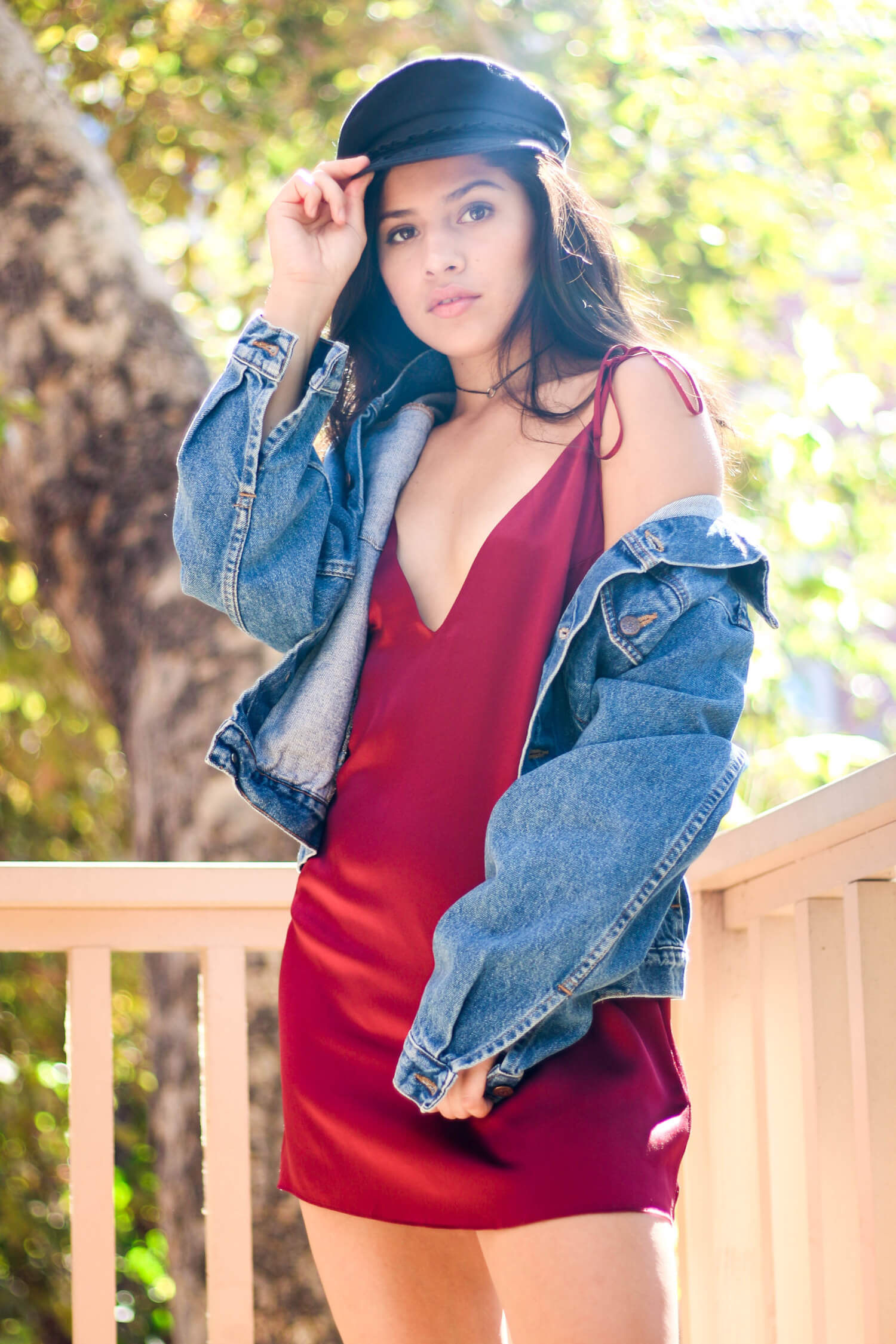 Number two, I own more bikinis than I should. And number three, less is more when it comes to getting ready!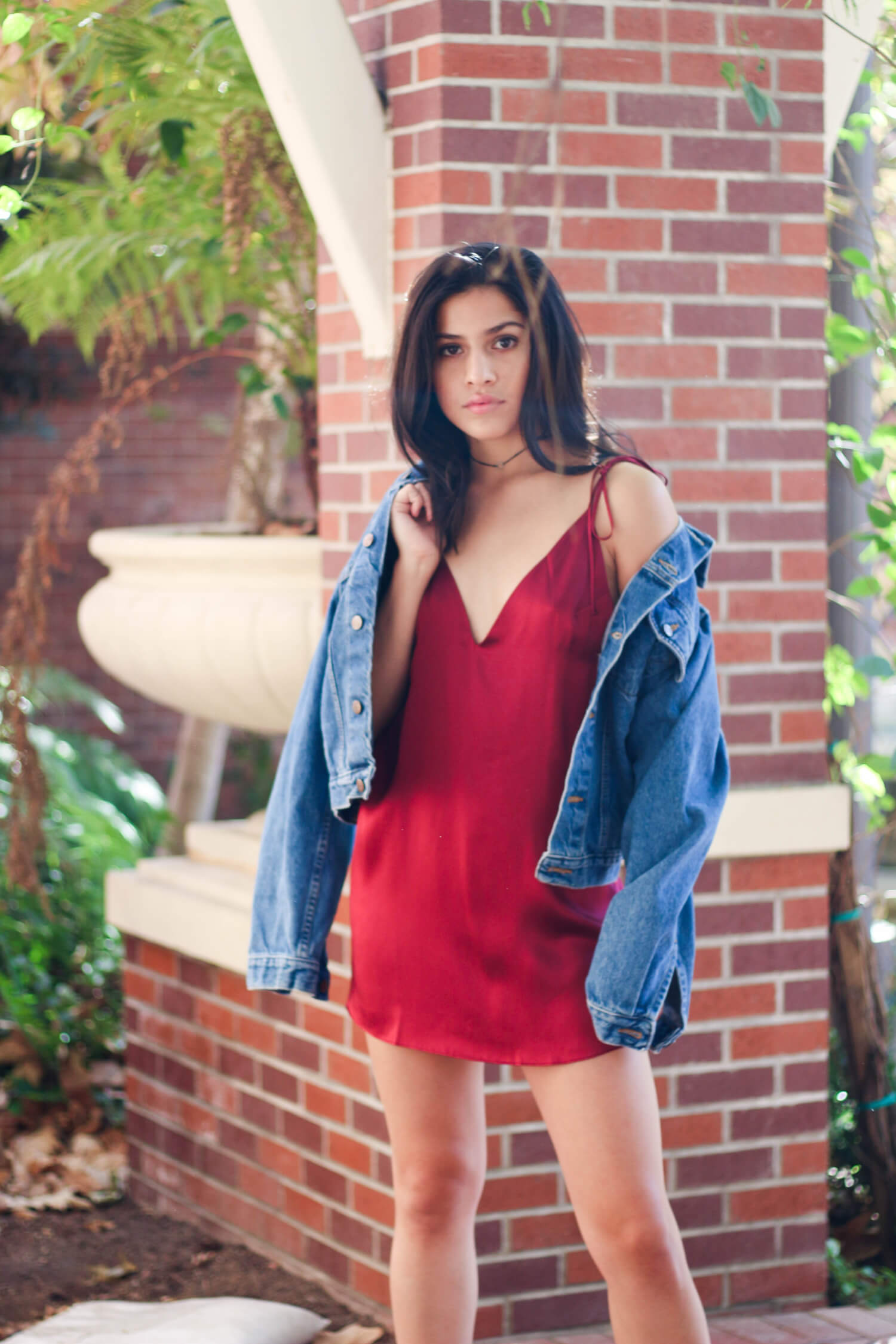 When I was younger, I was super focused on staying trendy, but now I'm focused on ditching the trends and taking more risks.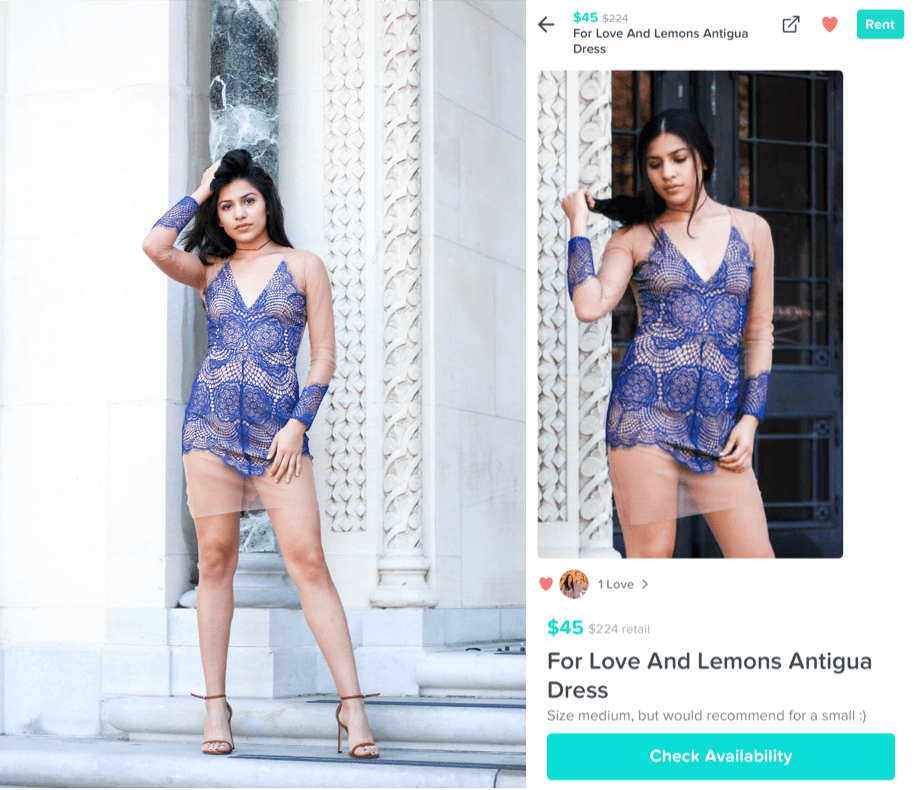 I try to stay away from stuff that is too trendy and stuff that everyone has. I think of fashion as an investment, so I always like to receive important opinions on things I'm about to buy.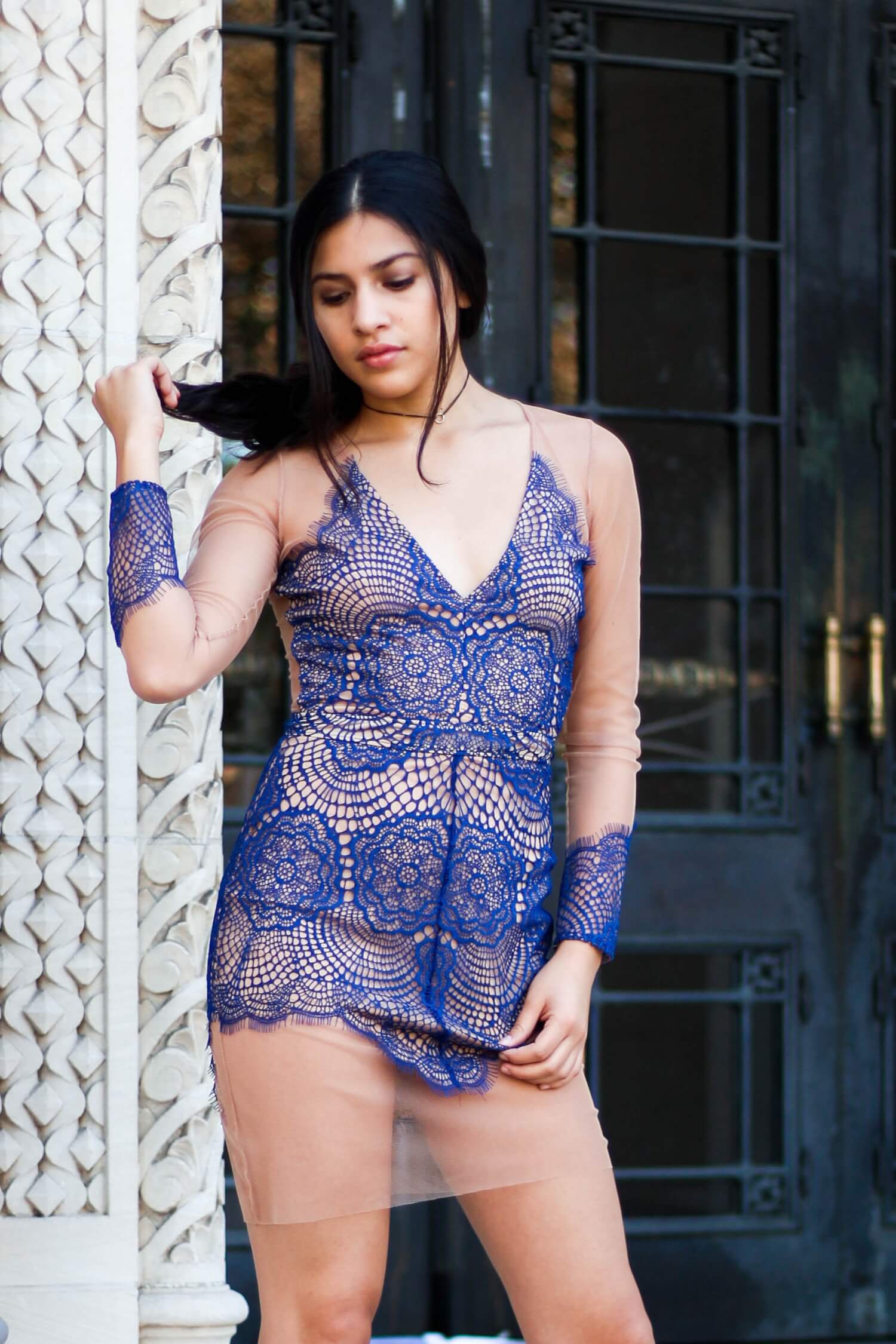 With this said, I always consult my friends (shout out to Chelsea + Michelle + Jackie) before making purchases.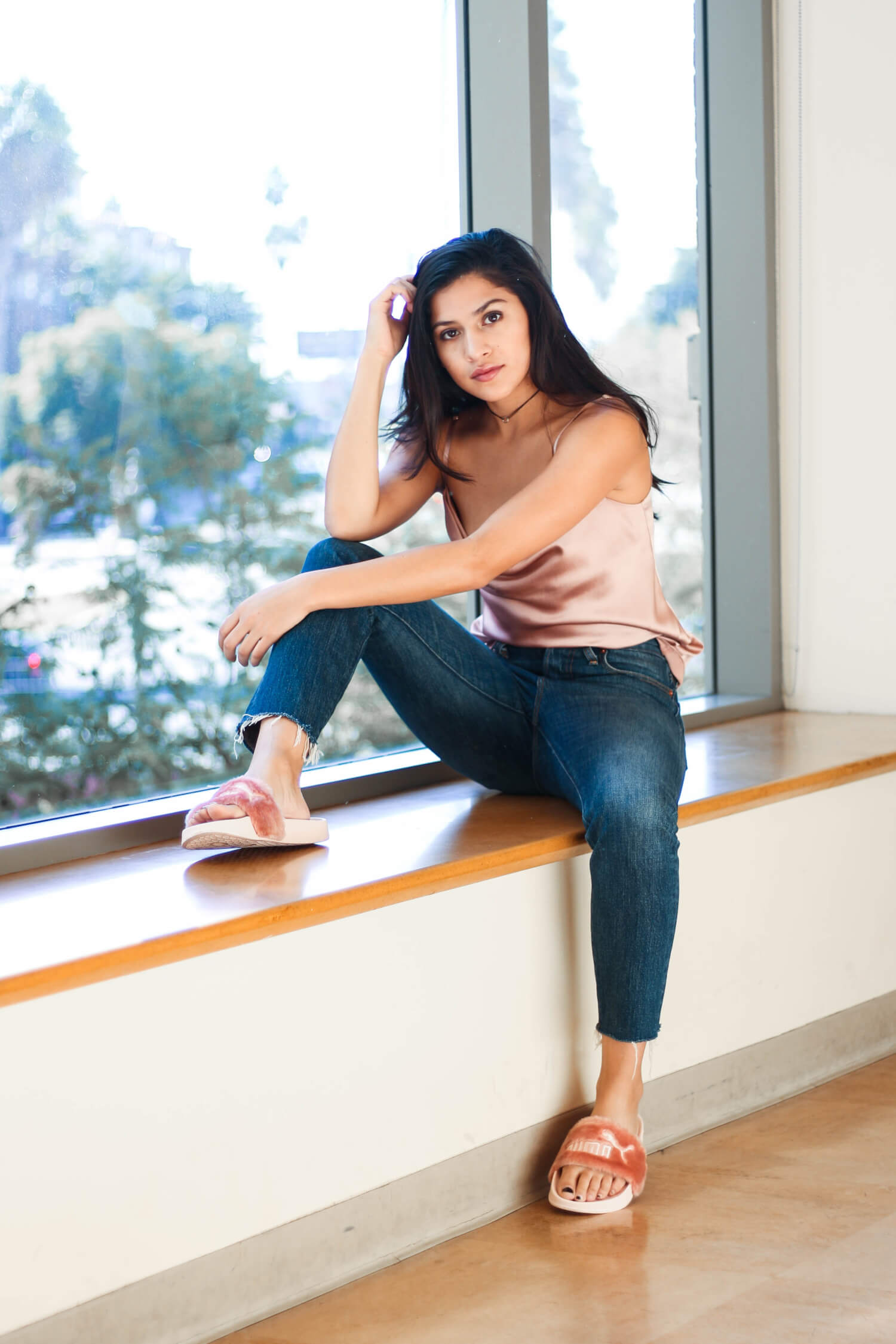 My style has always been whatever makes me feel comfortable— and that has taken many different forms throughout the years.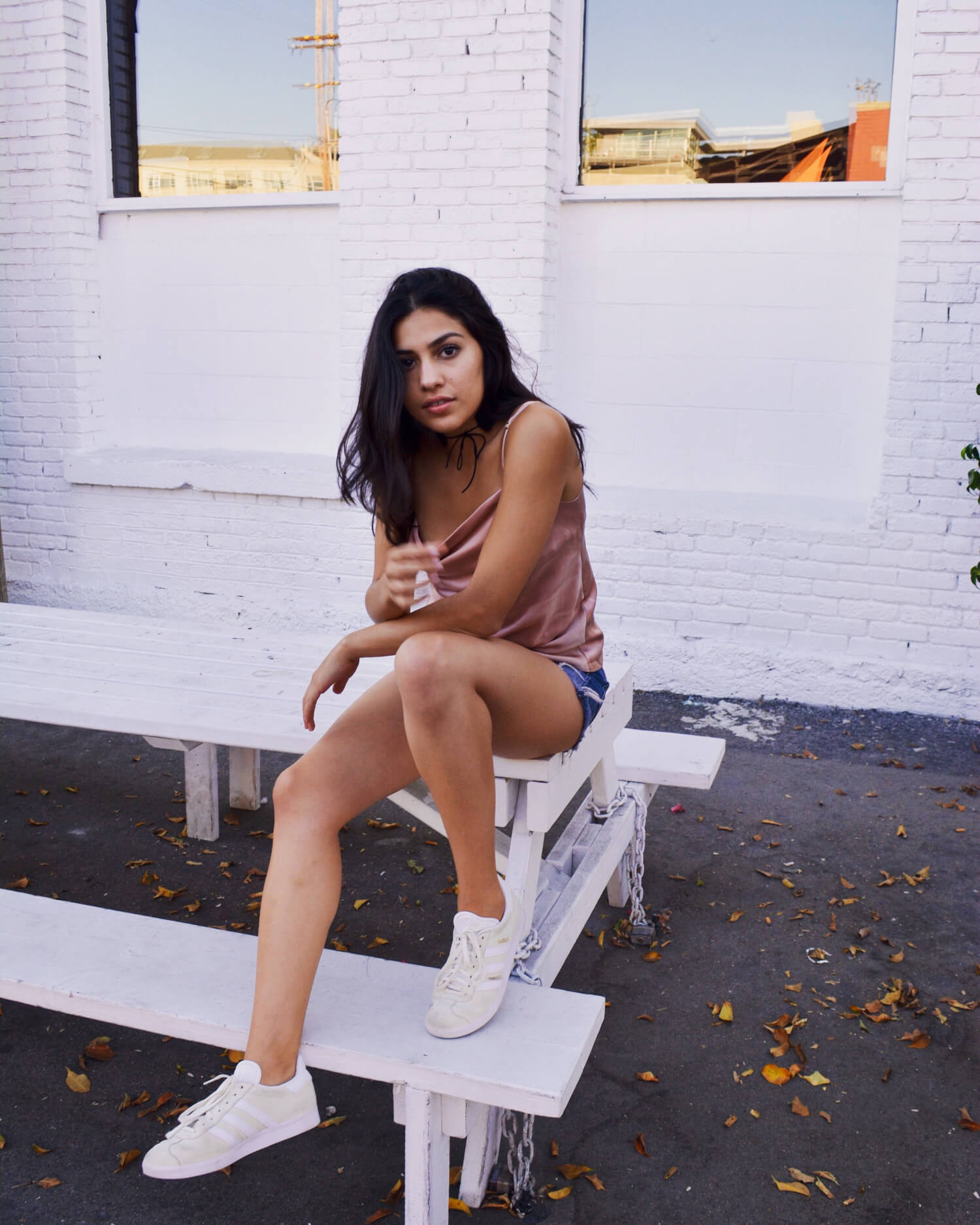 Olivier Rousteing is my favorite fashion designer at the moment. He puts a huge emphasis on diversity and works for something larger than just fashion. I admire how he's a great proponent for diversity. This can really be seen through his fashion campaigns.
As far as fashion weaknesses go, mine are anything that Monica Rose puts together. She's a celebrity stylist for none other than the Kardashians, the Hadids, and several Victoria Secret models. Whatever she puts together is golden… and I always feel like I have to have it.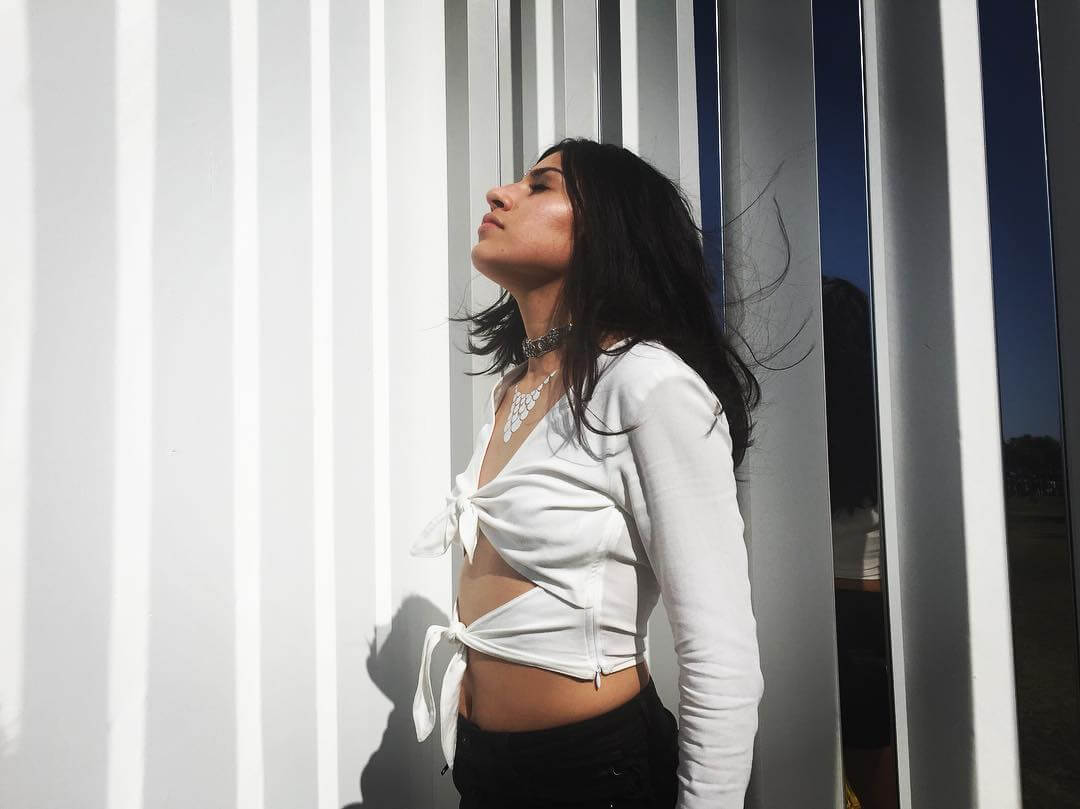 I love using Poshmark and Mercari to alleviate my buyers remorse, but now that there's Curtsy, I can put my dresses that I don't want to get rid of to good use!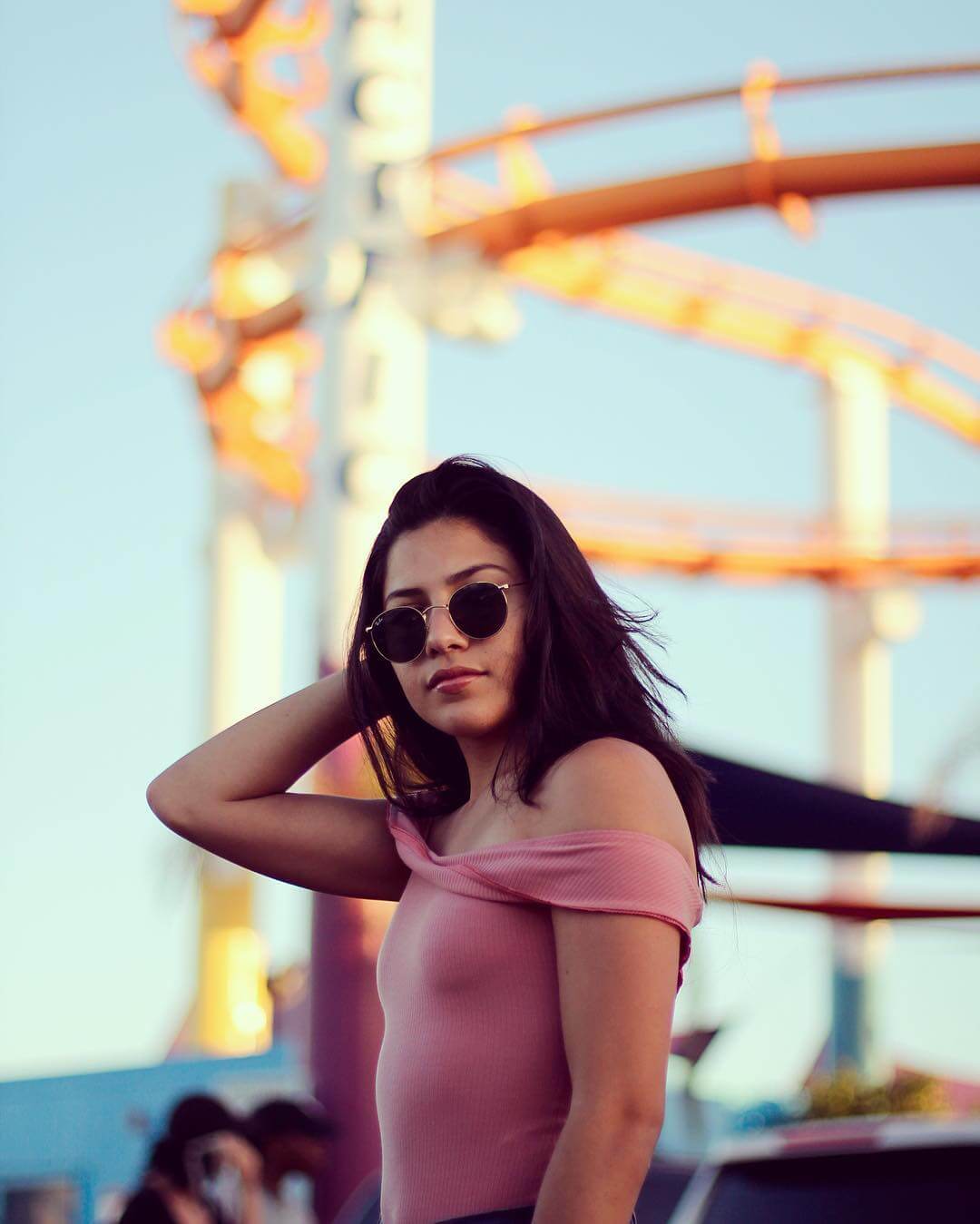 xoxo,
Team Curtsy
Follow along on Annemarie's adventures at @anneeee_g.
📷: Jenny Chung (@imajennytion)
---
Rent Annemarie's outfits on Curtsy.

How's Curtsy work? It's simple.