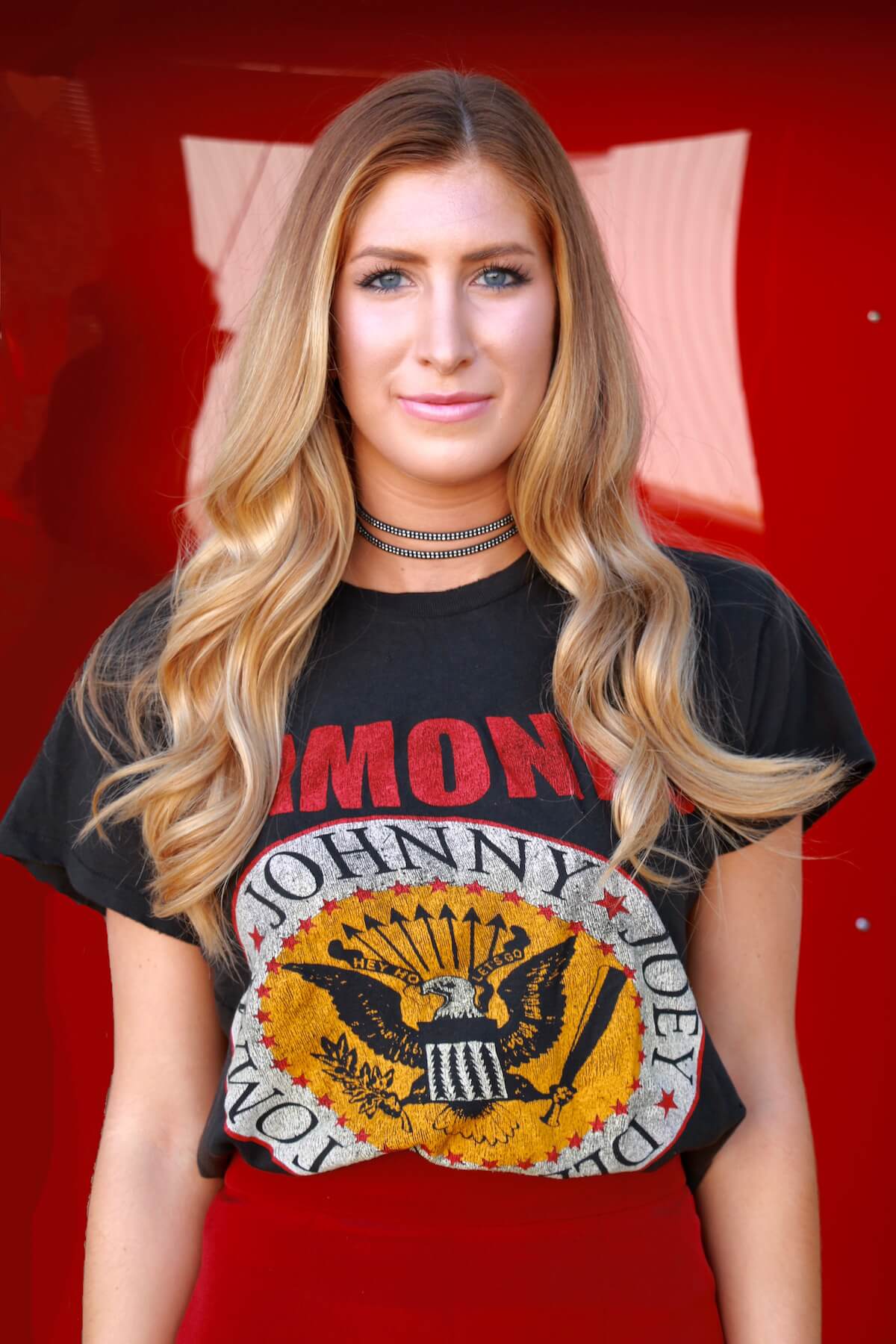 Ann is renting her closet on Curtsy. Download the app to rent her killer wardrobe now.
PS. Curtsy is live at the University of Georgia. Curtsy lets you rent dresses from fashionistas at your school. Browse, rent and post dresses of your own to make extra CA$H. 
Download Curtsy here.

A Glimpse Into The Daily Life of Ann Mason.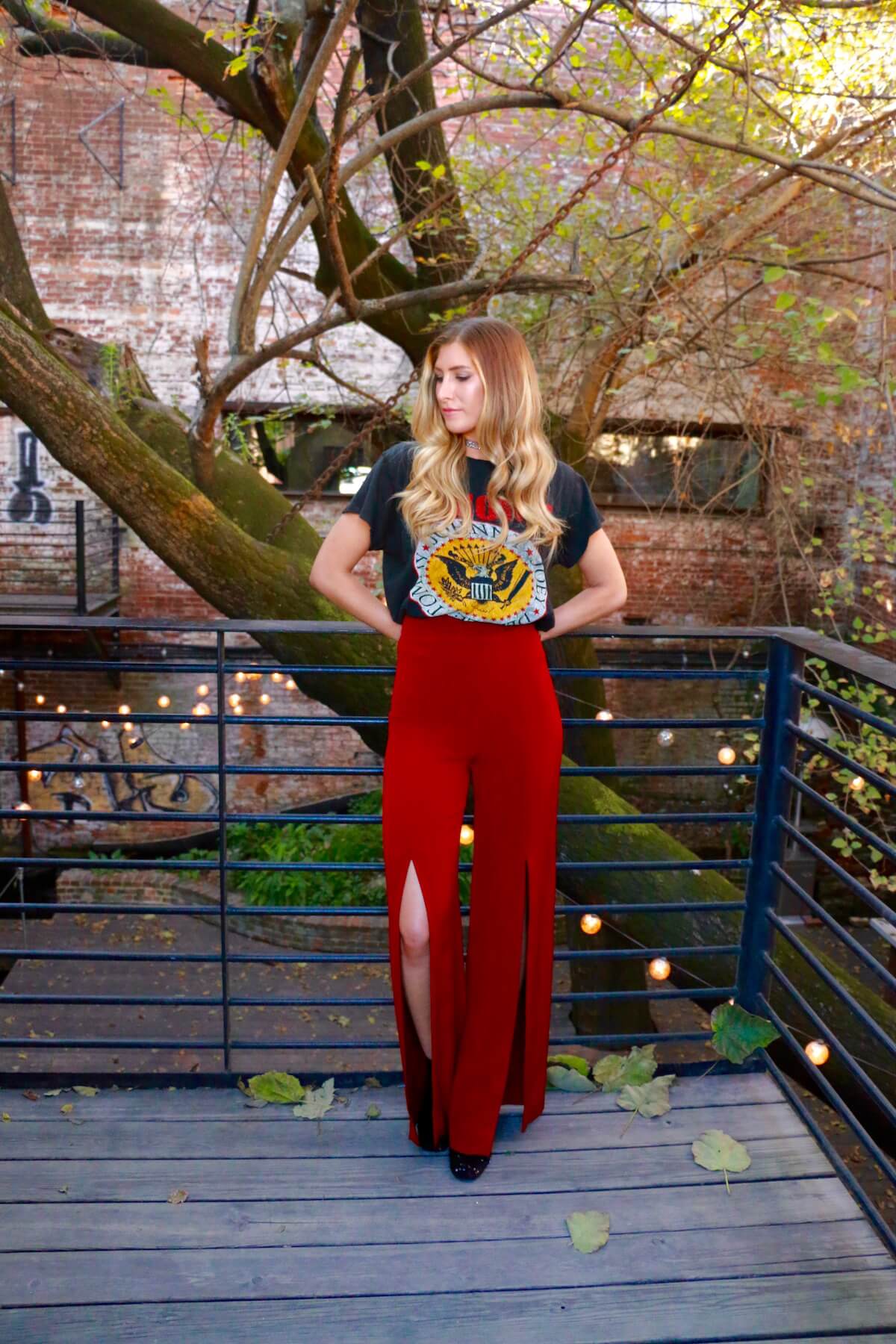 Growing up as an athlete and artist, I have often found myself showing two different sides of myself: my tough, sporty side and my more quiet and creative side.
I find that these qualities are evident in my clothing as well as my personality. If I go for a workout, I find the same amount of pleasure in picking out my workout outfit as the actual workout itself.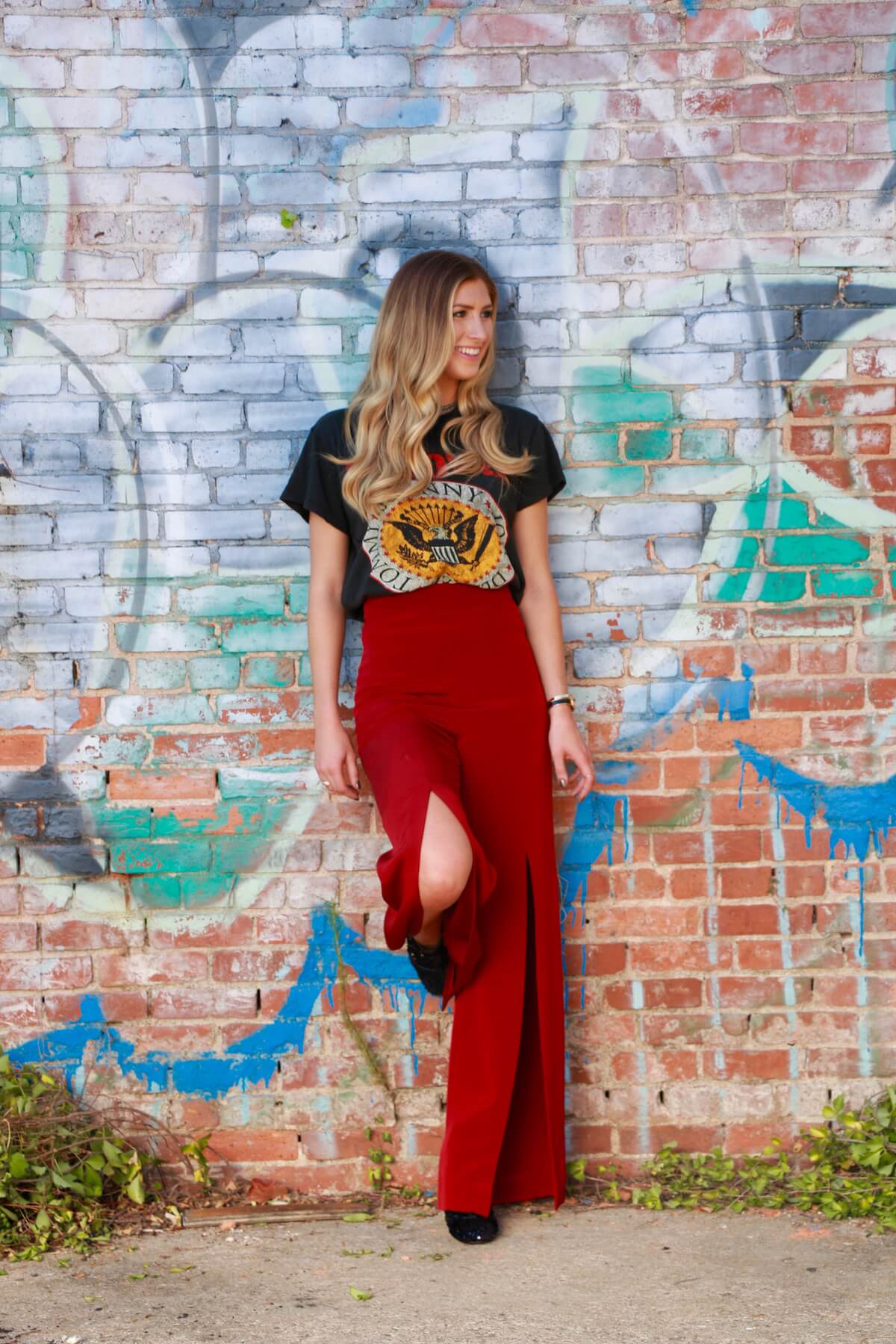 I love to push my body to its limits in a workout, and I love seeing results. The same thing happens with clothing.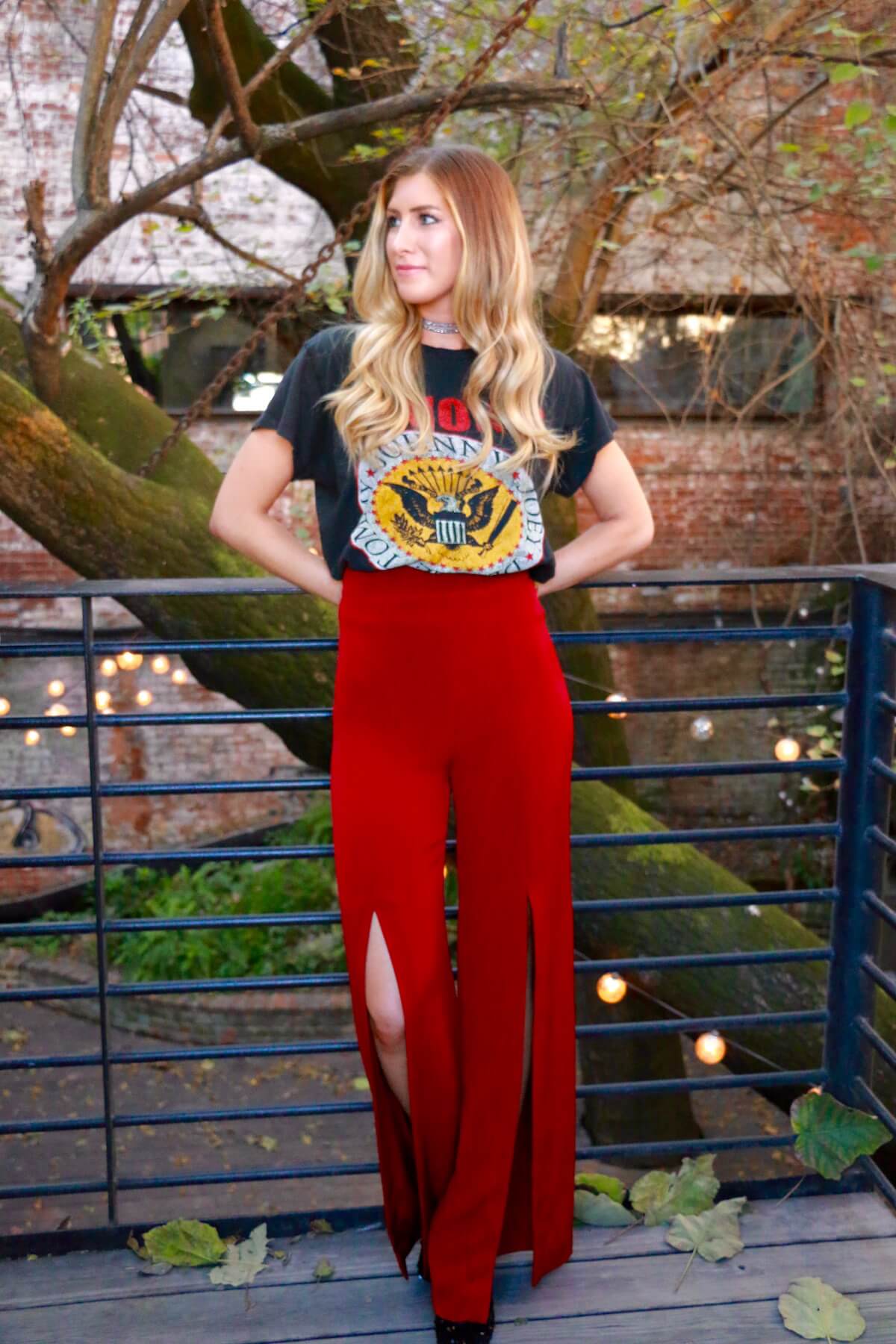 I love to push the limits with fashion and see how I can put things together in an unique way that is just a little outside the norm.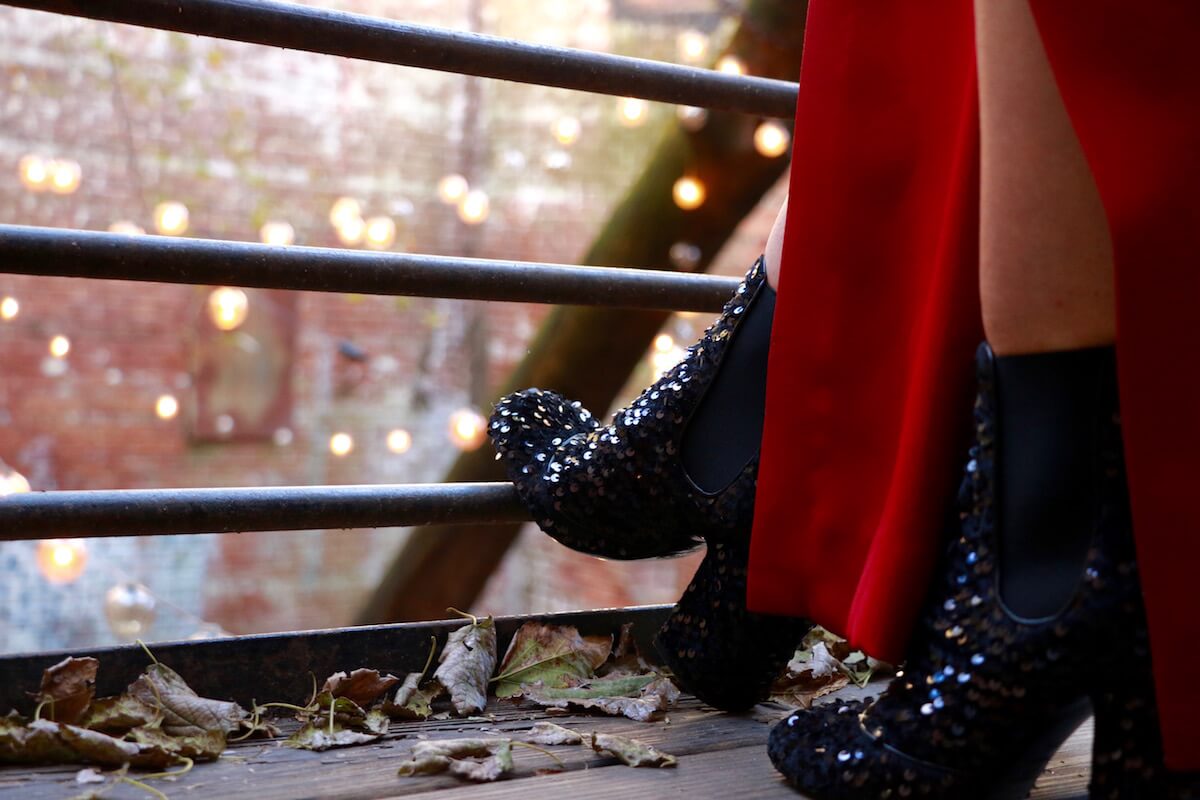 Working and taking workout classes at my sister's fitness studio, SculptHouse, this past summer really helped me figure out what I love about fitness and fashion.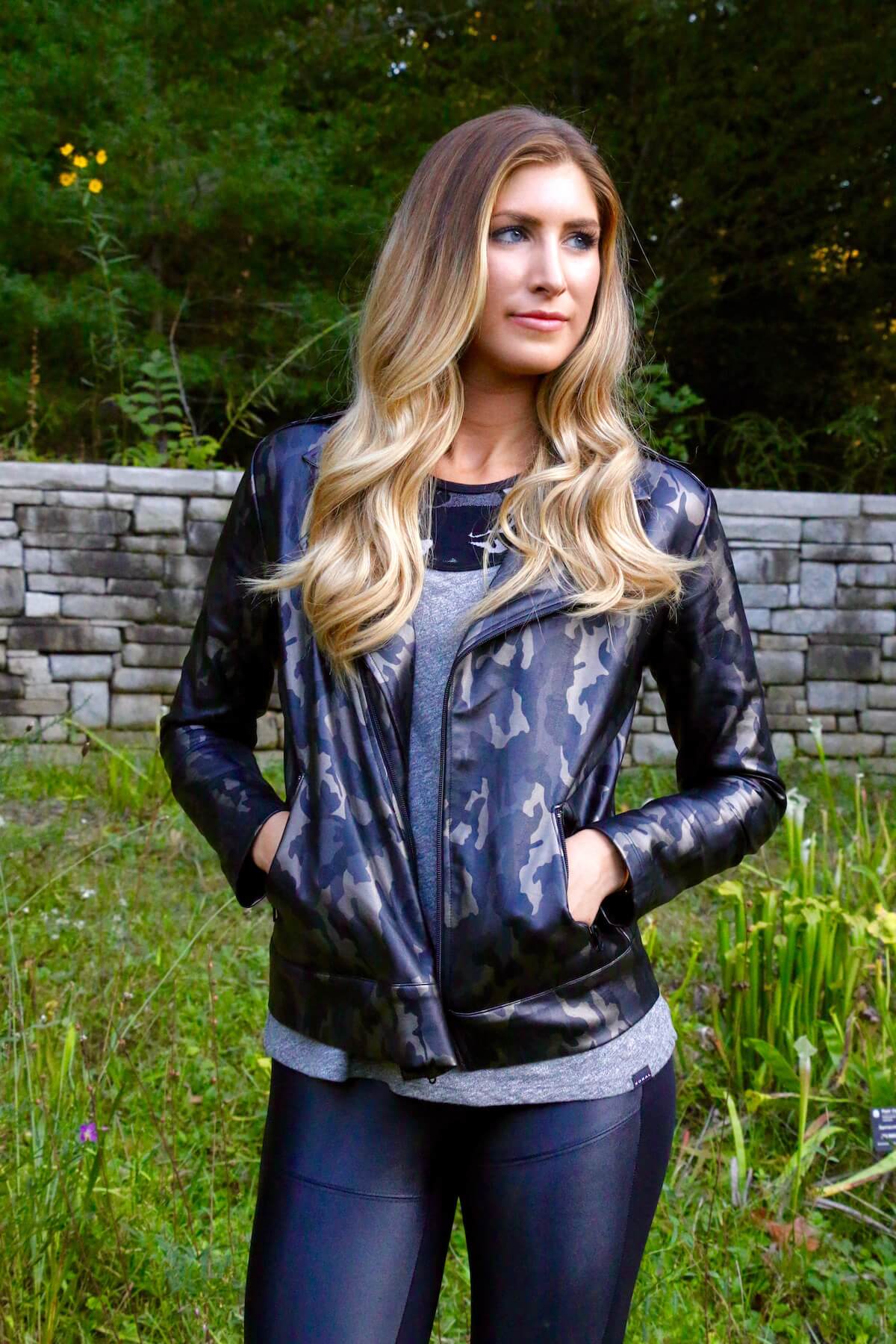 Not only did the Megaformer and Woodway Curve treadmill machines help me get great results with sculpting my physical body, but being around the workout clothing that SculptHouse sells in their boutique really transformed and inspired my workout fashion style.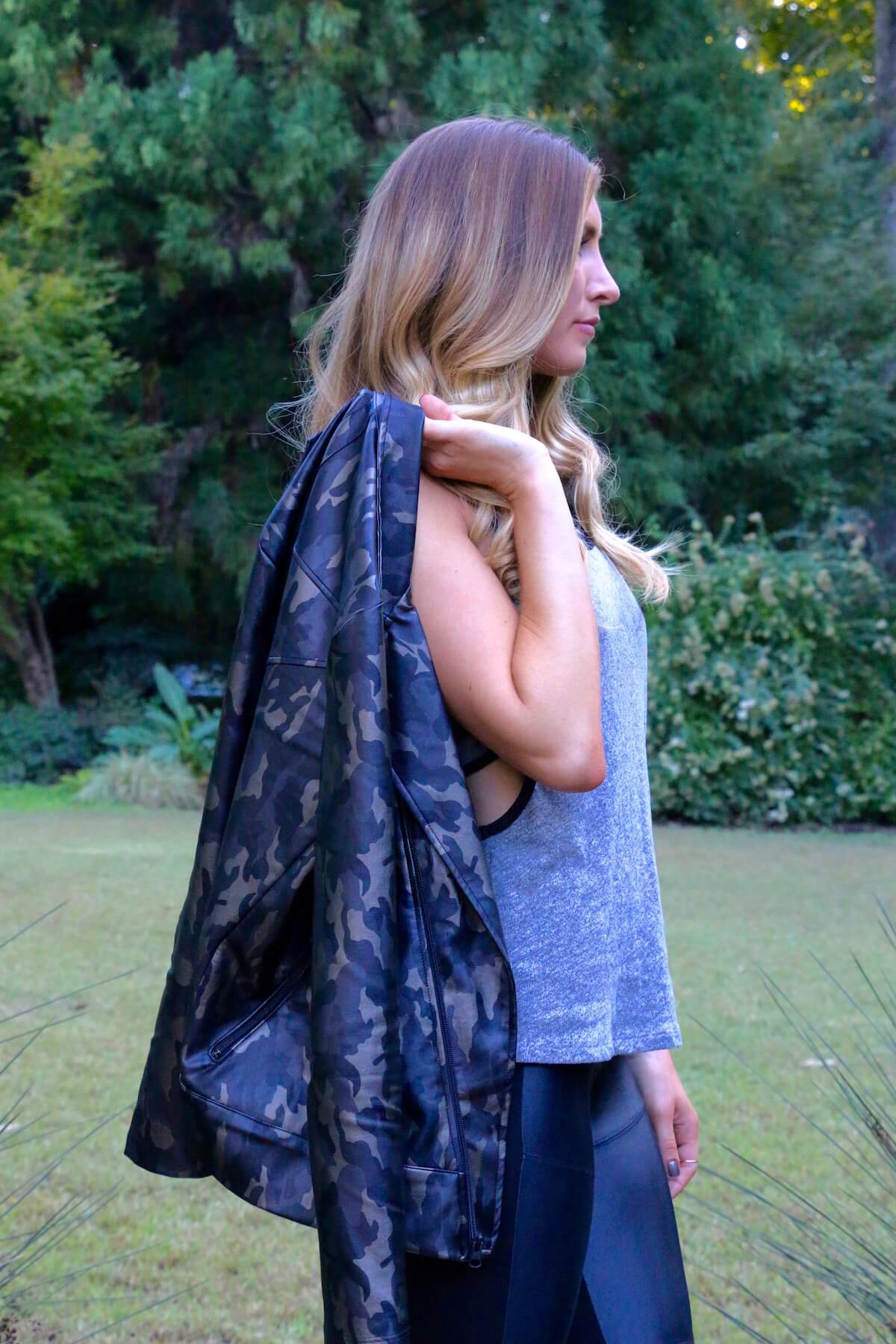 For me, fashion is a way to be who I want to be no matter what others say. As Rachel Zoe puts it, "Style is a way to say who you are without having to speak".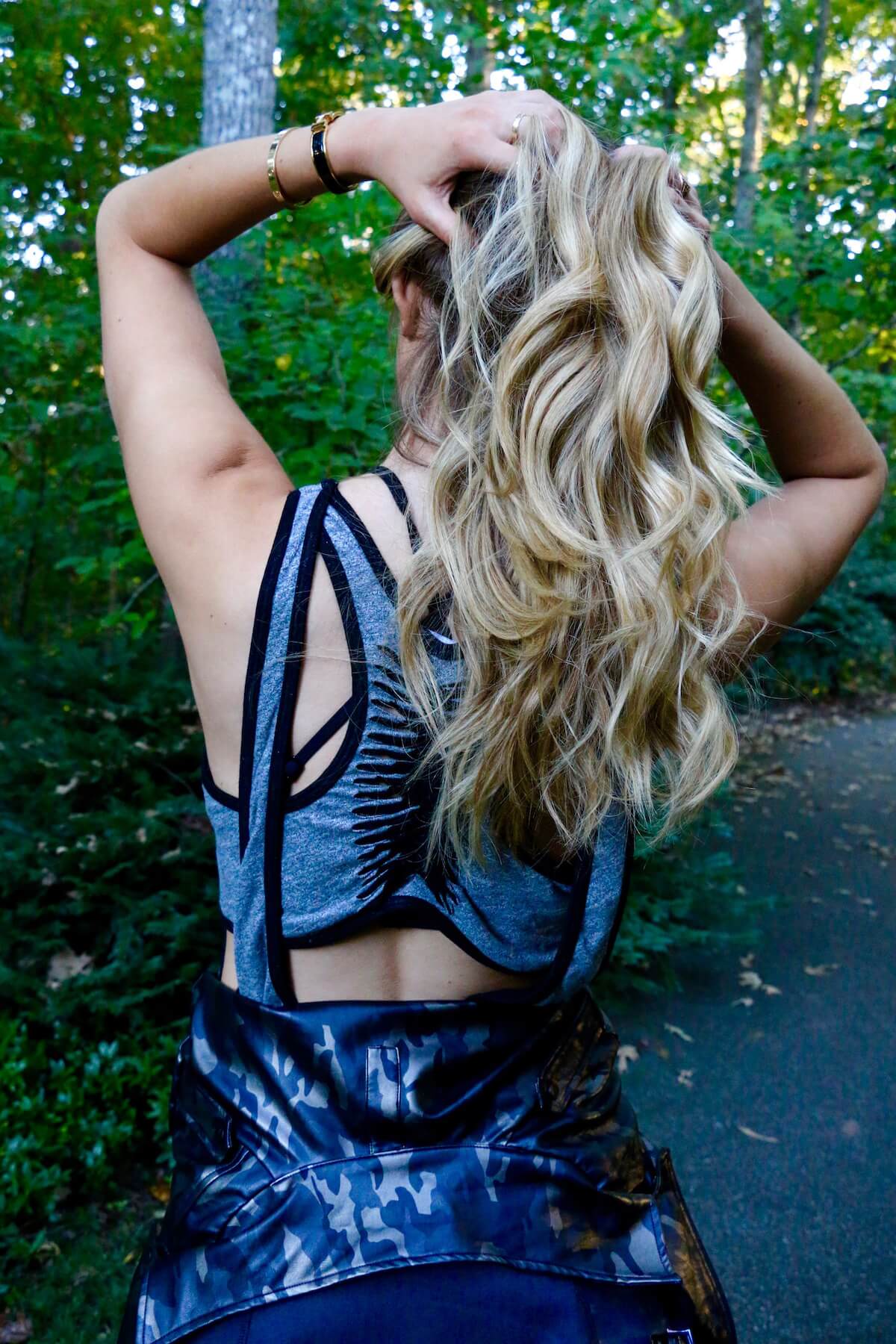 I have always loved clothes and have an eye for a bit more trendy, somewhat edgy look. I love taking basic items and elevating them.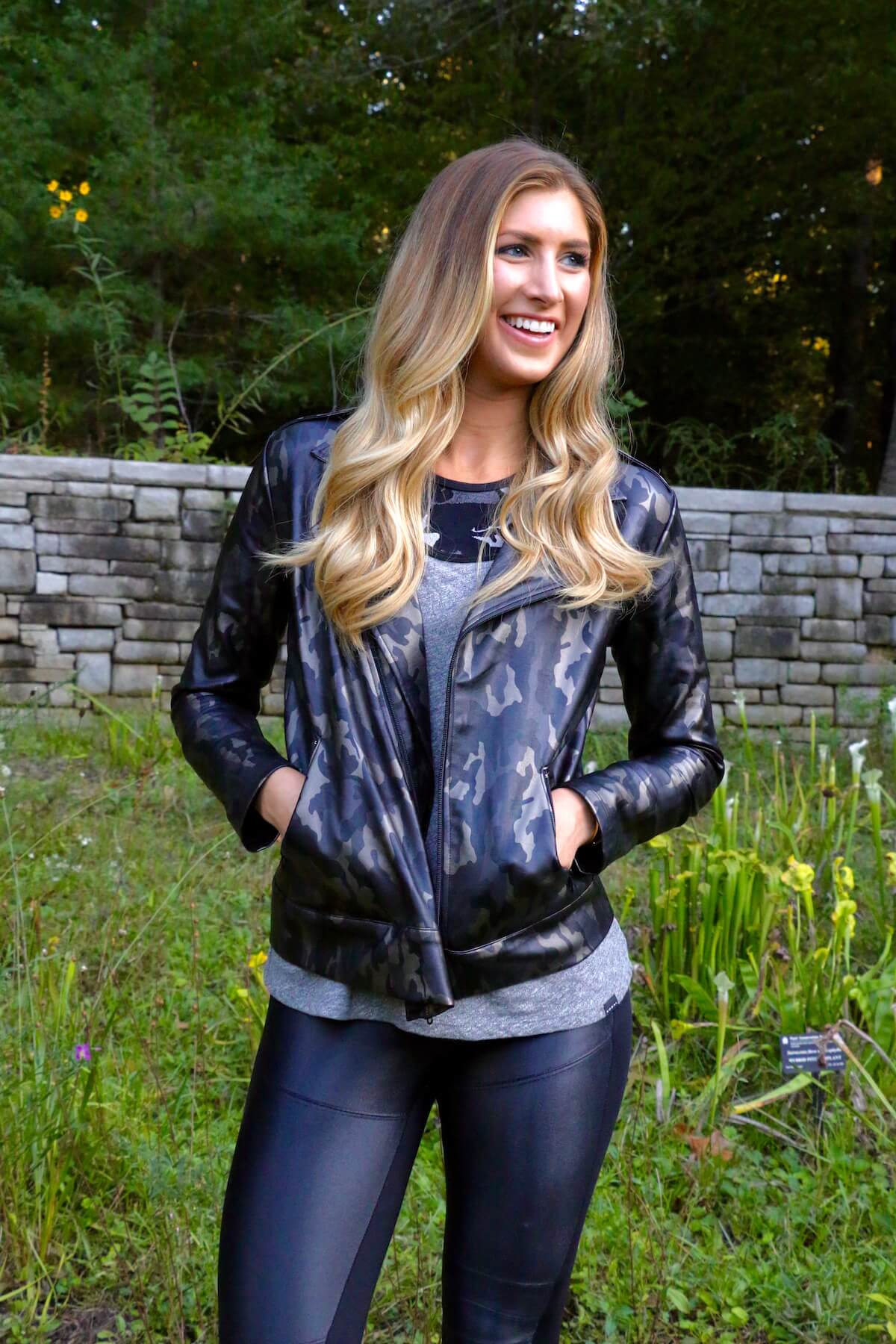 I couldn't wear many of my favorite looks in boarding school because we had a strict dress code. Living in the DC area and being from Charlotte has given me exposure to have a more city style.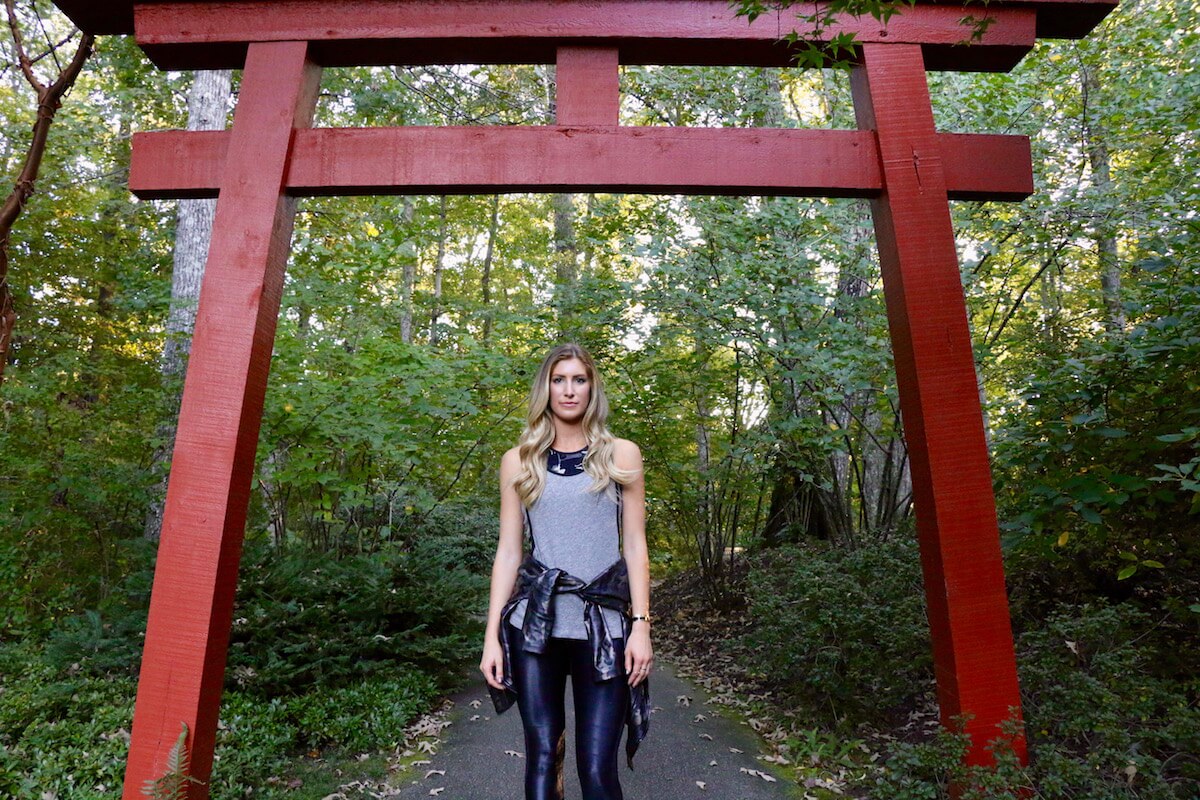 My style has grown a lot over the past two years. Not only have I learned to show my personality through my clothing choices, but I also gained confidence in expressing myself.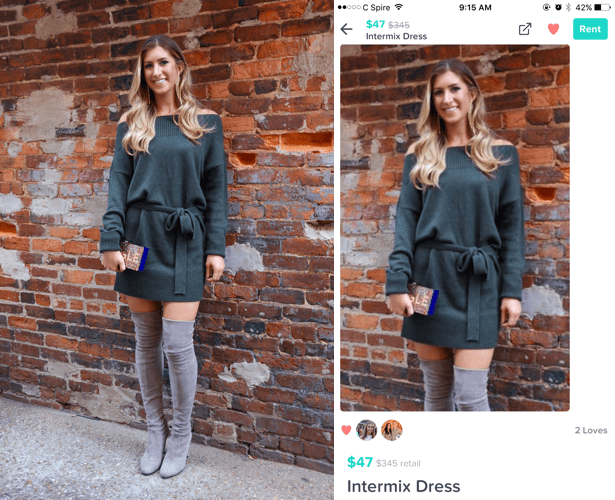 Rent Ann Mason's Intermix Dress on Curtsy by clicking the image.
My personal style is sophisticated— chic with a fresh twist. I enjoy piecing together masculine and feminine pieces to create something balanced.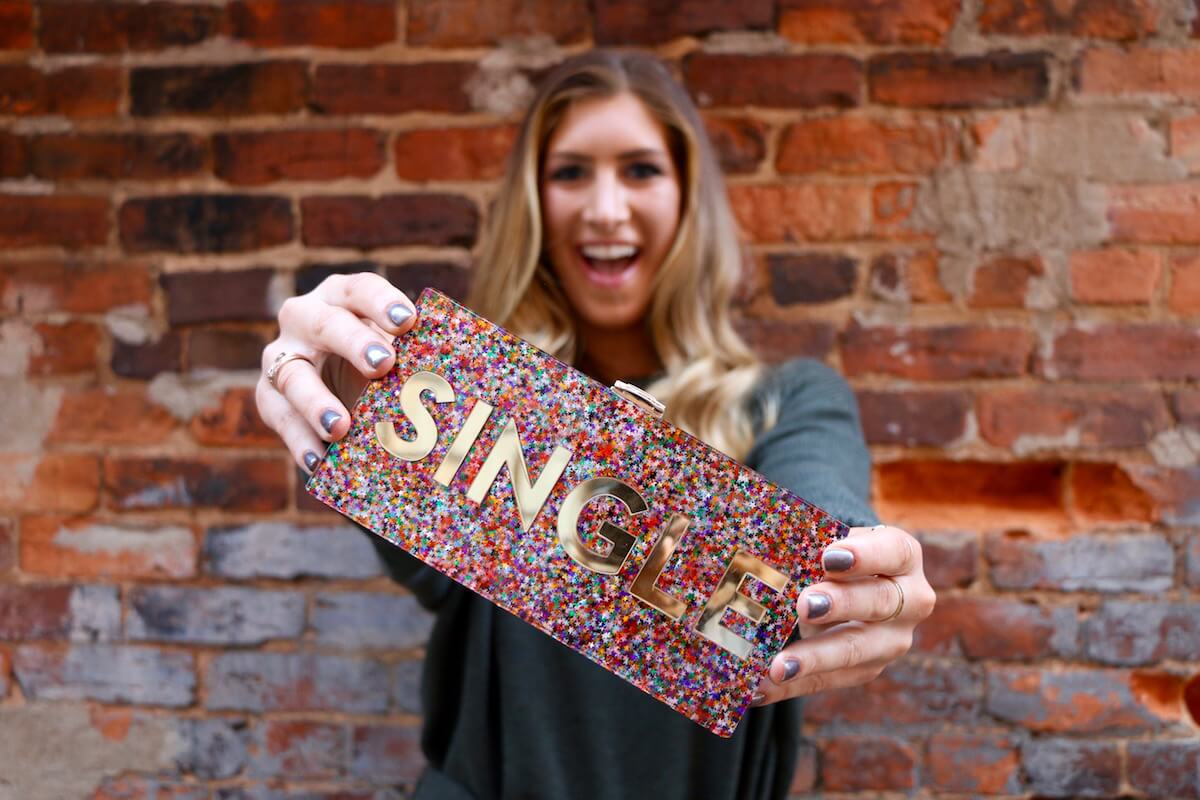 My style really changes depending on where I am and who I'm around. For example, if I'm vacationing at the beach, I always pack a bright maxi with a chunky necklace or a pair of white jeans bell-bottomed jeans with a crop top and platform wedges, but if I'm in New York, I will pack every piece of black clothing I own and throw in animal print accessories for a pop of pattern.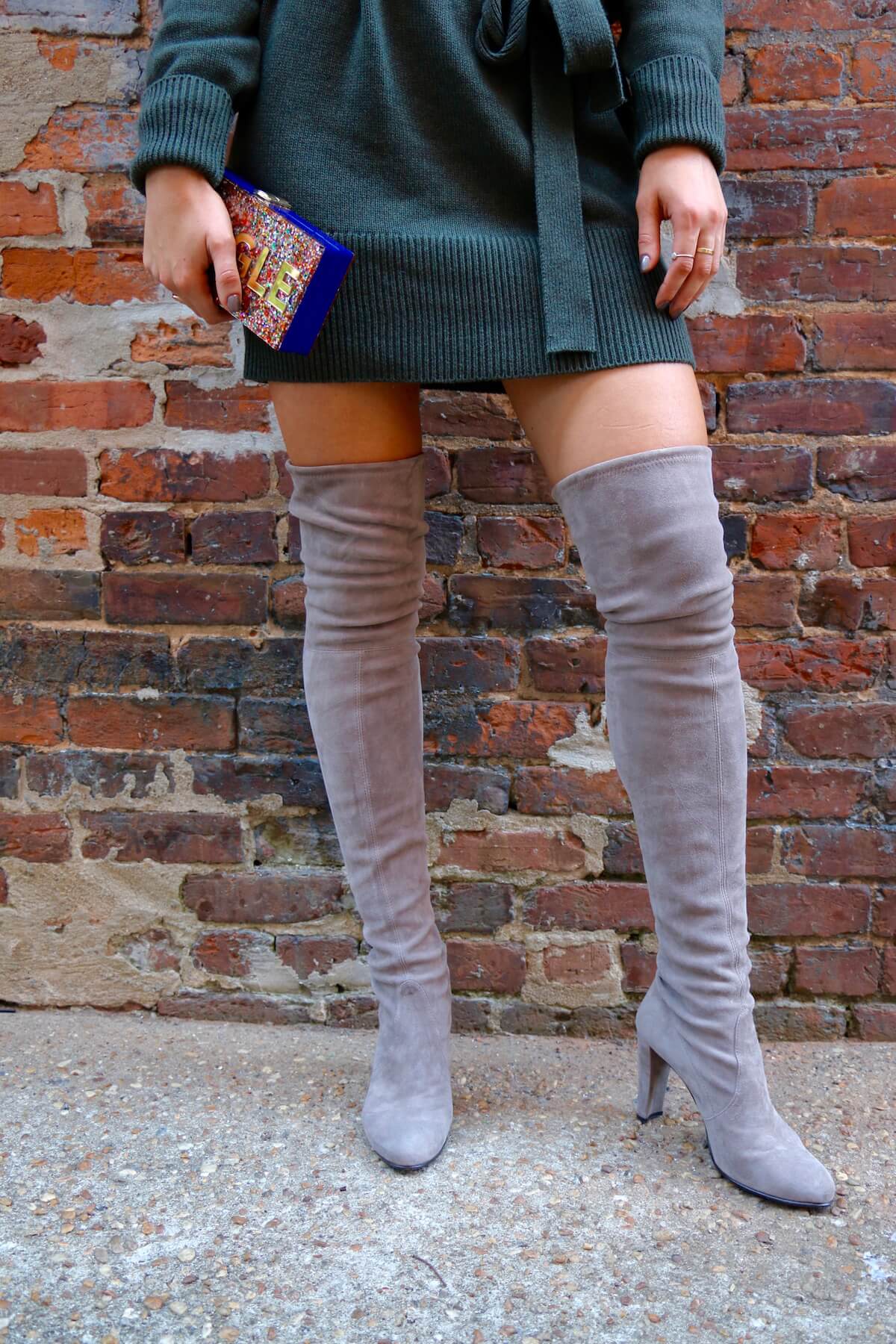 Some of my current fall fashion obsessions are suede over-the-knee boots (these heels are made for walkin') and off-the-shoulder slouchy sweaters. The combo is to die for.
When it comes to jewelry, I love pairing chunky metallic jewelry with animal prints—cheetah is my favorite. One trend I am curious to see develop is the ring piercing trend for fall.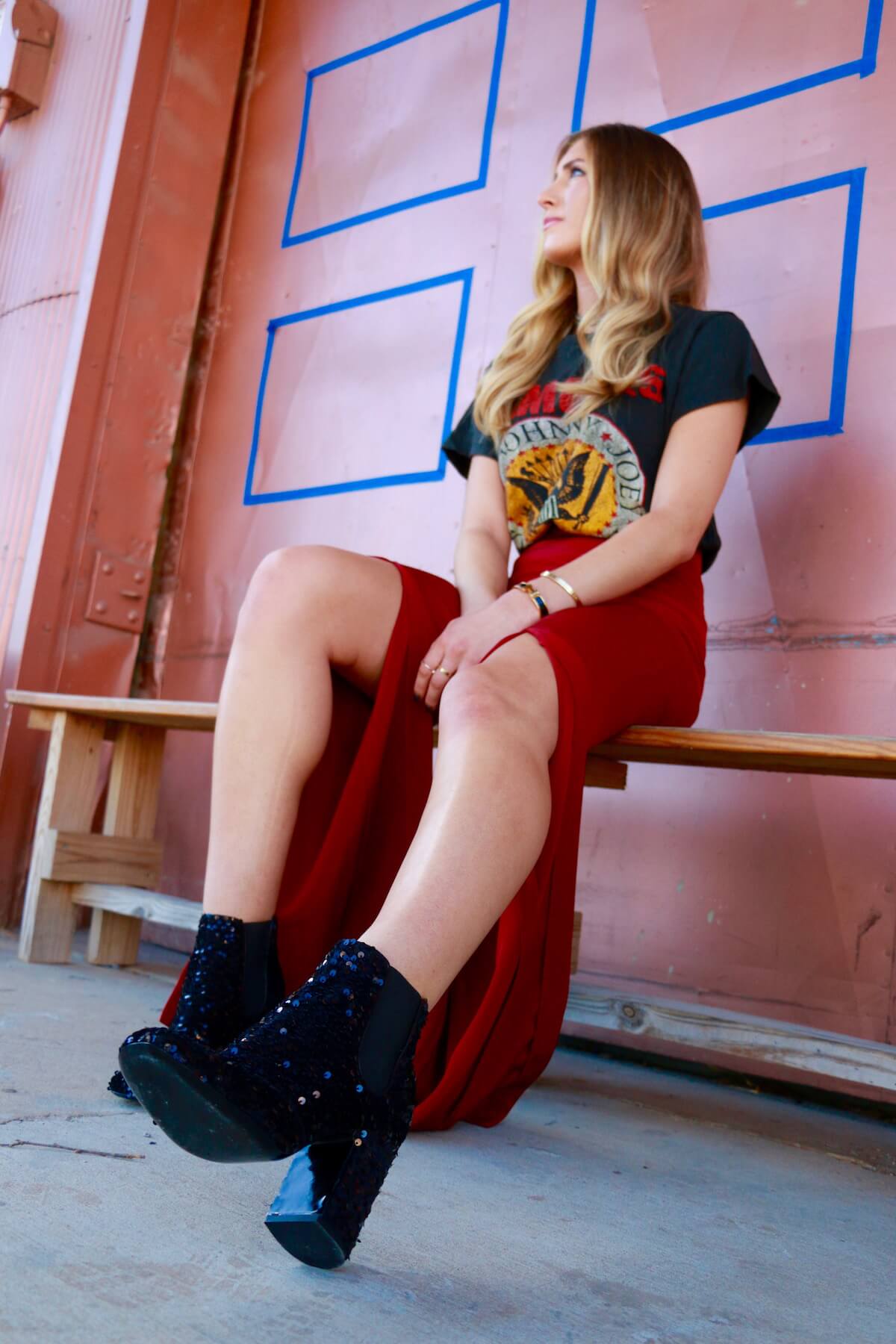 If I have five minutes to get dressed to go out to dinner with my friends, I would throw on a pair of dark-wash skinnies, a silky top, and a pair of platform sandals.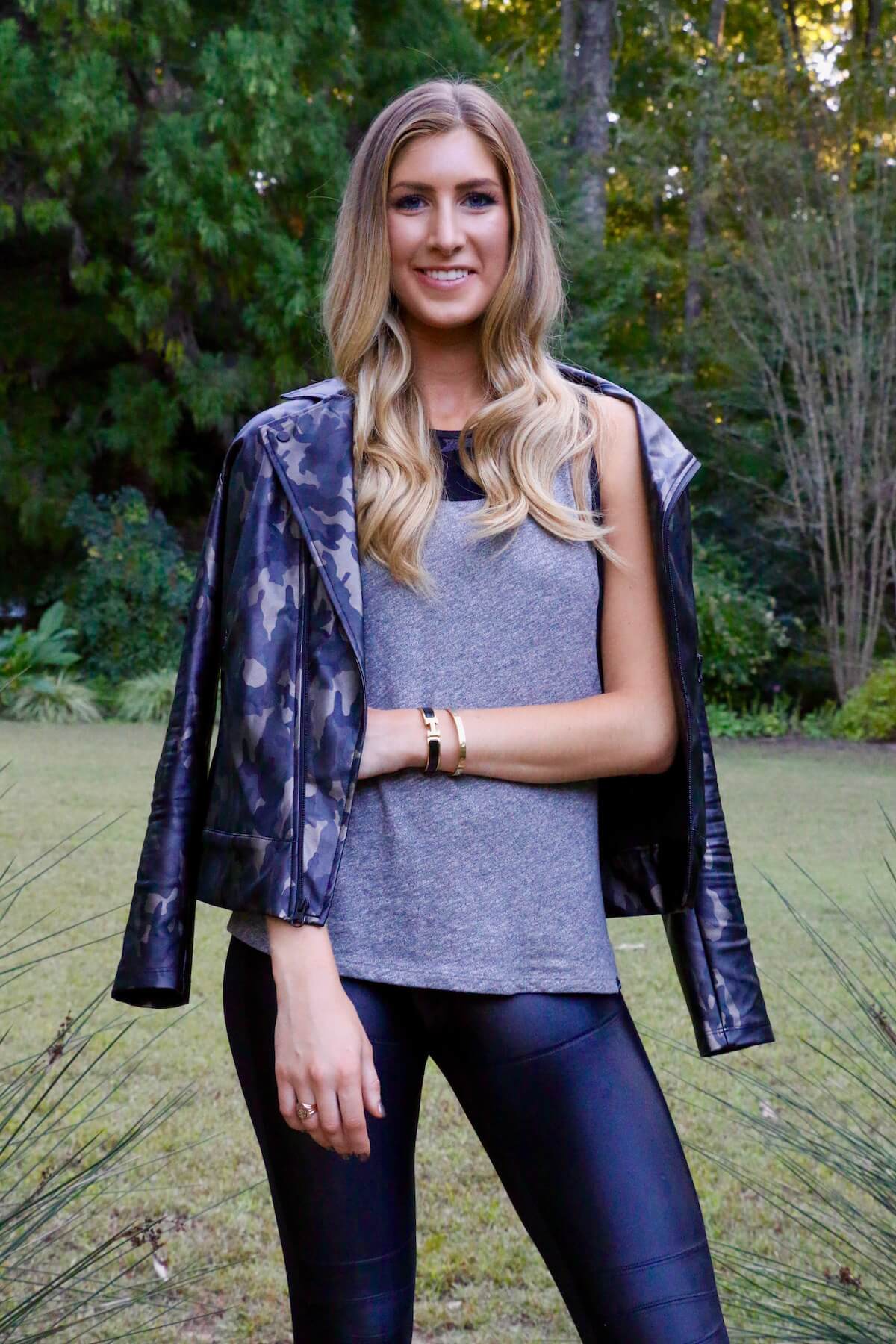 But if I was rushing to get to class, I would definitely throw on a pair of meshed SculptHouse leggings, a sports bra, a ribbed tank, and a pair of APL Tennis Shoes.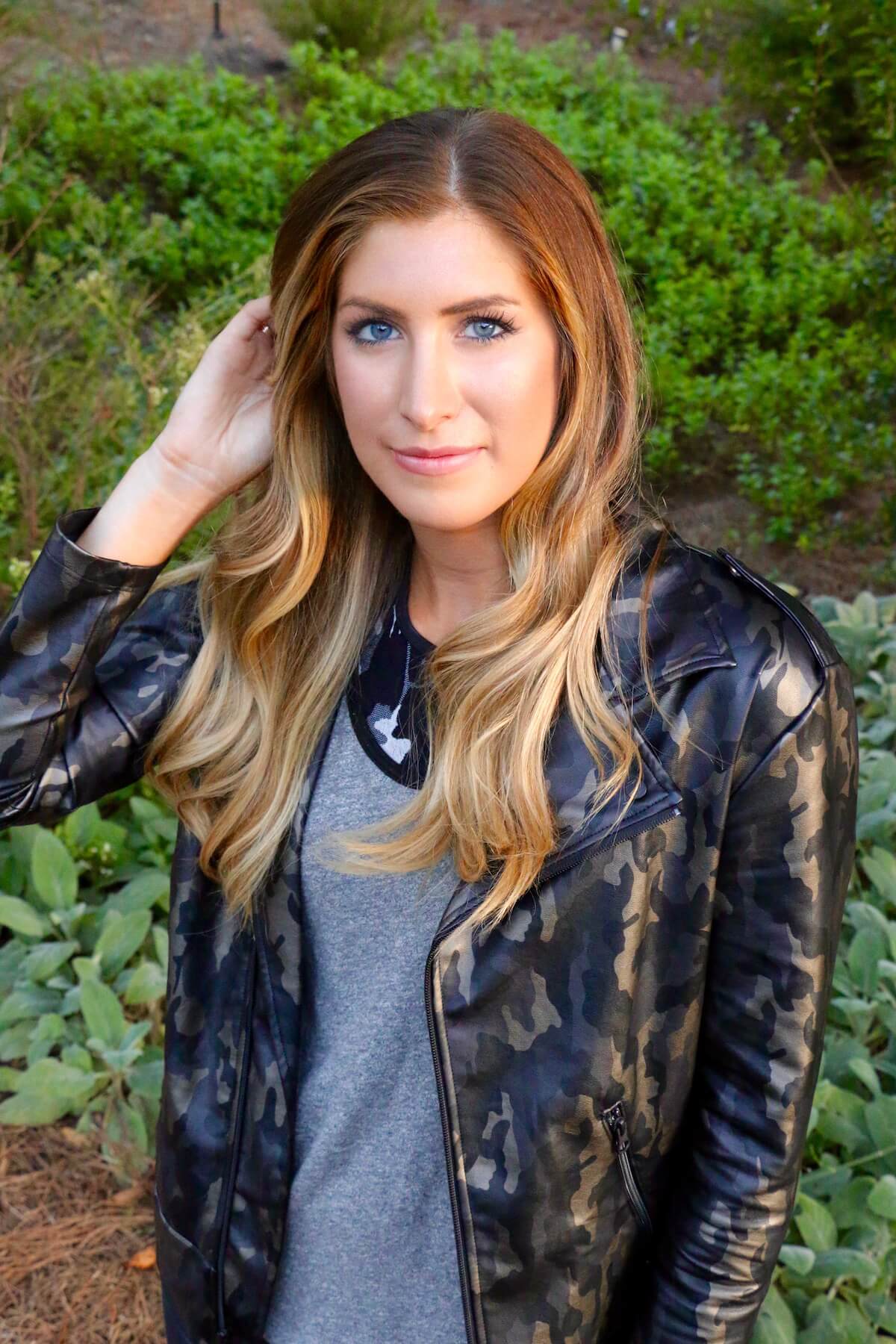 And guess what—this day keeps getting better because we've collaborated with Sculpt House and are giving away a matching Mara Hoffman sports bra and leggings set. Check out our Instagram (@curtsy_fashion) to enter the giveaway. It's that easy.
xoxo,
Team Curtsy
📸: Ally Taylor (@allyt143)
---

Rent Ann's clothes on Curtsy for a night out. Download the app now by clicking the button below.