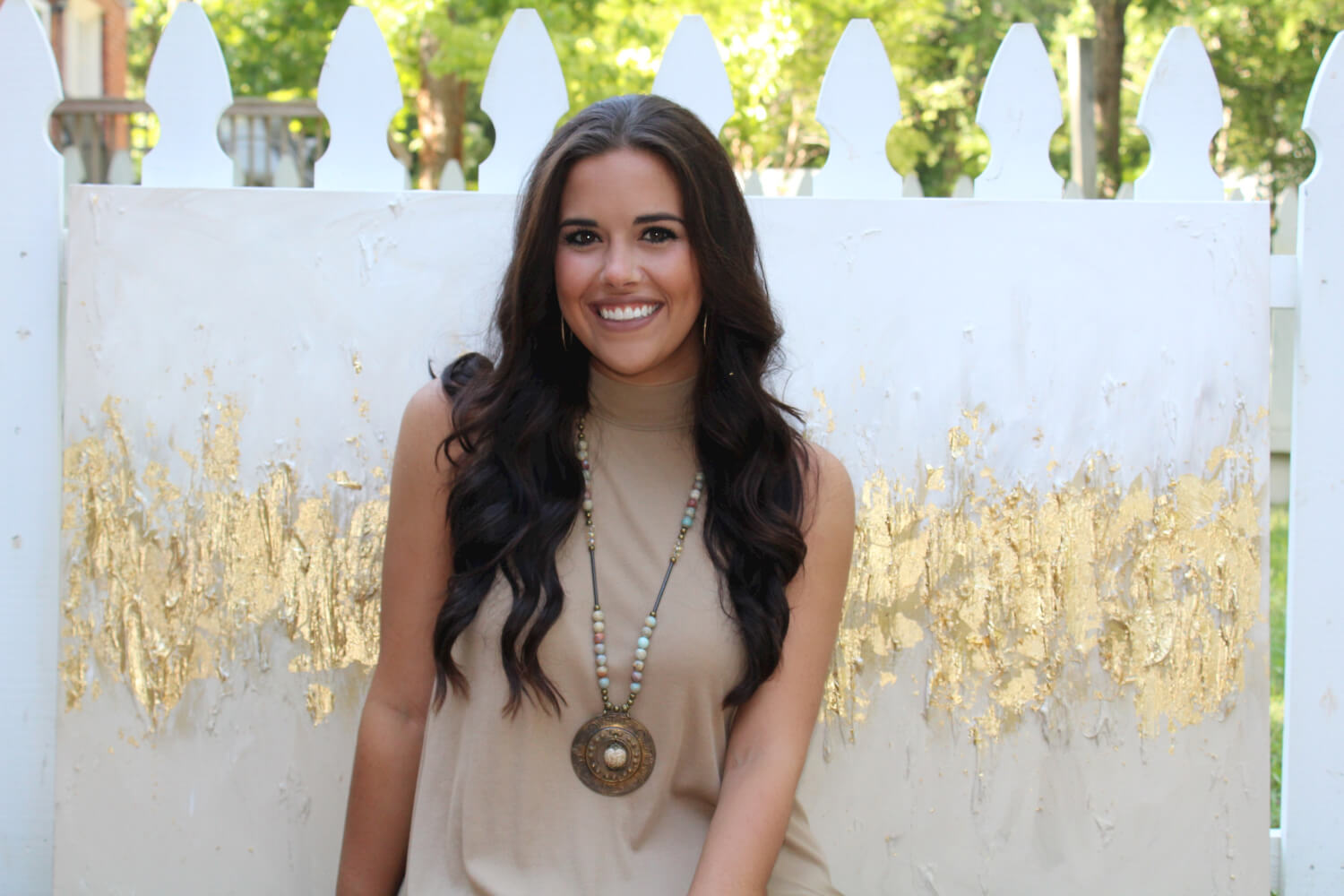 Chandler opened her closet on Curtsy. Download the app to rent her dresses now.
PS. Curtsy just launched at Auburn. Curtsy lets you rent dresses from fashionistas at your school. Browse, rent and post dresses of your own to make extra CA$H. 
Meet Chandler.
Chandler Kitchens is from Birmingham, Alabama and is currently a senior at Auburn University. After eighteen years of competitive dance with Birmingham Dance Theater and two years of Tiger Paws, she decided to put this piece of her life aside to prepare for the high demands of nursing school. Away from school and dance, Chandler is busy fulfilling orders for her painting business, GivingInGrace.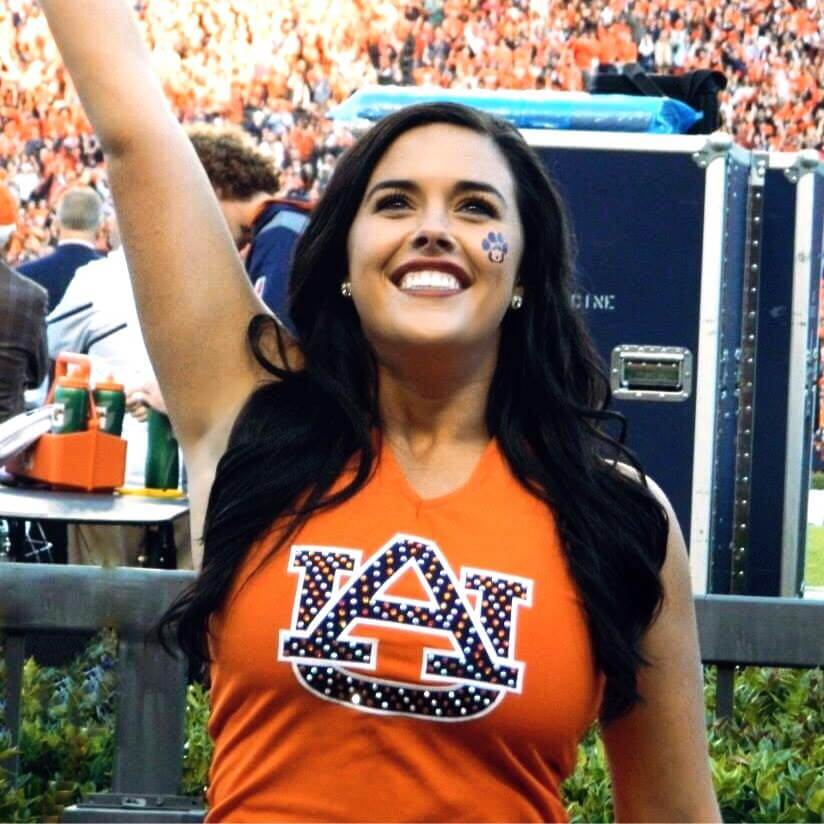 Tiger Paws was one of the greatest experiences I've every had. Not many people can say the've danced in front of 80,000 people. [Not to mention 80,000 of the greatest fans in the SEC…scratch that. Greatest in the nation.]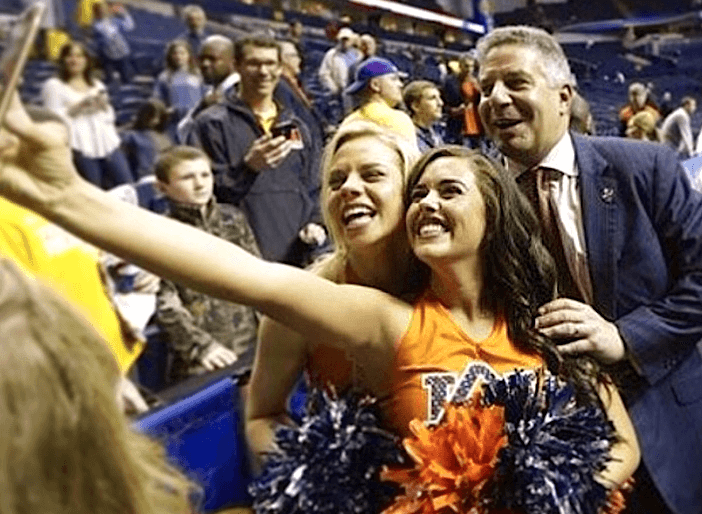 I was able to cheer on the Tigers to an SEC Championship, welcome Bruce Pearl to the Auburn family, and cheer on the men's basketball team as they defied everyone's expectations at the SEC tournament in 2015.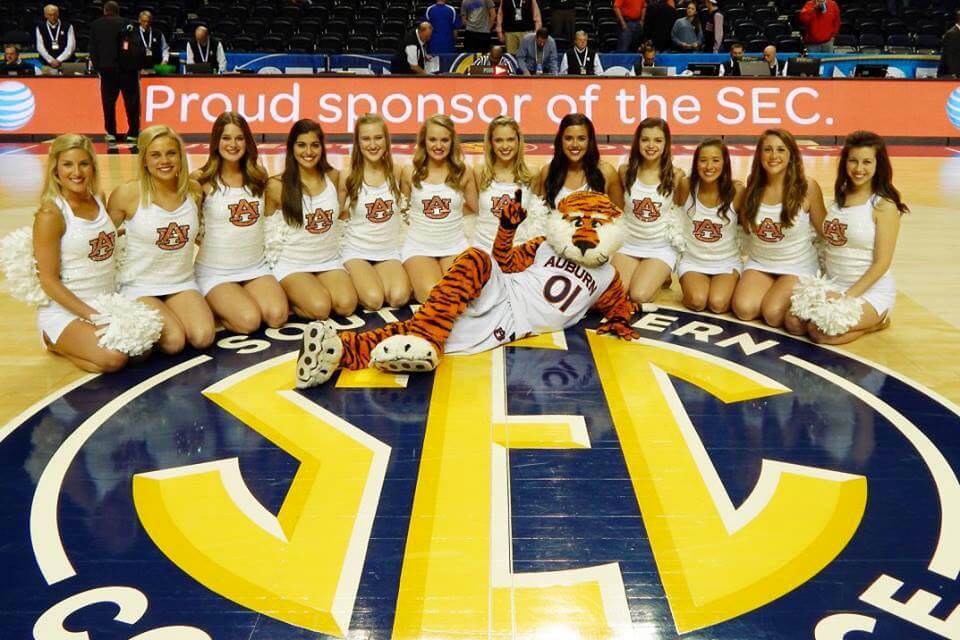 Choosing a favorite thing about my two years as a Tiger Paw is impossible. Tiger Walk was always my favorite part of football game day. I always walked right in front of Coach Malzahn, so the crowd went nuts as we walked by—it was such an exciting memory. Above everything, I got to experience the "Miracle in Jordan-Hare," and nothing can top that.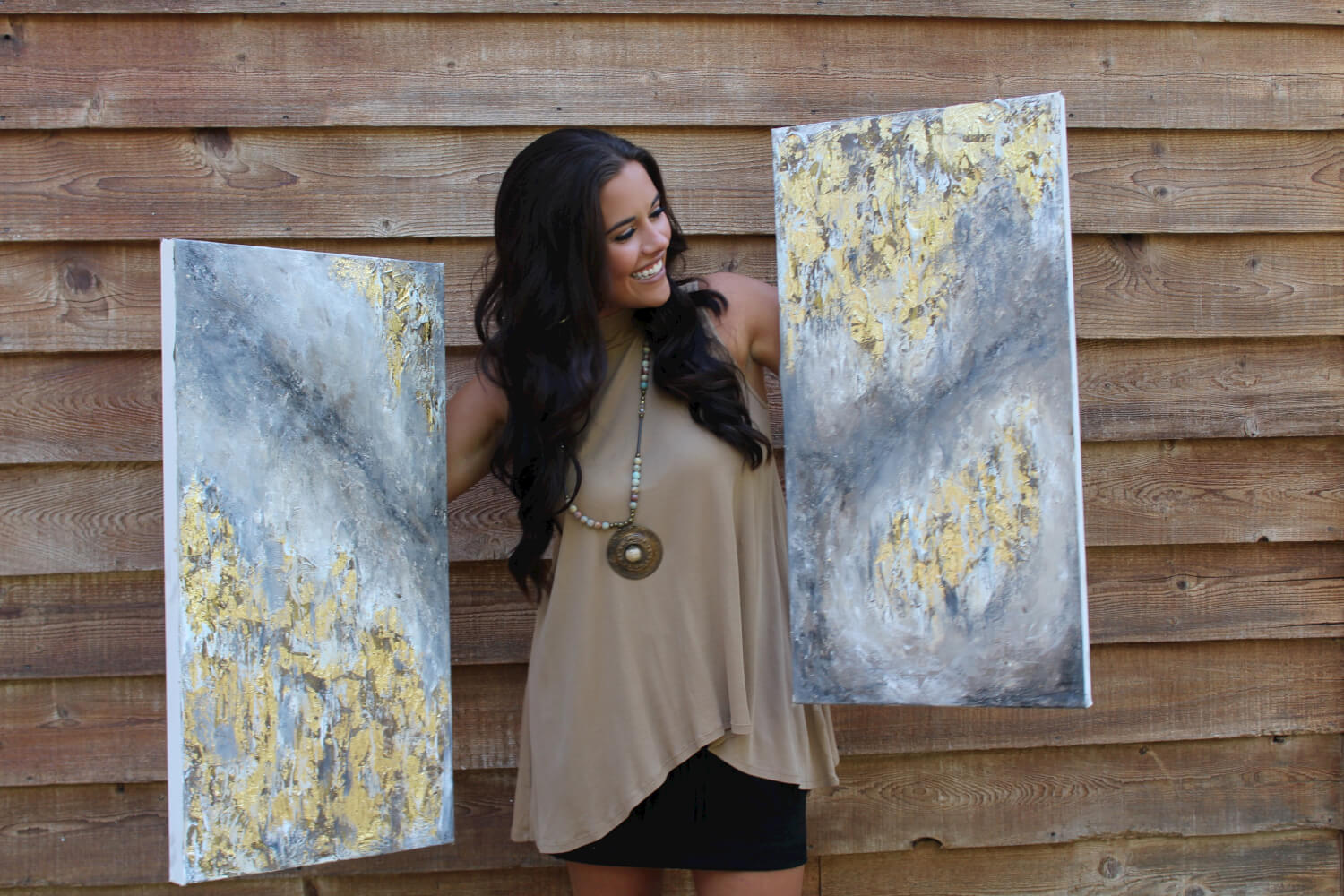 Between the end of my dance training and the beginning of fall semester came summer. Since my summers consisted of dance classes, camps, intensives, and competitions, I suddenly found myself with three months of free time.  I realized I finally had the chance to follow a passion of mine that had taken a back row seat for far too long. This was the beginning of GivingInGrace.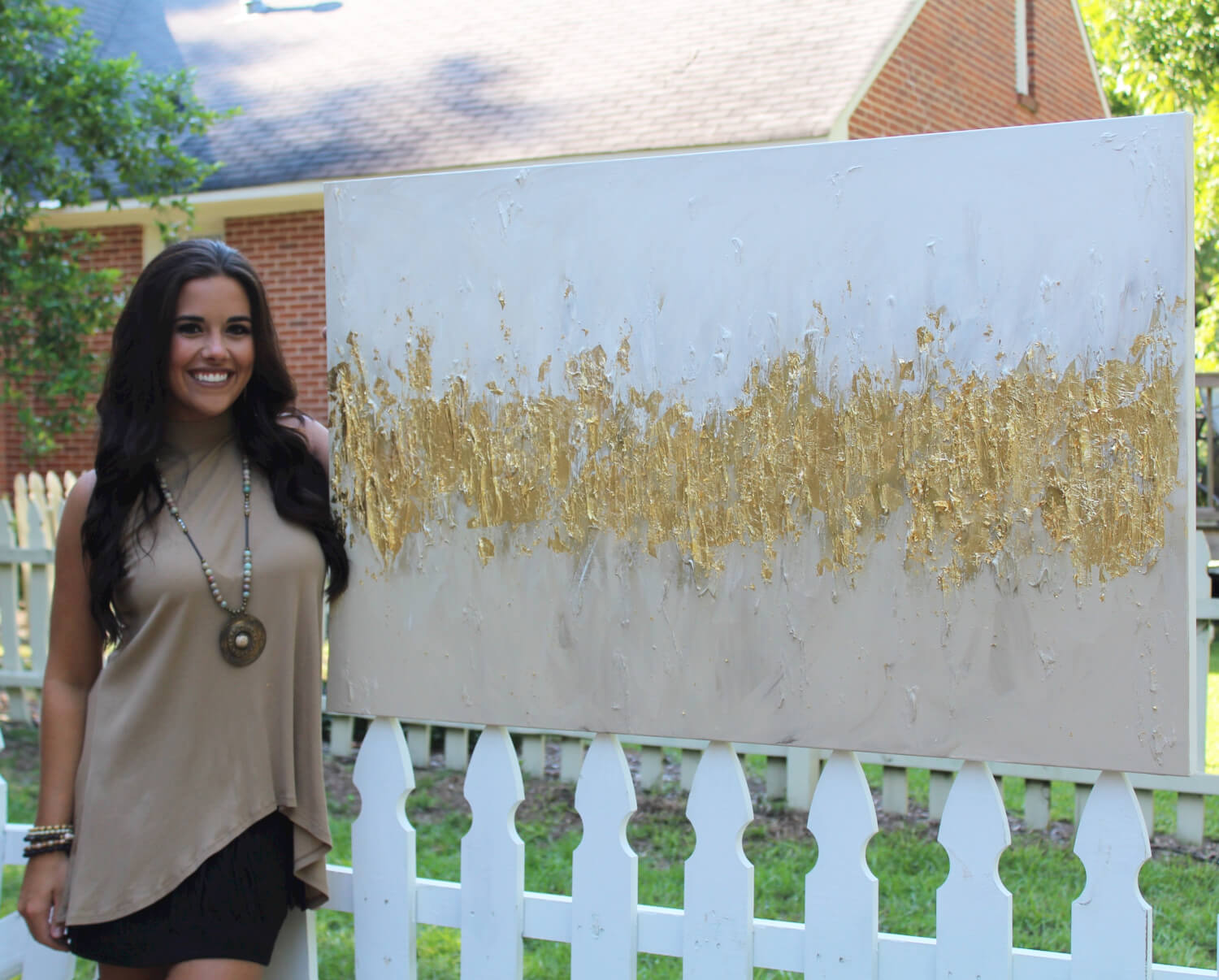 I guess you could say I've always been an artist. I feel as though everyone is an artist in their own way; we all just express our art a little differently. Before starting GivingInGrace, I only painted for myself and my family.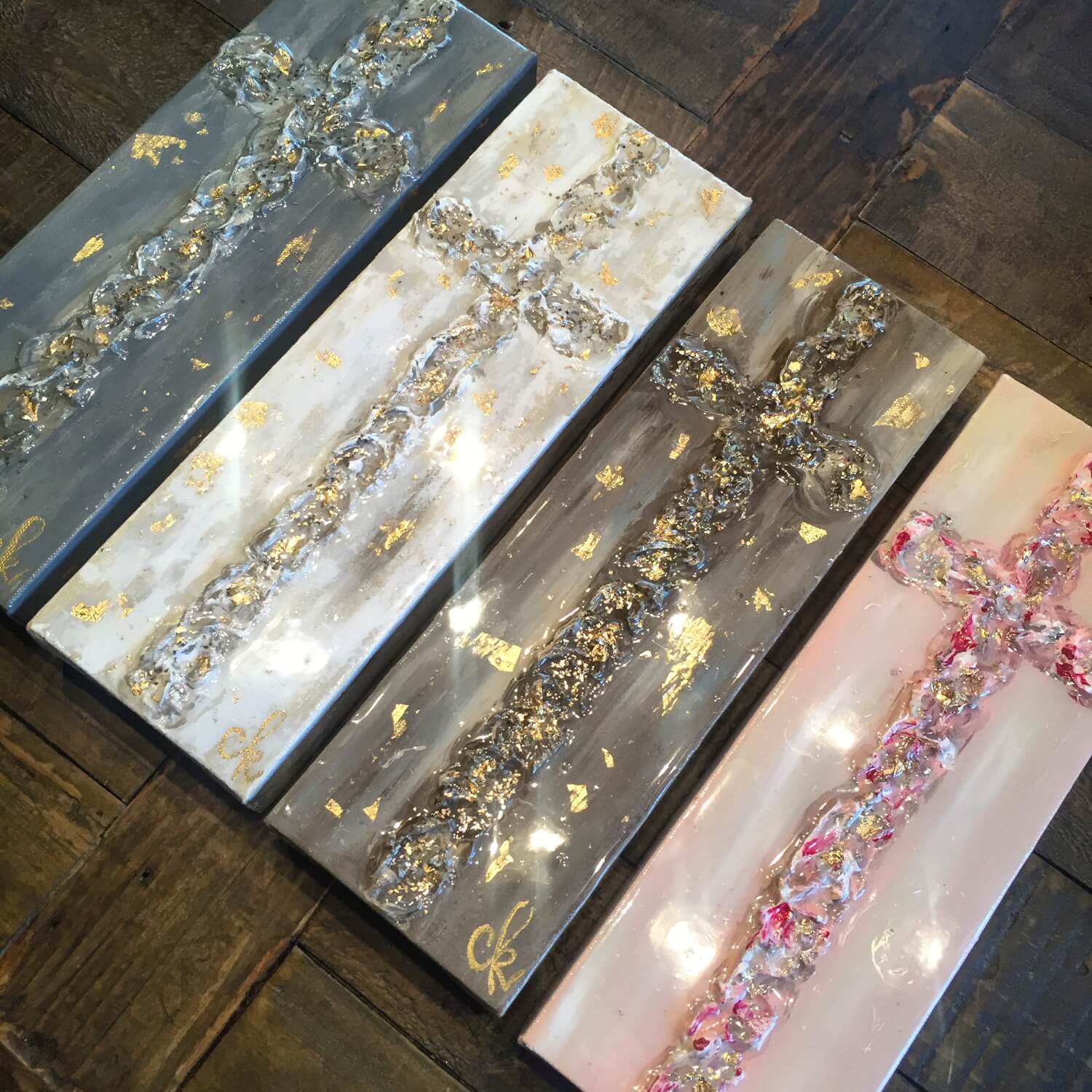 I thought to myself, 'Would others even appreciate my work? Much less, want to purchase it for their home?' I chose to ignore these thoughts of doubt, pray about my decision, and trust that God had a perfect plan.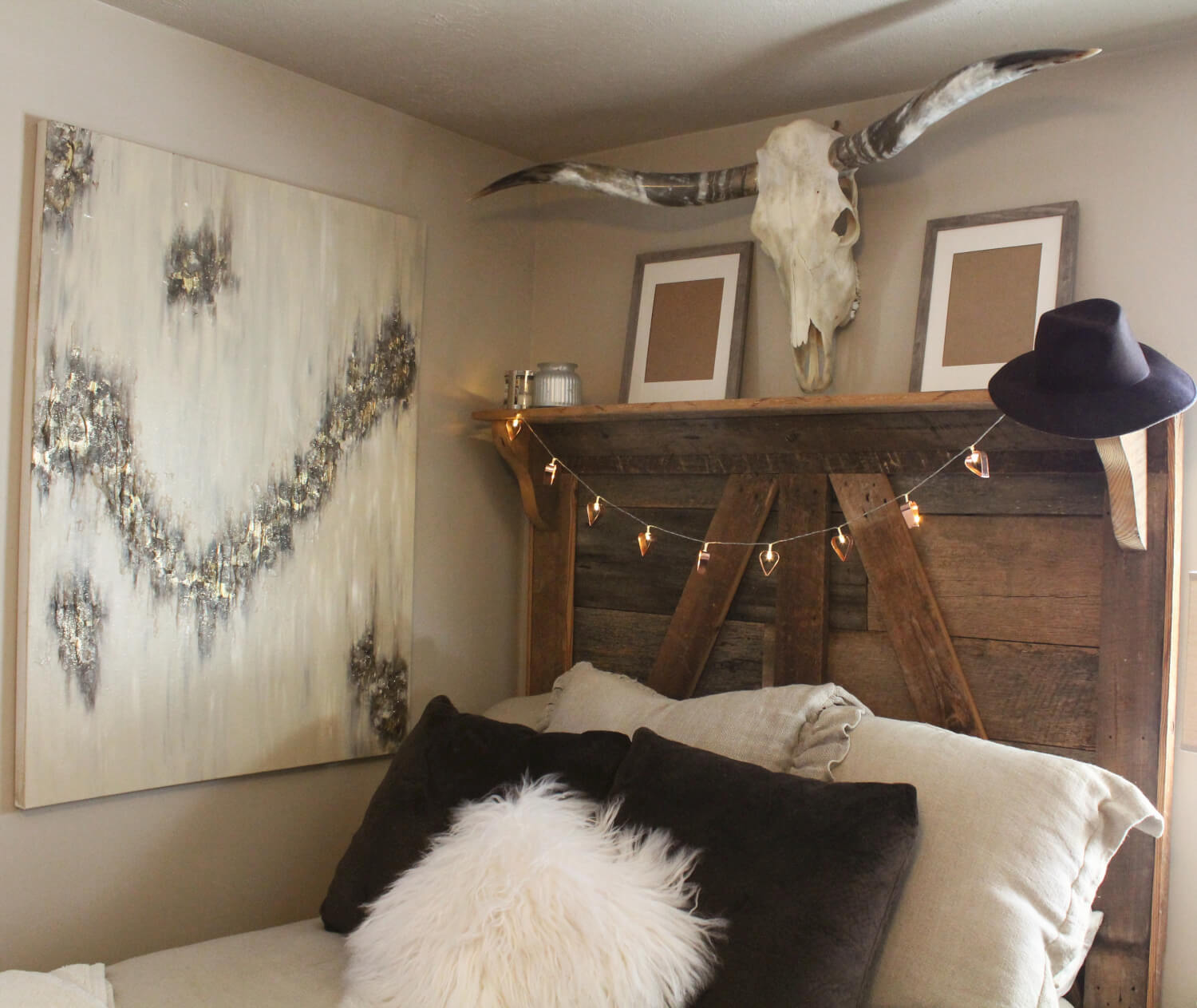 Pursuing my passion for art turned out to be a bigger blessing than I could have ever imagined.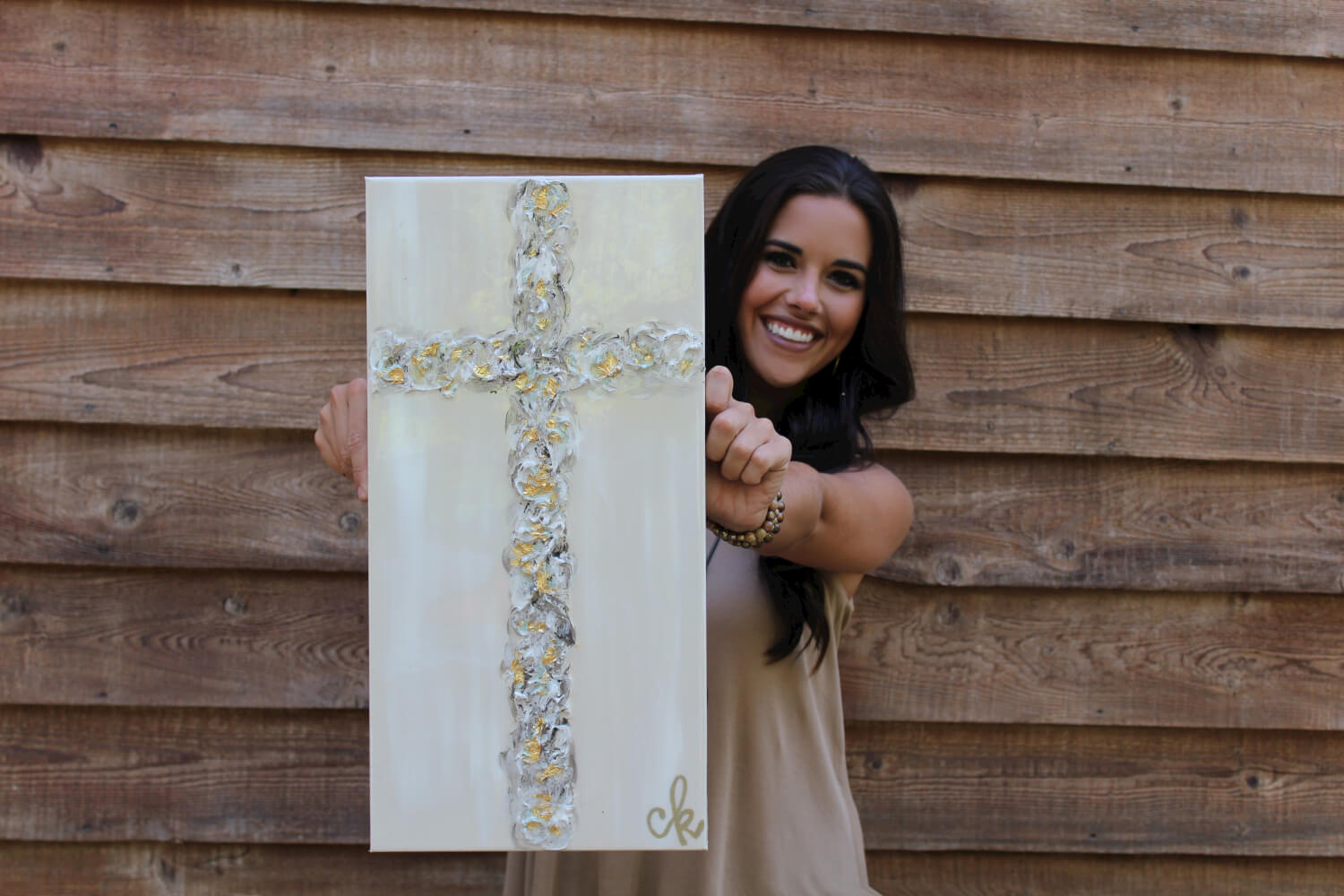 I am overwhelmed daily by the love and support shown from my family, friends, and new supporters on social media. While this love and support makes my heart so happy, I want my art to be more than self satisfaction. I continuously pray that my work not only adds light and joy to my customers' homes, but serves as a daily reminder to share the Lord.
xoxo, Team Curtsy
Follow along on Chandler's adventures at @chankitch and her painting business at @givingingrace_art.
?: Annie Rounsaville (@a_rounsaville)
---

Like what you see? Borrow Chandler's closet on Curtsy. Download the app now.