Graduating high school and getting ready for college, I swore I knew it all. I felt like I could handle whatever came my way as I left my city in Georgia and moved to the University of South Carolina. I thought I didn't need to listen to anything anyone told me, and boy was I wrong. Well Dad, this one's for you. There are a million things I could put on this list, but these 10 have to be the things that have impacted me the most during my first two years at USC.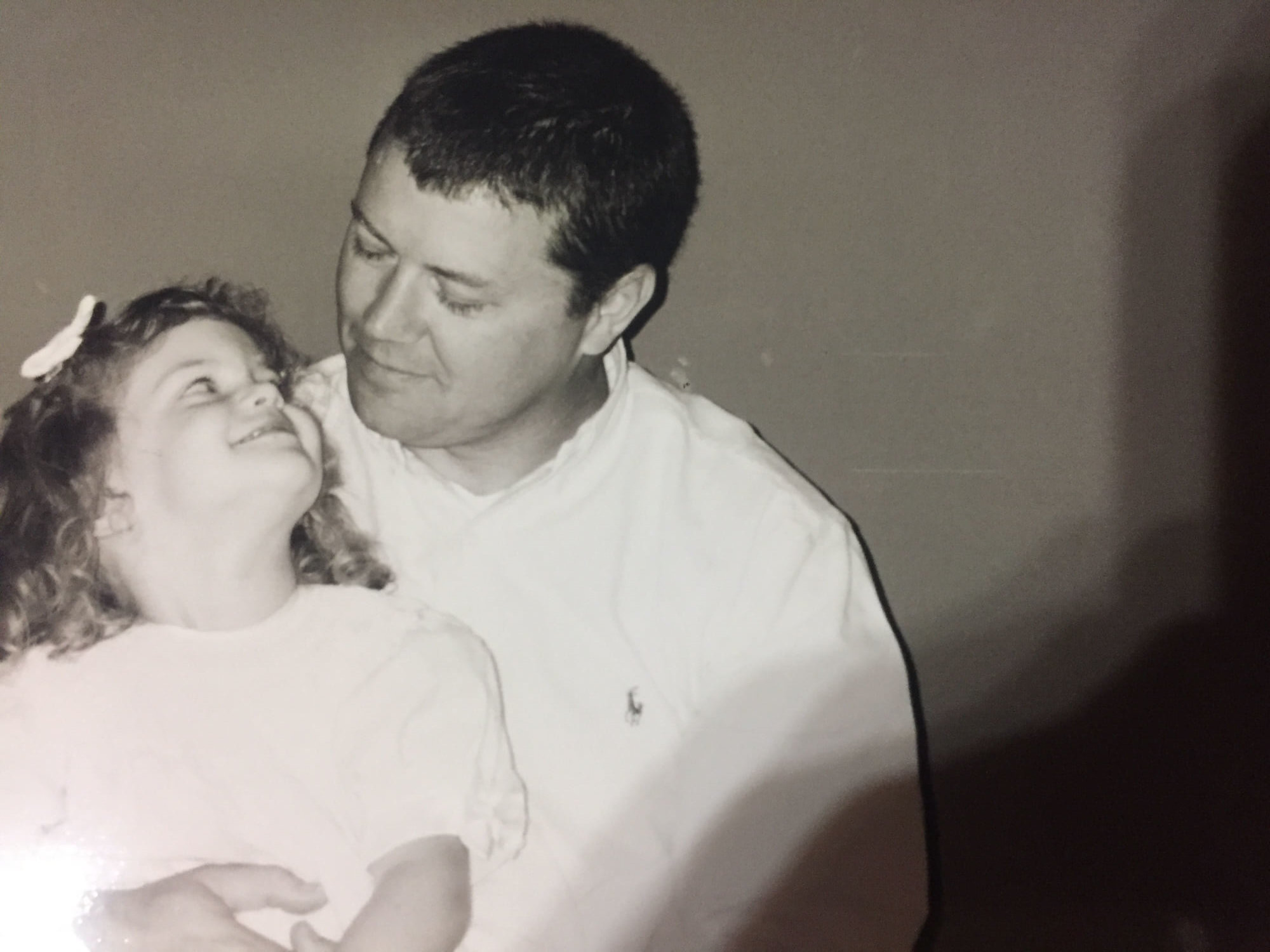 Thank you for my taste in music
I grew up being the only girl with 3 brothers, but my dad always made sure I was never left out of anything. I can't count how many times my dad asked me to take a drive with him just to catch up on my life, and we would listen to all his favorite songs. Thank you dad for introducing me to 80's rock, 90's alternative and soundtracks from old movies we used to watch together. Thank you for introducing me to Journey. Whenever I listen to it, it makes me miss all the car rides we had together. I remember one time my friends and I were downtown at a bar and it was 80s rock night, and I knew every word to every song because of you and it made me smile and miss you even more Dad. Thank you for that.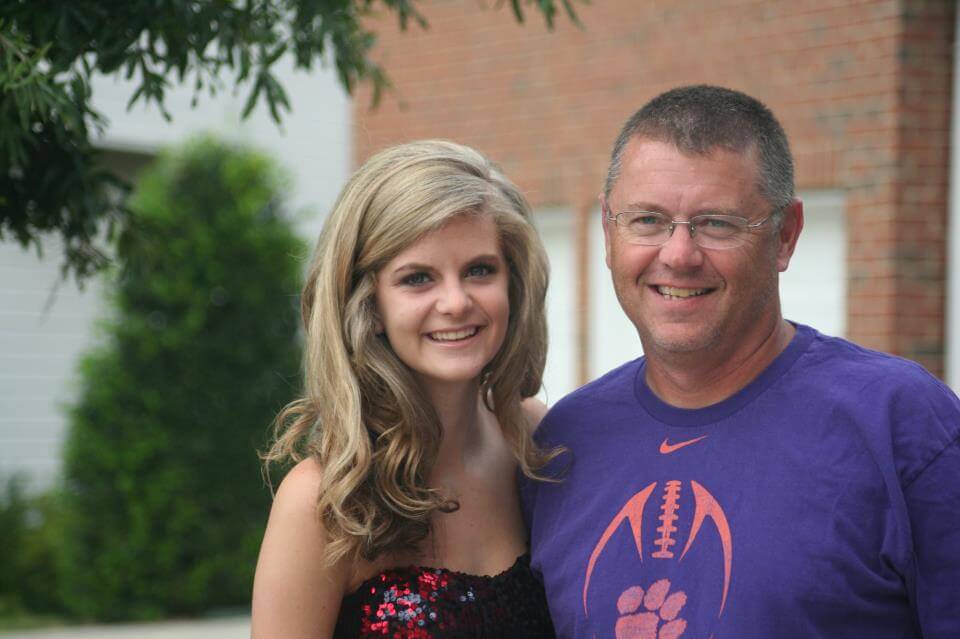 2. Thank you for teaching me how to stand up for myself
Being a girl growing up, I had my fair share of drama and my dad only having one daughter, taught me how to be tough from the beginning. He taught me to love myself, and stand up for myself. I never appreciated this in high school, but I am so thankful for this impact you had on me Dad. For lack of a better term, he taught me not to take anybodys sh**, and I am thankful for that now in college more than ever. I've grown up so much in college and I strive to be as tough and amazing as you are. Thank you for teaching me to not feel bad about standing up for myself, and being who I really want to be.
3. Thank you for helping me with my car
I could never say thank you enough for this one, but I am going to try. This is something I 100% took for granted before coming to college without you so close. You would always take care of my car without hesitation, and help me with whatever I needed. Not only did you help me take my car to the shop, or get my oil changed but you taught me how to handle it on my own. From watching you all those years, I've realized being away at college that I learned way more from you then I would've ever thought.. like where the heck I put the jumper cables or wtf the evaporation system is. Thank you for teaching me all of it.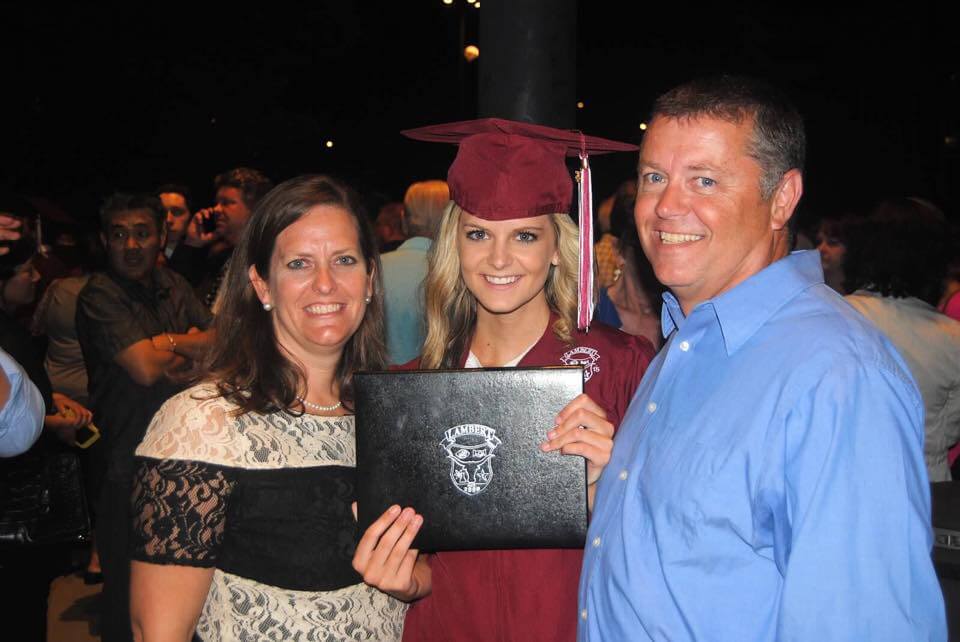 4. Thank you for showing me how I should be loved
Before college, I never realized how blessed I was to have parents who loved each other as much as mine do. In fact, I can remember many times when I was embarrassed of your PDA with mom. Now, looking back, you gave me an amazing structure of how I should be loved by any man. You love and treat mom better than I ever appreciated, and everyday I grow up and realize you set an amazing example for how my future husband should treat me and Ill never really realize how lucky I actually am for that. Thank you for loving Mom so well.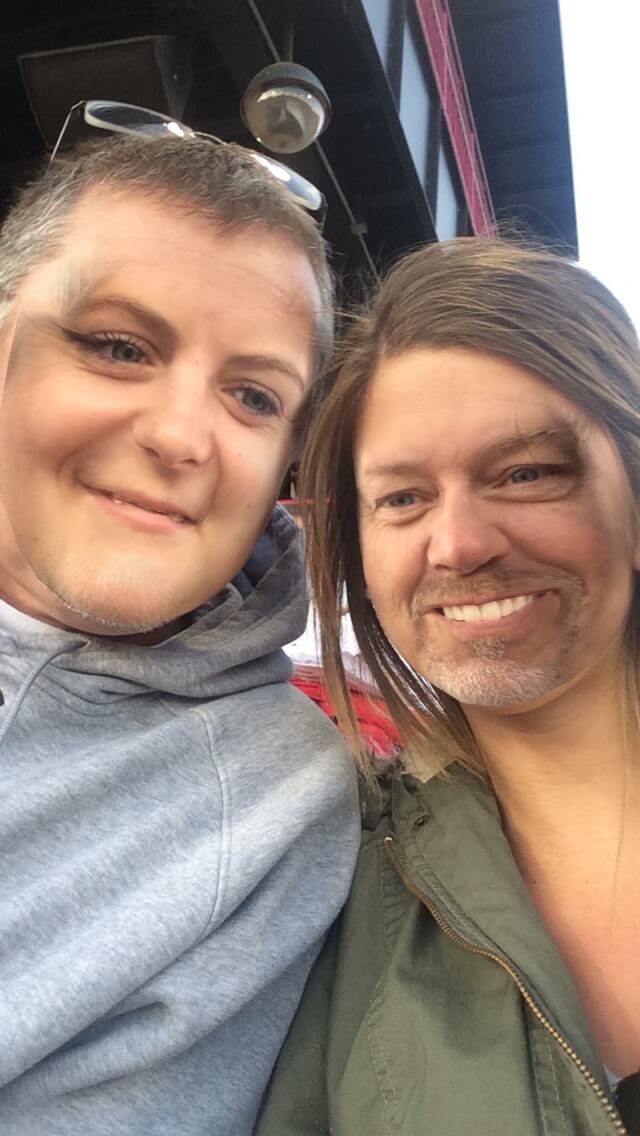 5. Thank you for giving me my love for sports 
Growing up with brothers, I was forced into the world of sports. But you helped me learn to love it, Dad. Thank you for teaching me everything there is to know football, and why you should always run zone. Thank you for showing me the game of baseball, which has now become one of the loves of my life. And thank you for not judging me for my extreme love of the Braves and Dansby Swanson. Thank you for now making me a cooler person because I can sit and watch sports with boys and actually know what's going on.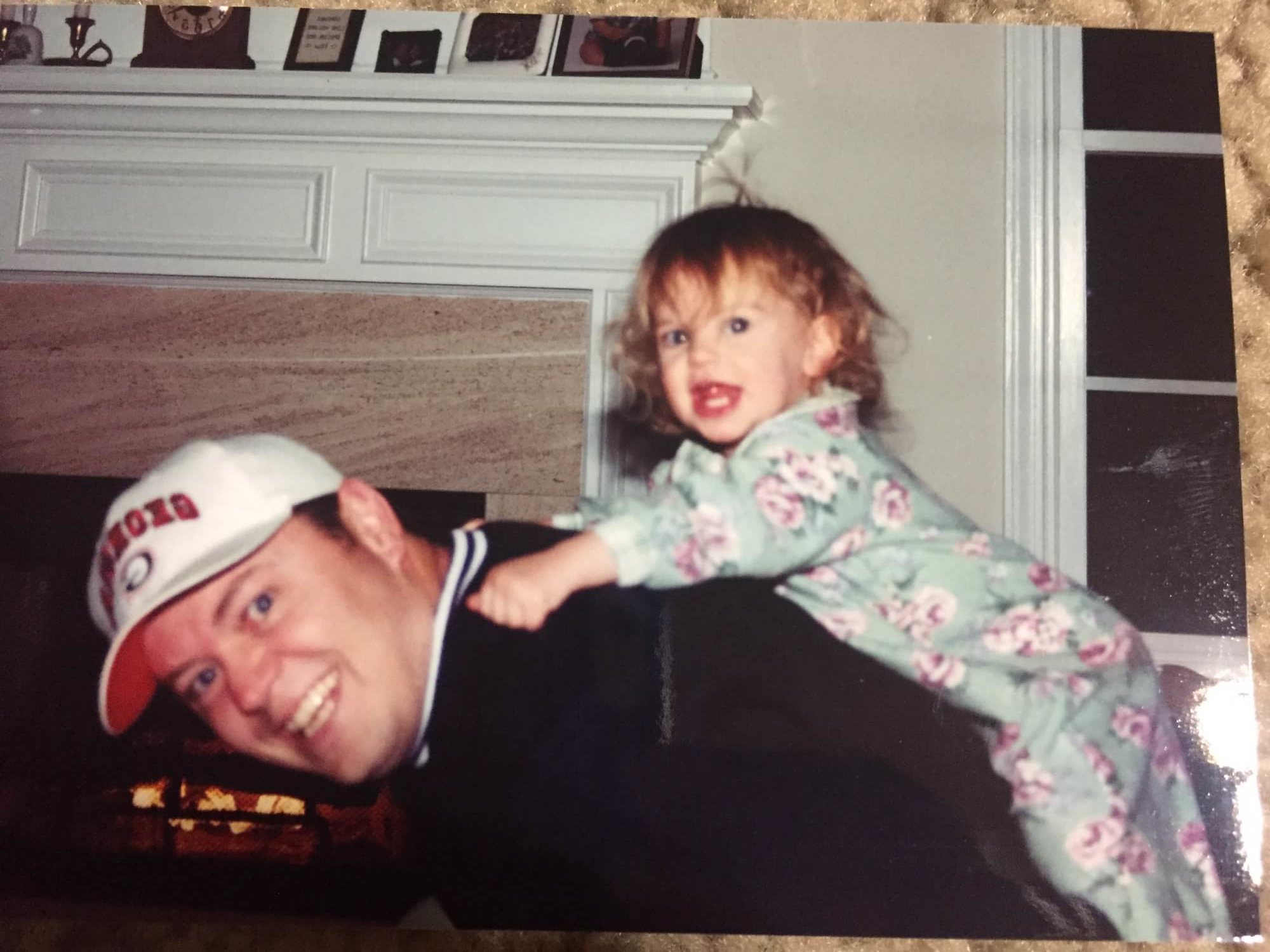 6. Thank you for teaching me how to cook
I never realized how nice it was to always have you and mom cook amazing meals for us growing up. You guys always made such great and healthy food that I took granted. But without you Dad, I would have no idea how to cook anything. Thank you for starting my obsession with burgers, and feeding into my hatred for tomatoes because food is always better without them. Even though you influenced me into eating Ramen by the pound and canned Vienna sausages, you also taught me to grill and what spices to use. Thank you for that.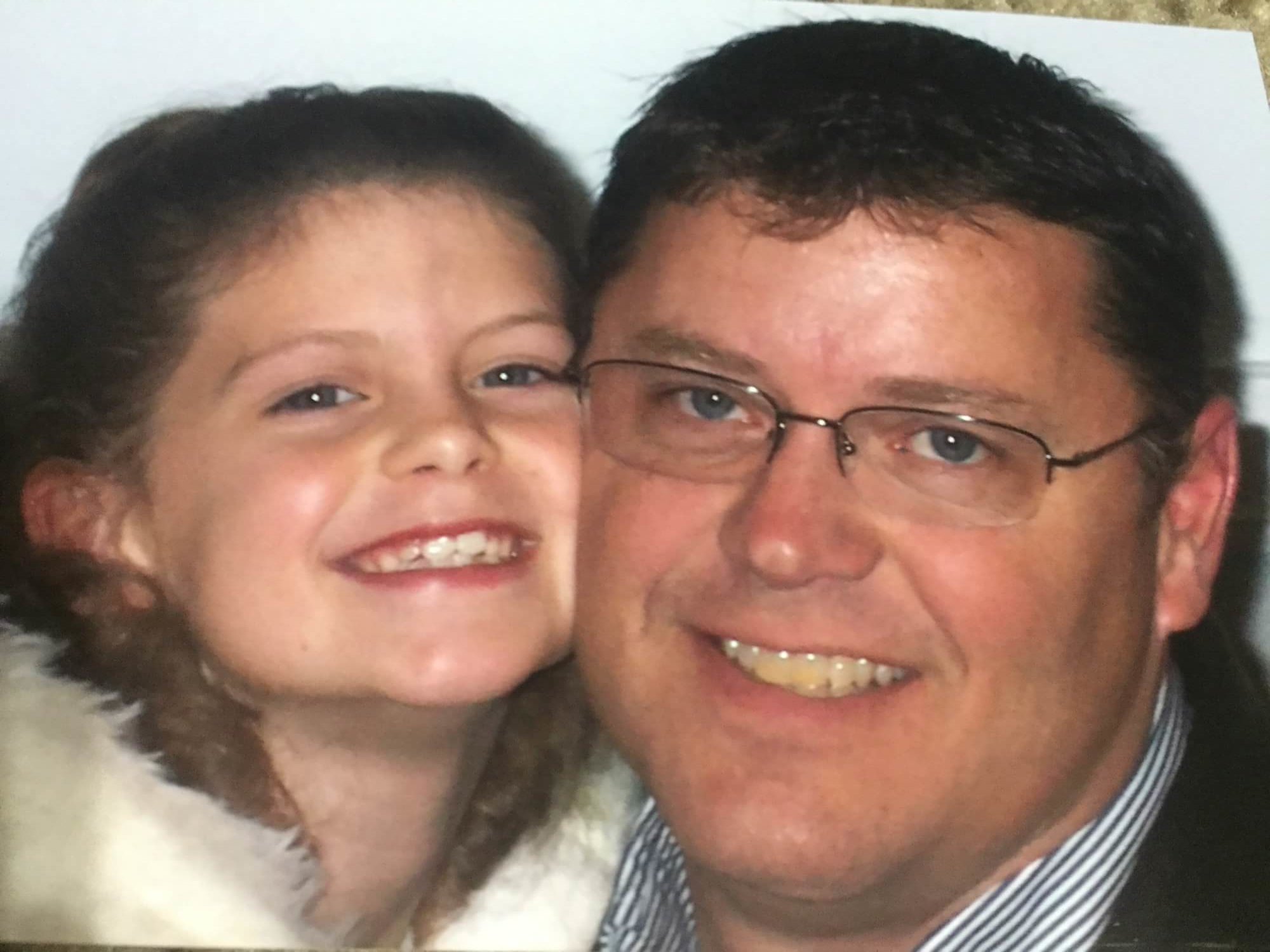 7. Thank for you pushing me in school
You always told us about how you grew up and how rough it was, and how school was the only way you were ever going to be something better for yourself..I never knew how much that meant until college. You raised me to work hard in school, and push myself to be better for myself. I would never work as hard as I do if it wasn't to make you proud and because you have planted this drive in me to be successful and I will never be able to thank you enough for that.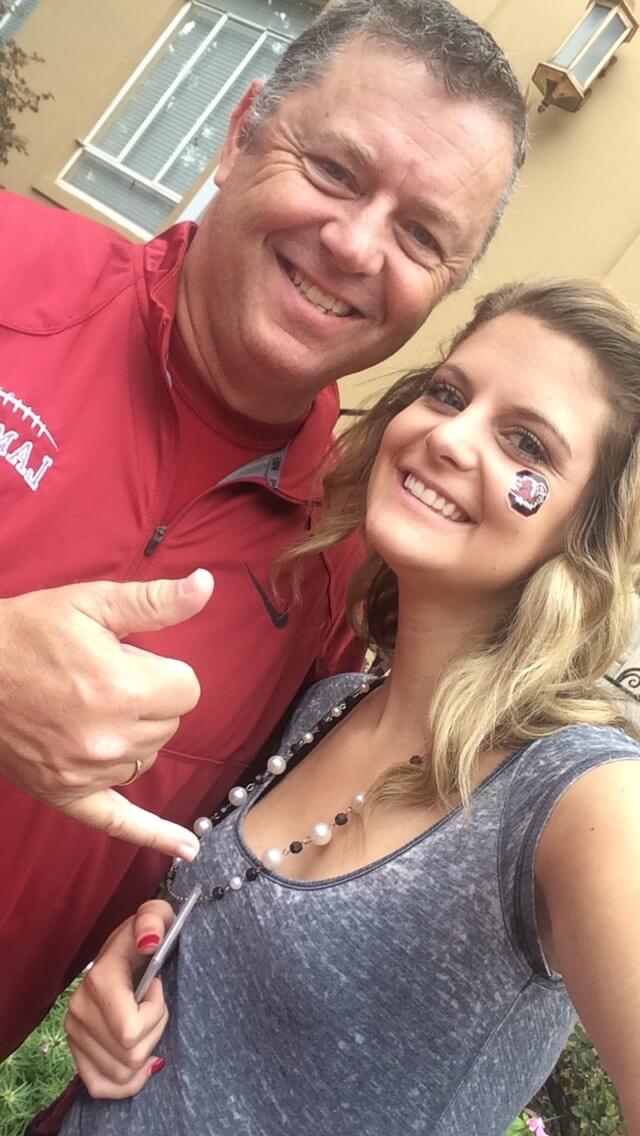 8. Thank you for trying to understand fashion for me
Every girl will admit it's so nice coming home from college because your parents will take you shopping and if it weren't for them you would never have new clothes.. well thanks Dad. For all the times you would walk through malls with me, listen to me talk about why I needed 4 different pairs of booties the same colors, or why I need 8 different pairs of sunglasses, or why in the hell I need 14 different pairs of distressed high-waisted jean shorts (which I don't even know the answer for this). Thank you for at least trying to understand my fashion sense. It means so much to me.
9. Thank you for answering my calls at any time of night
Thank you for always being the person to answer my frantic phone calls in the middle of the night, and for always giving me the right answer to my problems. Anytime I call you or mom, you answer and automatically help me with what I need. I remember in high school there where many times you came to pick me up in the middle of the night after a frantic phone call, without question, and I probably should've said thank you more for that. Thank you for not only being a parent, but a friend. Nowadays my phone calls are usually whining about being broke or freaking out about grades, but thank you for always picking up and listening.
10. Thank you for teaching me the importance of hard work
You always taught me that if I wanted something, I had to go out and make it happen, so when I was 16 you told me if I wanted money, I needed to get a job. Back then, I was so bratty and mad about getting a job, but now, I am thankful I was taught to work for what I wanted. Even though I had to dress up in a donut costume and stand outside Dunkin Donuts, I was working hard for what I wanted and being in college now, I realize I would've been screwed without learning that from you. The essence of hard working, and working for what you want, and nothing comes easy.. Thank you for teaching me that.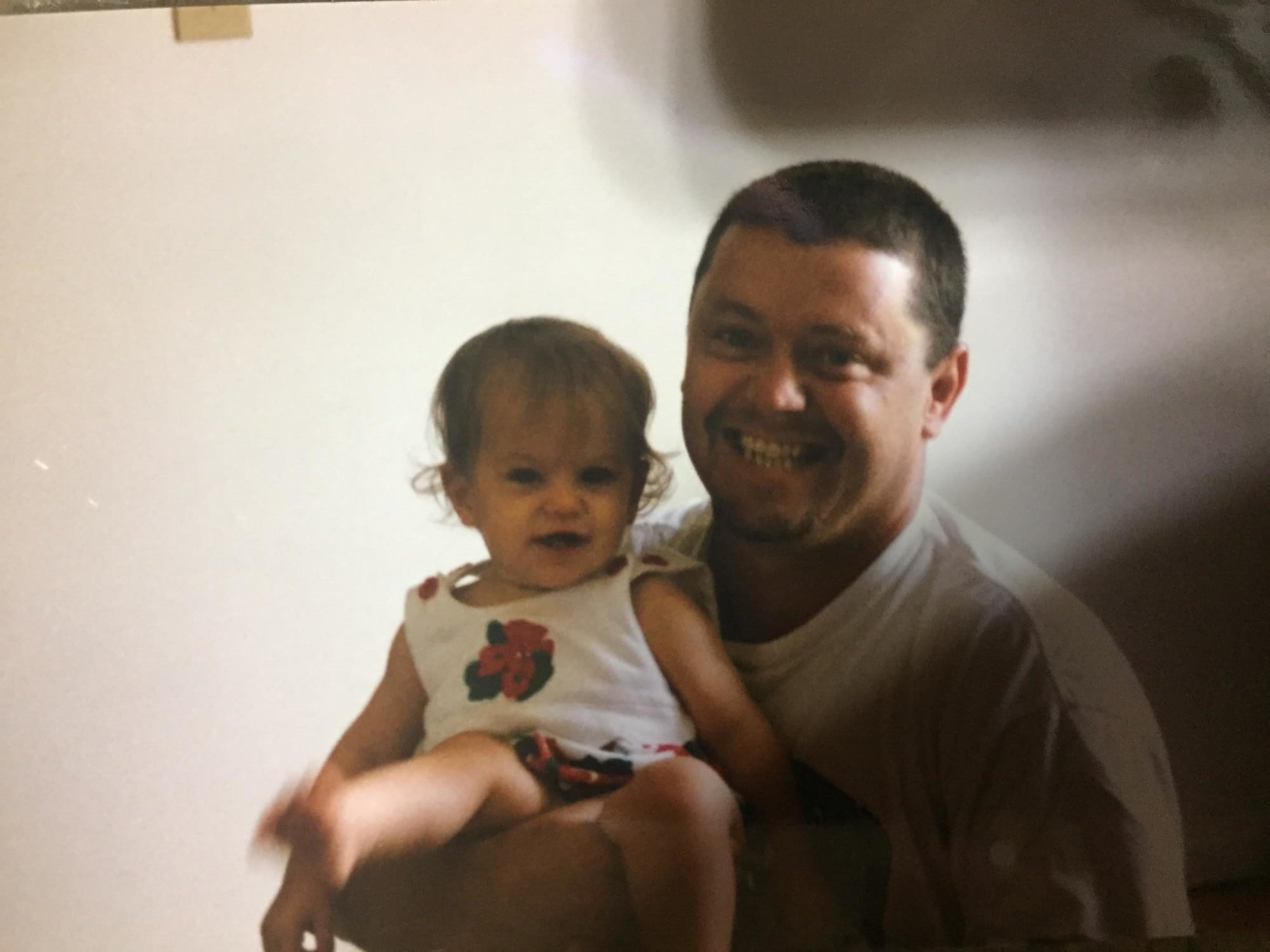 Thank you for everything Dad. I know there are a million other things I could put on this list, but just know I am thankful for it all. You are the best Dad ever, and I truly would not be who I am without your influence on me.