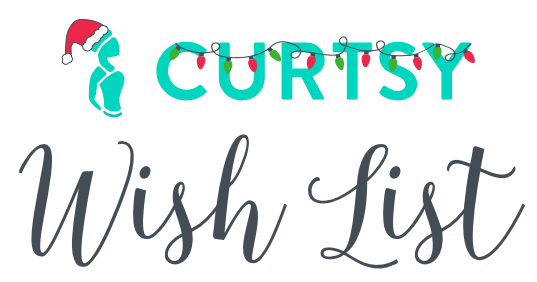 With Christmas just 5 days away and barely anytime to seriously shop, odds are you're running around franticly wondering what to buy for your roommate who "has it all," your best friend from freshman year, and your dearest high school friends. Now that you're home for the holidays and can finally relax for the first time since August, the last thing you want to think of is finding the perfect gift for everyone on your list. But don't worry—we've got you covered. There's a pick here that will delight her, whoever she is. Each of these gifts are sure to bring a smile on Christmas morning.
---
1. A Piece of Art
Whether it's for her room at school or that swanky new office, a painting is the perfect gift to not only brighten a day, but to say, "You mean the world to me." Here are a few of our personal favorites.
Giving In Grace by Chandler Kitchens.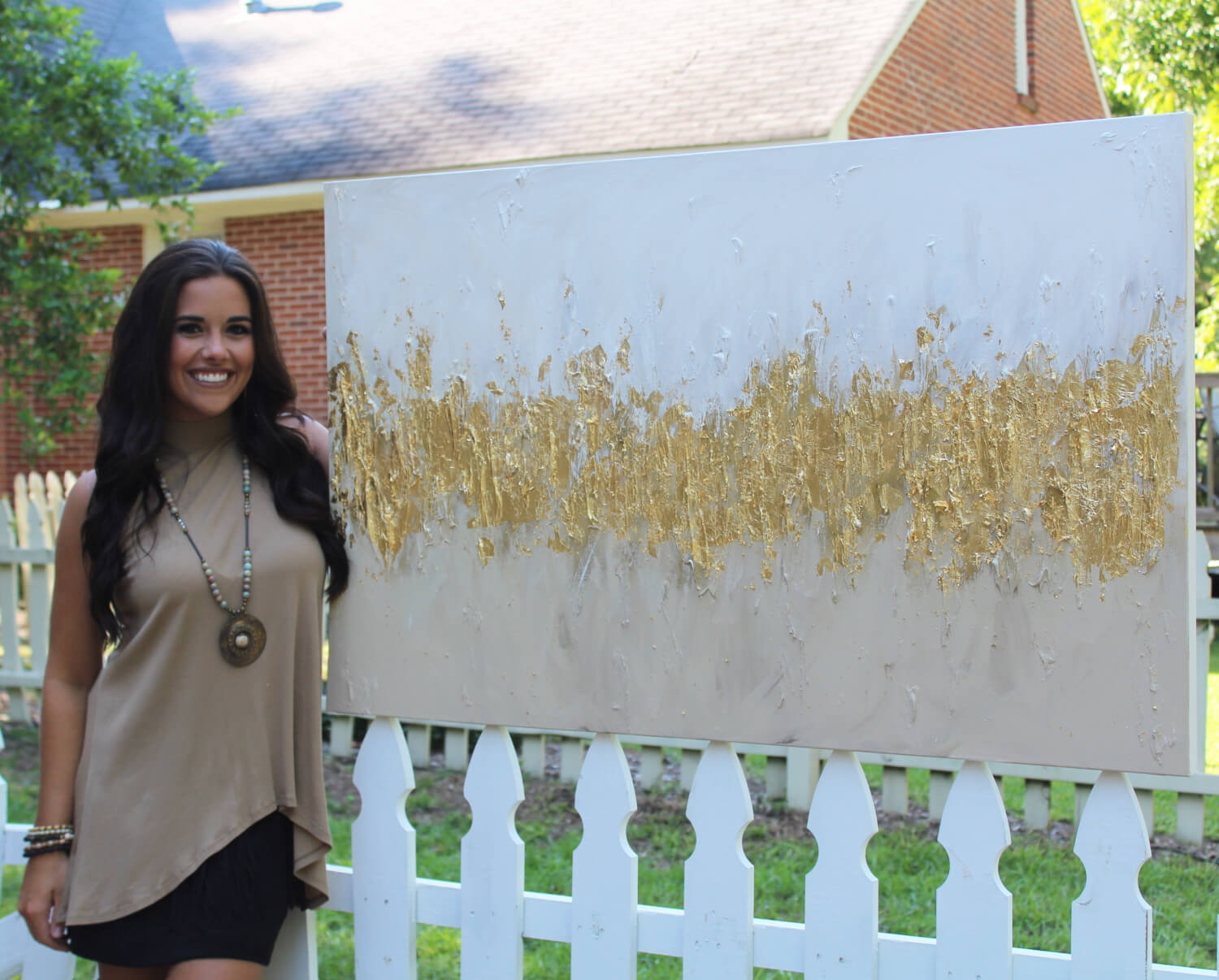 ~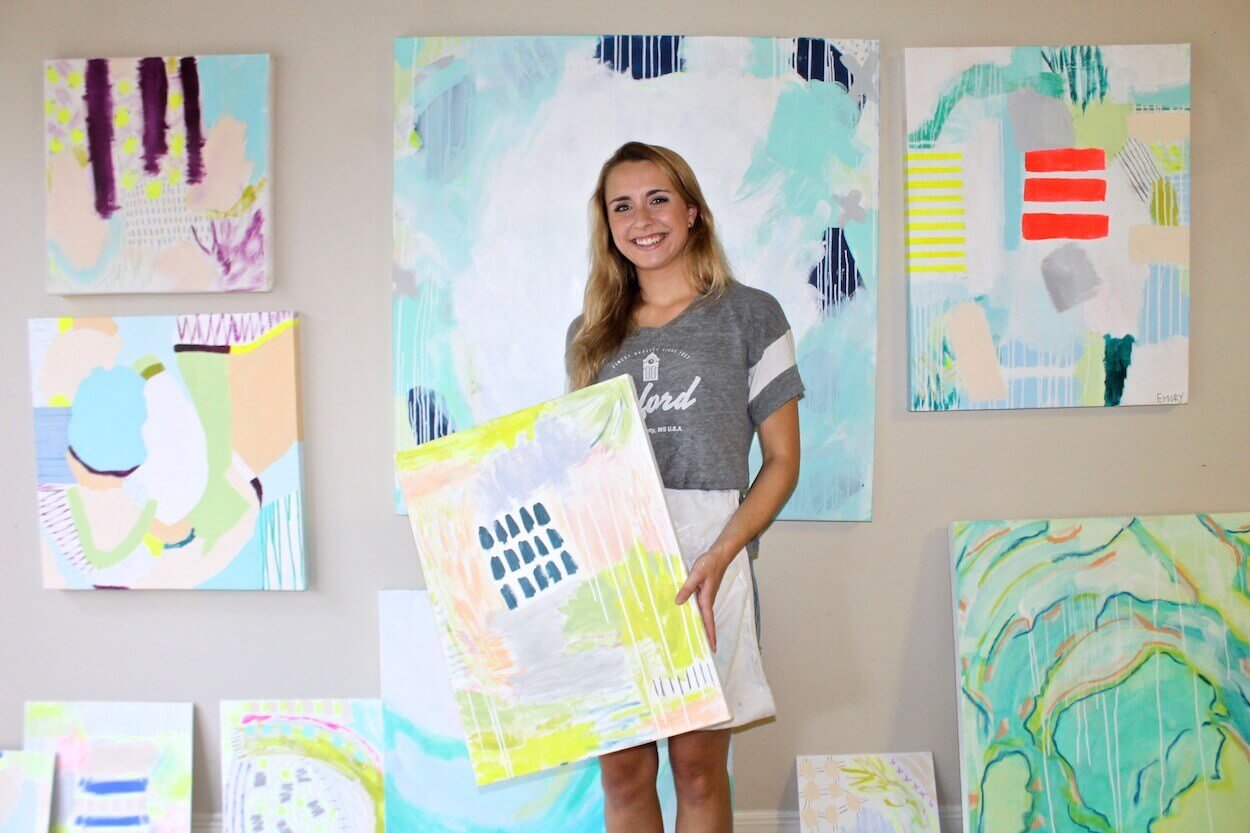 ~
LCB Style Fashion Prints by Caroline Bramlett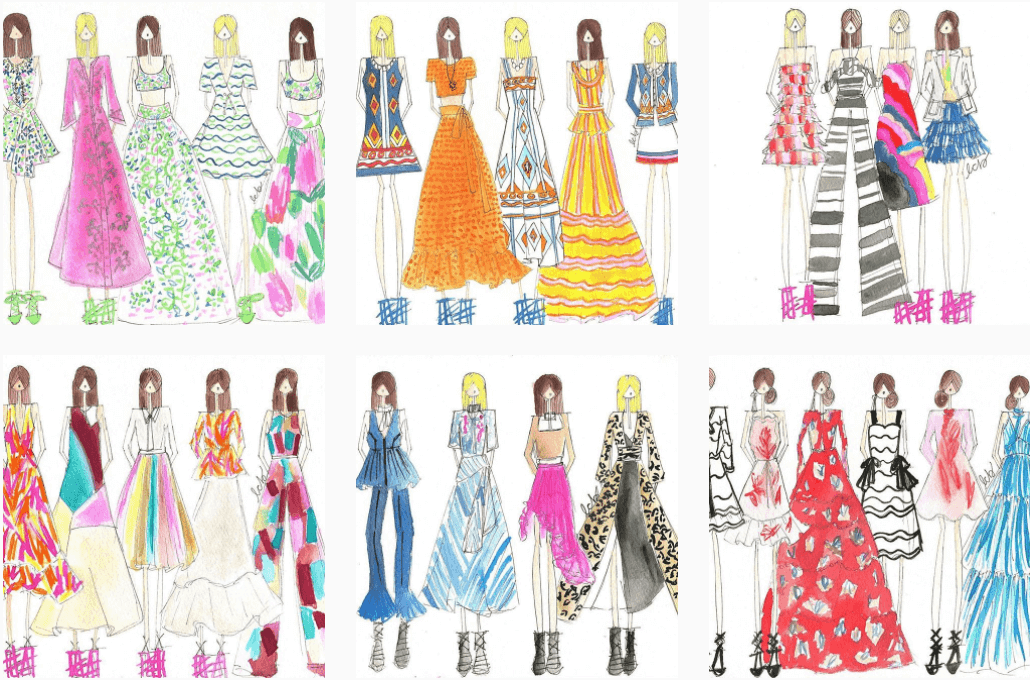 ~
Sarah Click Art by Sarah Click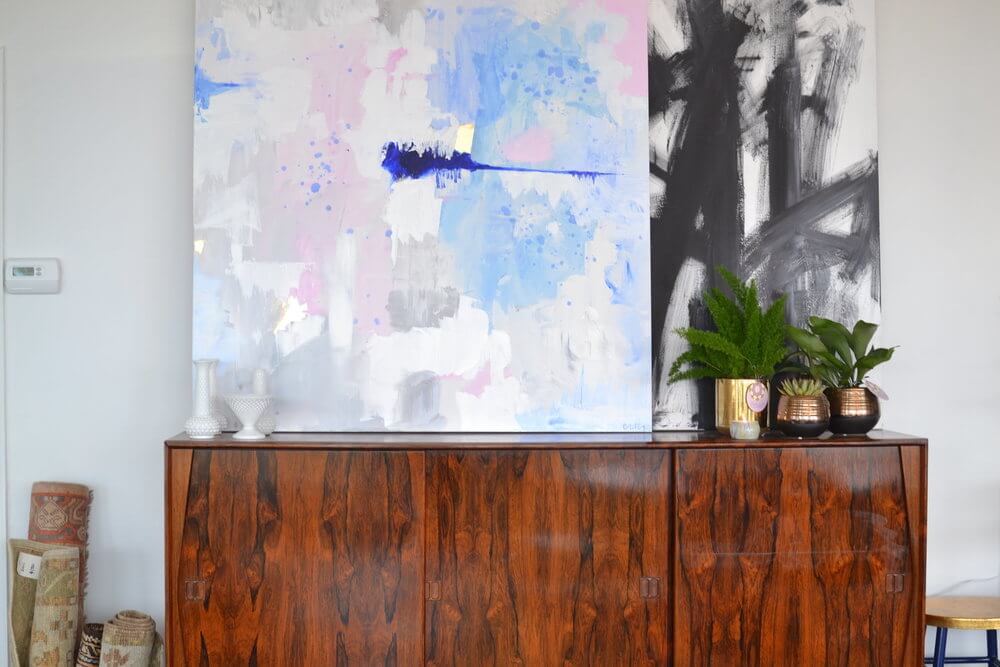 ---
2. A Handwritten Note
Some of the most meaningful gifts are those you can't buy in a store. My favorite gifts to give (and receive) are handwritten letters that can be cherished forever. When the card is extra adorable (just as these are), double it as a print and pair it with a frame. Thoughtfulness meets decorative.
Happy Notes Paper Co by Greer Andrews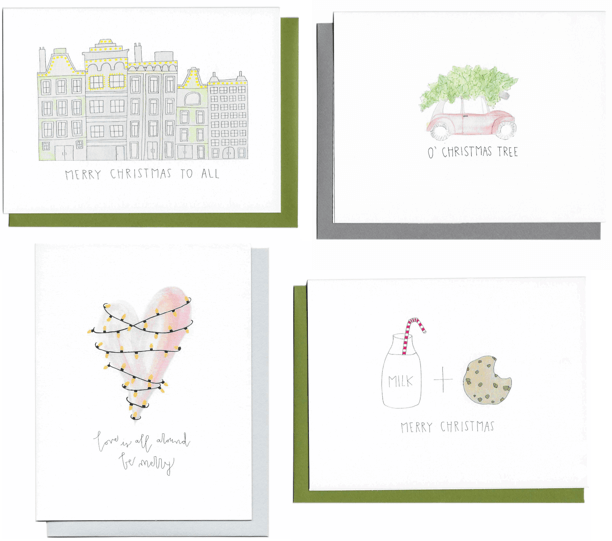 ---
3. A Curtsy Gift Card
Girls love being the best dressed but hate the price tag that comes with it. A Curtsy Gift Card is the ideal present for your bestie because it's like you're giving her 1,000 closets full of Revolve dresses. P.S. Curtsy is the app that lets you rent dresses from each other on college campuses. Don't have the app yet? Download it here.
Purchase a Curtsy Gift Card here.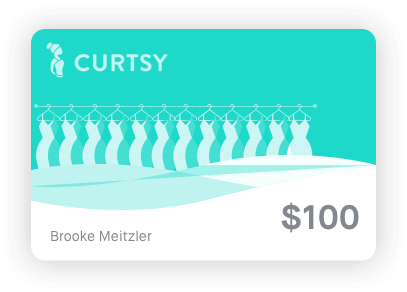 ---
4. Jewelry Made With Love
Jewelry always make the perfect gift. Whether your bestie's style is bohemian, preppy, or simplistic, I promise she'll with thank you for bringing her outfit to life. These jewelers are at the top of our list for Christmas gifts this year.
Jewels by SarCar by Sara Caroline Bridgers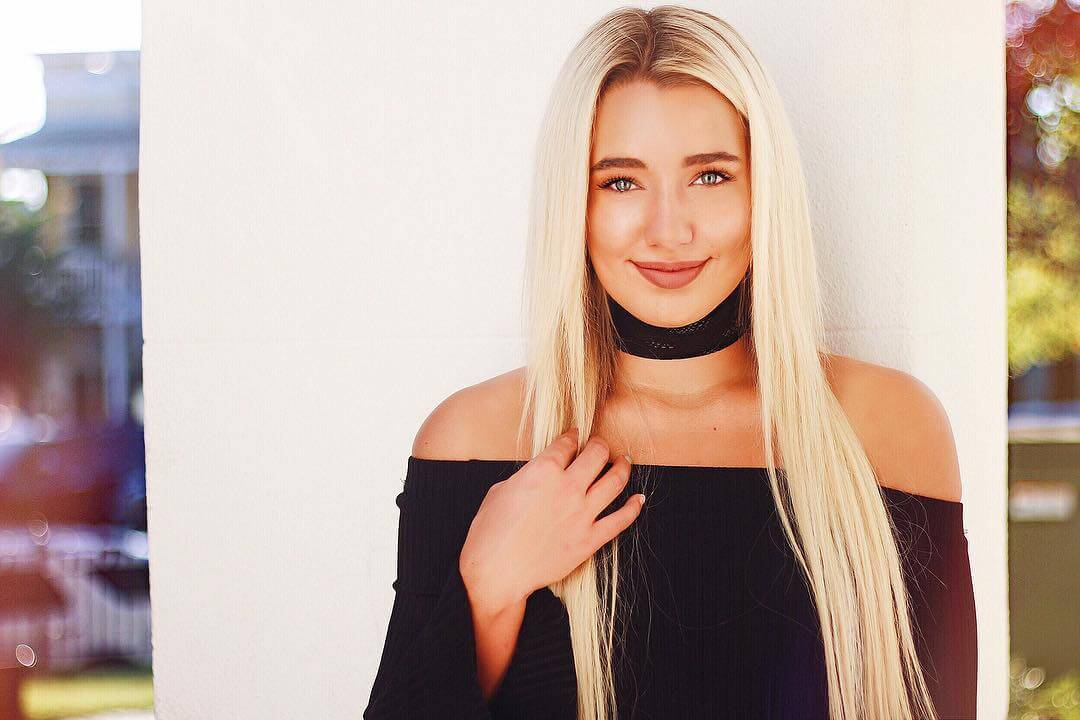 ~
Reese Jewelry Collection by Katie Reese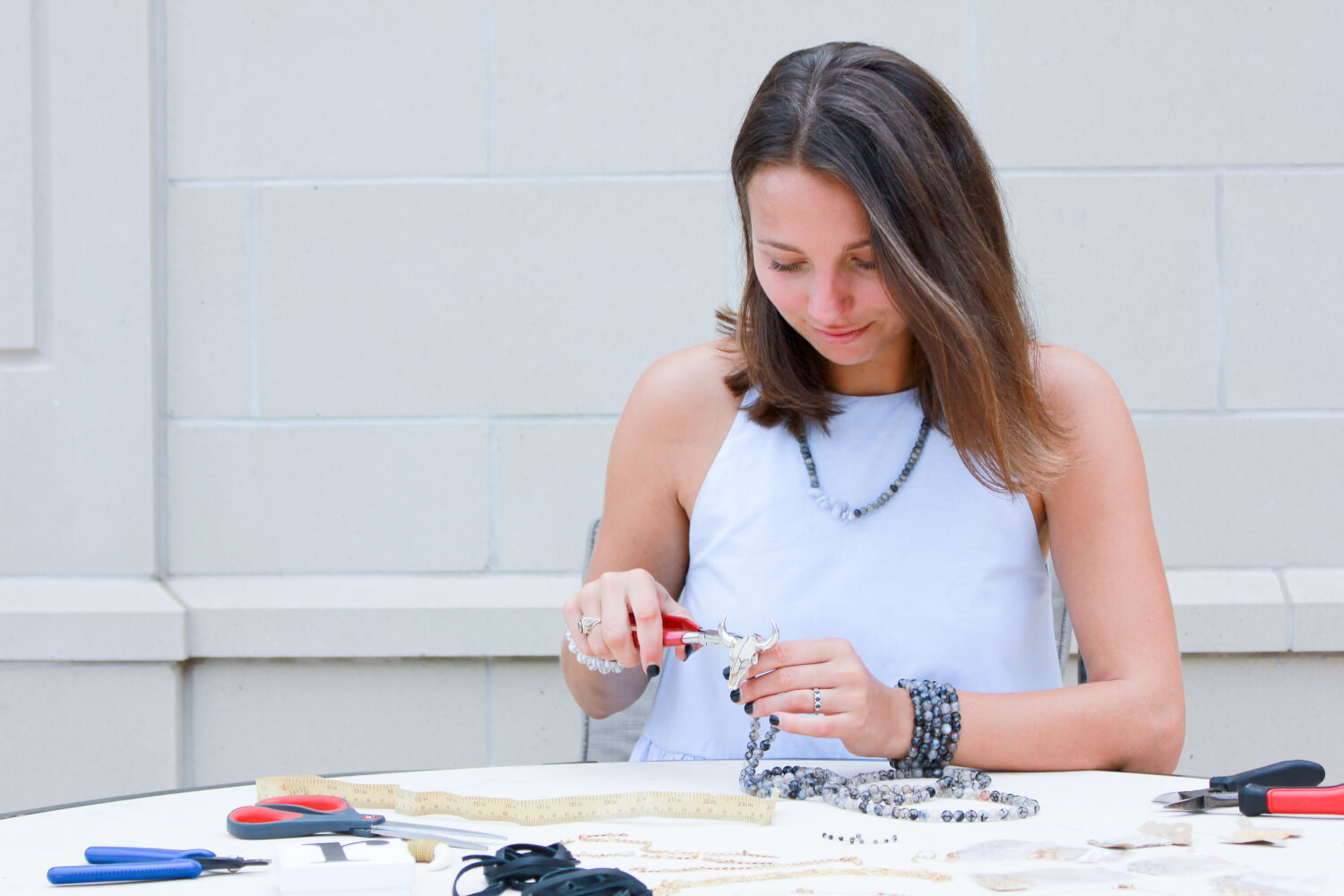 ~
Beaded With Love by Sydney Phillips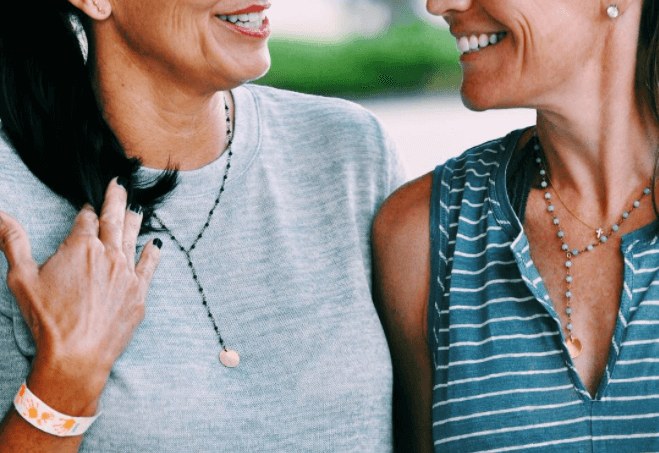 ~
Authenticity Jewelry by Claire Anderson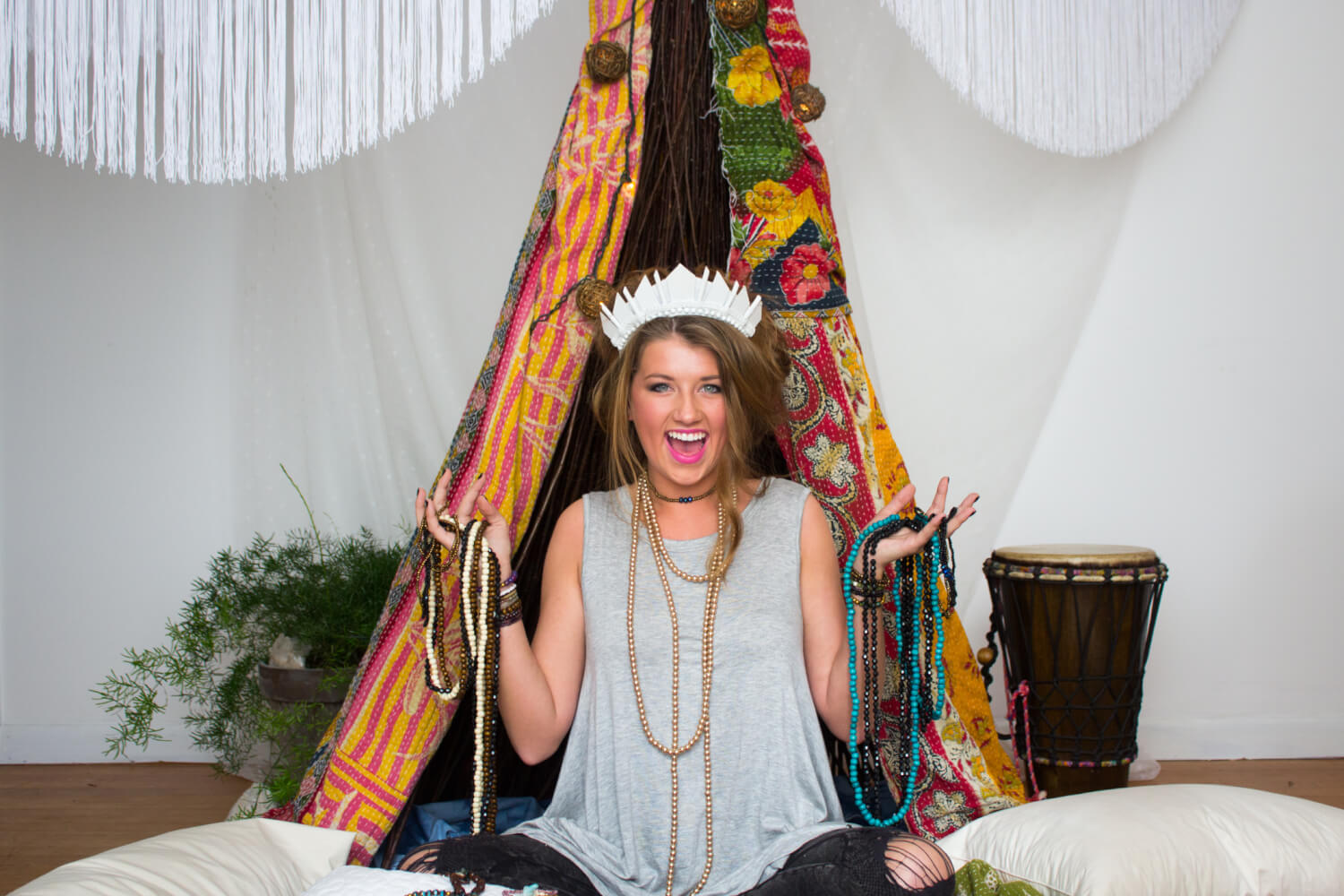 ~
Boho Beads by Whitley Henderson & Harris Parker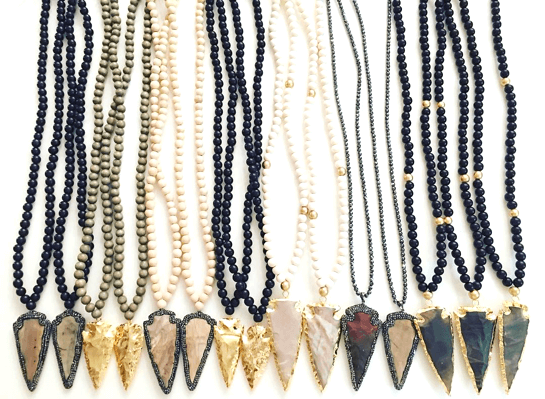 ~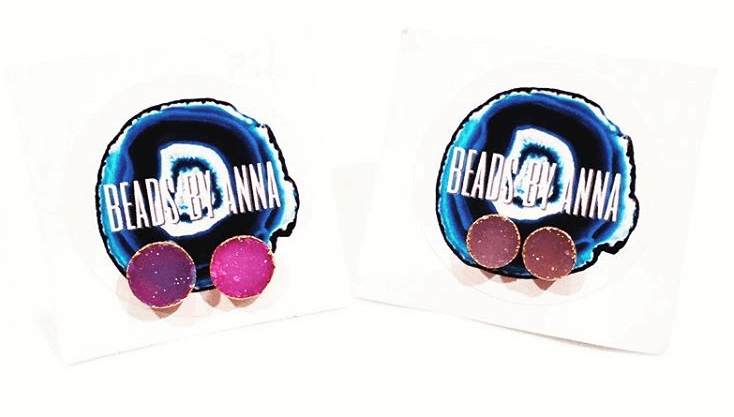 ~
Jewels by Ashley by Ashley Schneller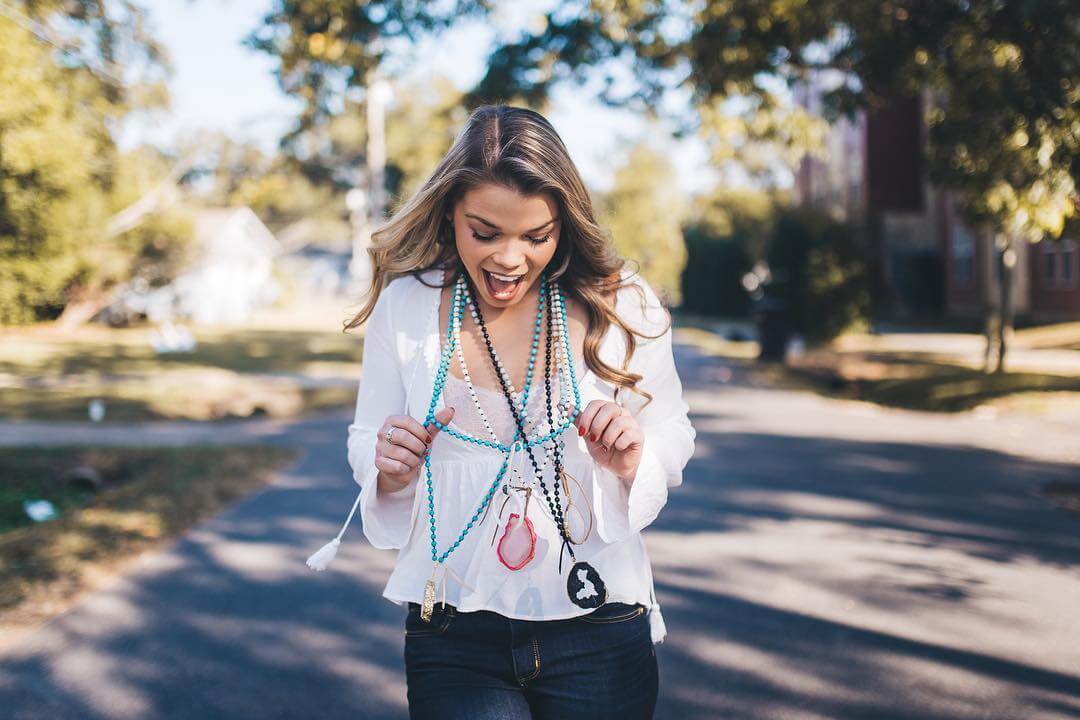 ~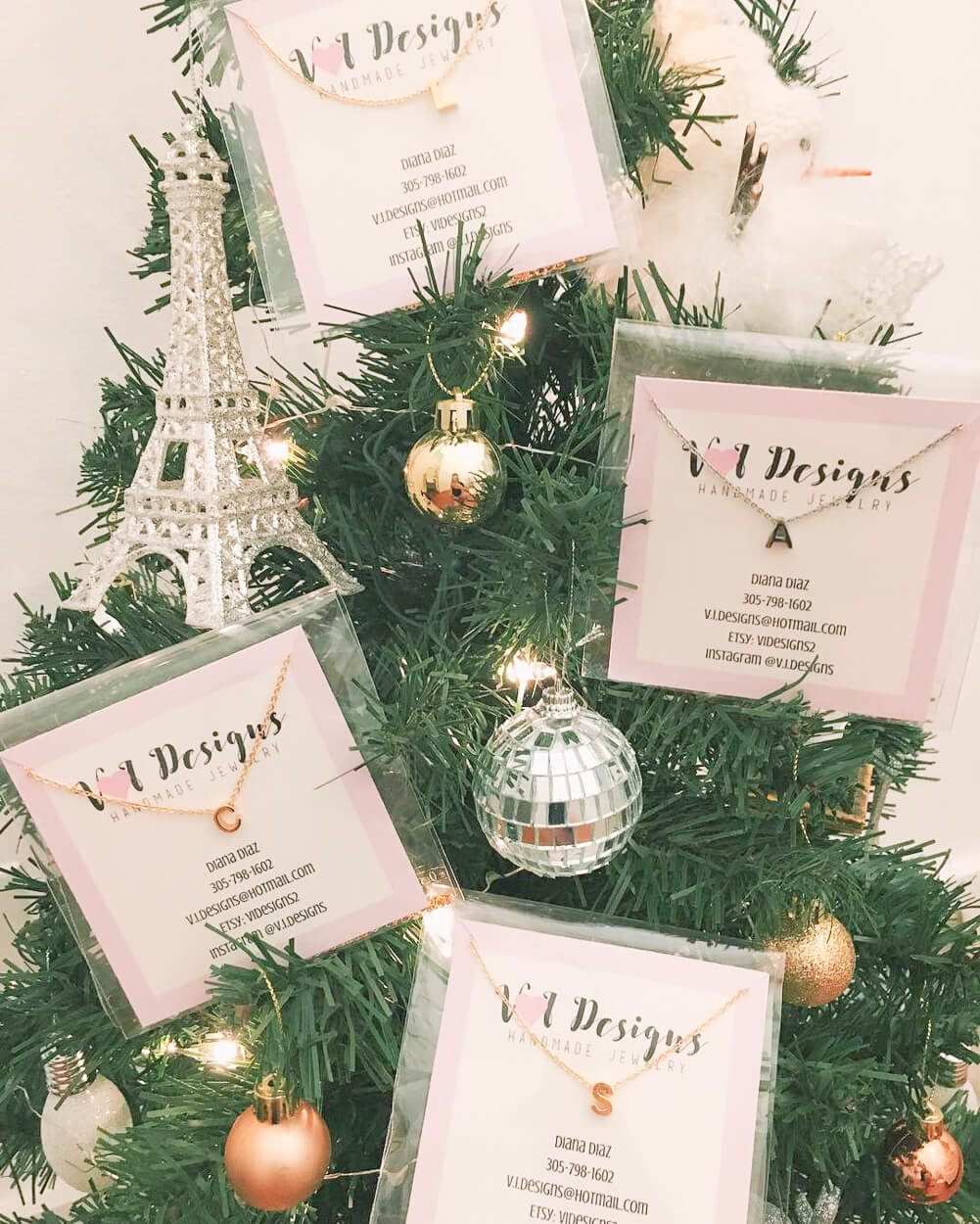 ---
5. A Guide to #Adulting
Sydney Hedberg, author of Barneys, Bergdorfs & Bill$, says it best, "Money. They say it doesn't buy happiness, but it sure buys everything else." This book is a simple "girlfriends' guide" to finance tailored towards fabulous college girls ready to take over the world. From interest rates to supply and demand and the basics of investing in stocks, Barneys, Bergdorfs & Bill$ is an absolute necessity before entering "the real world." Whether you're still in college or applying for a job, this guide is the perfect stocking stuffer. (P.S. We recommend purchasing one for yourself, too.)
Barneys, Bergdorfs & Bill$: A Girlfriends' Guide to Finance  by Sydney Hedberg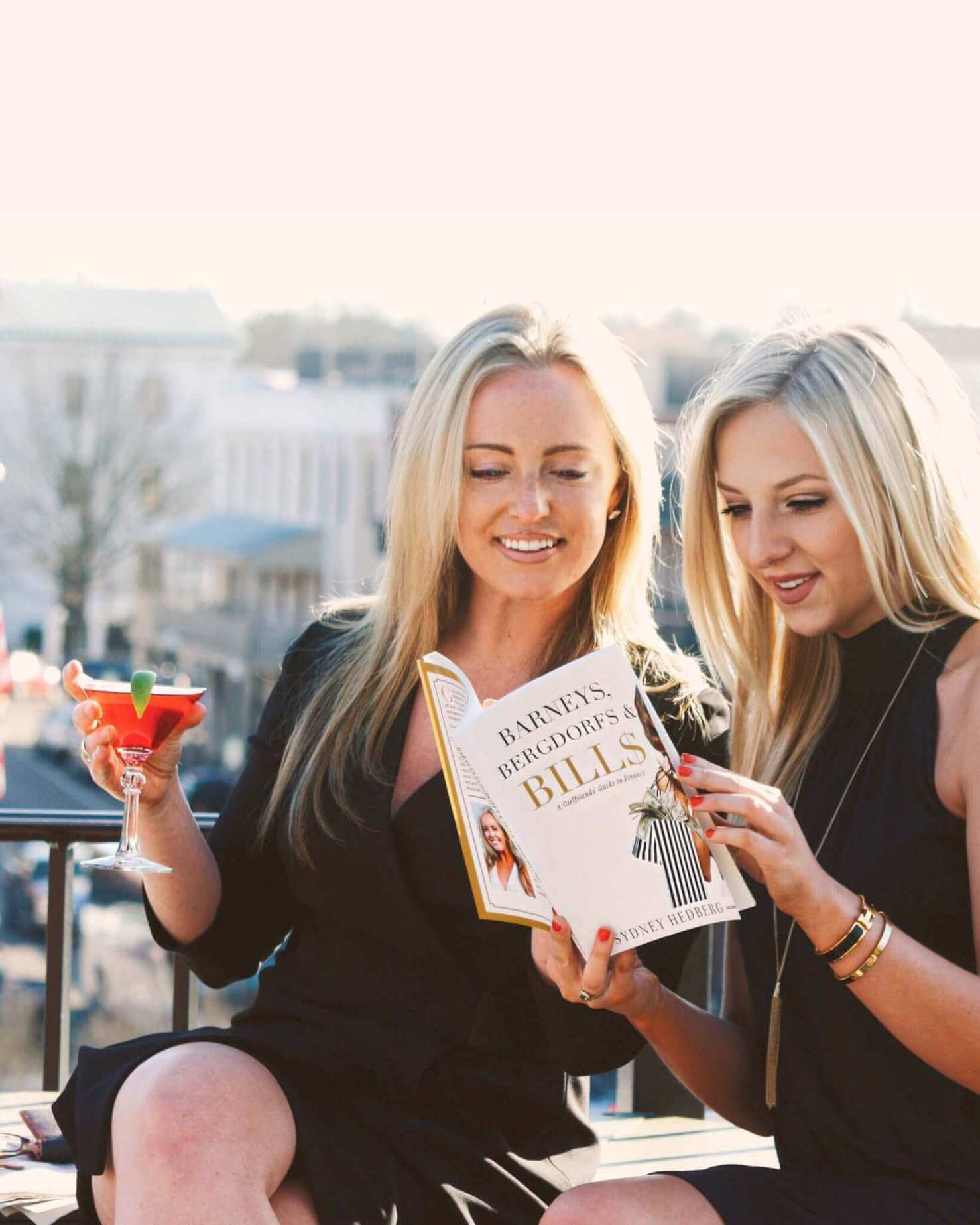 ---
These gifts will leave any girl in awe whether she's 13 or 25. I hope this guide finds you well.
Love,
Team Curtsy