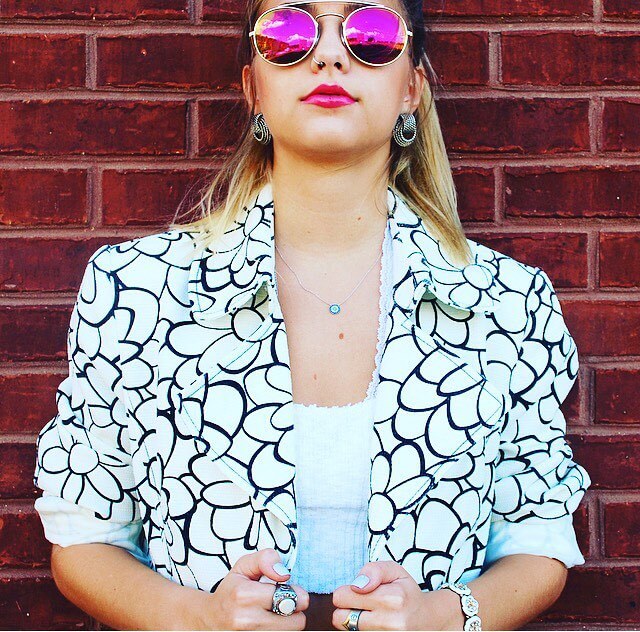 Carly is renting her closet on Curtsy. Download the app to rent her outfits now.
PS. Curtsy is live at Ole Miss. Curtsy lets you rent dresses from fashionistas at your school. Browse, rent and post dresses of your own to make extra CA$H. 
Download Curtsy here.

Meet Carly.
In the first five minutes of meeting her, you'll probably learn she's not just from one town. Carly describes herself as an American hybrid of Yankee, northern, southern, Florida beach kid, and whatever you consider Texas. She has literally moved six times. Growing up, she's always expressed herself through creative outlets such as art, photography, and cooking no matter where she lived. In her free time at the University of South Carolina, Carly searches to find her creative niches, whether it's exploring hidden gems, hanging by the river, or experimenting various fashion trends.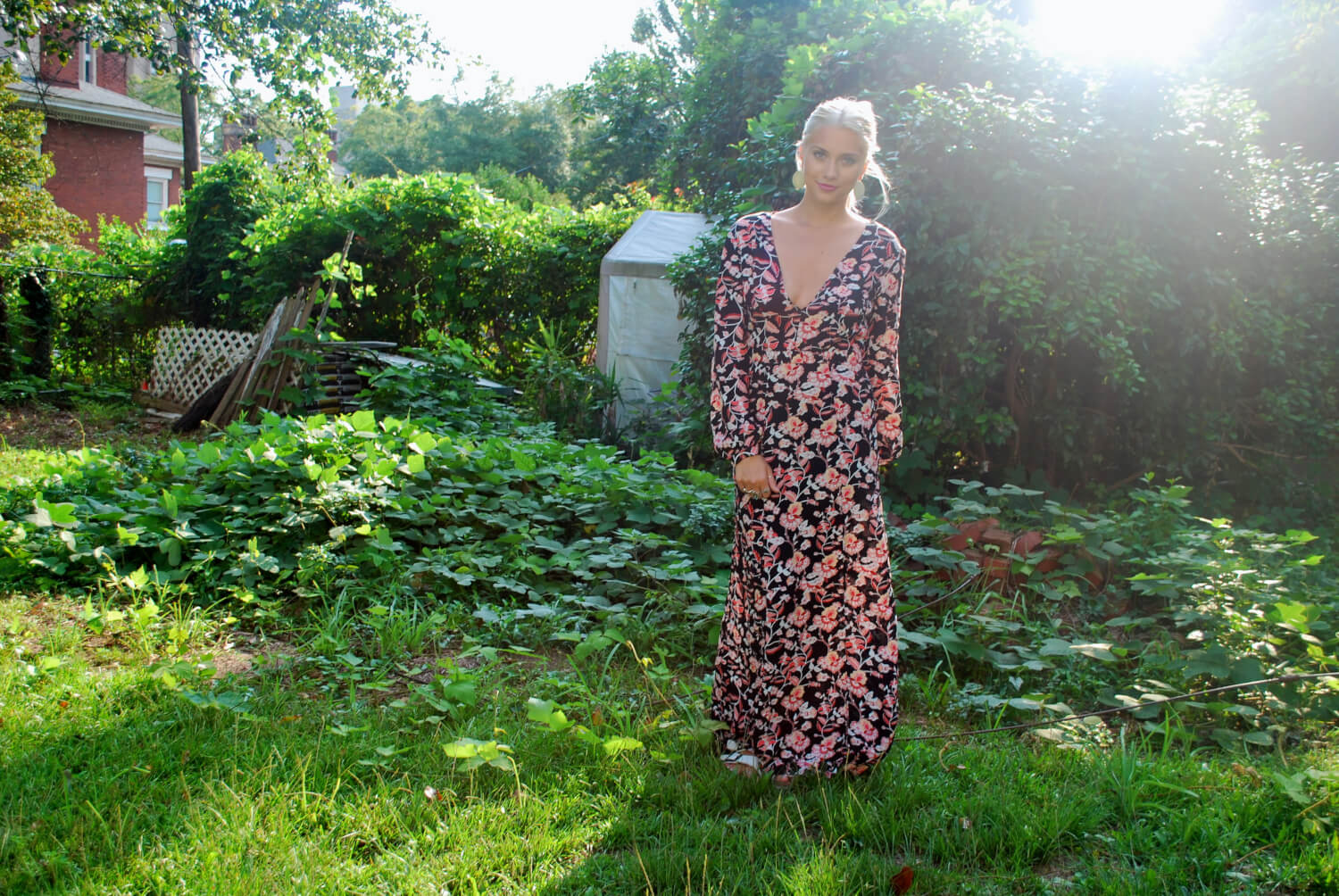 I've gone through just about every style phase imaginable. From hats to broaches, lipstick to plaid… I've tried all the trends and have worn them out.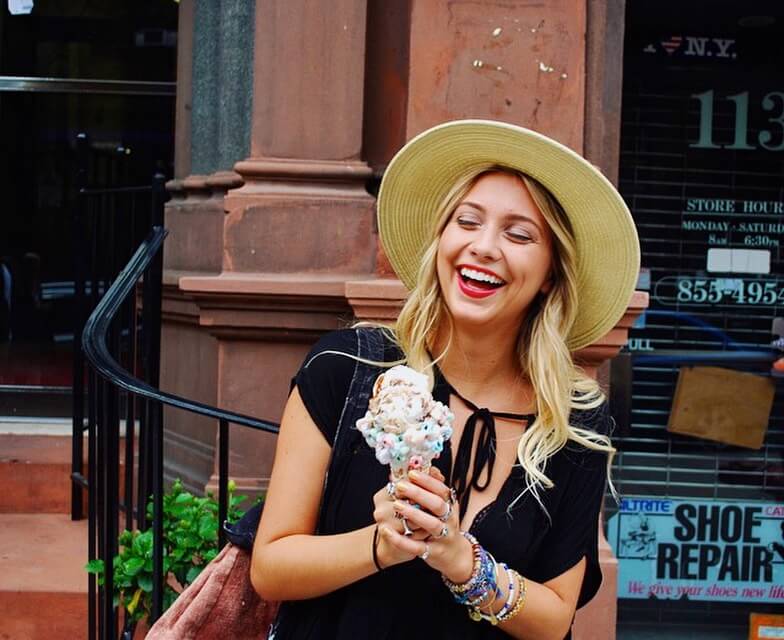 Now, I focus on pairing classic staples with just one trendy or special item.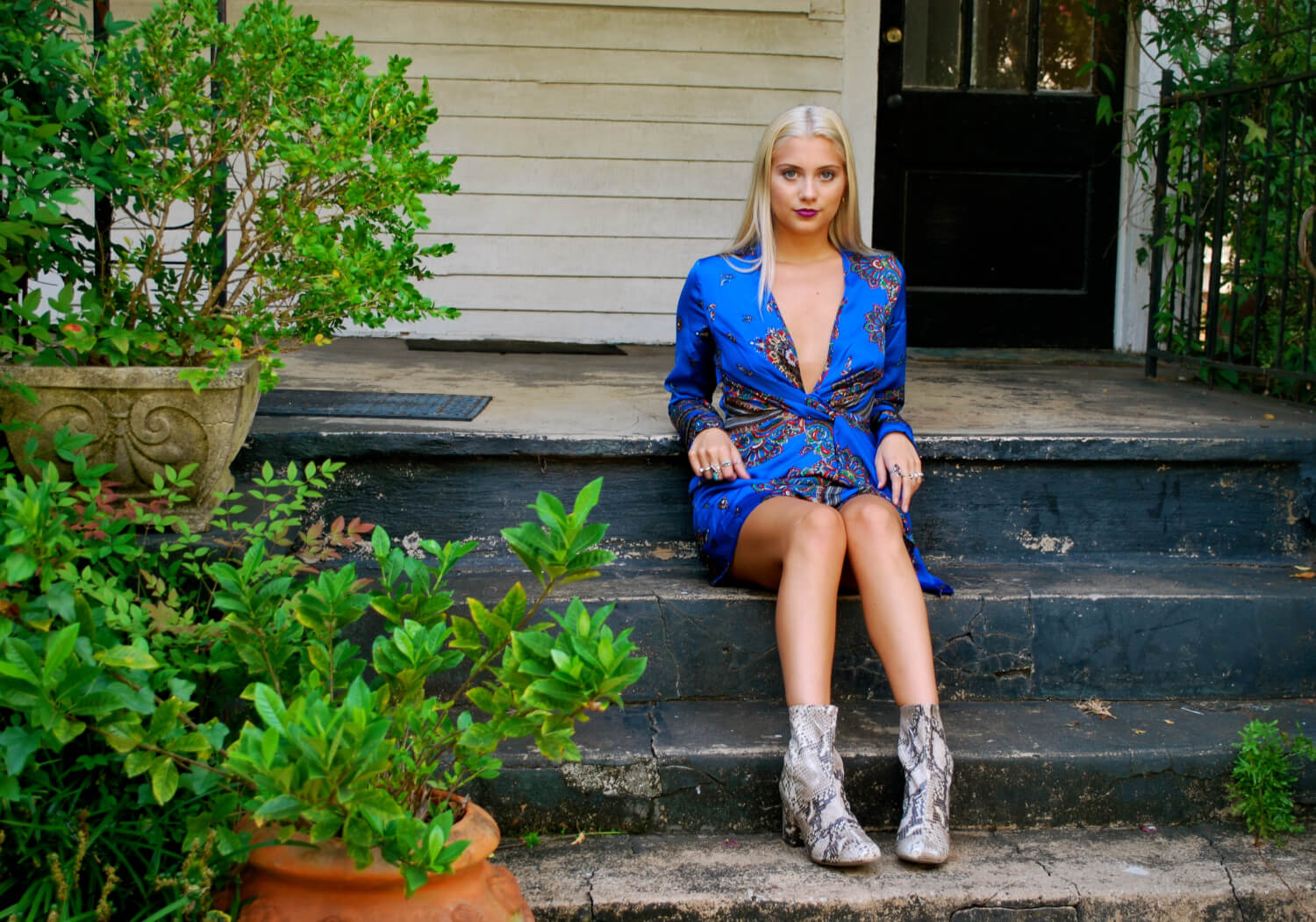 For example, boyfriend jeans and a white crop pair great with a vintage jean jacket covered in patches or snakeskin booties.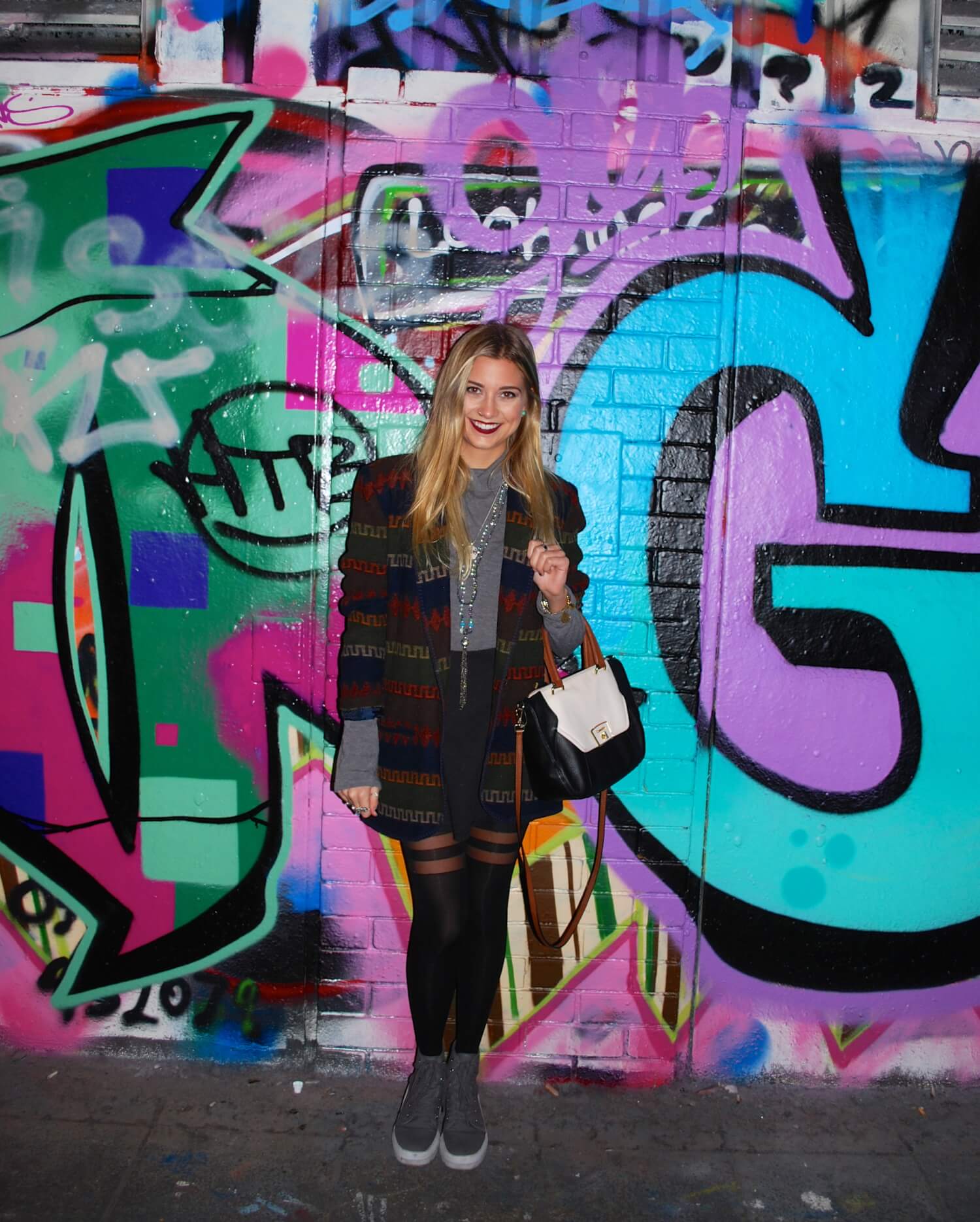 I like to search for standout pieces that can make the rest of my existing closet look brand new.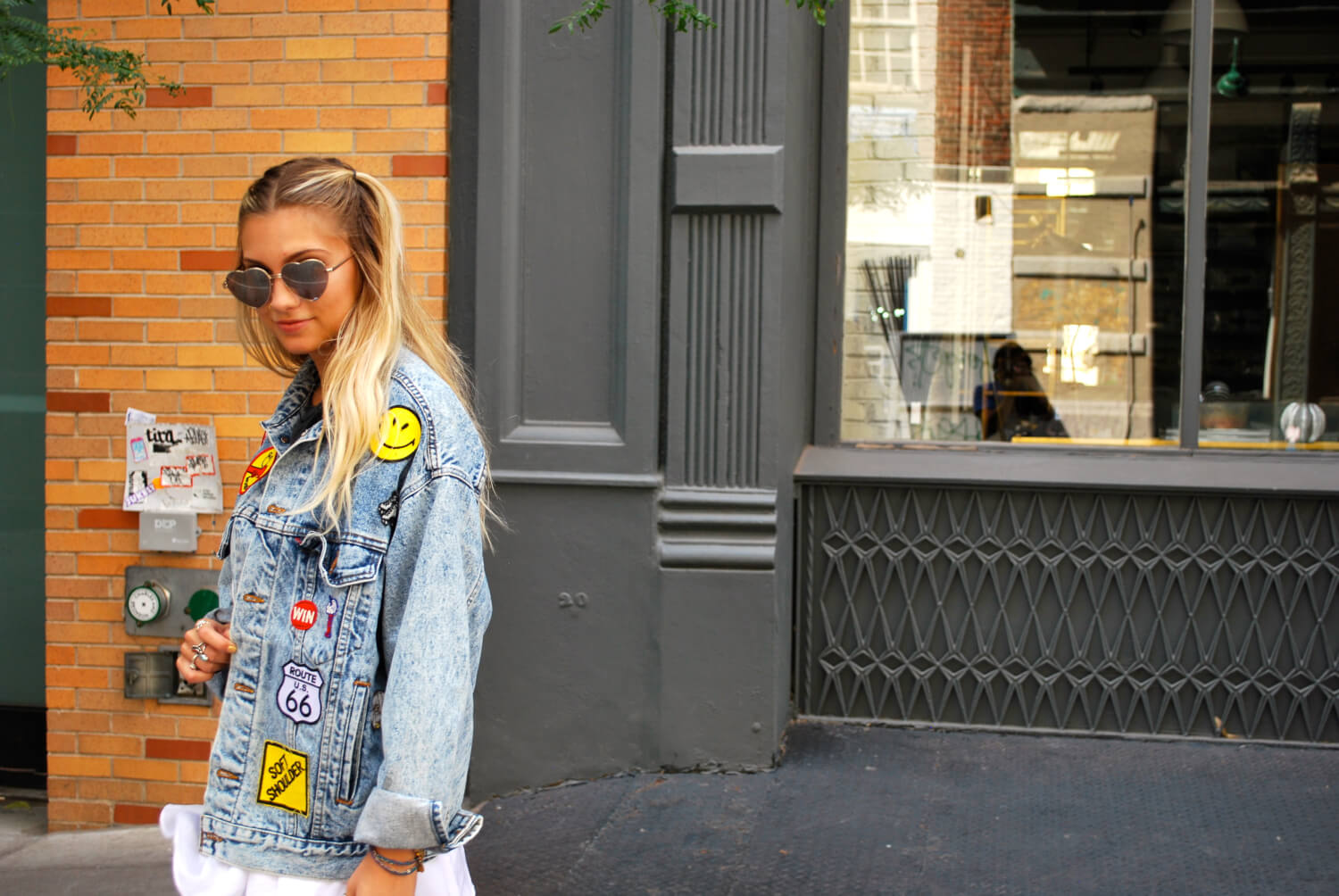 It's fun, plus it's good for the college budget.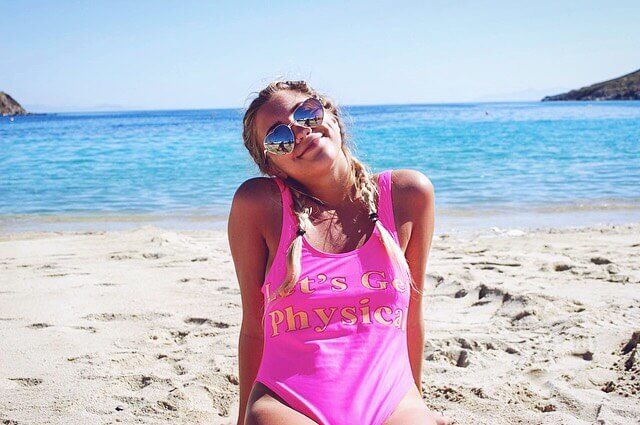 My style has definitely adapted over the years. I have always kept up with trends, so it's changed as those have changed.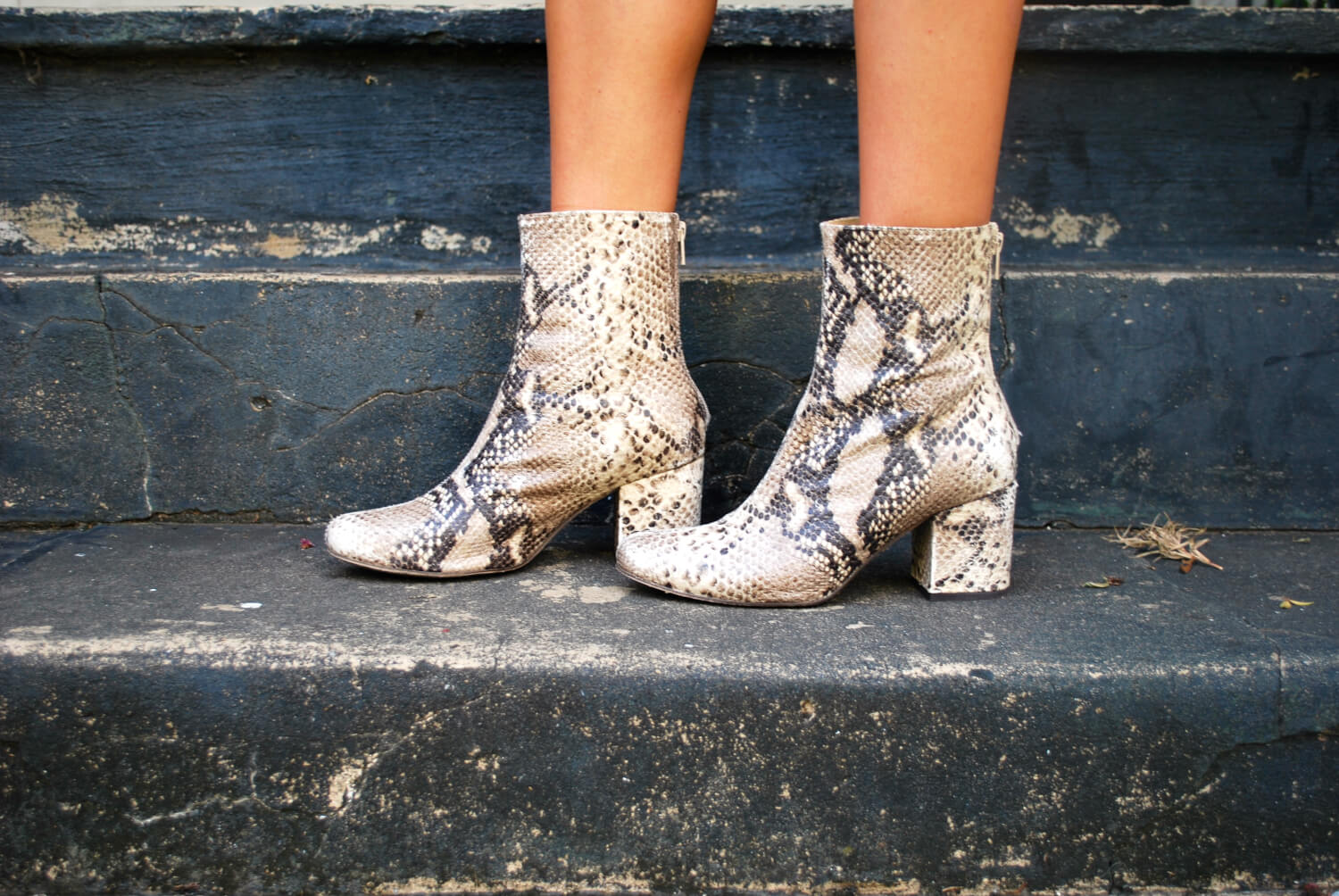 In high school, I went through a vintage phase full of collared dresses, blouses, and tea length skirts.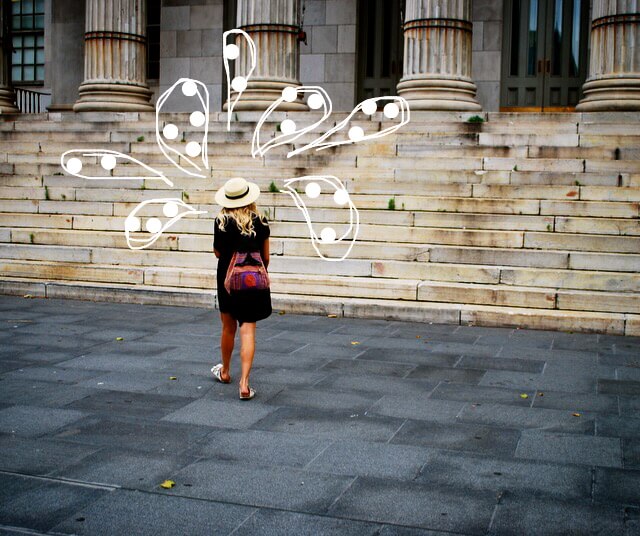 I even wore vintage jewelry and broaches.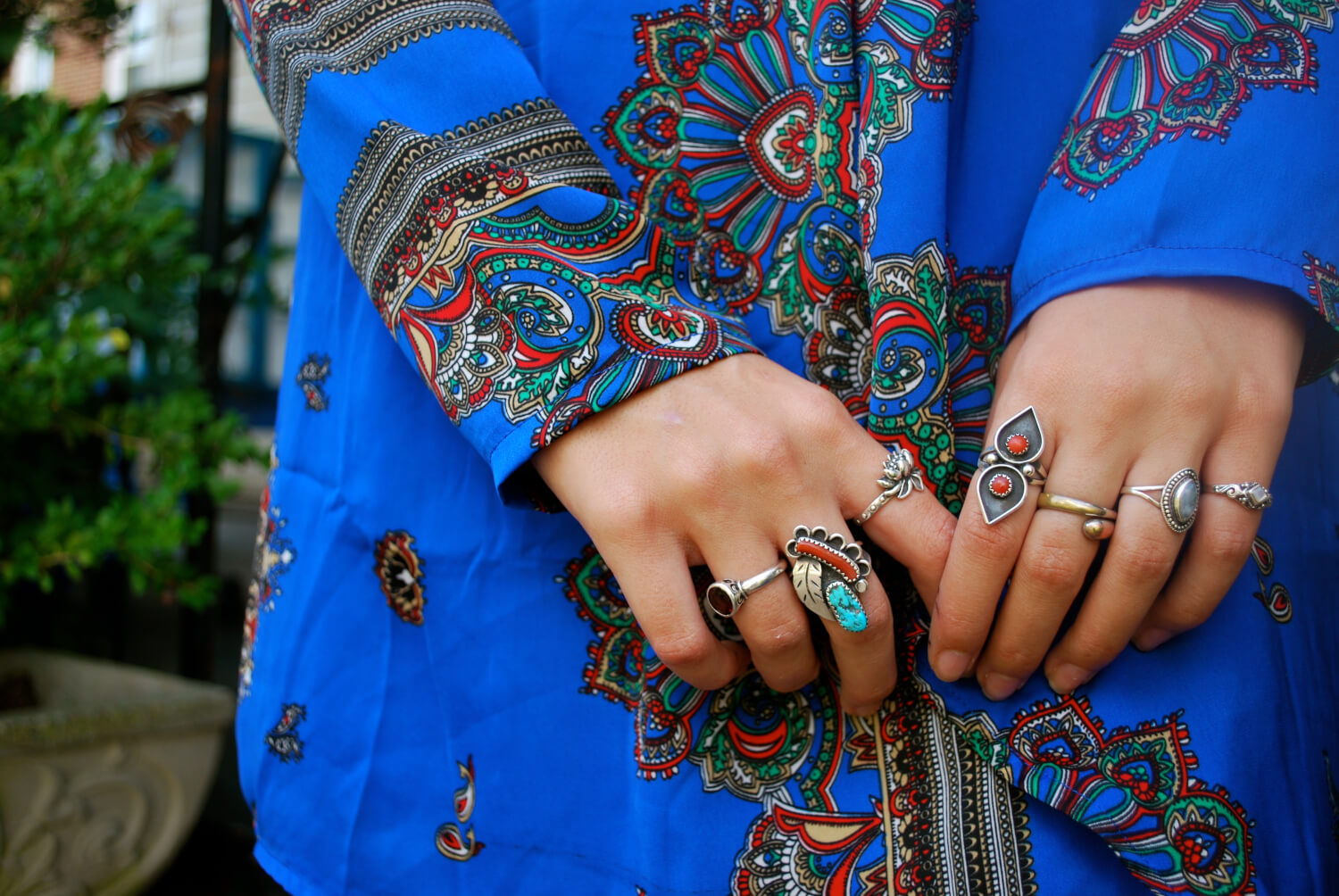 Moving into college, I went through a more grunge and edgy phase.
Now those two have combined in to a classic look with vintage and edgy pieces added to it.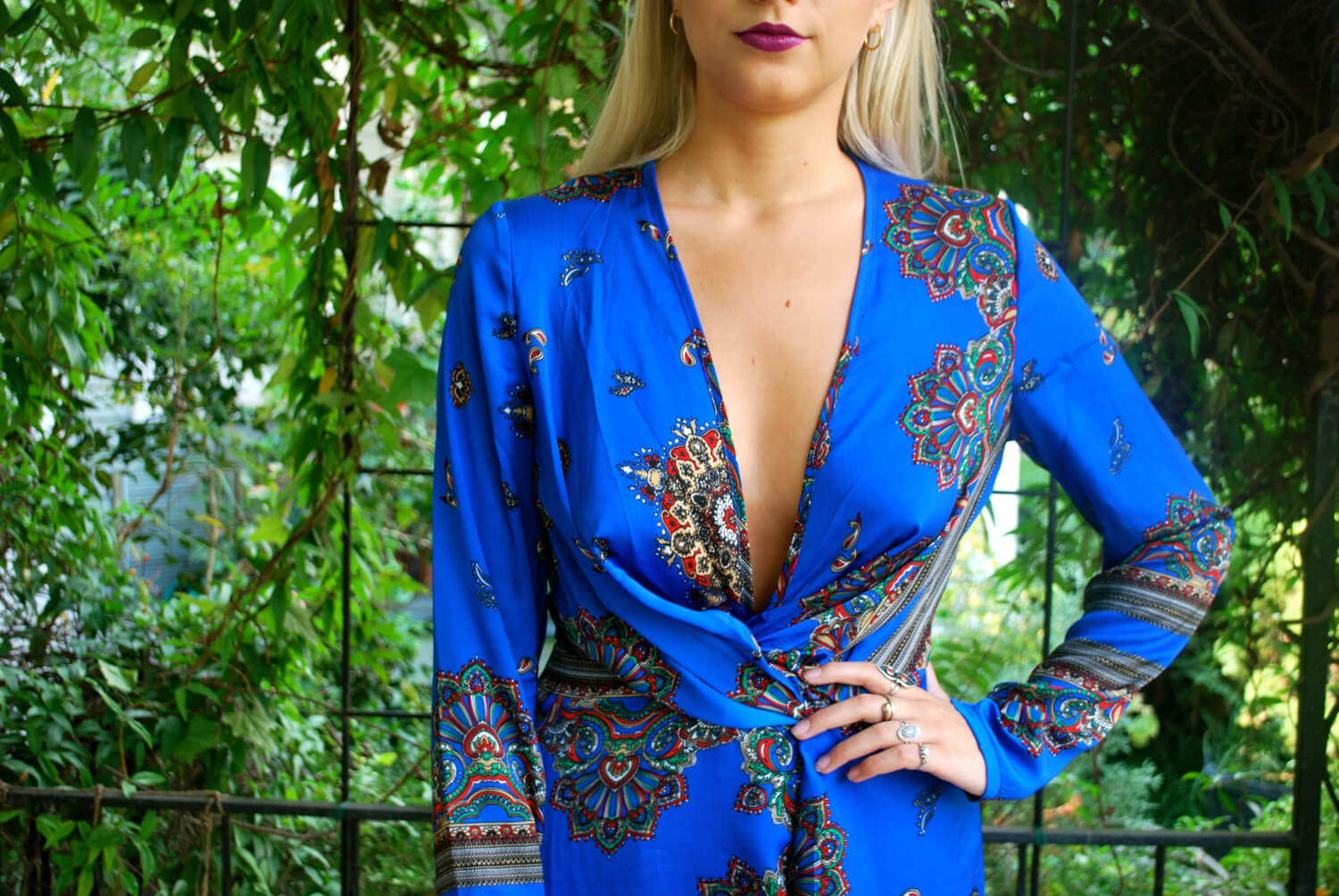 Observing others is my main way to find fashion inspiration.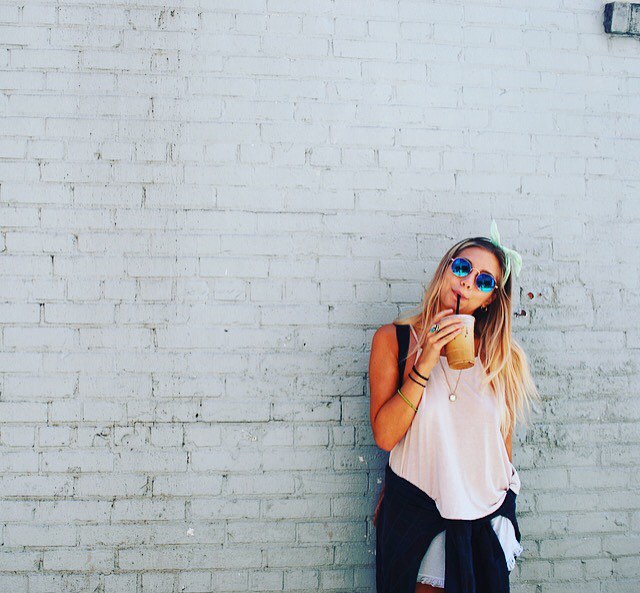 I think hanging around other stylish and creative people is the best way to feed off each other and get new ideas.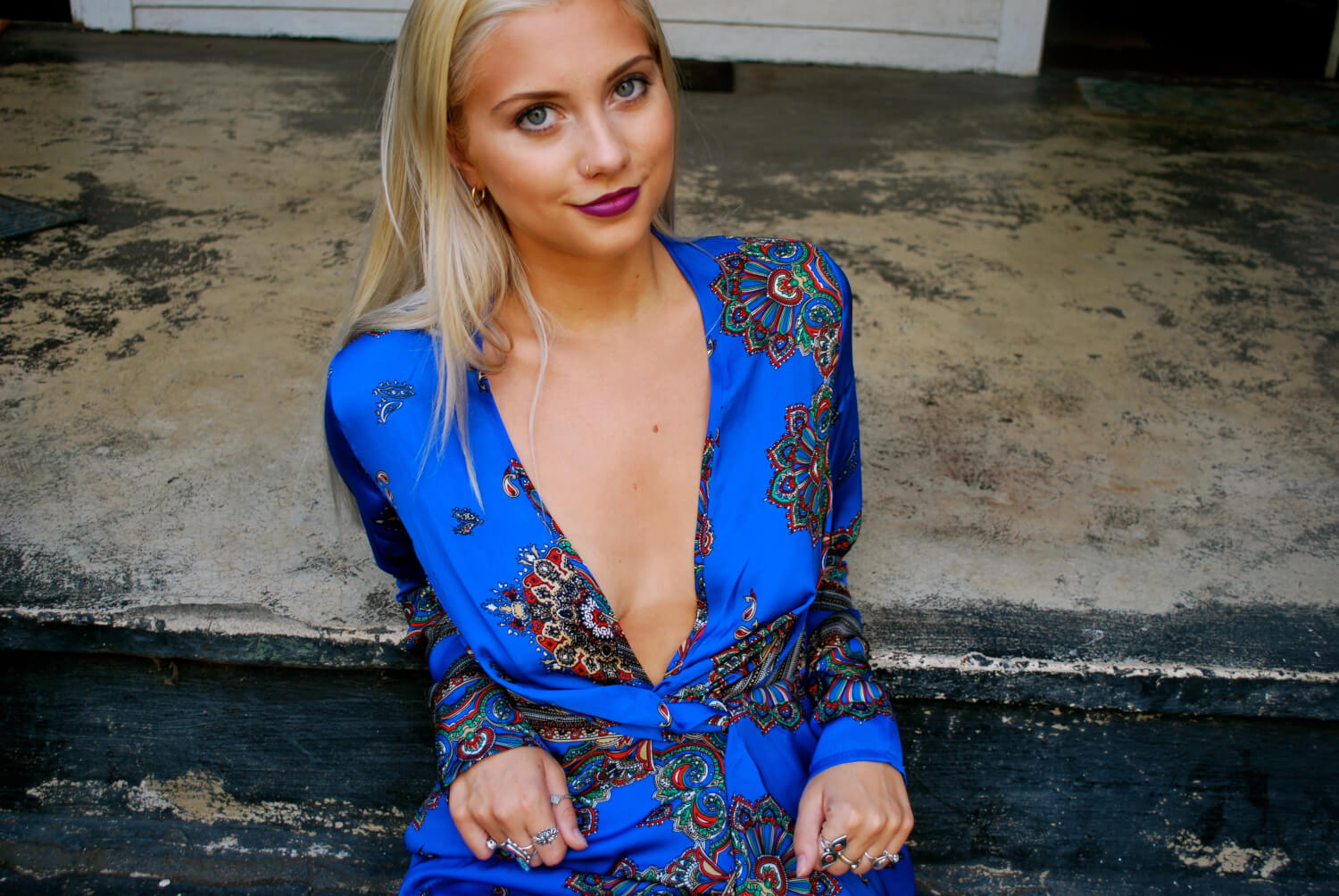 I also follow hundreds of fashion accounts on Instagram and Pinterest. It's the fastest way to identify new trends and get new outfit ideas.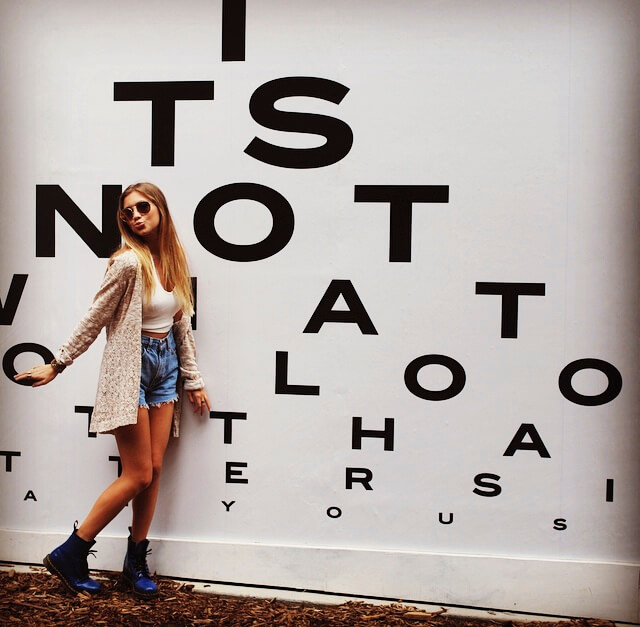 Q: If you have five minutes to get dressed, what do you put on?
Fall: Boyfriend jeans, a crop top, booties and a rockin' jacket. Spring/summer: A sundress or romper and white Burks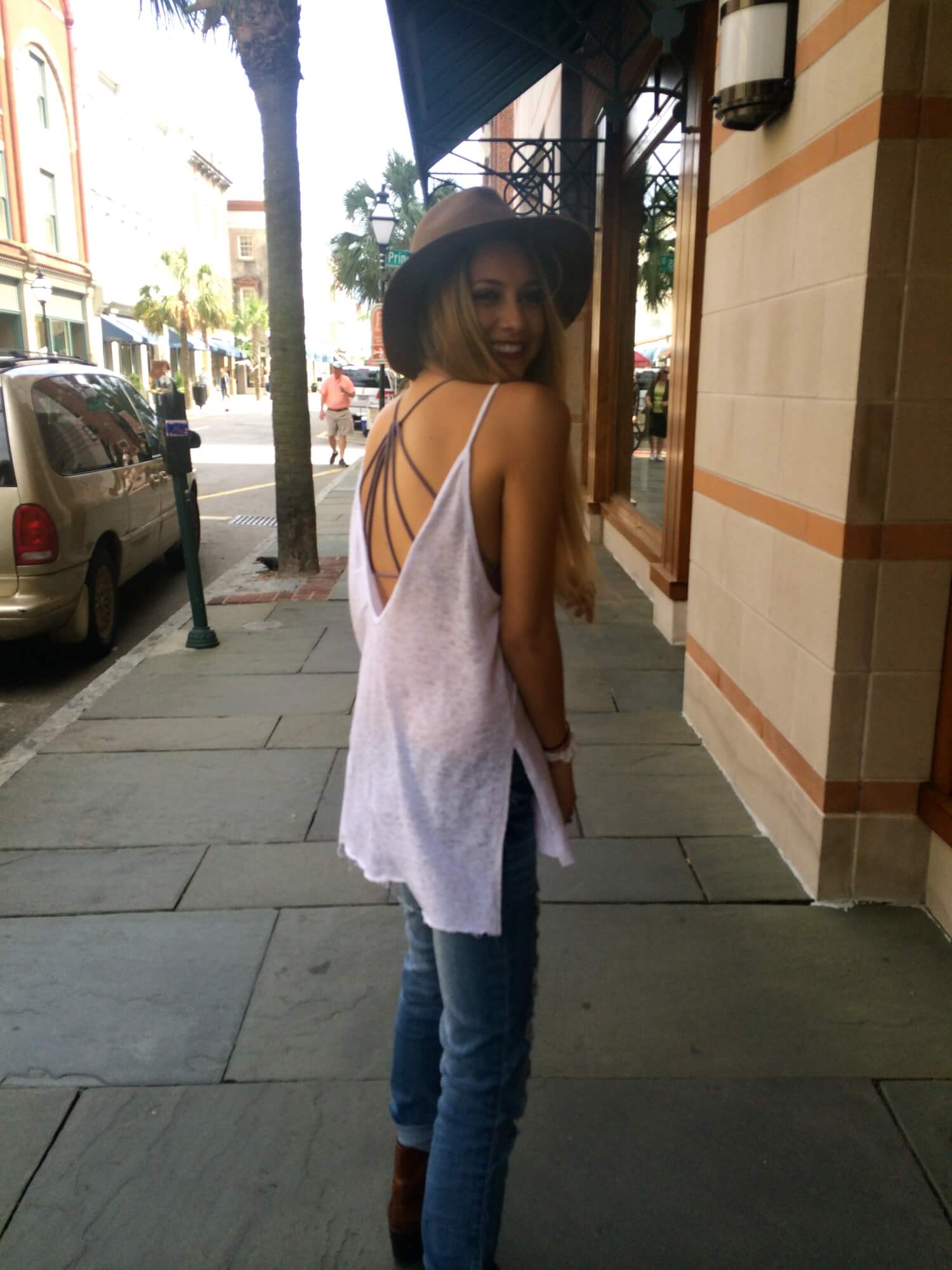 Q: Who are your favorite designers, and why do you admire them?
My favorite designer is Louis Vuitton because his luggage and shoes are goals. As for retailers go, I love Free People and Urban Outfitters. They always have pieces I love. My favorite stylist is Rachel Zoe because she identifies new trends as they come and gives great ideas on Instagram.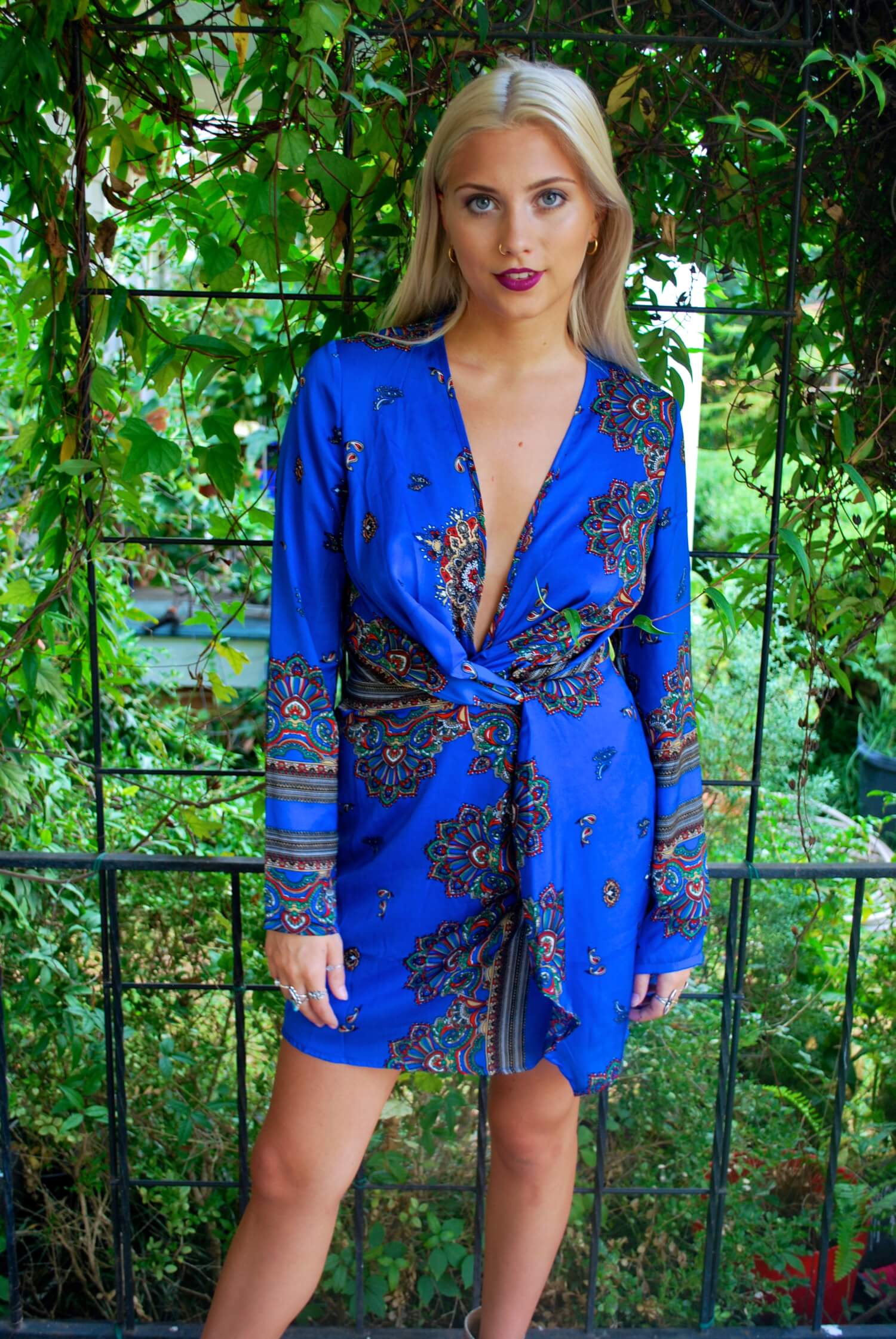 My fashion weakness is jackets— denim, leather, winter, etc. I think they're a great investment, but I can never wear them around here.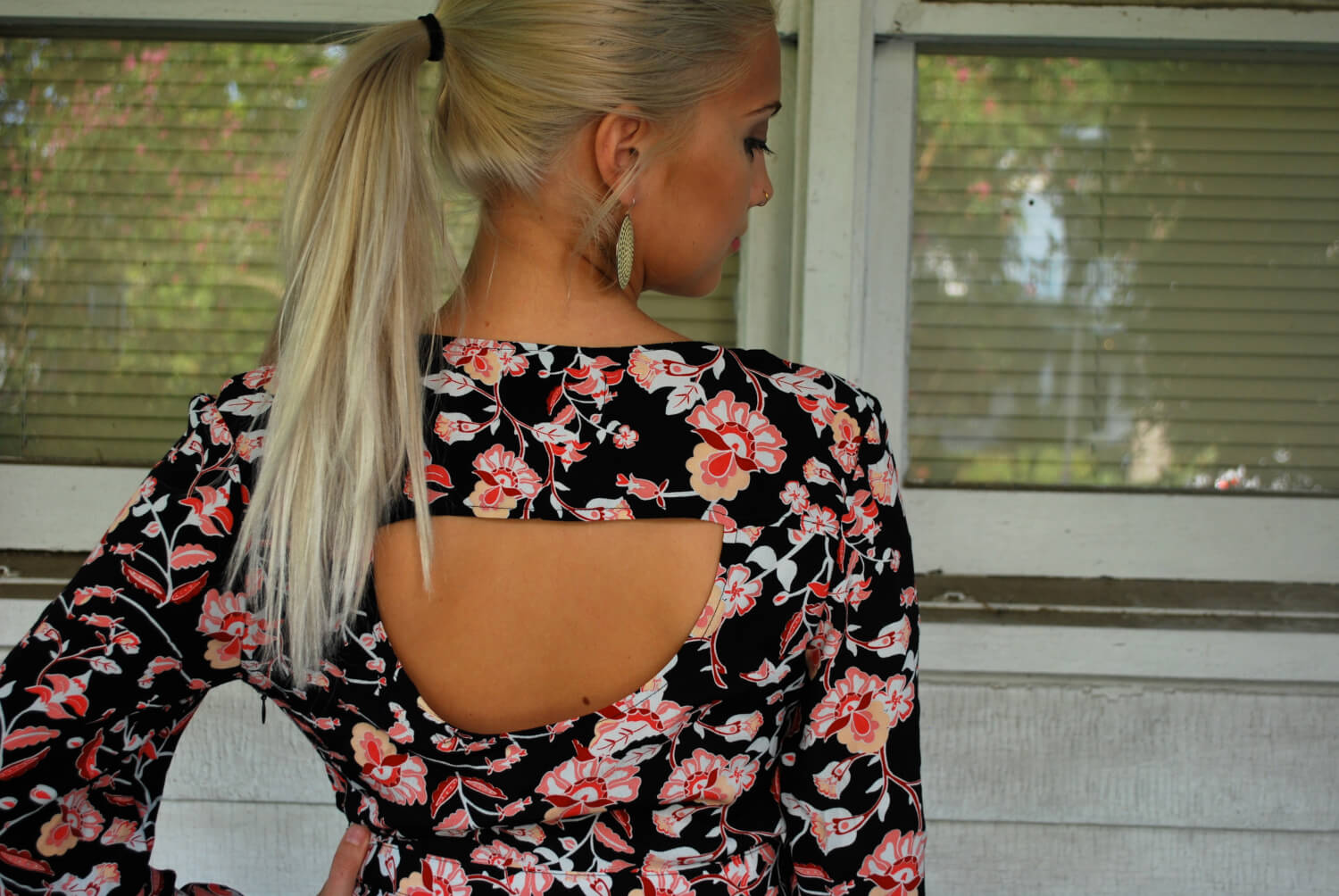 Maybe one day I'll live somewhere cold.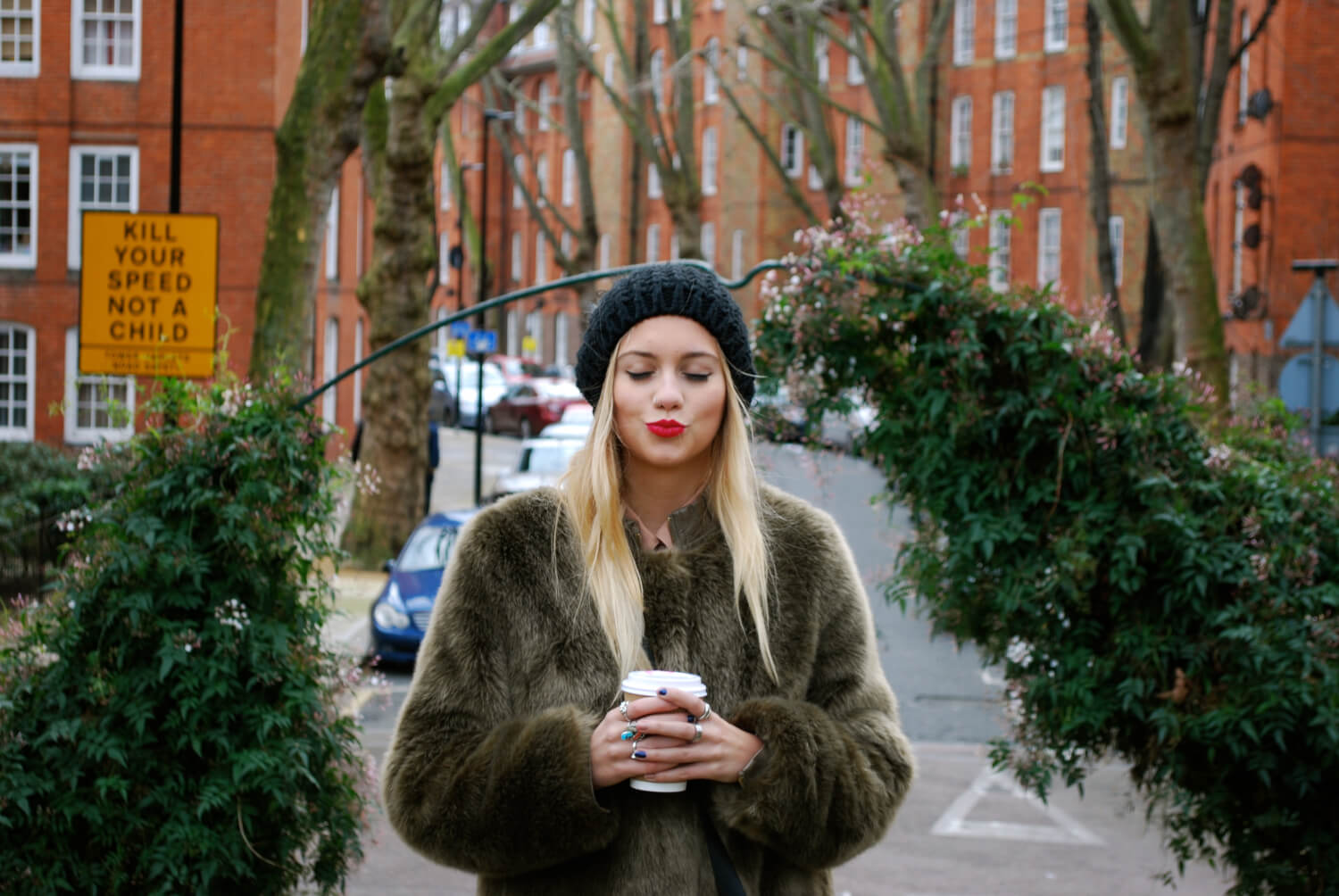 xoxo, Team Curtsy
Follow along on Carly's adventures at @carlybroome.
---

You, too, can wear Carly and her friends' clothes. Download Curtsy now by clicking the button below.