Amelia is renting her closet on Curtsy. Download the app to rent her clothes now—including this Stone Cold Fox dress.
PS. Curtsy is live at the University of Southern California. Curtsy lets you rent dresses from fashionistas at your school. Browse, rent and post dresses of your own to make extra CA$H.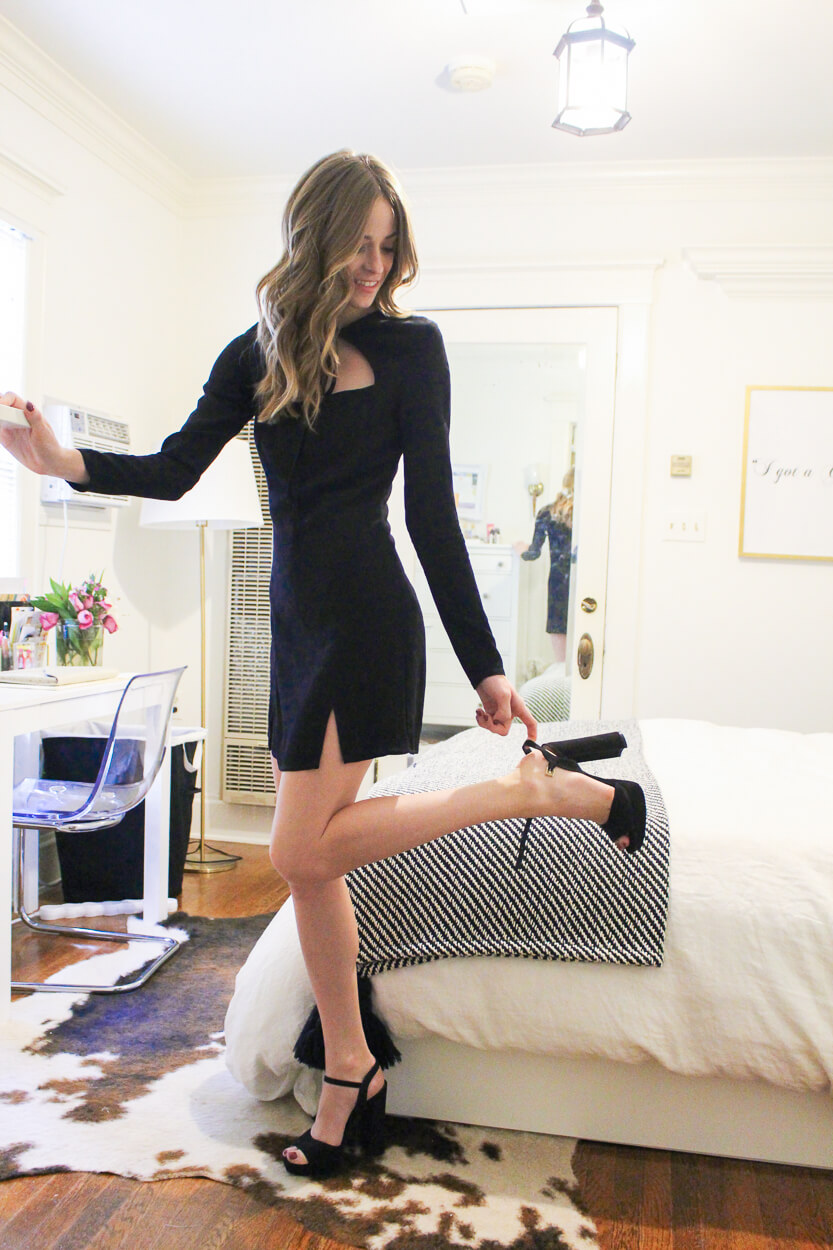 I'm Amelia and I'm from Newport Beach, CA, which is a small beach town about an hour south of Los Angeles. If work is a hobby, I would say that is my hobby… I've always kept myself very busy with jobs and internships.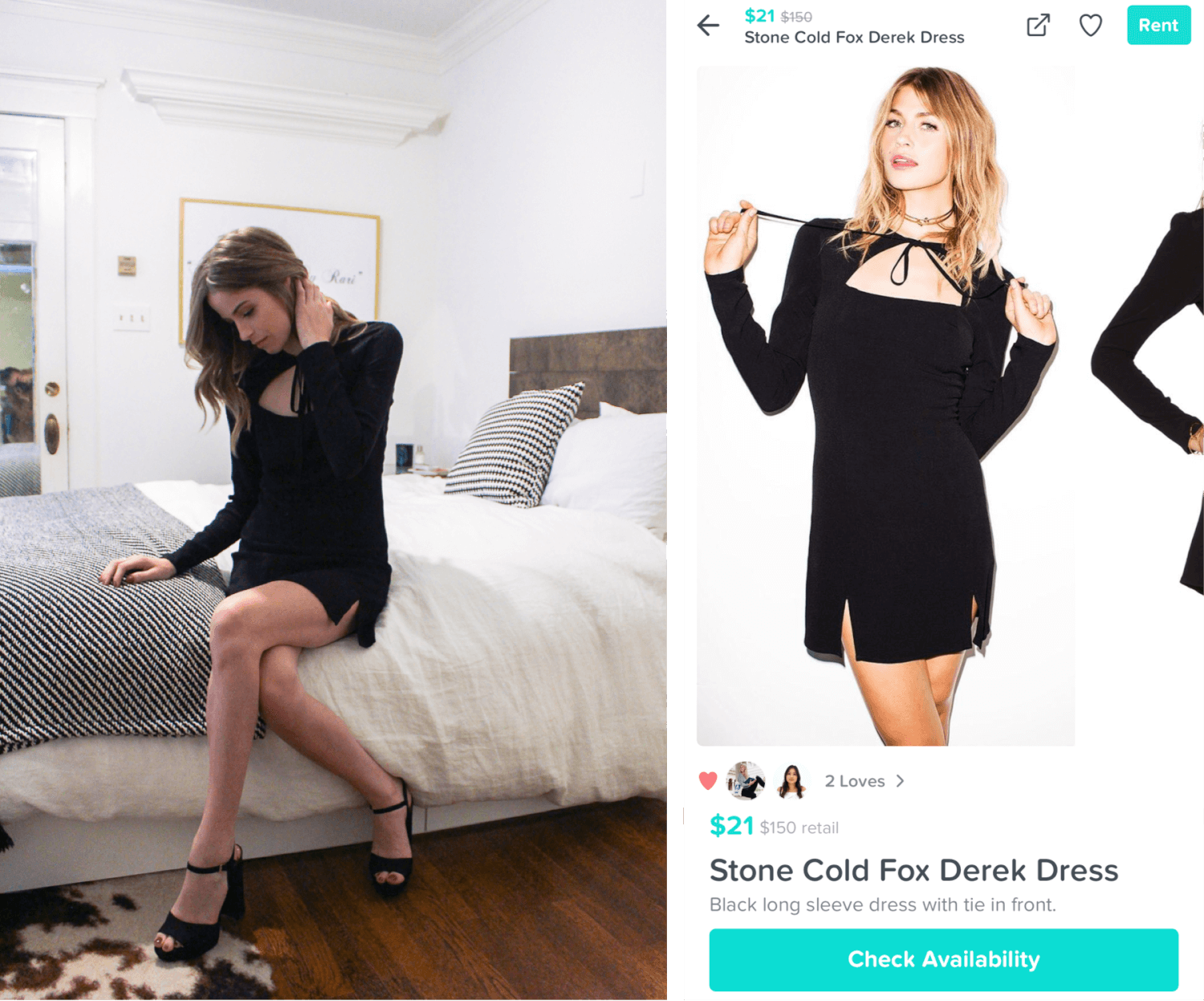 I started modeling when I was 15 to get an inside look at the fashion industry and that led me to go international. I moved to Hong Kong and Tokyo for 6 months during my freshman year of college.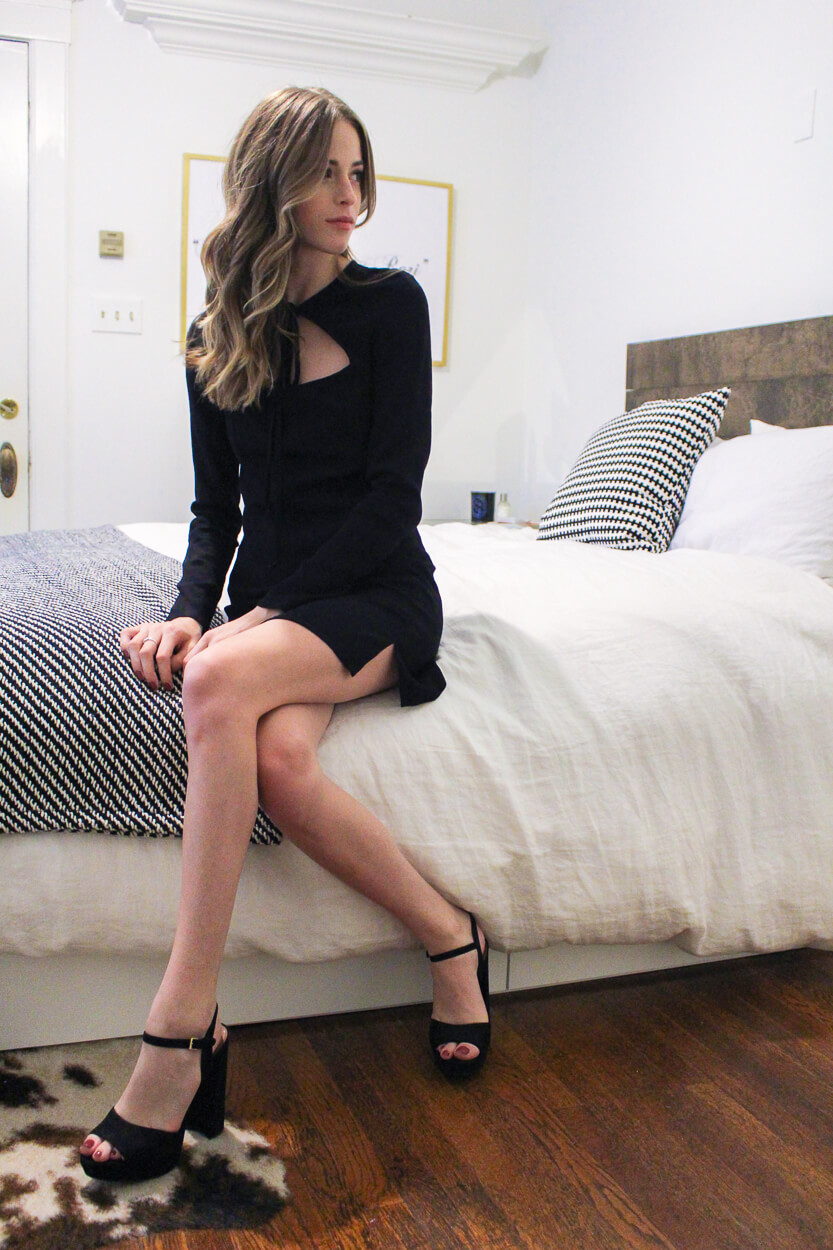 After I got back, I started interning at a magazine called FOAM, which was an amazing first experience to the other side of the fashion industry. I went on to internships at Rachel Zoe and Tory Burch in New York, and now I work at a performance outwear company called AETHER Apparel.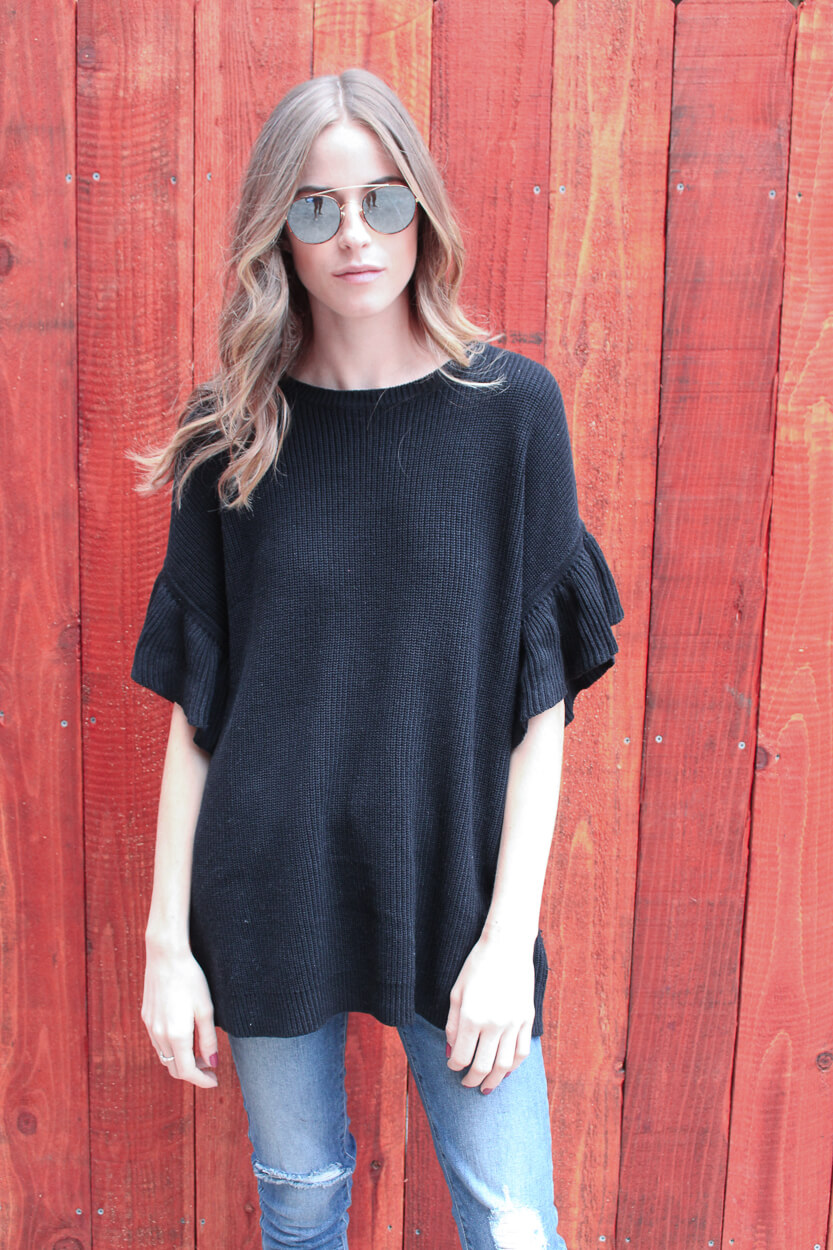 The clothing at AETHER is as equally beautiful as it is functional, and the company culture there is fun and adventurous. I'm very happy that my path in this industry led me to AETHER.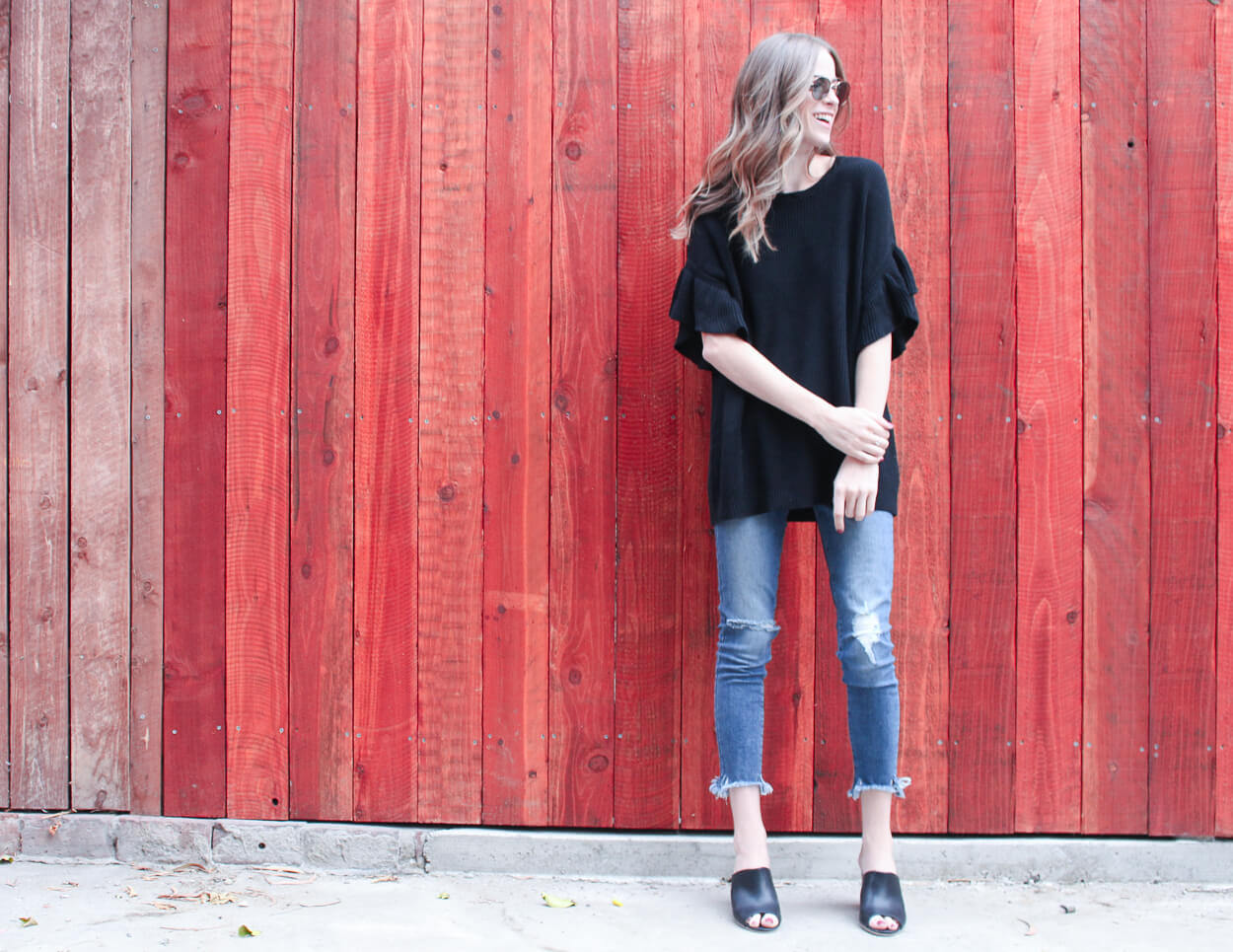 Q: What's one question you wish people asked you, but you've never had the opportunity to answer?
I wish people would ask me why I love fashion because I think people have this really materialistic perception of it. I love fashion because I think it is a creative outlet for people to express who they are, and fashion gives people confidence. If I am helping people feel good about themselves, then I'm happy.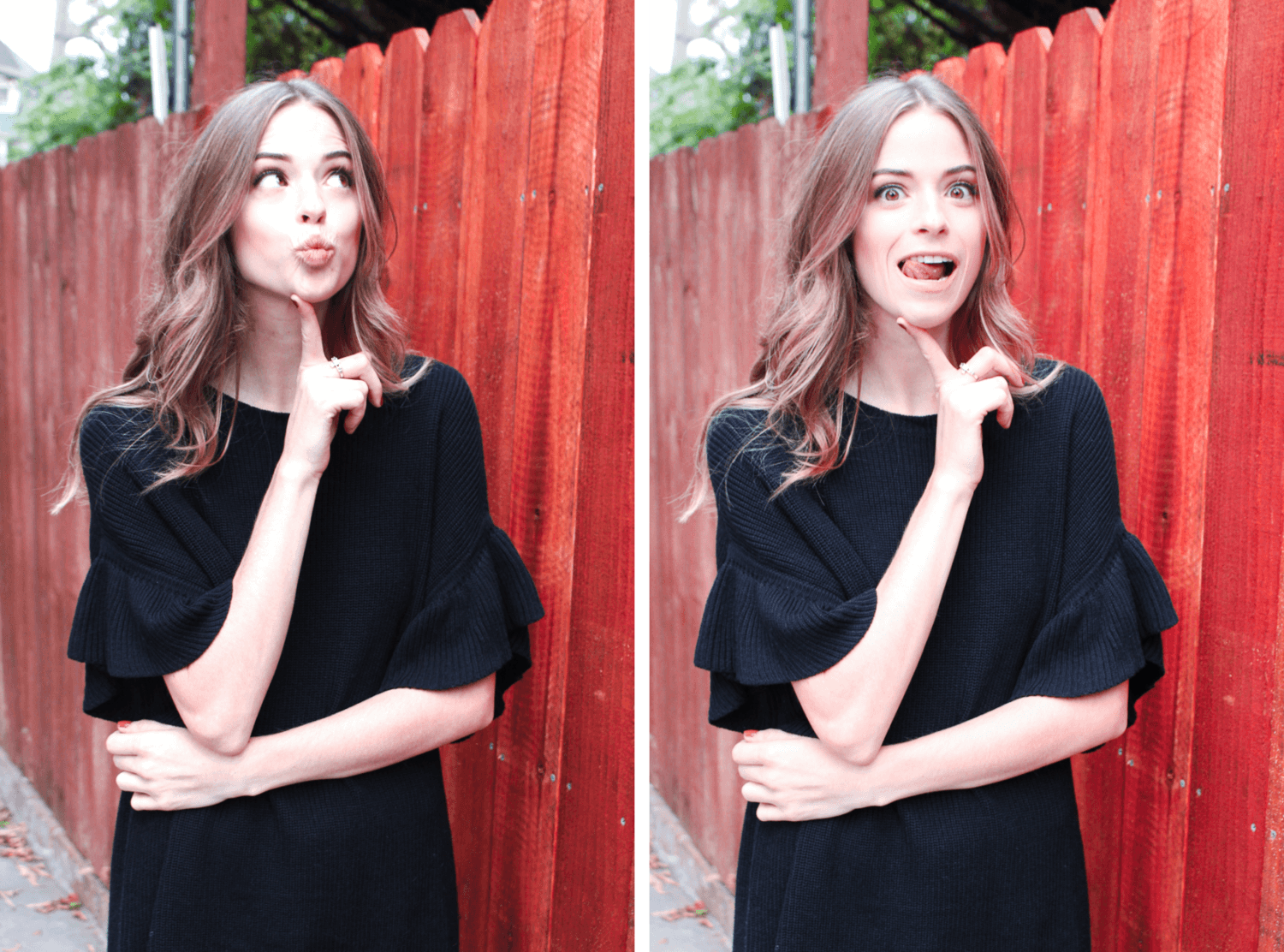 My styling internships have taught me to have fun with fashion. I've learned to be a little more daring with prints and patterns recently.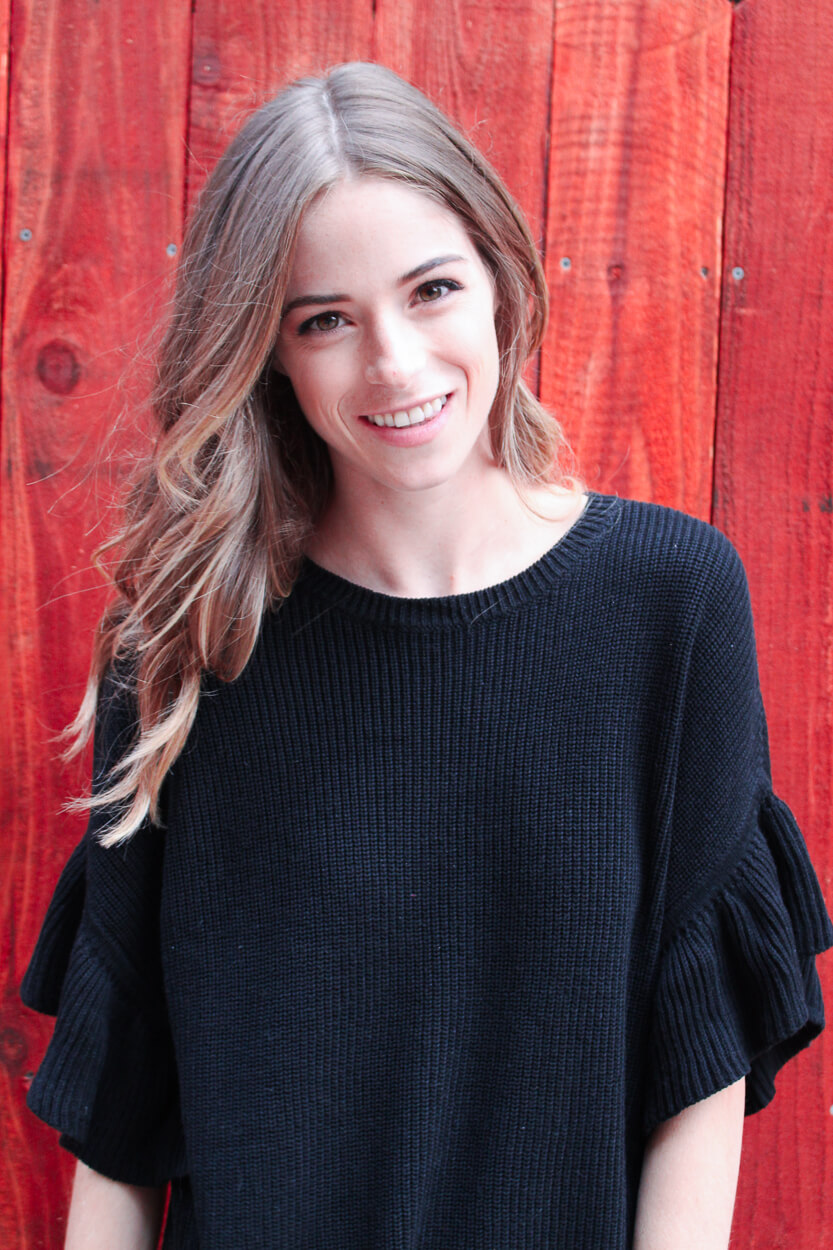 My style is very minimal and classic. The simple task of putting an outfit together is a very exciting and creative process for me. I get wrapped up in my own world when it comes to dressing myself.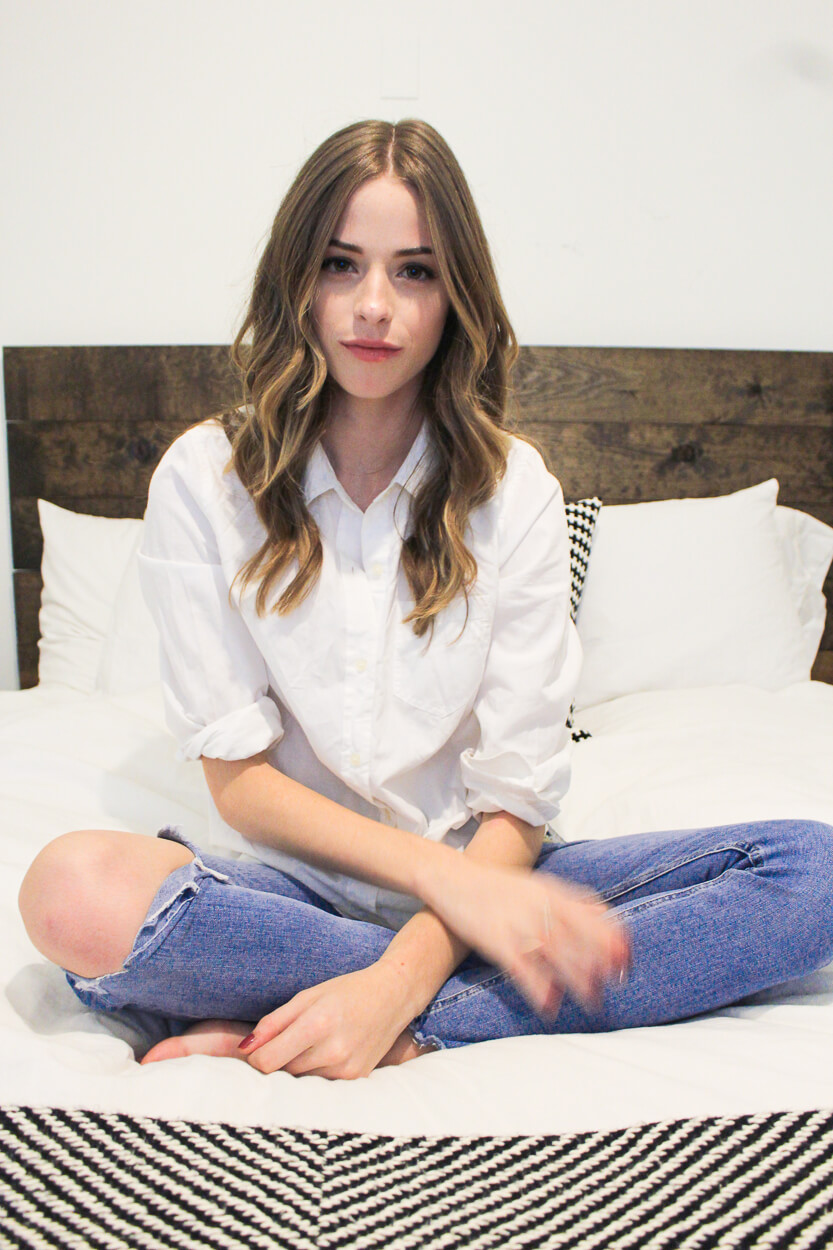 Q: What are three wardrobe essentials you can't live without?
That is a hard one. My three wardrobe essentials would have to be my rag & bone jeans, my AETHER "Amelia" jacket and my SALT sunglasses.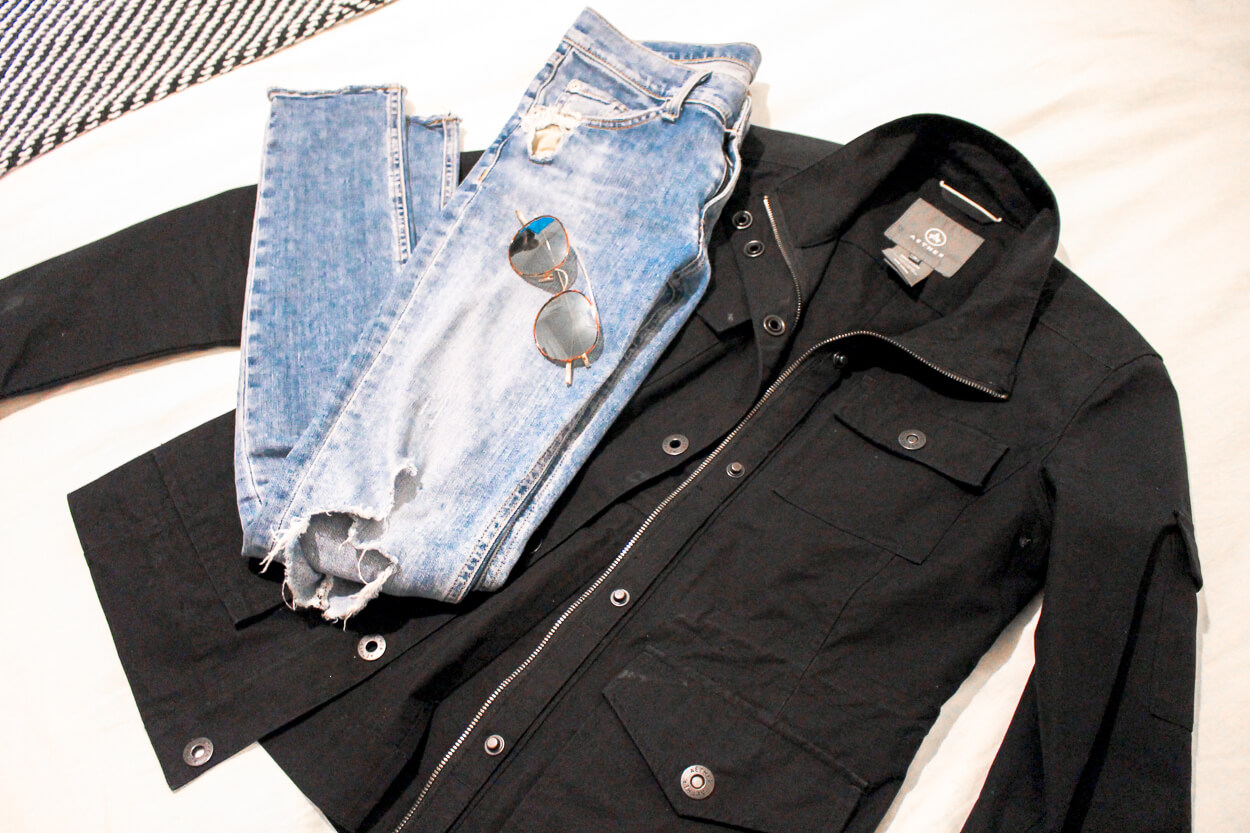 Q: Where do you go to for fashion inspiration?
I know we have gone digital these days, but I am a big fan of print magazines and I never want them to go away. I love looking at different editorials and getting inspiration from them.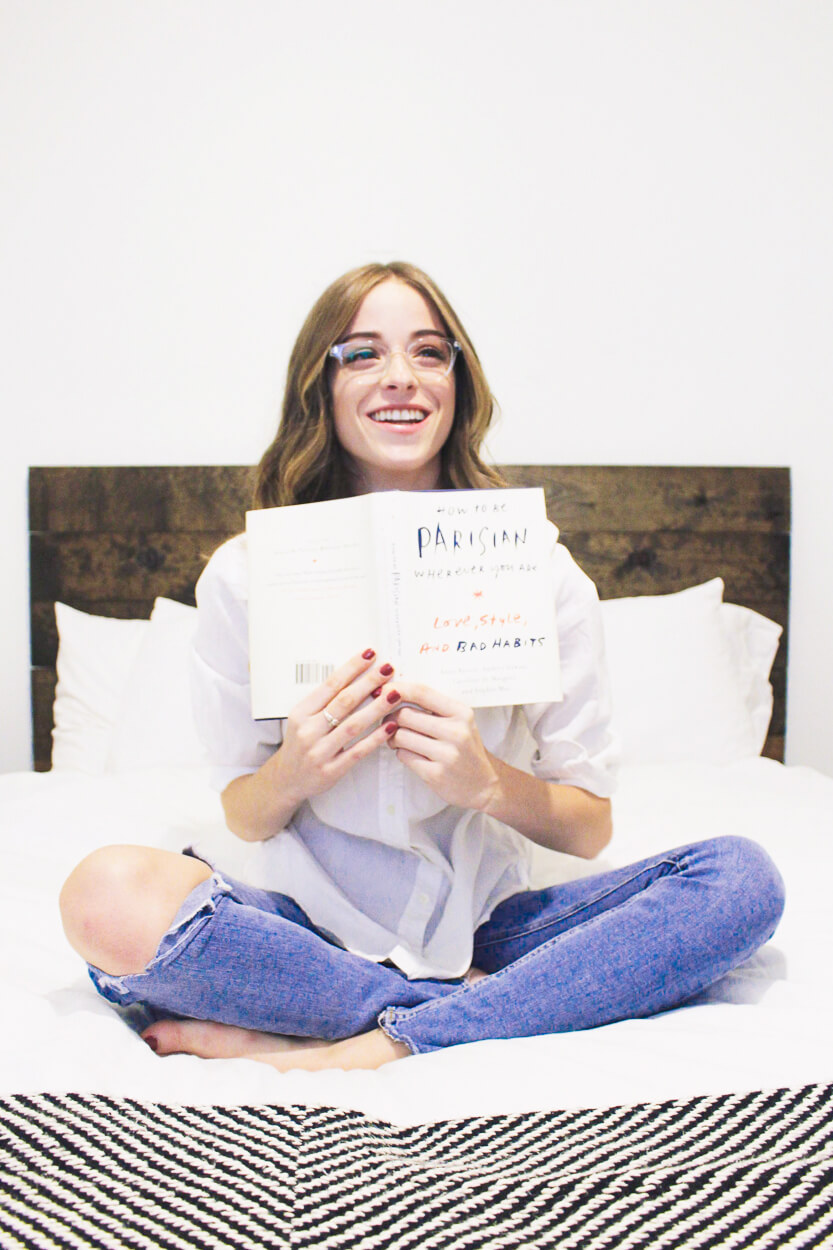 Q: Who are your favorite designers, and why do you admire them?
I love Raf Simmons. I am in love with the work he did when he was at Dior, and I am excited to see what is in store for him at Calvin Klein. Nicholas Ghesquiere is also one of my favorites. He is so creative, and he is always pushing the envelope. What he has done at Louis Vuitton these past few years has been really interesting and just straight up cool.
xoxo,
P.S. This week we're hosting Curtsy For A Cause at USC. We're giving $500 to the sorority with the most points at the end of the week for their philanthropy. Help your sorority win here.