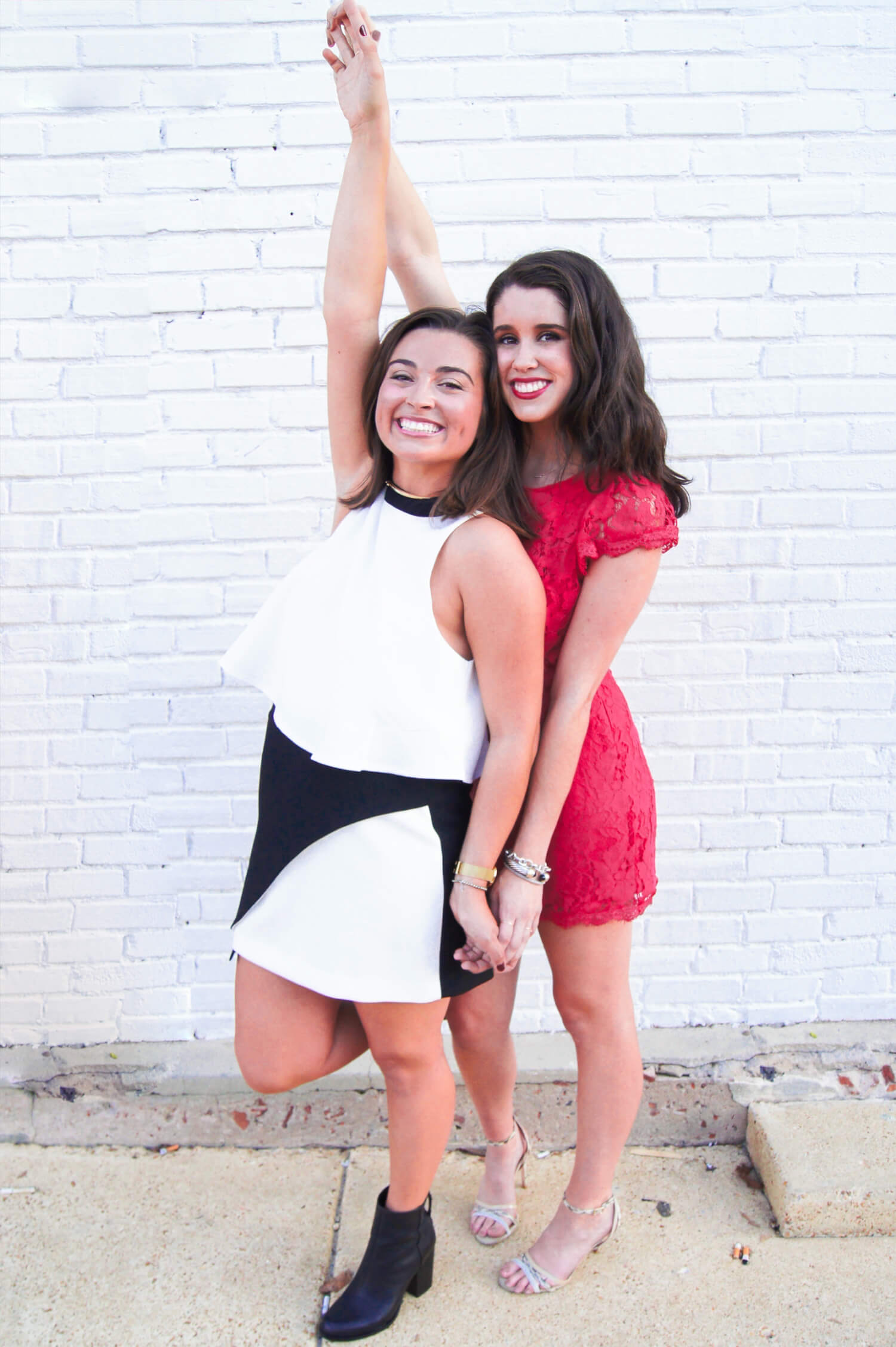 Kathleen and Simmons are renting their closets on Curtsy. Download the app to rent their outfits now.
PS. Curtsy is live at Ole Miss. Curtsy lets you rent dresses from fashionistas at your school. Browse, rent and post dresses of your own to make extra CA$H. 
Download Curtsy here.

Correction: A previous version of this post misstated the founder of the UM Fashion Society. The club was founded by Ole Miss senior Brittanee Wallace.
Meet Simmons and Kathleen.
Two Peas in a Pod. Simmons Barraza and Kathleen Burns are sophomores at Ole Miss and basically run the fashion on this campus. They're both Tri Delts and are a part of the UM Fashion Society. Kathleen is from Nashville, TN, and Simmons is from Jackson, MS. When these two girls are in the same room, there's no doubt they take the spotlight.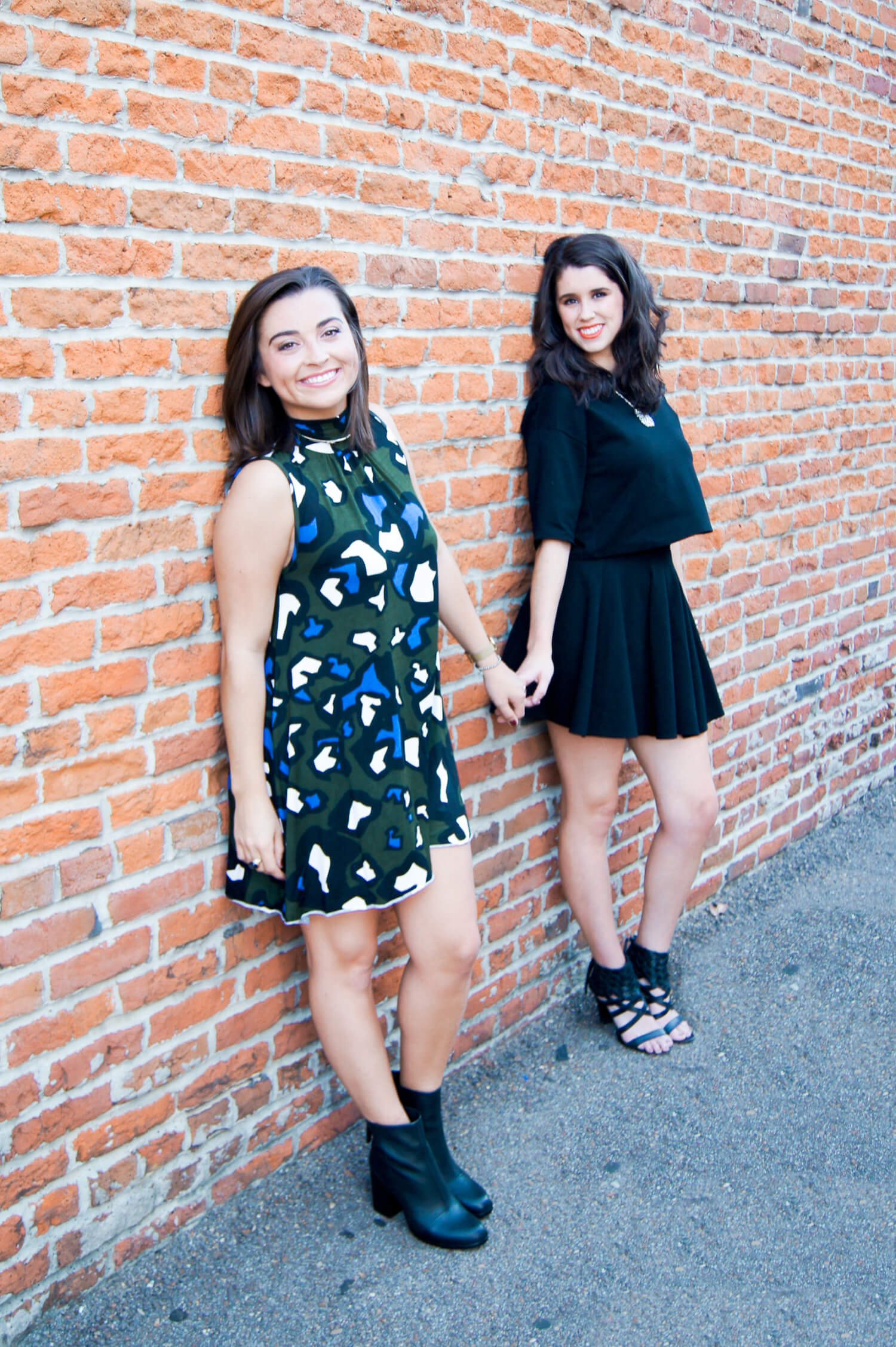 Our moms were sorority sisters here, so we decided to dorm together freshman year.  We never even fussed when we shared that 12'x12′ room. We're much more like sisters than best friends.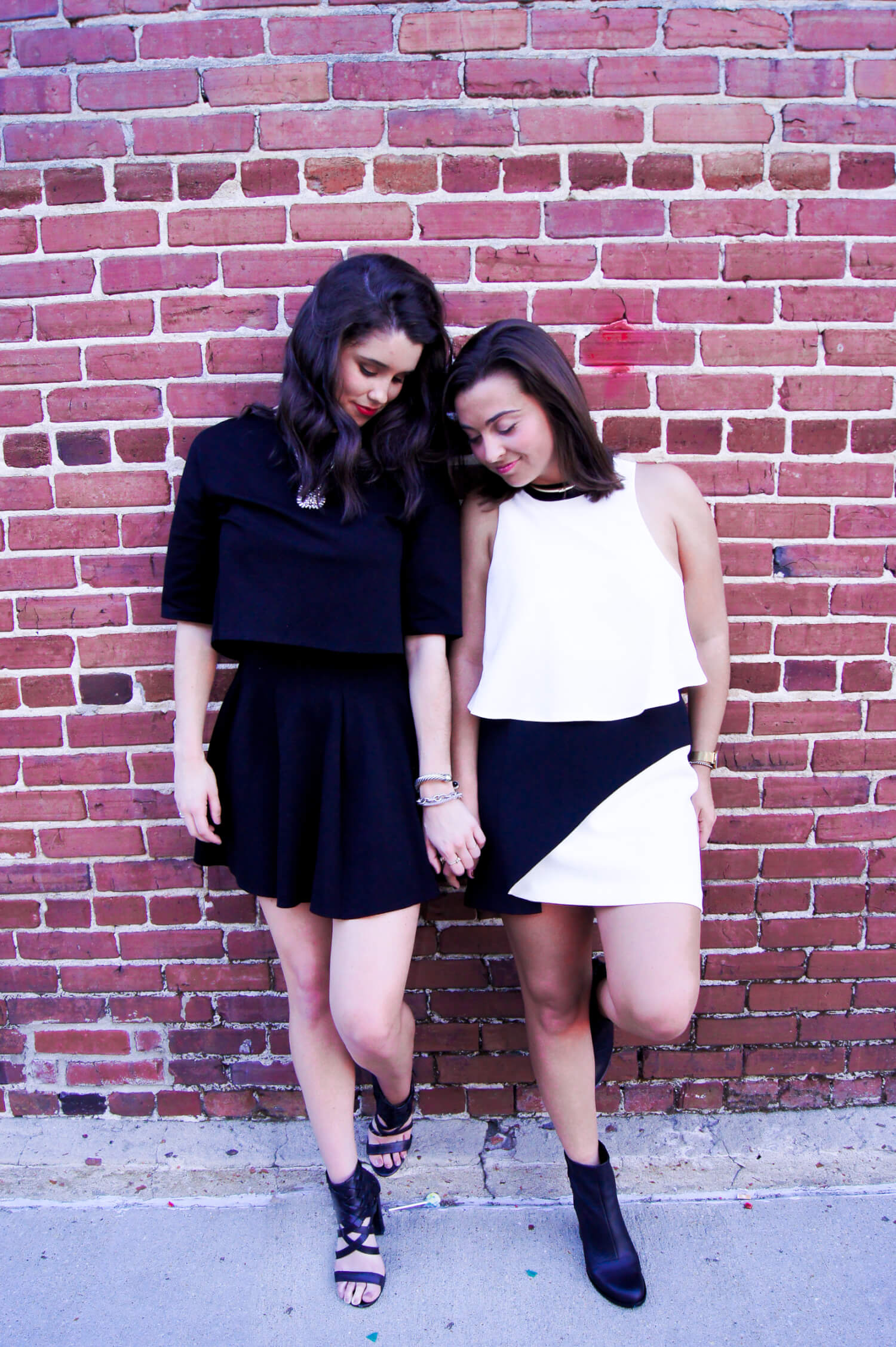 Q: Simmons, how did y'all get involved in the UM Fashion Society?
My mom was on the Fashion Board when she was here.  One day she called me and mentioned the idea of bringing it back.  I talked to Kath about it, and we both thought it would be an amazing way to show our love for fashion on campus.  Since it was just recently brought back by Ole Miss senior Brittanee Wallace, we applied to be on the board and were thrilled to be a part of this amazing opportunity.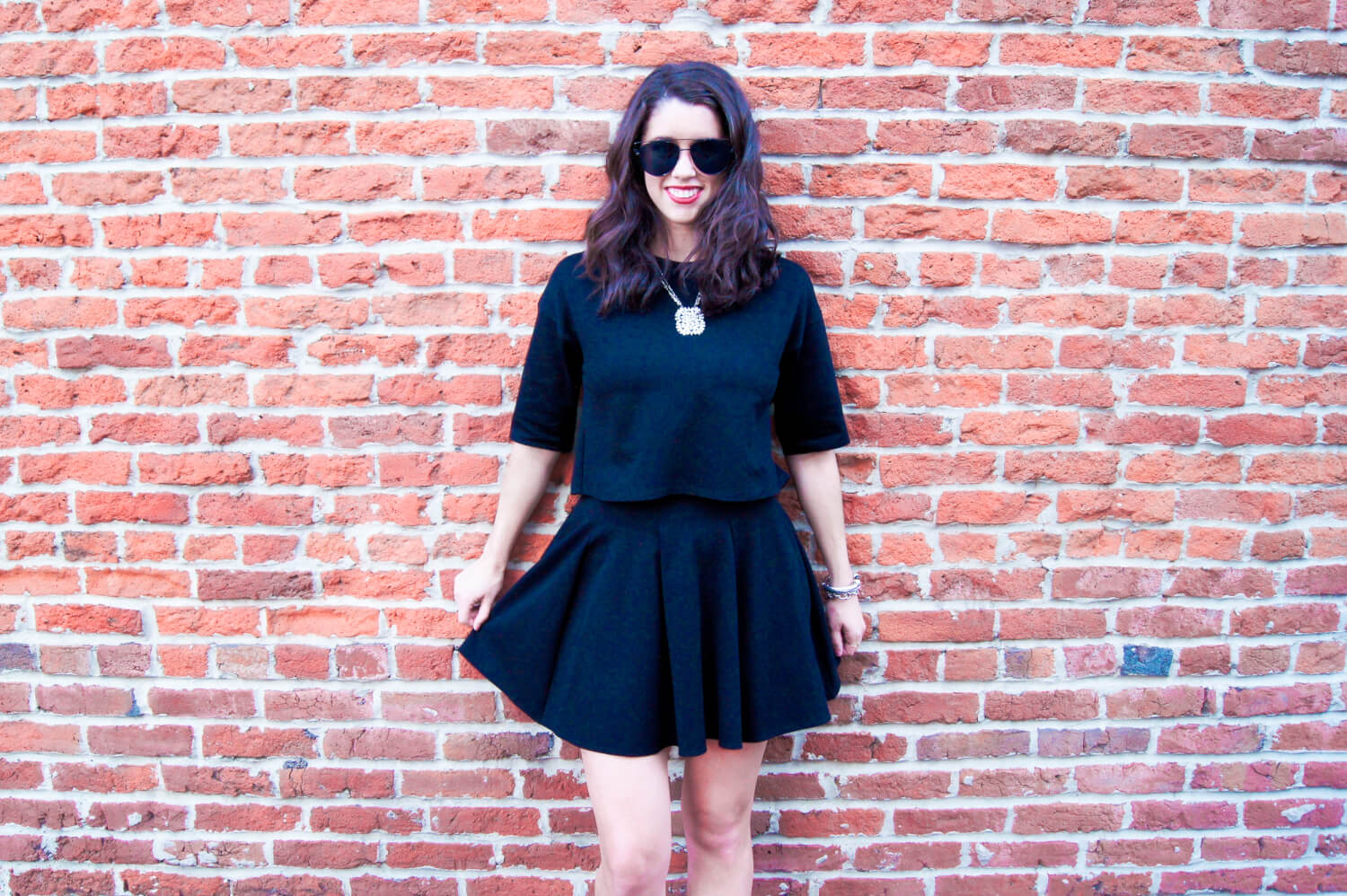 I've always been interested in fashion. I think what makes my style unique is that it's effortless but put together.  The pieces I have are edgy but girly—hard to imagine, but it always works. I try not to put too much thought into it.  I just look to what I like—which to me is the most important thing in fashion.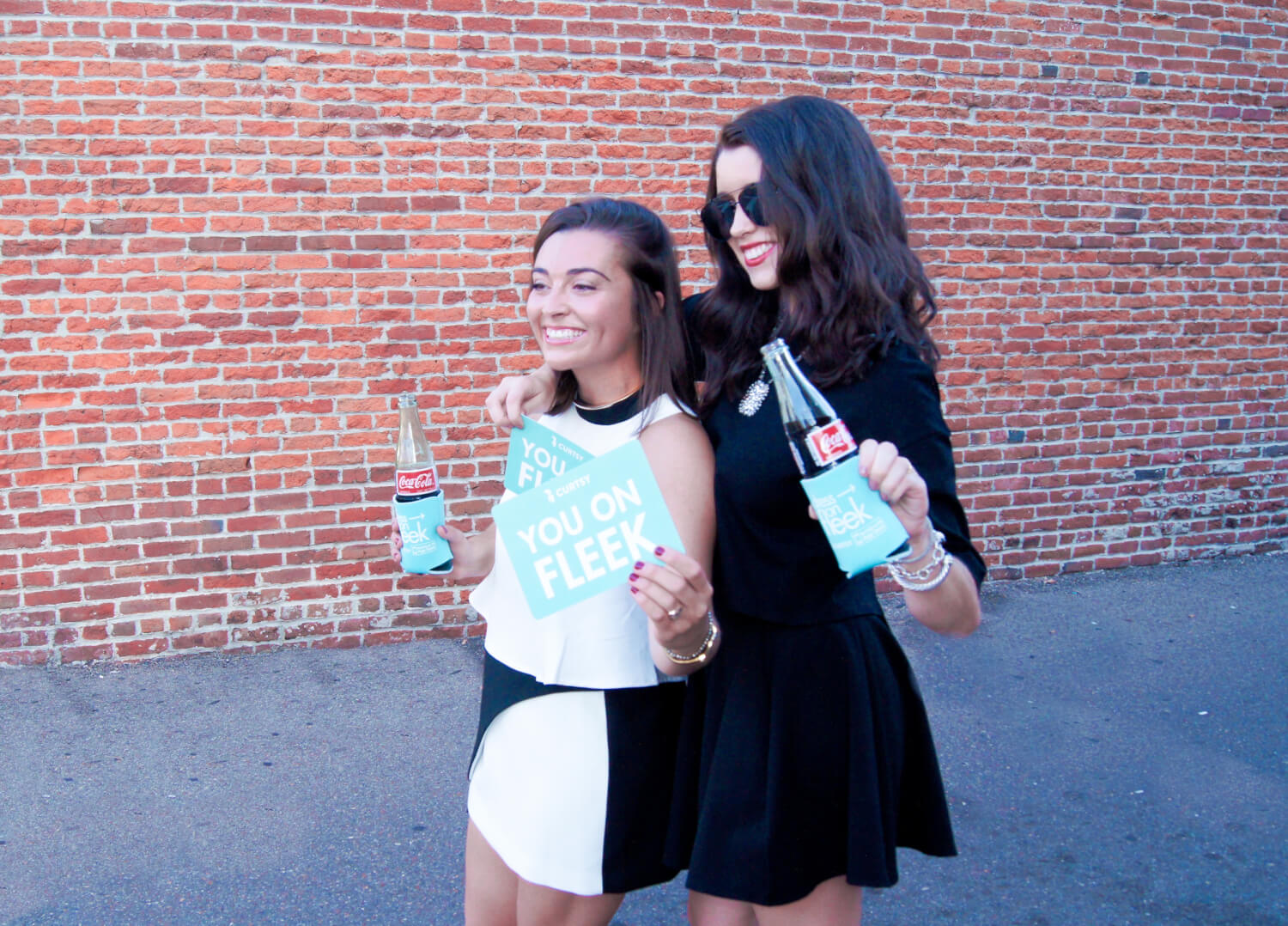 Q: Kathleen, what are your current fashion obsessions?
Every since my trip to Rome, I've been obsessed with easy silhouettes and light fabrics, which comes in handy thanks to this scorching Mississippi heat.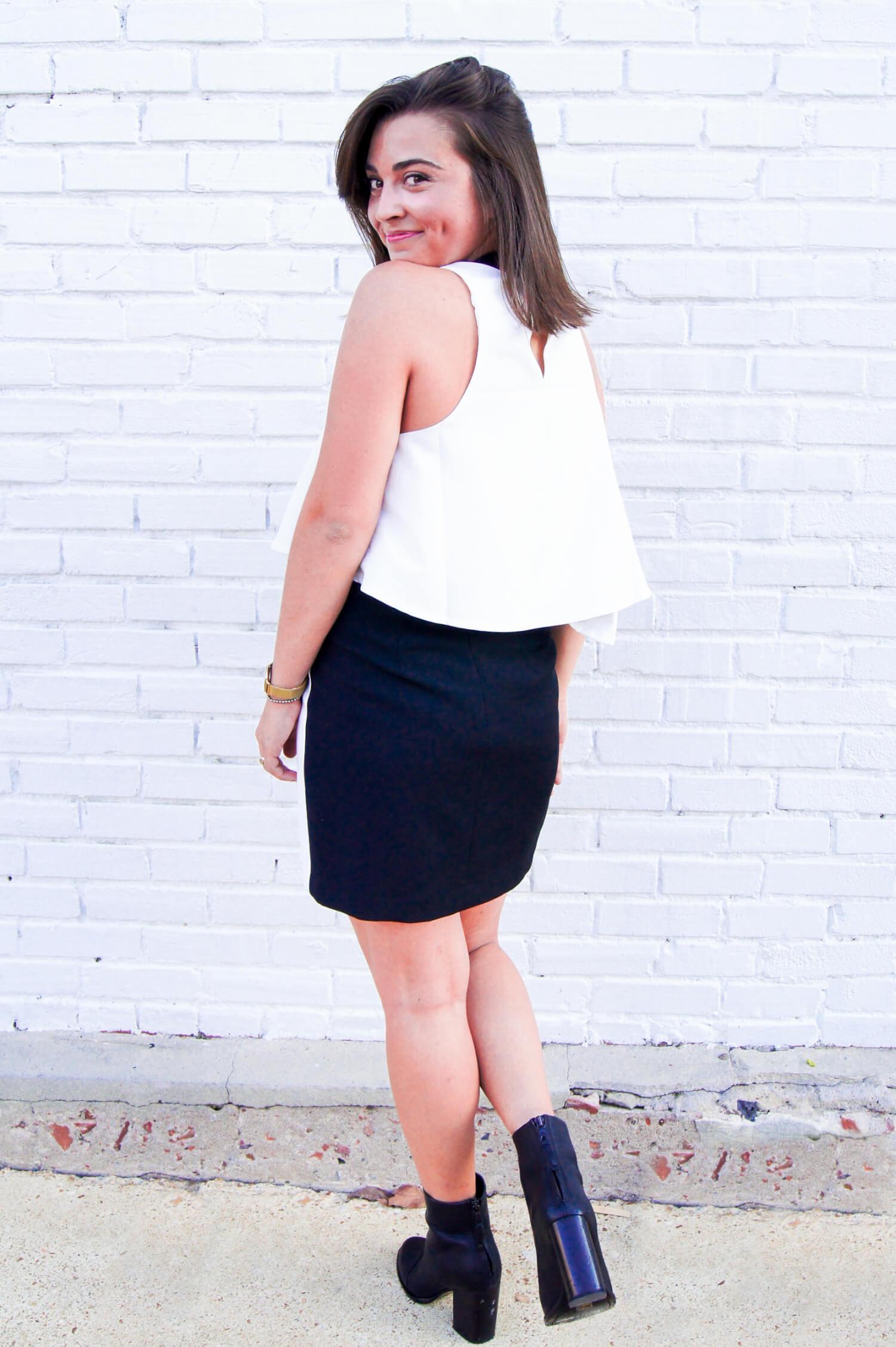 But for the fall, I'm really looking forward to wearing long sleeve, neck tie blouses paired with skirts and knee high boots. And of course, comfy sweaters, especially with unique hemlines.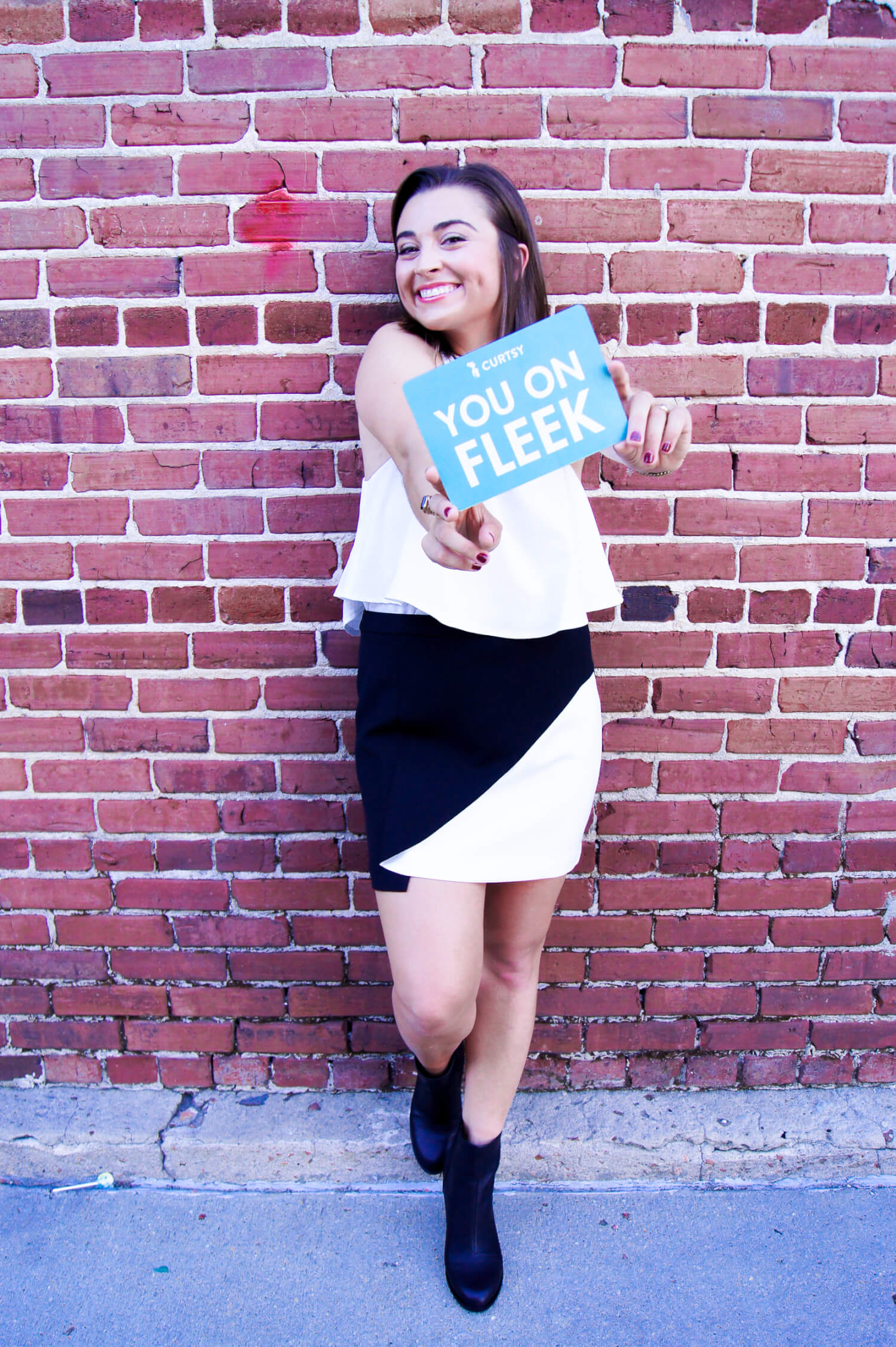 Living with your best friends is amazing because we're all constantly sharing clothes. Whether it's a pair of heels for a date party or a cool top for a night out on the Square, I always feel like we're mixing and matching our closets.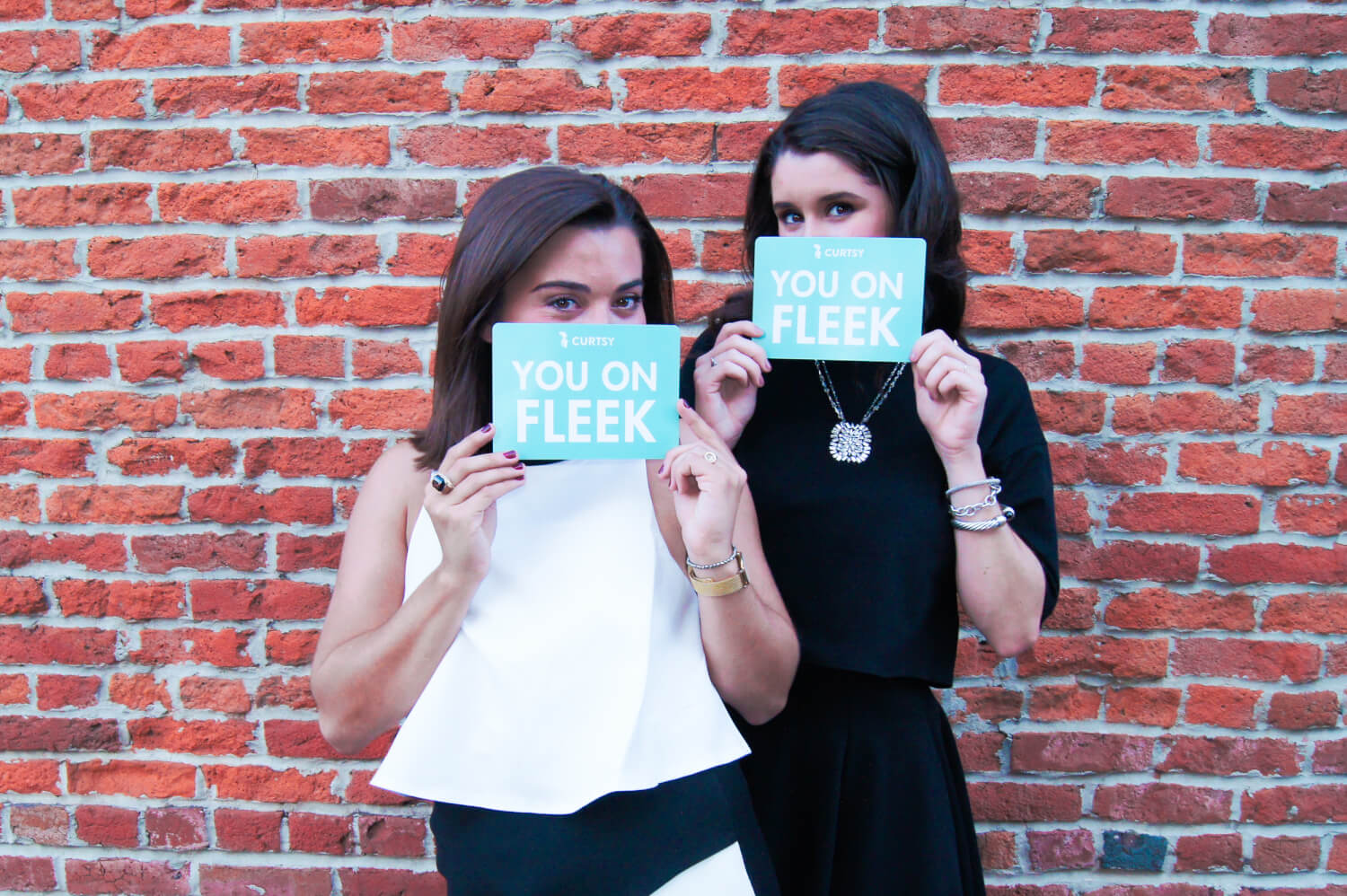 Kathleen's closet is my [Simmons] closet.  Whenever we get ready, you can find us in each other's closet. When living with your best friend, you really do have double the clothes, especially when your best friend works at a place like Cicada! It's fun to see how one of us can take a piece of another person's clothes and make it our own.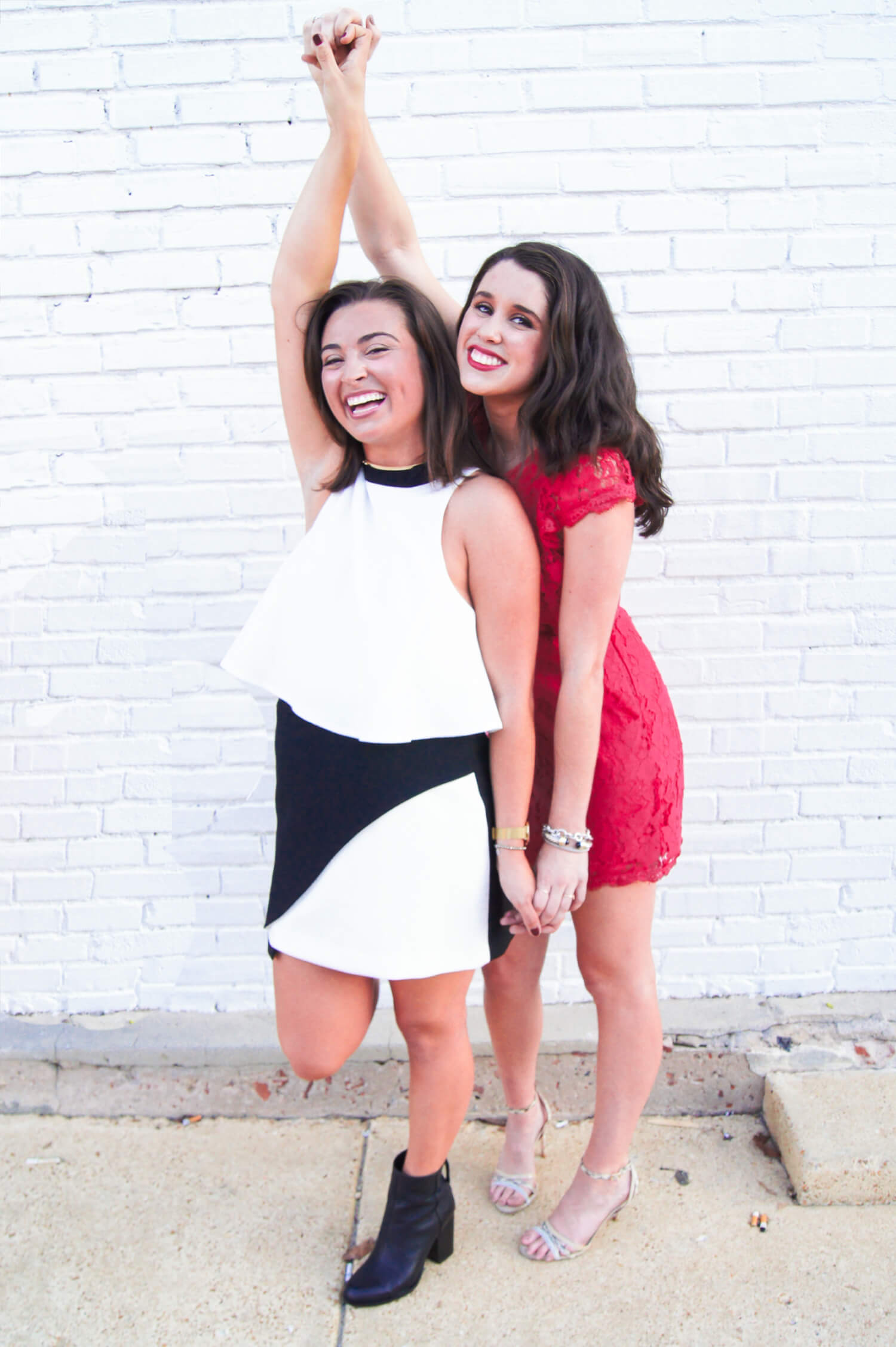 xoxo, Team Curtsy
Follow along on their adventures at @kblairb and @icebergsimm_ons.
?: Haley Vassios (@haleyvassios)
---

Like what you see? Borrow Kathleen and Simmons' closet on Curtsy. Download the app now.