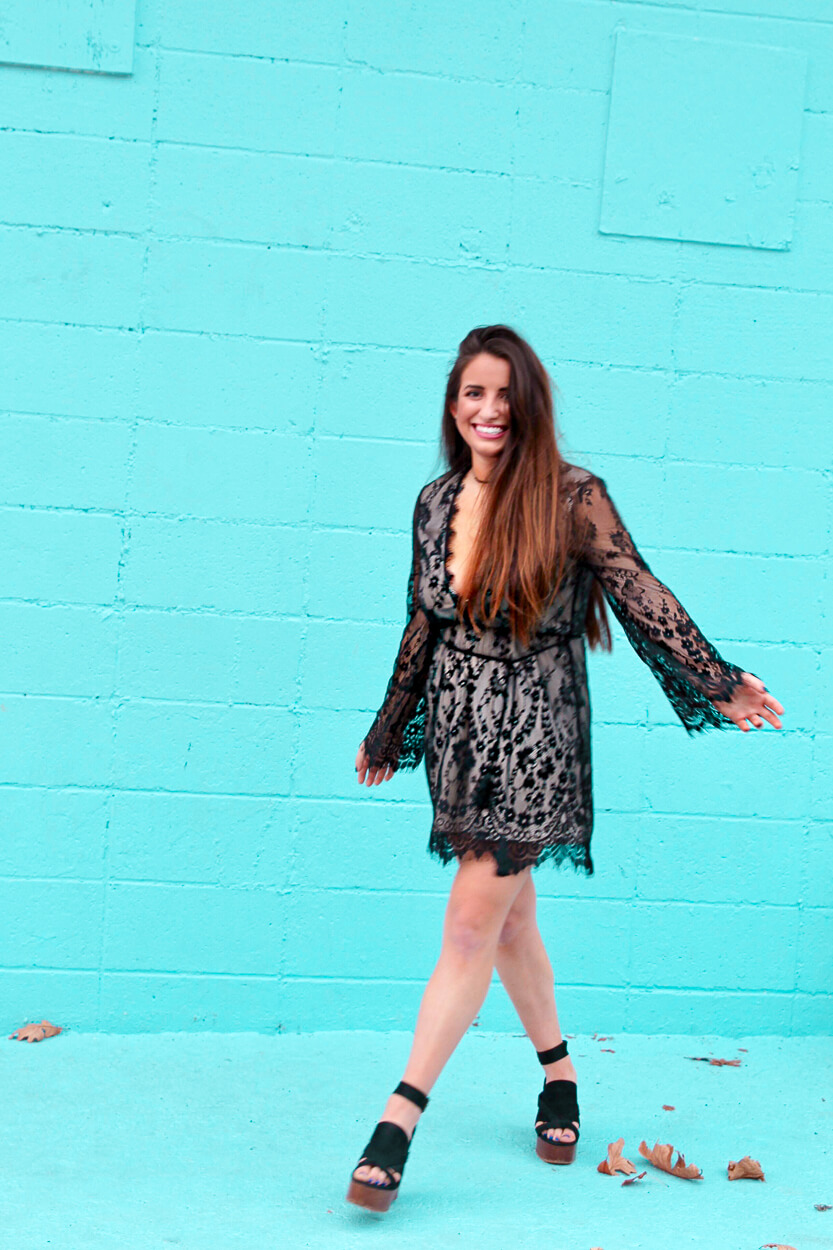 Taylor Johnson is the Curtsy Campus Director at the University of Arkansas, and we are P-U-M-P-E-D about having her on #TeamCurtsy. She's the absolute most bubbly and fun-spirited girl we know. Taylor turns heads every time she walks into a room because of her jubilant smile and jaw-dropping style.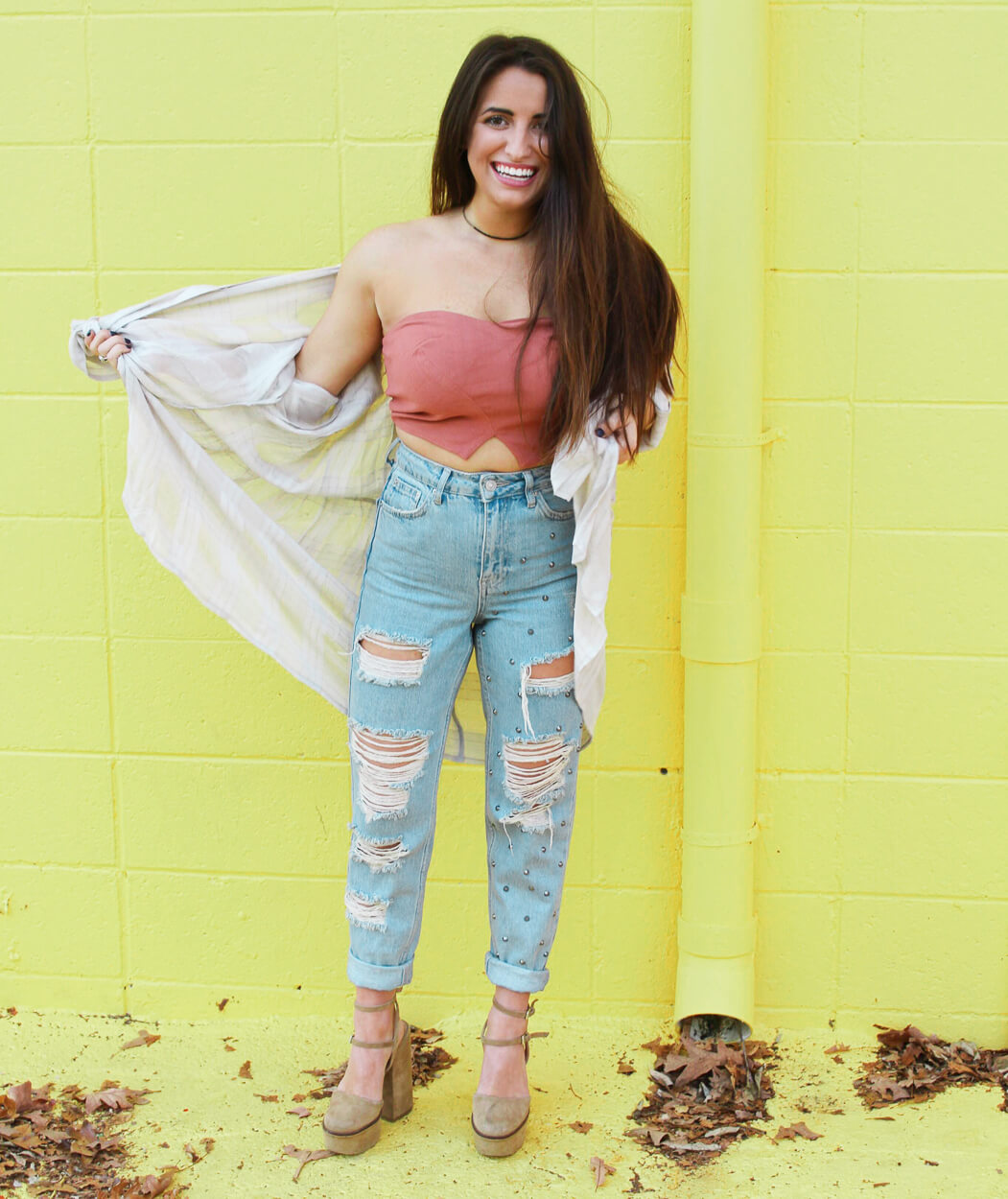 My style went from extremely preppy to bold very fast— so fast that I think I gave my mom a mini heart attack. One day in college, I woke up and decided to redefine who I was. I started by getting healthy, and then rewarding myself by wearing the clothes I had always thought I couldn't pull off.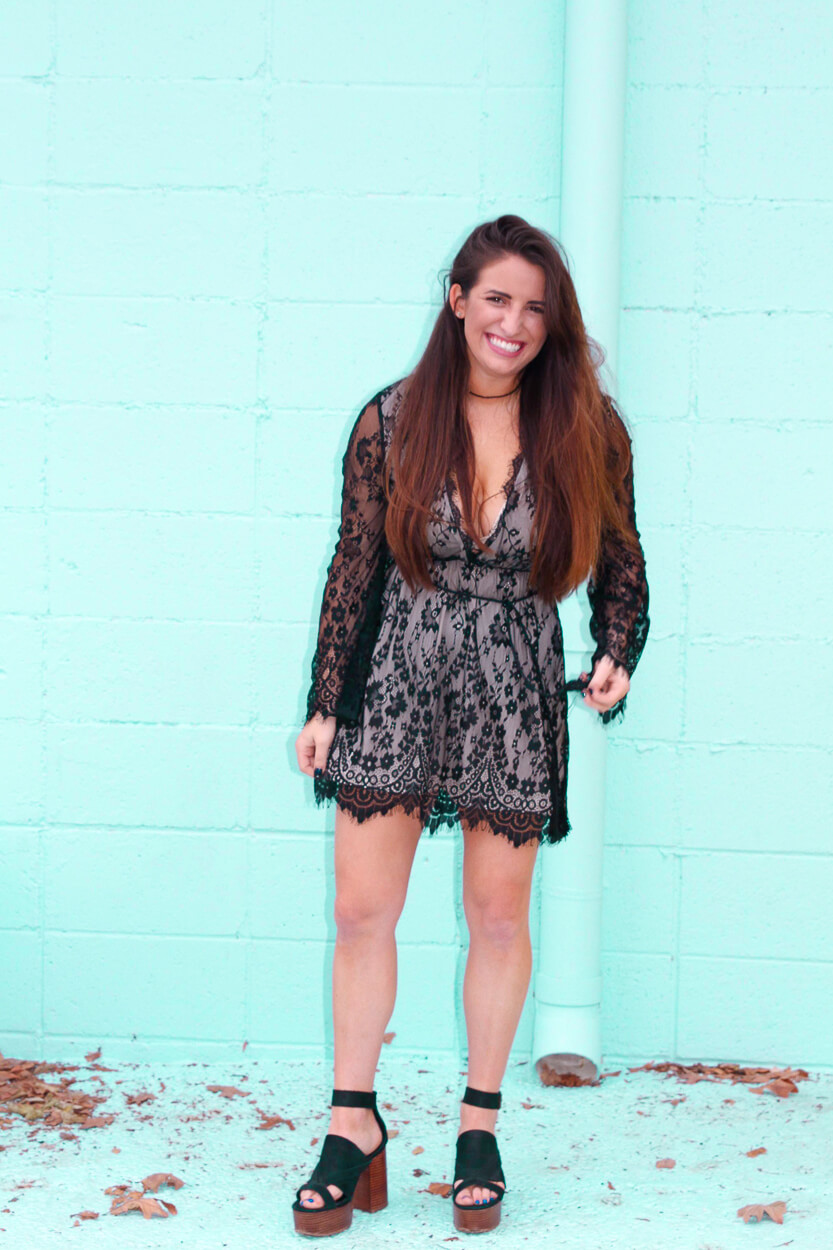 Curtsy: Taylor, elaborate on your style.
My personal style is NEW. While that doesn't explain the type of clothes I wear, it explains me. I am redefining who I am through my clothes. I redid my closet last year to start fresh, and goodness NEW feels great.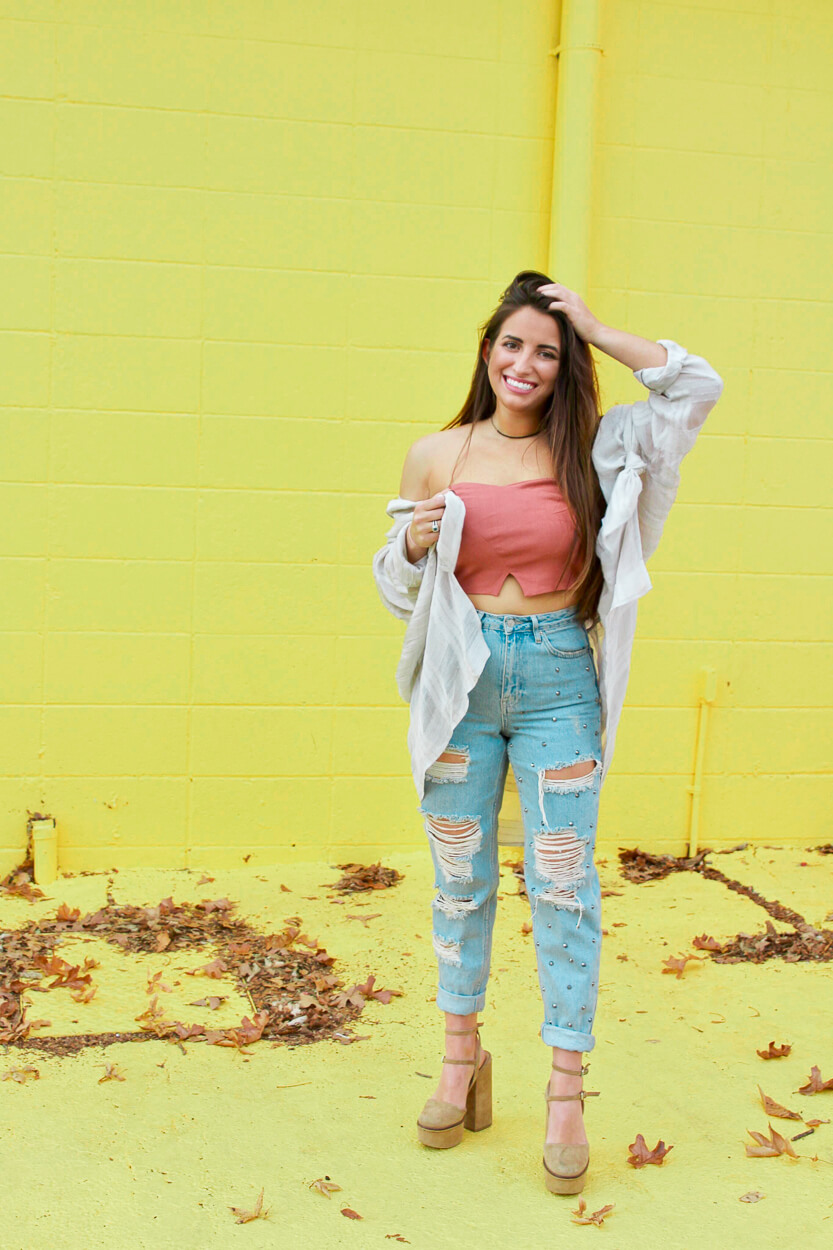 If I could give just one message to those reading: never be afraid to redefine who you are. My new clothes redefined my confidence, my personality, and how I carried myself. By dressing myself in the clothes that I had always wanted to wear, I was able to find joy in a experience I once hated.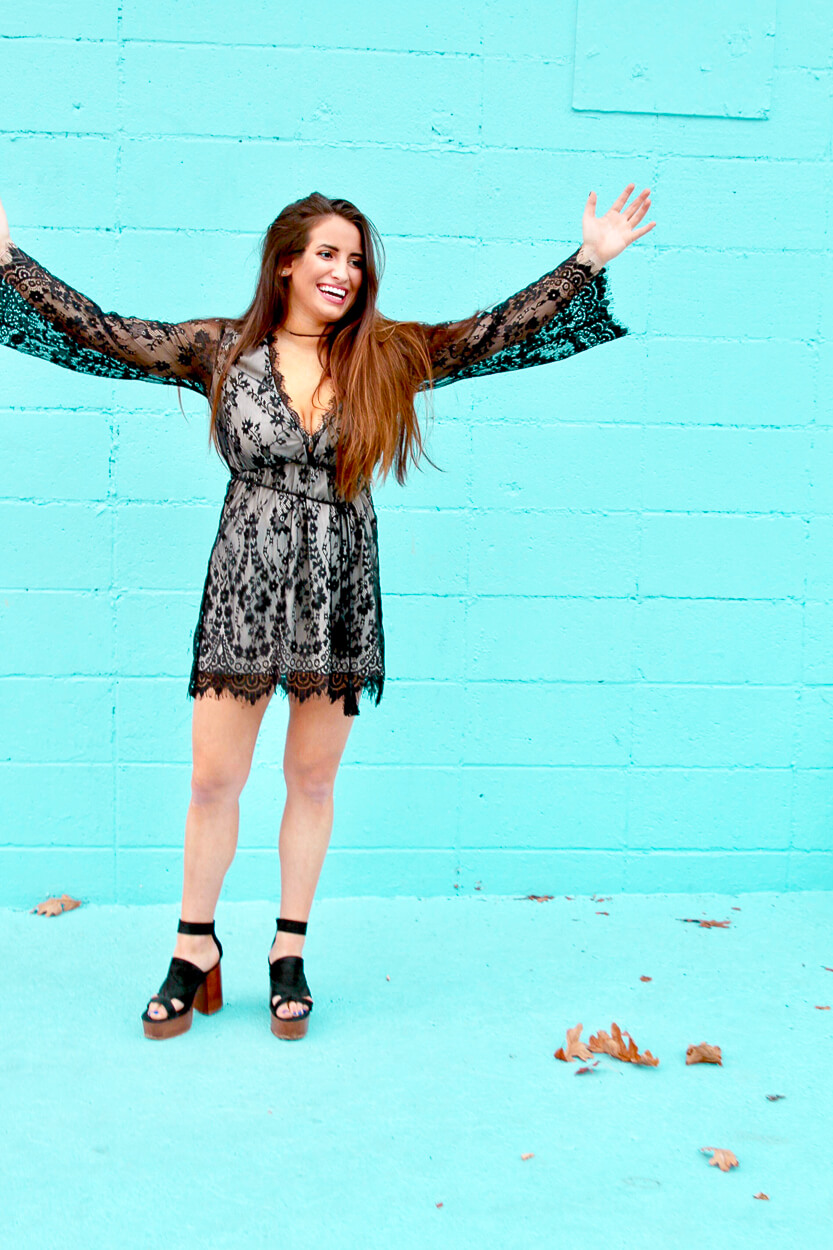 Clothes might not be what redefines you, but never be afraid to try something new. Sometimes NEW is great, or in my case sometimes RENTing others NEW things is great.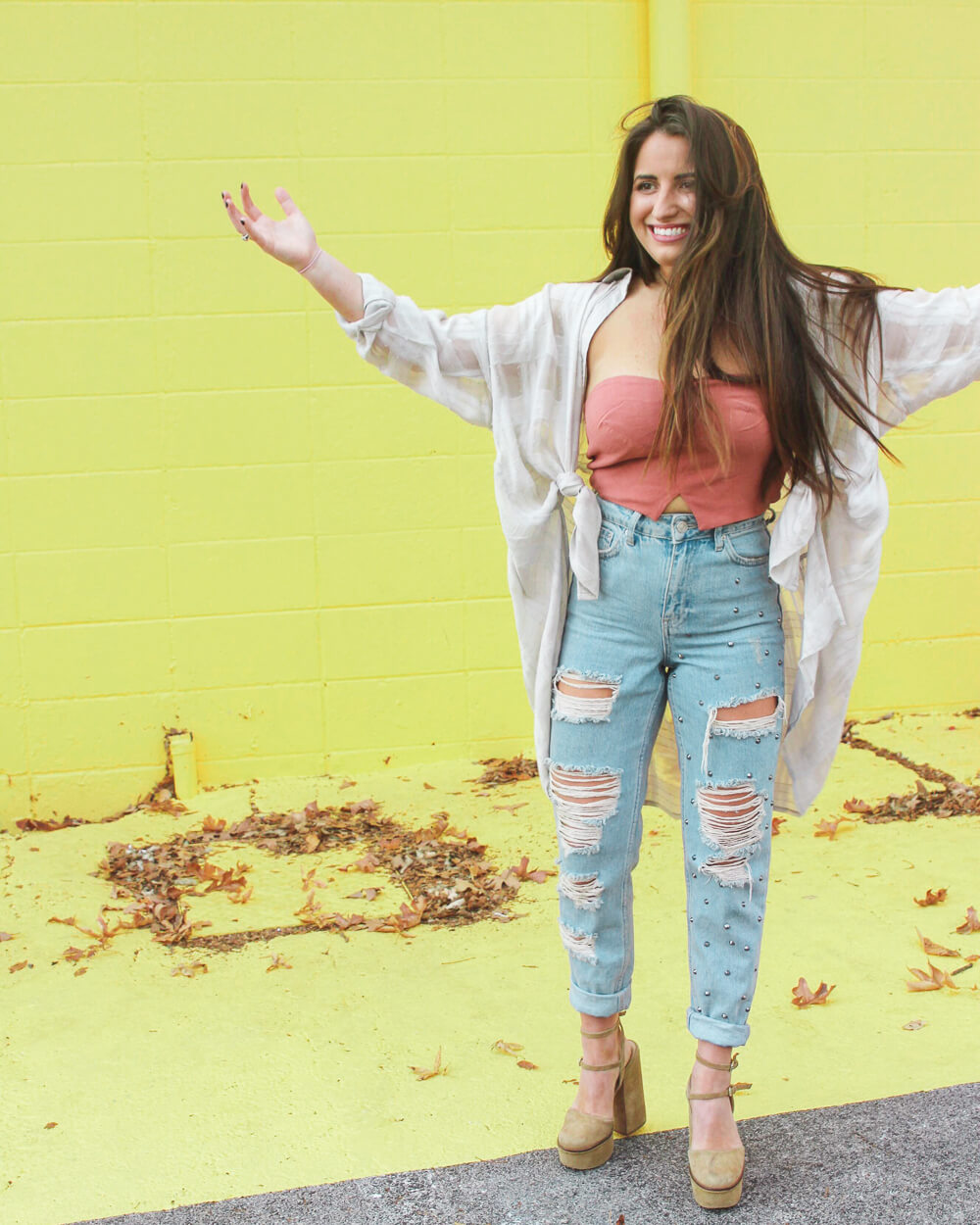 C: Where do you go to for fashion inspiration?
TJ: I go to my friends— they're all so beautiful and fashionable. It's one of those things where I see them in something, and then I go and put my own touch on it. They're for sure my sole inspiration though.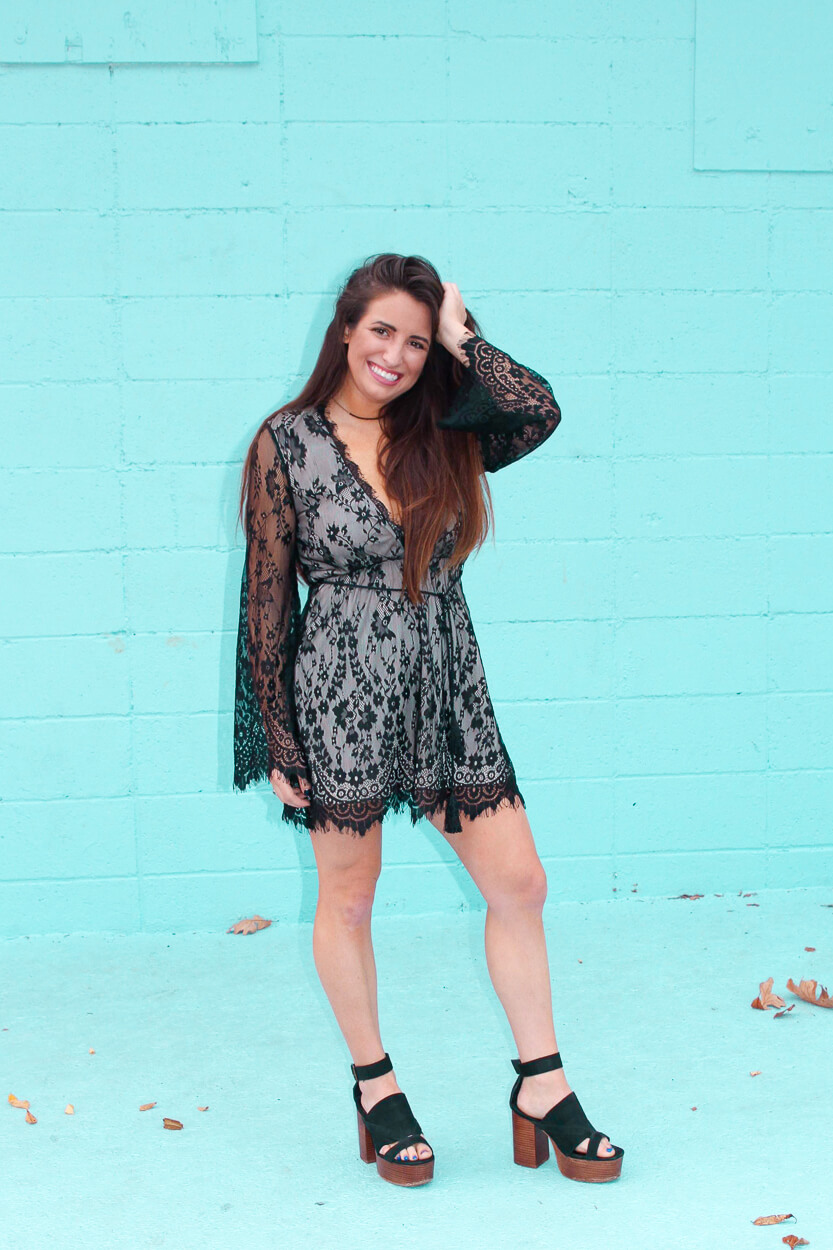 C: What's your fashion weakness?
 TJ: My fashion weakness is free people pumps. I religiously check Free People for their flash sales, so I can snatch myself a new pair of heels. Gosh, I just love their shoes. They're one of my favorite brands. I love that their image is 'carefree& effortlessly' trendy.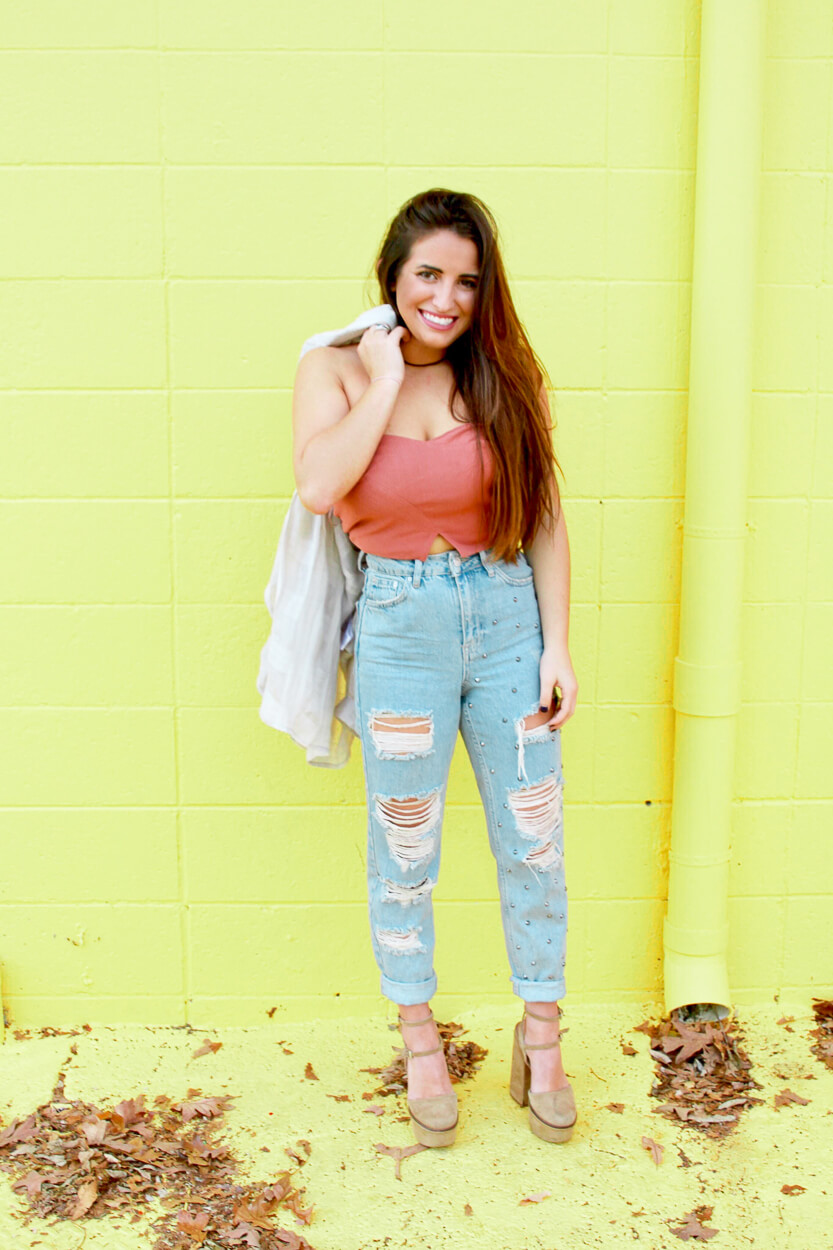 C: What's something people don't know about you that you wished they did? 
TJ: Well I have a rock in my head— no joke. Pre-K crushes man, I chased my little heart out to lock him down (spoiler: It didn't work out). I chased him around the playground, and I fell so hard that I got 3 pea gravel rocks stuck in my forehead. The doctor could only take two out without surgery, but he told me I would look tough when I said I had a rock in my head. So I mean the question is, "Does it make me look tough?"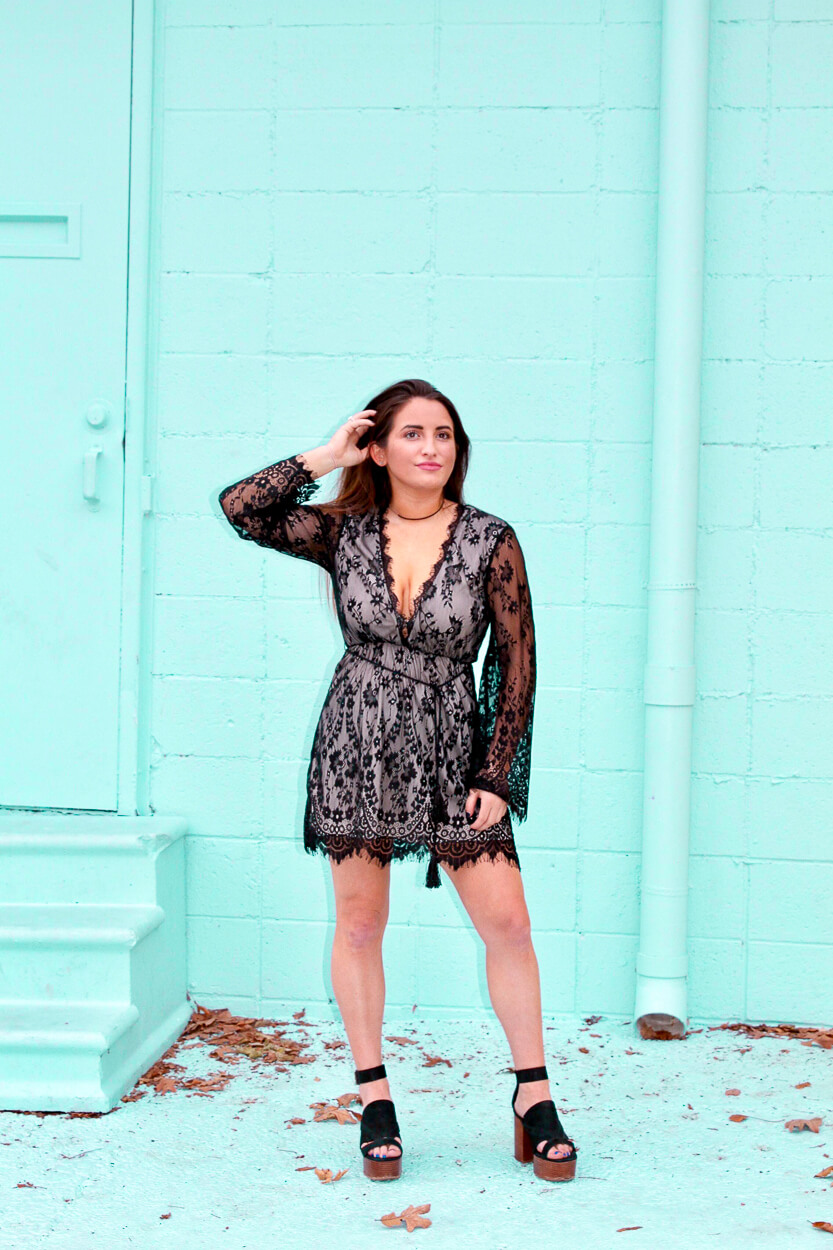 PS. Like Taylor's looks from this post? Download Curtsy and rent them.
Use TAYLOR10 for $10 off your rental this week.
Curtsy is the app that lets you rent dresses from each other on college campuses, and it's live at University of Florida.
This is how it works:


Follow along on Taylor's adventures at @taylo_johnson.
📸: Madison Briscoe (@mebriscoe)