Courtney is renting her closet on Curtsy. Download the app to rent her clothes now—including this jumper.
PS. Curtsy is live at NC State. Curtsy lets you rent dresses from fashionistas at your school. Browse, rent and post dresses of your own to make extra CA$H.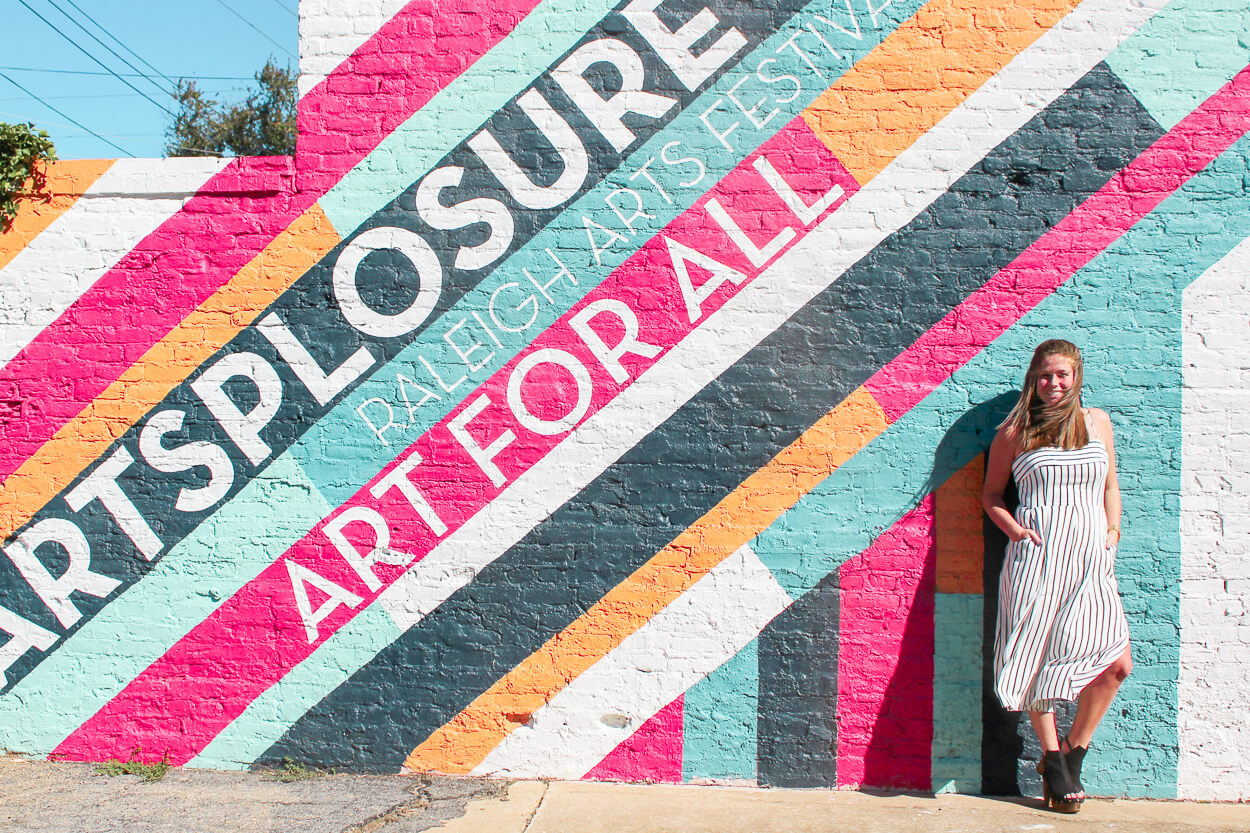 Hi, I'm Courtney and I'm from Charlotte, North Carolina. I am a junior at NC State in the Poole College of Management seeking a undergraduate degree in Business Administration with a concentration in Marketing.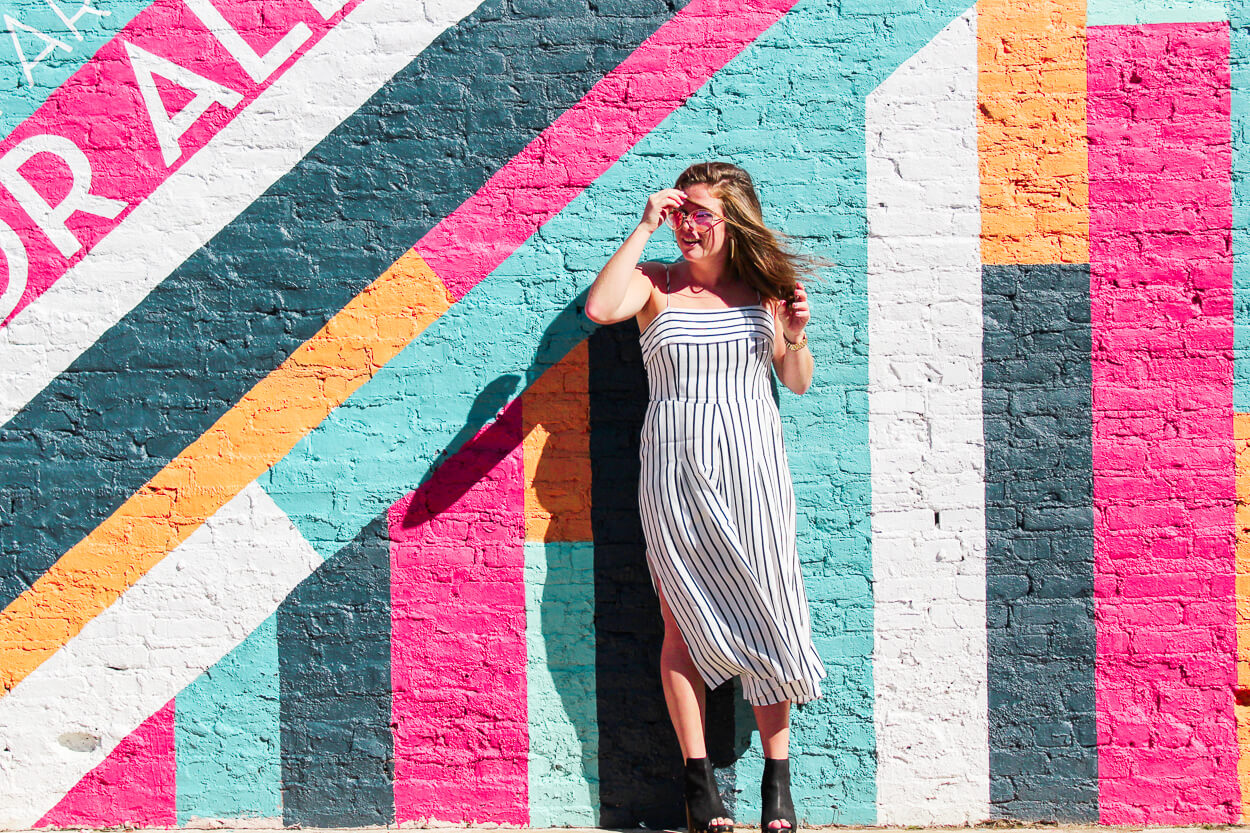 I love being active, going on runs, and just being outside. I also love to go shopping, whether it's by myself or with my friends — it's such an enjoyable pastime.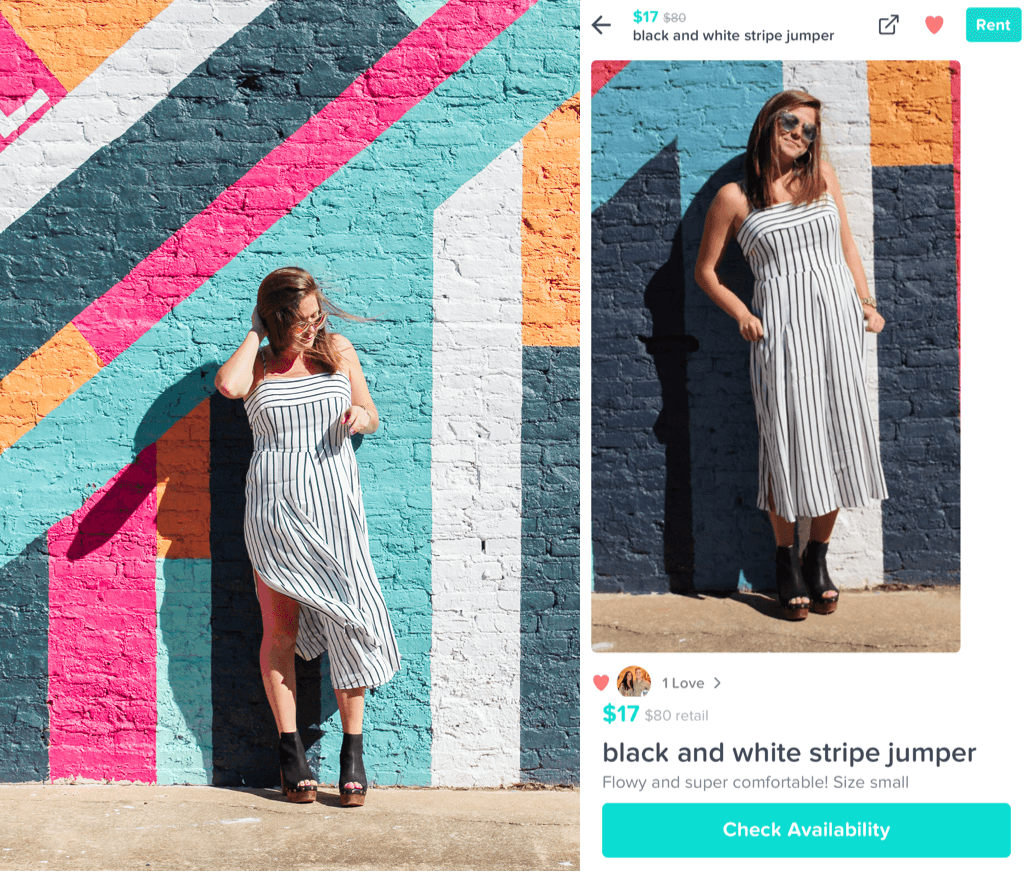 Tap the image to rent Courtney's jumper.
I worked at Ivy and Leo and Julie's Boutique in Charlotte as a sales associate and absolutely loved it. I currently market the Ivy and Leo boutique on my Instagram by being an ILGAL (Ivy and Leo Gal).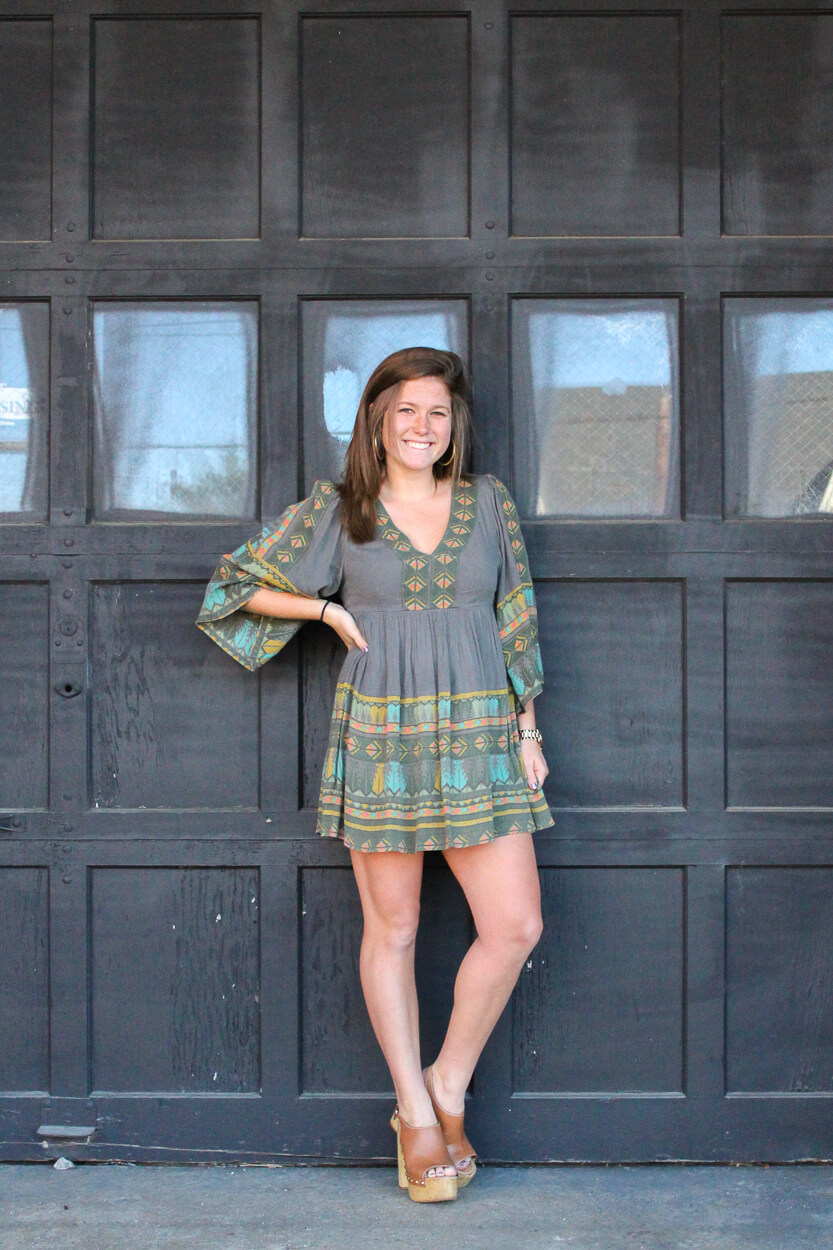 Q: What's something people don't know about you that you wished they did?
How much I love fashion and clothes — sometimes I may not come off as super girly, but I think that different styles and looks are fascinating. It's a way to truly show off your personality, your mood, and just simply how you feel.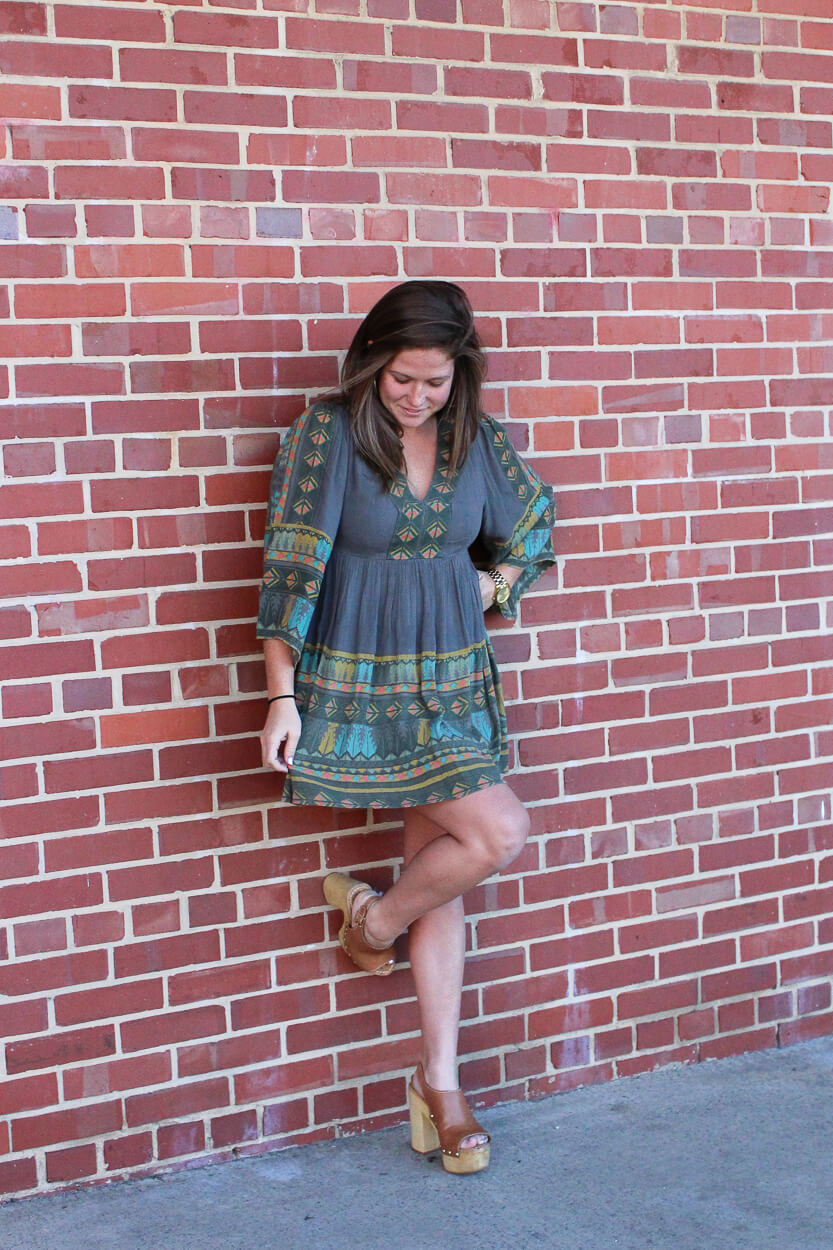 My style is constantly changing. I love a good bohemian or grunge look, but I also love to look classy and put together. Sometimes I like to incorporate simple things, but I love standout pieces. My style can range anywhere from a graphic tee, ripped jeans, and vans, to a trendy romper or dress.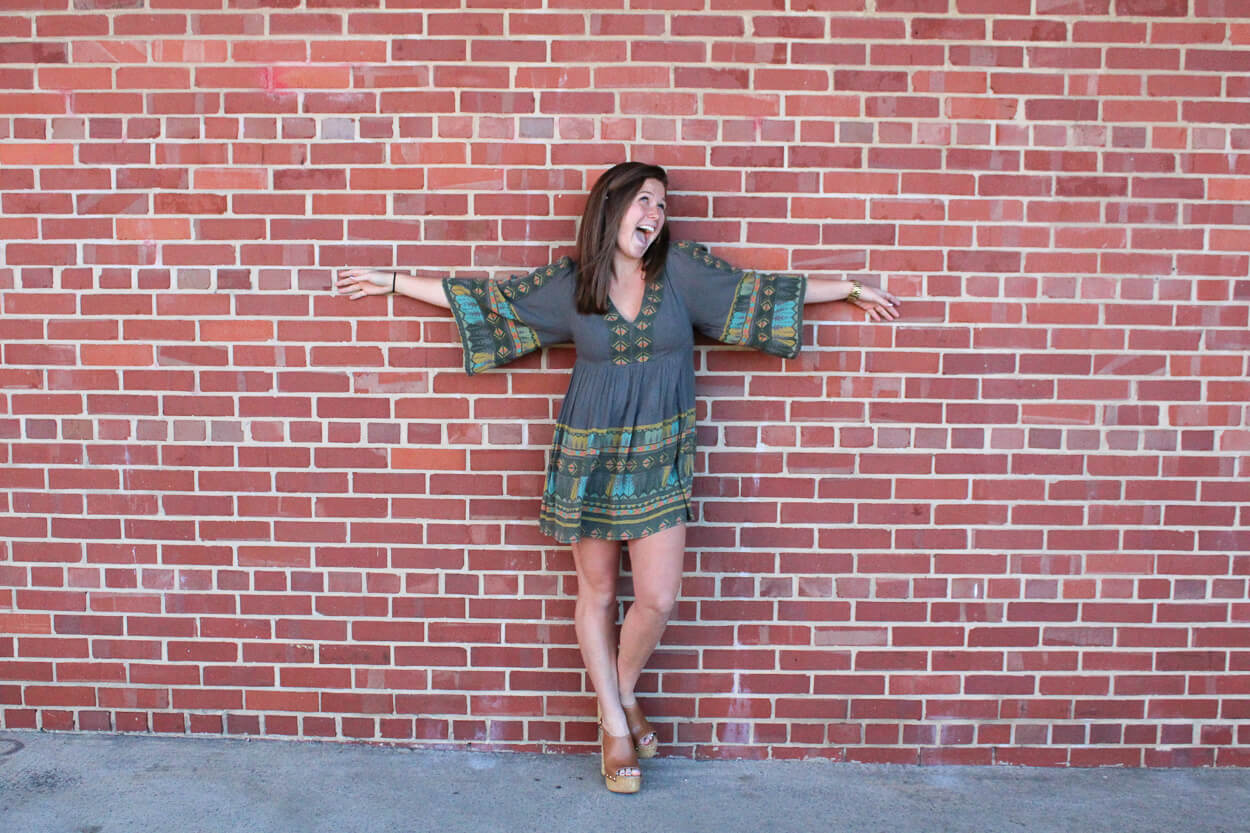 One thing is certain — I can't live without good basics. I have so many tops that are almost identical. I wear them out with friends, to class, to dinner, etc. A good basic v-neck is always key. I also can't live without Converse or my vast collection of sunglasses. Sunglasses are the perfect trendy accessory.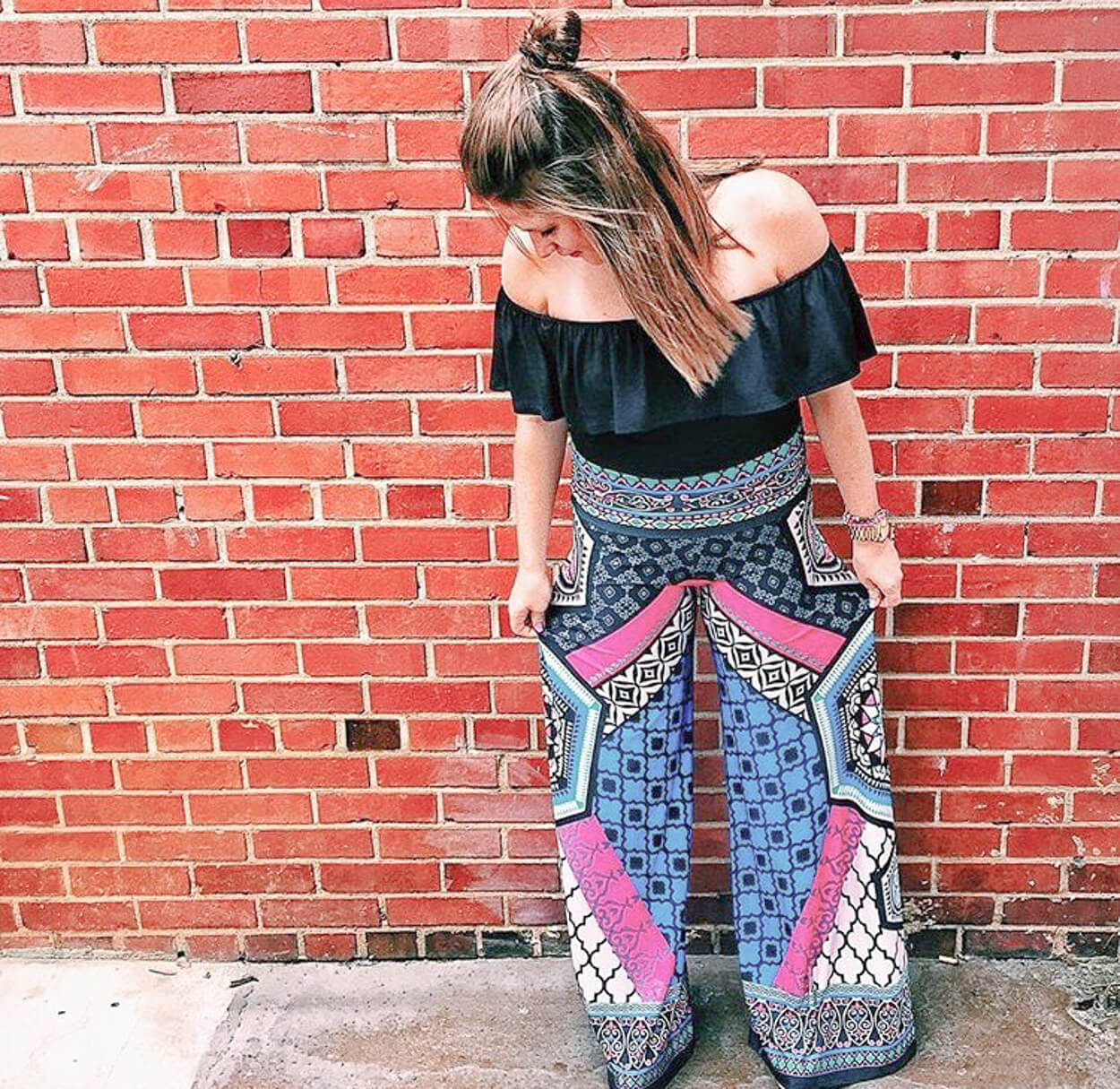 Q: Who are you favorite designers, and why do you admire them?
My favorite designers are Free People and Brandy Melville. I don't really like to wear tight clothes because it makes me feel uncomfortable. Both of those designers really cater to looser fitting things, which are comfortable and cute at the same time.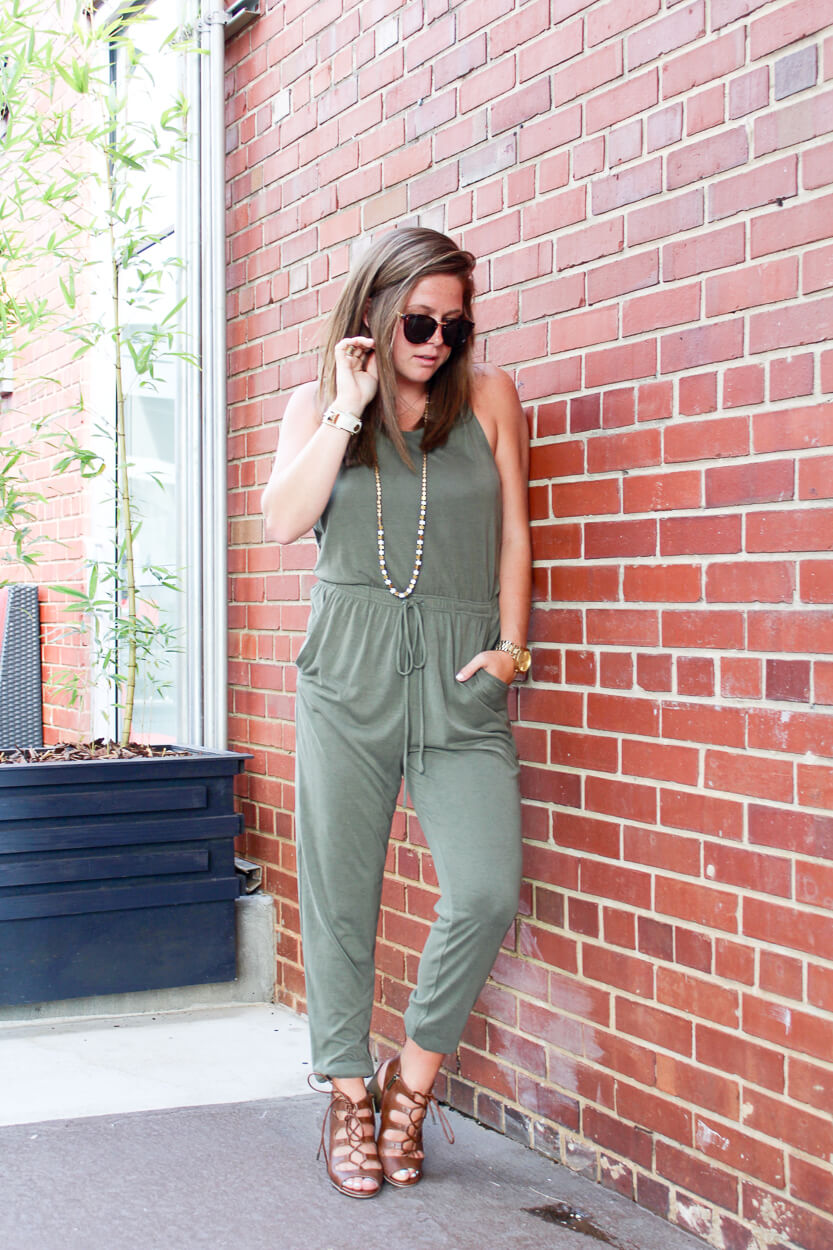 Q: If you have five minutes to get dressed, what do you put on?
I'd wear my loose black graphic tee paired with ripped boyfriend jeans, throw on my Vans and Brandy Melville New York hat, and then of course accessorize with my Quay sunglasses and a good choker.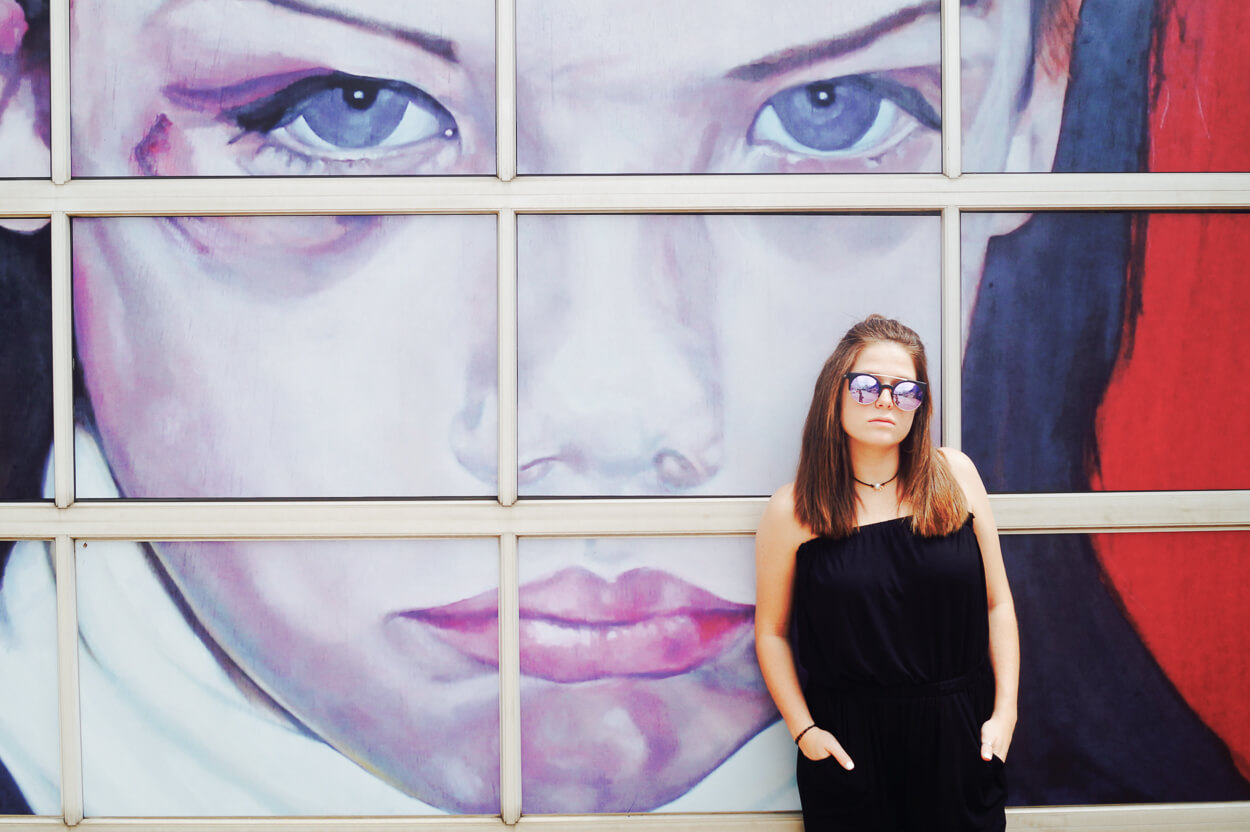 Q: Finish My Sentence:  In moments of weakness I… 
Go to Forever 21 — it's the worst habit in the world because I can literally spend hours in there and buy so much, but who wouldn't? The prices are unbeatable!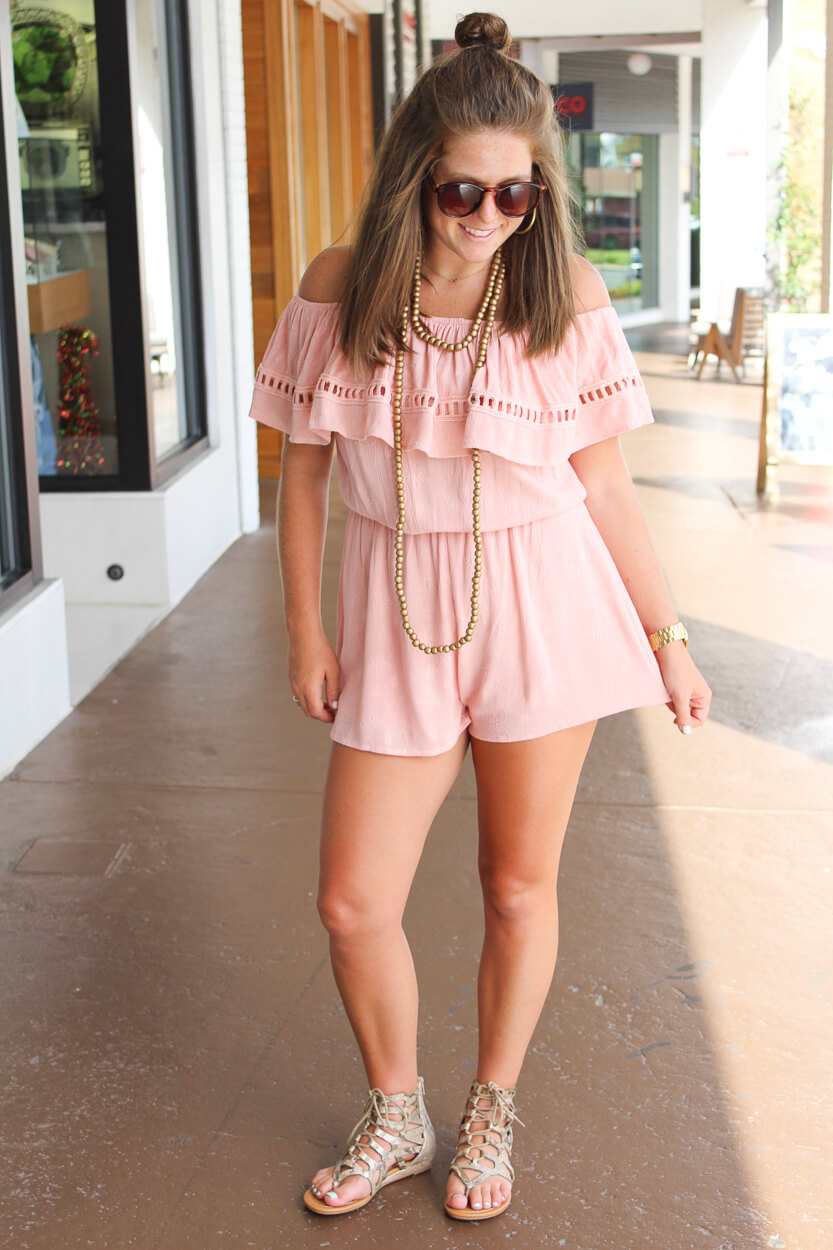 xoxo,
P.S. This week Curtsy is hosting Curtsy For A Cause at NC State. We're giving $500 to the sorority with the most points at the end of the week for their philanthropy. Help your sorority win here.