Klaudia is renting her closet on Curtsy. Download the app to rent her clothes now.
PS. Curtsy is live at Auburn. Curtsy lets you rent dresses from fashionistas at your school. Browse, rent and post dresses of your own to make extra CA$H. 

Meet Klaudia Virkler.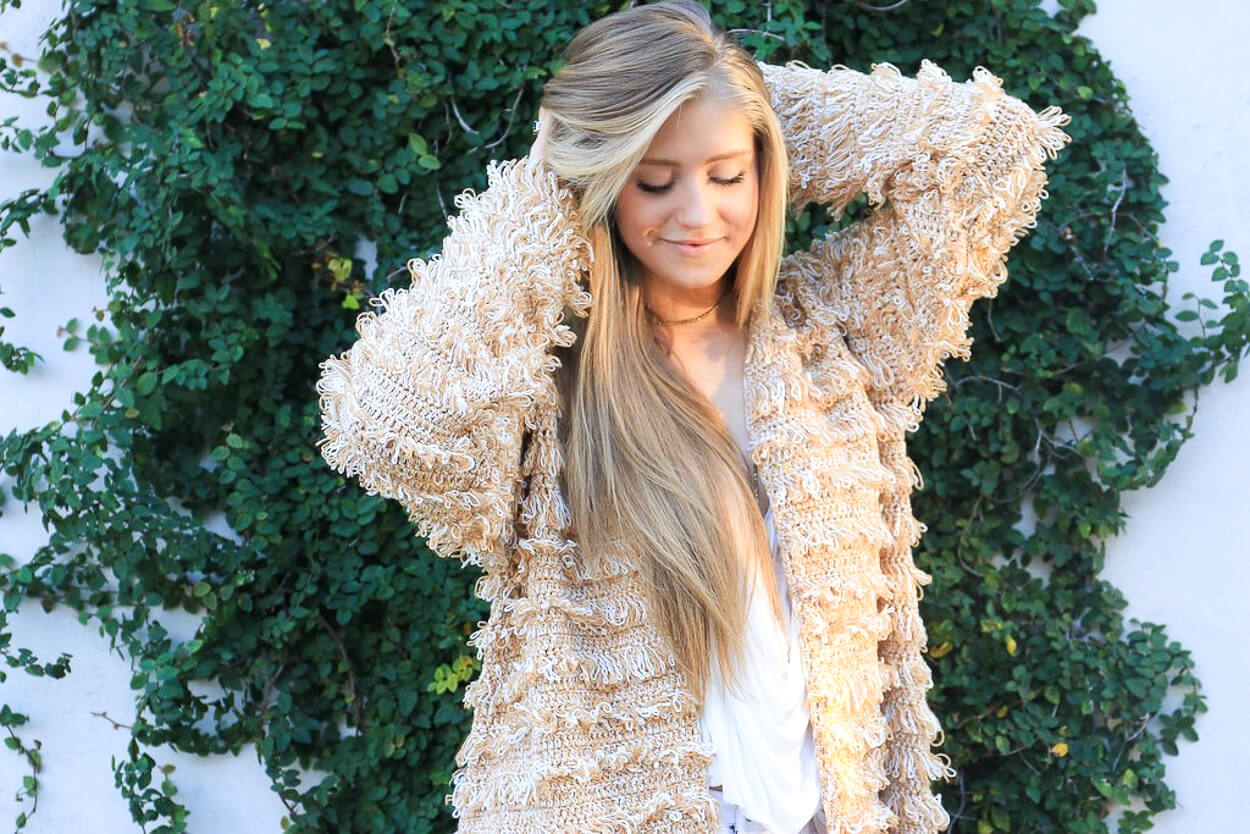 "Where are you from" is probably one of the hardest questions for me to answer — I've moved around quite a bit in my 19 years. I was born in Columbia, SC, but when I was 6, I moved to Poland and lived there for 7 years. When I was 13, I moved back to the US and finished high school in Huntsville, AL. Now I go to Auburn University.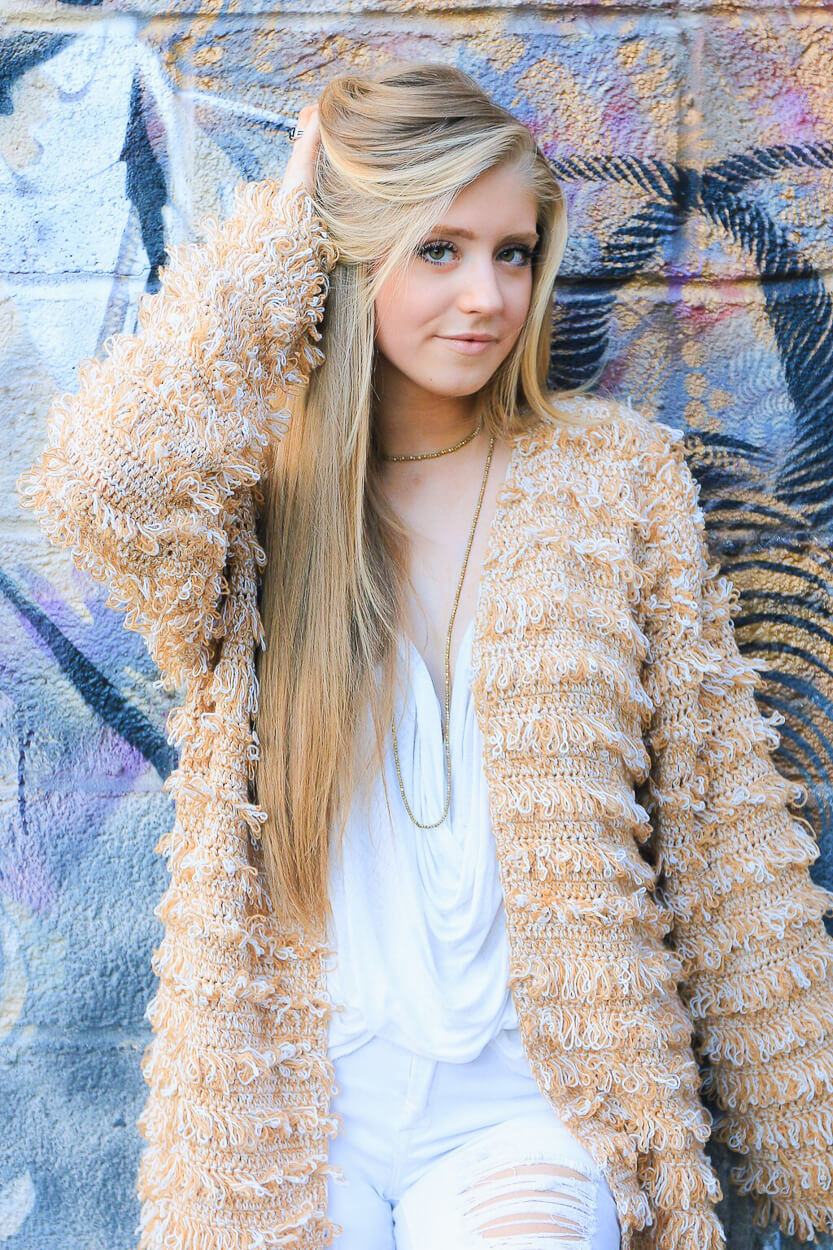 My biggest hobby and is traveling. I have a never ending desire to explore new places and meet new people. Whether it be a short day trip to Atlanta or halfway across the world, I am constantly finding opportunities to adventure.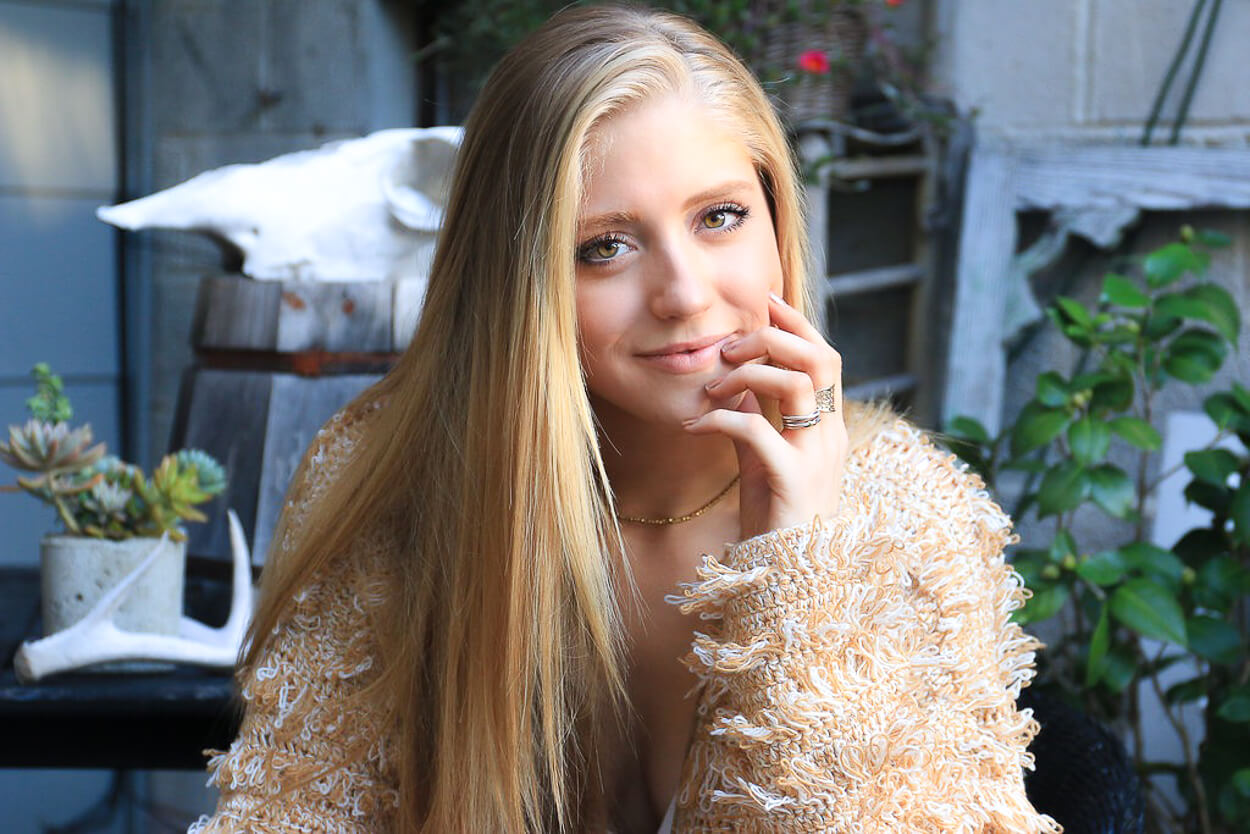 Q: How was your style changed over the years?
My style is constantly changing as I become more confident in trying new things.  My style has evolved from a more classic and romantic style to bohemian and edgy.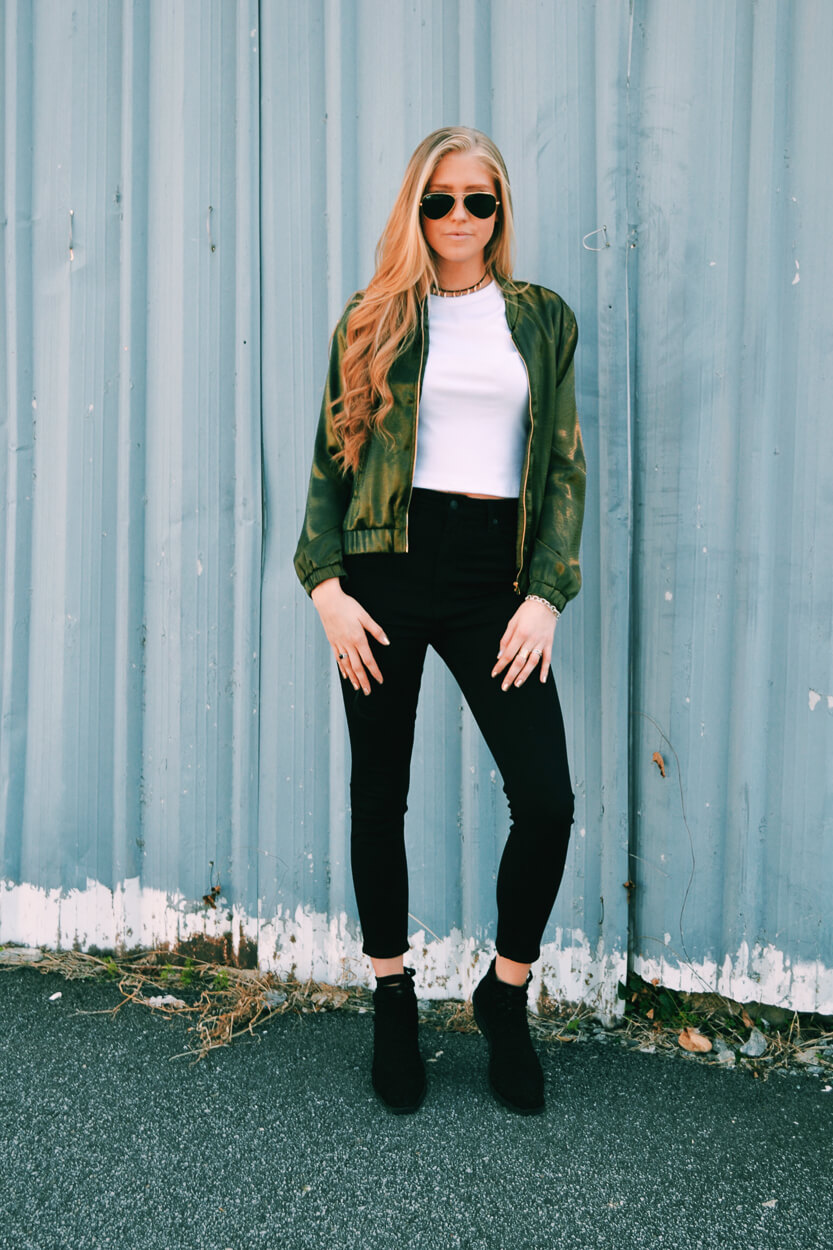 I used to be more cautious when it came to taking fashion leaps I wasn't comfortable with, and now I love trying new styles and playing around with accessories.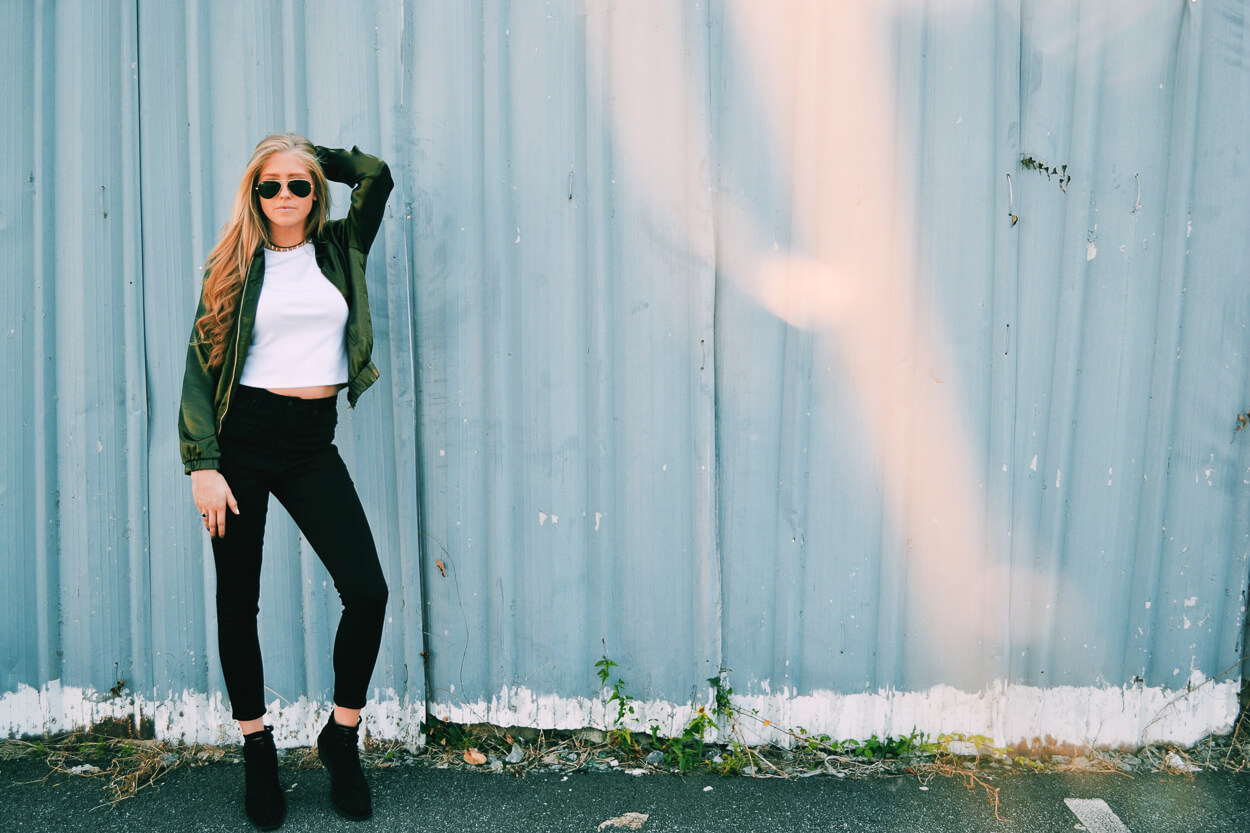 I work at U&I Boutique in Auburn, and the girls I work with are always encouraging me to push myself when it comes to fashion. They've definitely given me a lot confidence when it comes to discovering my own style.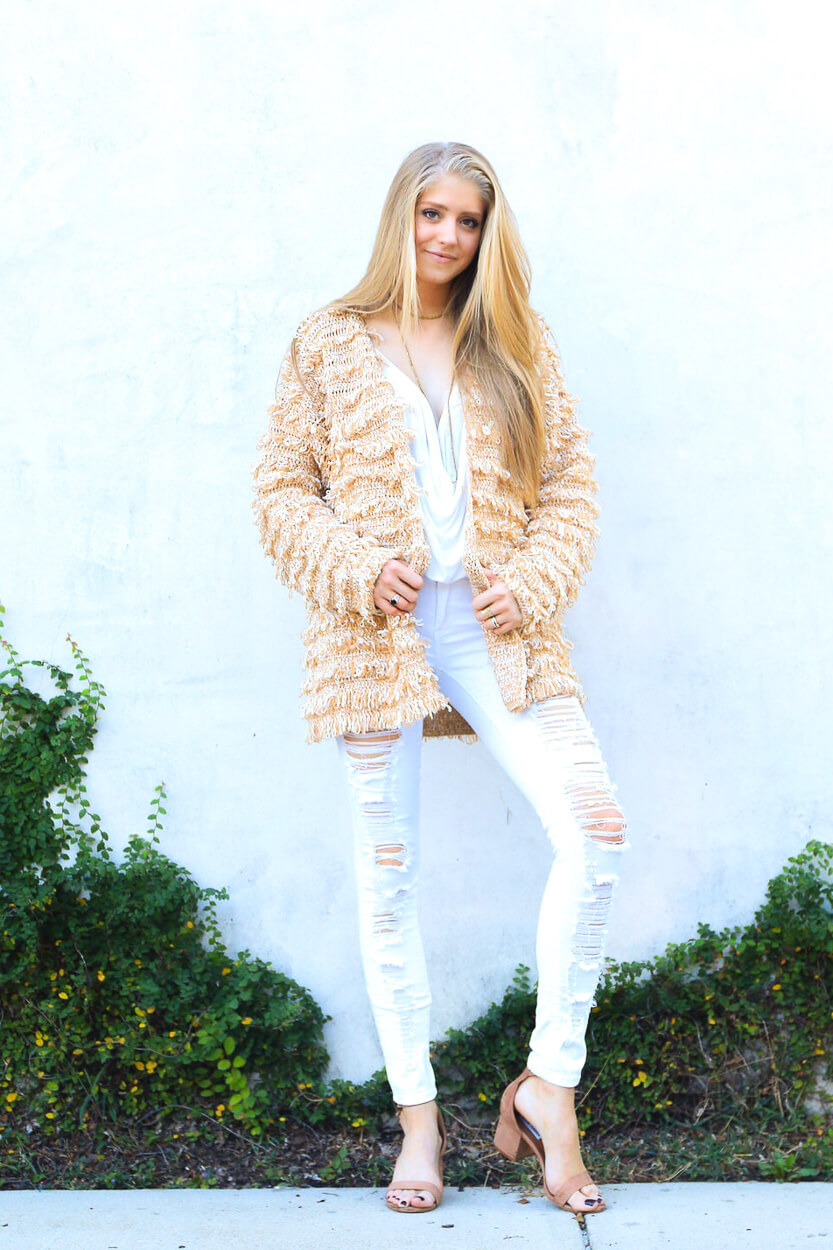 Sometimes it can be intimidating to really step outside the box with your style when you go to a large SEC school, where it seems like everyone is always wearing the same thing, but I want to encourage others to take risks and be true to play around with styles and fashion.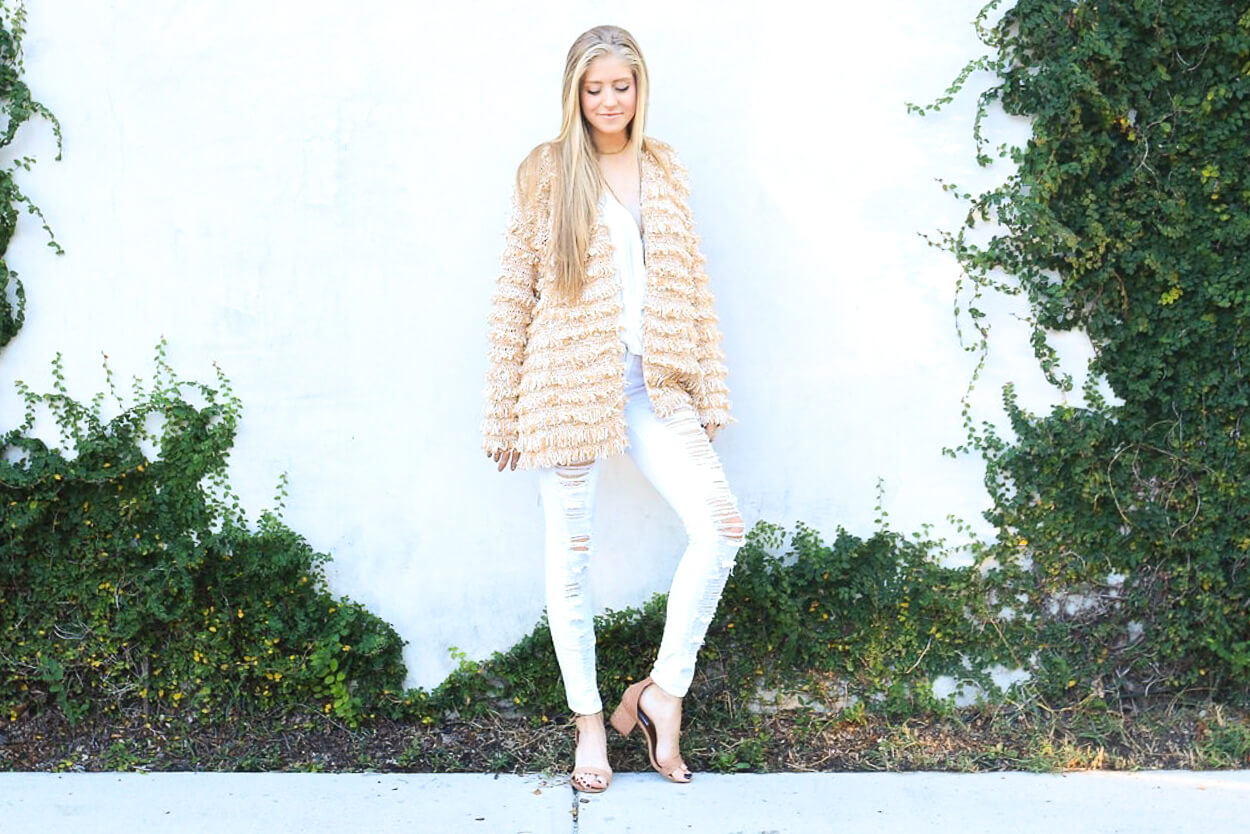 Fashion is supposed to be fun — no need to take ourselves so seriously, just have fun with it.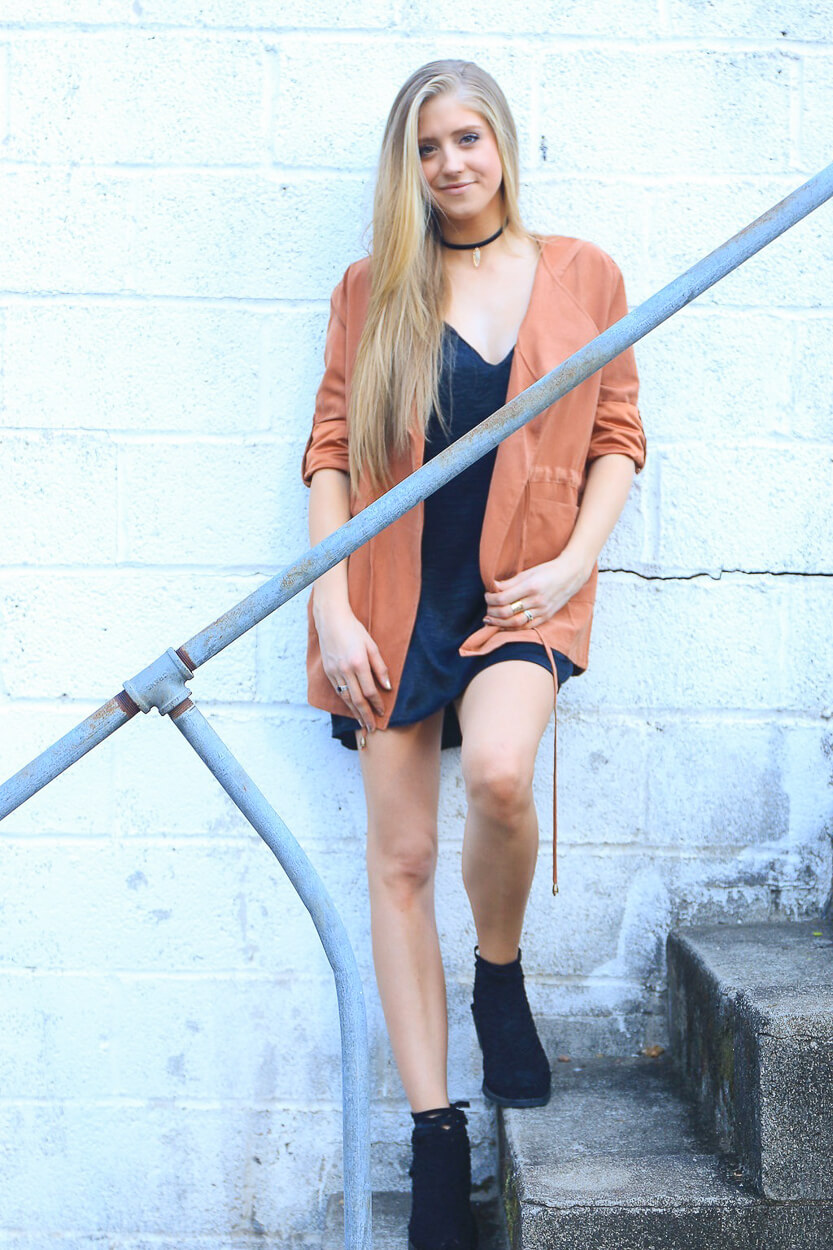 Q: What are three wardrobe essentials you can't live without?
I cannot do without my off the shoulder sweater I throw over anything, my graphic tees, or converse — they're all my must haves.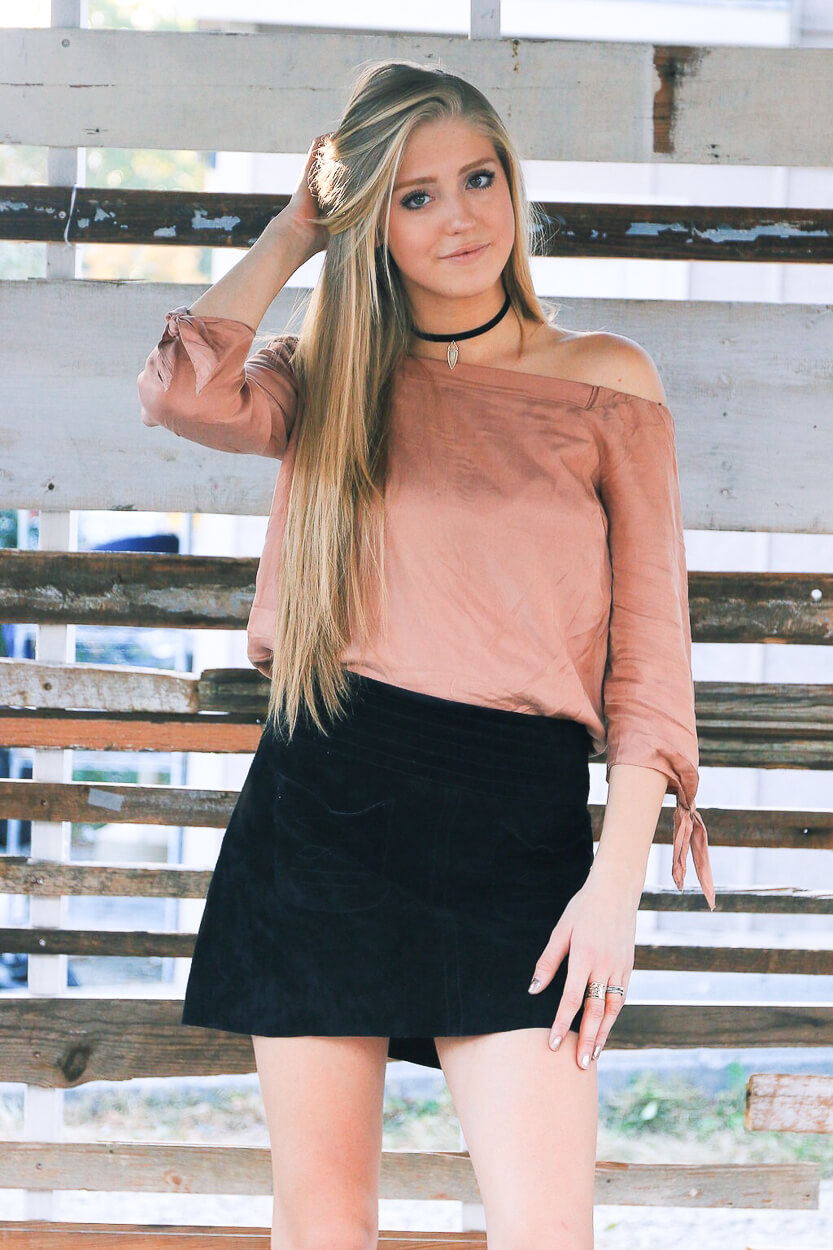 A few of my current fashion weaknesses are chokers and anything off the shoulder. I'm always a sucker for the choker —I pair it with anything and everything. I'm also obsessed with anything satin and over the knee boots.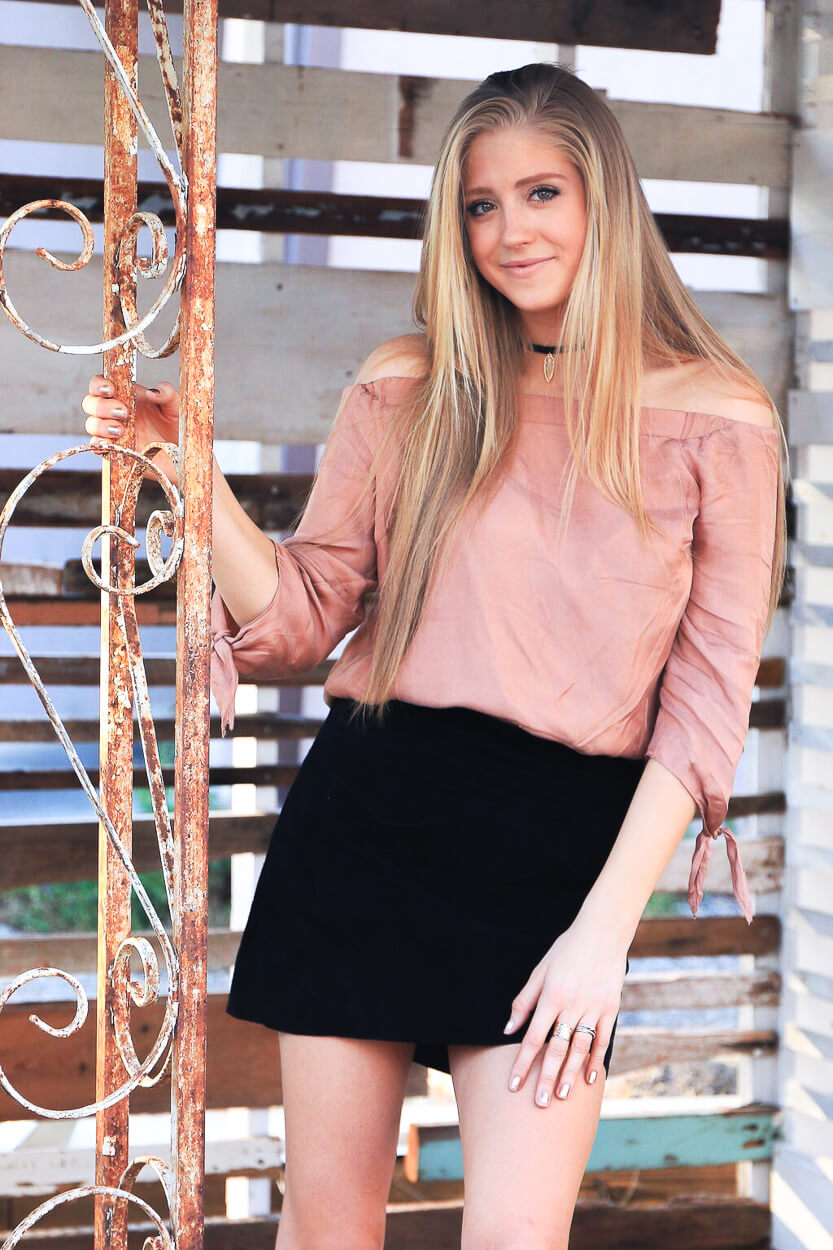 Q: Who is your favorite designer, and why do you admire him/her?
I simply love Olivier Rousting who is the creative director for Balmain. The way he blends classic French couture with modern aesthetic is simply brilliant. His designs are so detailed and intricate — they are truly pieces of art.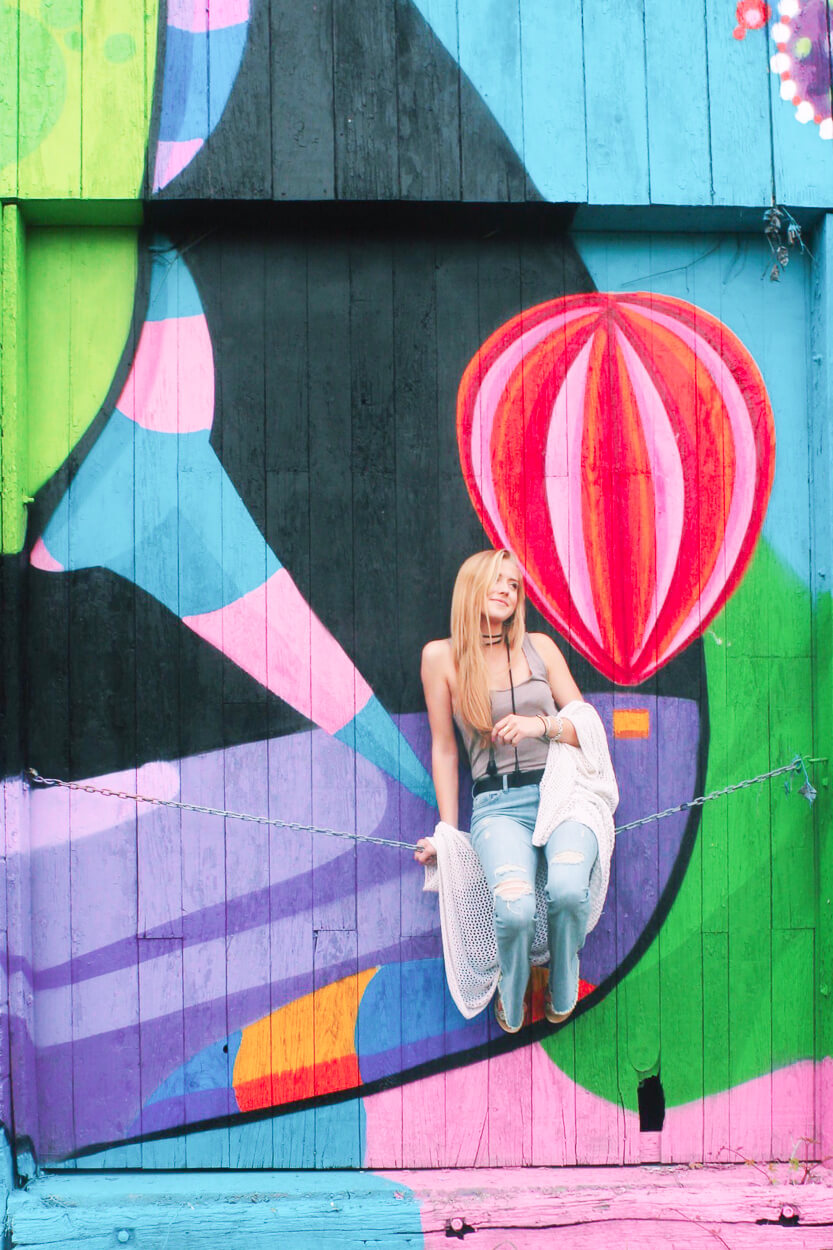 xoxo,
Team Curtsy
Follow along on Klaudia's adventures at @klawdeeeya.