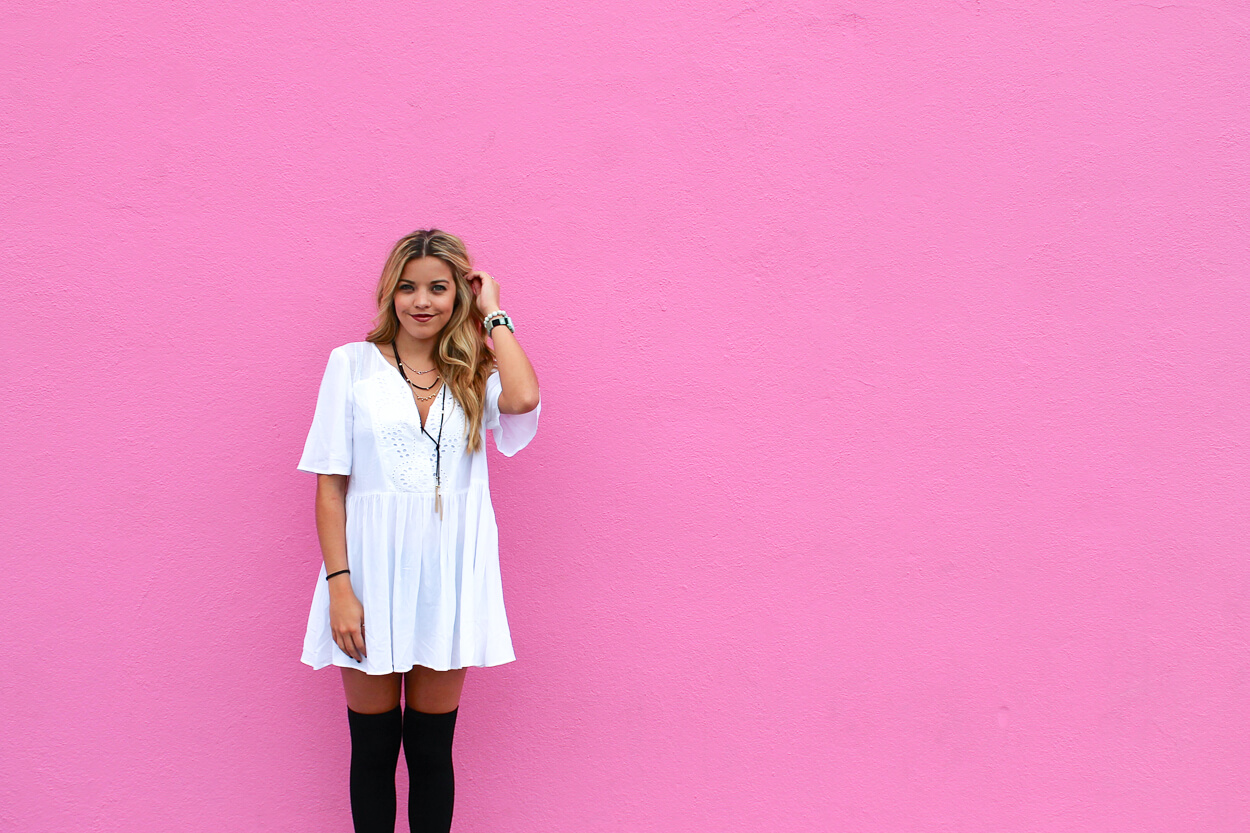 Need an outfit for this weekend? Rent one of Sierra's on Curtsy. It's as easy as 1-2-3.
PS. Curtsy is live at USC. Curtsy is an app that lets you rent dresses from girls at your school. Browse, rent and post dresses of your own to make extra CA$H. 
Download Curtsy here.

Meet Sierra.
Sierra Zaner is a born and raised beach babe from Tampa, Florida. She's a senior at the University of South Carolina majoring in Fashion Merchandising and minoring in Public Relations. On her personal days, she paints, reads, writes for her blog, and snaps pics with her Canon. If you know Sierra, you know she loves documenting every event.
I usually am always taking pictures. My parents got it for me for Christmas when I was a junior in high school and I haven't put it down sense. It's practically my child, and you'll always see it siting on my hip.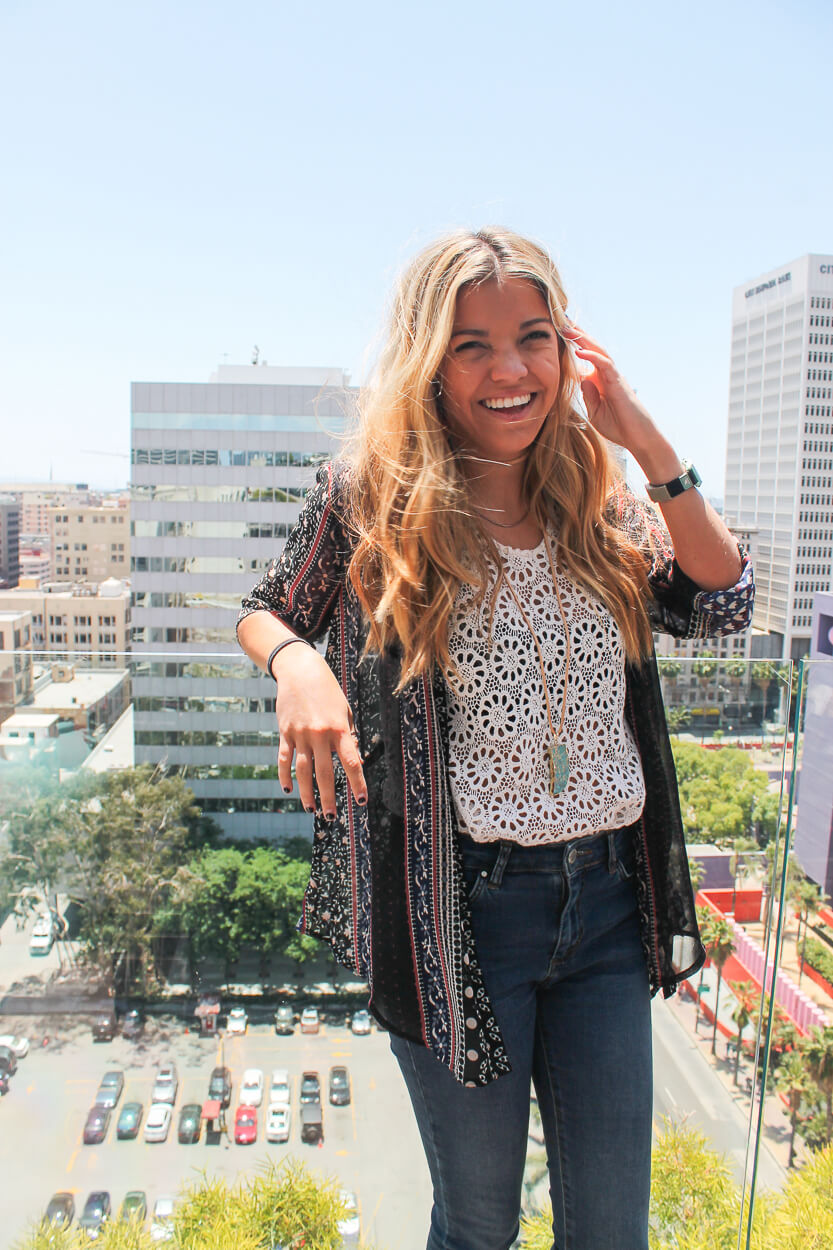 I find inspiration from models and bloggers just like most other gals. I have the biggest girl crush on Mimi Elashiry. She is so effortlessly cool and really rocks the slouchy 'what do you mean I look good? I don't have a stitch of make up on' look.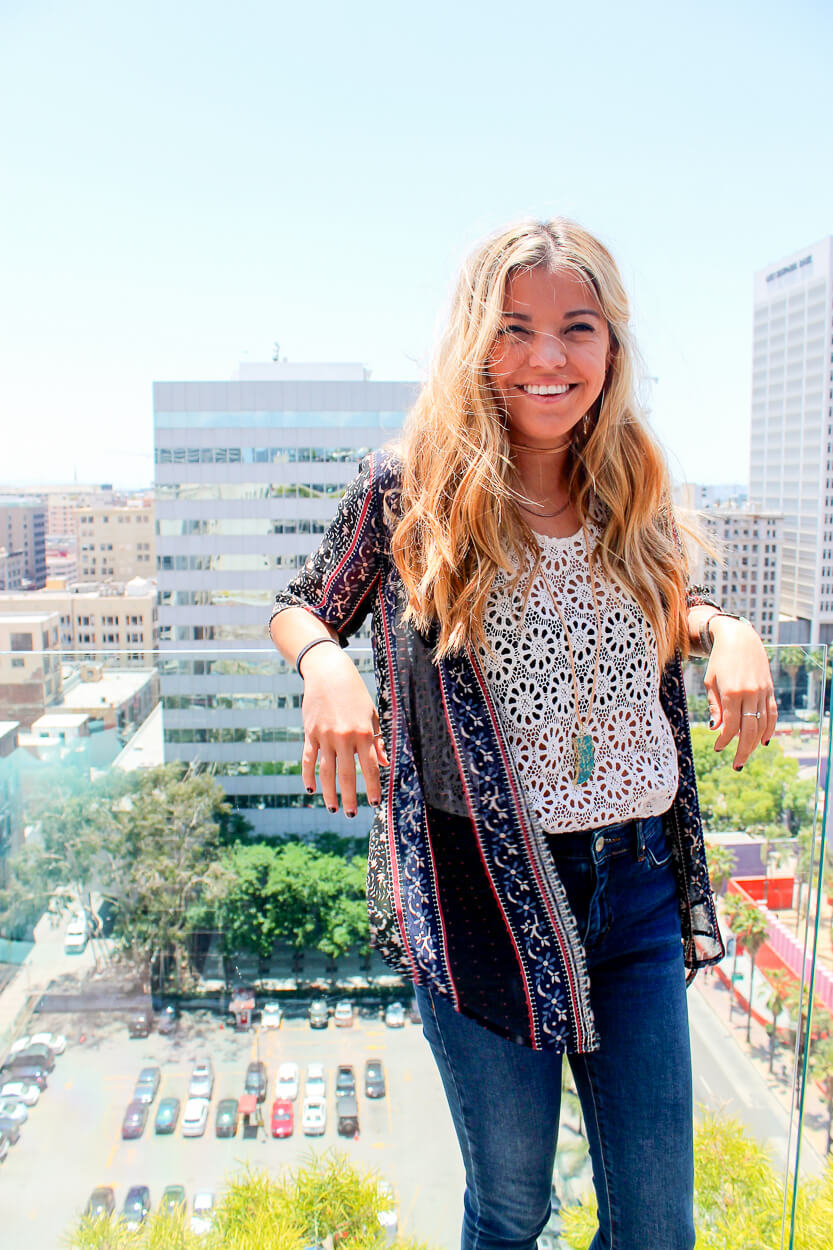 My style has changed drastically over the years. Going back to when I was a kiddo, my mother couldn't even put a bow in my hair with out a full blown twenty minute tantrum.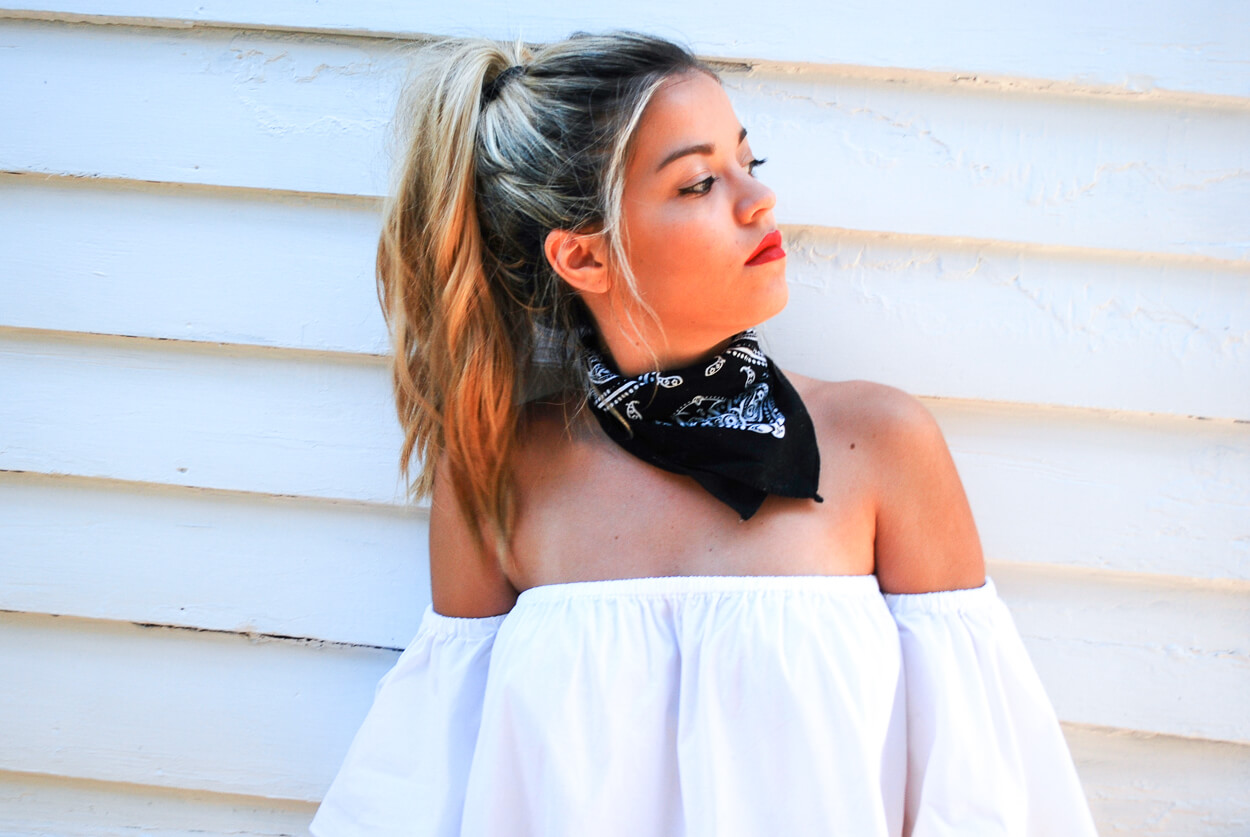 But I have to give her props because even that didn't stop her. She tried a little bit throughout the years while I was growing up, and she patiently waited for the days of shopping together to come.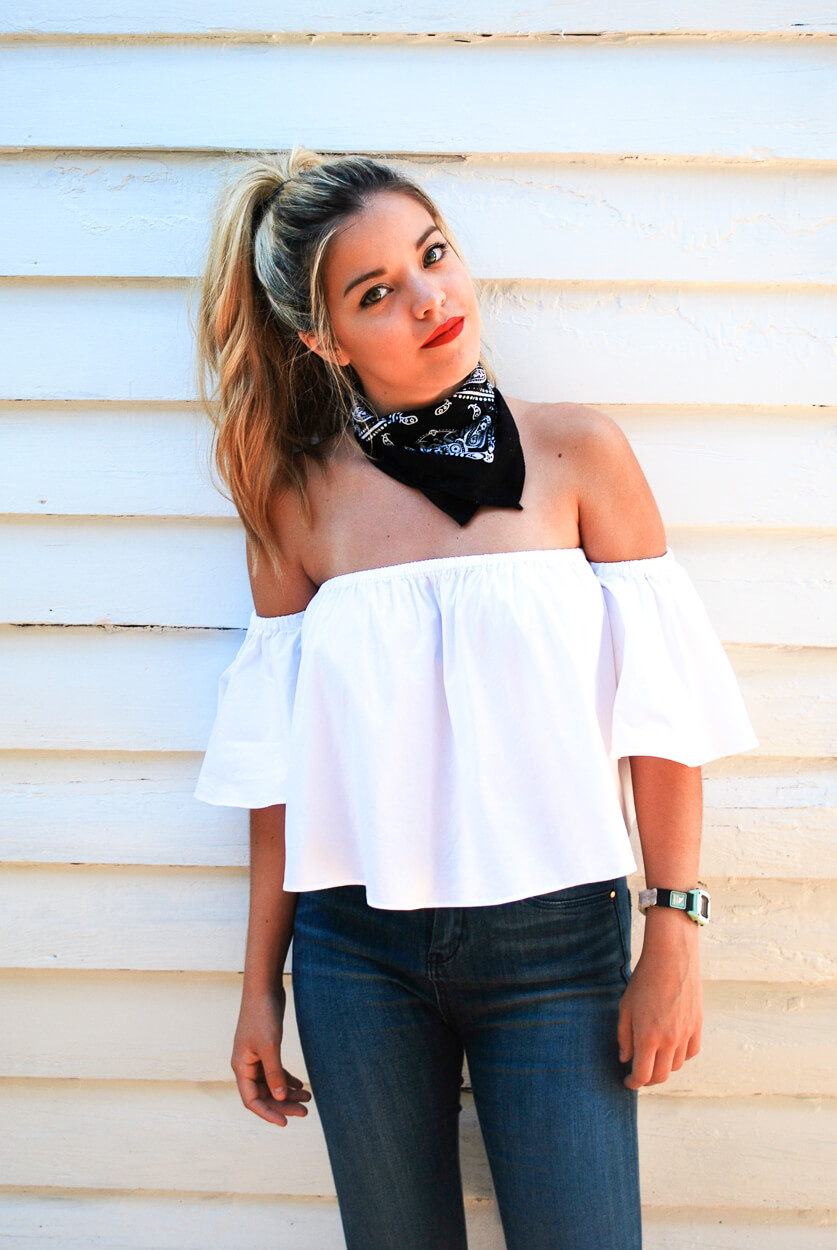 I finally got to middle school, and boy had the tables turned. I started watching Gossip Girl and thus began my love affair with apparel. Since then I've tried just about every fashion trend. Bottle caps on the belt, twenty different kinds of vans, the Nike short phase, body con skirts, you name it and I've probably worn it.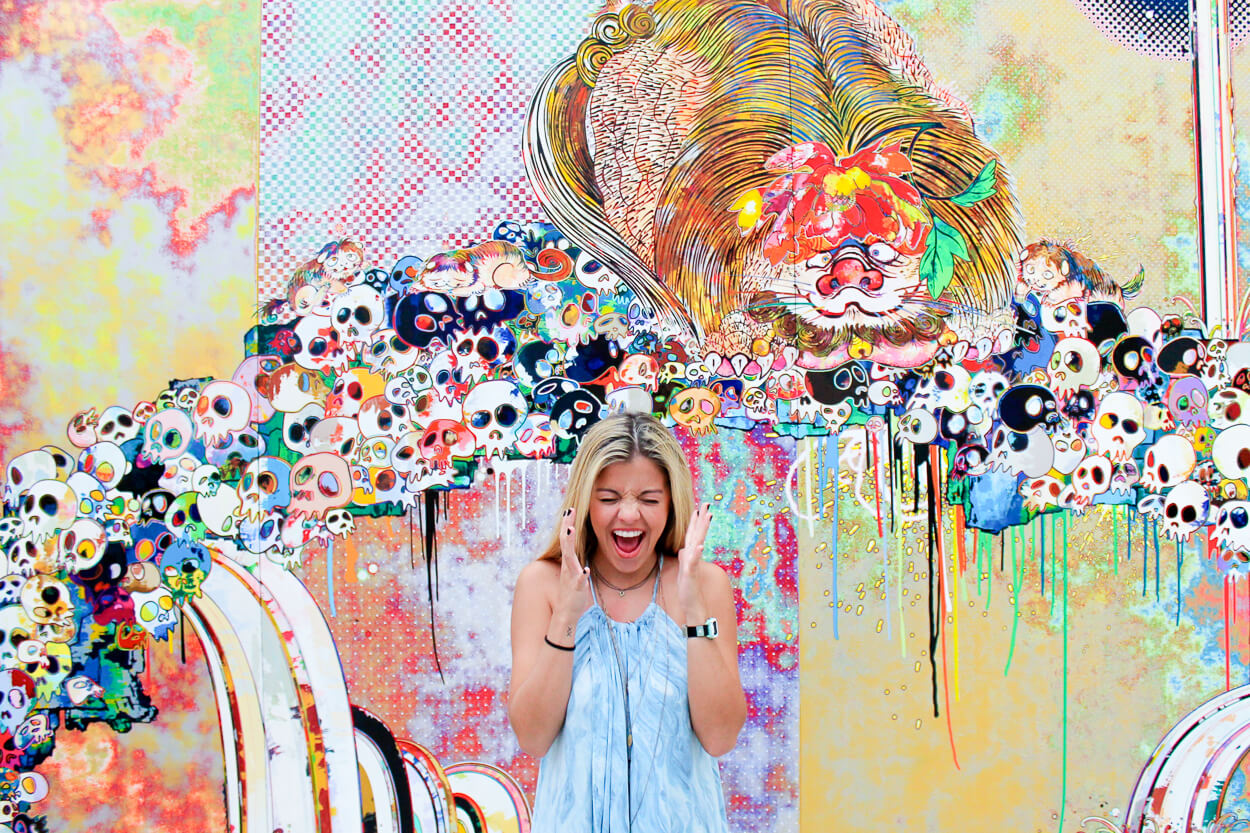 This past summer I interned in Los Angeles, California for BCBGMaxAzria Group. I learned a lot about myself and my style as well. I was a Visual and Brand intern where I worked under godly-talented people. I mean really, just truly gifted individuals with incredible vision and motivation.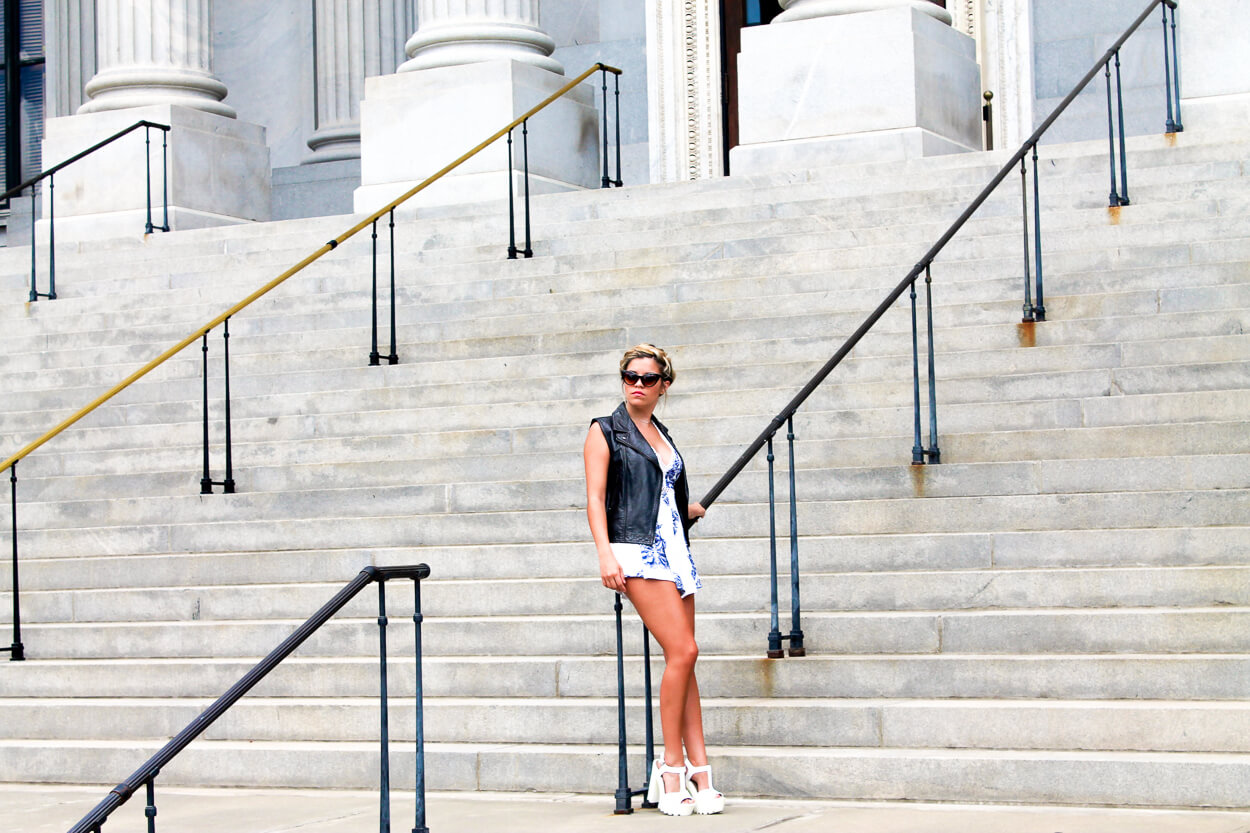 My internship required me to assist with many different in-company tasks in the areas of the company blog and the content found on it, graphic design for product knowledge books that were distributed to the stores, and the visual merchandising of the brick-and-mortar stores.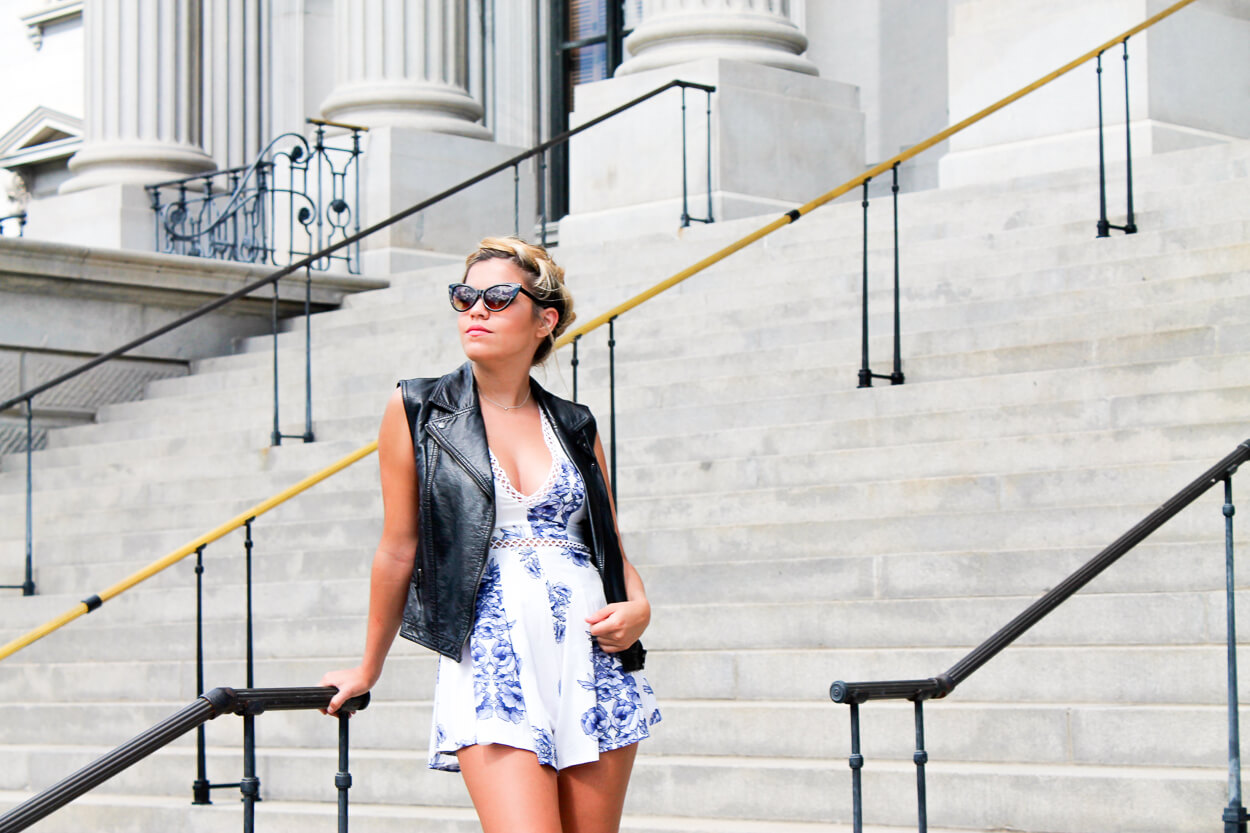 Being the only major fashion house on the west coast, I had the best of both worlds. I had the sunny beach ambience while still being in a big populated city. Thus being in a super populated city, I saw so many different styles and was inspired at all times.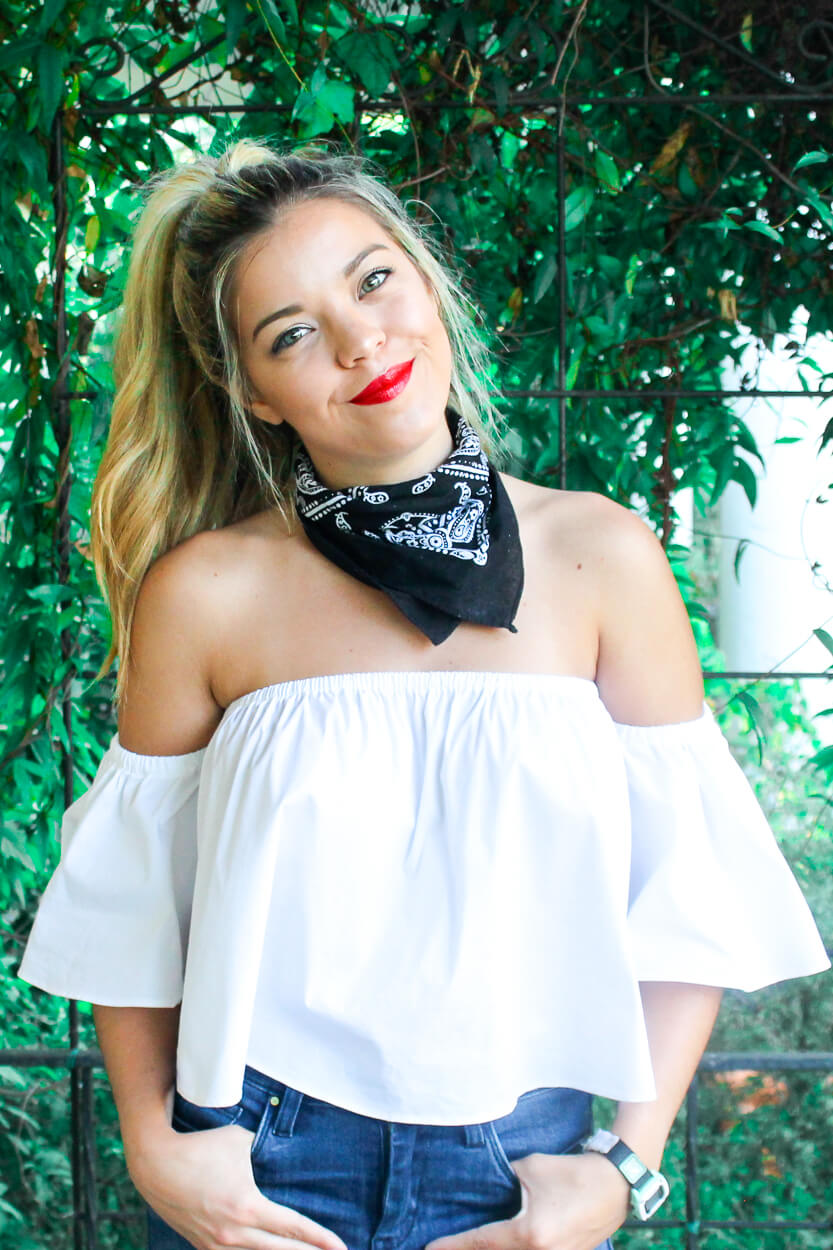 The best way to describe Californian style is simple, they're the cool kids that own the effortlessly beautiful 'I didn't even try' look.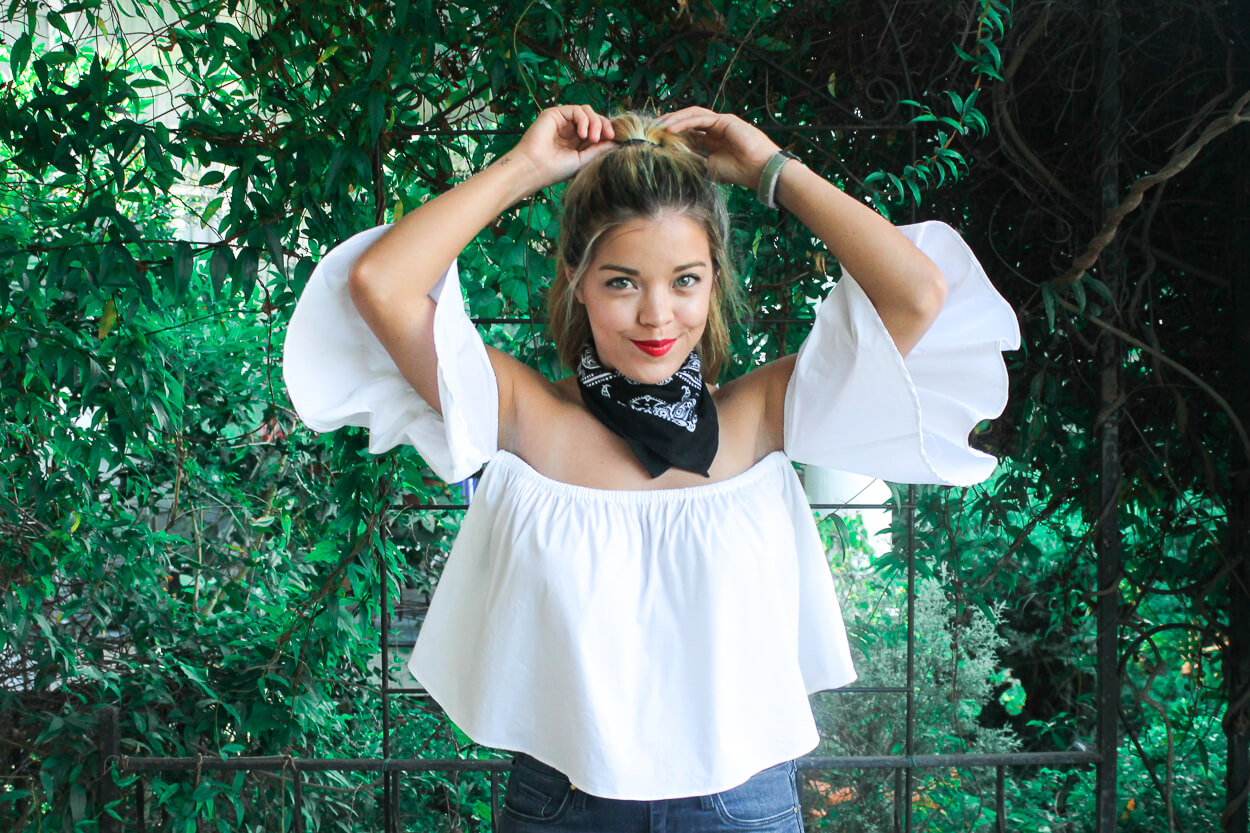 Not only that, but it seemed like the self confidence was beaming. The night life there was just as unique when it came to fashion as well.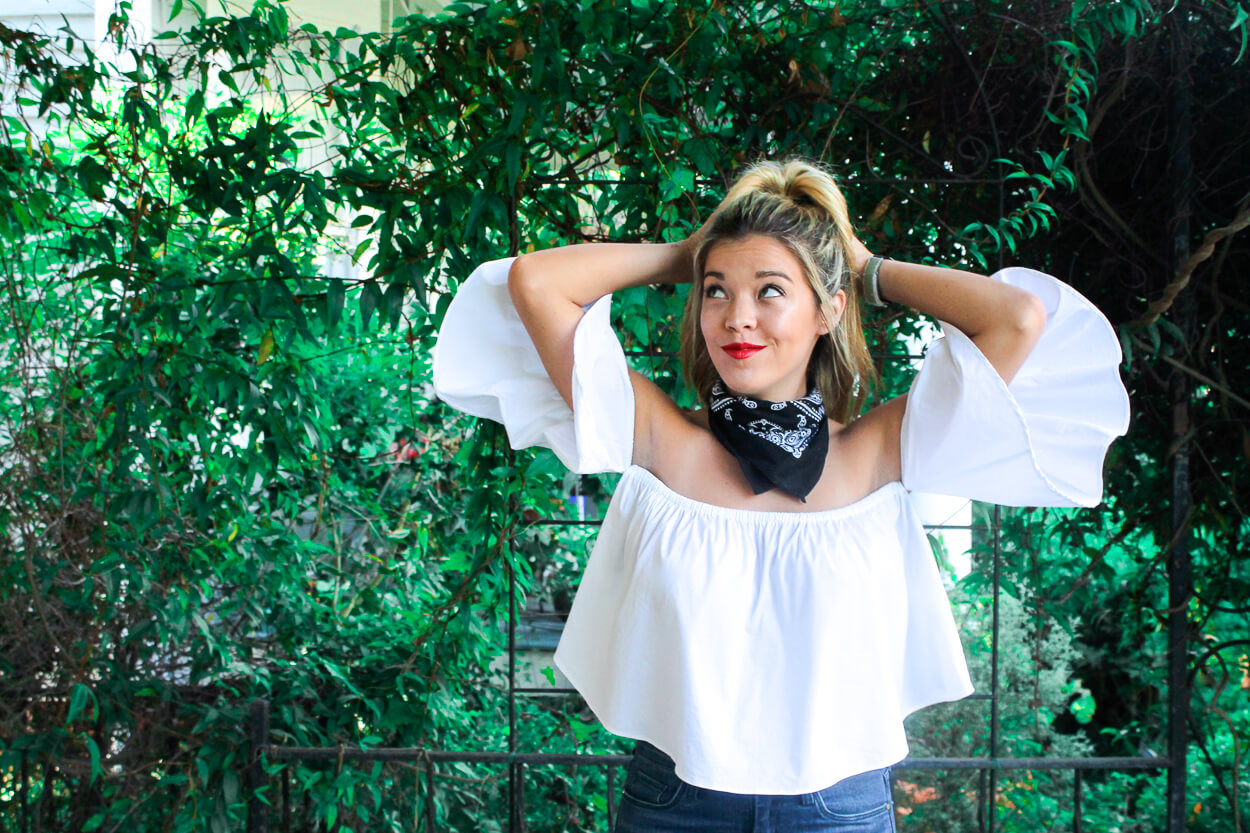 Some nights it was loose jeans and the fun kind of bed head, and other nights it was hip hugging dresses and stilettos. (Obviously depending on the scene you were wanting that night.)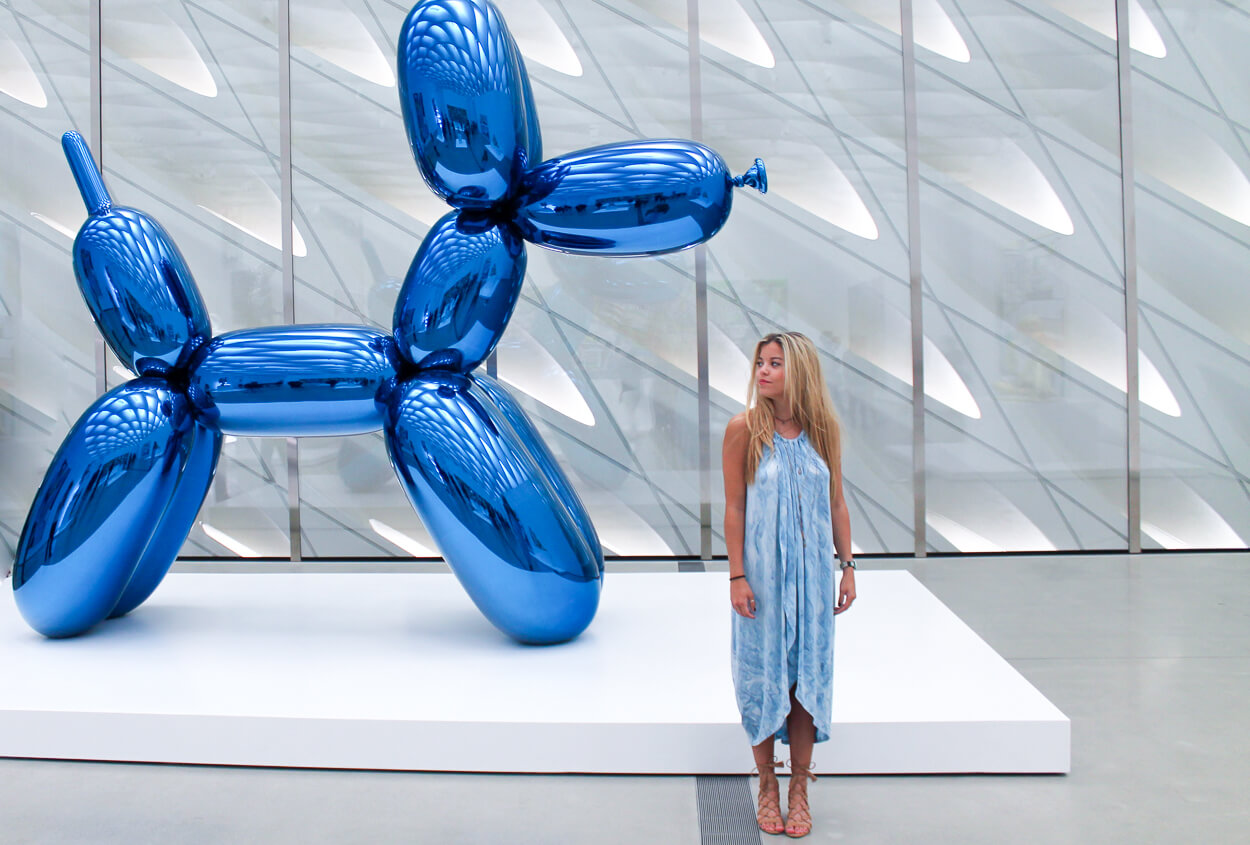 The best part of the internship was the fact that with always being inspired, I was always motivated to express myself and my confidence through my outfits.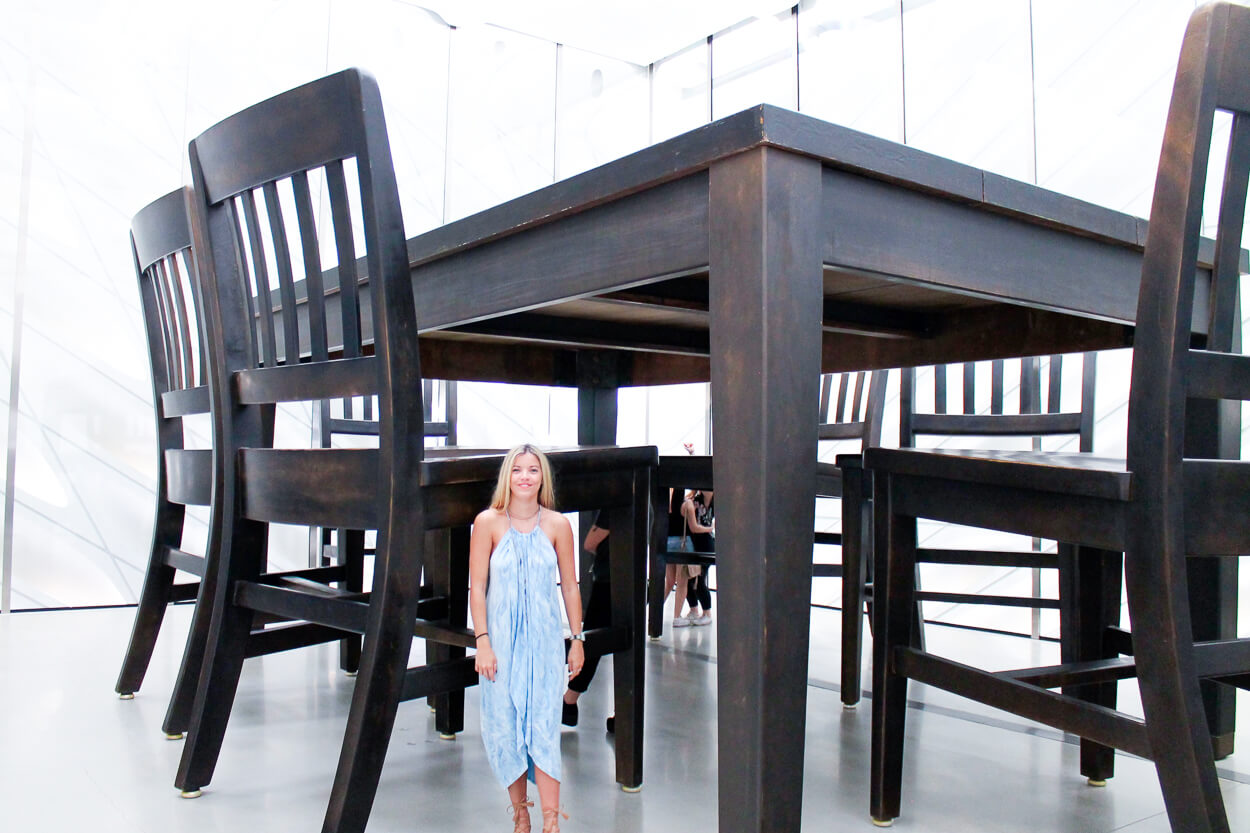 I enjoyed waking up every morning, looking forward to what I was going to wear that day, and what ever I'd be doing at work.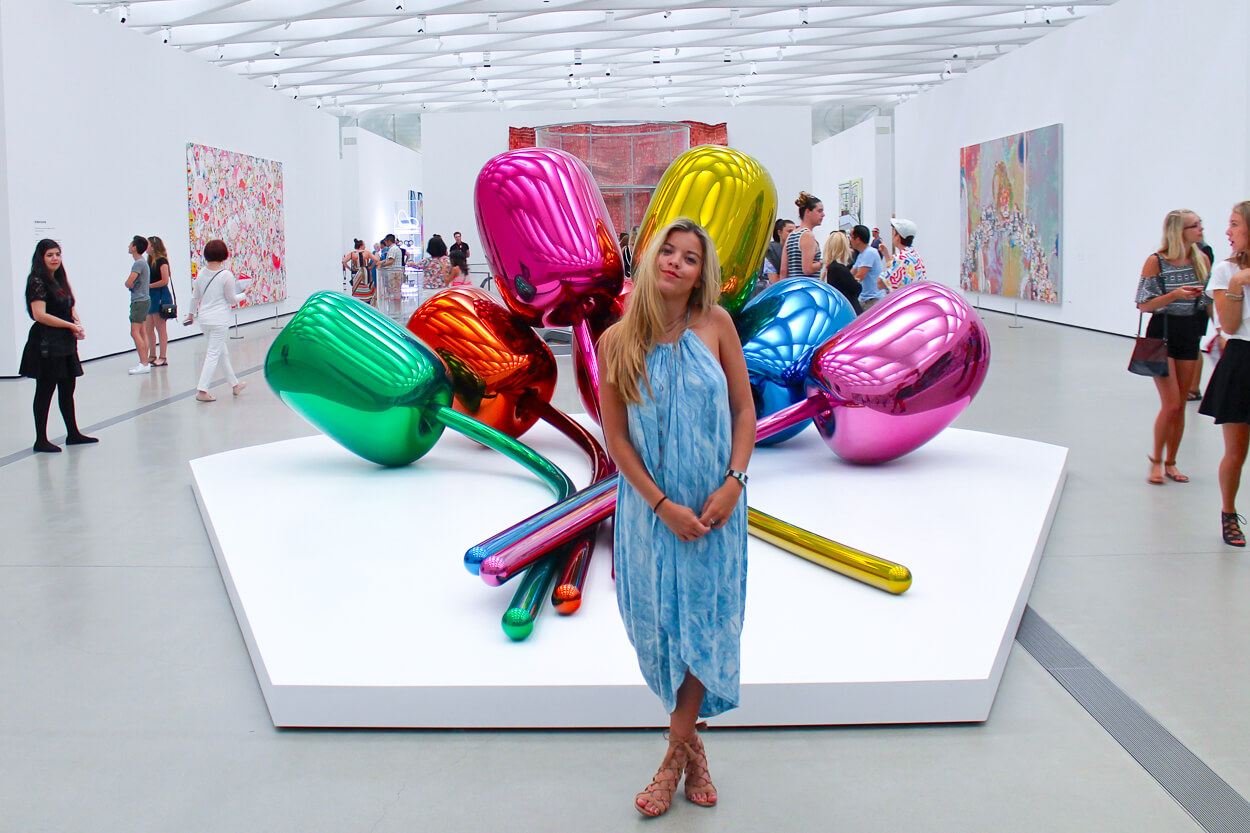 It elevated my style because I was more willing to spend more money on higher quality pieces because I knew I could wear them to work. This made shopping more fun and made me feel like a million bucks. (And it didn't help either that there were five sample sales a week to rummage through.)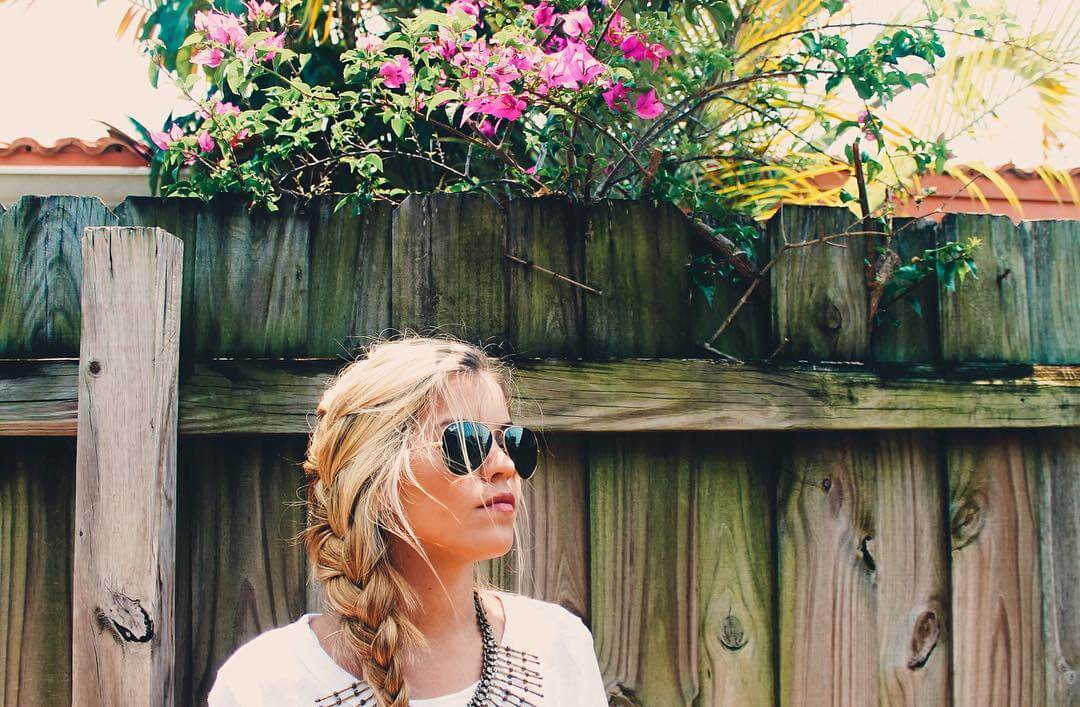 My favorite purchase would definitely have to be my Wildfox dog shirt. It's huge and so snuggly, and I wear it all the time to class.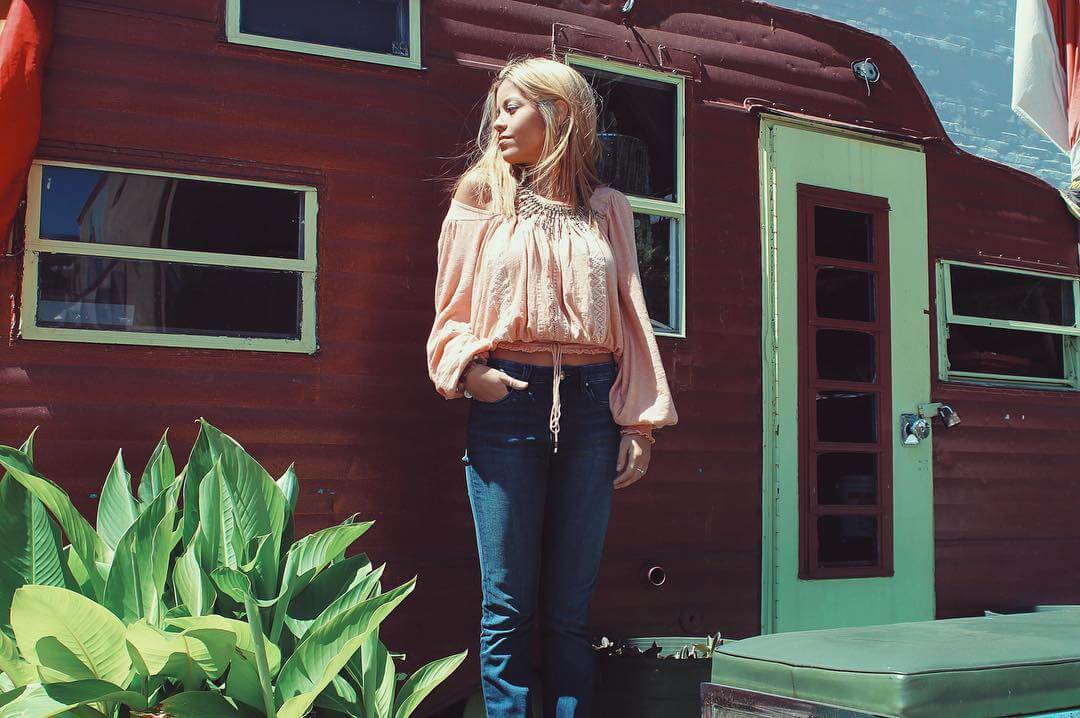 My go to outfit at BCBG was a striped blue and white button down, with navy motto cross pants, and my brown lace up BCBG wedges. It was always comfortable for a 9 to 5 day, and who doesn't feel like a bada$$ in motto cross pants?!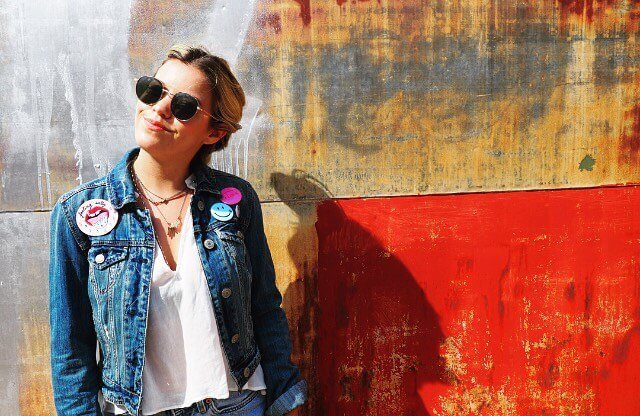 I also prided myself on always getting complimented on my choker collection.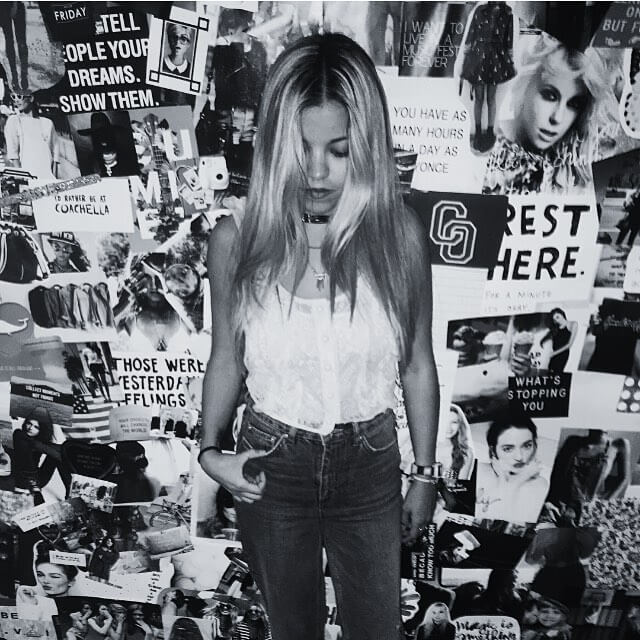 It's a little hard for me to say that I have one specific personal style. My friends and I always joke that everyone has alter egos, and I have one even for my style.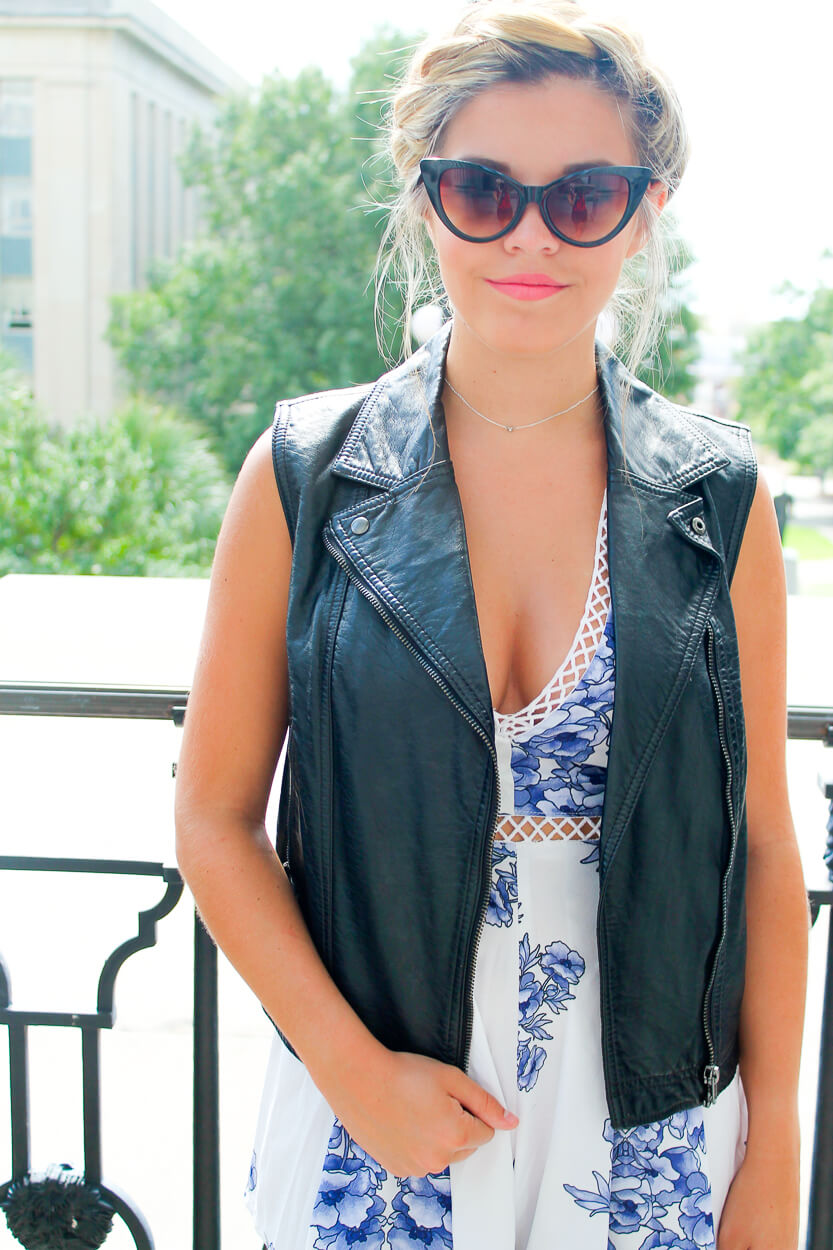 My main style would probably be very beachy bohemian. I'm talkin' loose fitted clothing, freeing and able to wiggle in.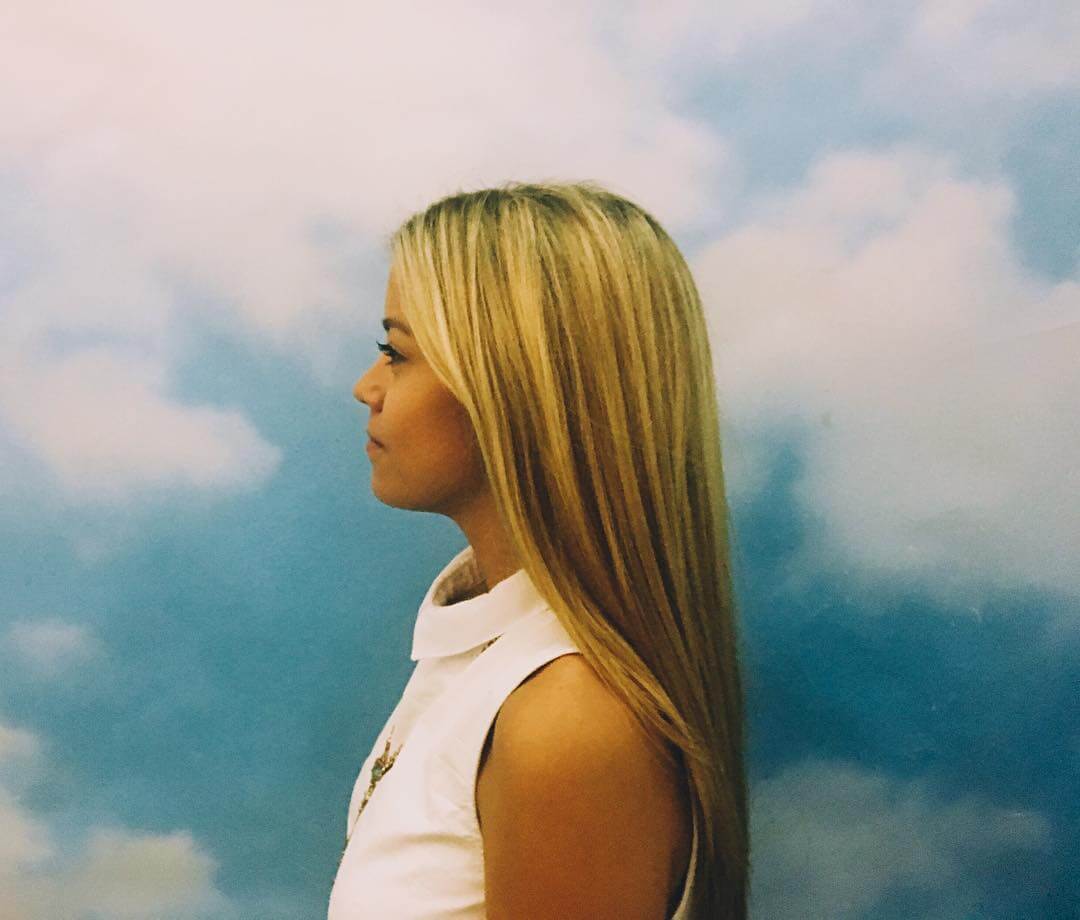 My alter ego, who my friends would call Sisi, is a lover of leather. I have every type of clothing in a leather option. Yup, that's right—a skirt, pair of shorts, pants, jacket, and even a vest. I pair my leather vest with everything and even try to wear it in the summer sometimes.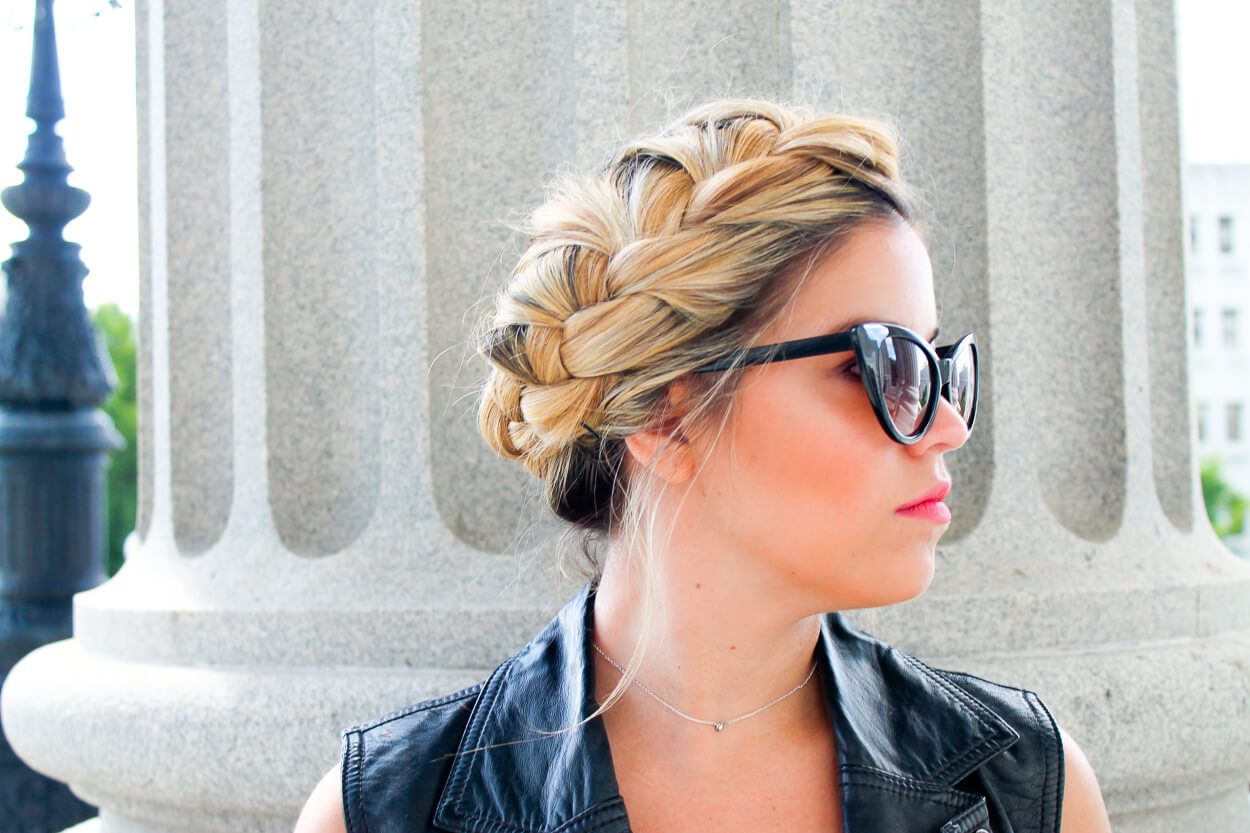 One thing people probably don't know about me and would be surprised to learn is that I love horses. It's not that surprising that I love animals but I especially love horses. When I was younger I was convinced that I was going to be a vet so that I could check on horses for my job. Turns out I'm awful at math and thrive when throwing together outfits.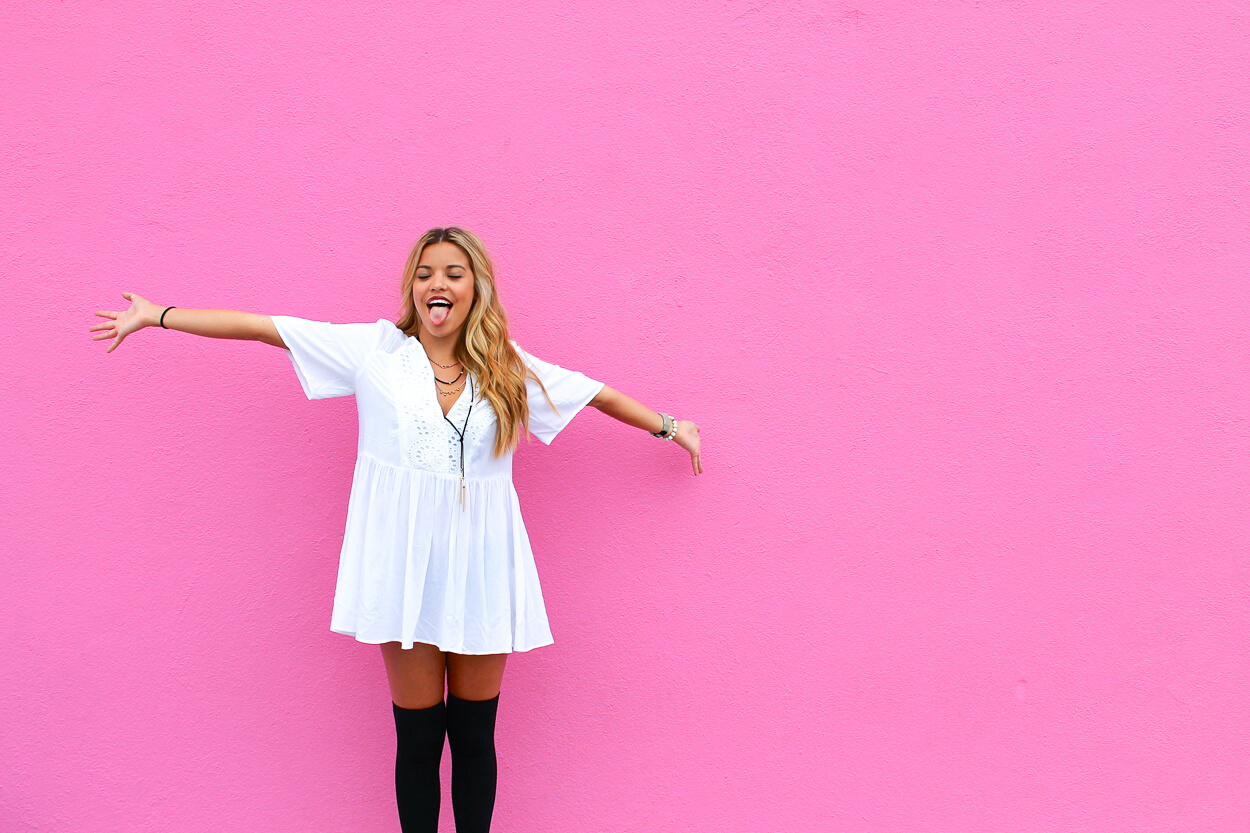 xoxo,
Team Curtsy
Follow along on Sierra's adventures at @sierrazaner.
📷: Carly Broome (@carlybroome)
---
---
 Rent one of Sierra's dresses for date party next week. Download Curtsy now by clicking the button below.