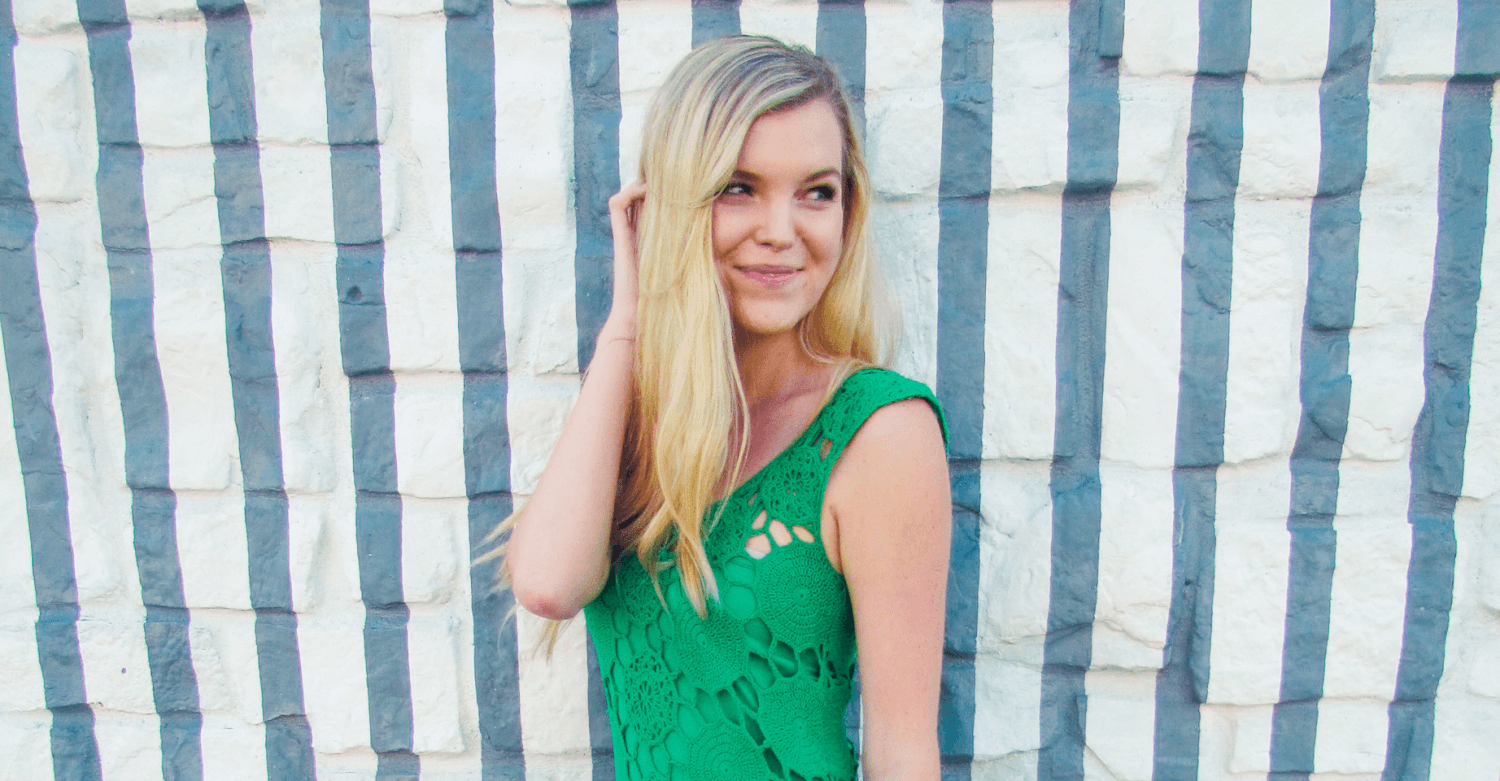 Taylor is renting her closet on Curtsy. Download the app to rent her clothes now—including this green dress.
PS. Curtsy is live at Arkansas. Curtsy lets you rent dresses from fashionistas at your school. Browse, rent and post dresses of your own to make extra CA$H. 
Download Curtsy here.

Meet Taylor.
Odds are if you're strolling on Eve Street in Fayetteville, you'll probably run into Taylor Ready styling outfits at Savoir-Fare. This Arlington native is a junior at the University of Arkansas and spreads her fashion wherever she goes.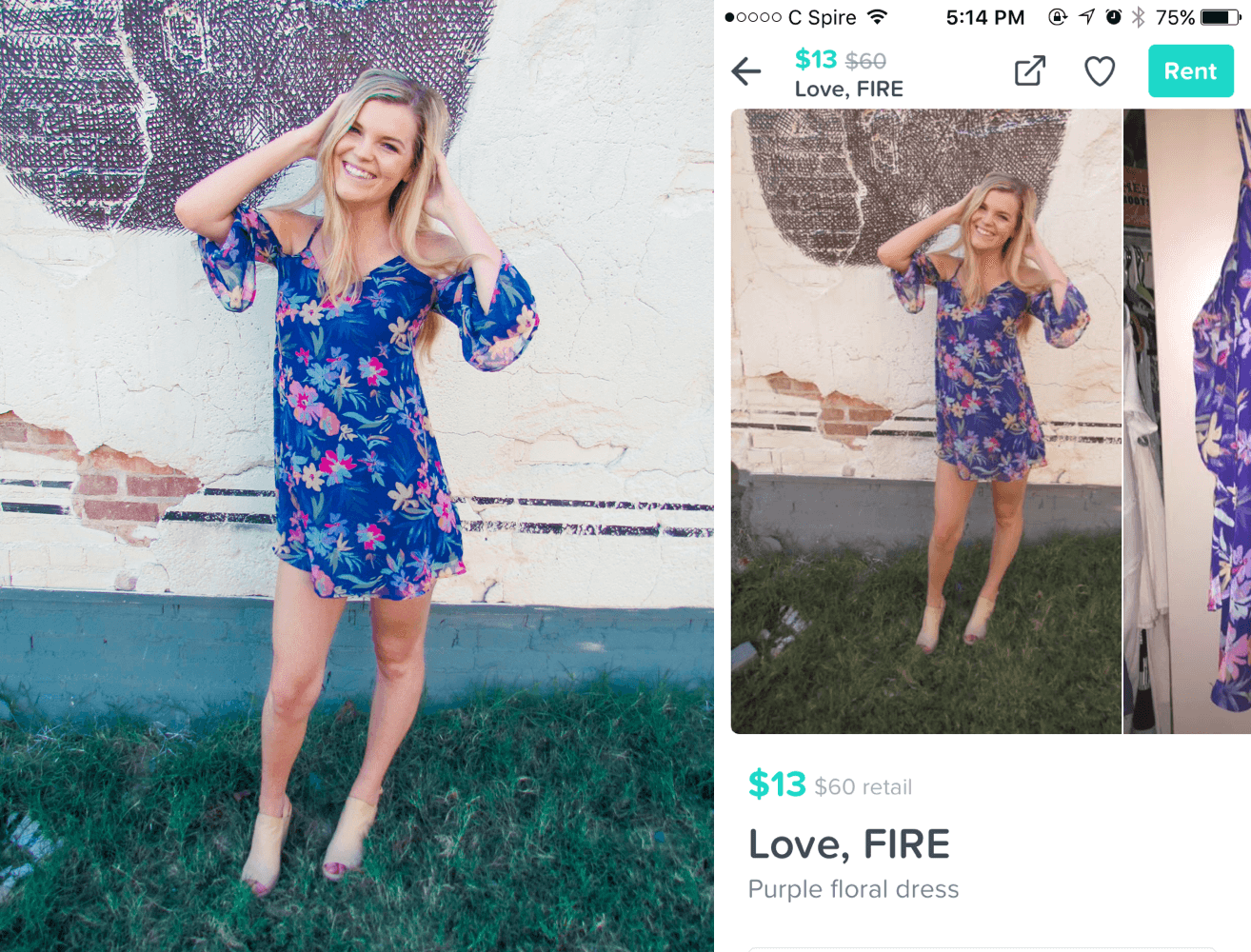 I've always been interested in fashion. In high school everyone usually dressed in Nike shorts and t-shirts, but I always insisted on dressing up.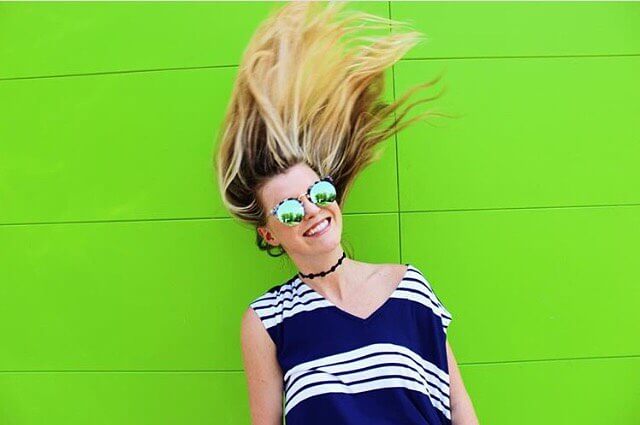 It makes me feel more confident when I look nice! Models on magazines sparked my interest. I've always wanted to be a model, so I always tried to be fashionable.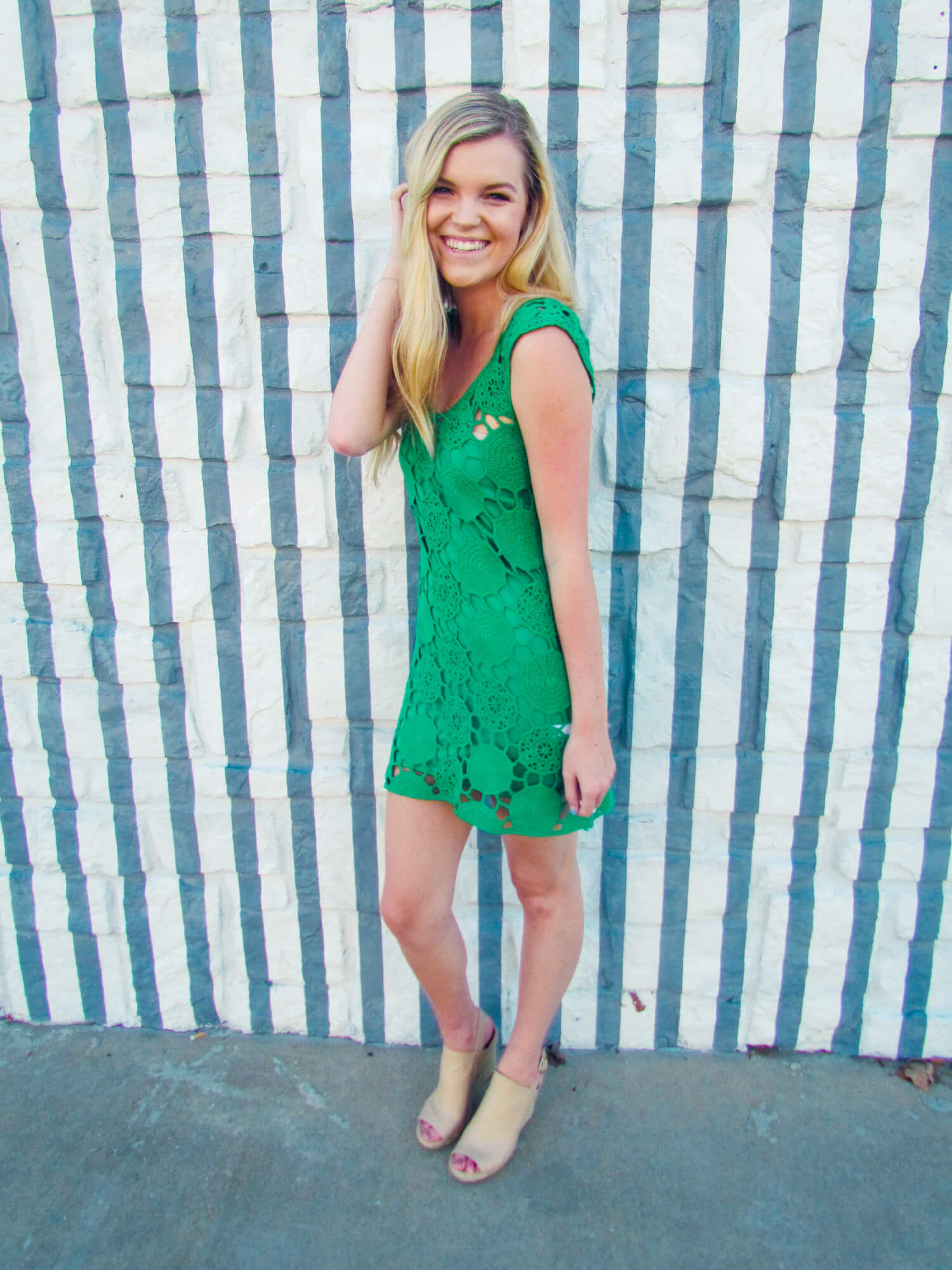 My personal style is kind of edgy chic. I really like black, and I wear it all the time. I like darker colors like maroons and army green, too.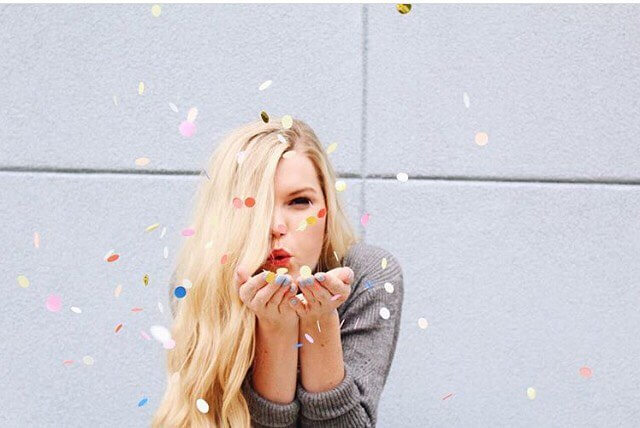 Savoir-Faire makes a lot of clothes that are my style and some that are edgier. I love them all—working at Savoir-Faire has definitely shaped my style by making it a lot more edgy.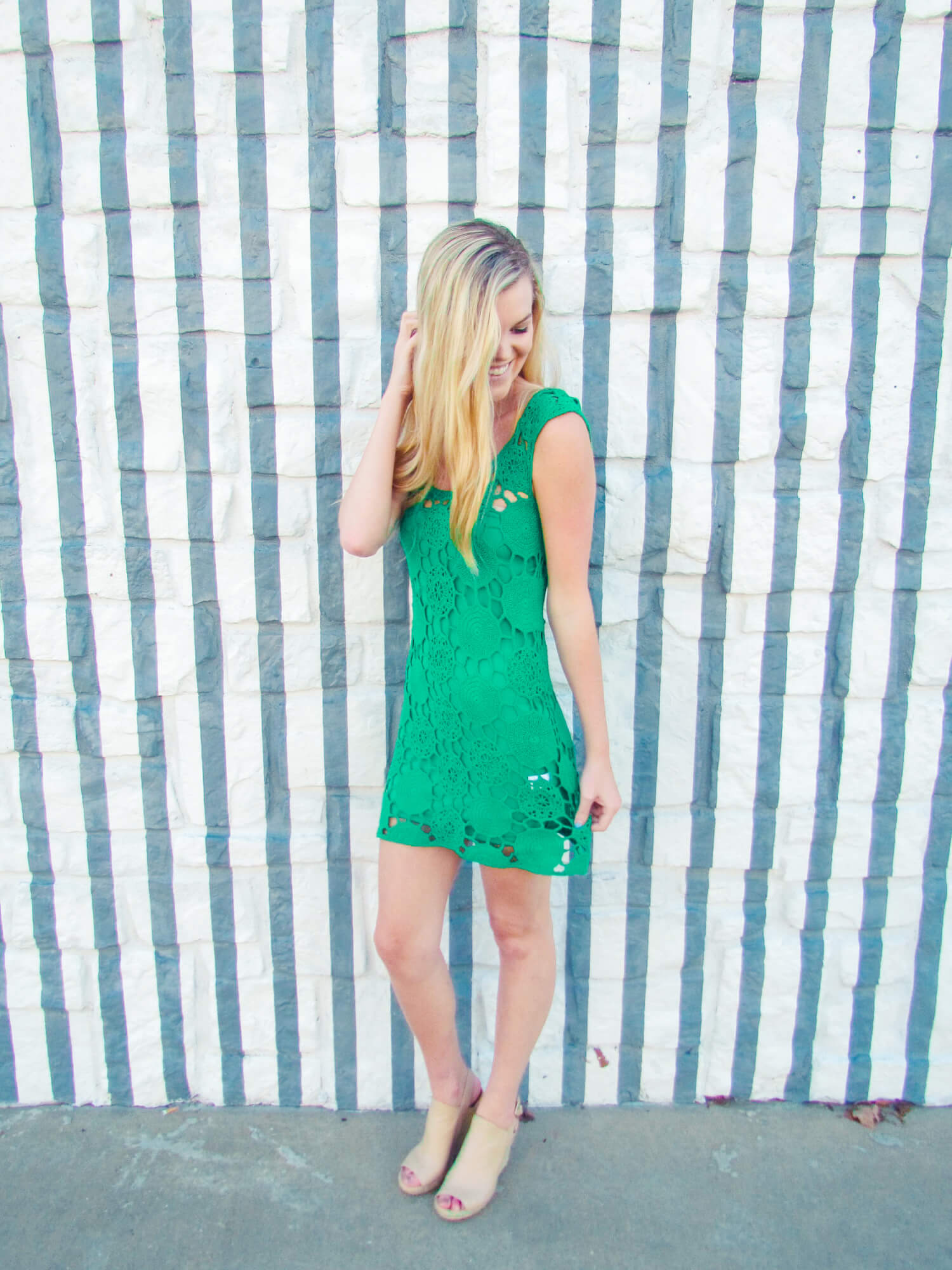 Q: What's some advice you give to people when styling an outfit?
Dress how you feel. No one can tell you how to style your outfits, so do what you love.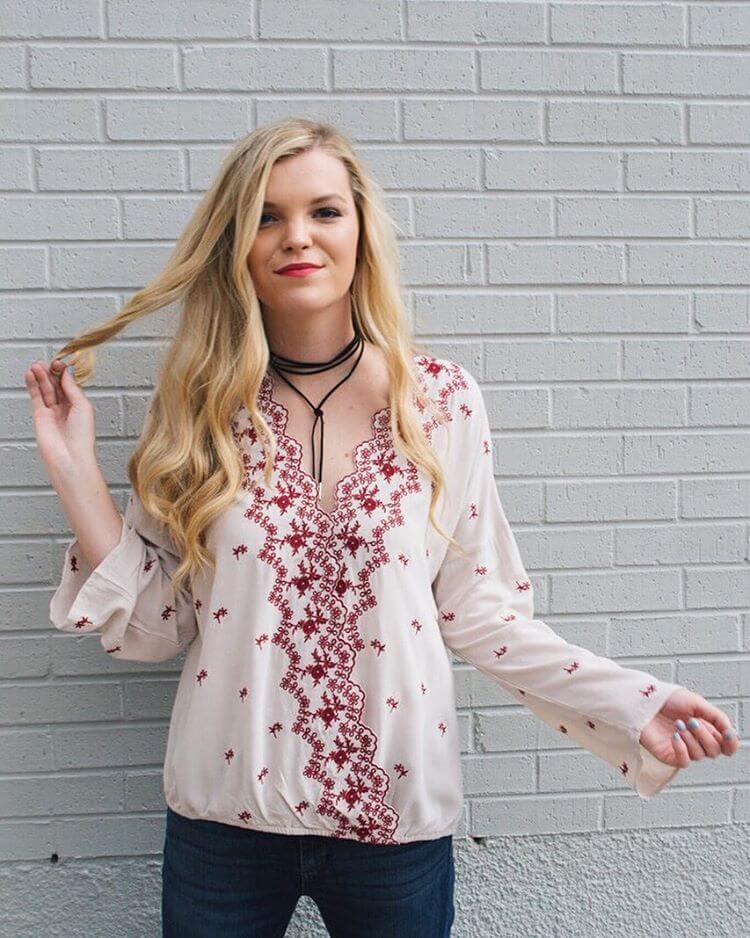 Q: Who have been some of your biggest fashion inspirations?
Blake Lively is one of my modern day favorite fashionistas! Her style is so beautiful and her own. I wish to have a style that's even half as cool as hers.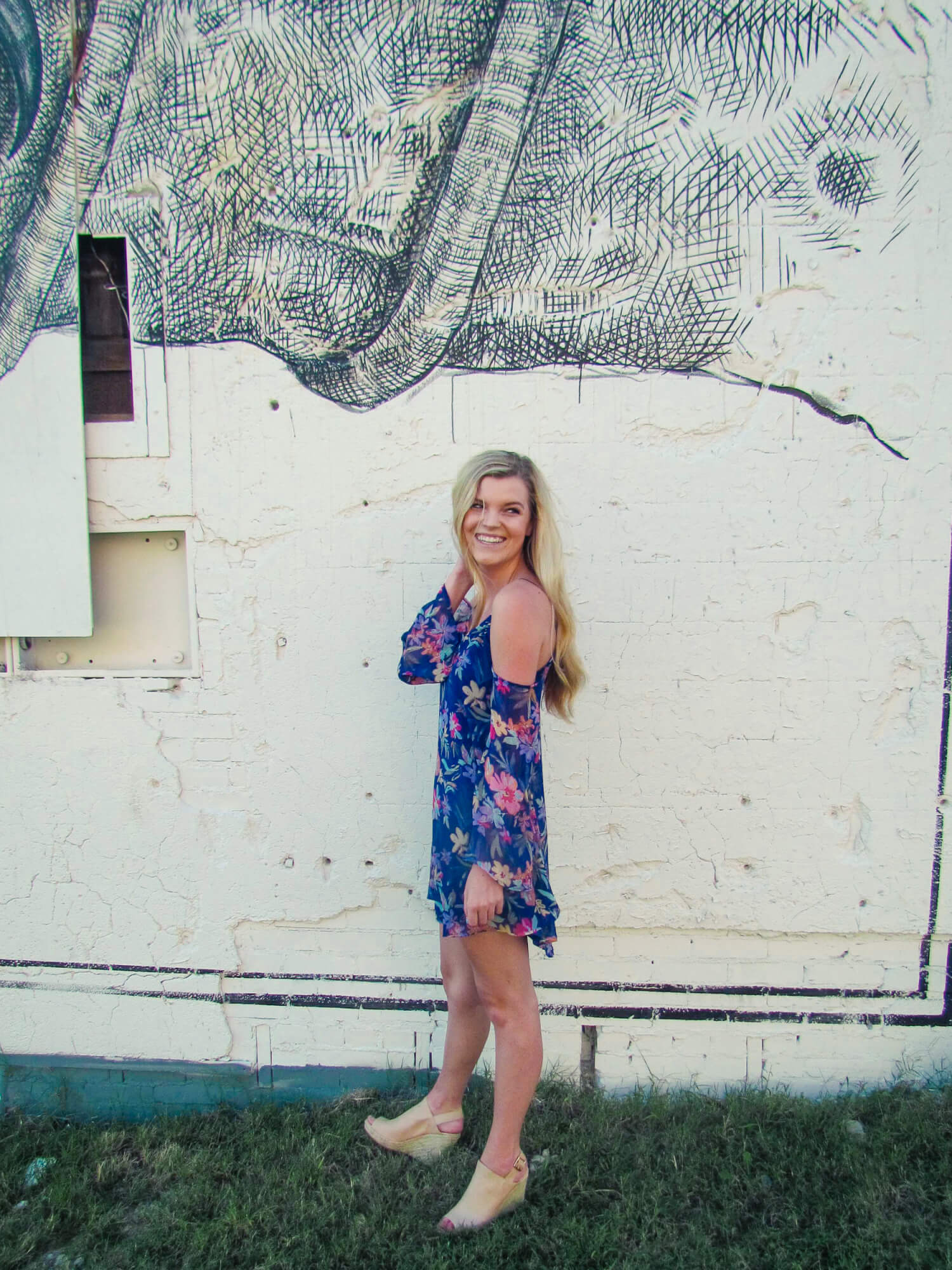 Q: Who are your favorite designers, and why do you admire them?
My favorite designers are Karl Lagerfeld and Alexander McQueen. They both have such amazing and intriquite designs that have lasted a lifetime.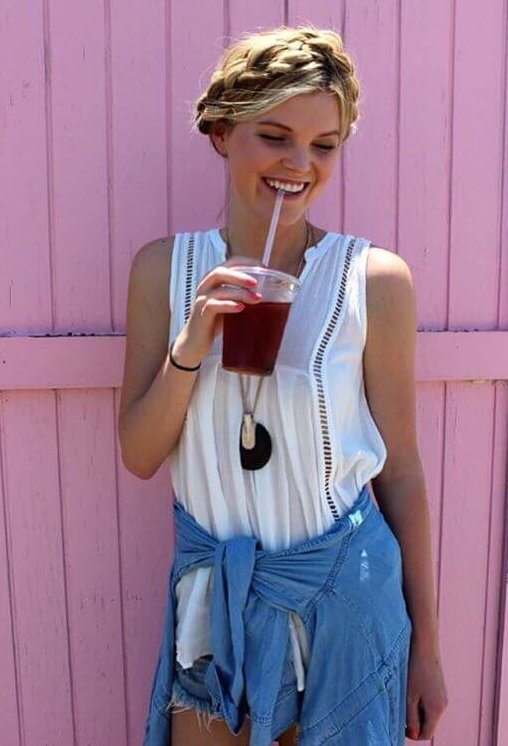 Q: Now, forever, and always, who is your fashion icon?
Grace Kelly. That definitely throws people for a loop because she was not edgy or anything that I have previously described my style as, but she is so beautiful and classy that you can't not want to be like her.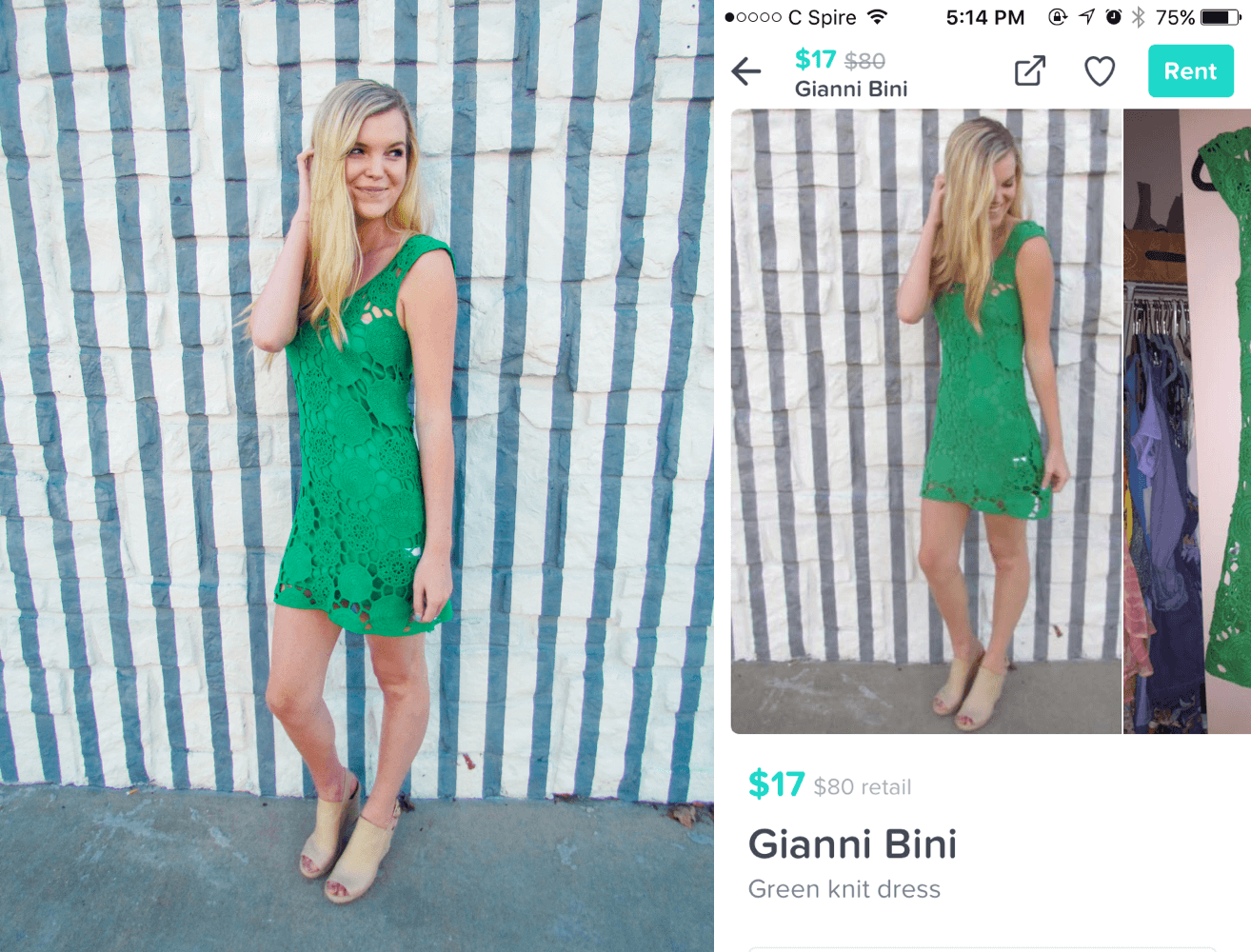 Q: What are three pieces you can't live without?
My leather jacket, my black high top Steve Madden shoes, & my one teaspoon baggie boyfriend jeans.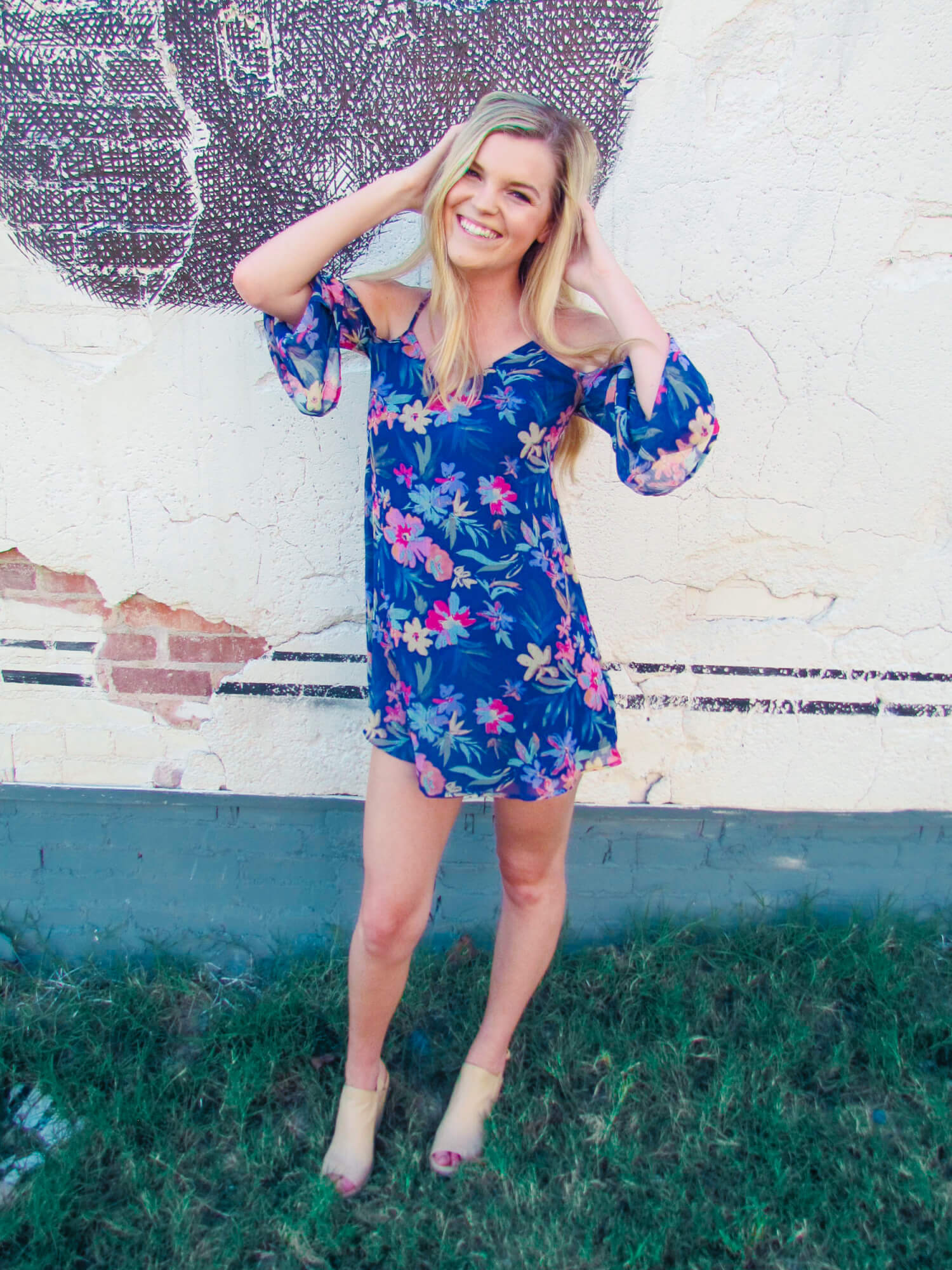 Q: What's your fashion weakness?
Wearing black. I absolutely love the color and wear it all the time—it's an addiction.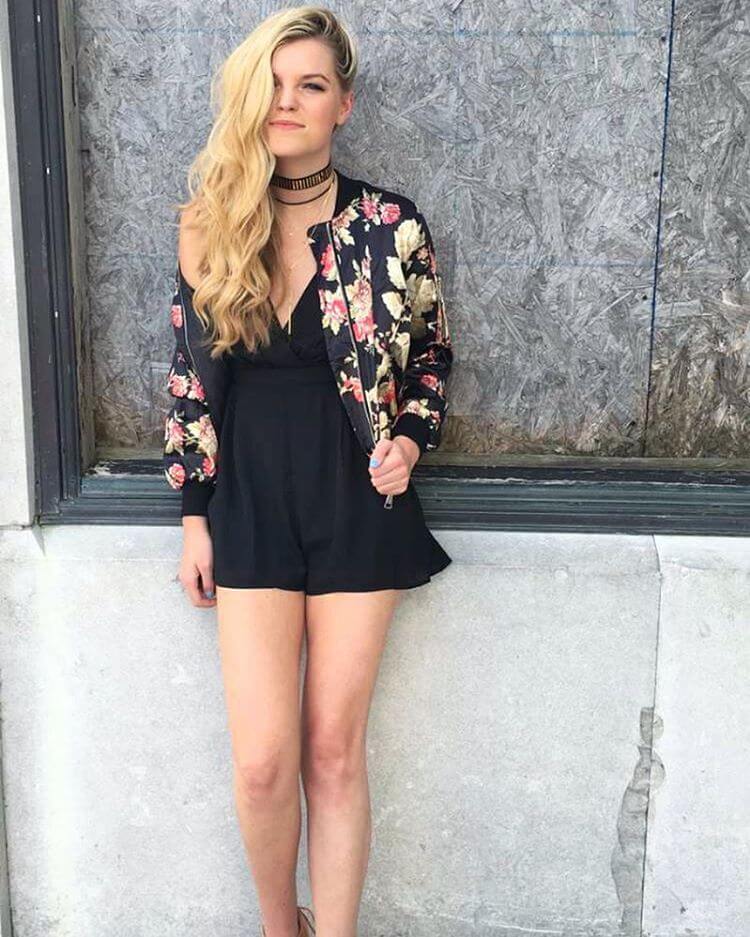 Follow along on Taylor's adventures at @_par_tay_.
---

You, too, can wear Taylor and her friends' clothes. Download Curtsy now by clicking the button below.